Find the list of authorized apps and websites to interact with your Google account
9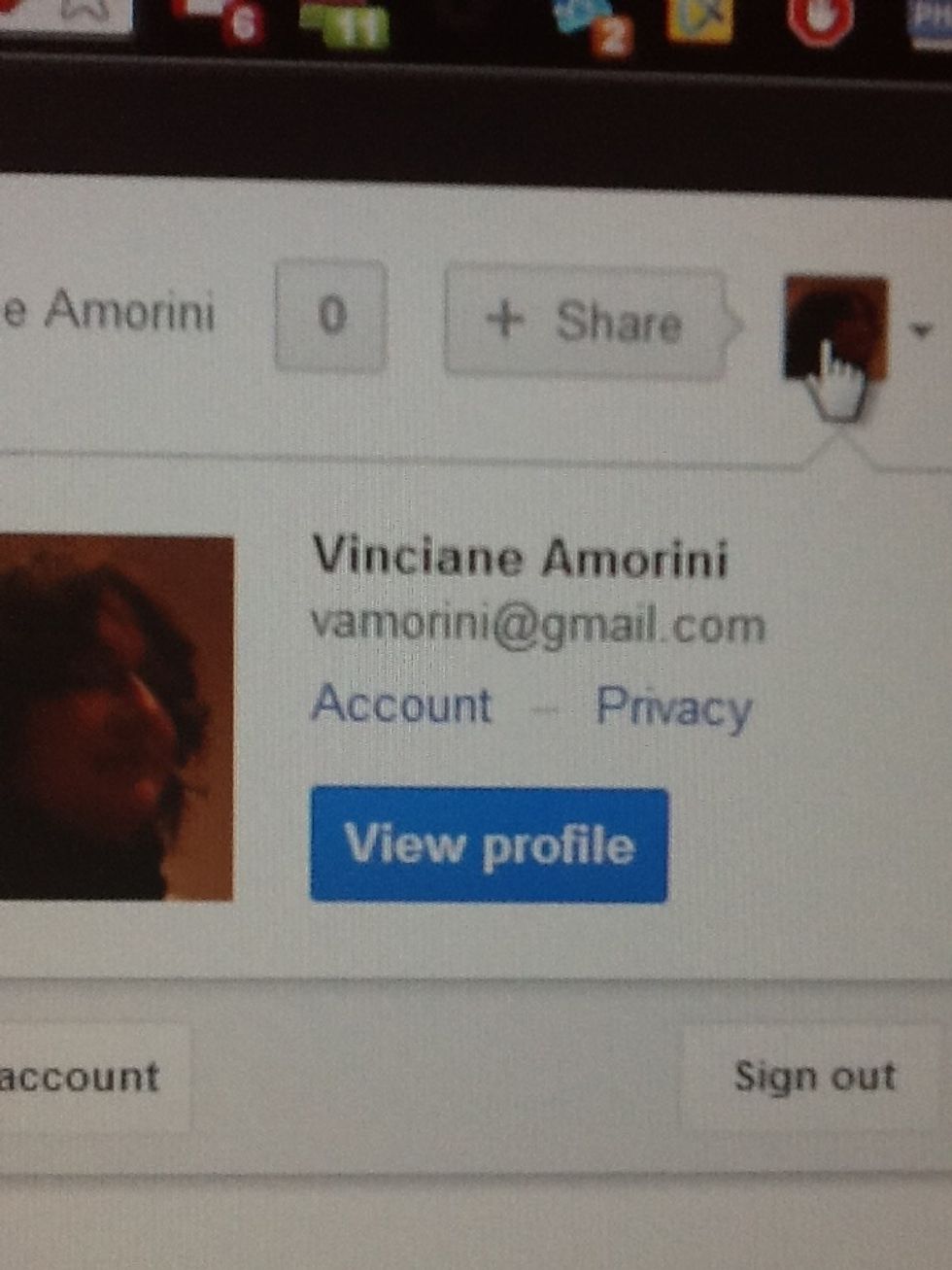 Connect to your Google account and click on your avatar on the upper right corner of the screen.
Click on Account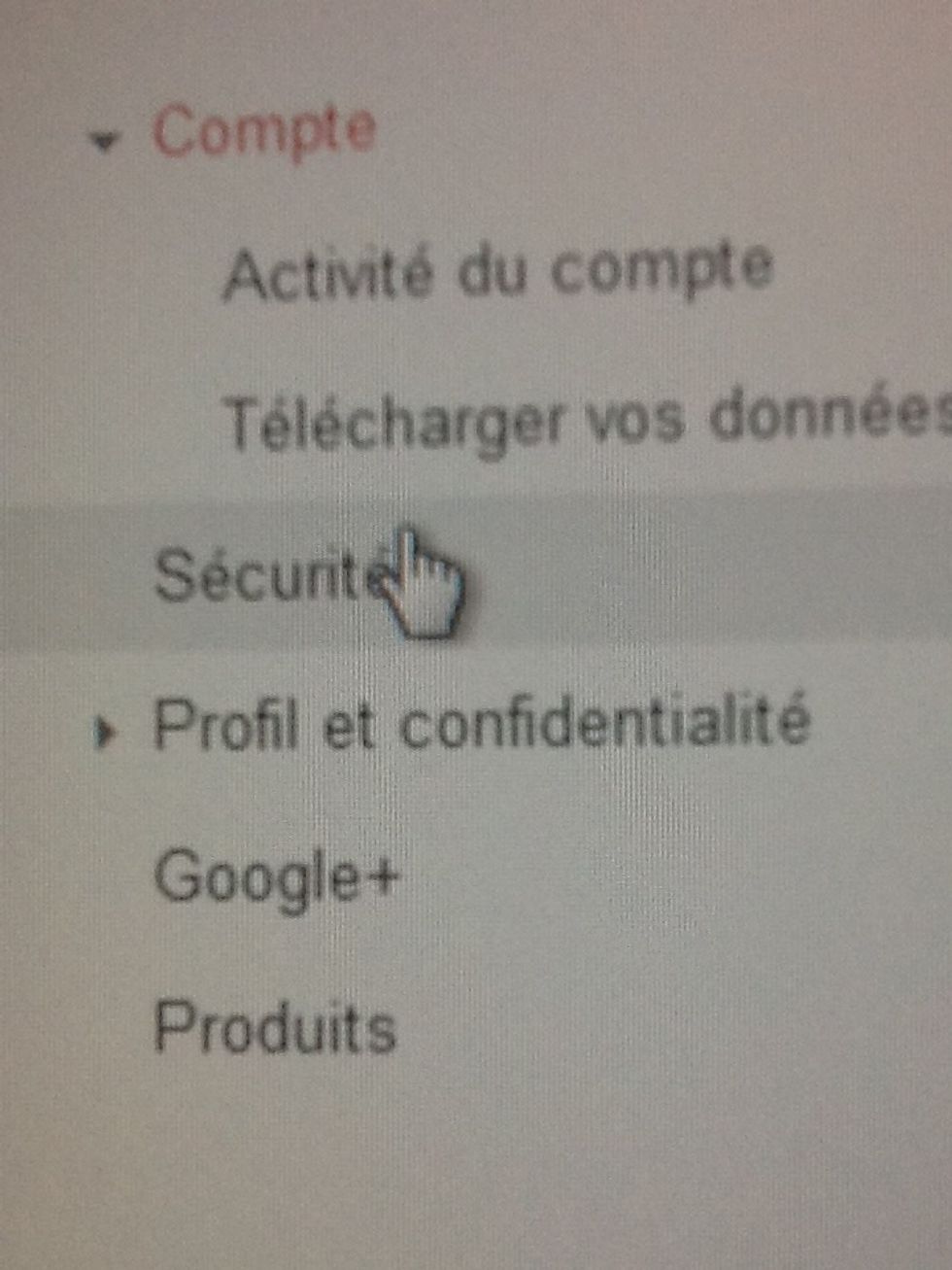 Click on Security (second link in the left menu)
Click on the button next to Authorized applications and websites (last line on the screen)
And here you are! You can remove any authorization for stuff you don't use any more.