Safari has a little shortcut to find your history faster.
14
Disclaimer: iOS 6 is needed.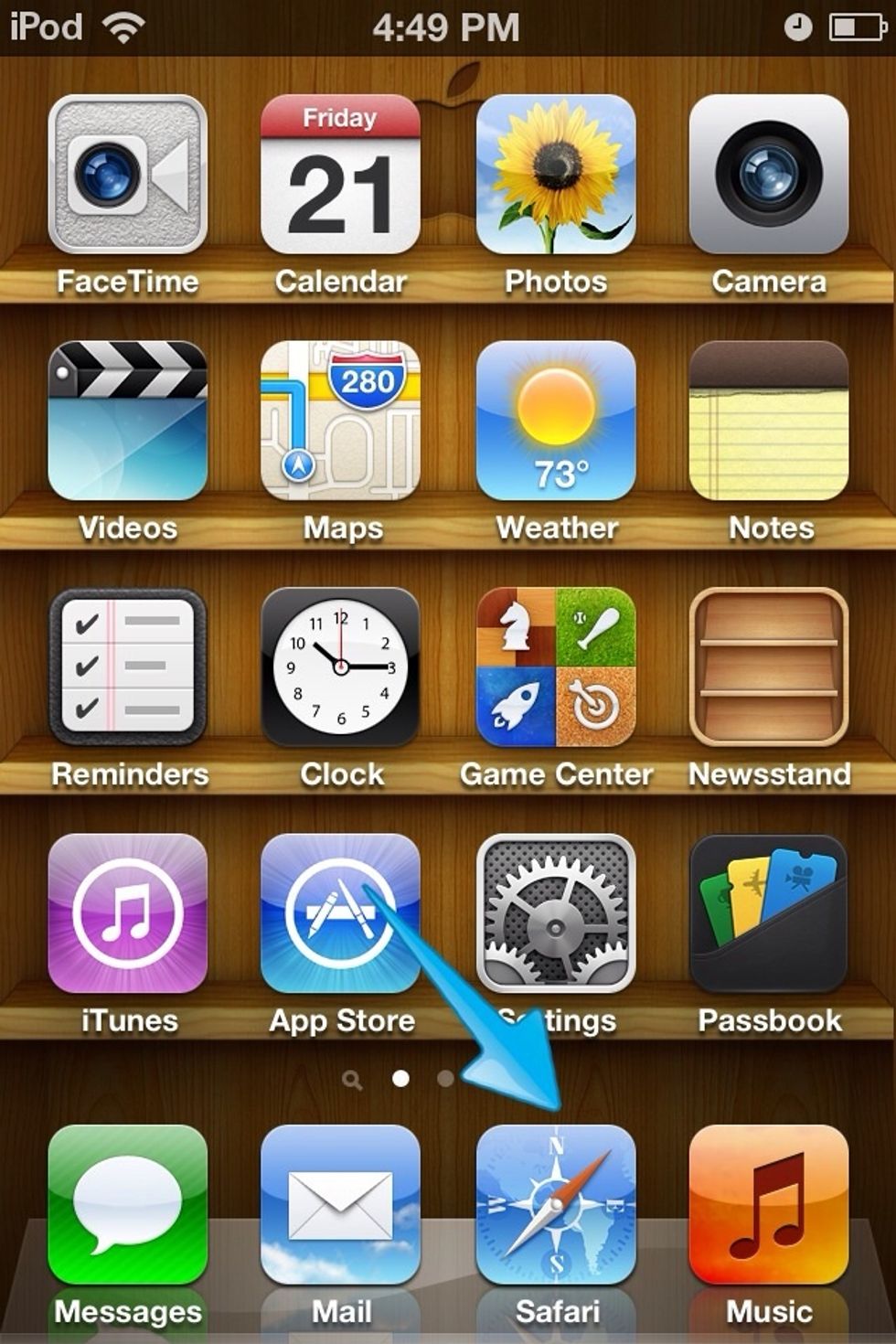 Go to Safari.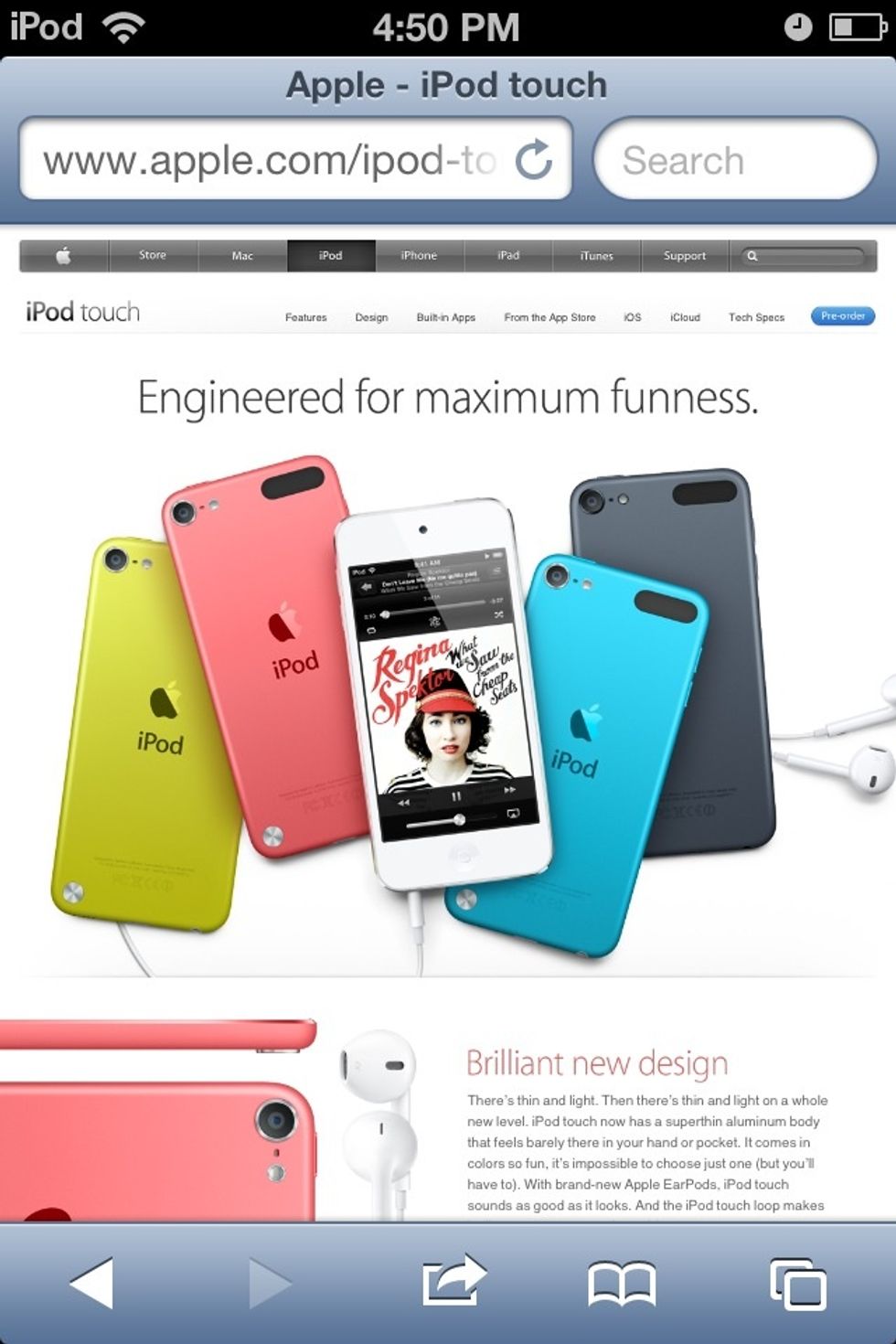 Here's a window that I opened, and I've been to several pages on it.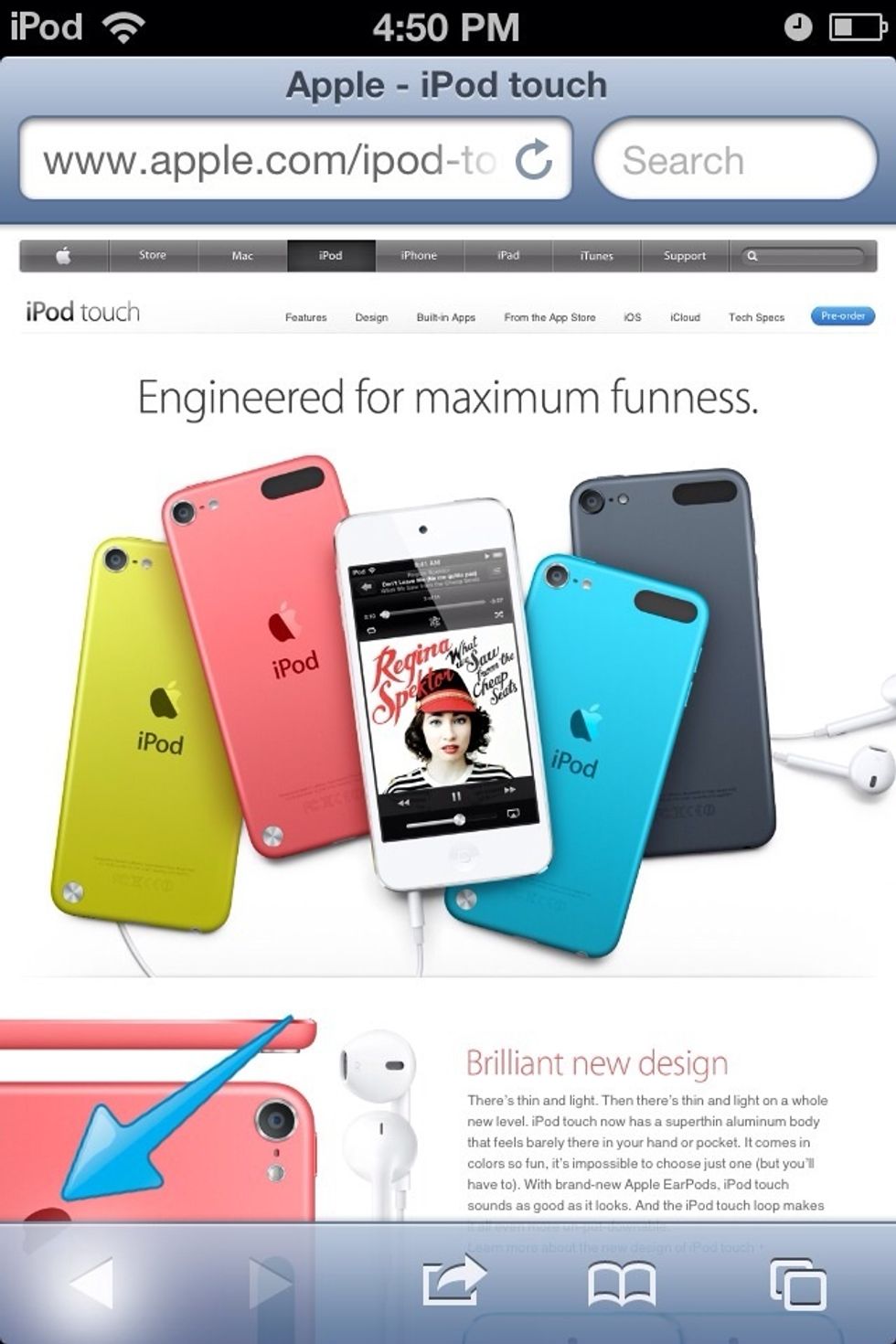 To find my history, I'd have to go through Bookmarks, correct? Not anymore...hold down the "Back" arrow...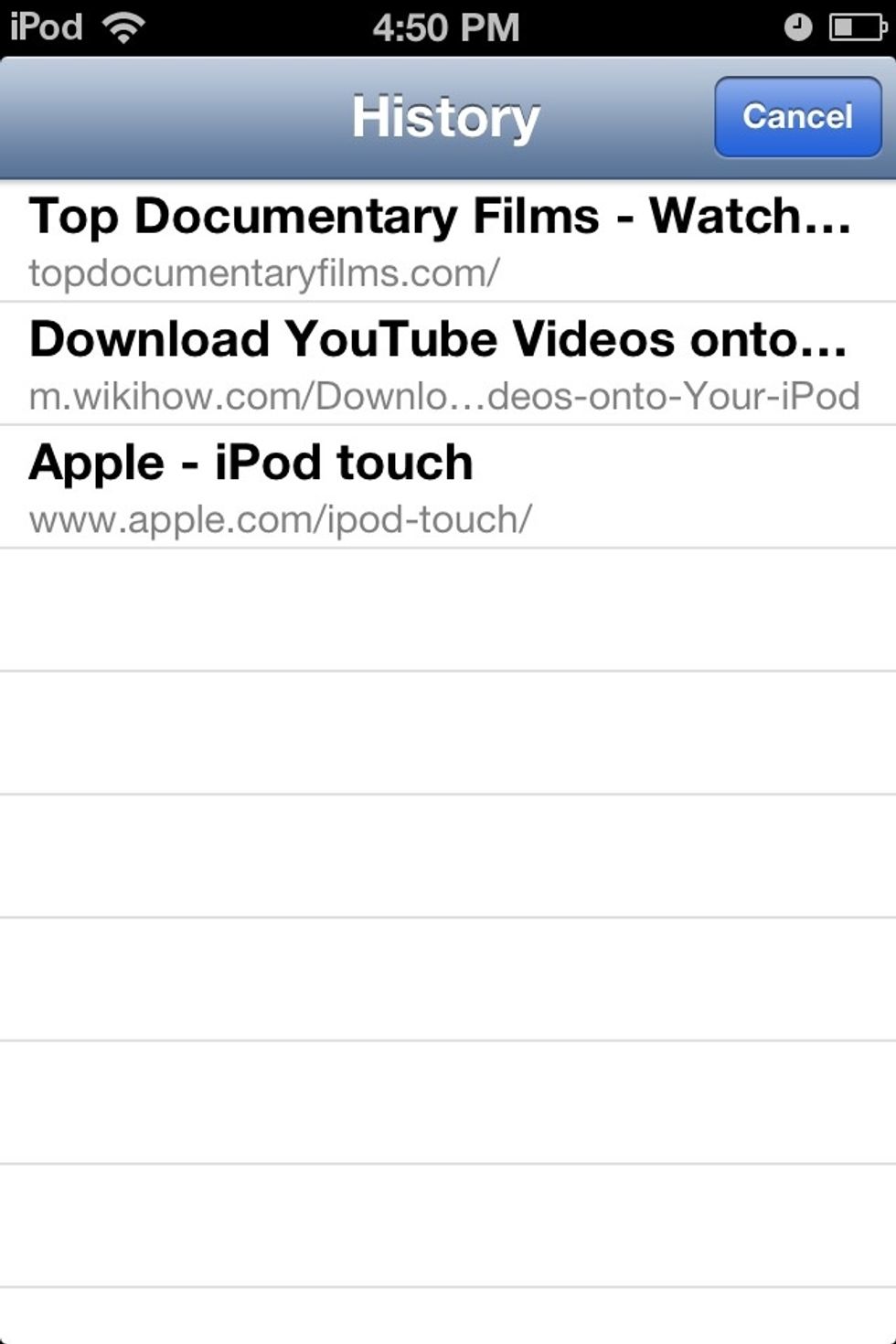 ...and there's my history. This is especially helpful for when you only want the history of a specific window.
The creator of this guide has not included tools
In this world, but not of it.