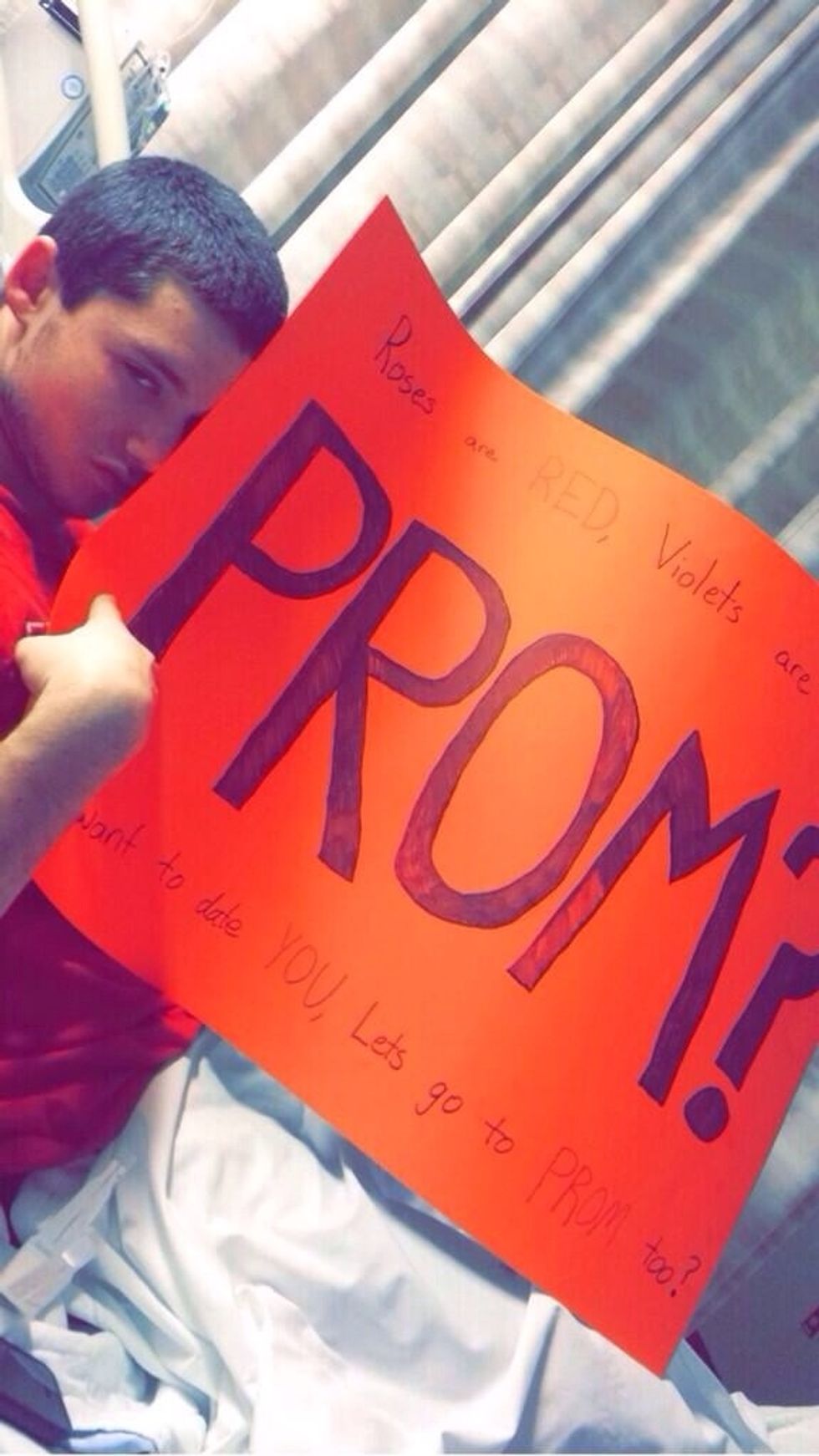 Get asked to prom in a cute way.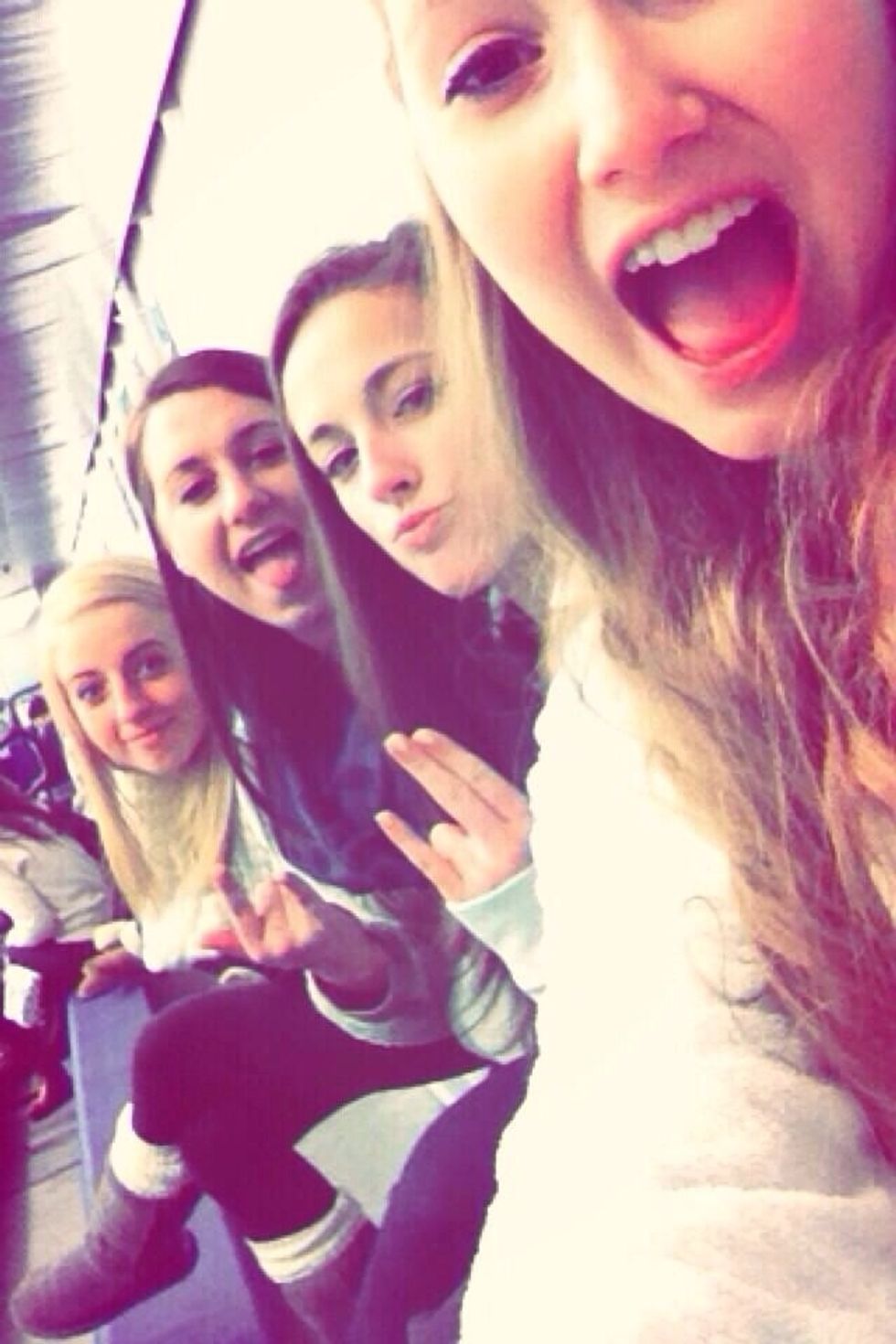 Have awesome friends dedicated to finding you a dress.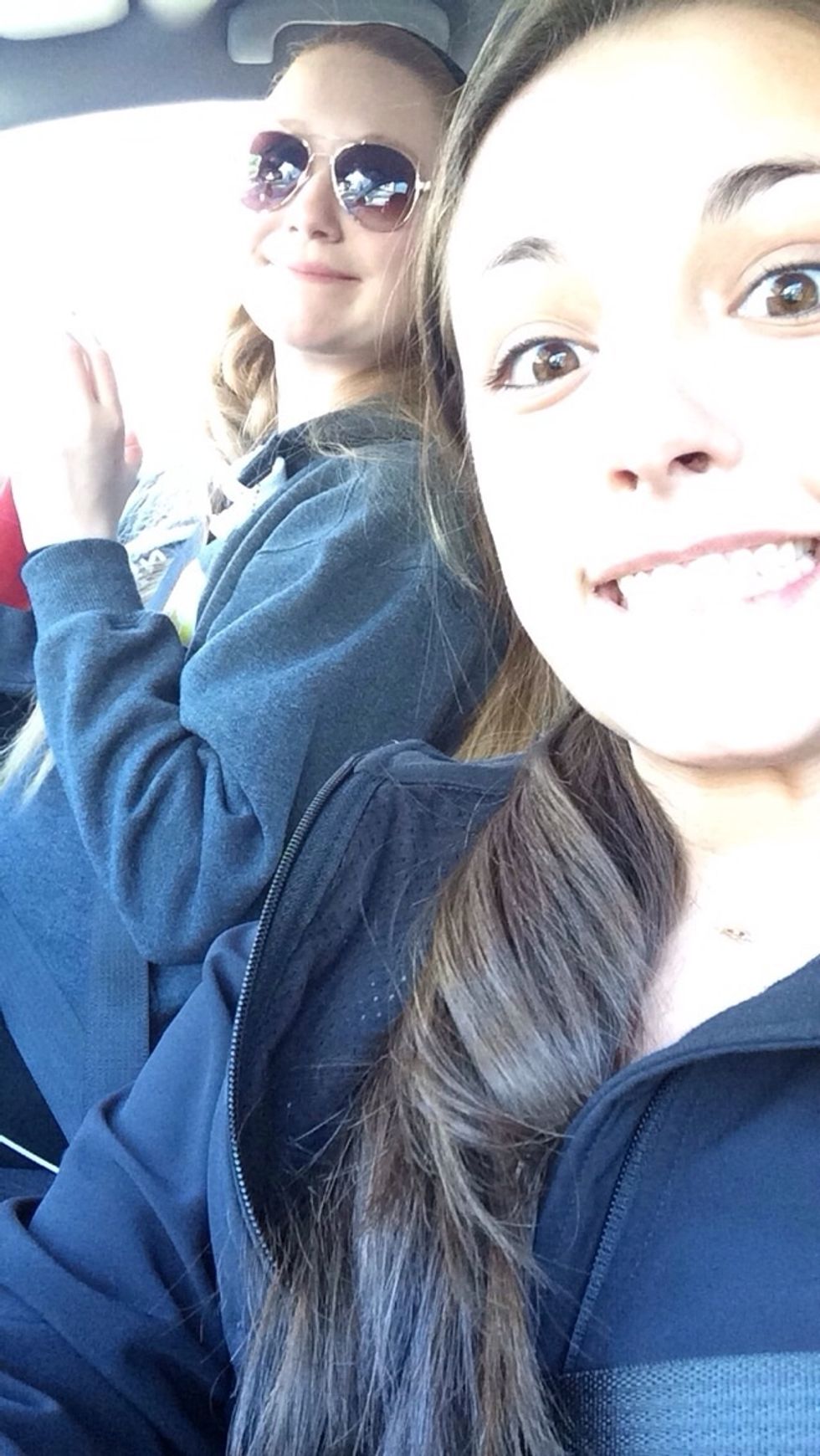 Take a road trip to a giant dress store with hundreds of dresses.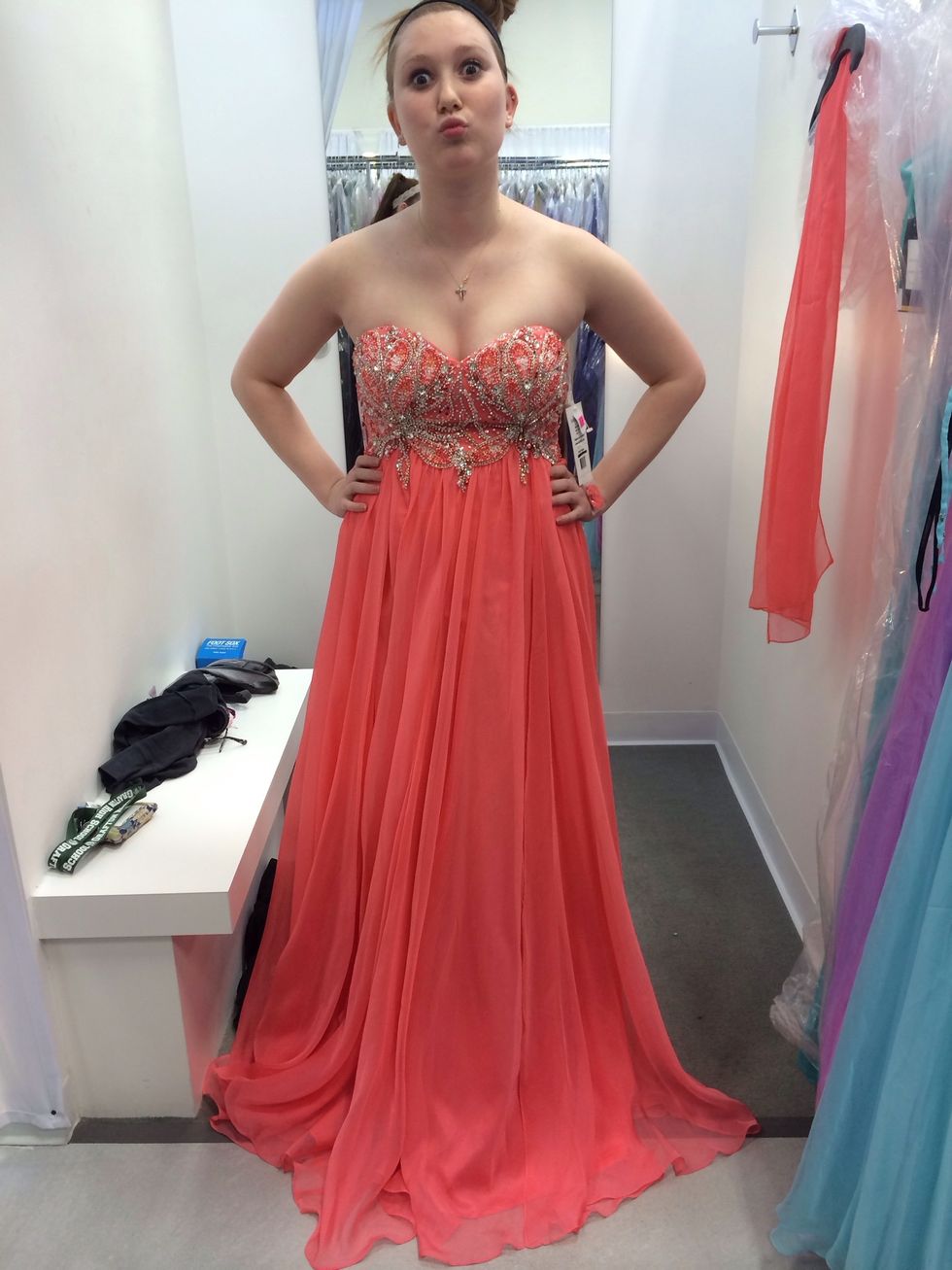 Find a style you like.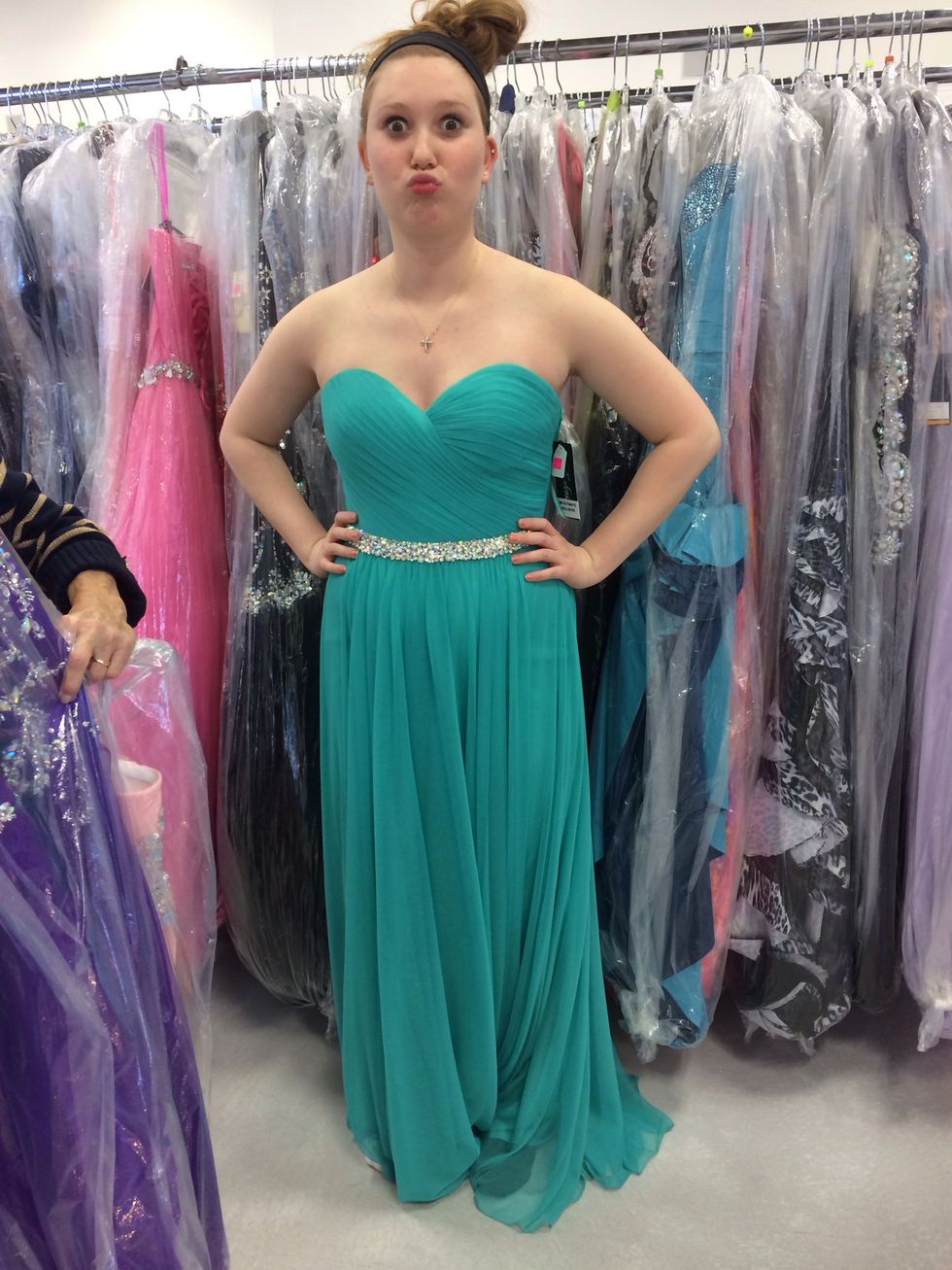 Find a color you like.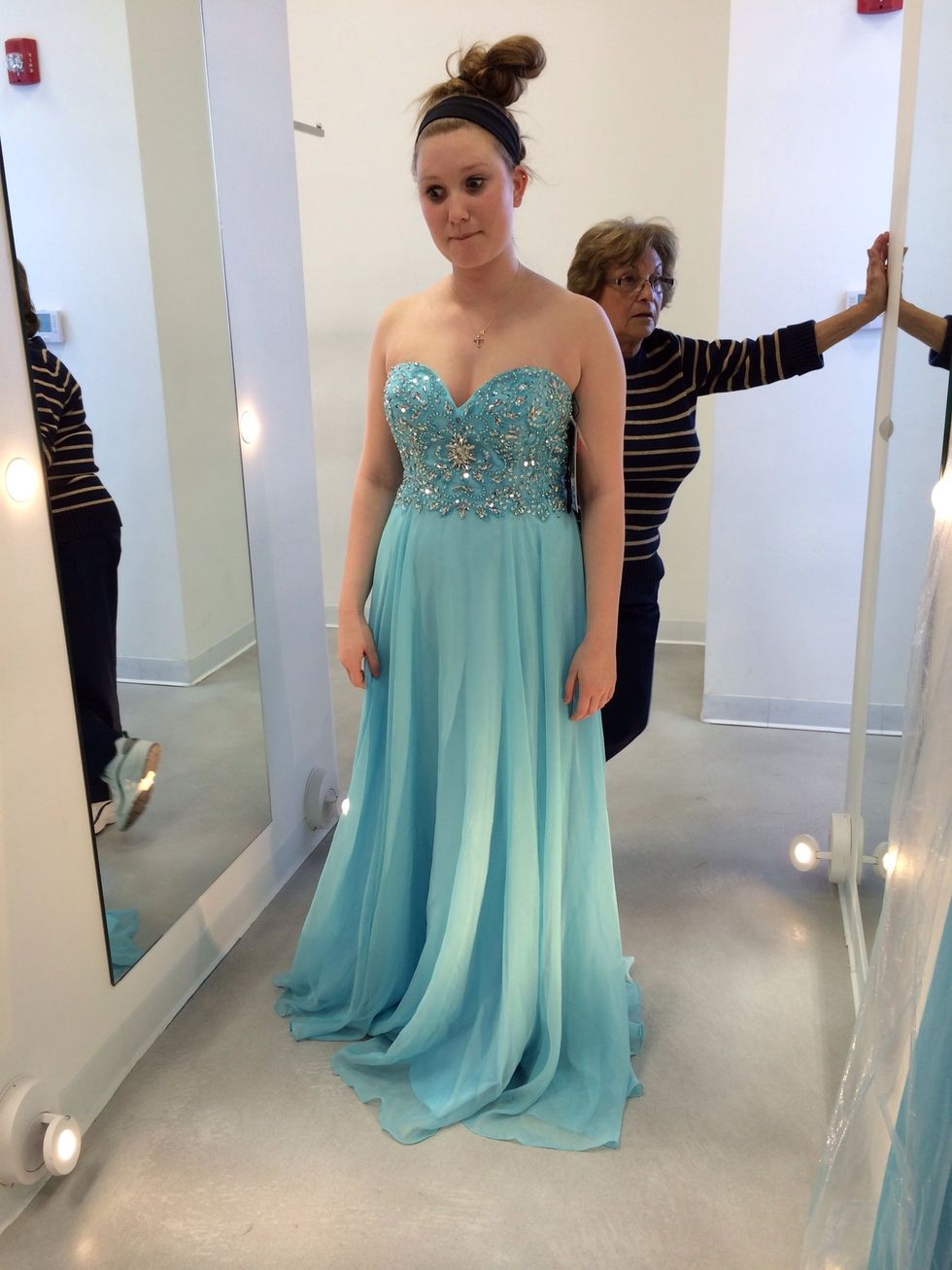 Combine the two and you have the perfect dress!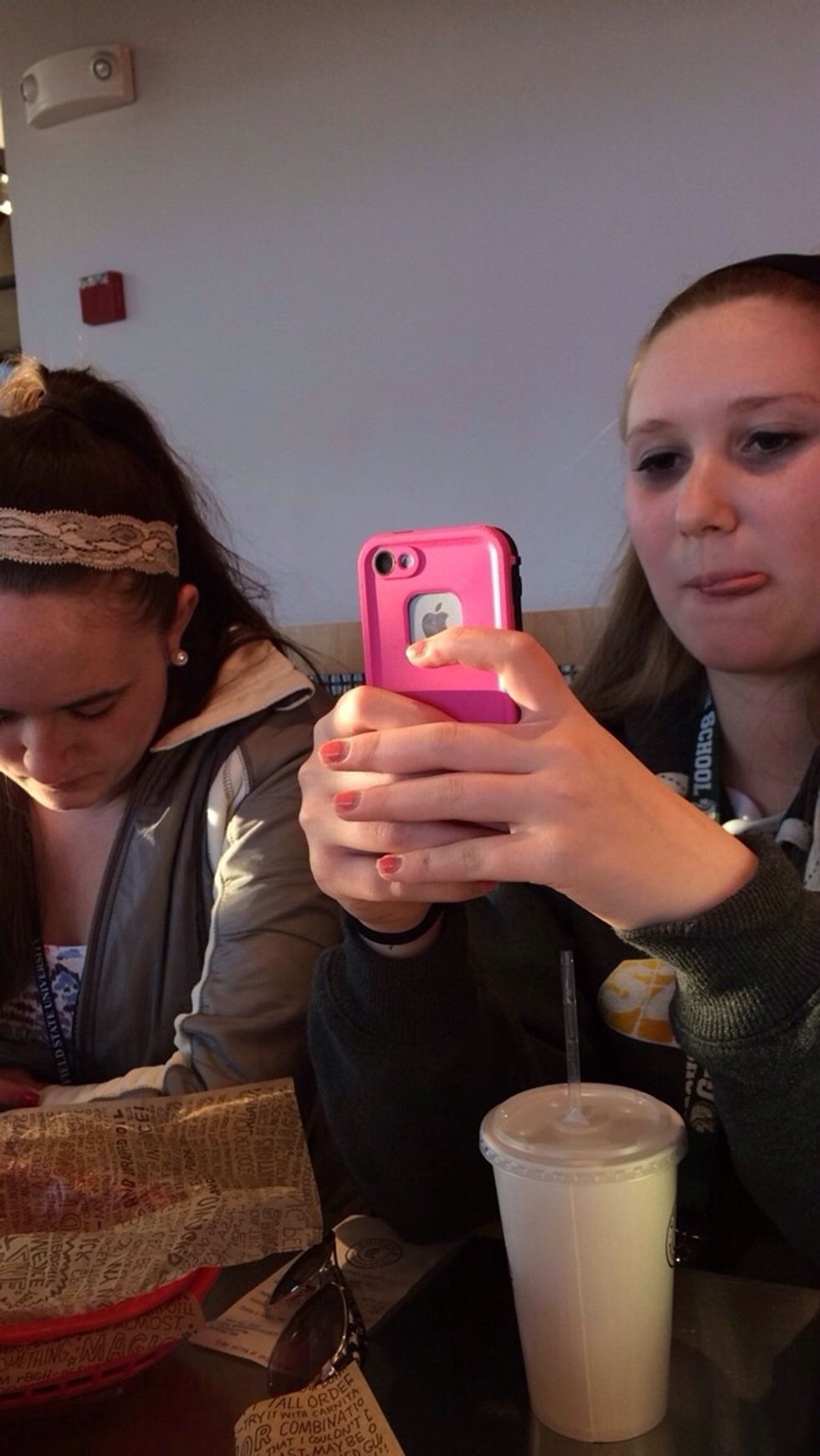 Purchase dress and take celebratory trip to Chipotle!
1.0 Budget
1.0 Girl in need
1.0 Form of transportation