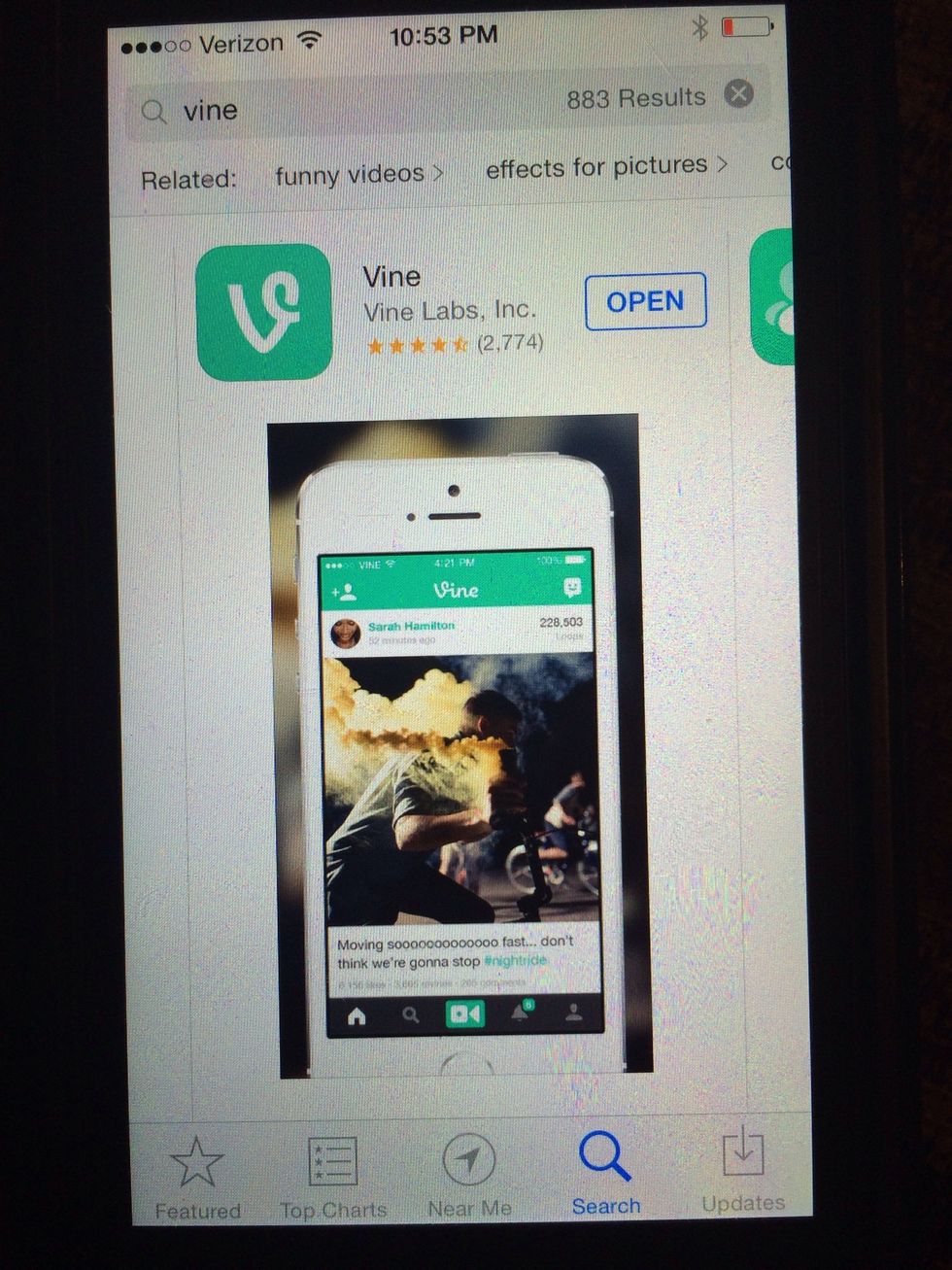 You can download Vine at the Apple apps, Google apps and online.
Vines are six (6) second loops of videos that can be edited. You can create a video on the Vine app or online on a computer. The exciting thing is you can be creative and the ideas are unlimited.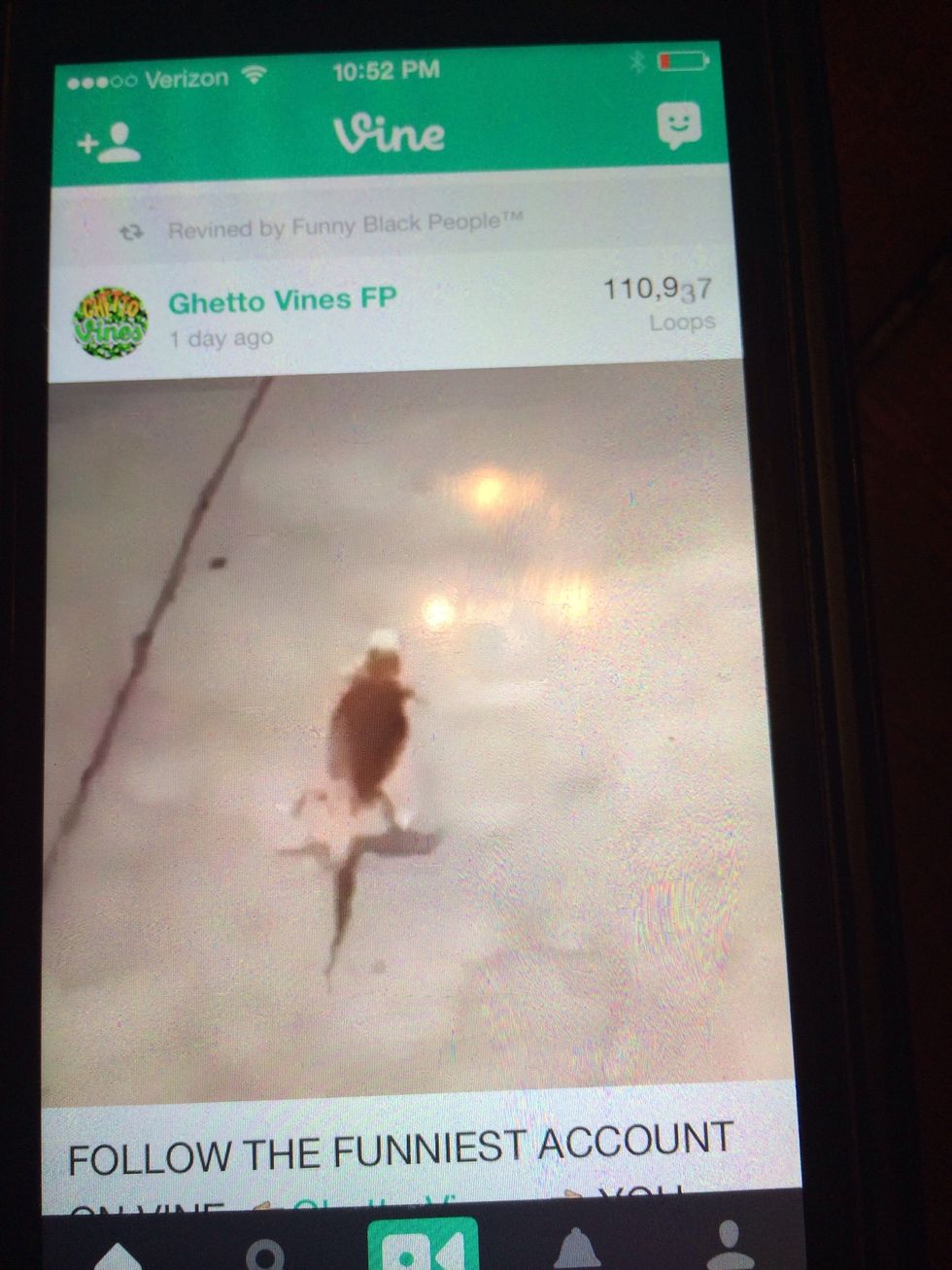 This Vine has got a lot of funny videos on it.
There is something for everyone on Vine. It is searchable if you want to see a specific type of video or you can just watch as the new ones pop up. I hope you will give it a try.
This is my first guide and I hope you were able to follow ok. I recommend Vine if you need a moment to yourself. Humor is the best medicine and it is free. Enjoy and I hope you find what makes you :)