Install a keyboard full of emotions on your apple device. You don't even have to install an app!! 😄😃😀😀😊😉😜😝😛😋😆
8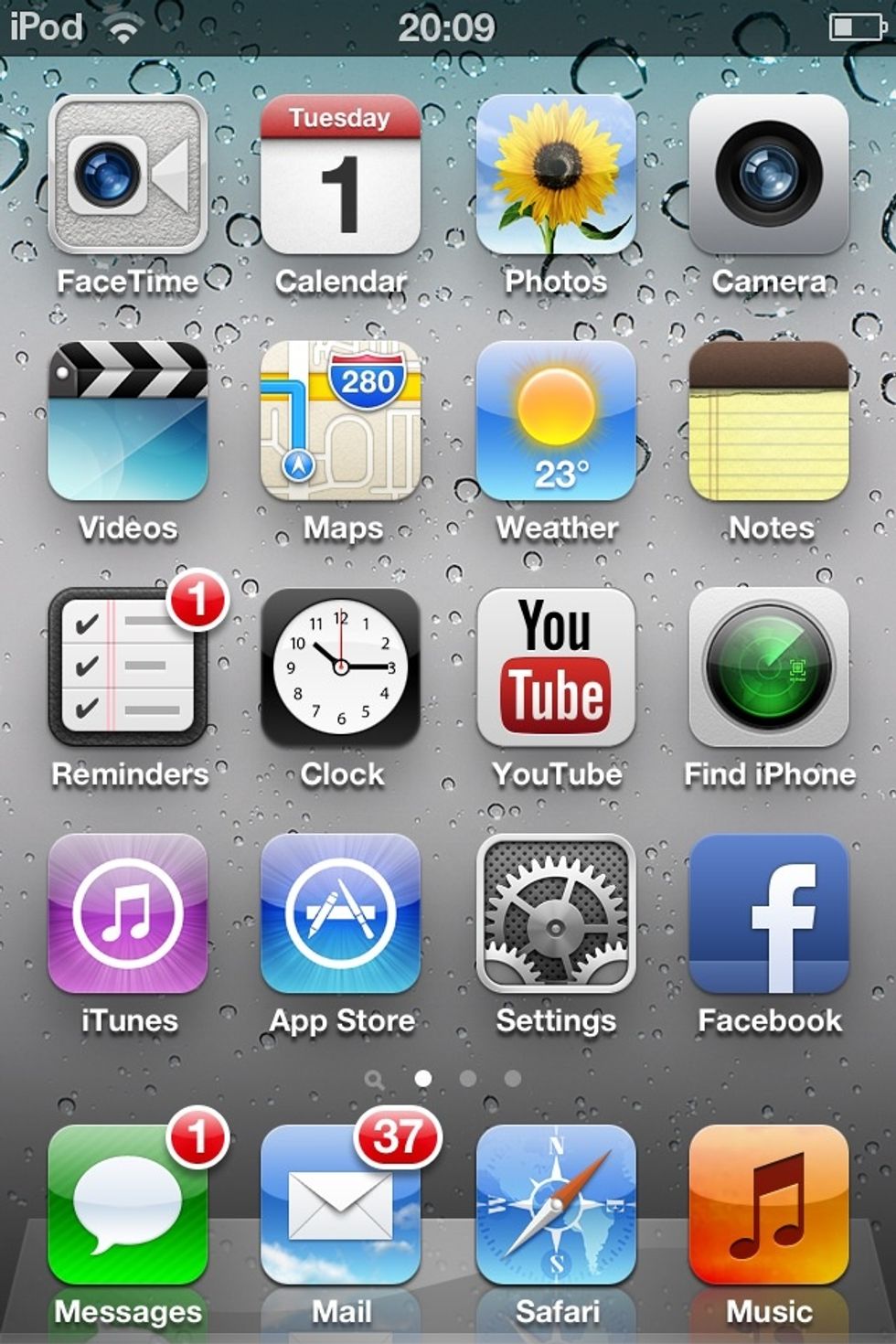 First, go to your home menu screen and select 'Settings'.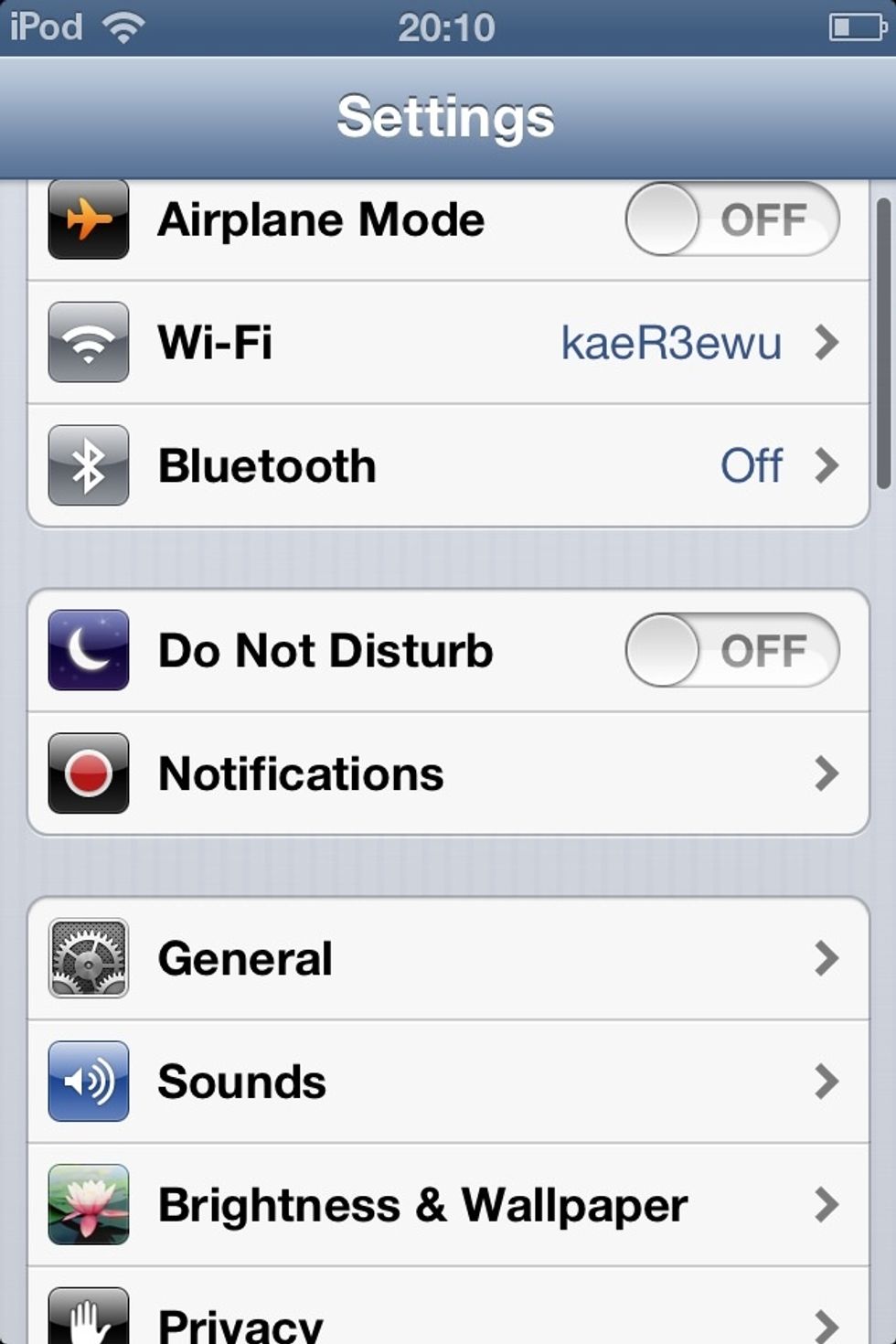 Once in settings, select 'General'.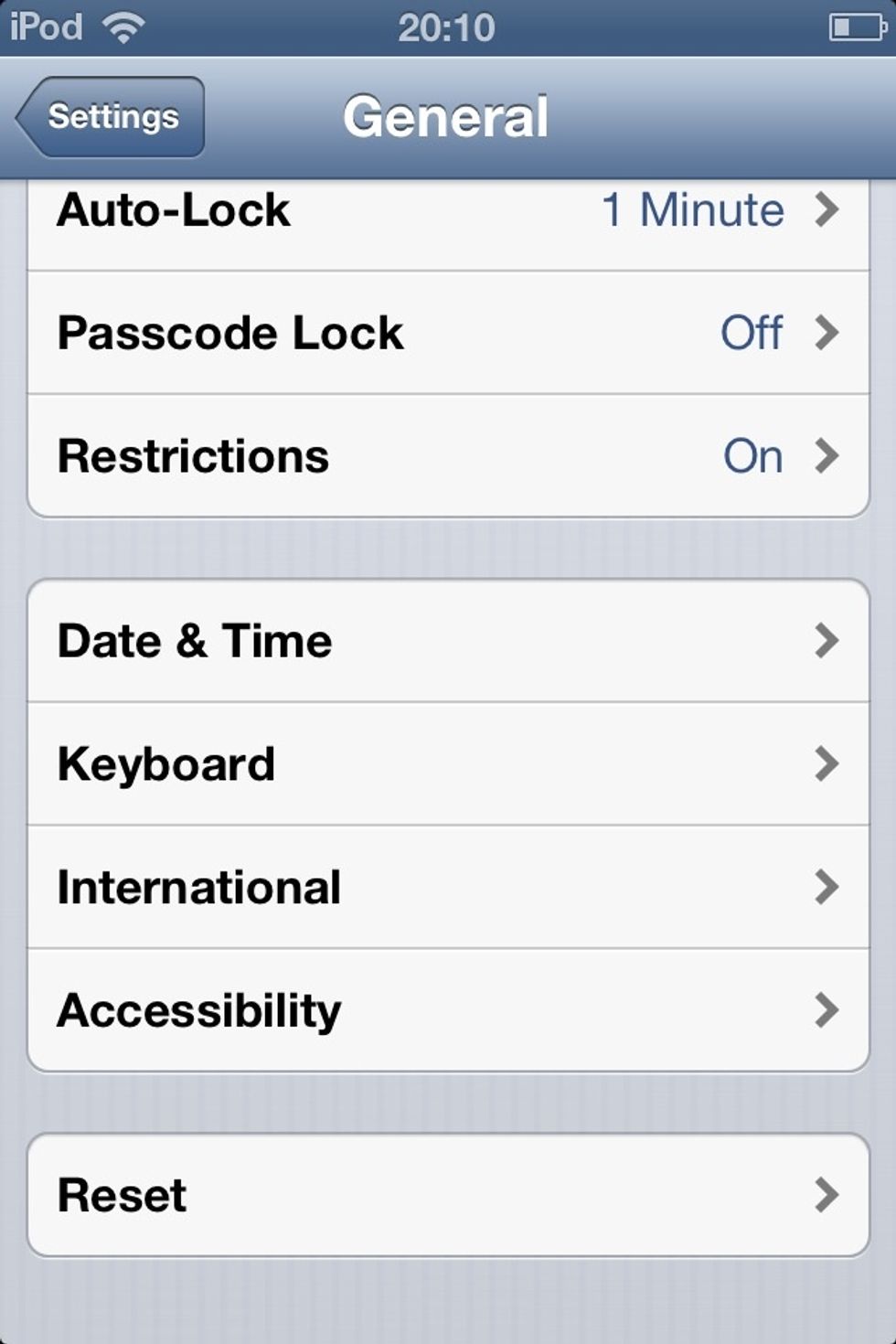 Select 'Keyboard'.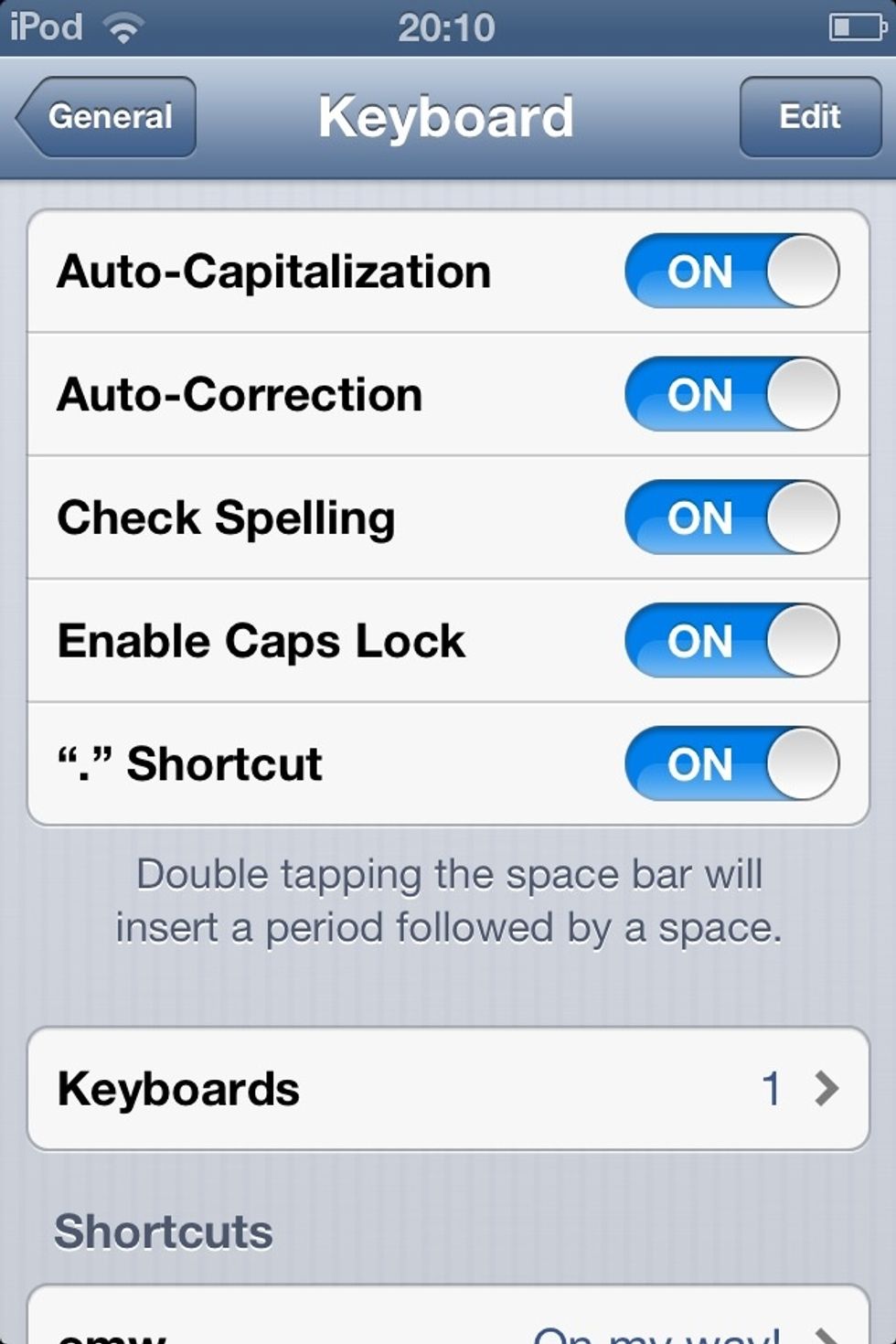 Again, select 'Keyboards'!!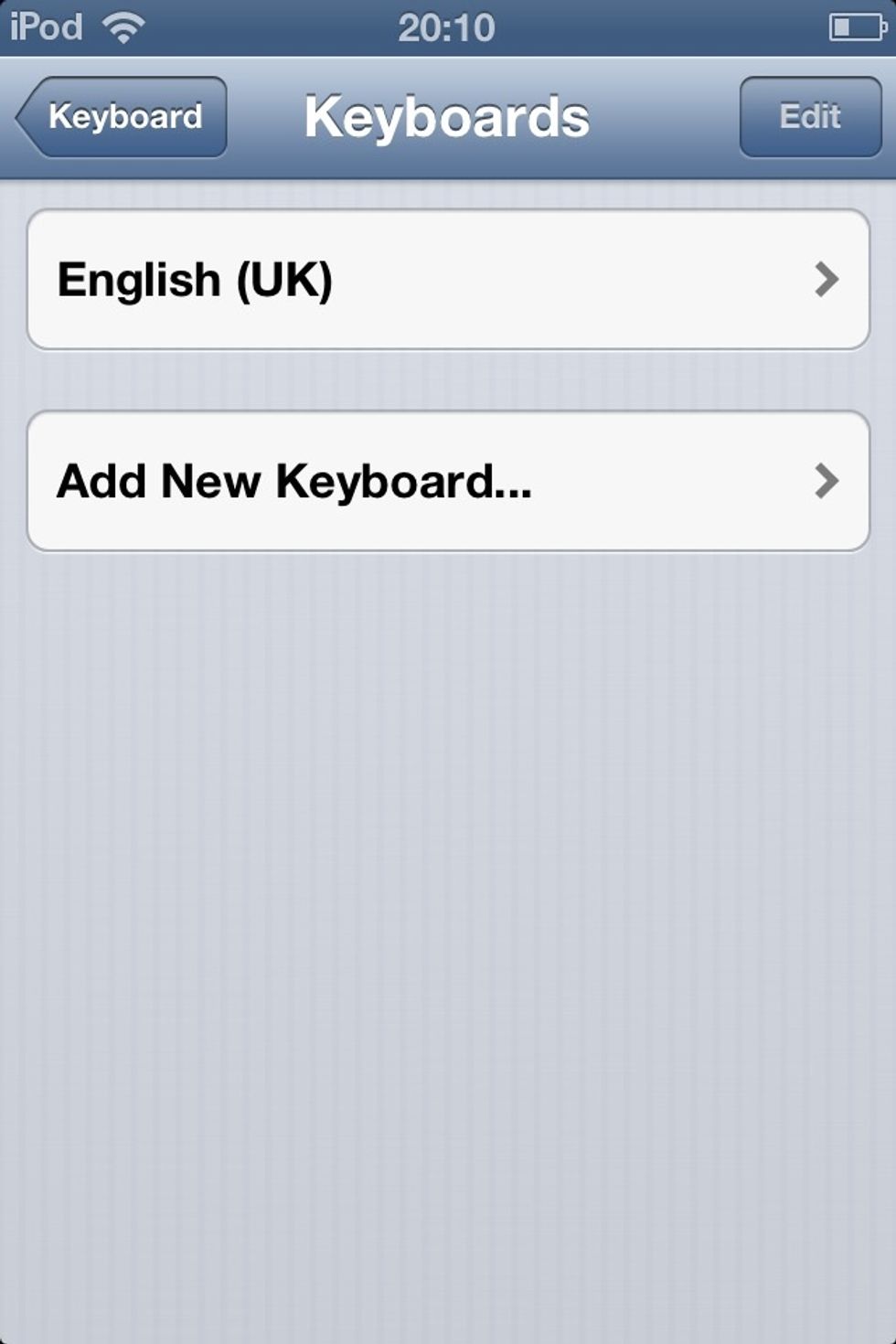 'Add new keyboard...'...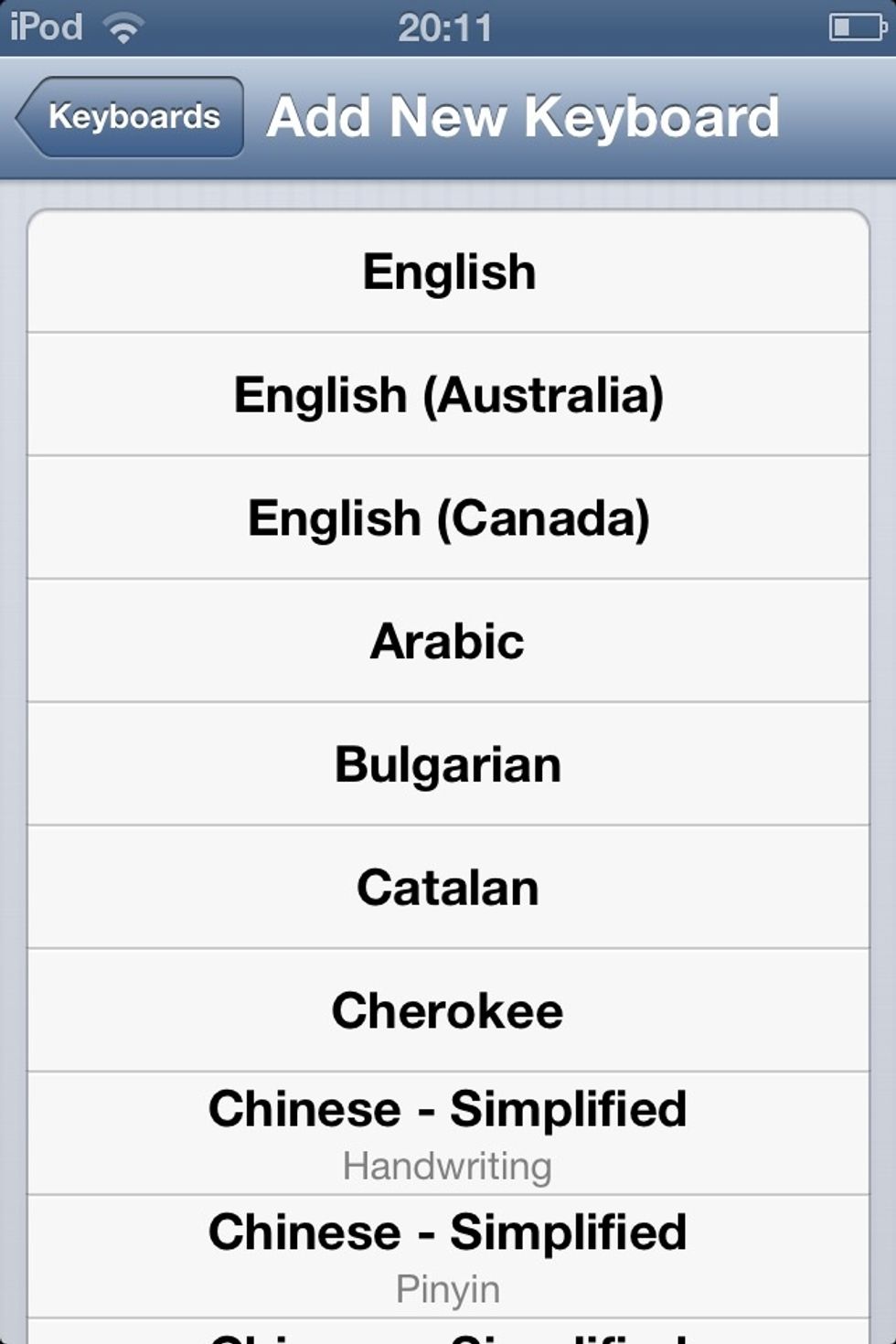 Now start to scroll down the page...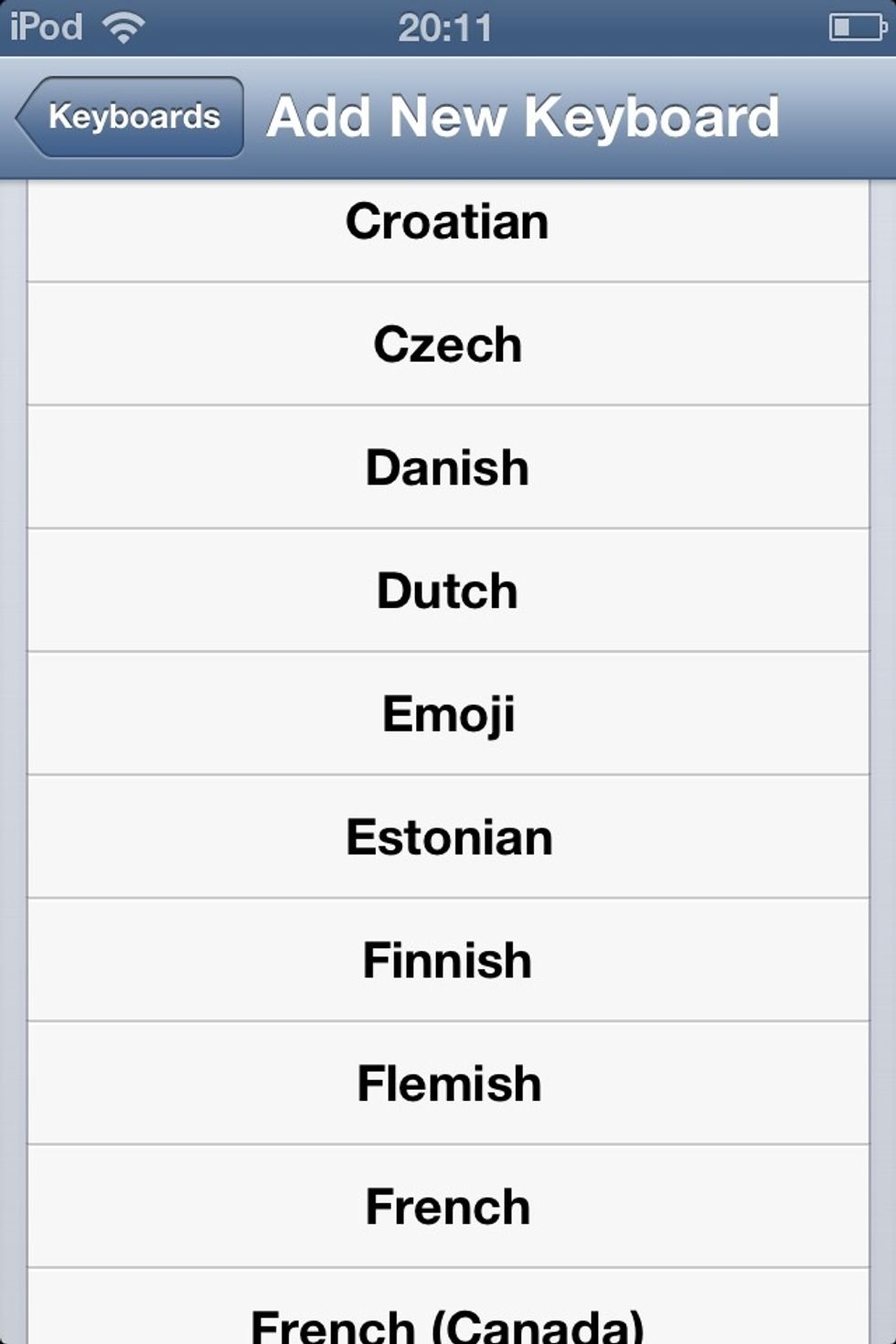 ...keep scrolling until you see 'Emoji'. When you see it, select it!!
You screen should look like this: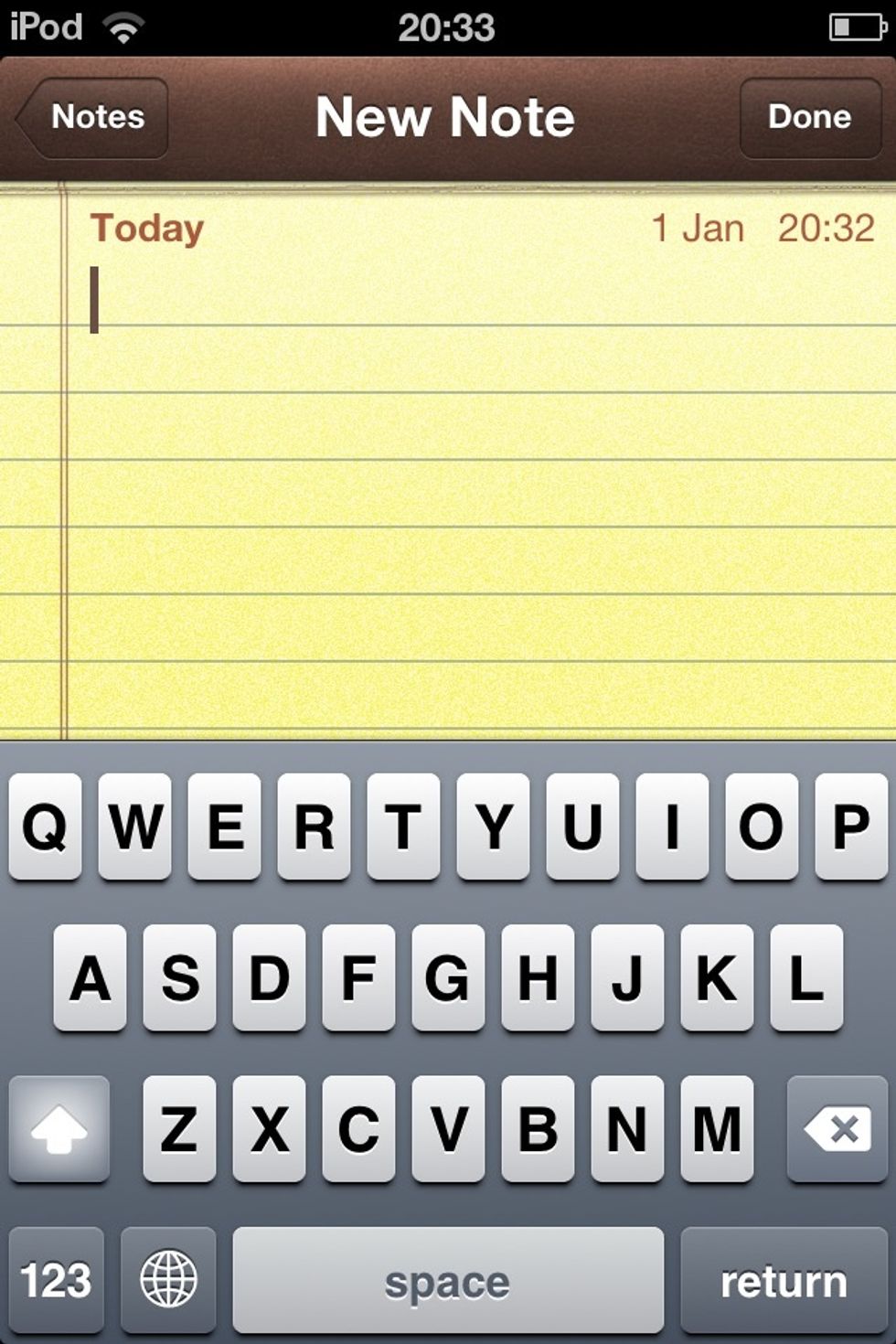 Here is what your keyboard will look like. Select the globe icon....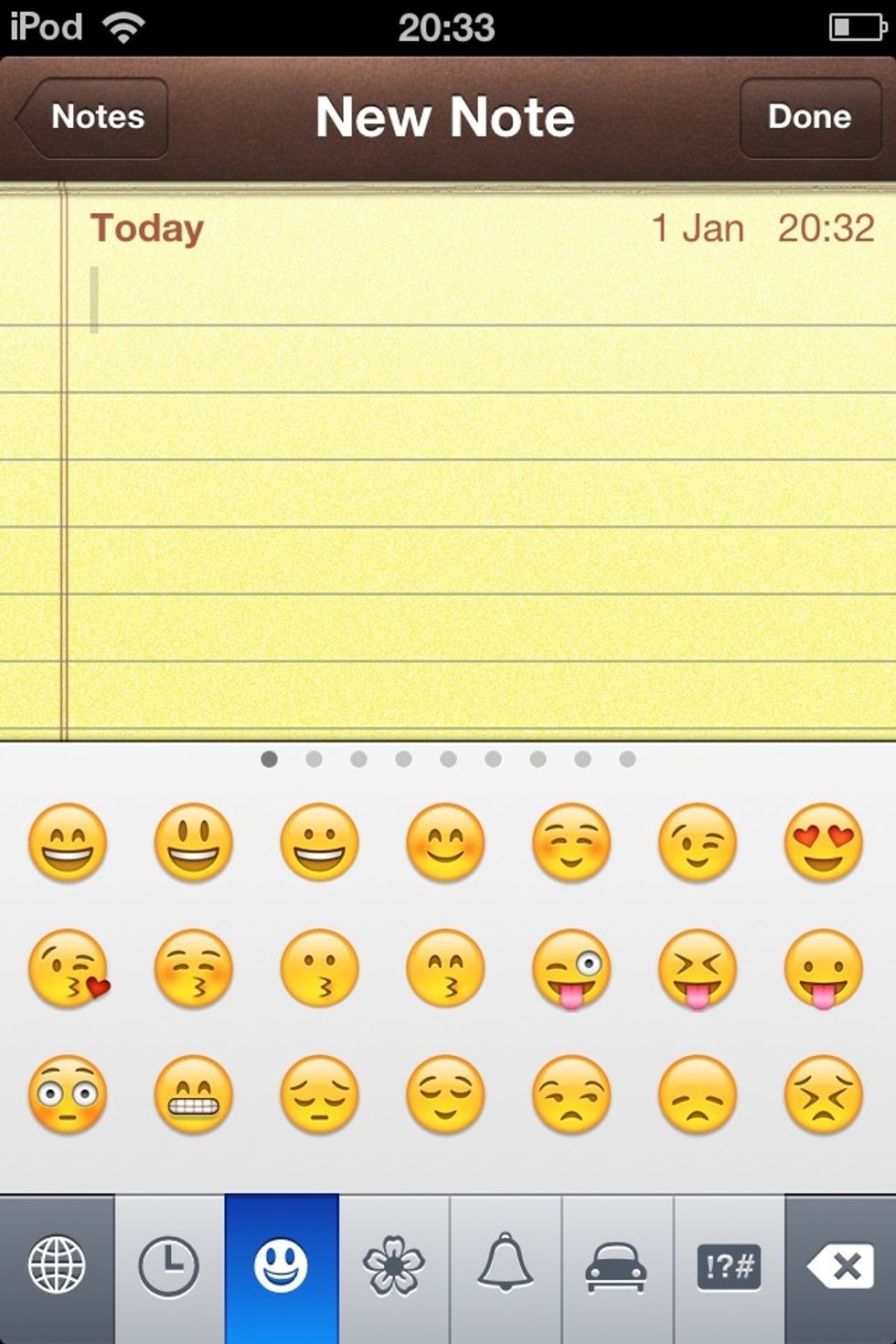 And you get loads of pages of loads of emotions!!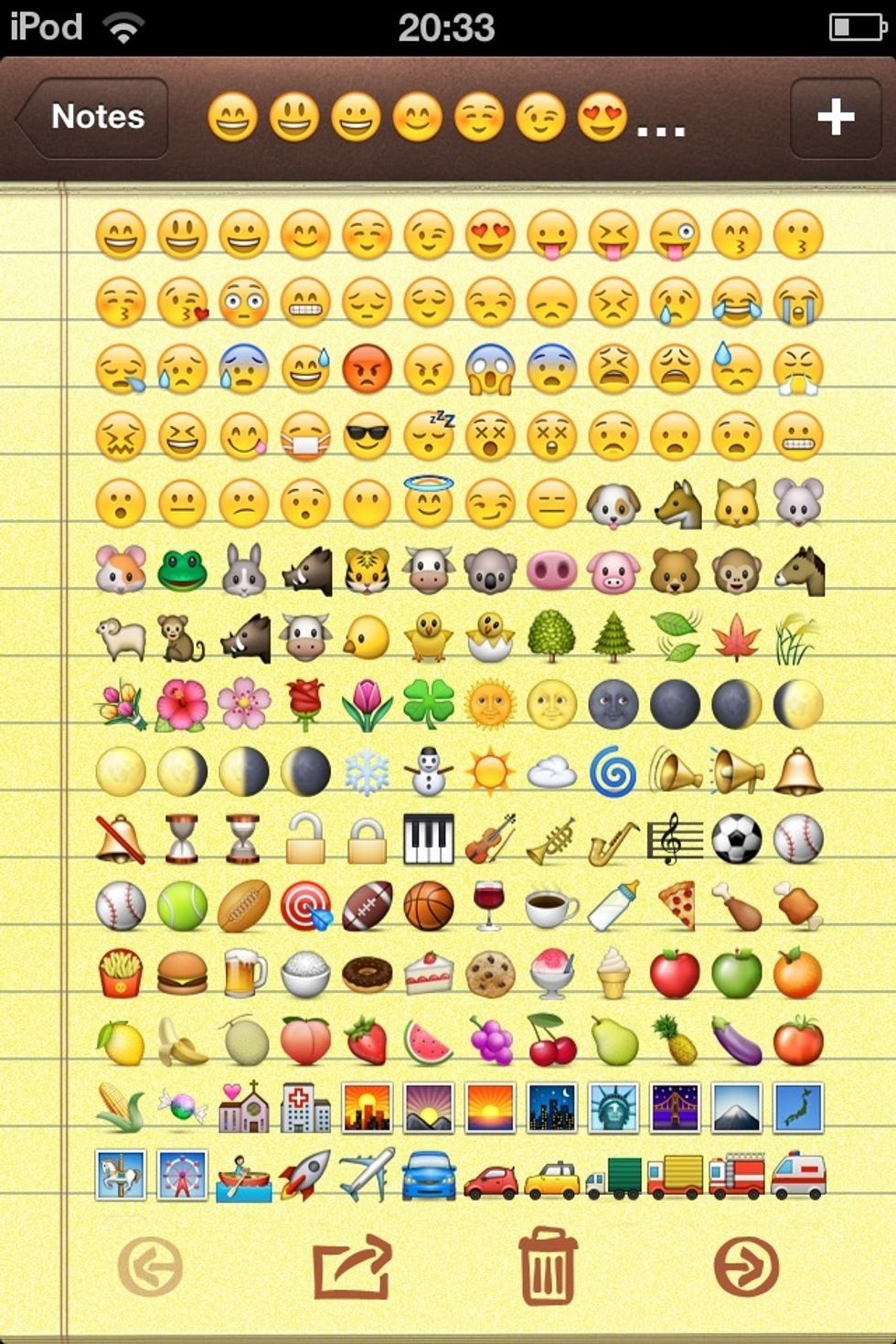 Here is just a few of them for you!! Hope you enjoyed!! Thank you😊
The creator of this guide has not included tools