Finance Online Purchases for 6 Months With PayPal
48

PayPal offers a financing service called Bill Me Later. If you're purchasing something online for $99 or more. You can pay for it in payments for up to six months free of charge.
There's no extra charge for this as long as its paid off within six months. After six month PayPal will start charging you for every day you're late. So pay it off in time to avoid this.
The good thing about this is the company or person you're purchasing from gets all their money right away. This means it'll be shipped to you right away even though you haven't paid for it yet.
So I thought I'd make this guide to show you how to set it all up. The set up is a one time process. After that you just chose "Bill Me Later" when ever you want to use it when you check out.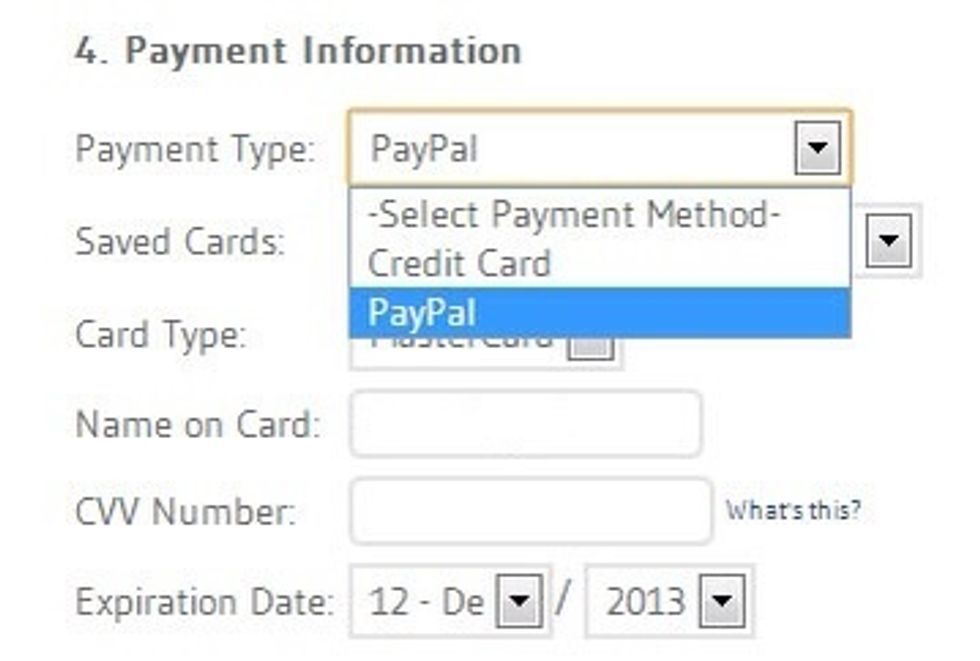 Use any shopping cart that offers you to use PayPal as a payment method.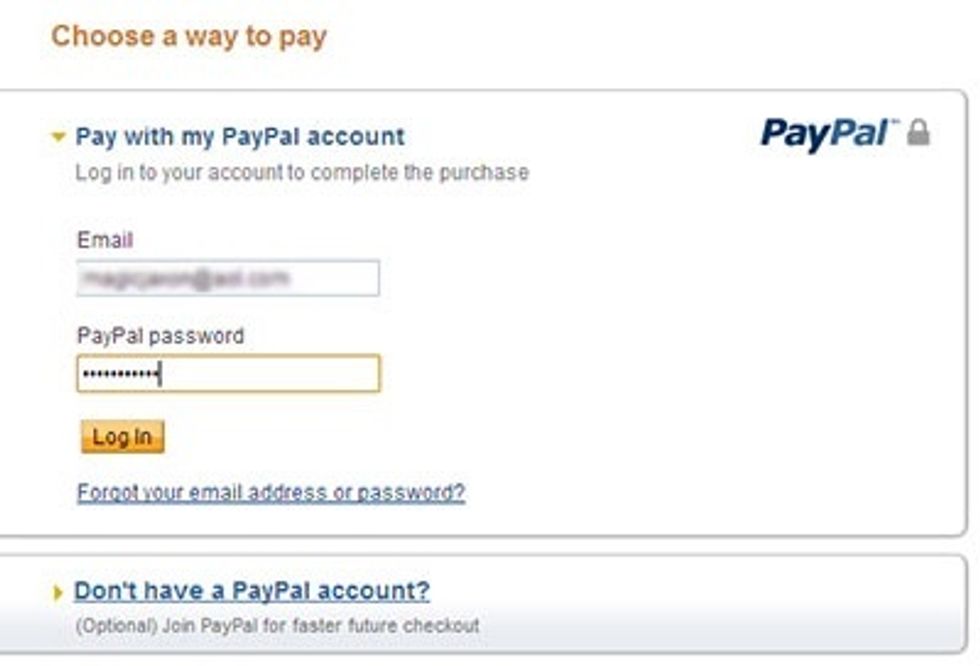 Fallow the required steps that take you to sign in to PayPal. Then sign in.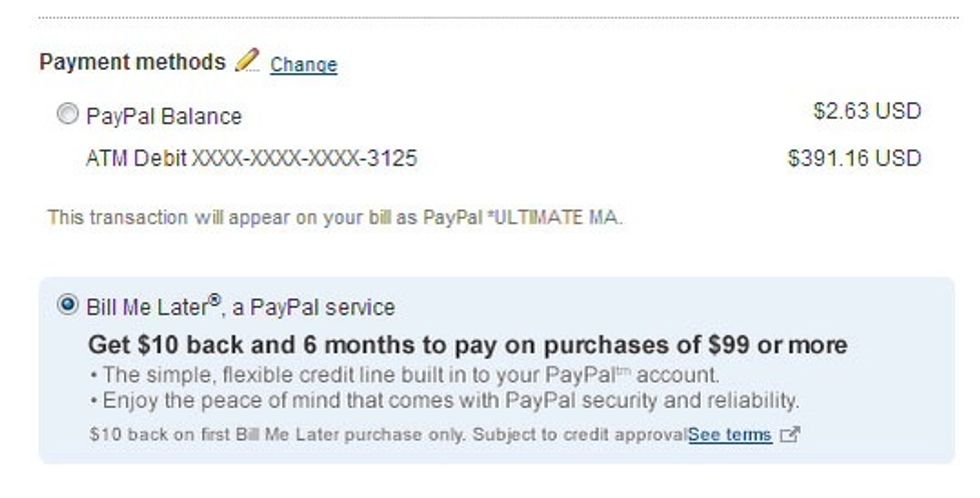 Once signed into PayPal select the "Bill Me Later" payment option.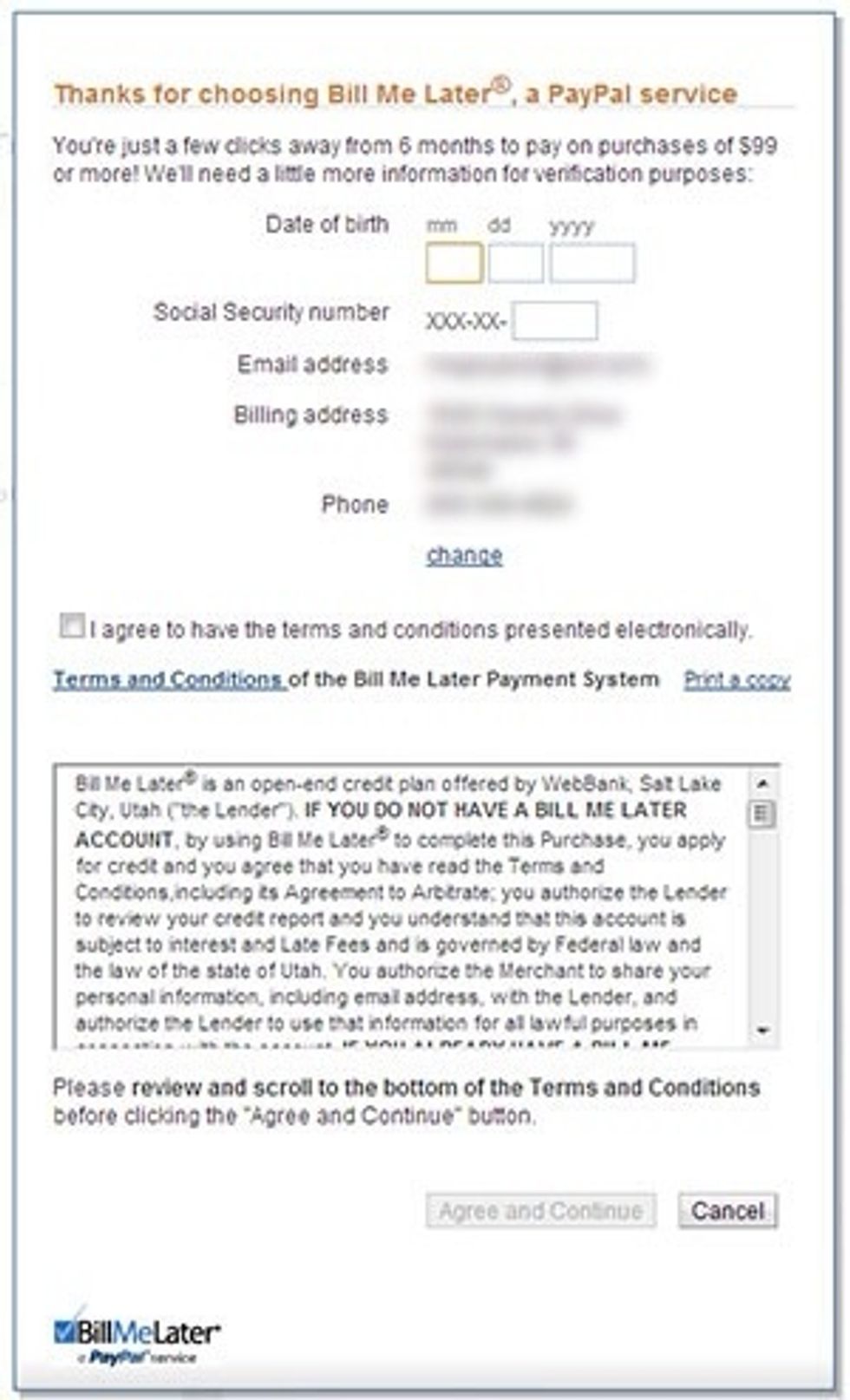 If you've never used bill me later before. It is subject to credit approval. So fill in the form (just age and last 4 digits of SS#). It'll tell you if you're approved or not in a few seconds.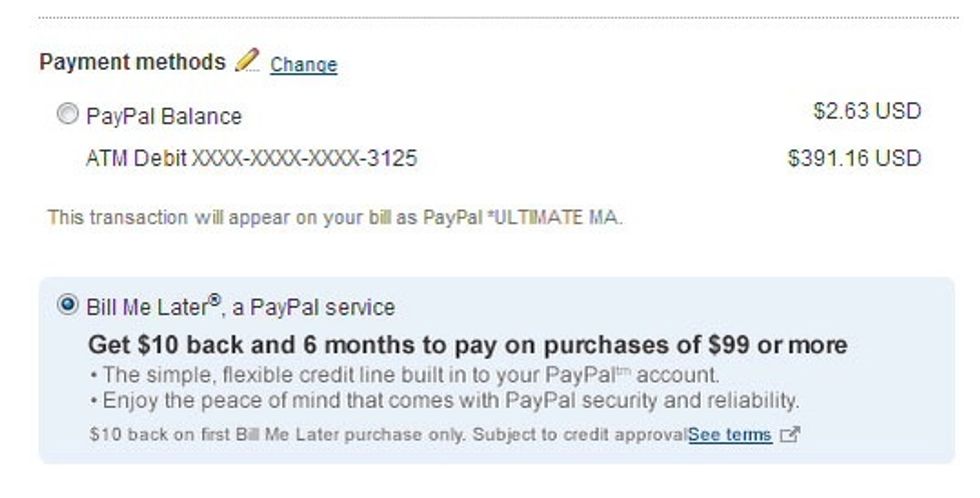 You only have to go through this approval step the first time. Once approved all you have to do is select Bill Me Later any time you want to finance a purchase.
That's really all there is to it. You'll receive a bill (email and on PayPal account). As long as its paid off in less than 6 months it won't cost you any more than a regular PayPal purchase.
But be warned. The late fees aren't cheap. I don't recommend cutting it close. If I'm making a $400 purchase. I'd pay it off $100 a month so I'll have two months to spare.
Well I hope this is helpful to someone. I find it helpful in balancing out my budget for my hobbies. :)
The creator of this guide has not included tools
Ron Jaxon
I'm a semi professional magician. Graphic designer. I've been deaf almost 20 years but i can hear now thanks to the cochlear implant I got almost 2 years ago.