Decide what your going to record.
Make sure your device is on and fully charged. No one wants to do the same scene again if your device ends up dying because you didn't charge it.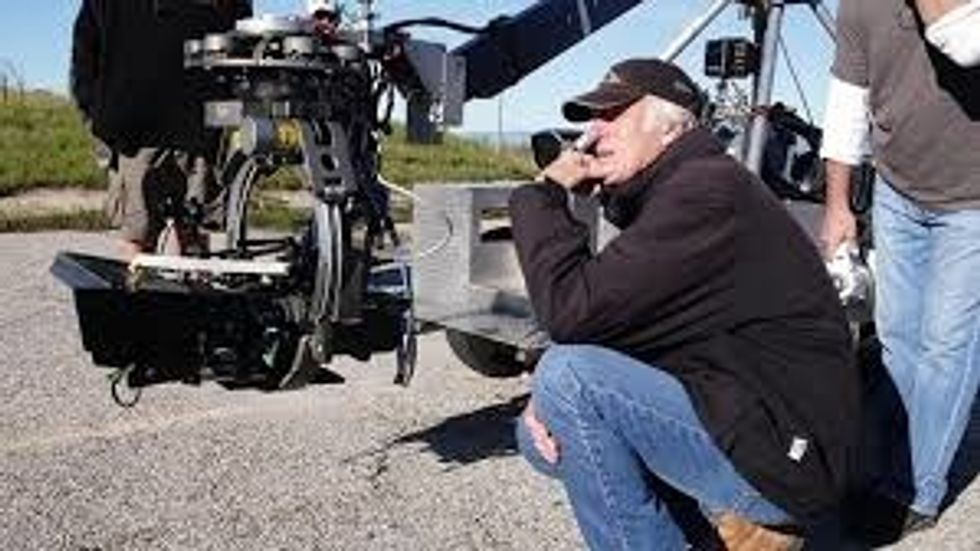 Stand in front of the place you want to record. Make sure you have enough space and enough time to film your scenes.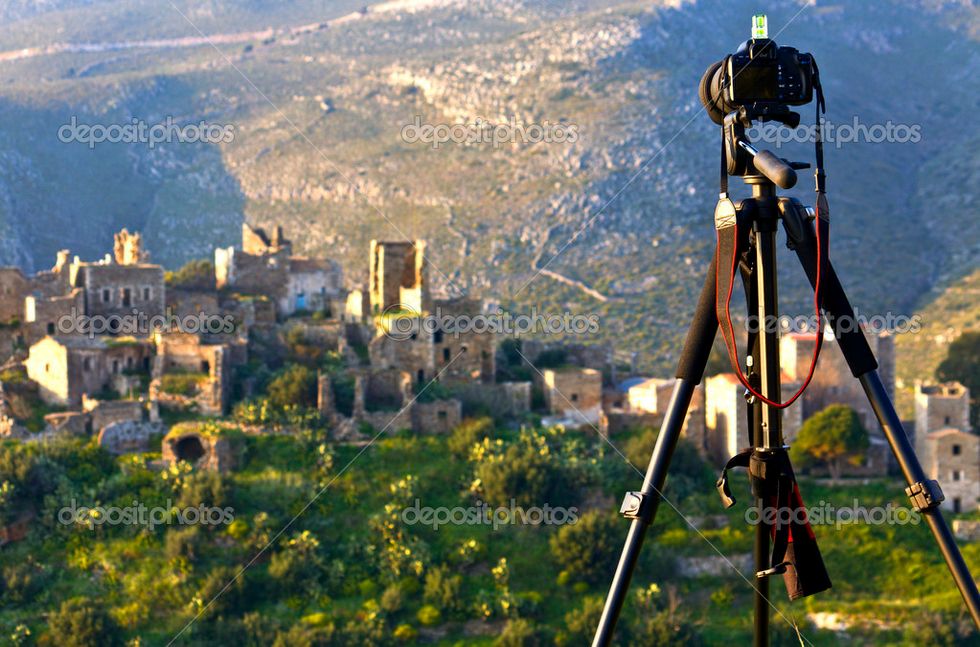 Push record and make sure your device is on a tripod to make sure there is no damage
Make sure to press stop and view the recording to see if it's good. If not you can always try again. Just make sure your actors are ok with it.
The creator of this guide has not included tools