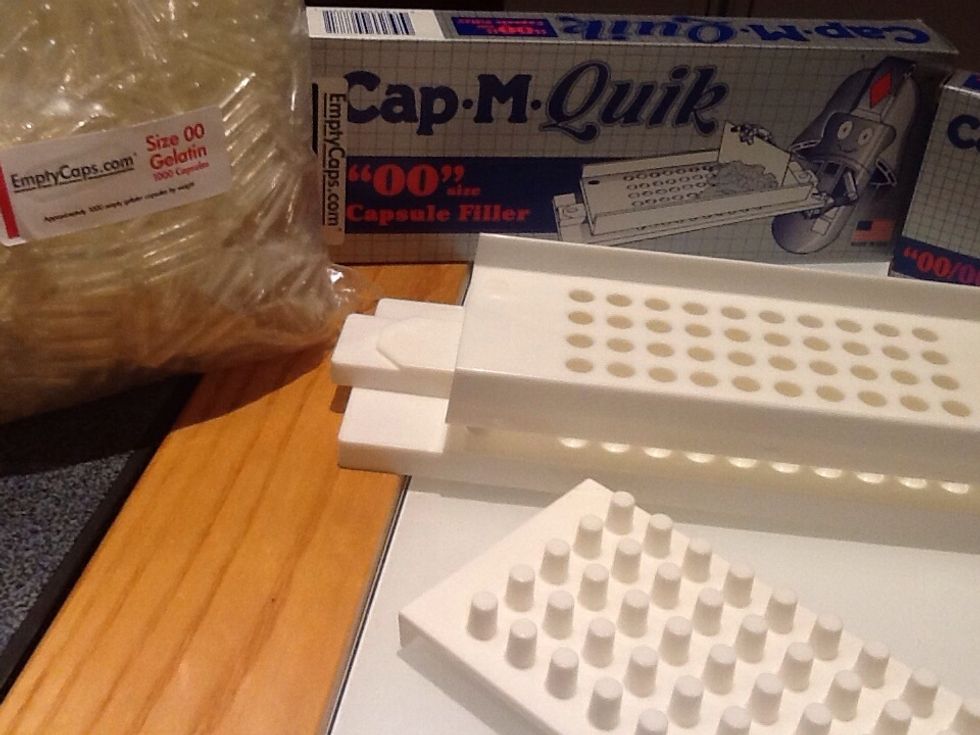 This is the cap m quik and tamper.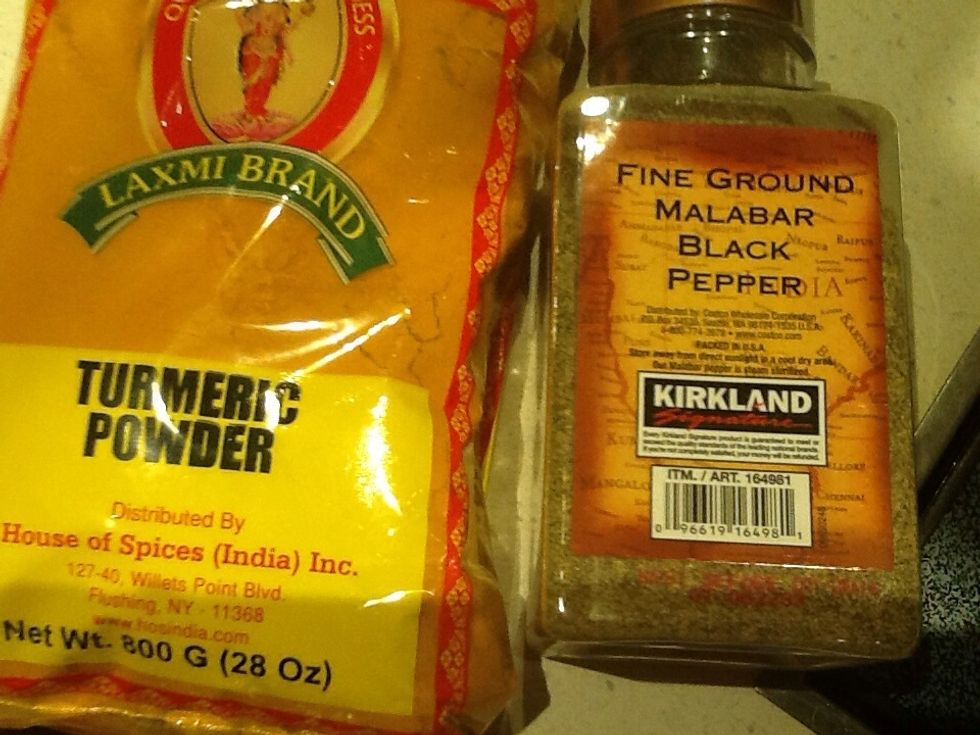 The pepper makes the turmeric bioavailable. You might want to use ginger, cinnamon or cayenne for your capsules.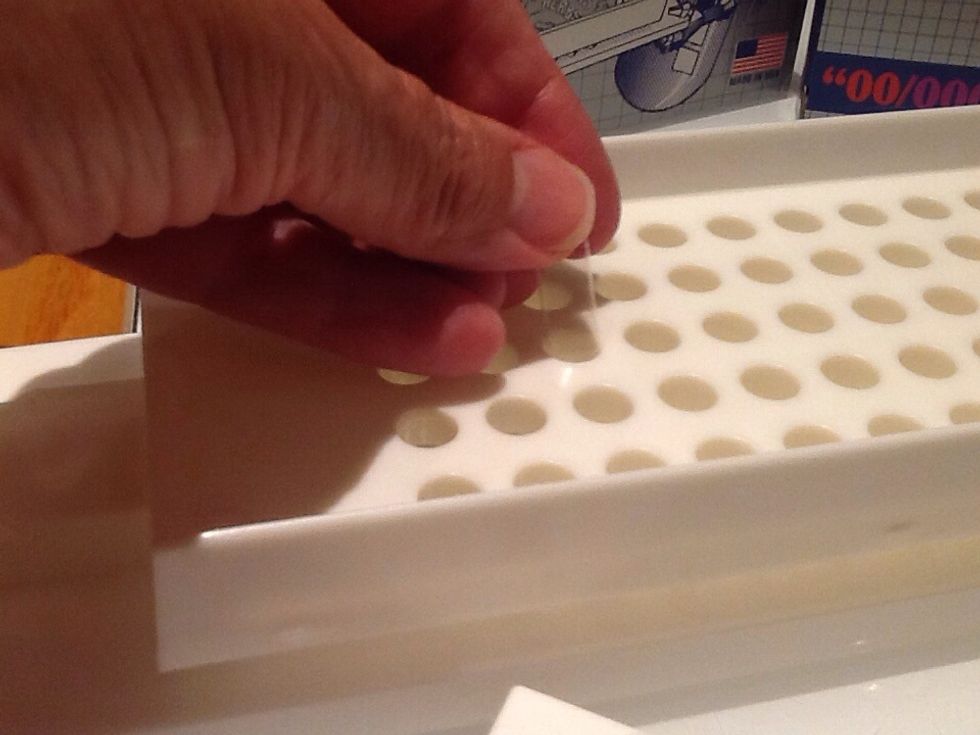 Open the capsule, insert the longer end. Set the shorter cap aside.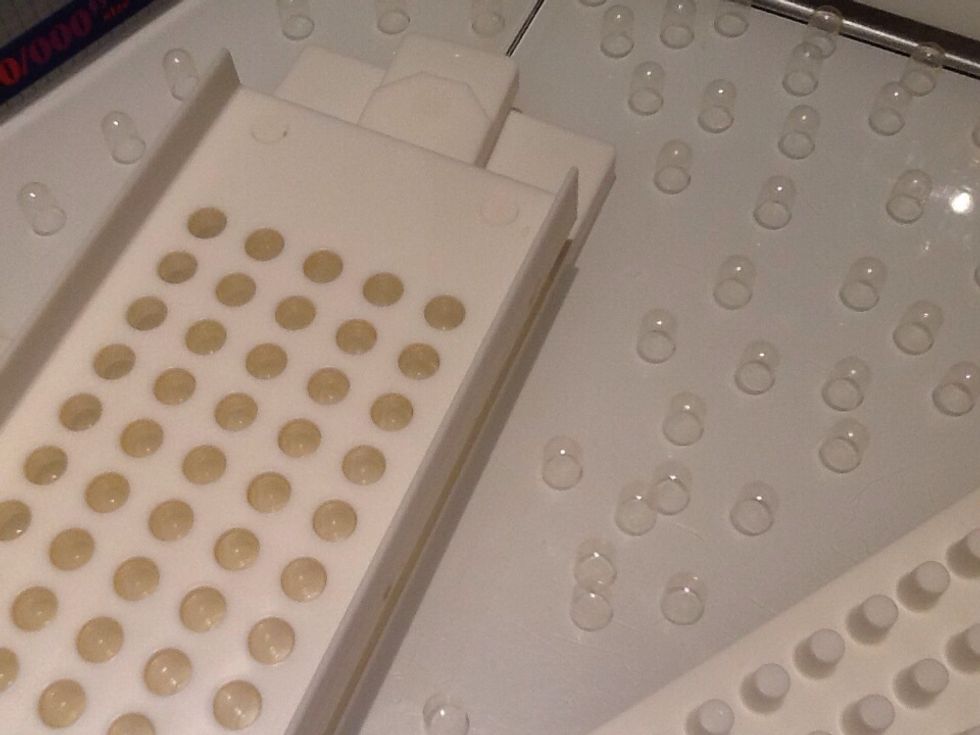 When you have capsule bottoms in the holder, it is time to add your filler.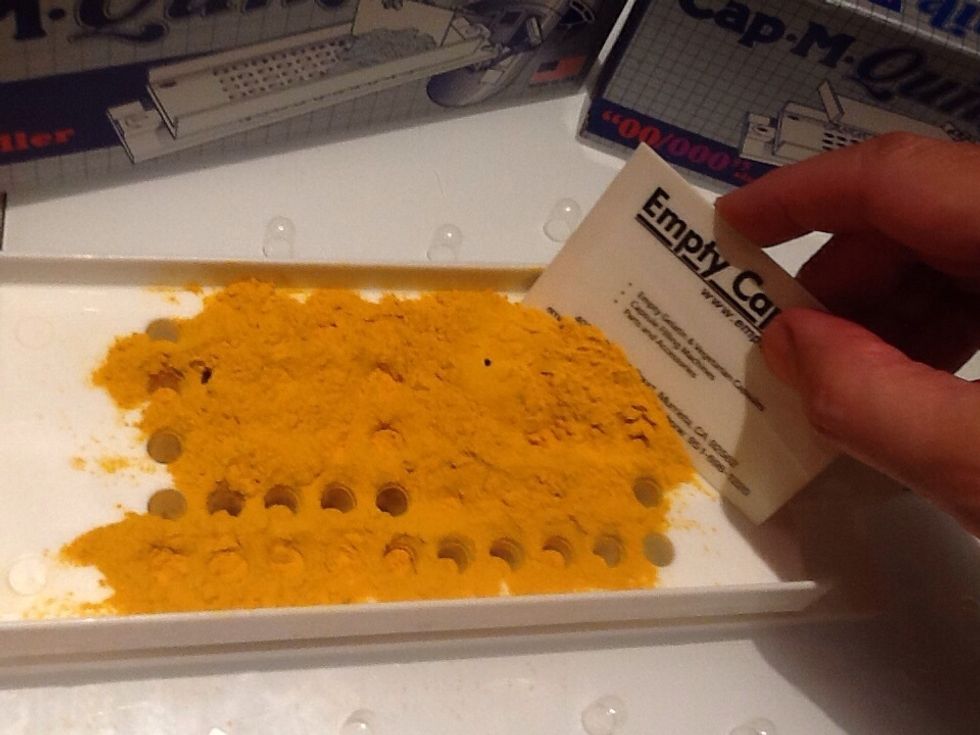 The herb spreader card came with the kit and makes it a snap to fill the capsules.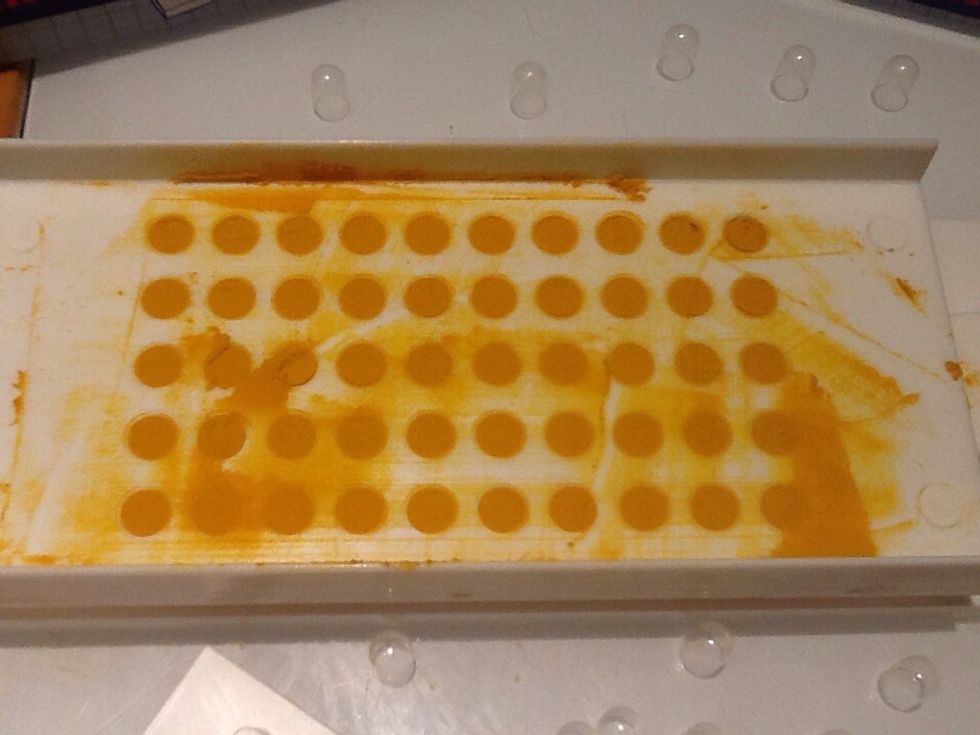 This is loose, so I use the tamper to compact it down.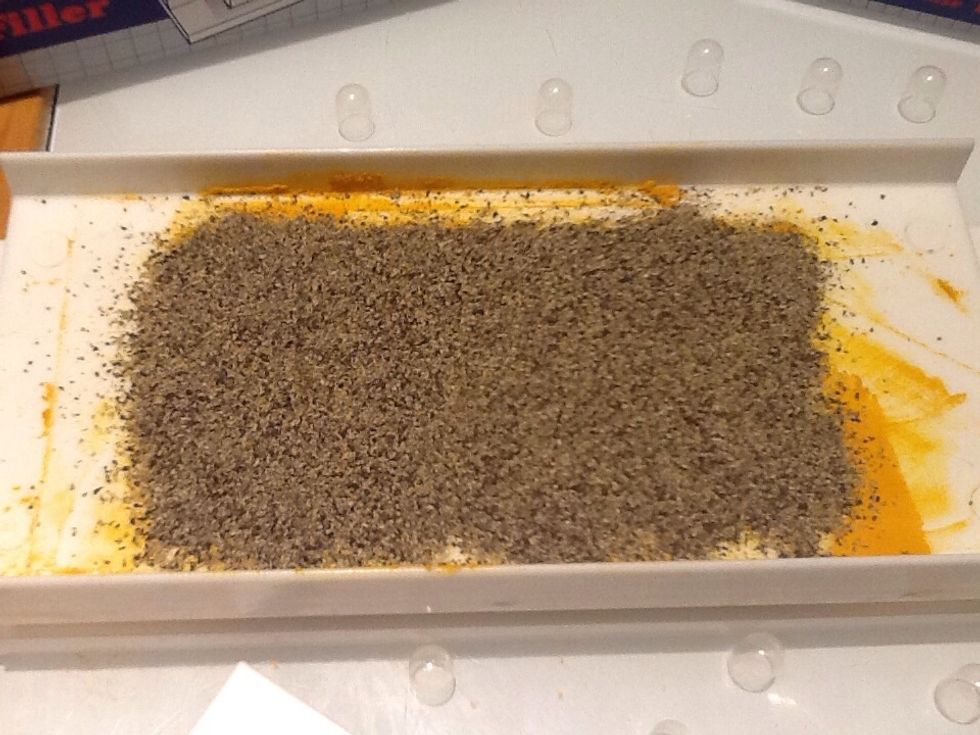 This is black pepper, added in the tampered holes to make the turmeric bioavailable.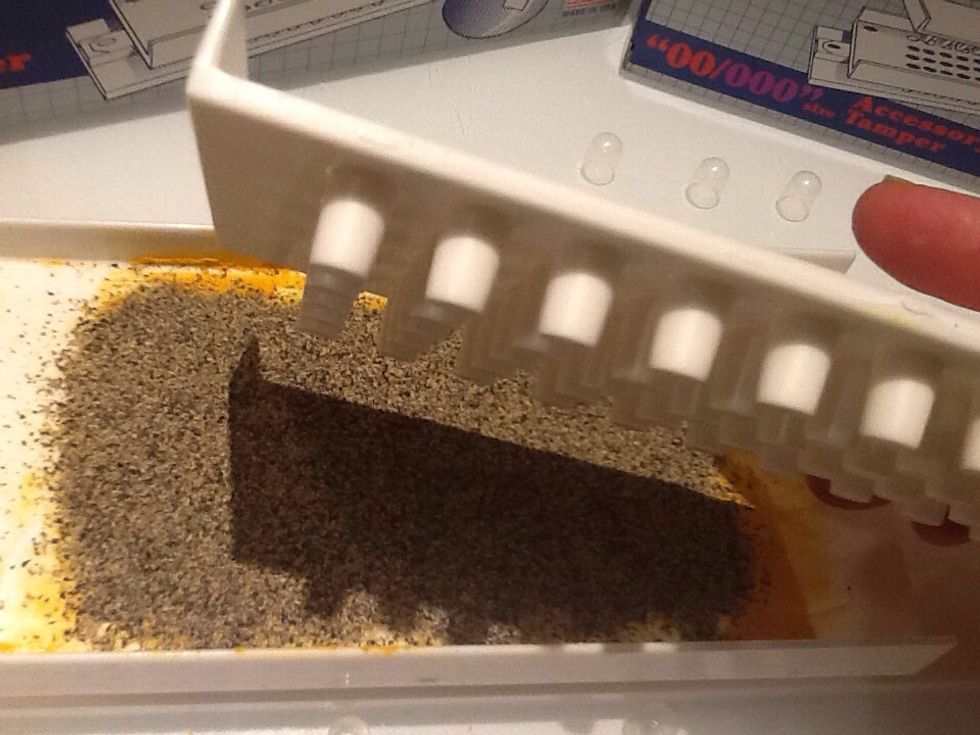 I tamp it down again.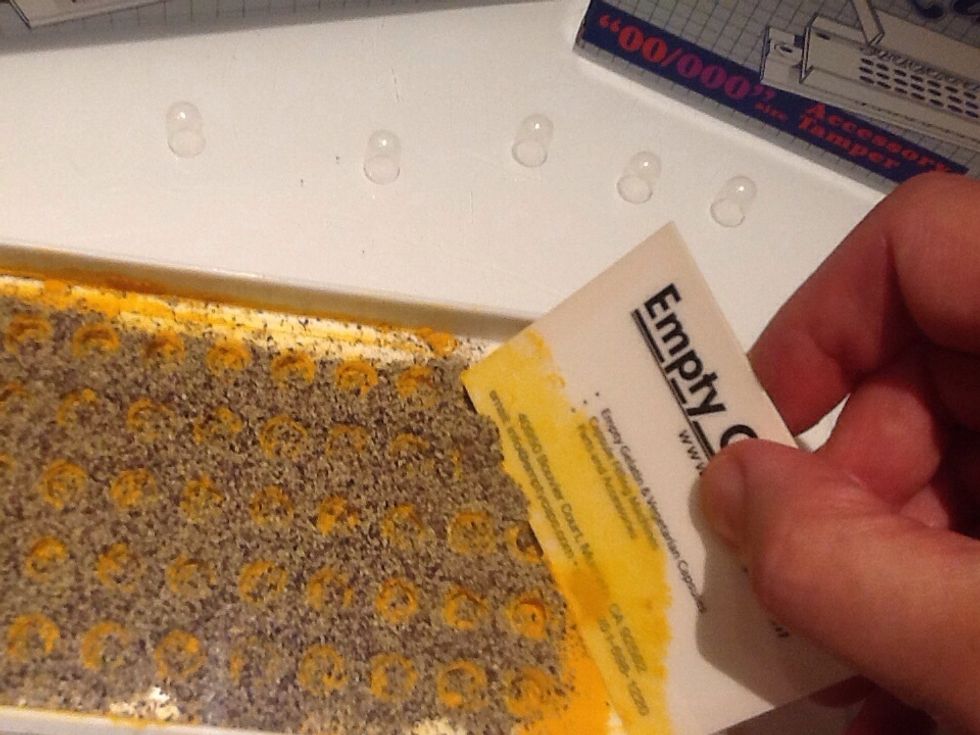 Tamp and fill over and again until capsules are full.
Turn each side holder out to allow capsule bottom to protrude.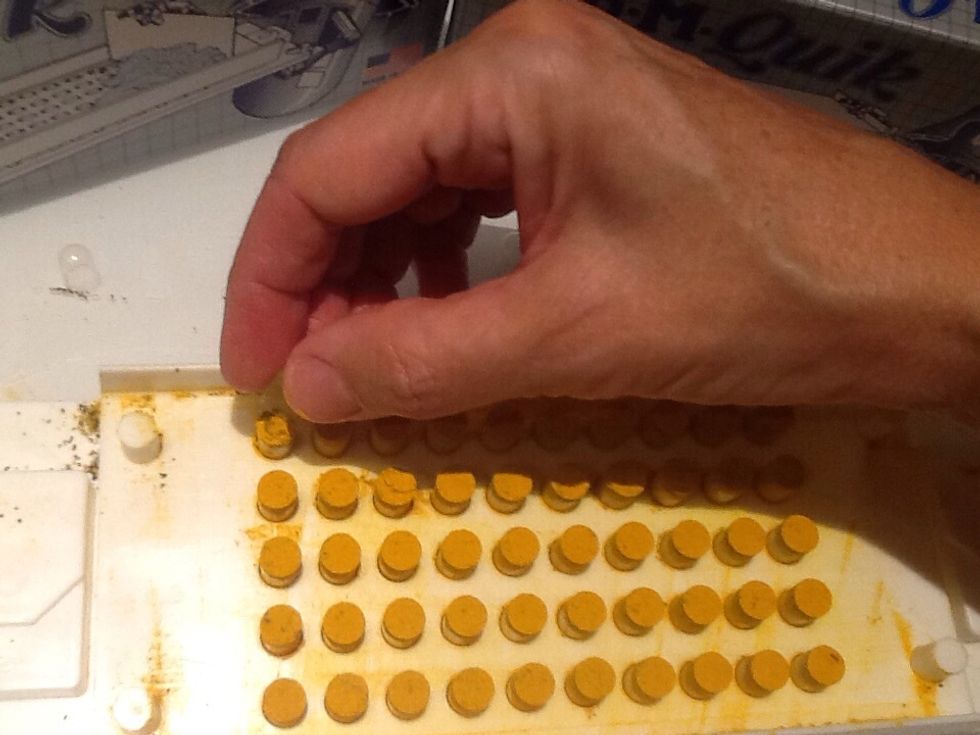 Now add the short end cap. If pressed in place, it has a snap lock.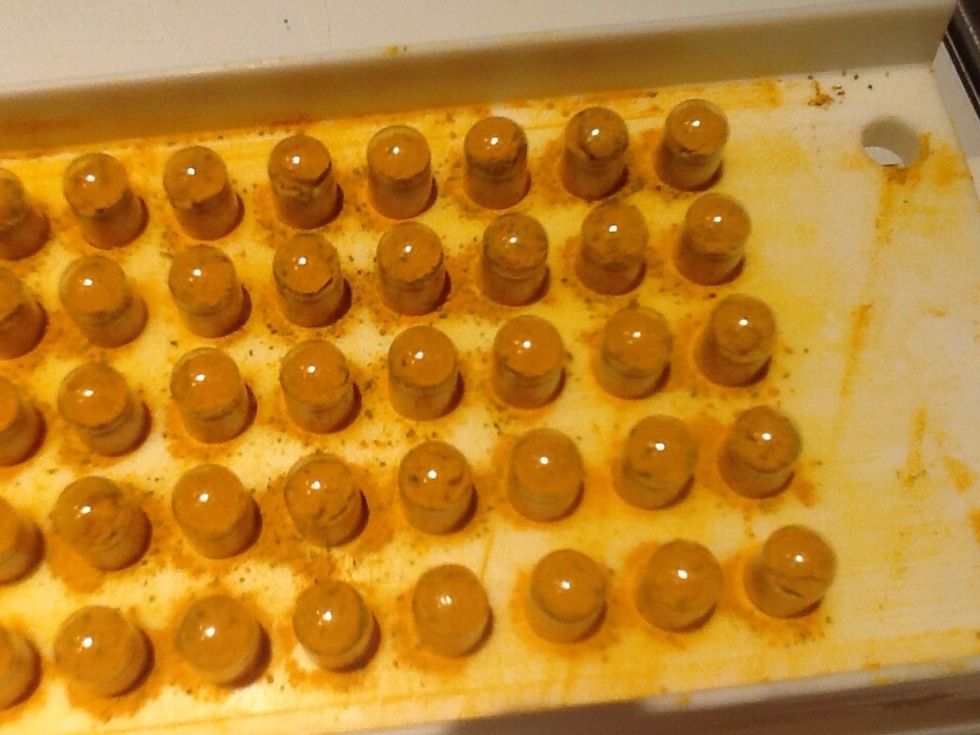 Made, now it is easy to drop them out.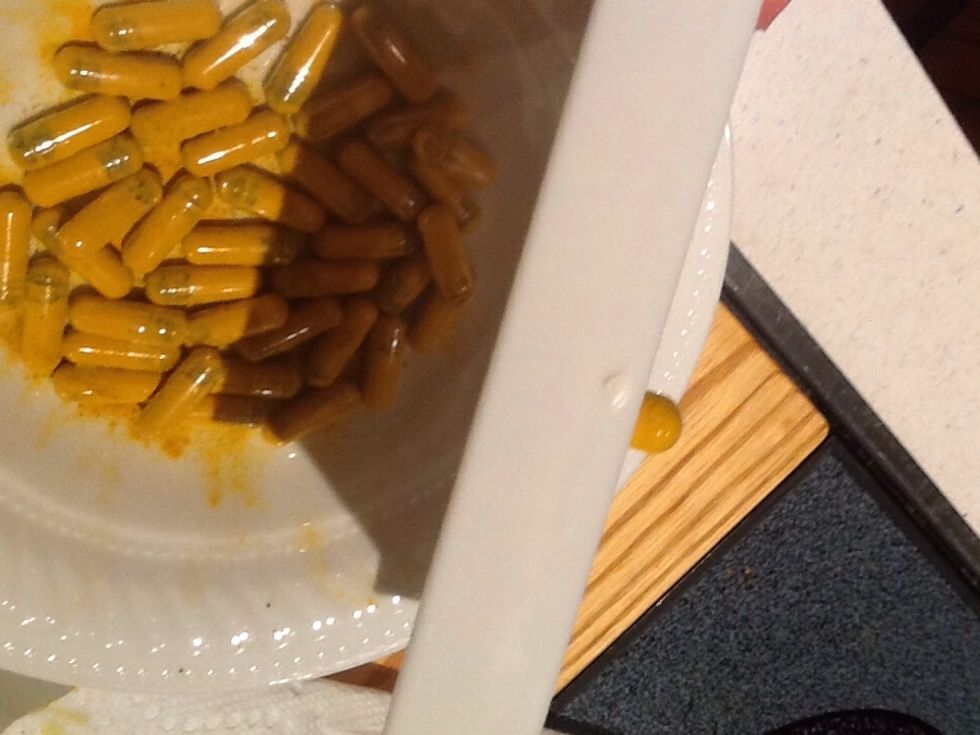 Pick up the cap m quik, turn it over and the filled capsules all fall out easily.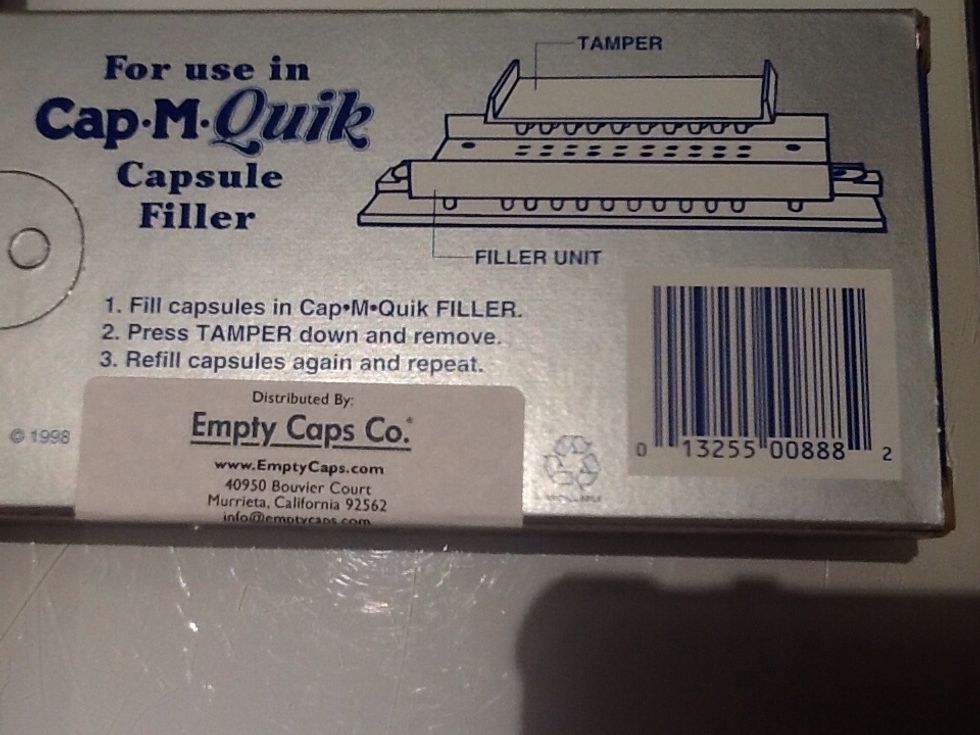 This is the company I used.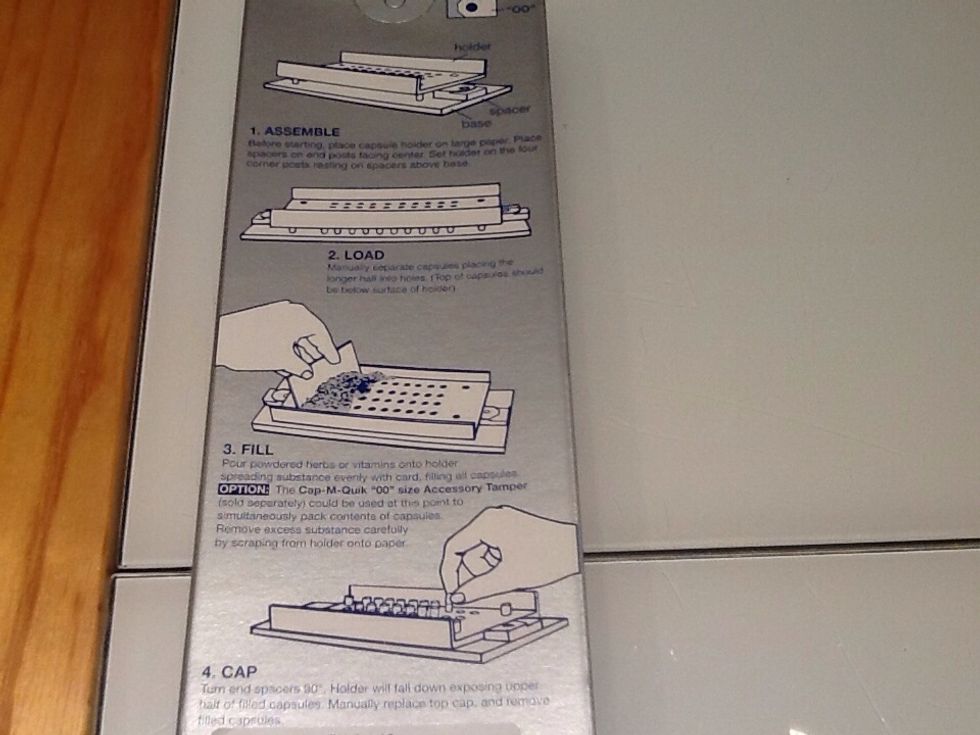 Easy to use, easy to clean. Quick work of making capsules and saving money. I also know what is in my capsules. Great peace of mind.
Cap m quik or similar equipment
Empty capsules gelatin or vegetarian
The item you want to put in the capsule
If I can do it, so can you.