Feel Confident About a Book You're Checking Out
1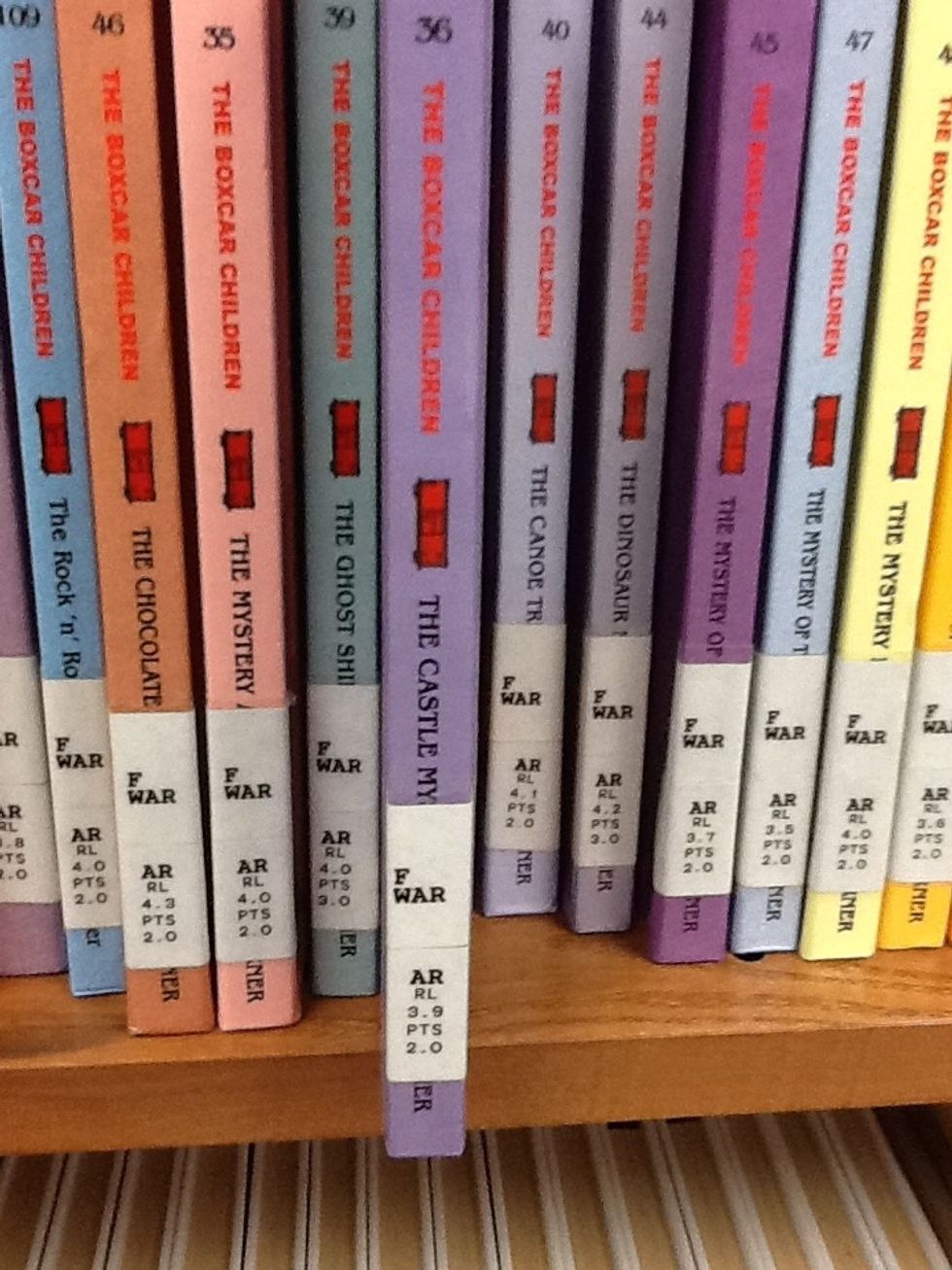 First, you're going to have to pick out a book that you think will be easy enough for you. Make sure that you think it seems like a good one!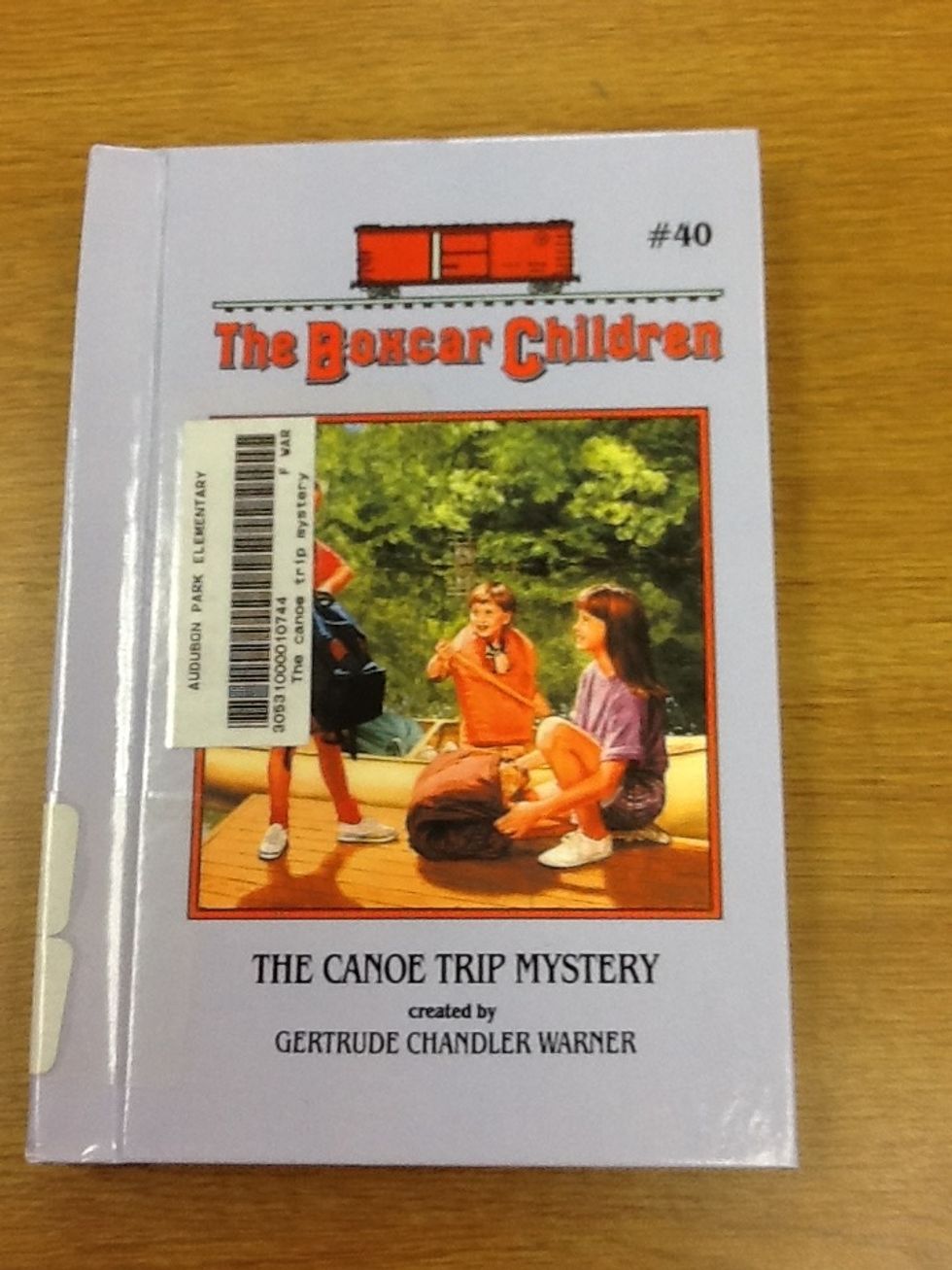 Then, look at the cover. If the book seems interesting, do NOT just check it out!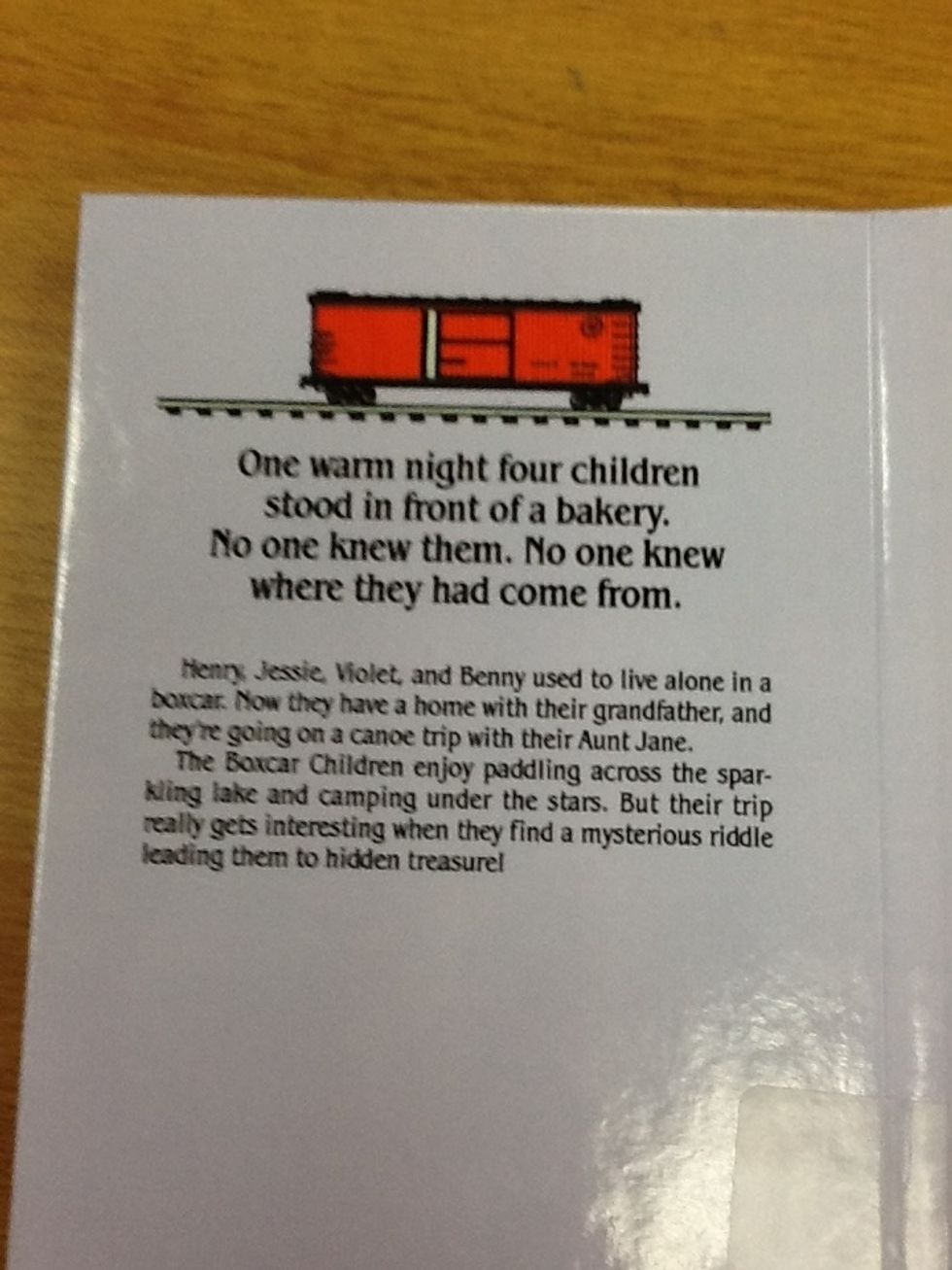 Next, you have to READ THE SUMMARY. This is a very, very important part on checking out a book. It gives you a good description of the book without telling you too much information.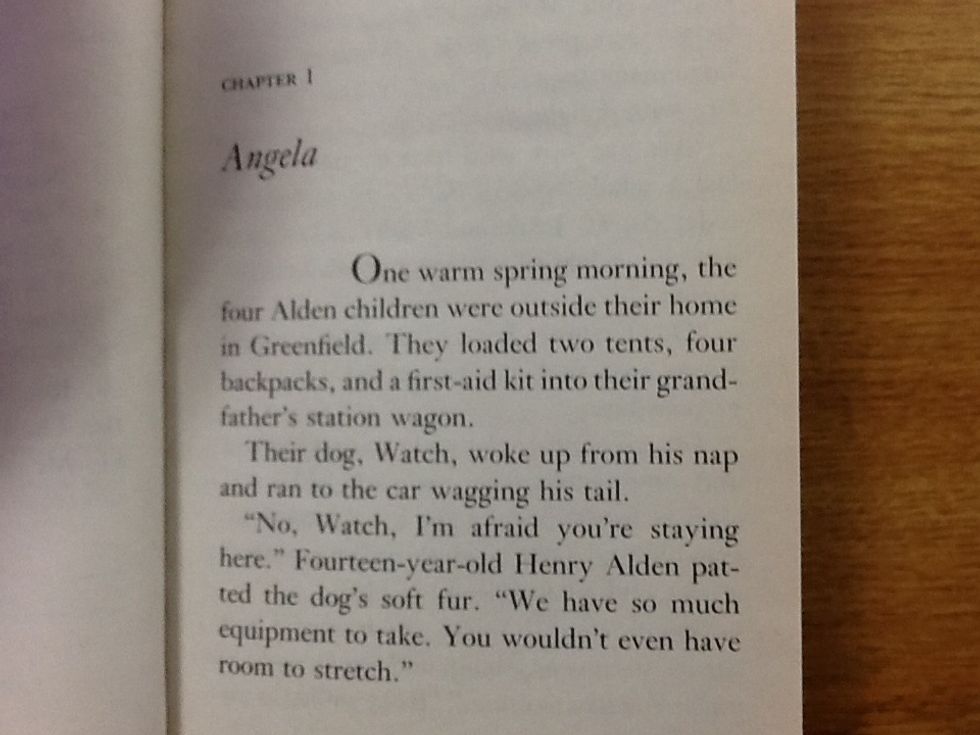 After that, read at least 5 SENTENCES of the first chapter. If you already can't read 5 words, this book is not for you!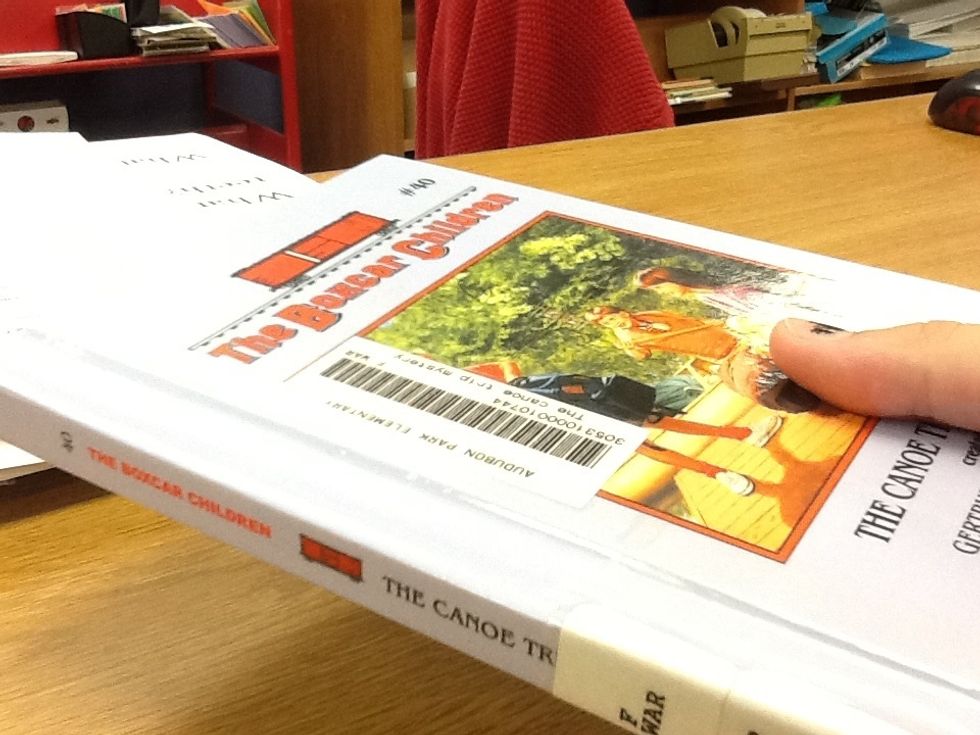 Next, if you could read those 5 sentences you read AND the book seems interesting, then you are free to go check it out!
Lastly, enjoy!