First you have to find a Lemur. They can be found at your local zoo, petting zoo, or possibly exotic animal store.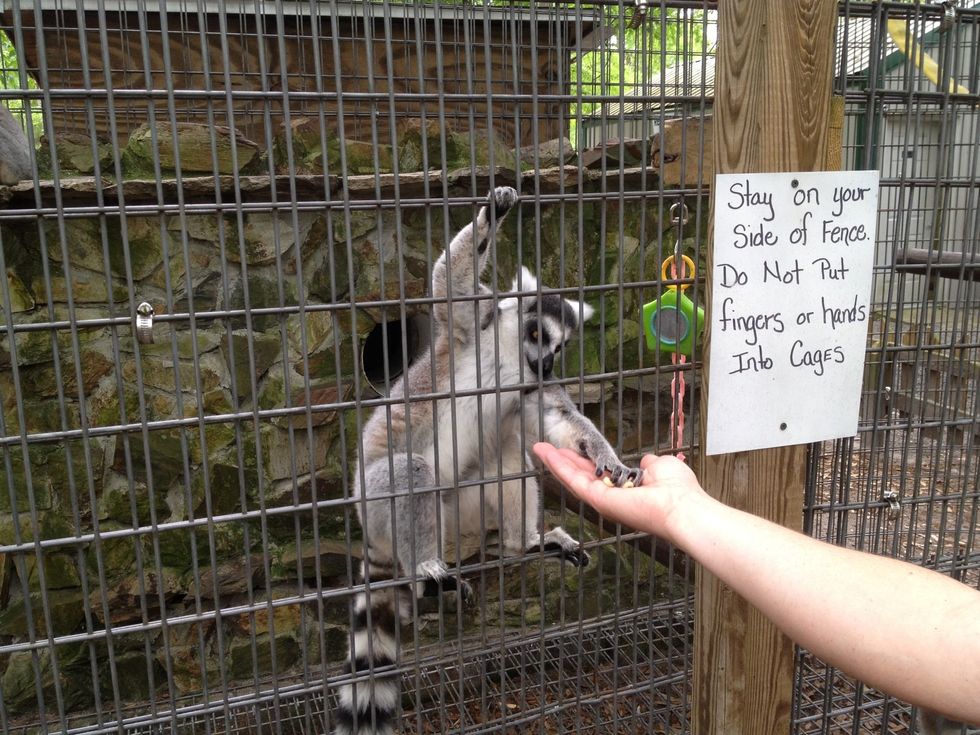 Grab yourself some of the Honey Nut Cheerios and stick out your hand.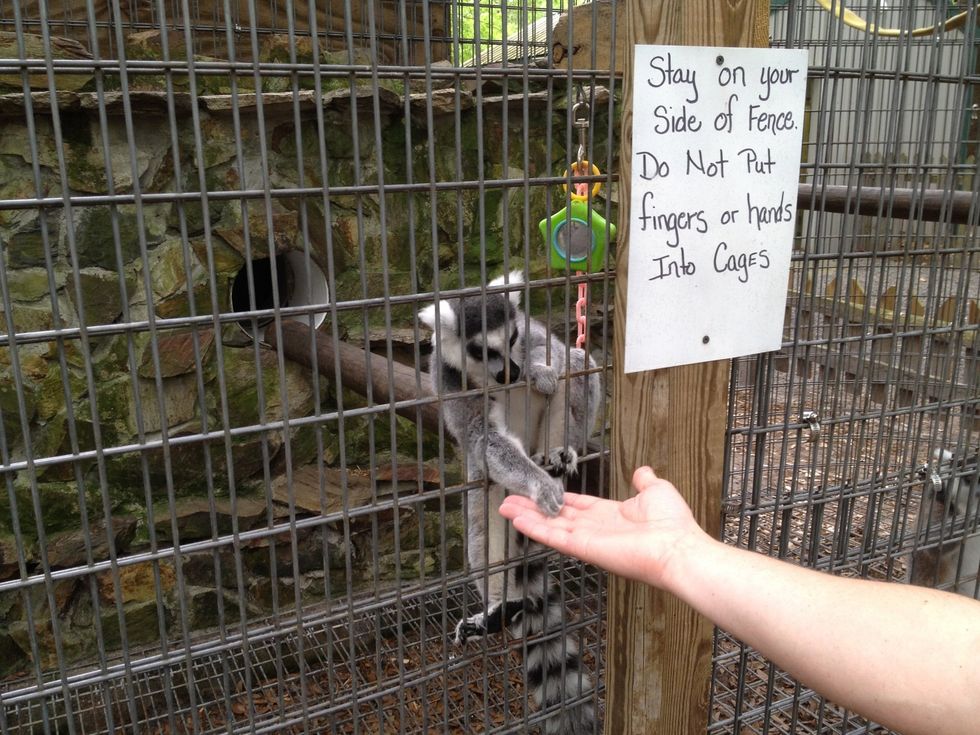 The Lemur(s) will take the Cheerios from you hand and eat them. They will eat as many as you give them. They are also kind of greedy especially if other Lemurs are around.