Certainly the best camera is the one that is always with you, the one inside your iPhone. To capture the moment in the quickest way possible follow these simple steps: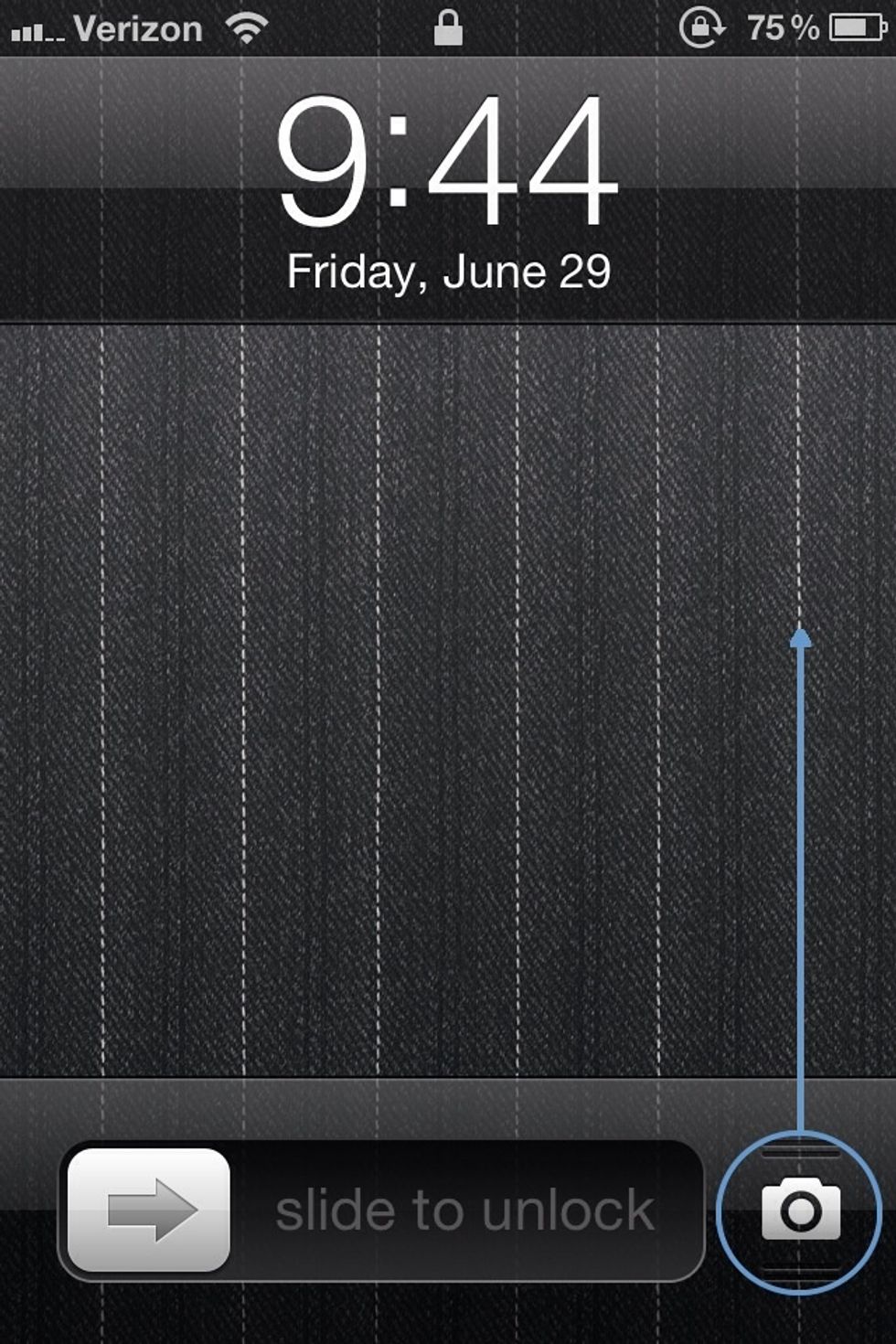 Press the Home button to bring up the lock screen. Find the camera icon in the bottom right corner. Tap and hold your finger on the camera icon, and without releasing your finger swipe upward quickly.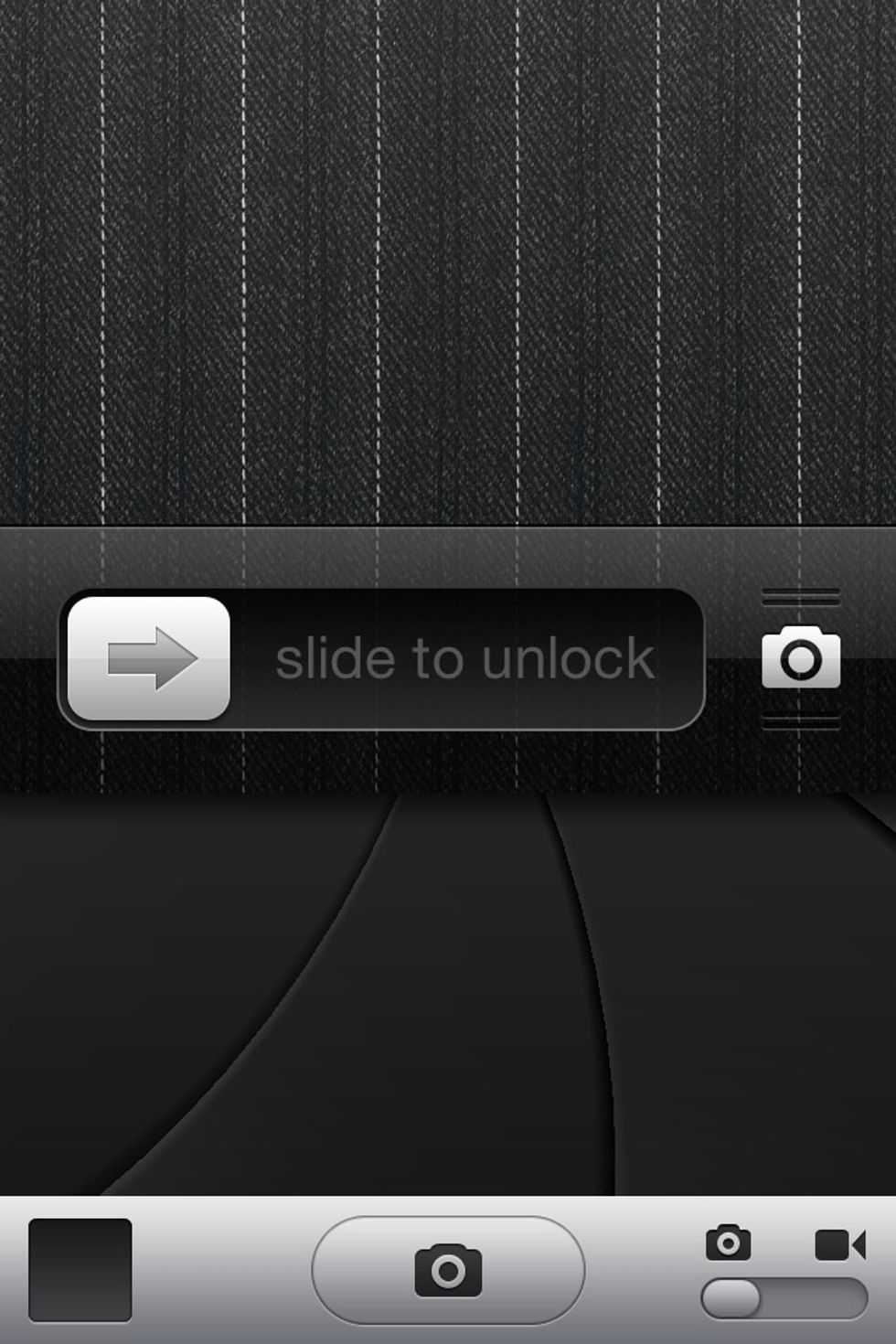 The Camera app should launch, and within 1-3 seconds you'll be snapping away!
The camera should only take about 2 seconds to open the shutter and be ready to take a photo, but if your camera app is taking longer try closing some apps or clearing up some memory.
1.0 iPhone
1.0 Thumb or other finger
Gregory Sargent
I am a business web technology consultant, and help small businesses create a killer online presence through SaaS cloud based tools.