Hi guys, I'm having a fashion contest! You can take pics of your favorite outfits or something you really want! You can make a guide and I will be happy to look at them!😃
I will announce the winner March 10. I hope you all join it. Show how much fashion and creativity you have!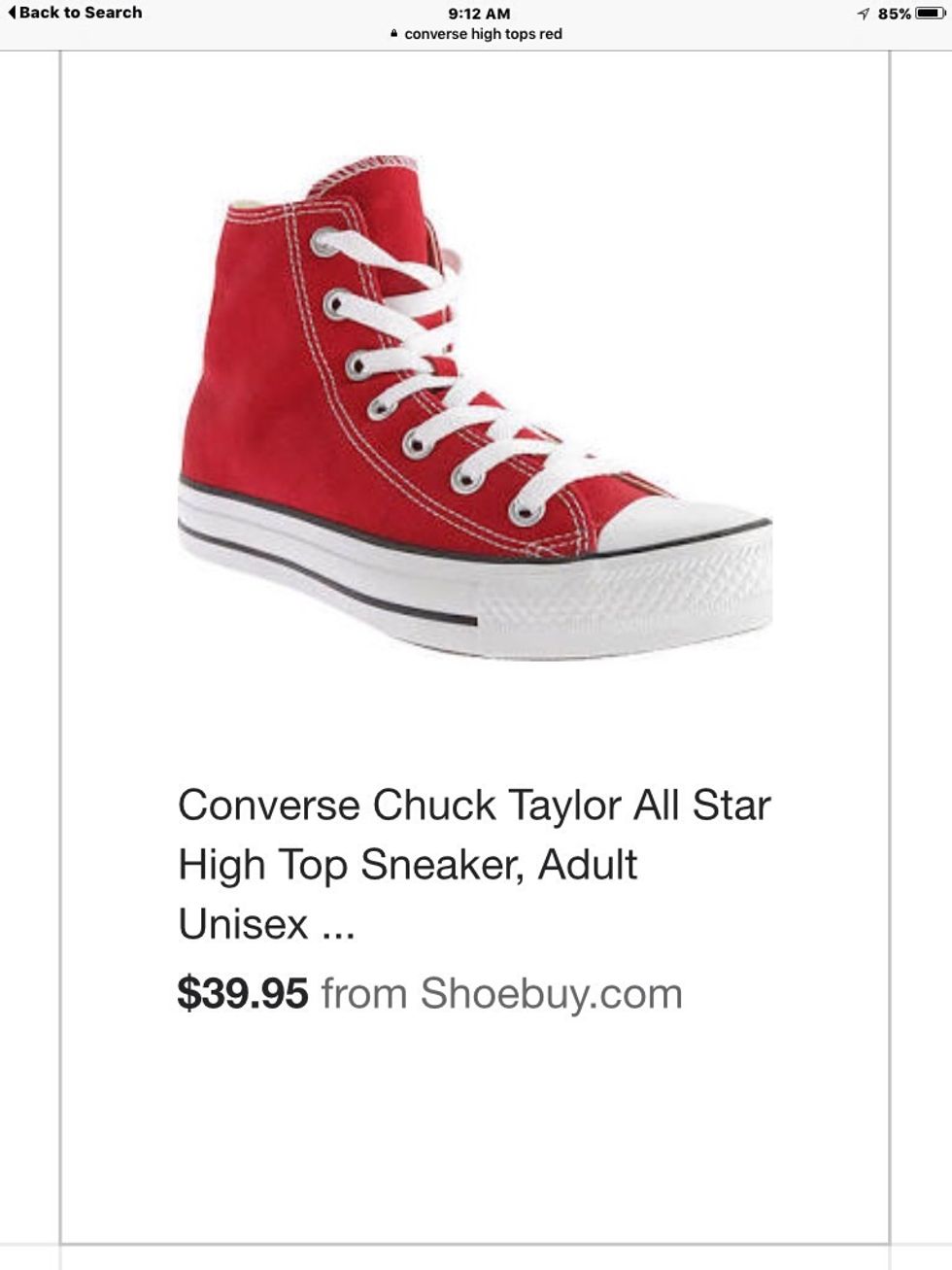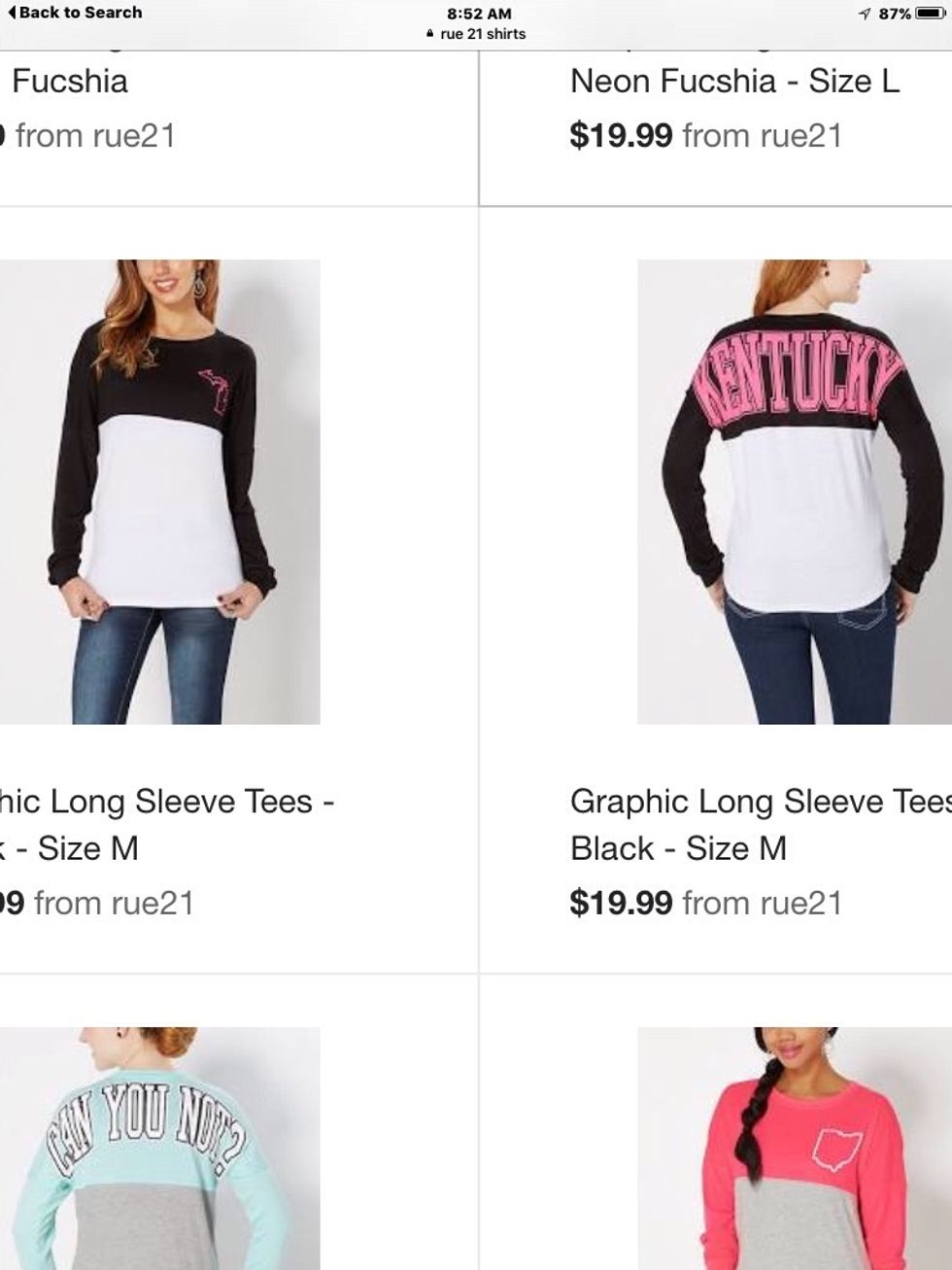 These are some of the things I want. Good luck!😘😜😘😜😘😜😘
The creator of this guide has not included tools
Veronica Maldonado
Hi! I'm 13 years old. I love animals, food, the great outdoors, and sports! Plz follow me! Luv Ya'll!