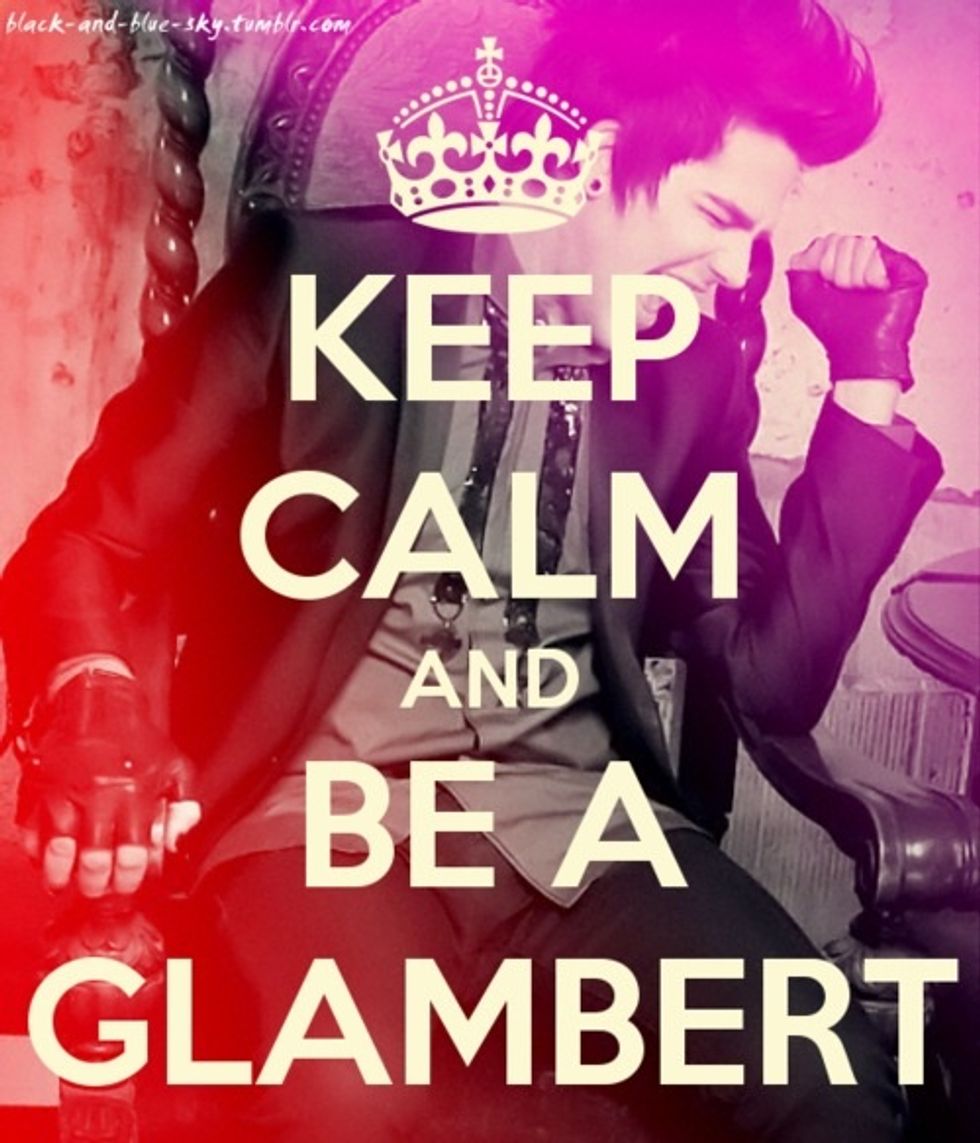 He loves his Glamberts (fans).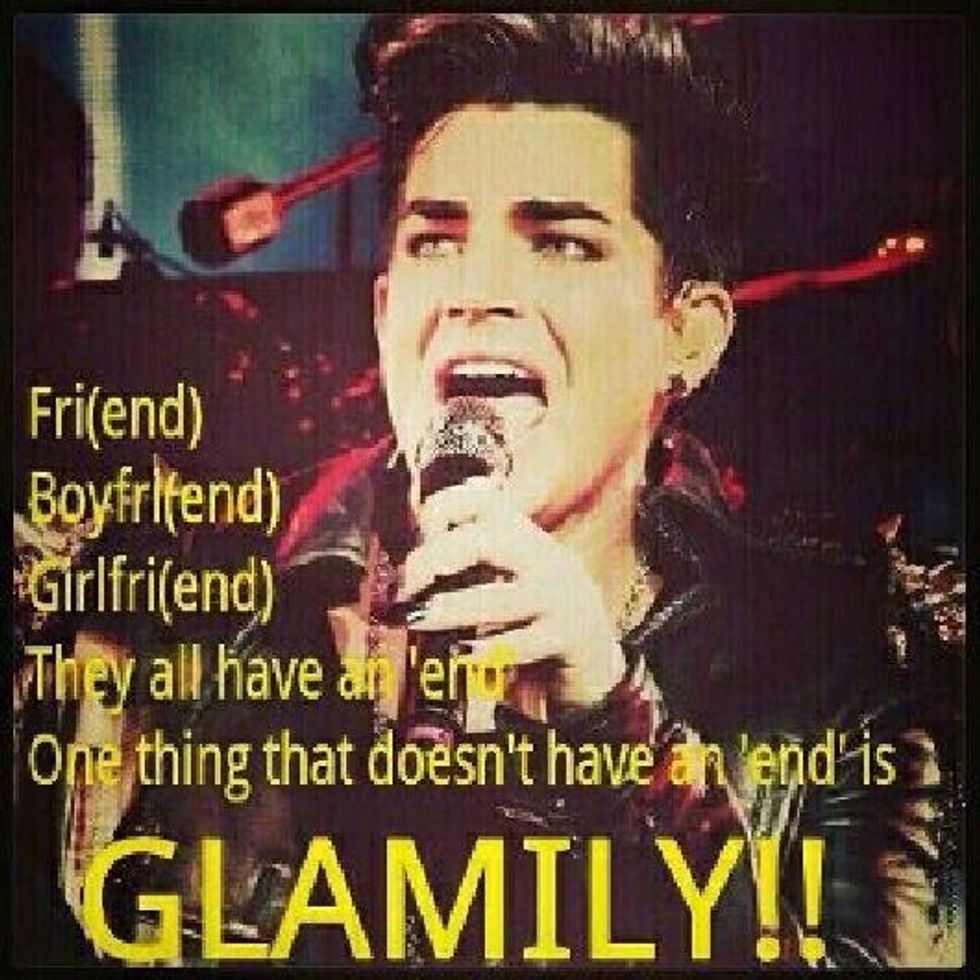 He loves everyone for who they're.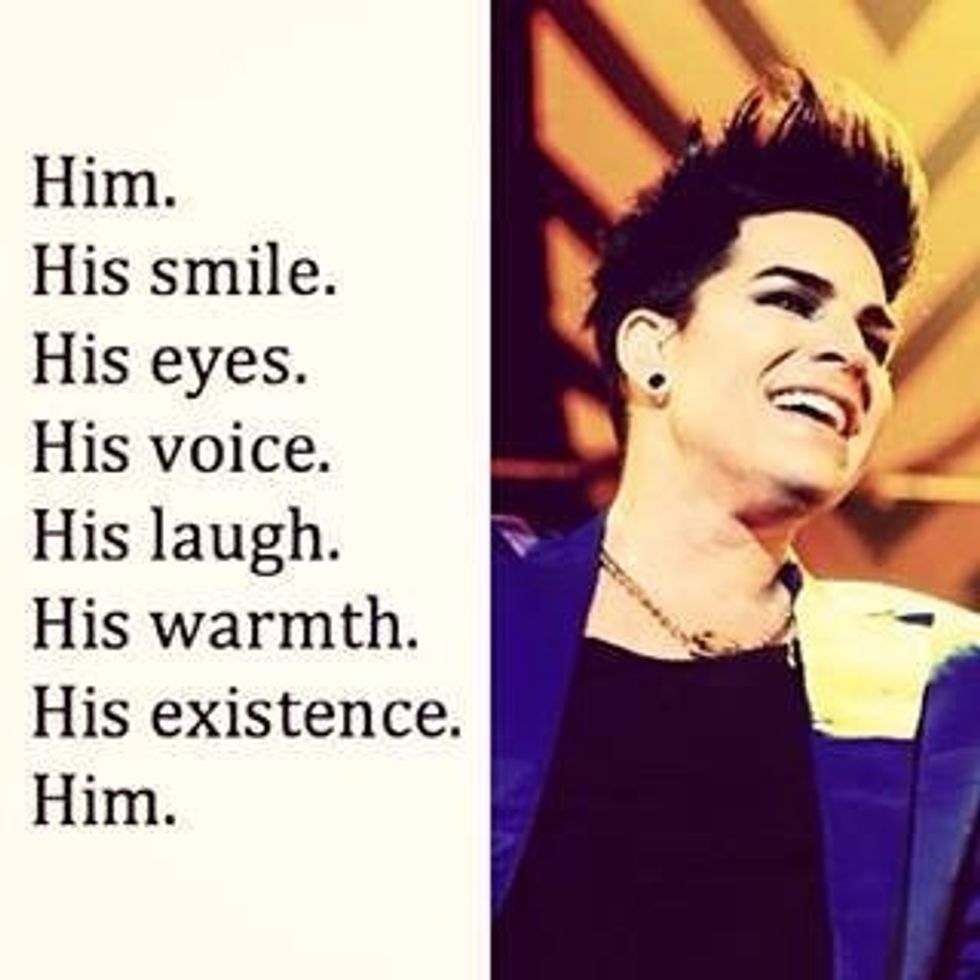 Just him is perfect.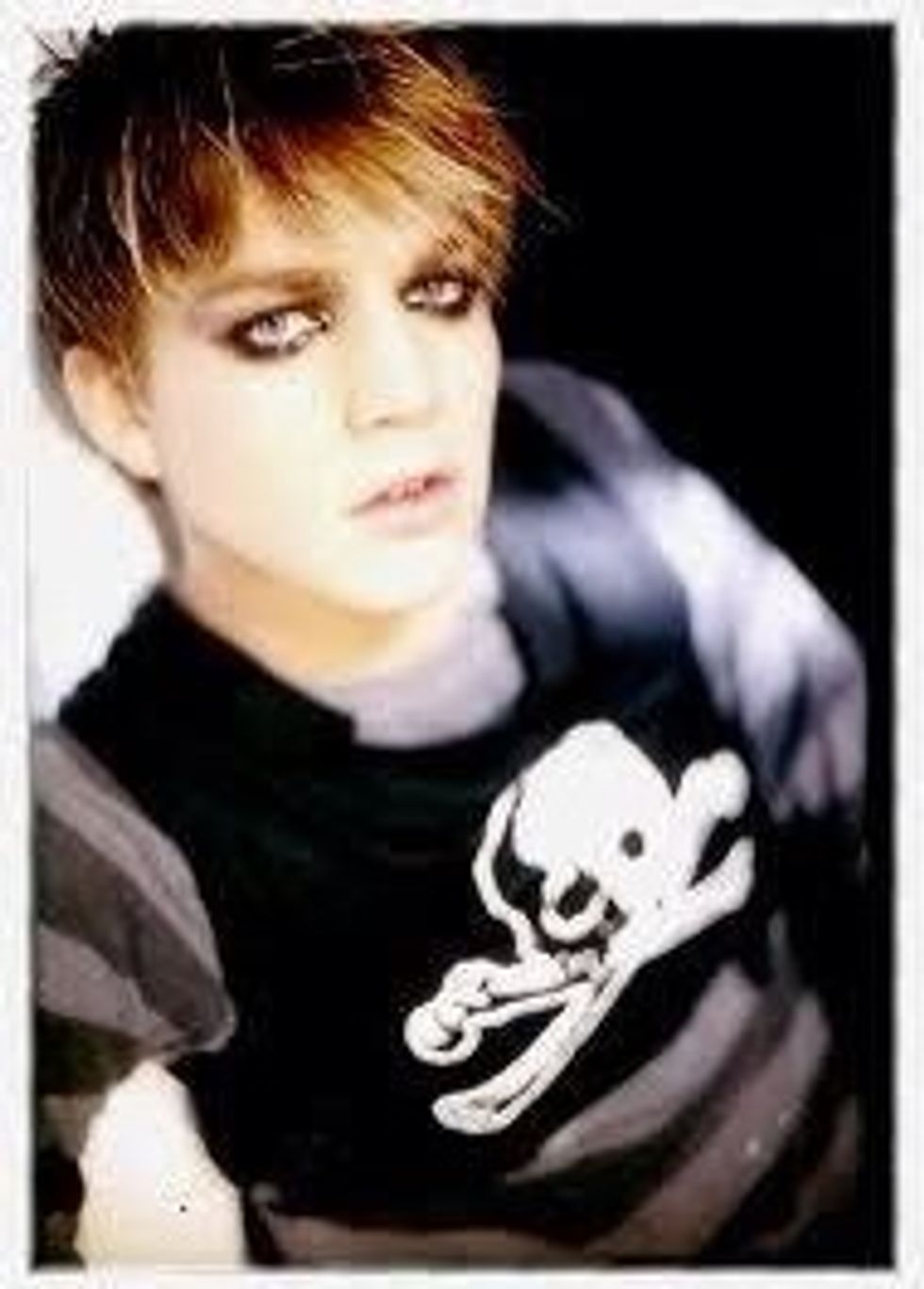 He's a ginger! :3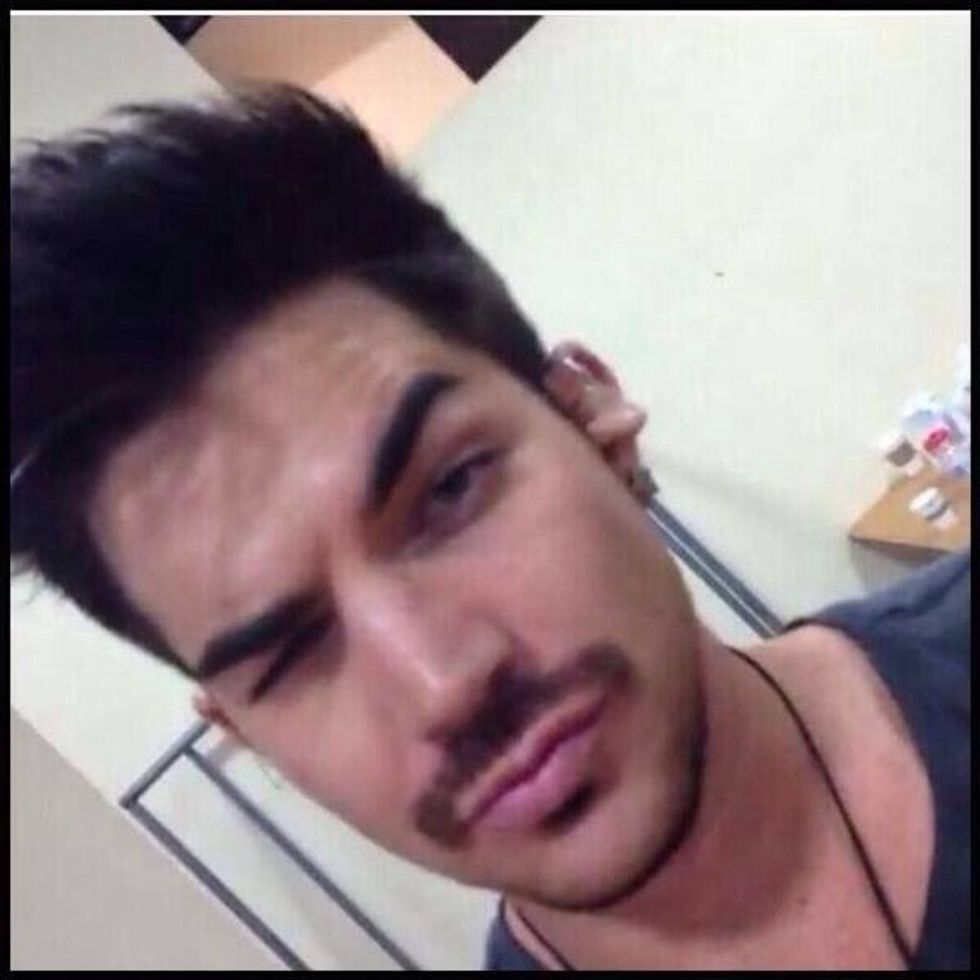 He's funny.
He is great with children. And would make a great father someday! <3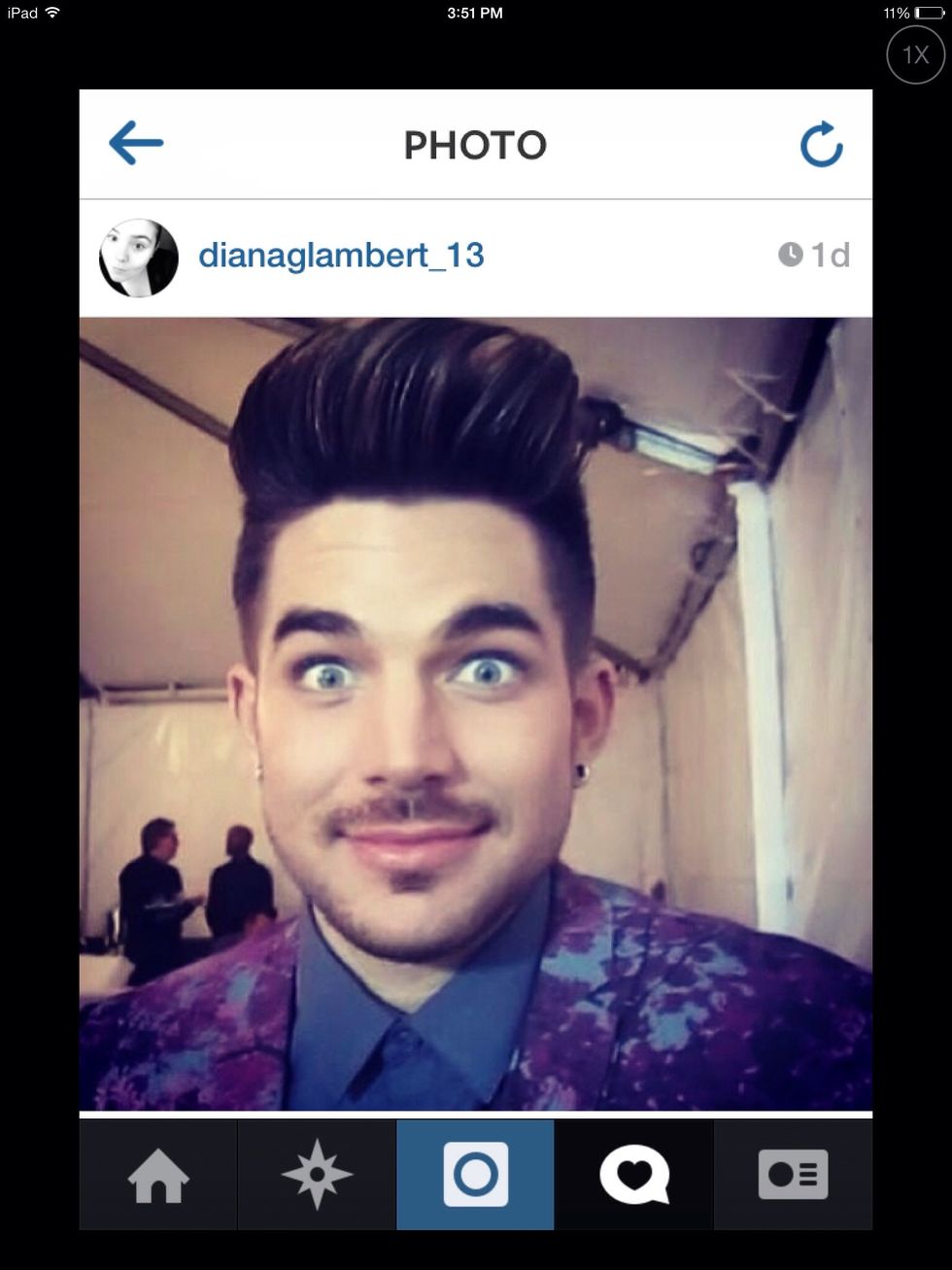 He has beautiful blue eyes.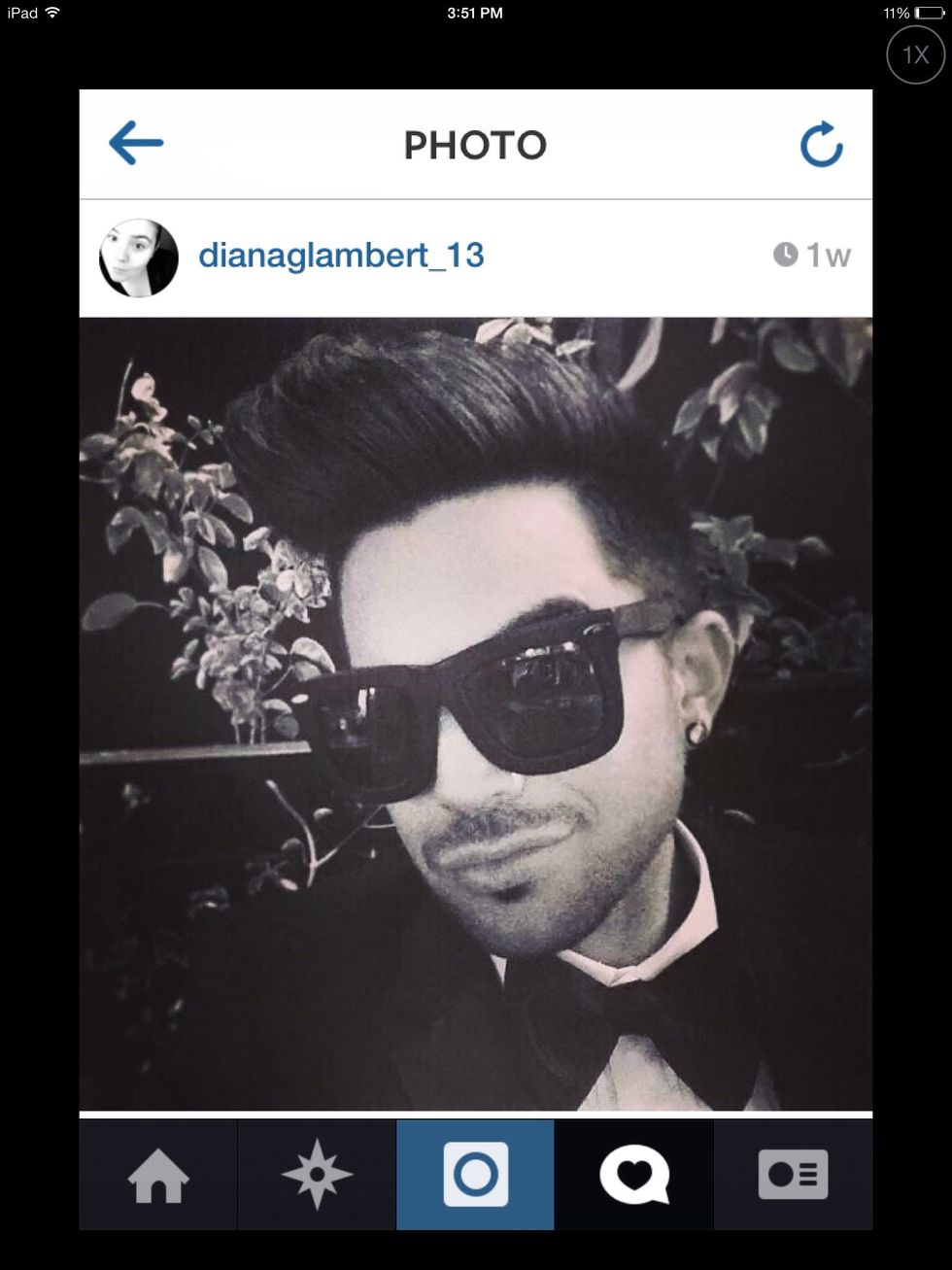 He can wear sunglasses like a boss B)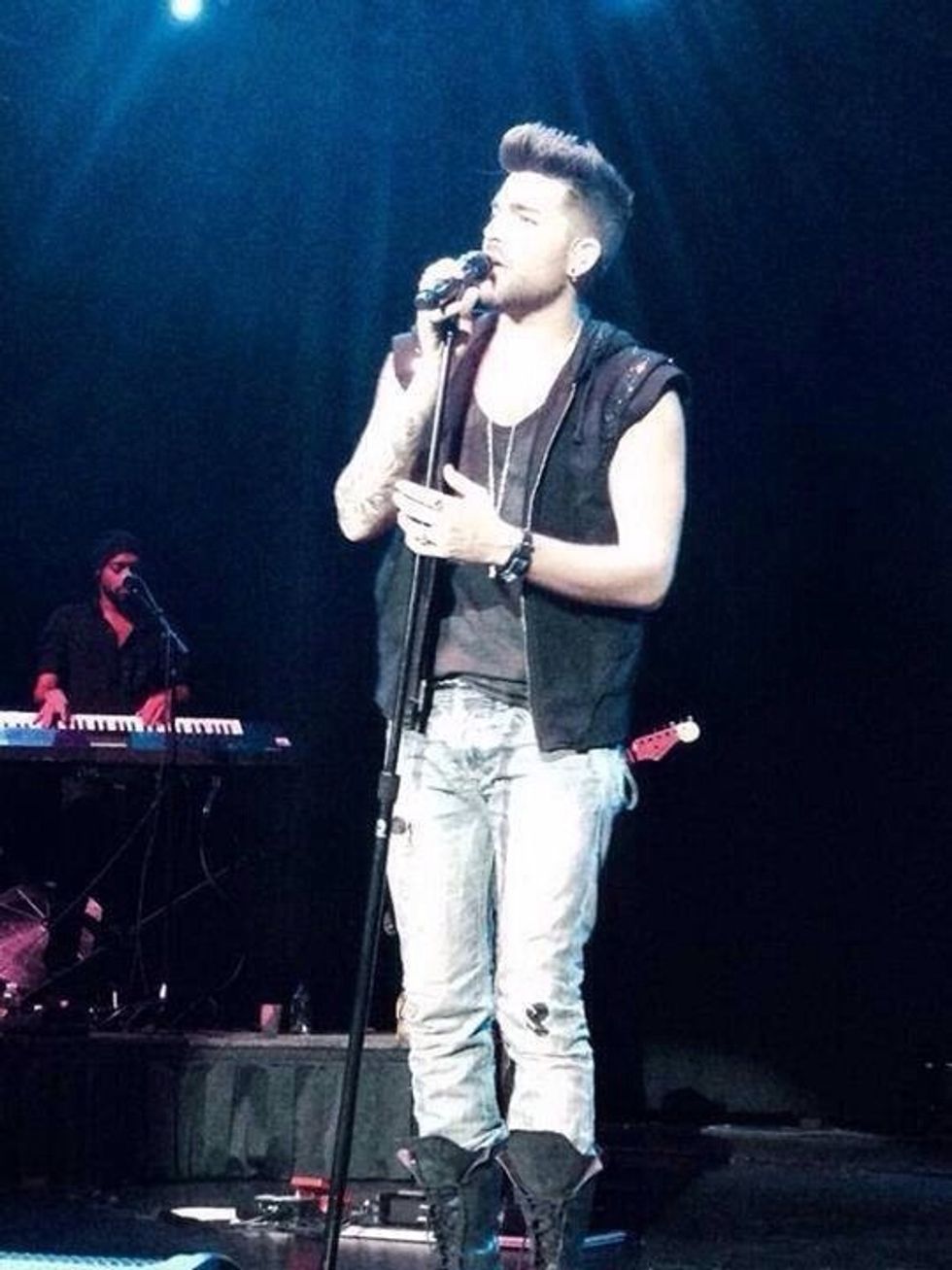 He sings amazingly :3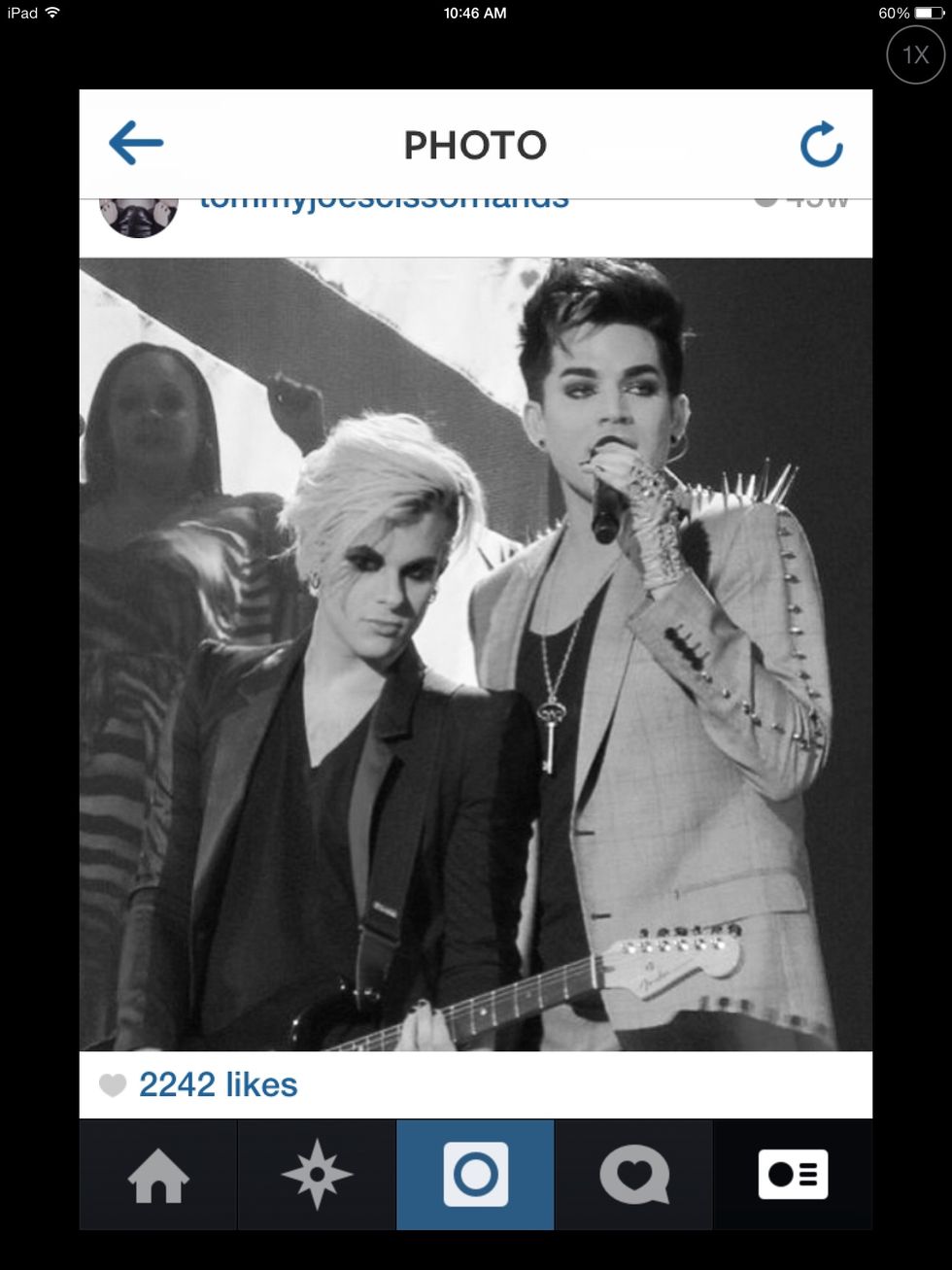 He has amazing friends!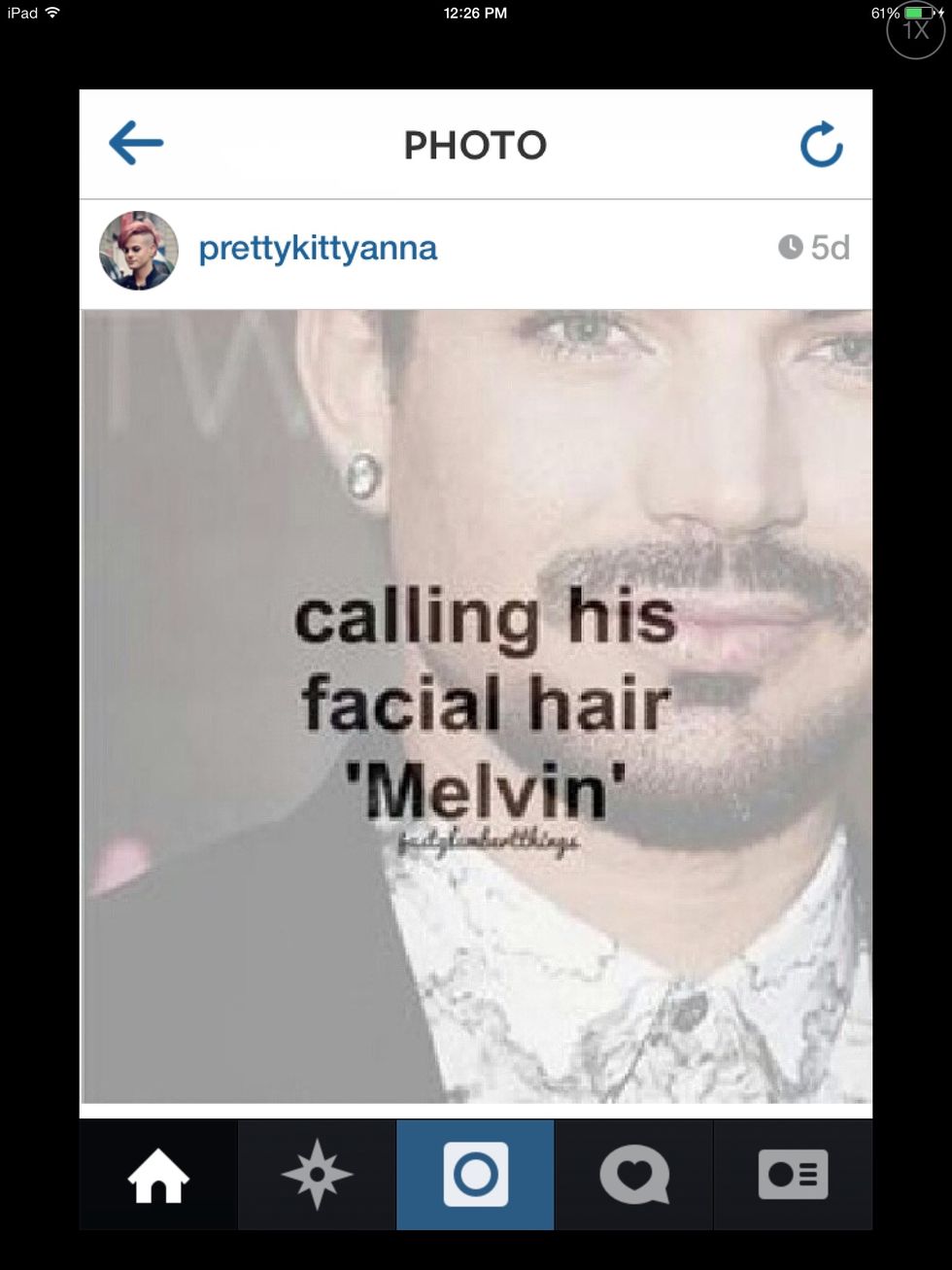 He has a goatee called Melvin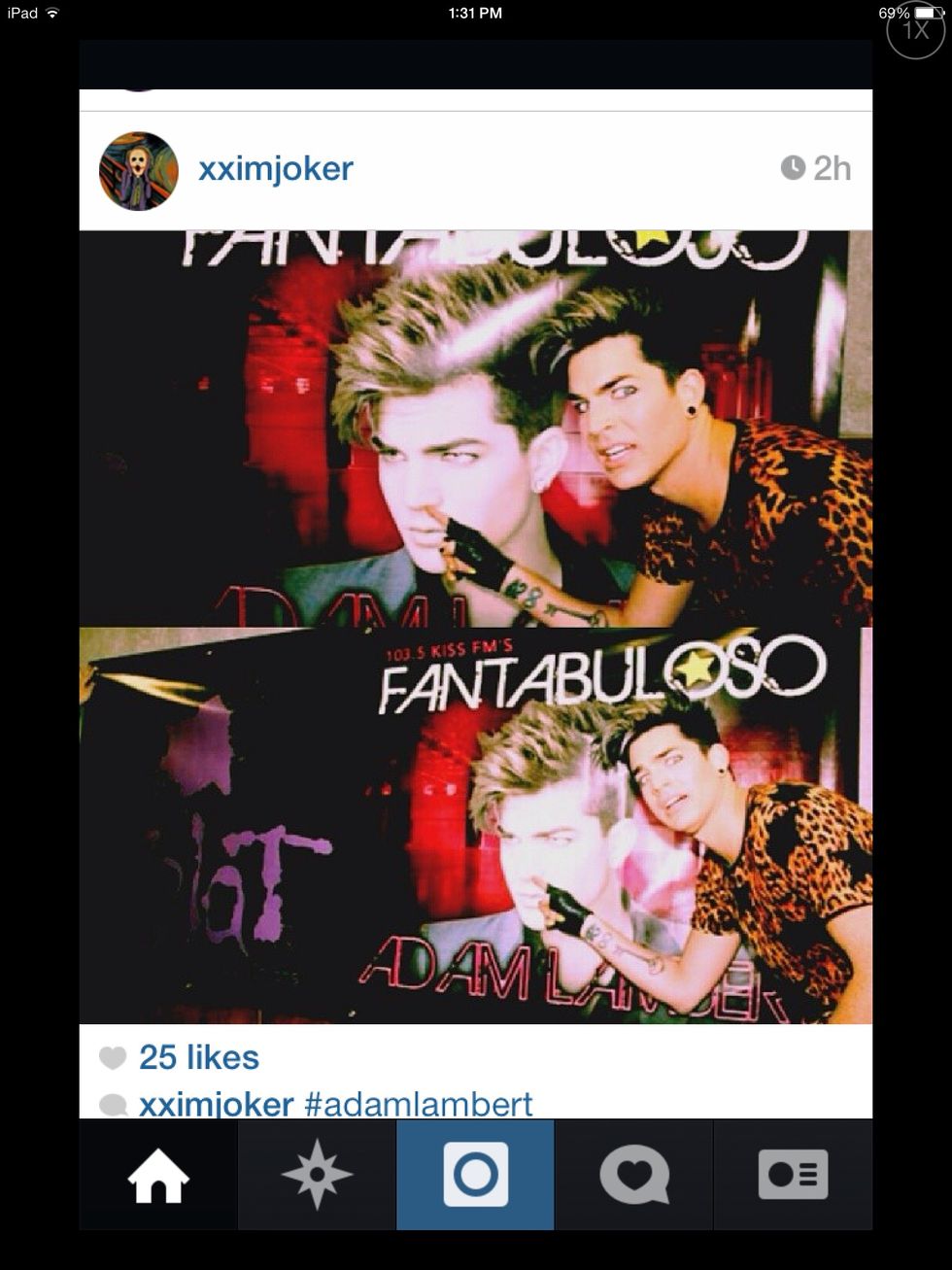 He is fun to hang out with and be around!
Adam Lambert pics, I guess...
Serenity Lambliff
-Glambert -Smosher -Directioner. Adommy(OBSESSED) AdamLambert(OBSESSED) TommyJoeRatliff(OBSESSED) GreenDay(OBSESSED) Supernatural(OBSESSED)