These are just some tricks that I use to fall asleep when it seems I just can't. None of these are off a website. I've picked them up over the years :)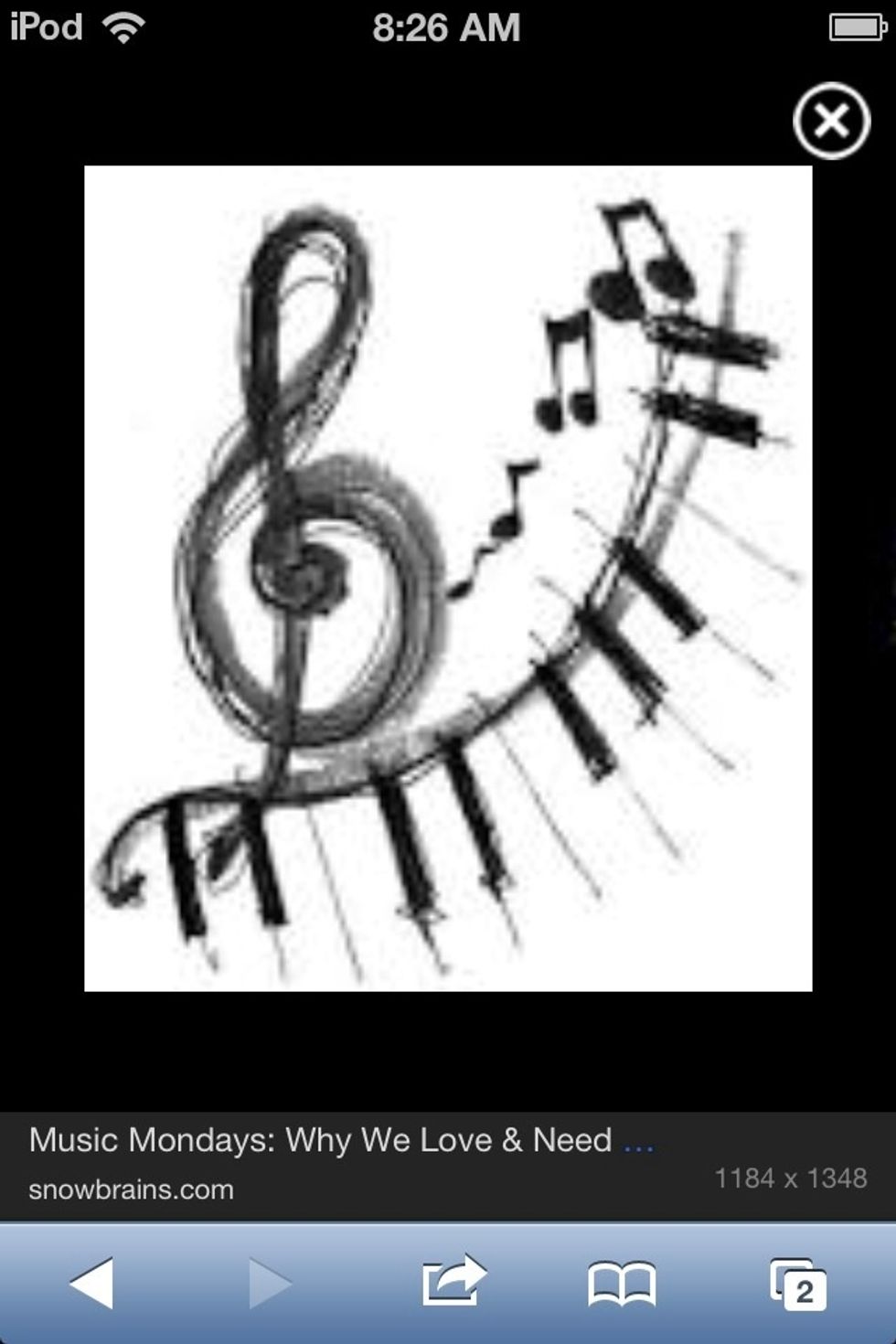 First if you listen to music while sleeping try changing them to softer songs.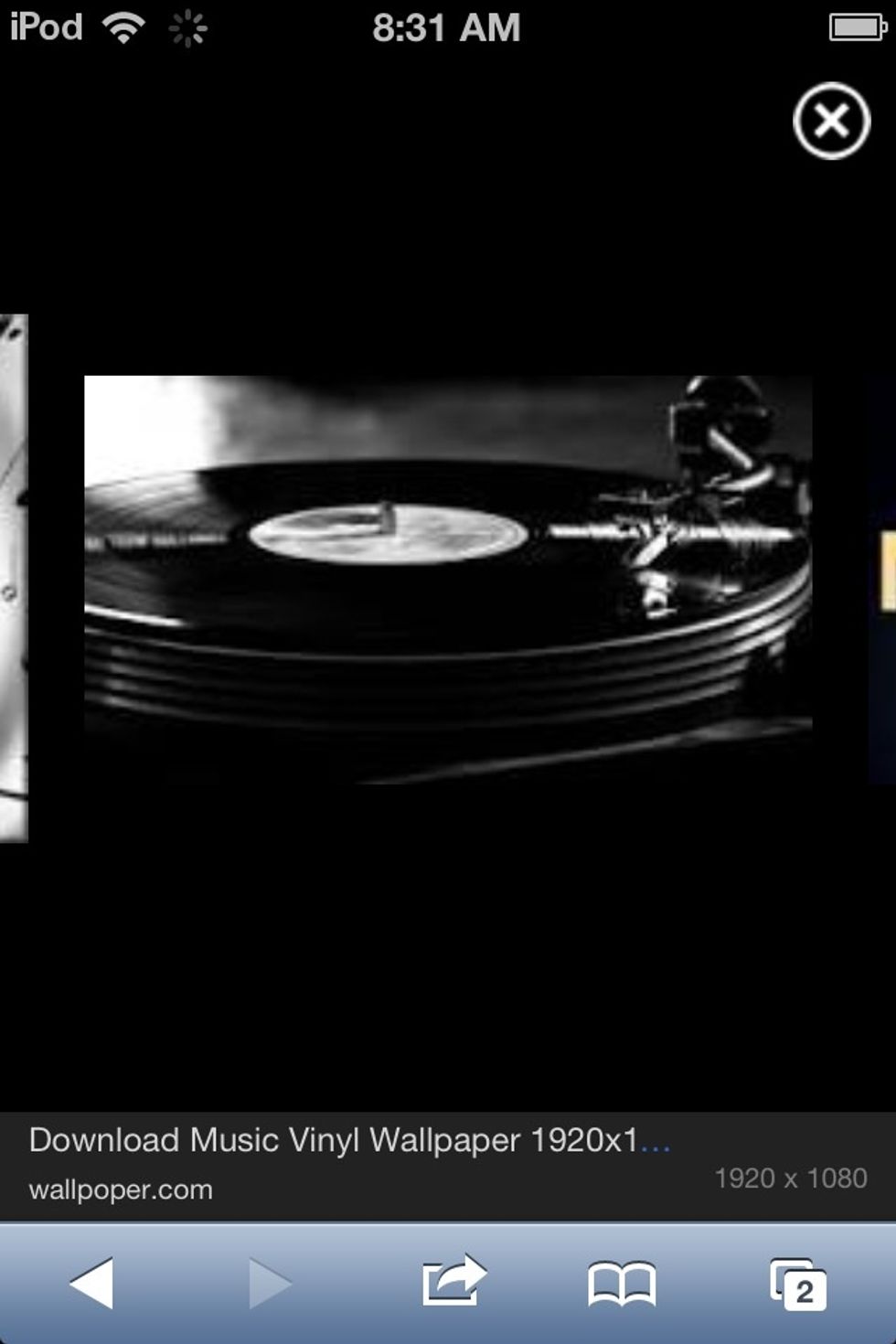 If you listen to music try holding your eyes closed for three or four songs. It takes your body an average of 7 minutes to fall asleep so this should work.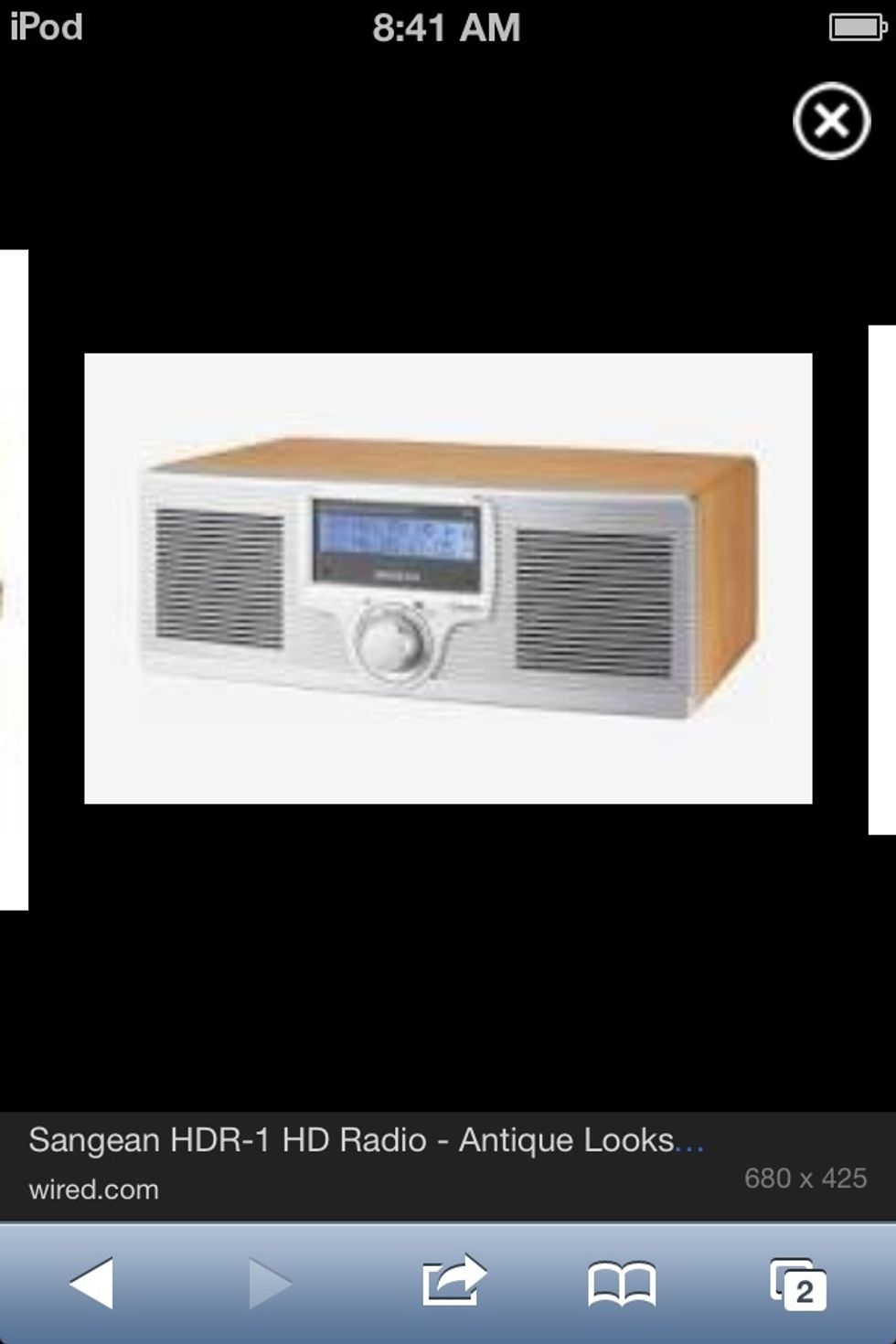 If you don't listen to music try it. It can be Soothing and focusing on one sound can distract your mind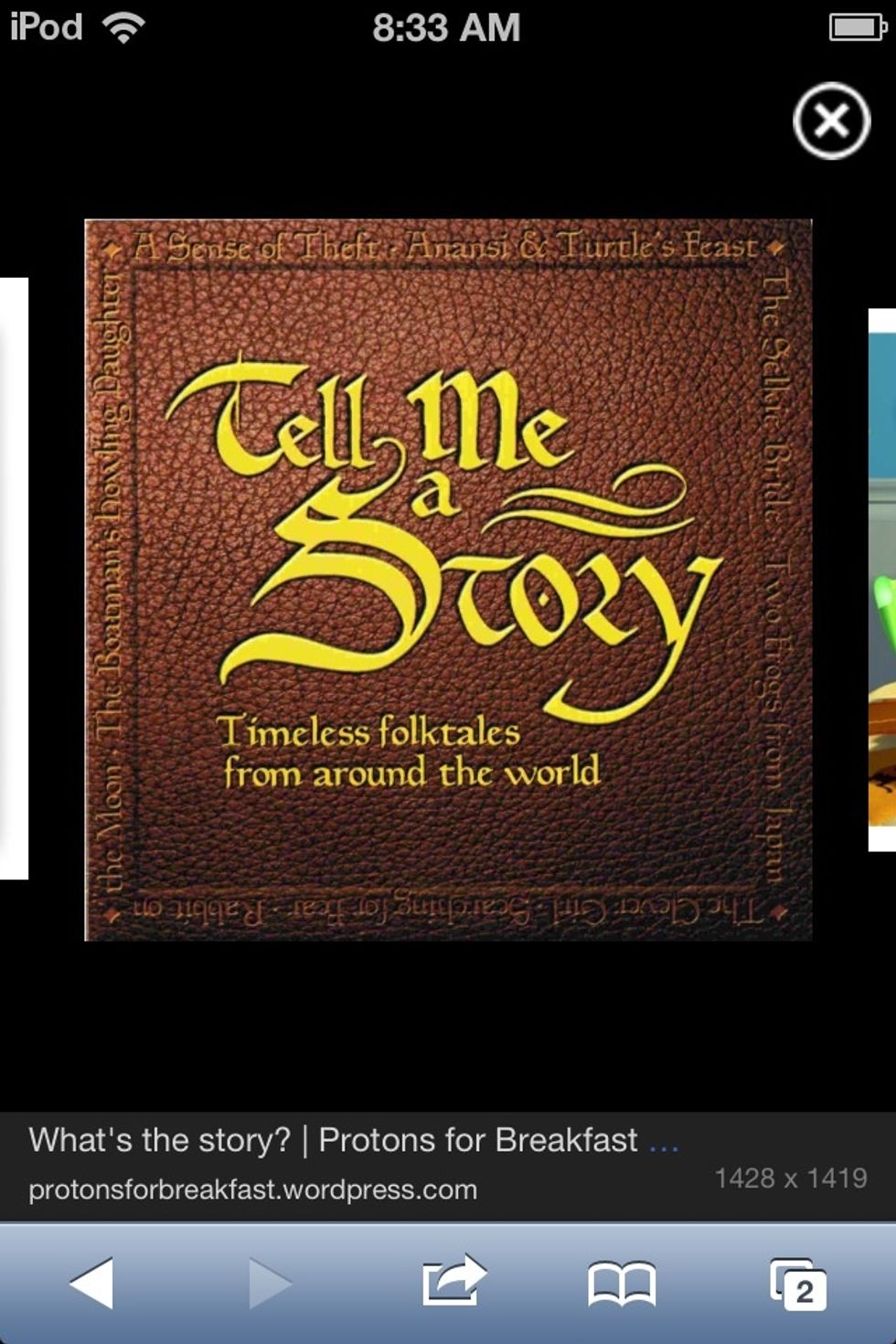 Try telling yourself a story, just make up a storyline and make it up as you go.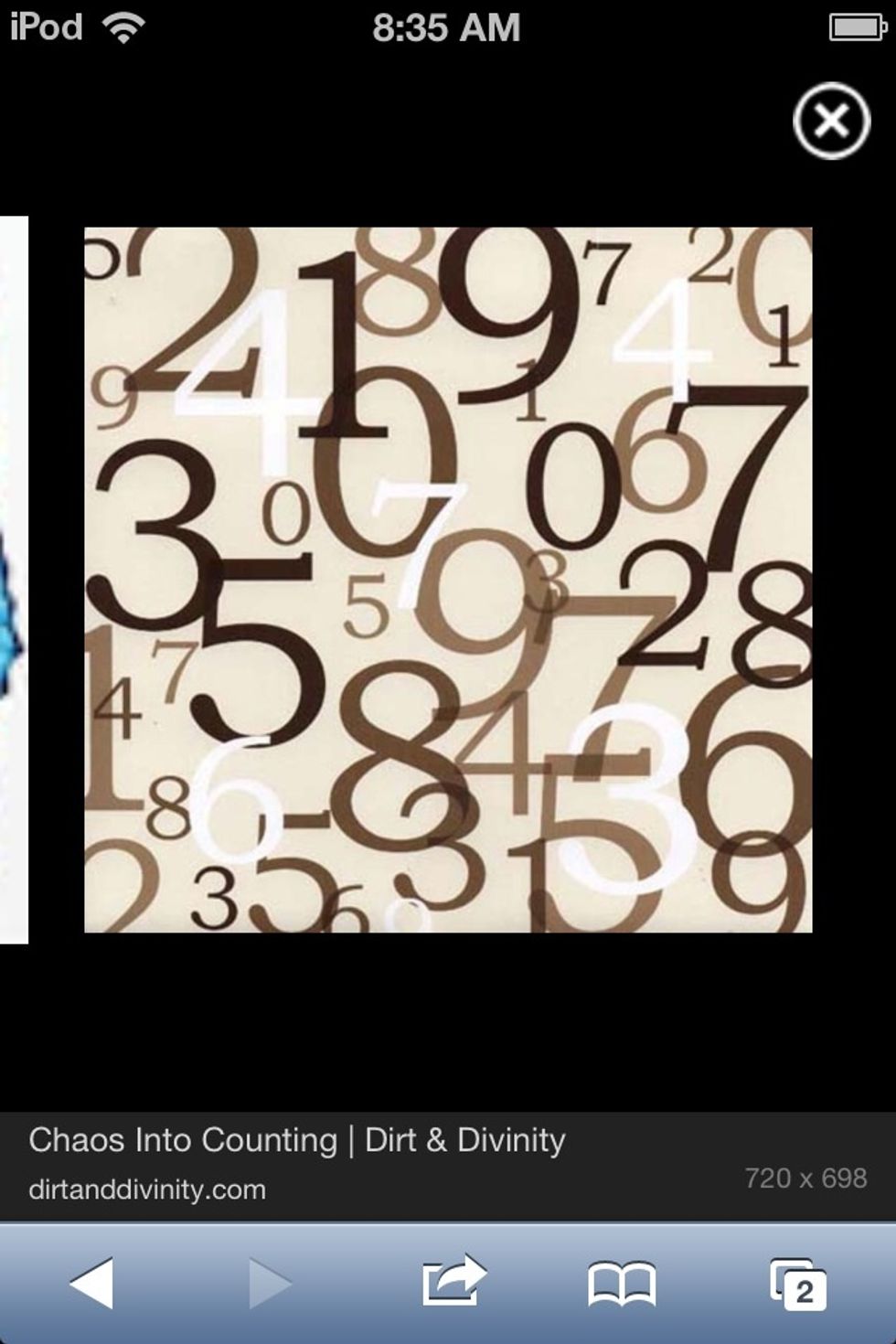 This may sound silly but try counting. It distracts your mind and makes it wander. Counting sheep actually works!
That's all I got! Thanks for watching :)
The creator of this guide has not included tools