HEY GUYS! I'm sure that there are some of you that they can't sleep at night! So here are some tips!!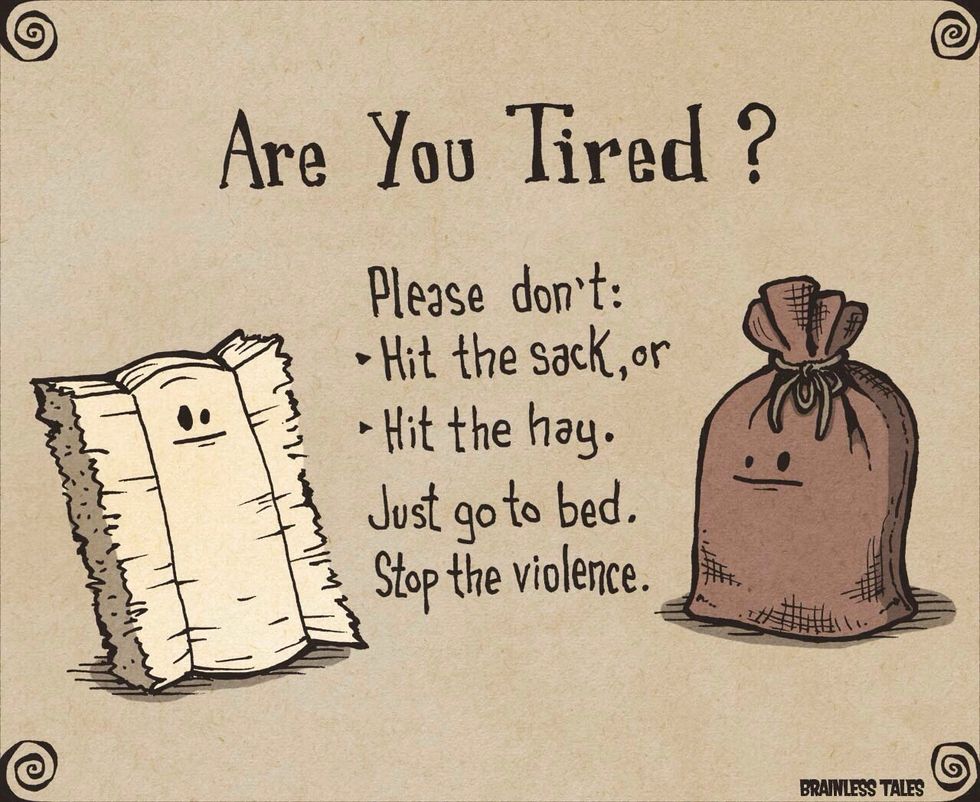 Get Tired!! Lol the picture!
Dancing!! (CRAZY DANCING OR YOU WONT GET TIRED))))
Read a book! Not books! Or you might get hypnotized by the books! And you don't want that right? Read a book Finnish it sometimes and then start a new one!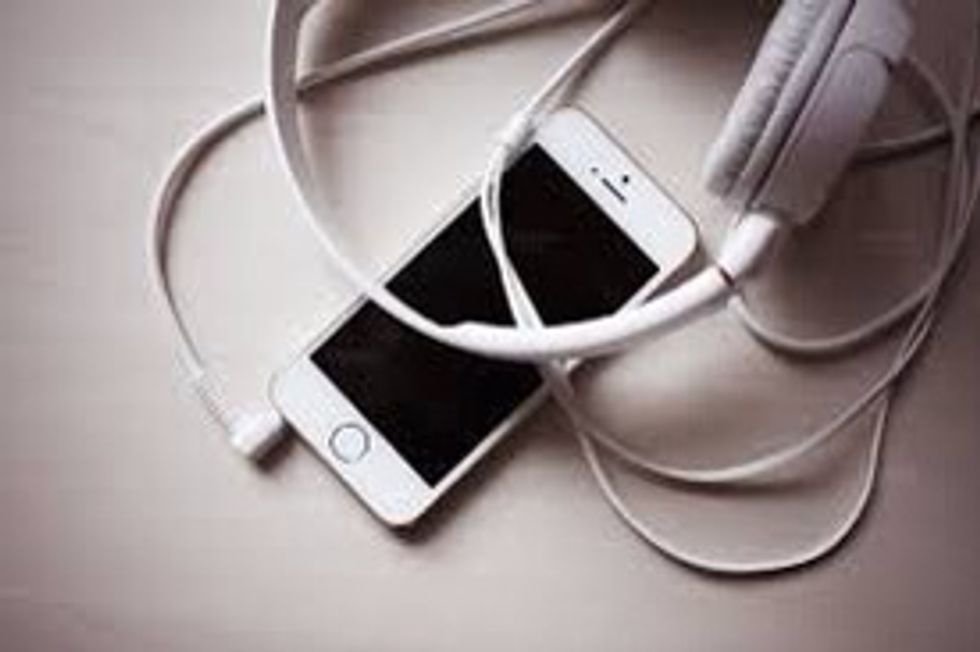 Listen to your fave music and songs! I'm expecting that you won't be listening to metal music and rock!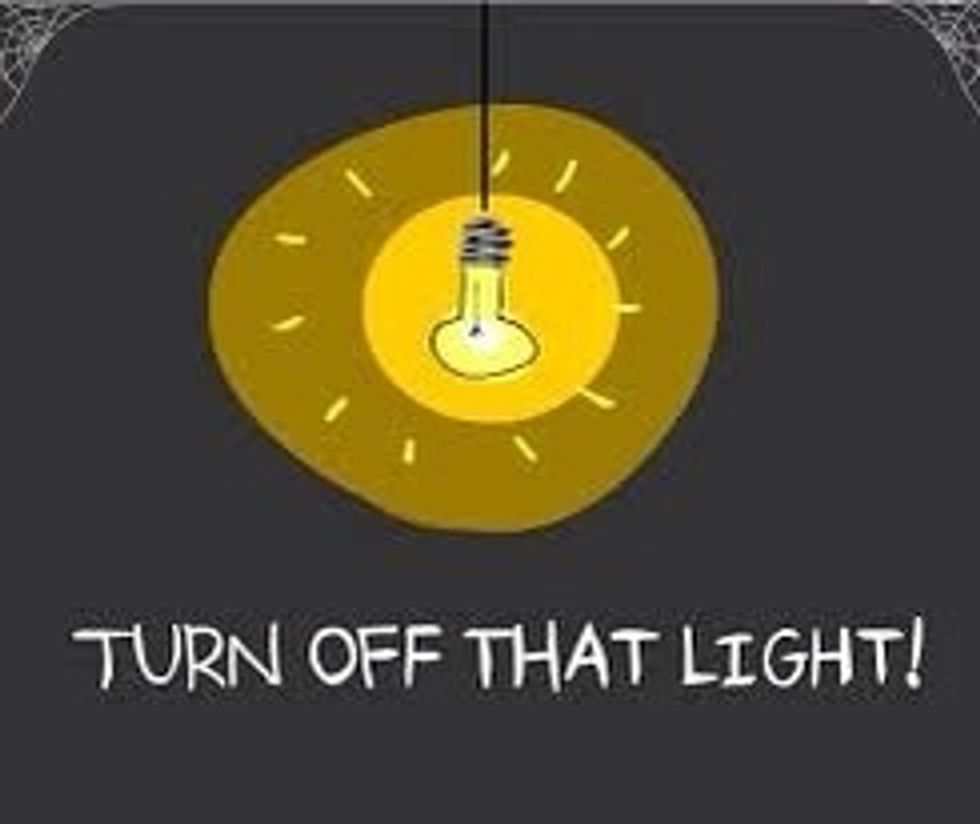 Turn Off That Light!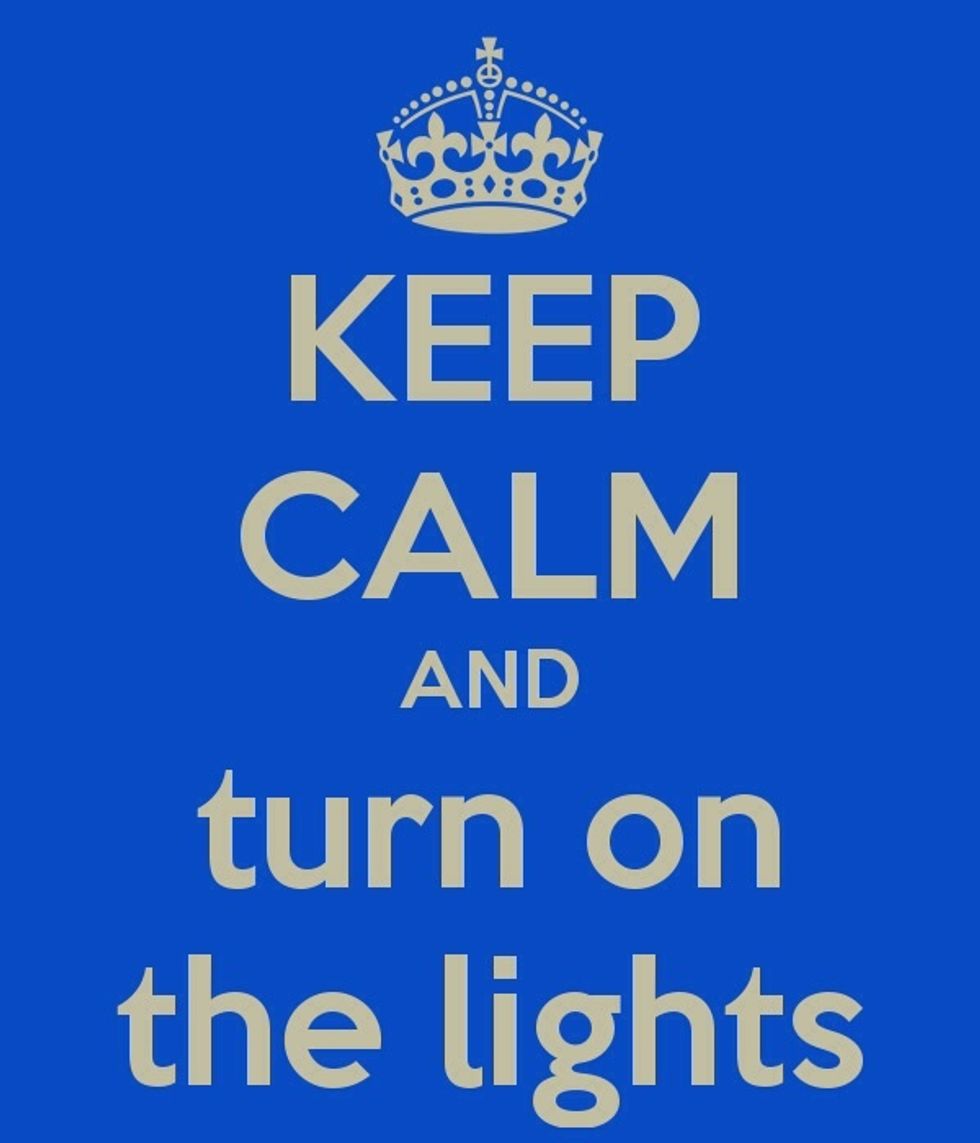 And If you are the person that doesn't like sleeping in the dark, go ahead and turn the lights back on!!
Please like! And comment! And follow!!
The creator of this guide has not included tools