Fall Asleep Easily With 3 Simple Tricks
1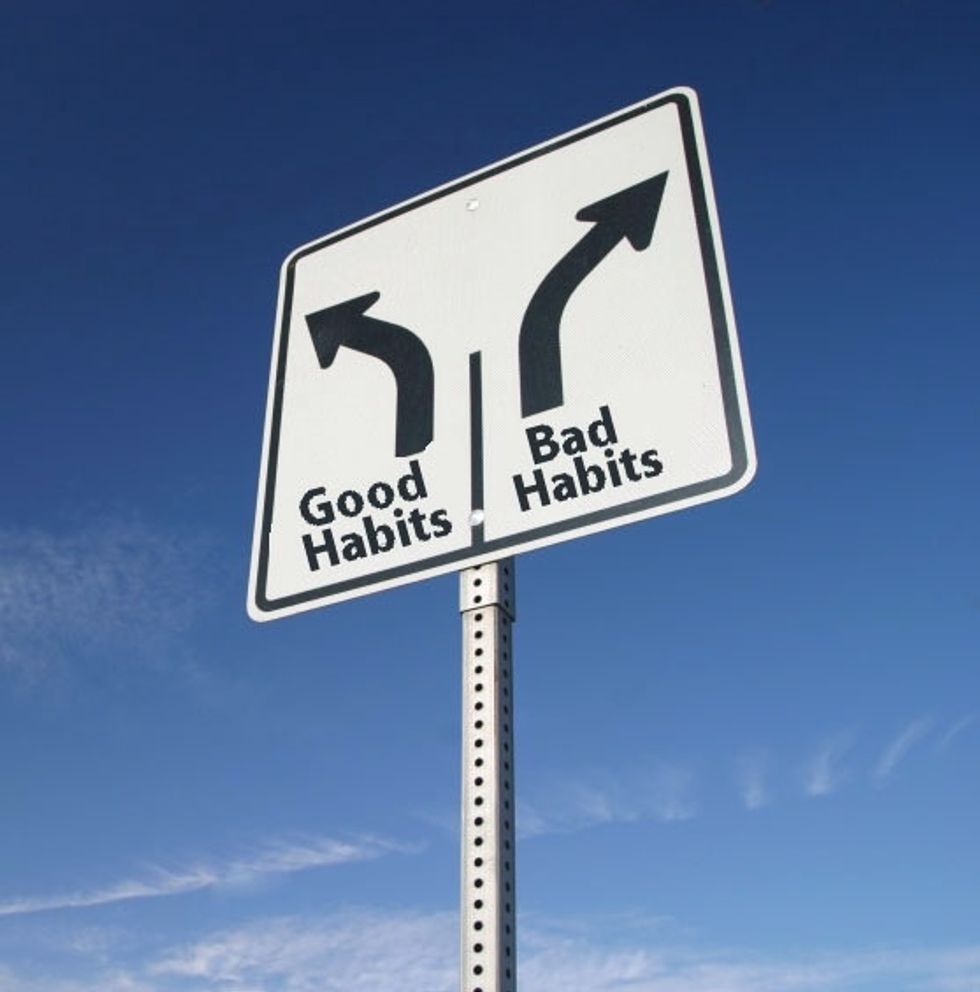 Create a sleep trigger. Every night before you fall asleep, do something simple that tells your brain that it's time to rest. You could tug your ear twice on each side…
…or touch your big toes 3 times. Anything goes, just make sure it is something you wouldn't do otherwise, like no clapping your hands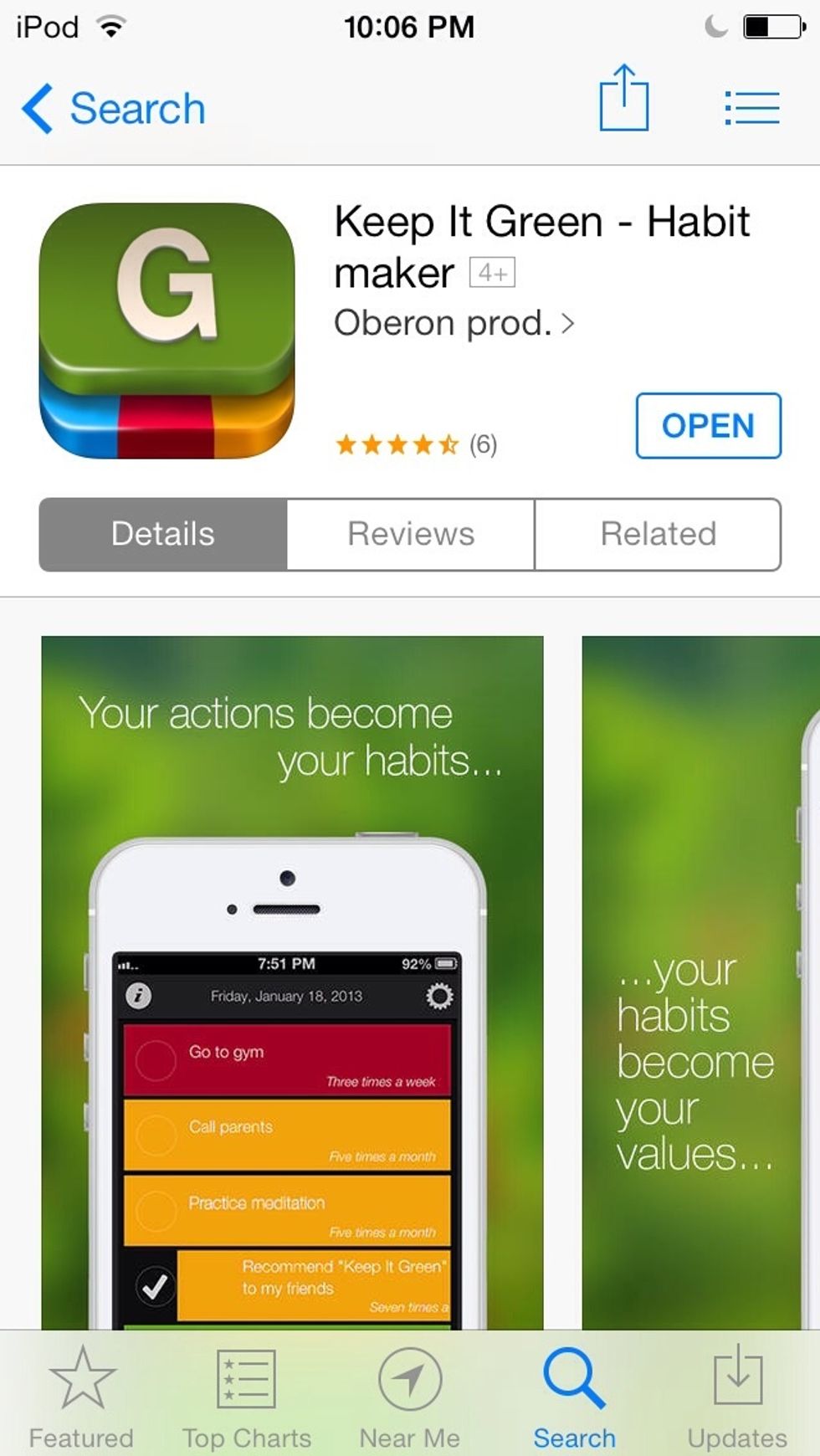 A tip: It was hard to remember my habit, and I wish someone had told me about this ⬆️(Look for Keep it Green Habit Maker). It's a good way to remember about any habit…
…Get the paid app ($1.99) since all the free one does is crash.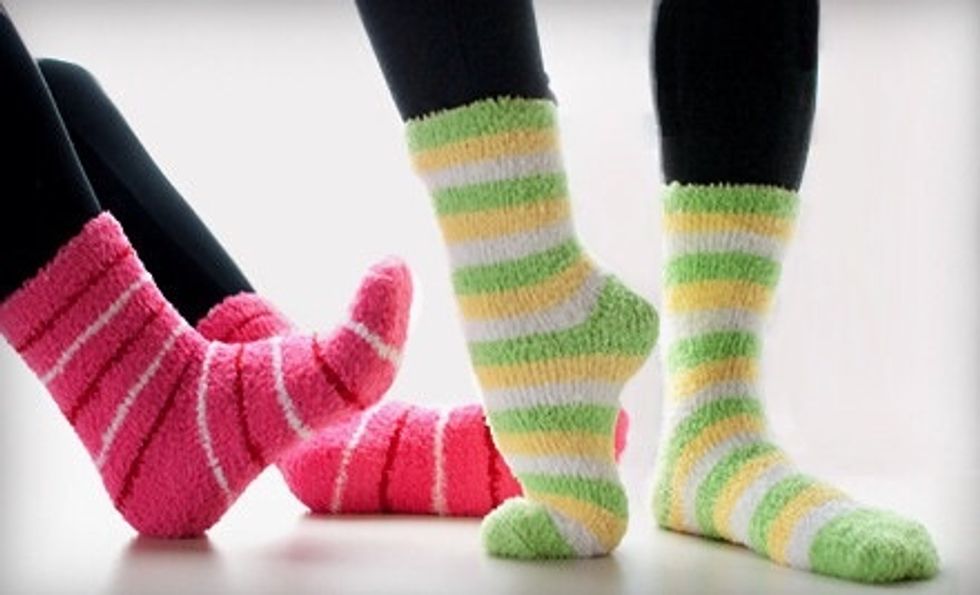 Wear socks to bed. Cold feet, believe it or not, are a common cause of poor sleep. The fuzzier the socks, the better.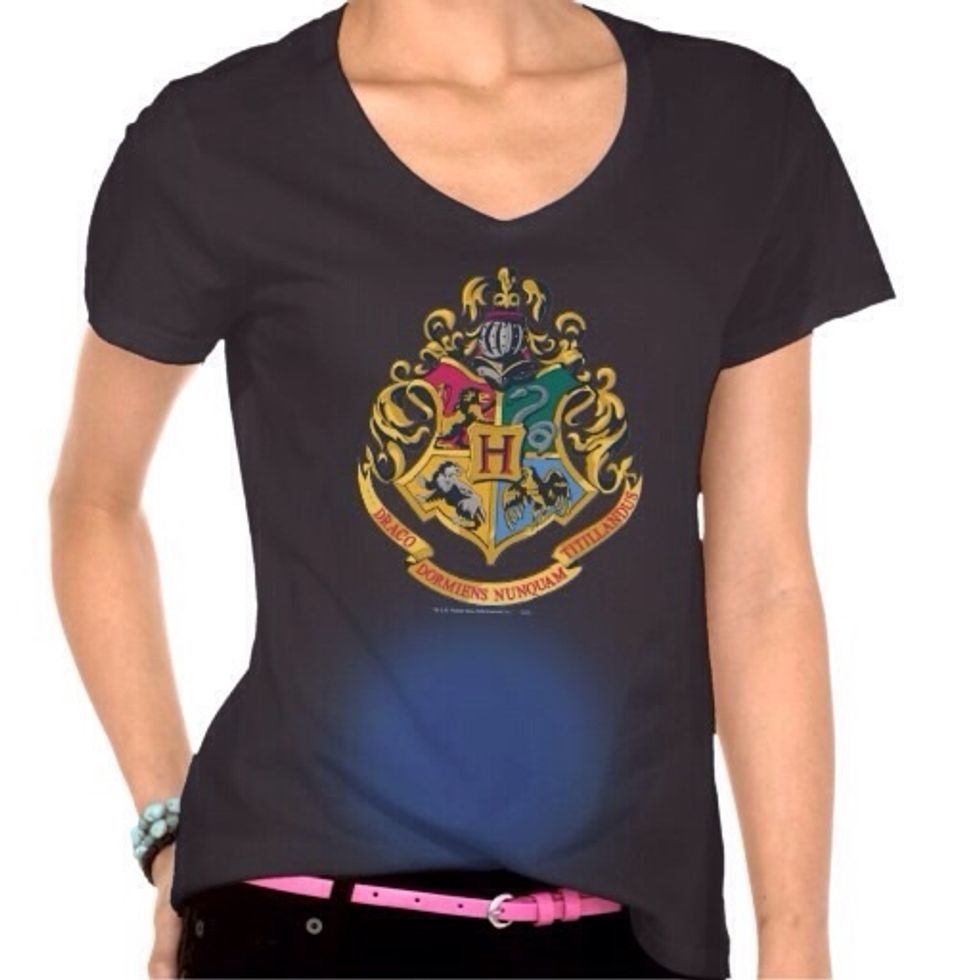 Breathe. The hara is what Zen Buddhists believe is the spiritual center of your body. It is about 2 in. below your belly button (around the blue area), and controlled breathing into it is what …
…Zen do during zazen, or their type of meditation. Breathe into your hara, and count 1, release from your hara, and count 2…
…in the hara, count 3. Go up to 10, then restart. Controlled breathing like this helps to put you to sleep.
I hope these tips work for you, feedback is appreciated. Good night to all!
The creator of this guide has not included tools
Céleste Antion
Laugh a lot, live a lot\nNever fear for your image\nIf greatness is what you desire,\nYou won't achieve it if you aren't different