First make your bed look inviting by fluffing your pillows and comforter.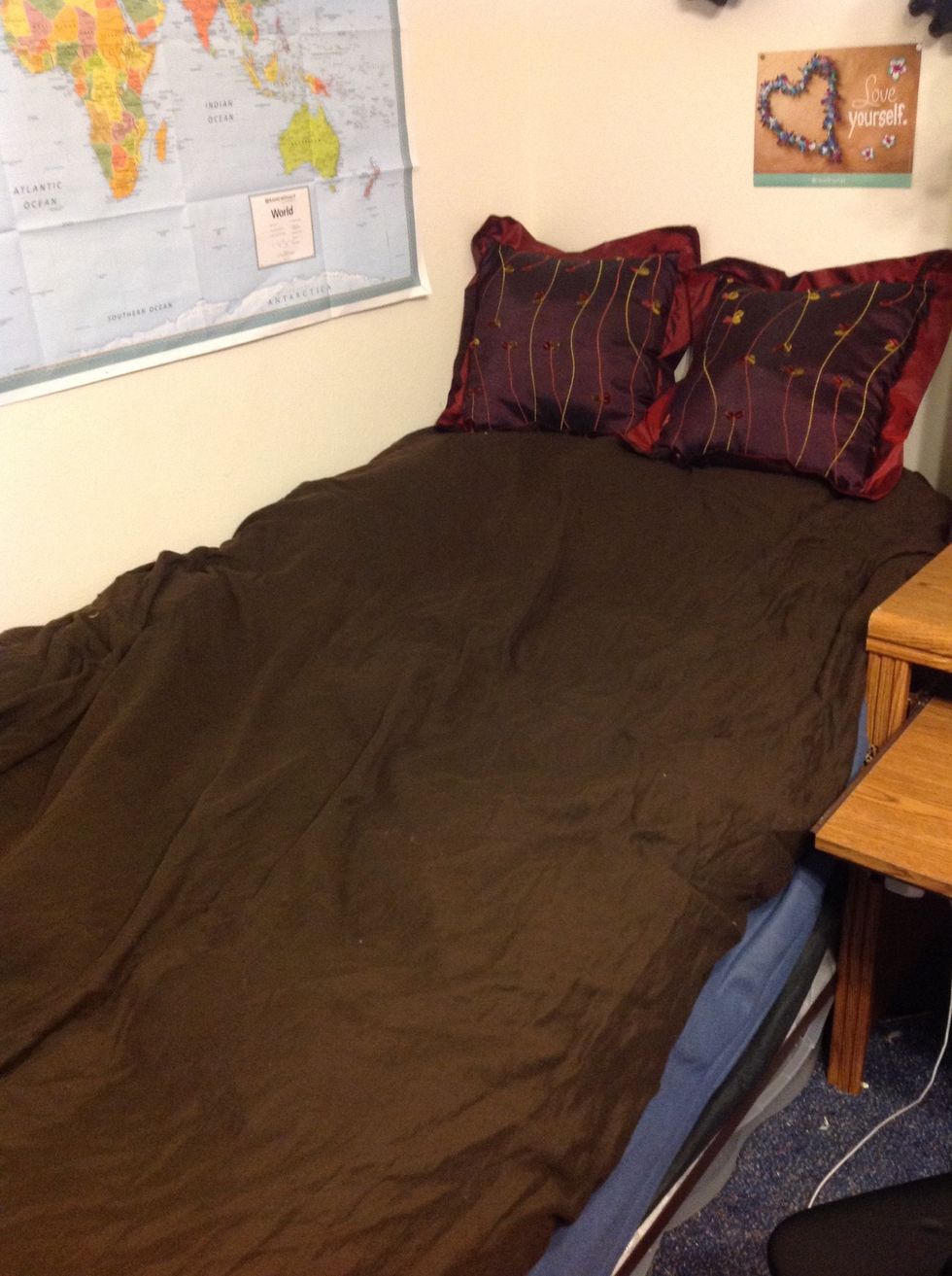 See how inviting that looks?
Now turn off you main light and turn on a little light by your bed. Or if you have a dimmer use that.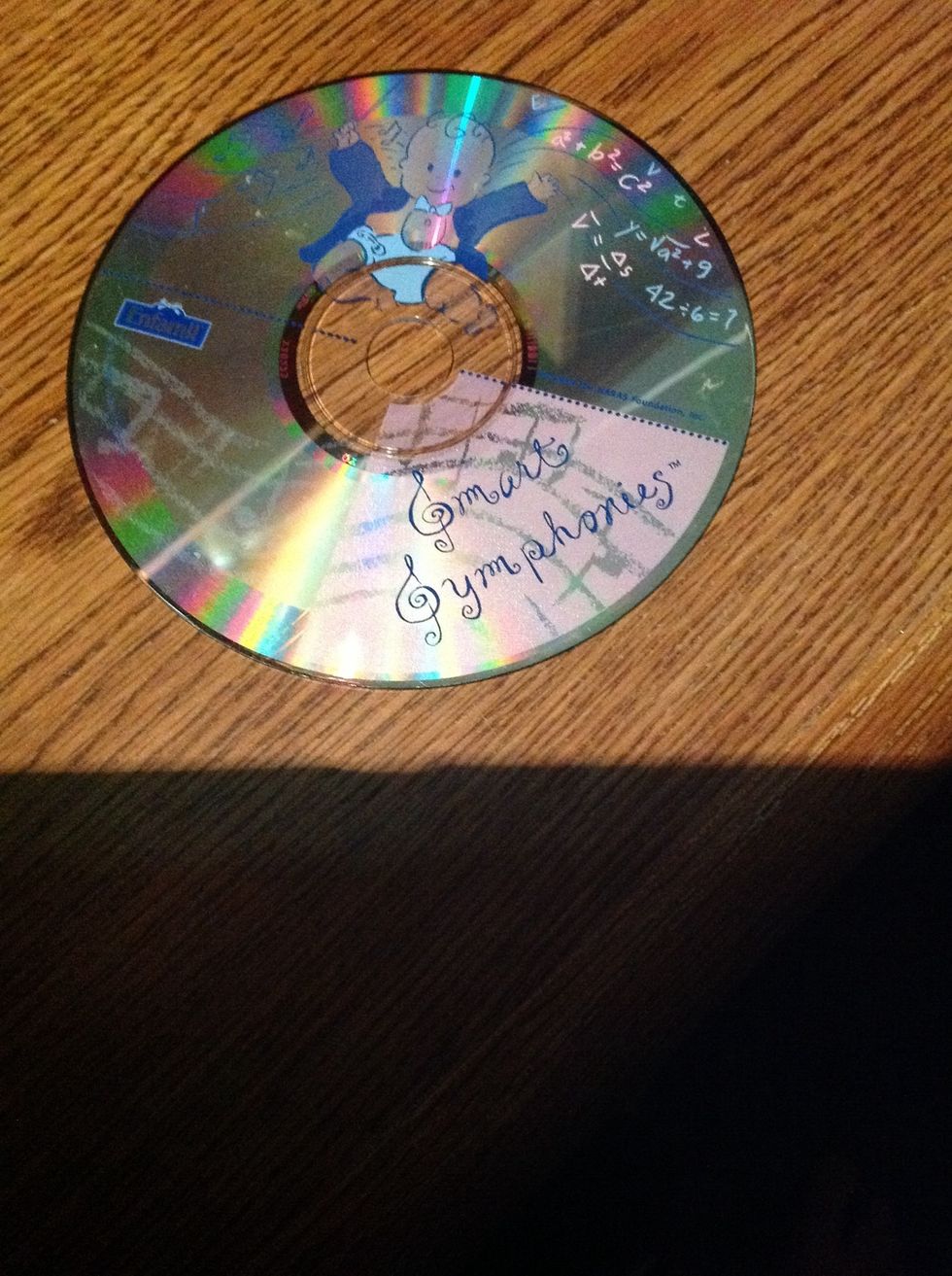 Listen to calming music quietly. I recommend classical or guitar instrumentals. This music needs to be soothing and QUIET or you won't fall asleep.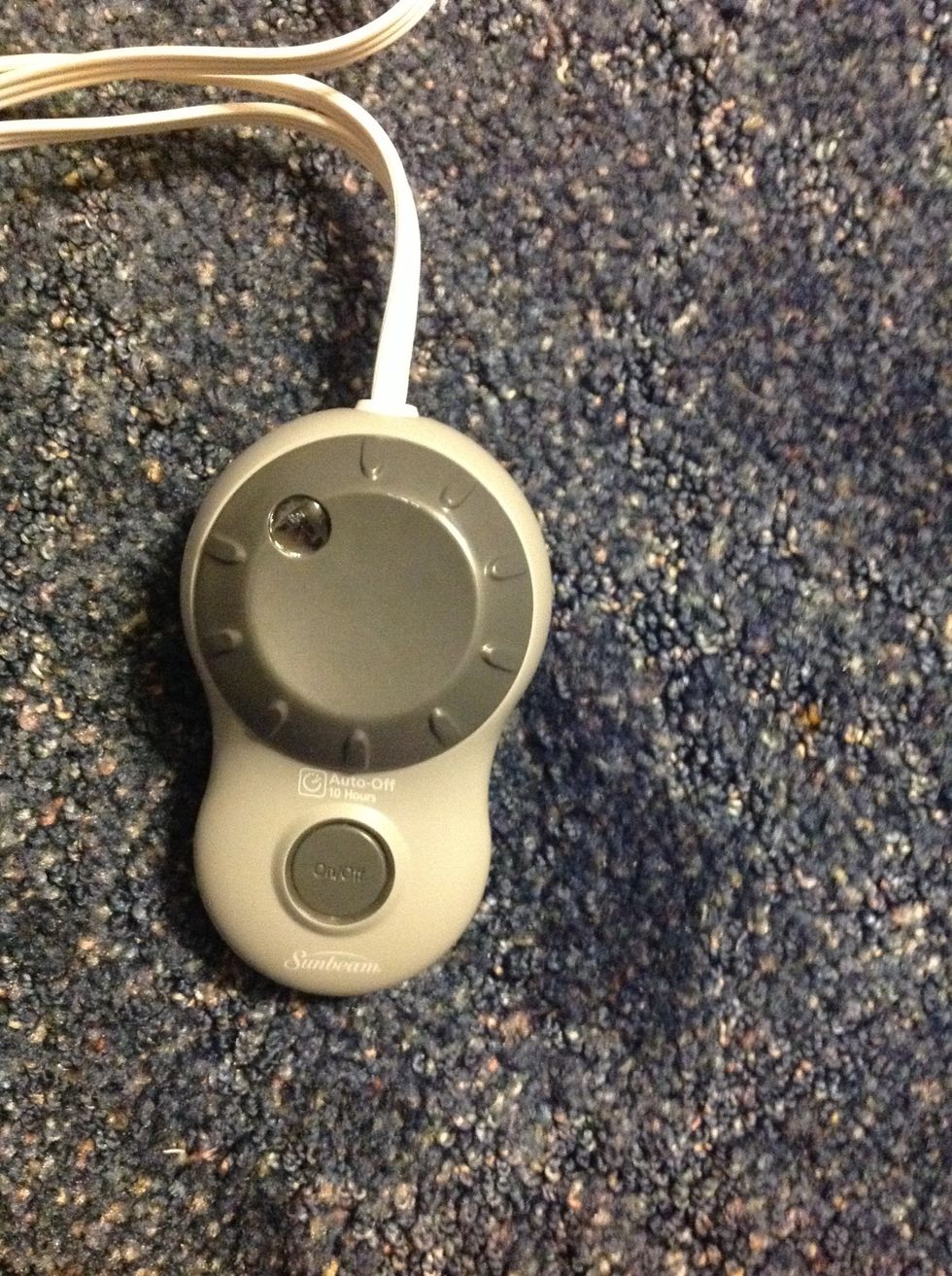 Turn on your electric blanket if you have one.
Now try to fall asleep. I've found that counting doesn't help me but if it works for you go for it. I normally just let my thoughts drift but don't think about one particular thing for very long.
If that doesn't work try one or two more times but then, and yes I mean this. Give up. Get up, read for half an hour, make some warm milk, and keep the lights dim. Now try again.
This is what works for me. I am no expert so I don't know if it will work for everyone. If your sleep problems persist you might want to go to a doctor.
Also try to limit electronics before bed as some studies say the light can affects your sleep cycle.
Pillows
Warm milk
Electric blanket
Relaxing music
Book
Dimmer lights or a little reading light