Lets face it. We all have a bit of trouble falling asleep in a different environment like a friends house. It is 2:22 a.m. and me and Rachel are STILL awake! Here are some tips that I hope will help!
Get a blanket or a stuffed animal to sleep with. If your friend makes fun of you, she is not a real friend. We all need a little something to help us fall asleep! If it makes you comfortable go ahead!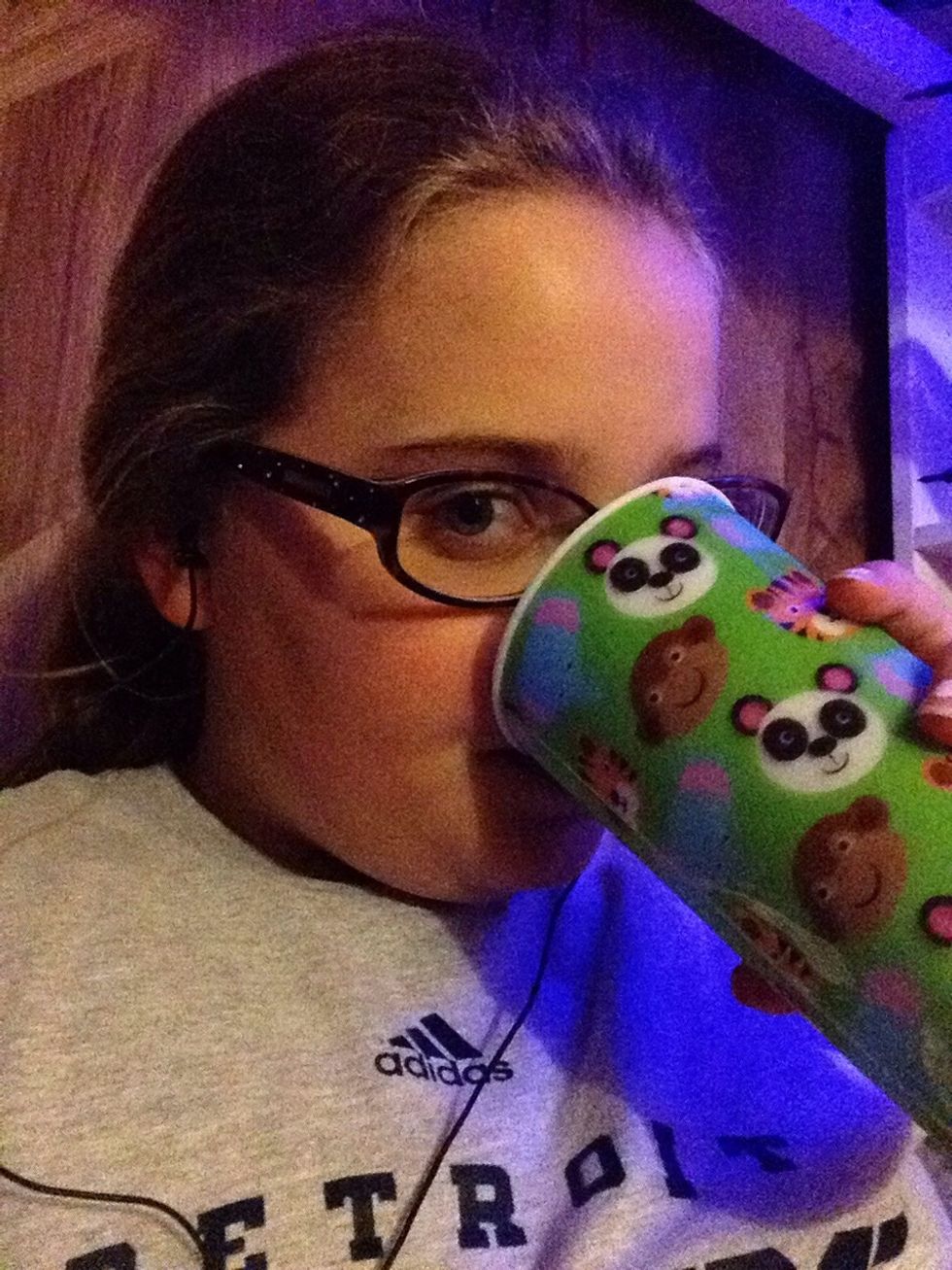 Drink some water and have some near you. You might wake up thirsty, and this way you won't have to risk waking anybody up. I look insane in this picture 😖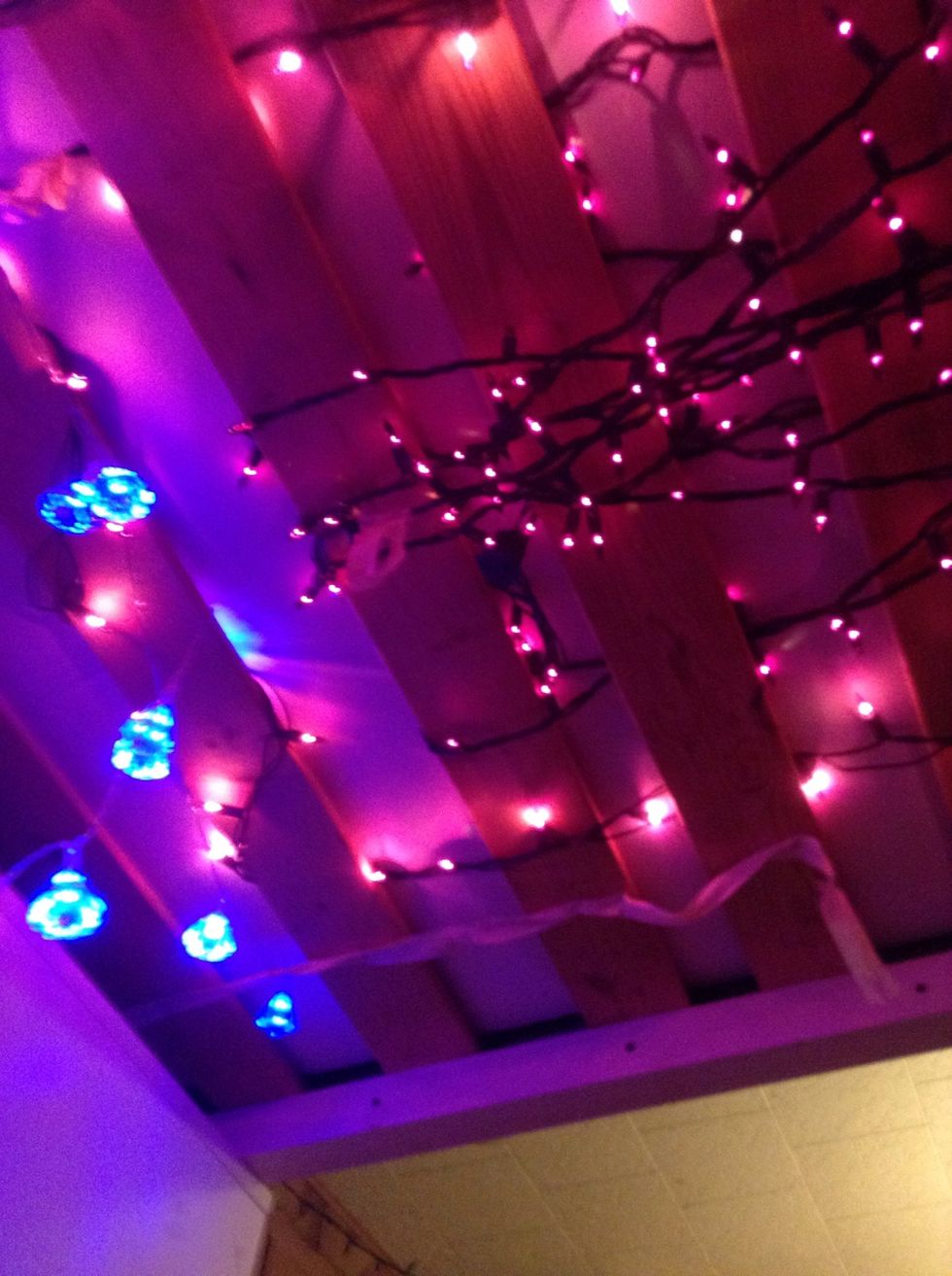 Use some lights! Me and Rachel strung these lights on her bunk bed because I prefer the room to be a bit lit up. As long as it doesn't bother anybody else, you can try this too!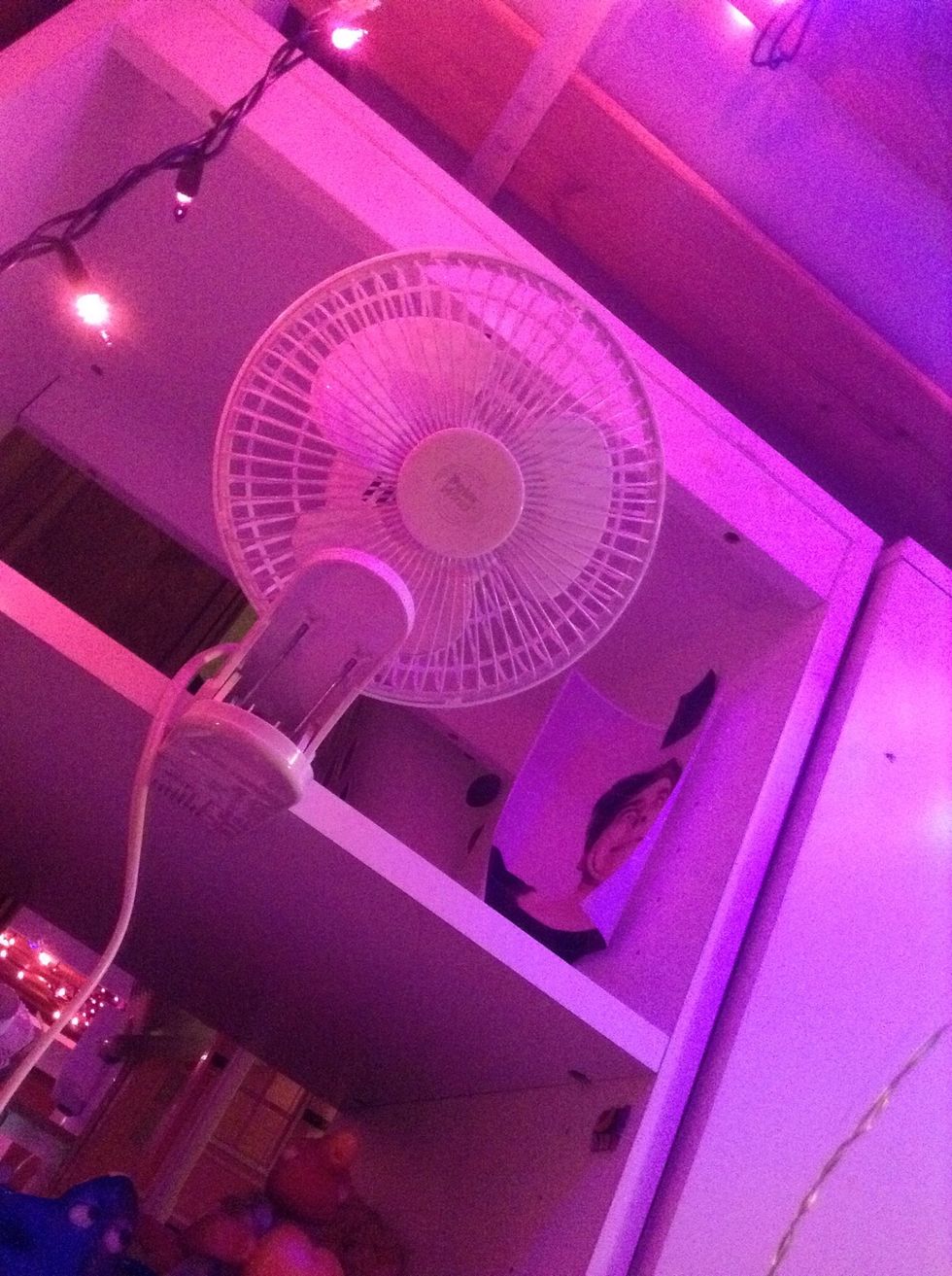 Adjust the temperature. Use a clip-on fan or a heating blanket to cool down or warm up! You can get clip on fans at your local drugstore like Walgreens and the blanket at Walmart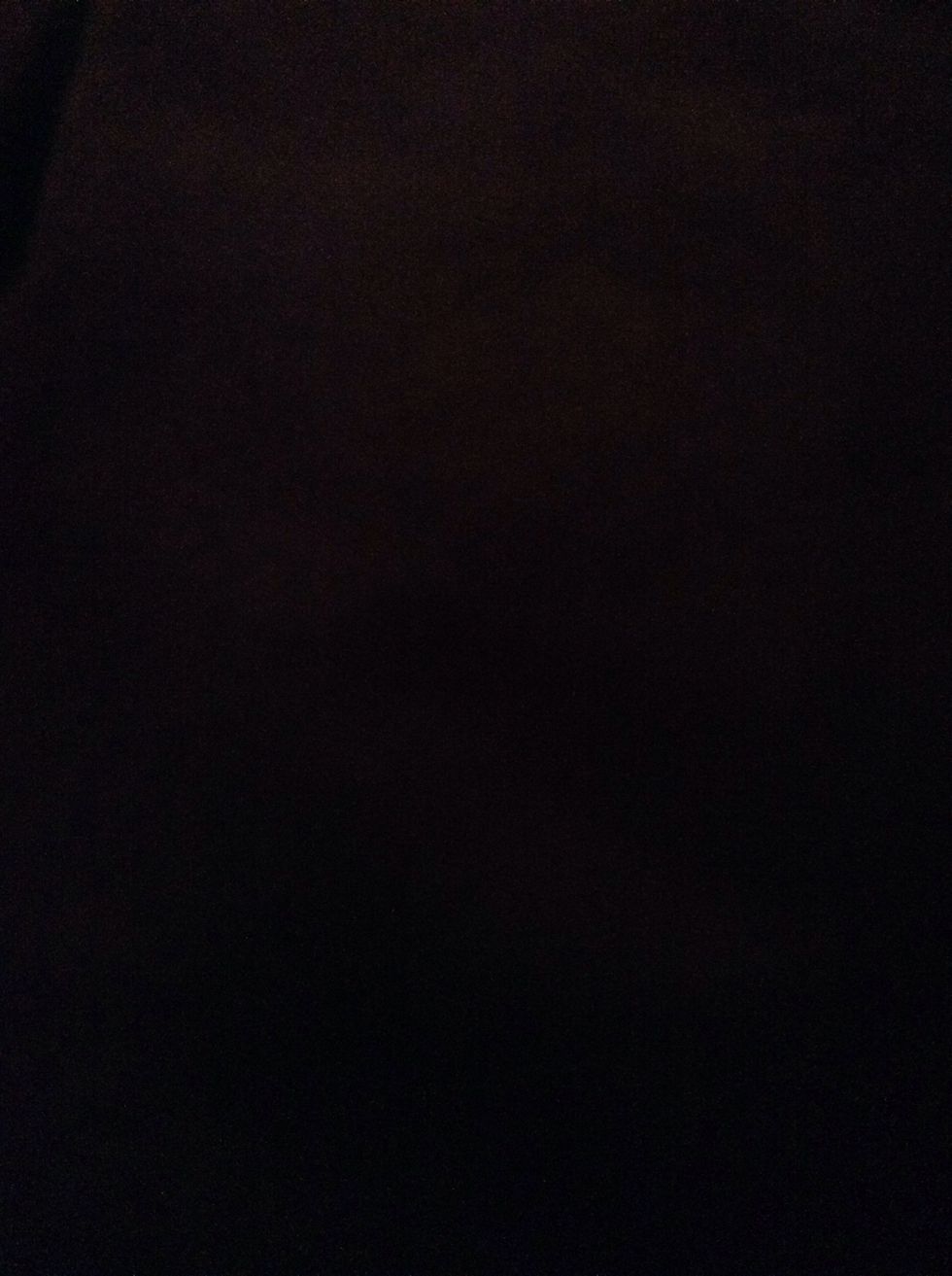 Some prefer the room to be a bit darker. You can try a sleeping mask to block out any light.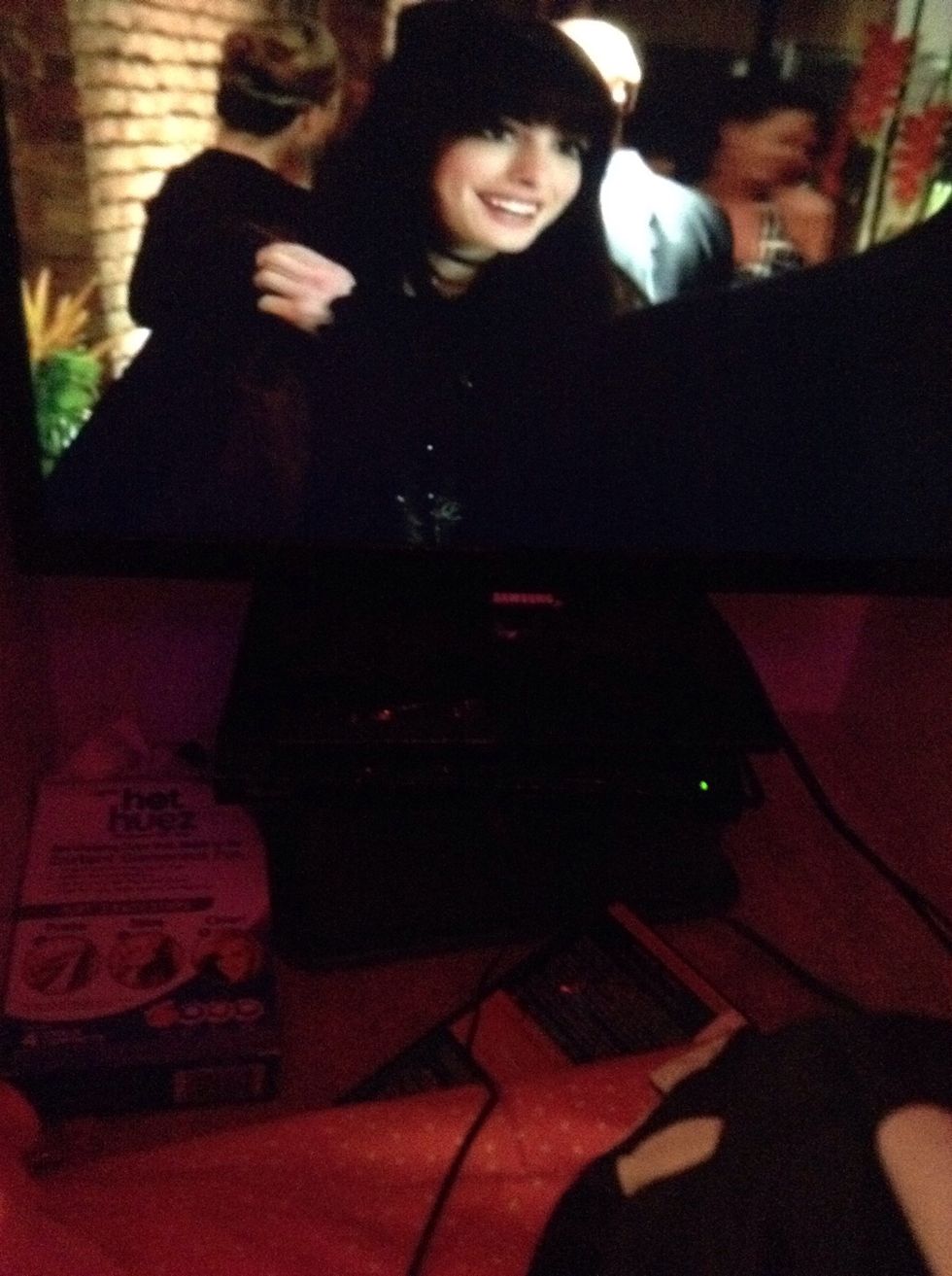 Watch a movie! There is a tv and DVD player in the lower and upper bunk (they are small of course!) I am currently watching The Devil Wears Prada.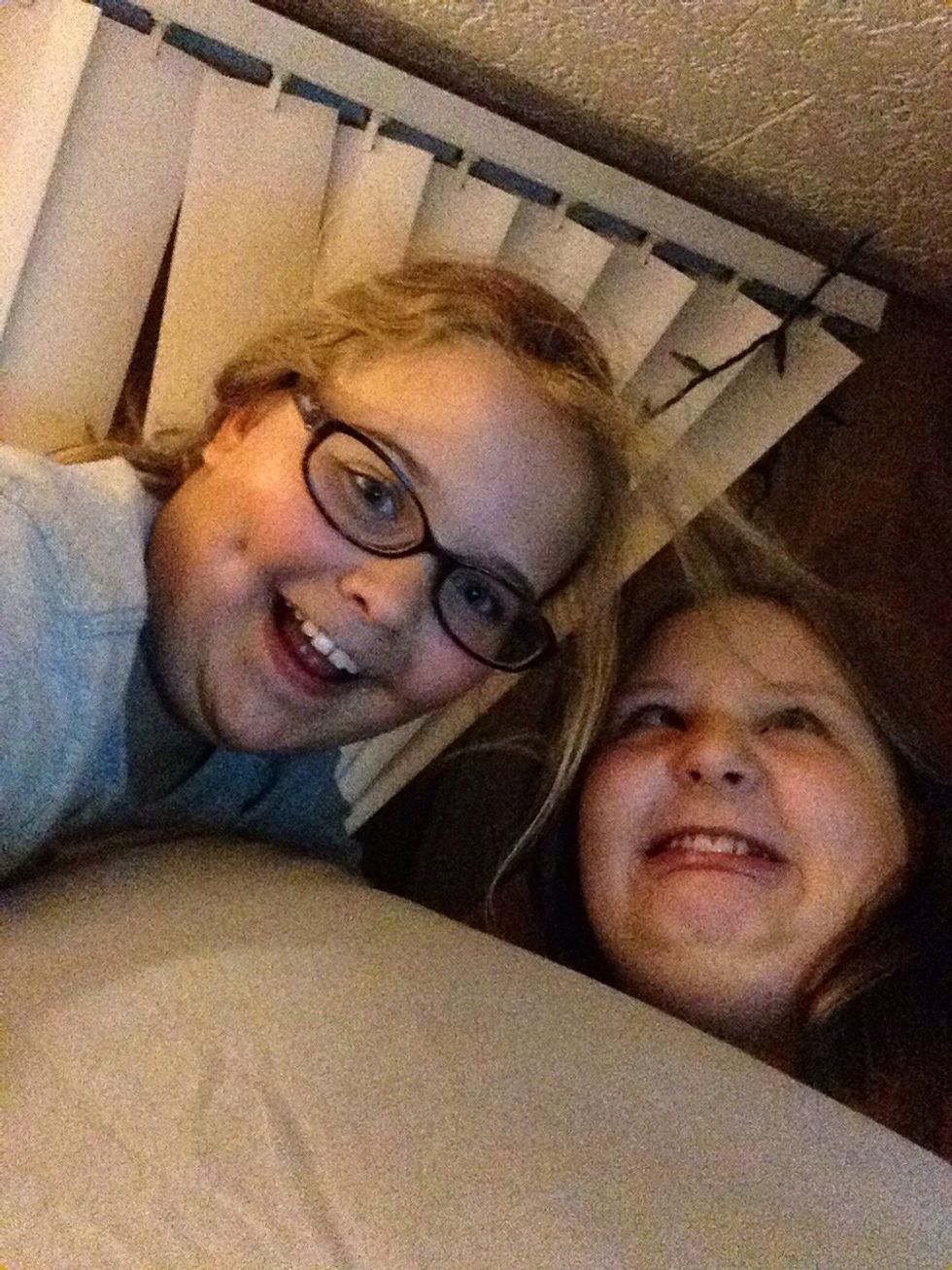 Consult the host of you have any trouble falling asleep. We decided to go for the "Crazy" look in this pic😂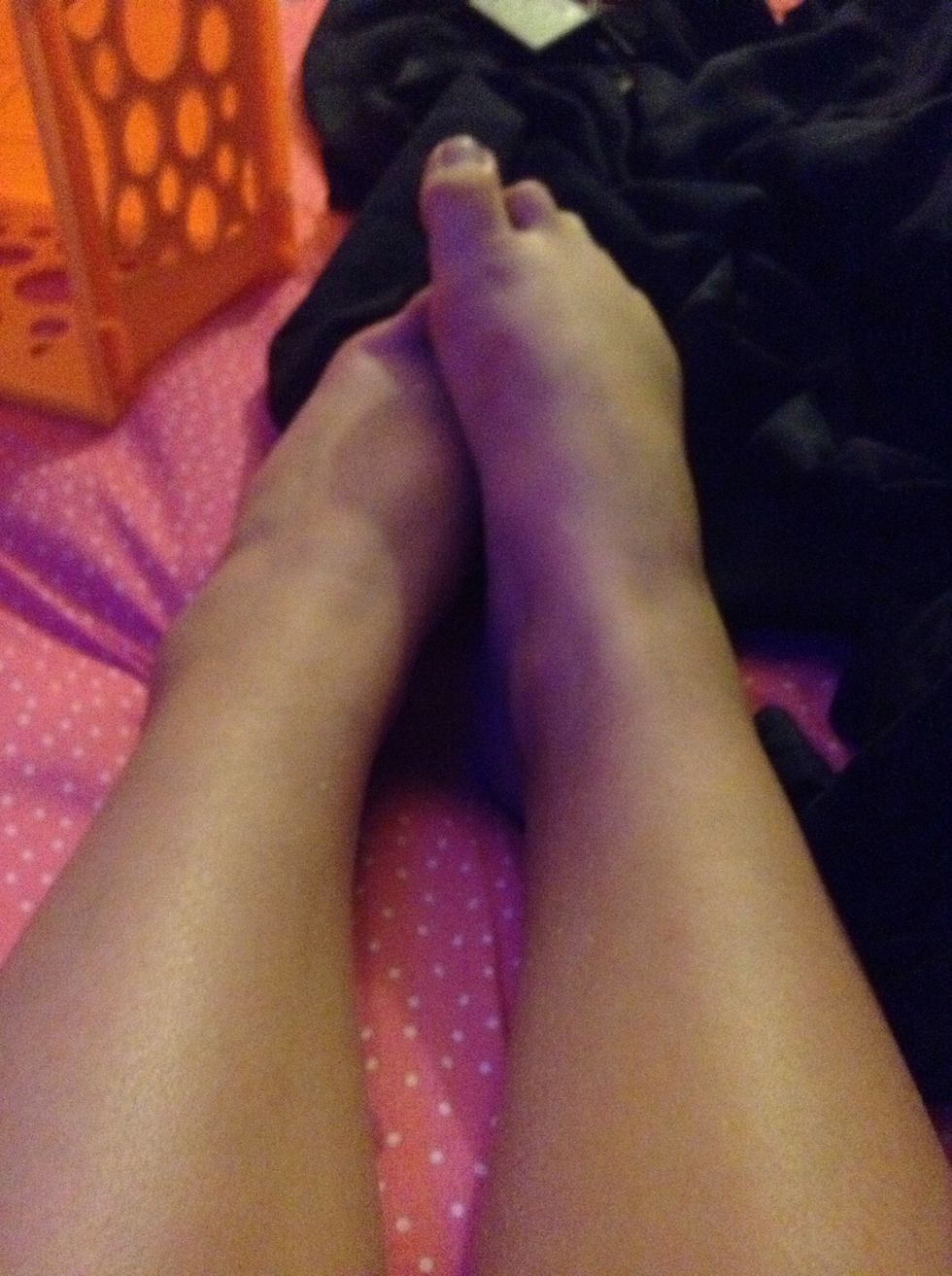 Take off anything uncomfortable such as socks...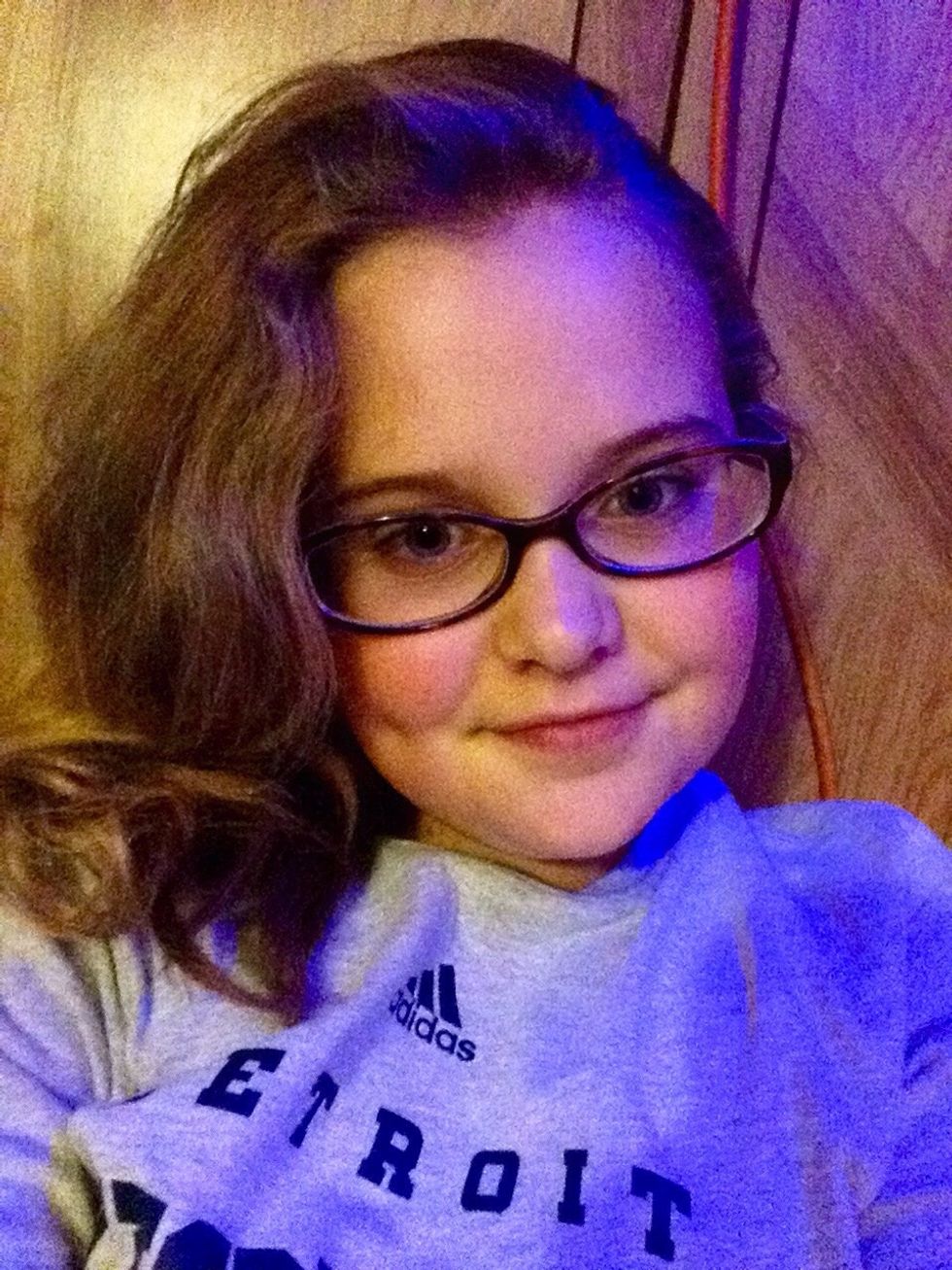 Or hair ties
The creator of this guide has not included tools