I make these all the time since i don't like to use oil and I'm too lazy to do the actual process.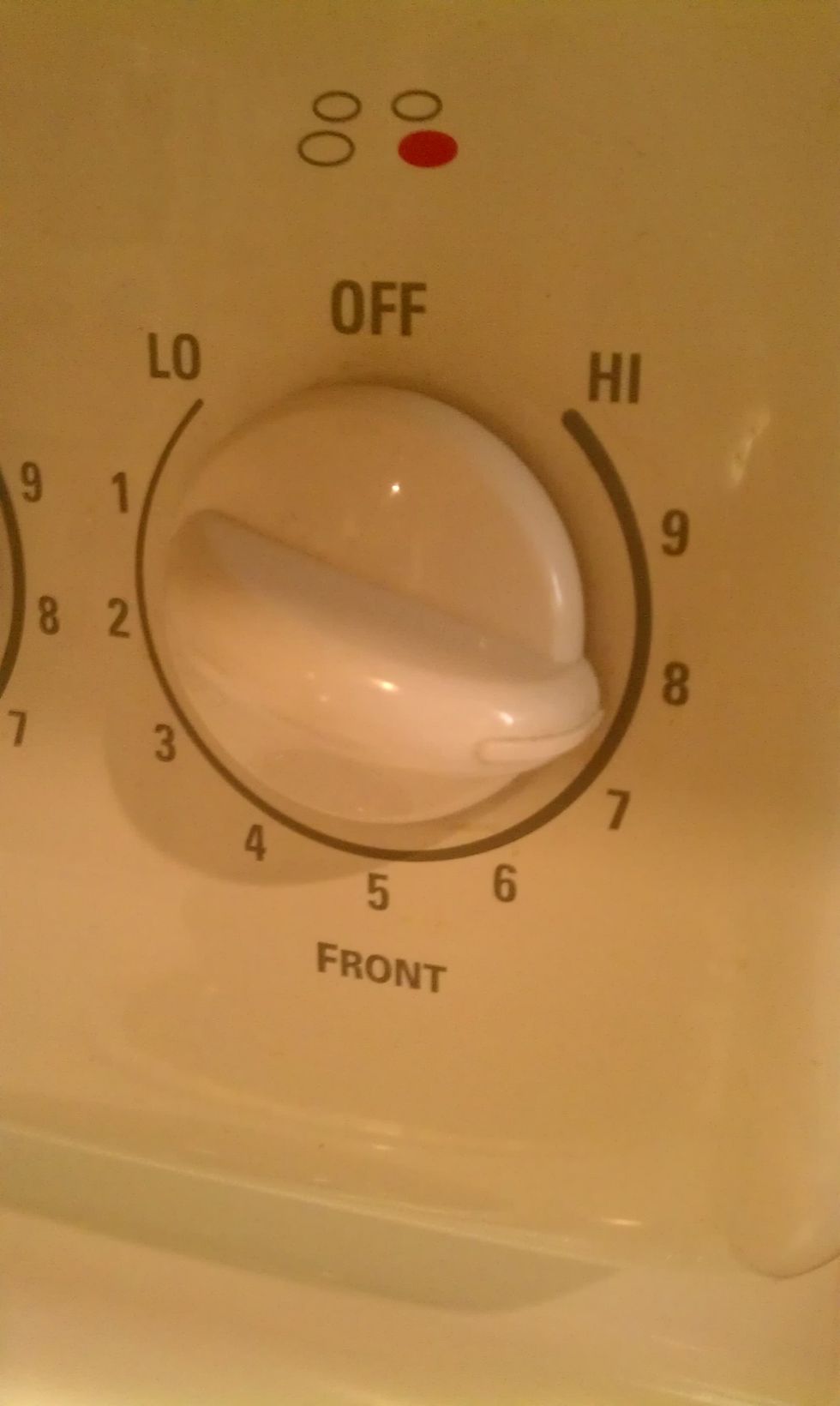 turn on to medium high heat.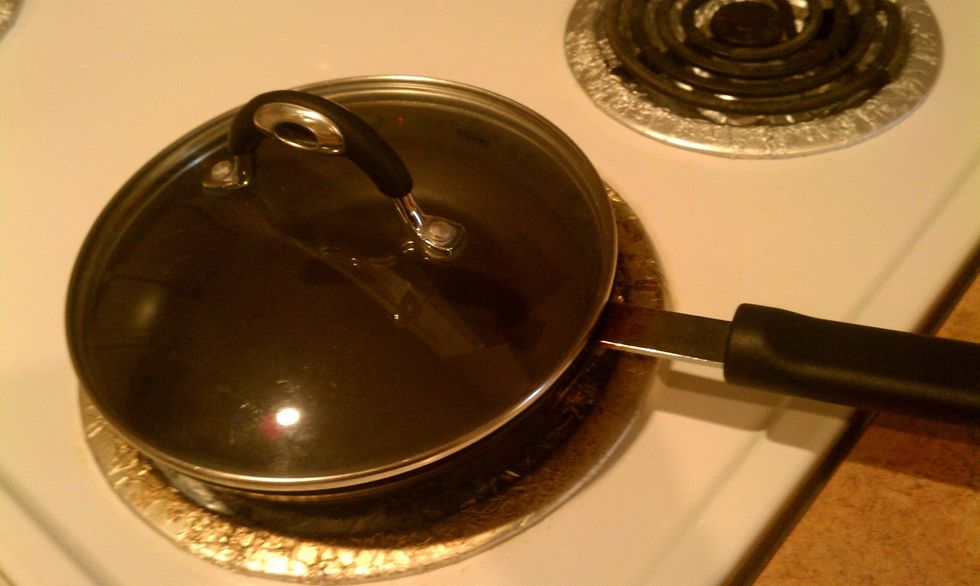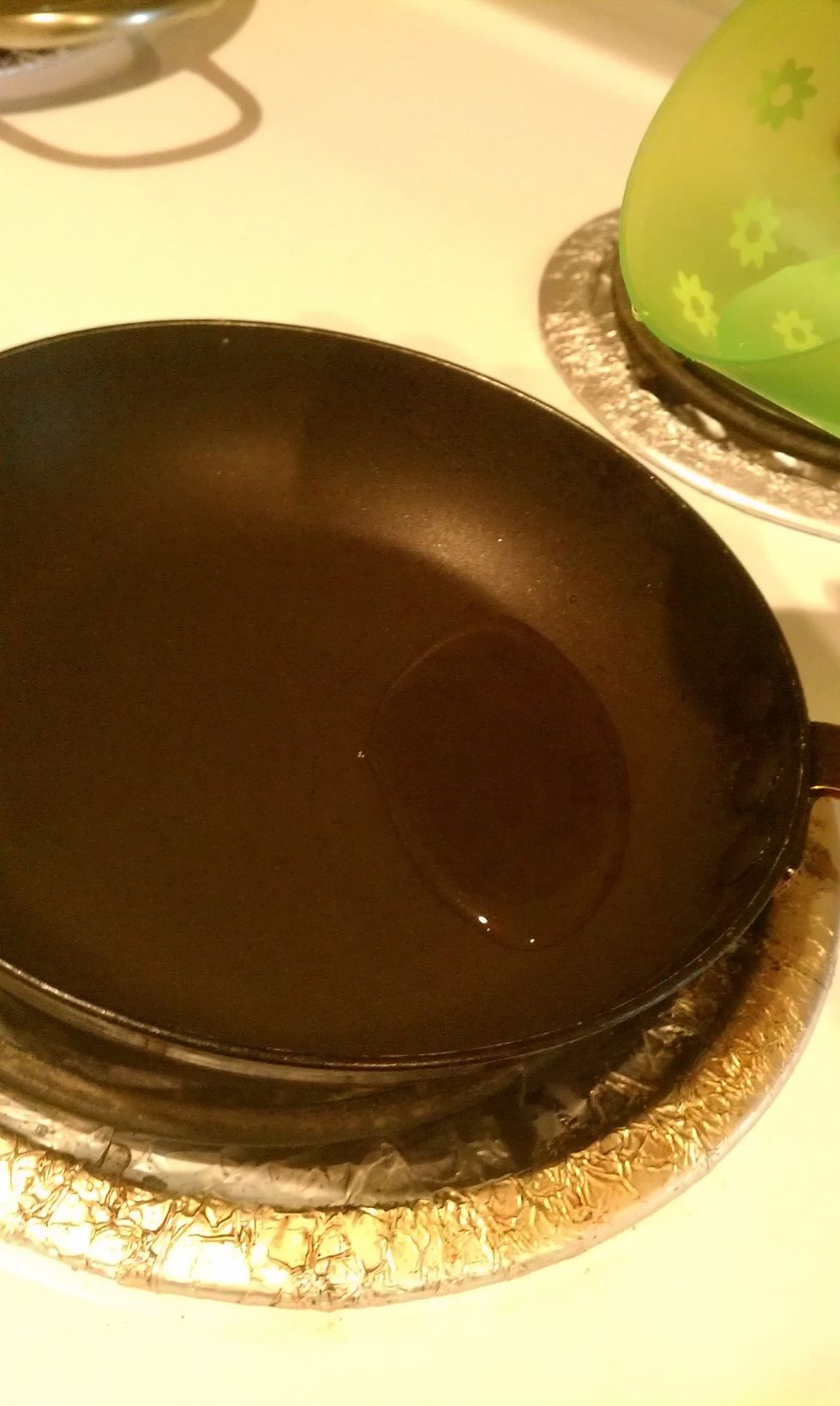 add some water to the pan and wait for it to start sizzling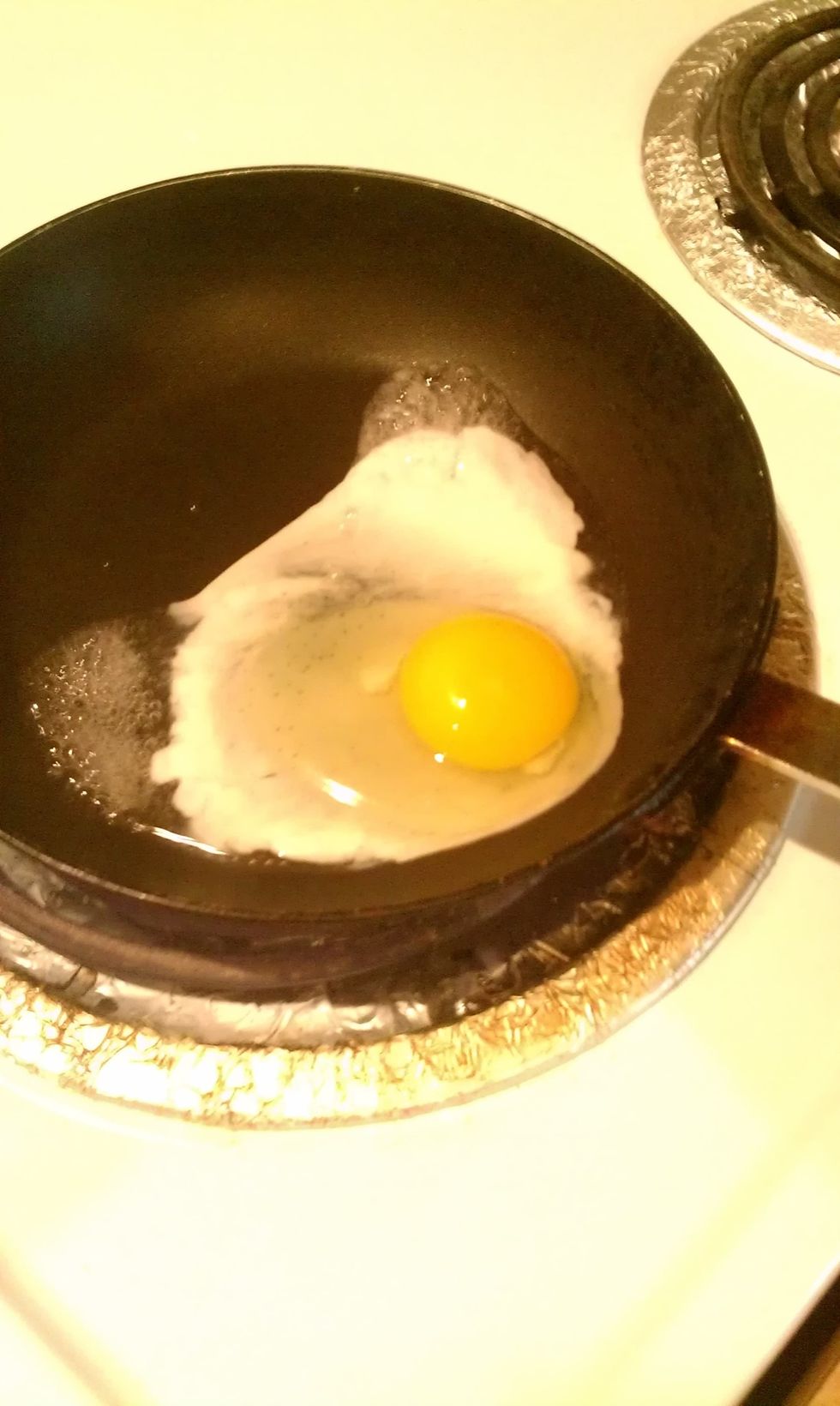 add the egg.. most of the egg will turn white almost immediately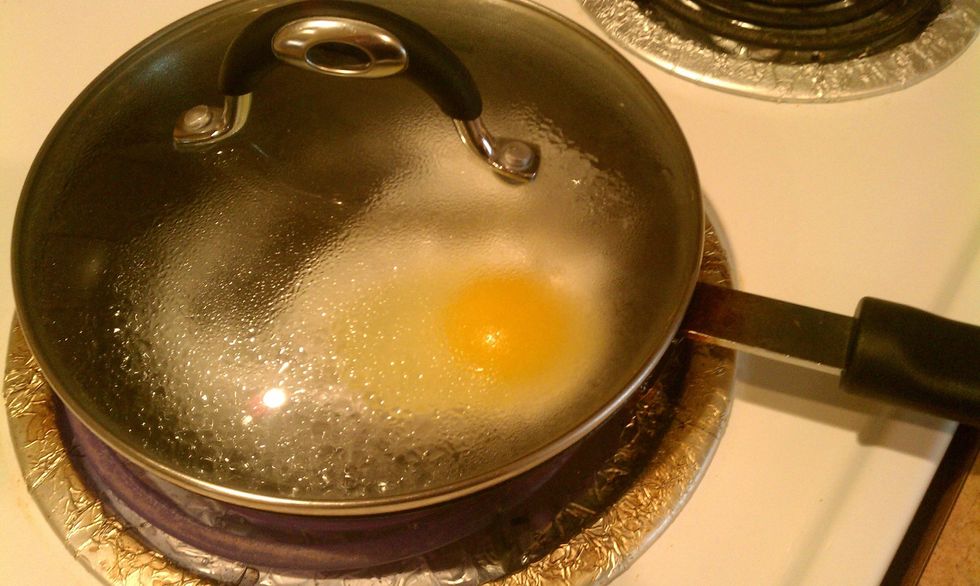 cover.. it best to let a little air escape that way the water wont get too bubbly.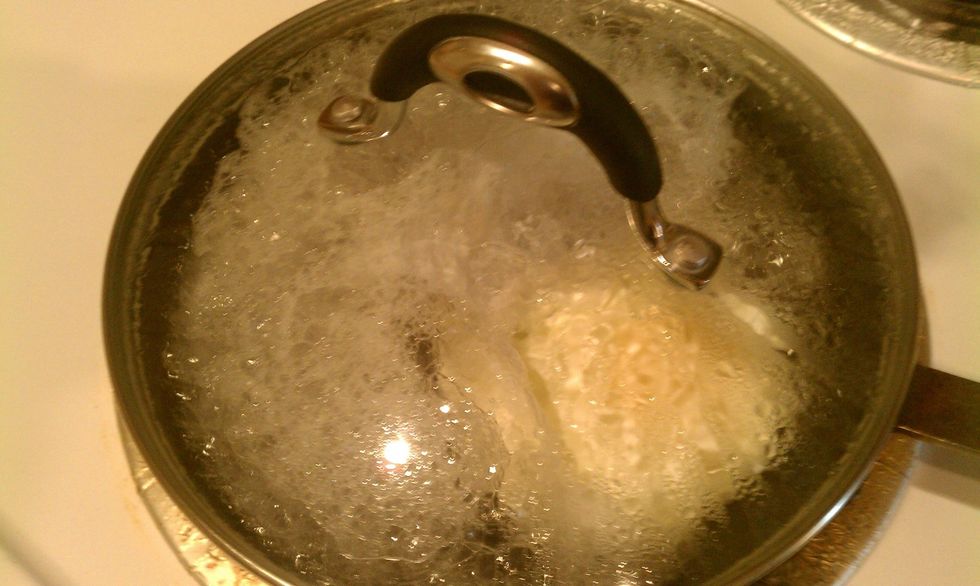 wait about a minute.. or as long as you want.. the longer you leave it the more it will cook through.
try not to leave it too long unless you want the yoke cooked.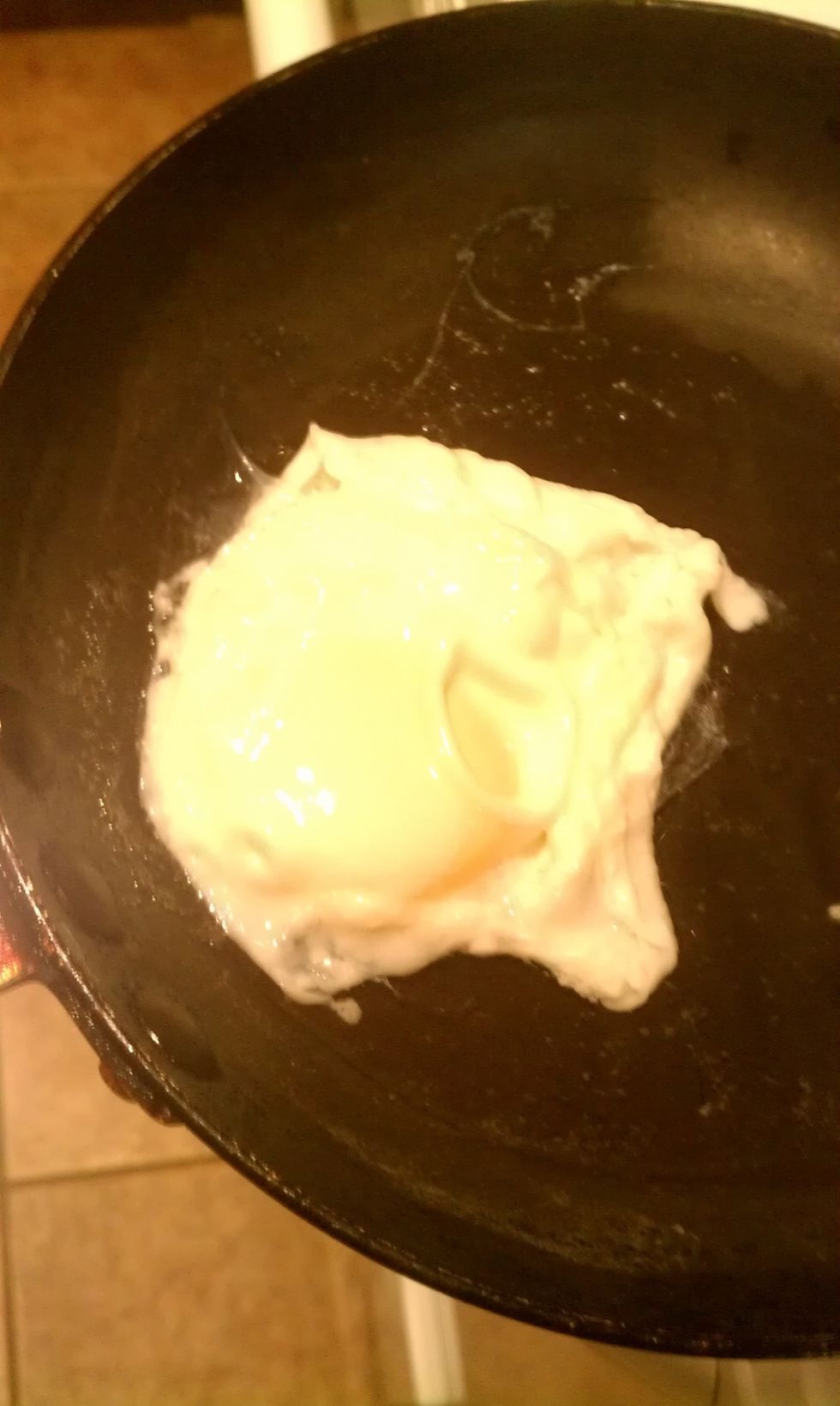 uncover and your done.. it might not be as pretty as an actually poached egg but it tastes just as good.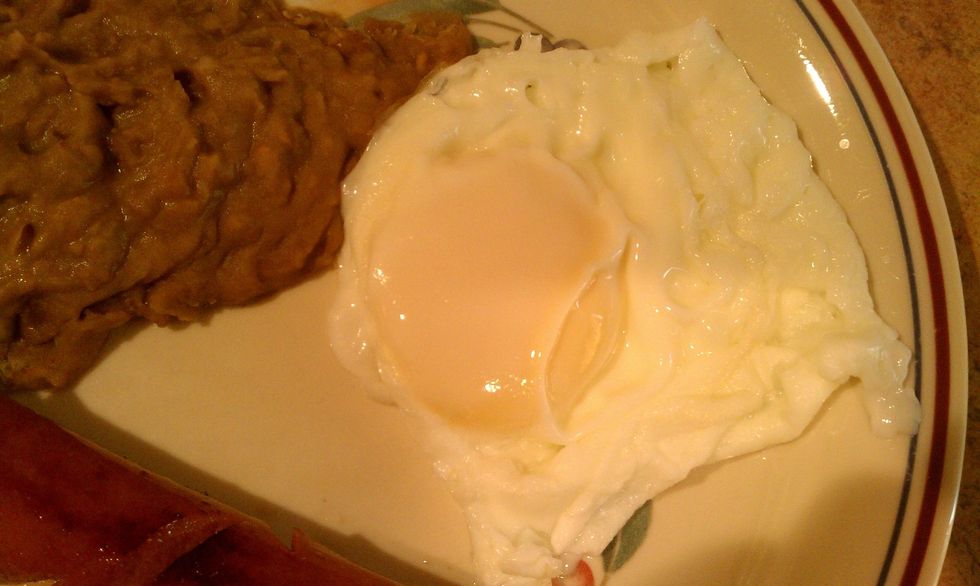 closer look. enjoy!
egg
small pan with lid
water
spatula
stove