So this is a guide how you can fake a tan on a photo :) With your iphone :)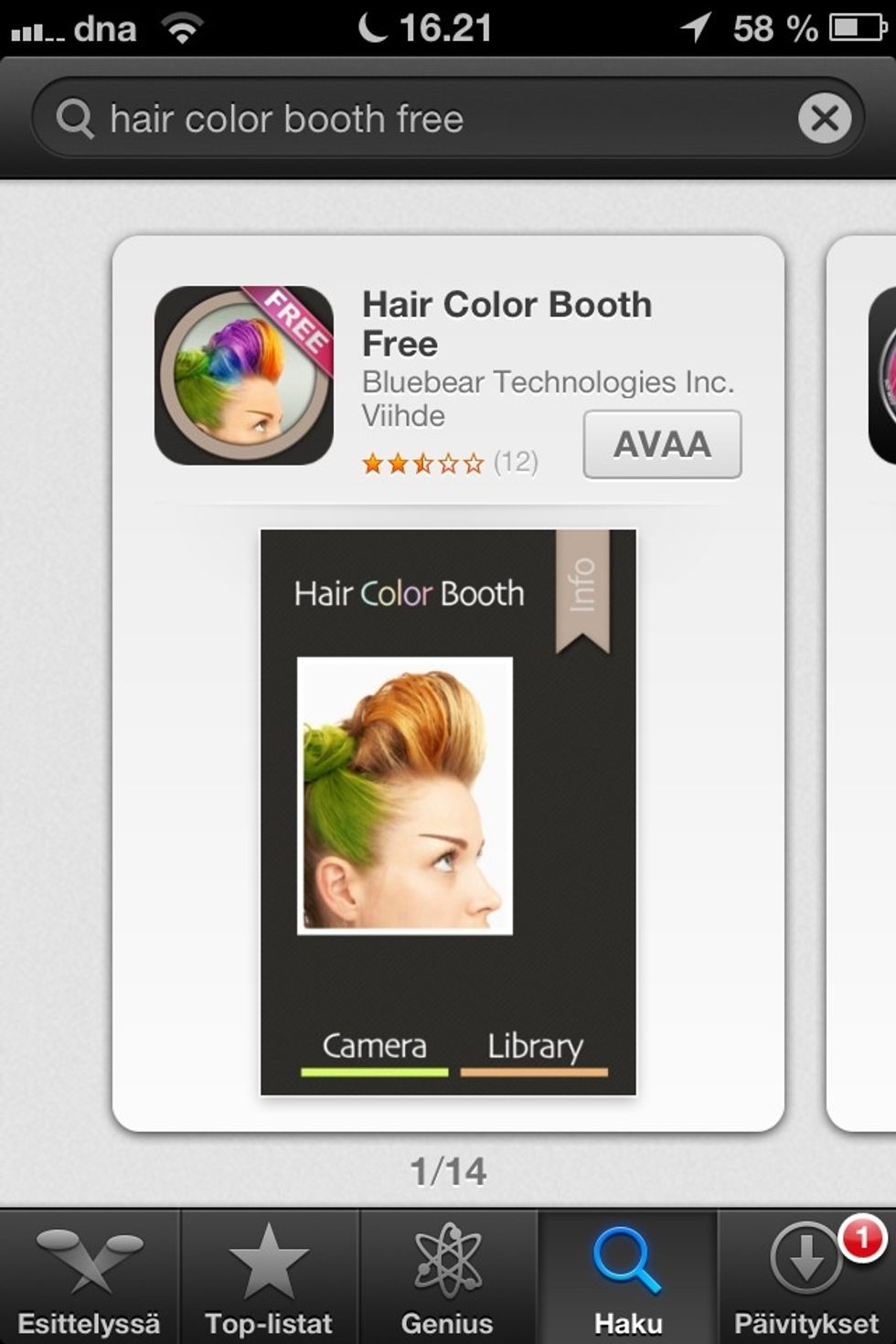 First download an app, called Hair Colour Booth.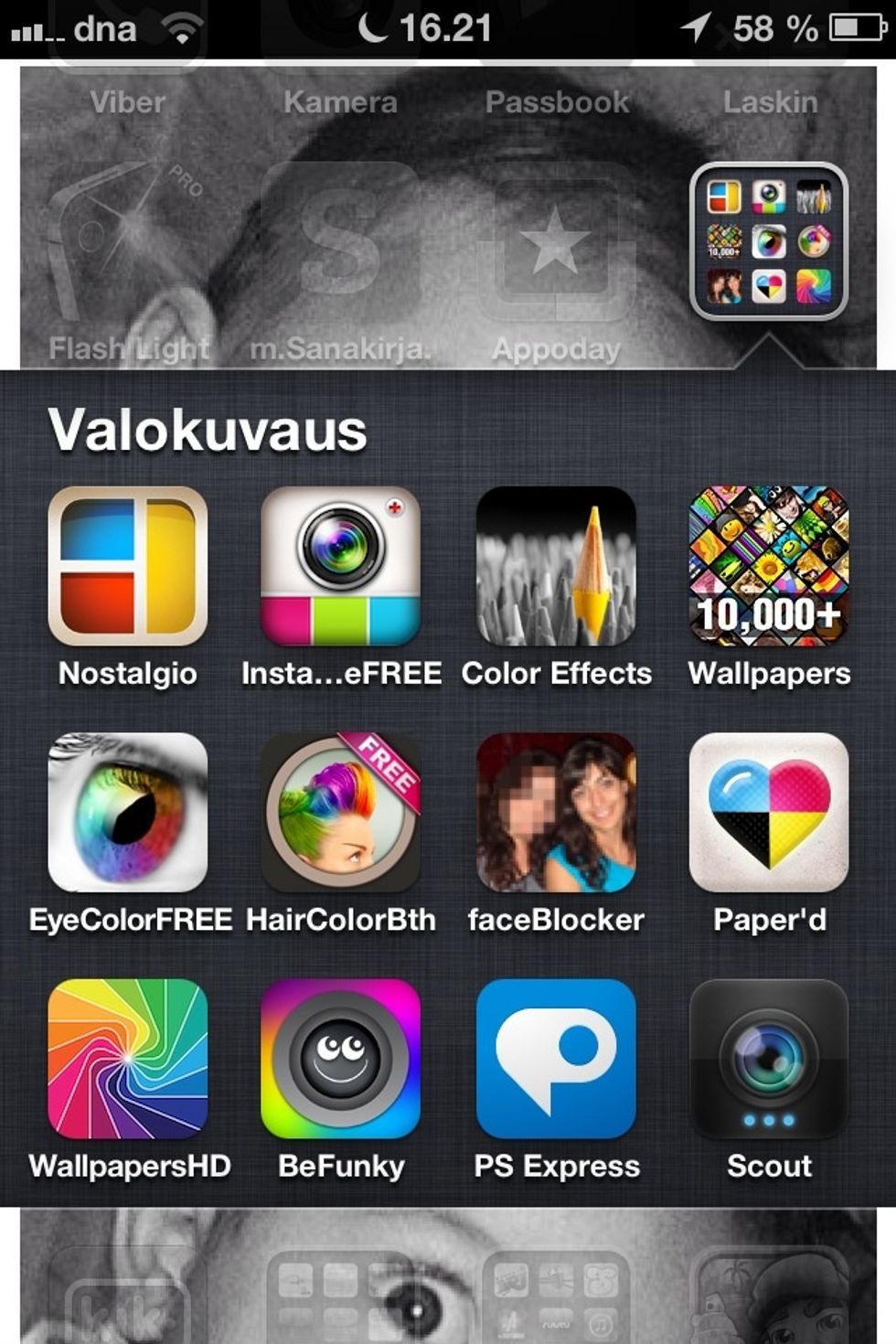 Wiii, there it is!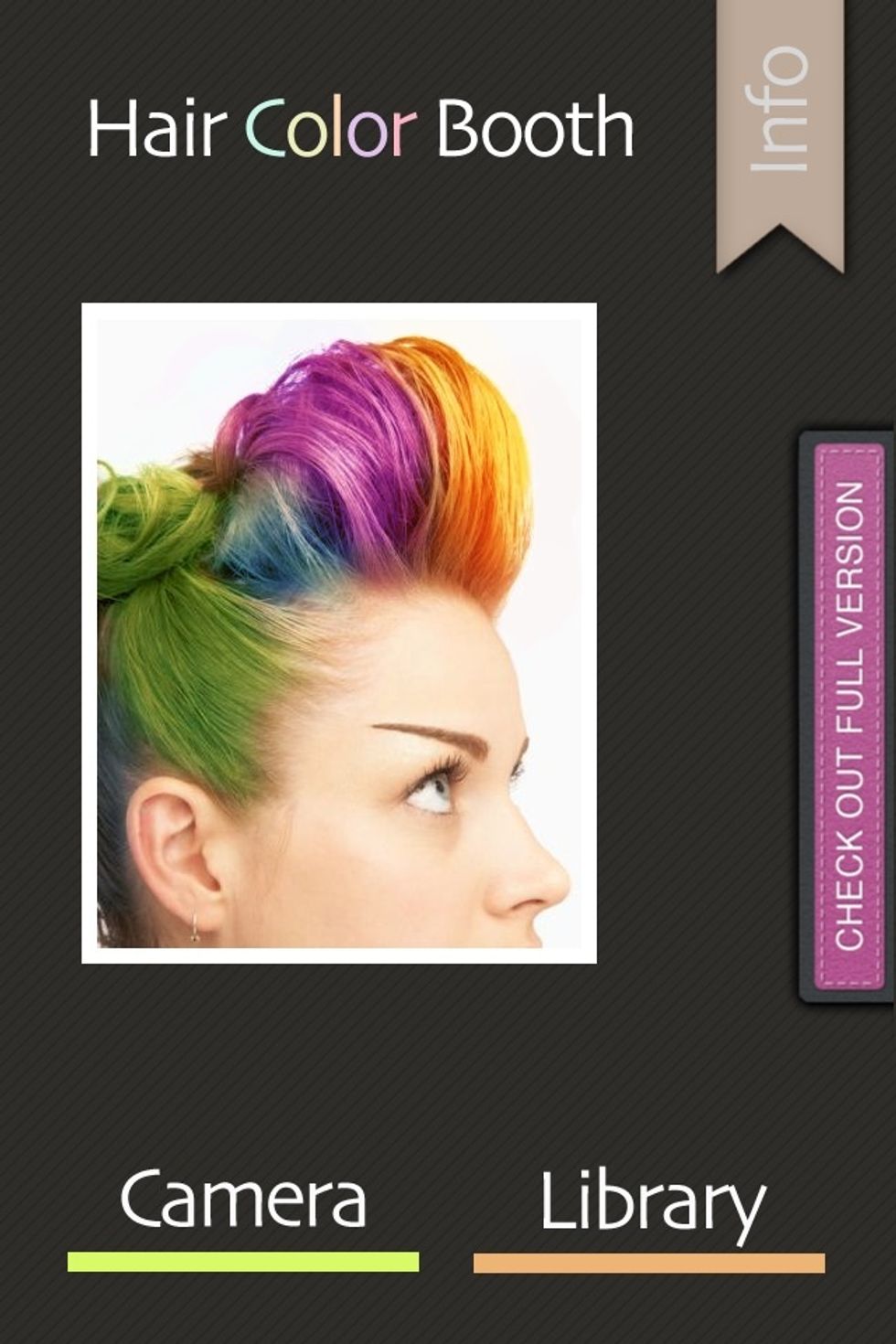 Open it.. (Well daa) Press Camera or Library.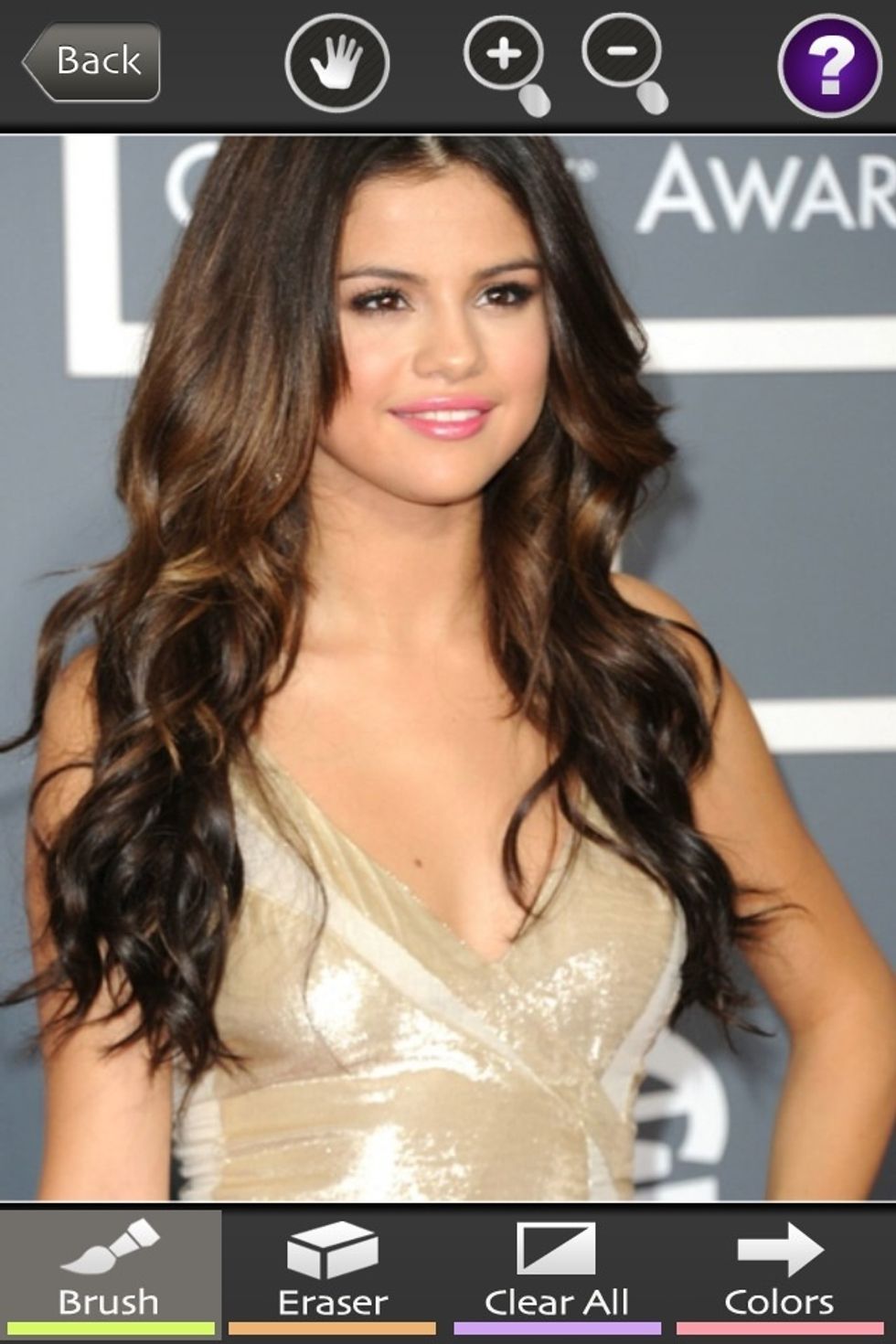 I took a picture from my phone of Selena Gomez (what I didnt take myself GOD dammet! You stupid people :D)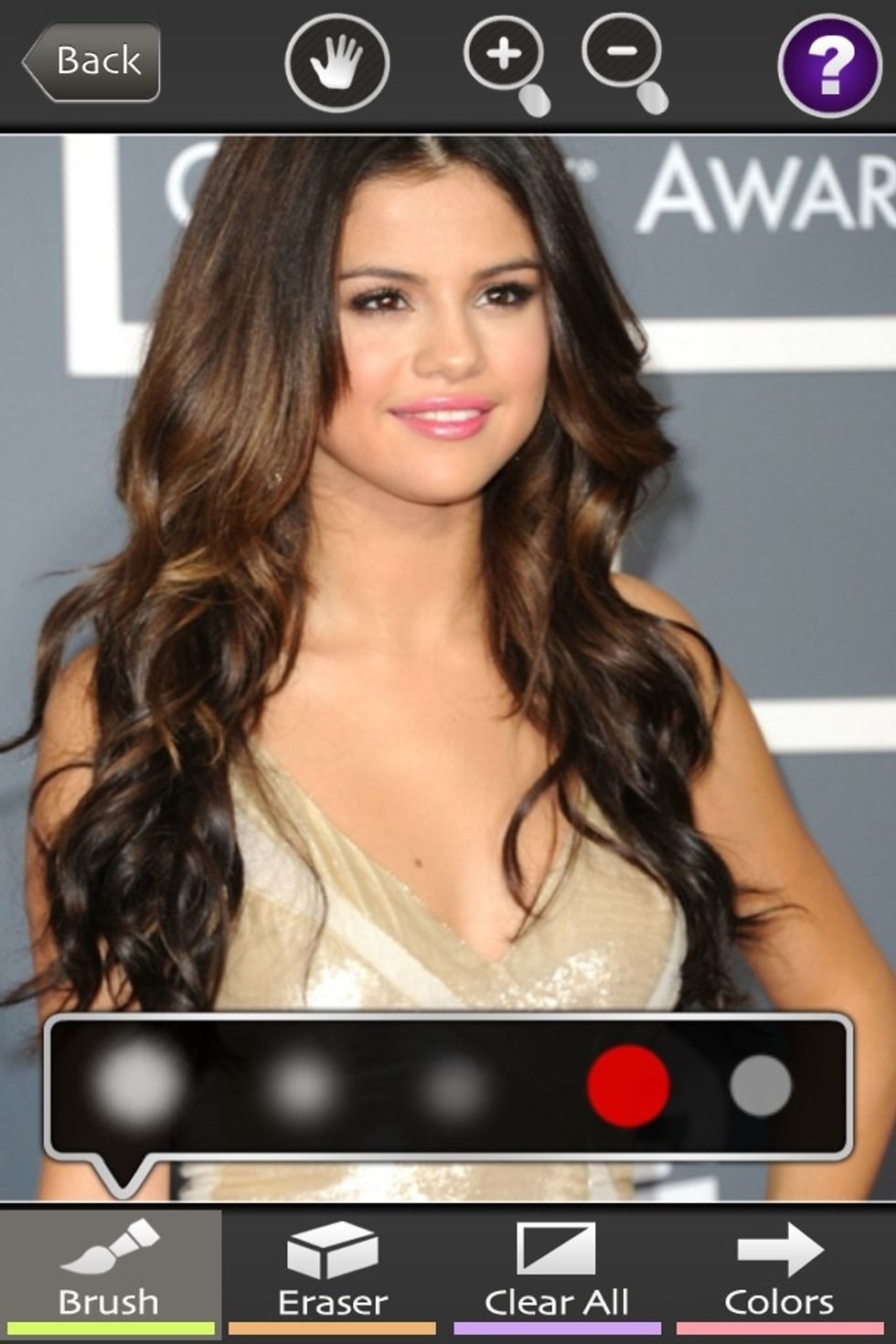 Press Brush :)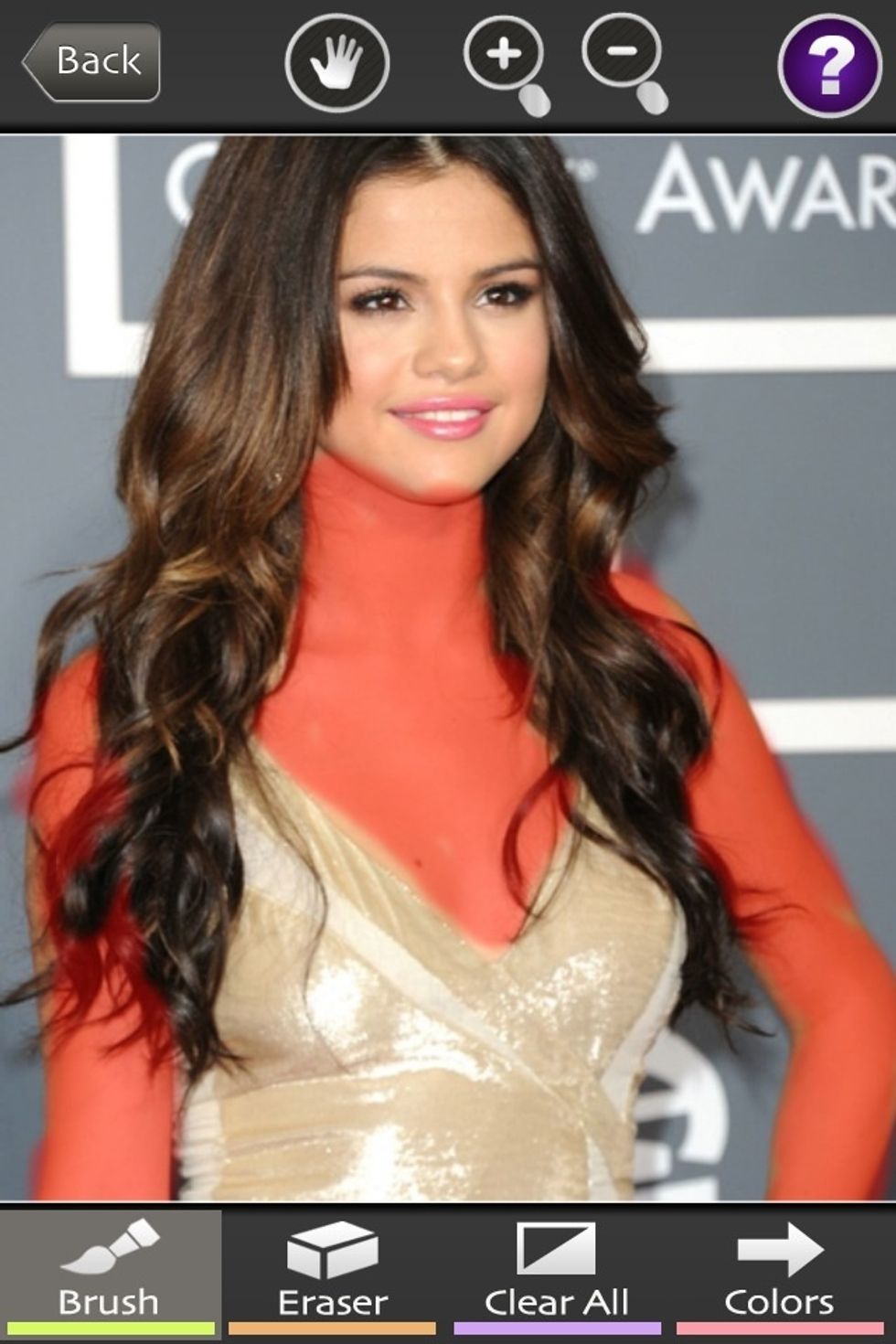 Then colour the area you want to tan :) Then press colours.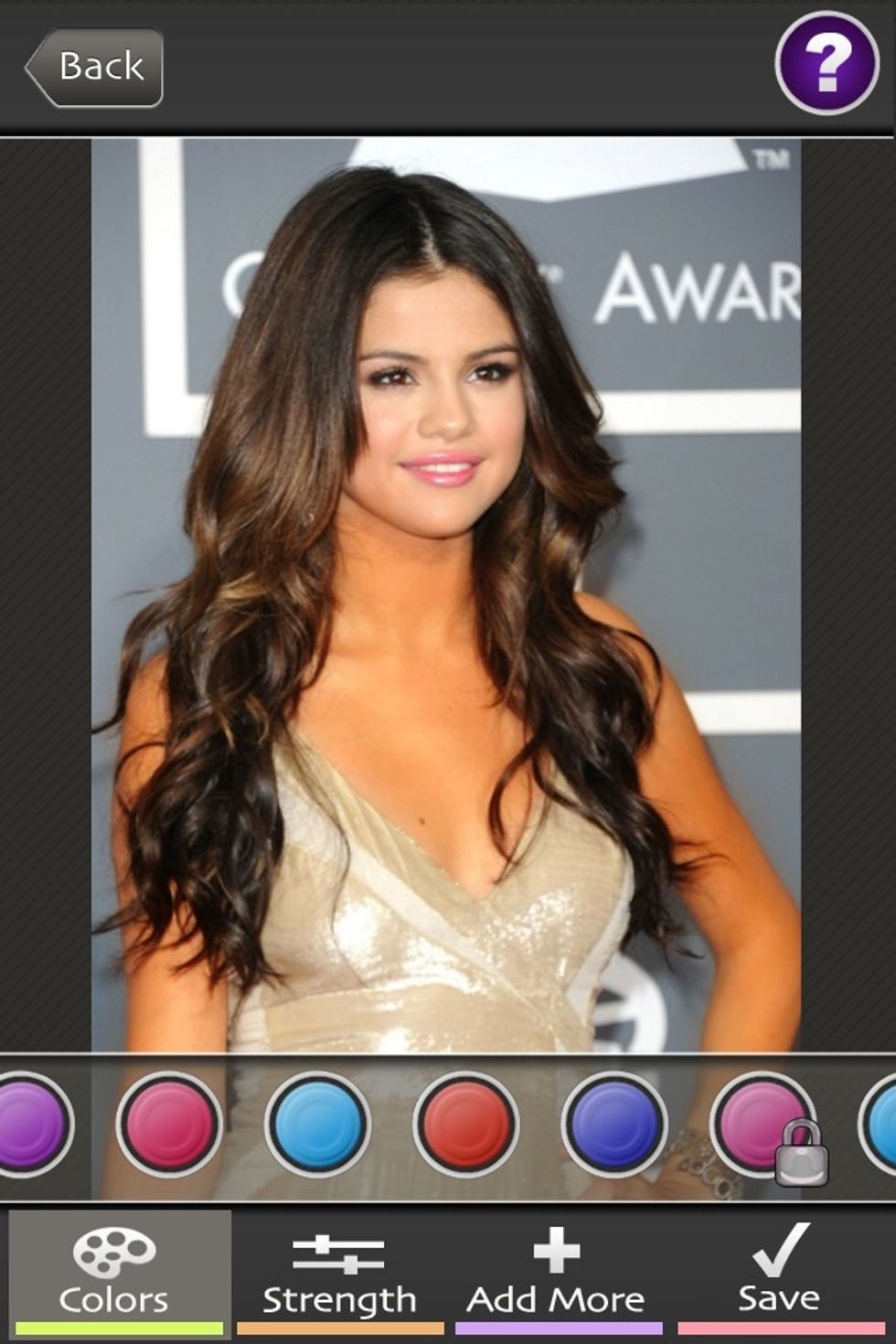 Pick a red colour :) And voila! If you want more press add more :) I did her face.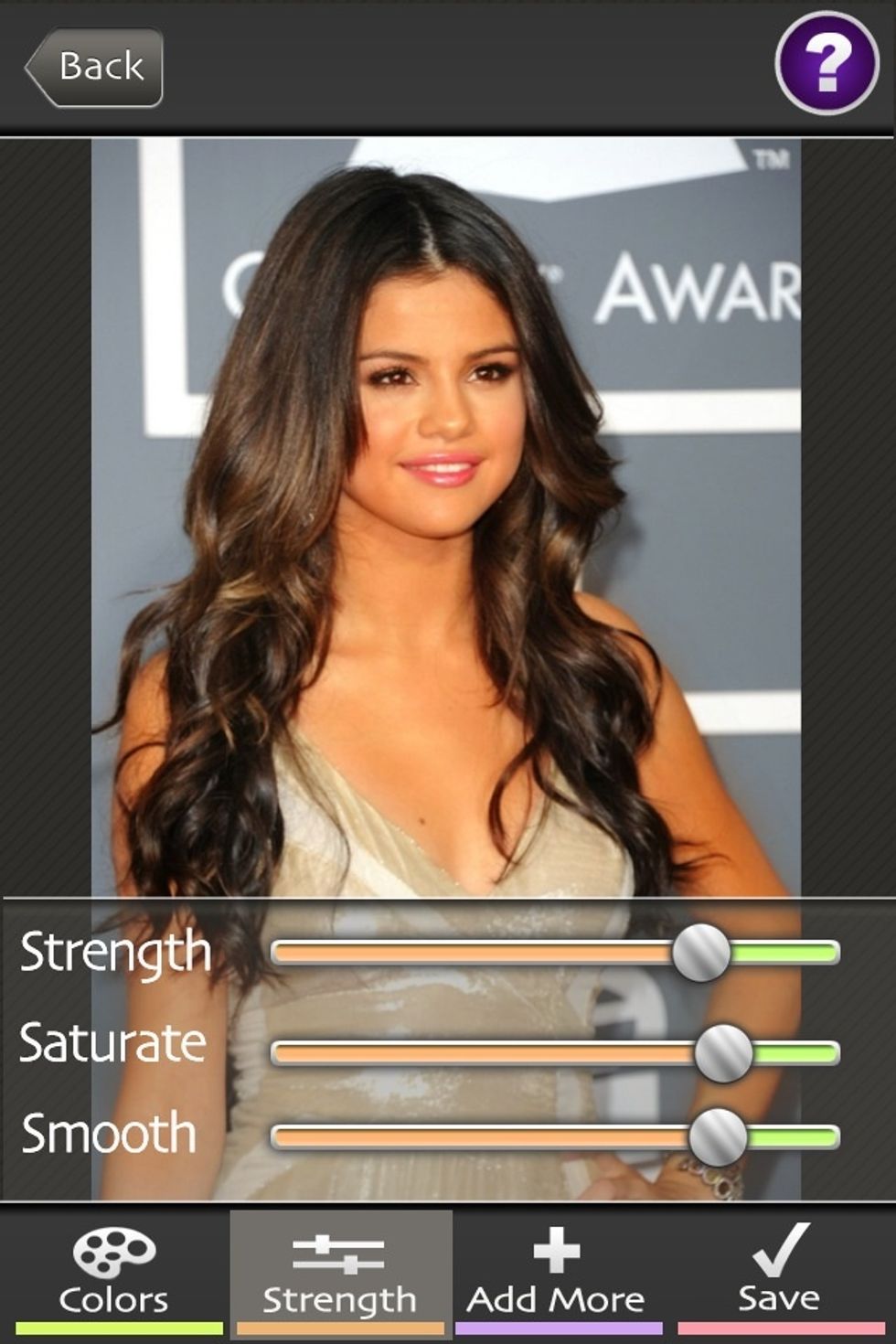 If the colour is too strong you can edit it here :)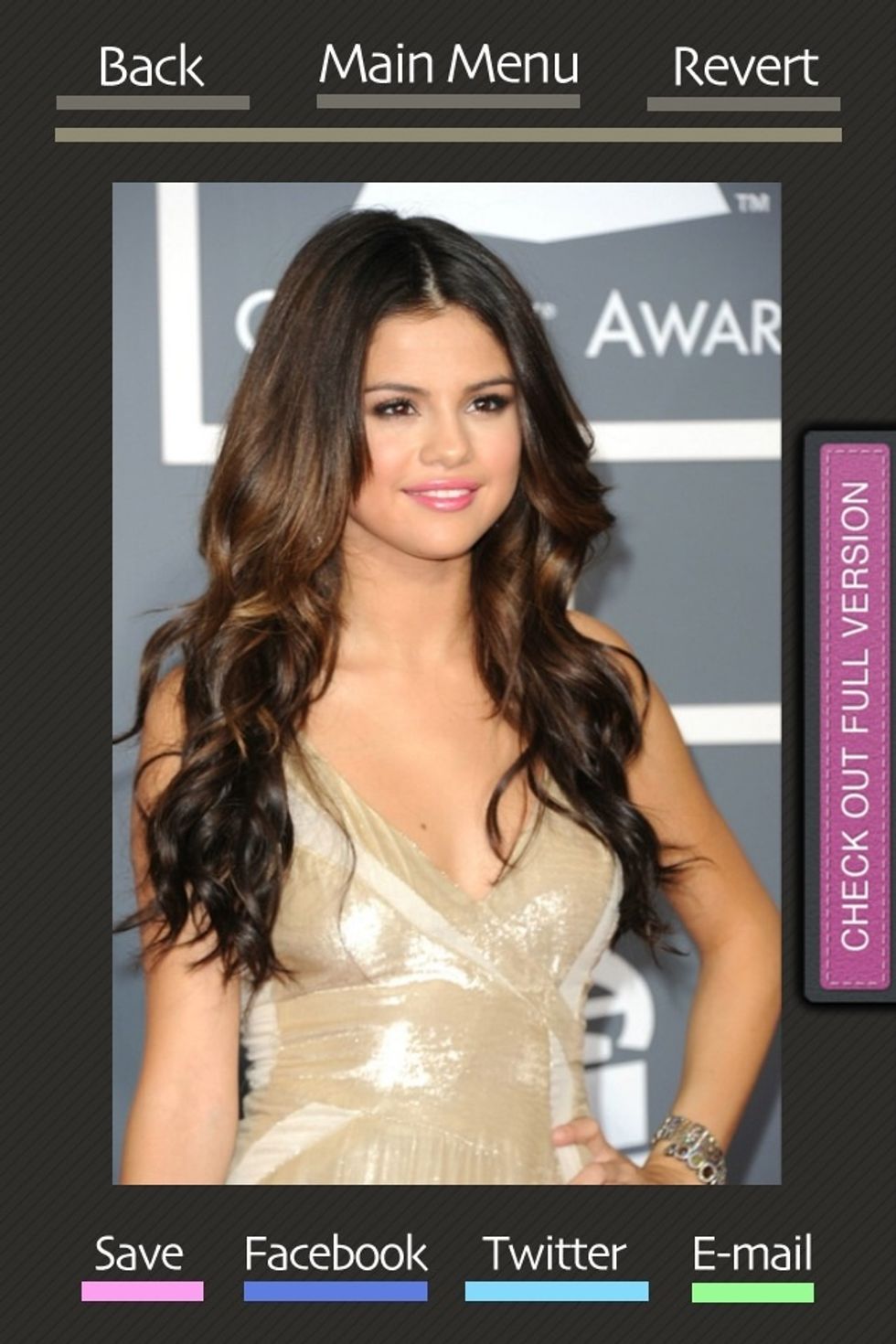 Now see the differens!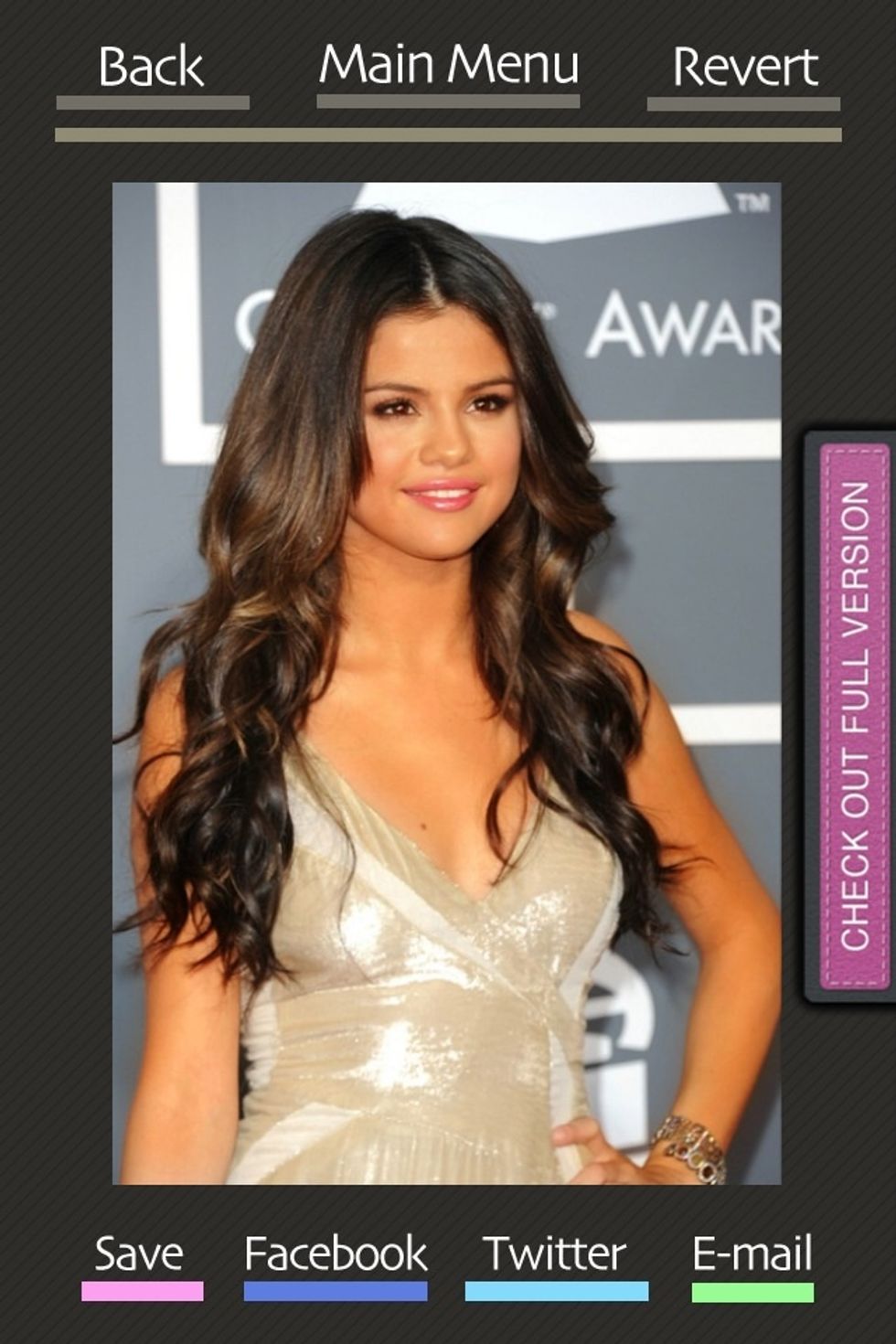 Tadaa! :D
Hope U liked this guide, I know its a little weird but I thought I would still share it with you guys :) Please like! ❤❤❤
The creator of this guide has not included tools
Johanna ✌️
\nMacklemore\nEd Westwick\nJustin Bieber\nKik: jonsku4ewer\nInstagram: jonsku4ever\nFollow me! ?\n