Fail at Making a Yarn Bowl (Make Crispy Yarn!)
3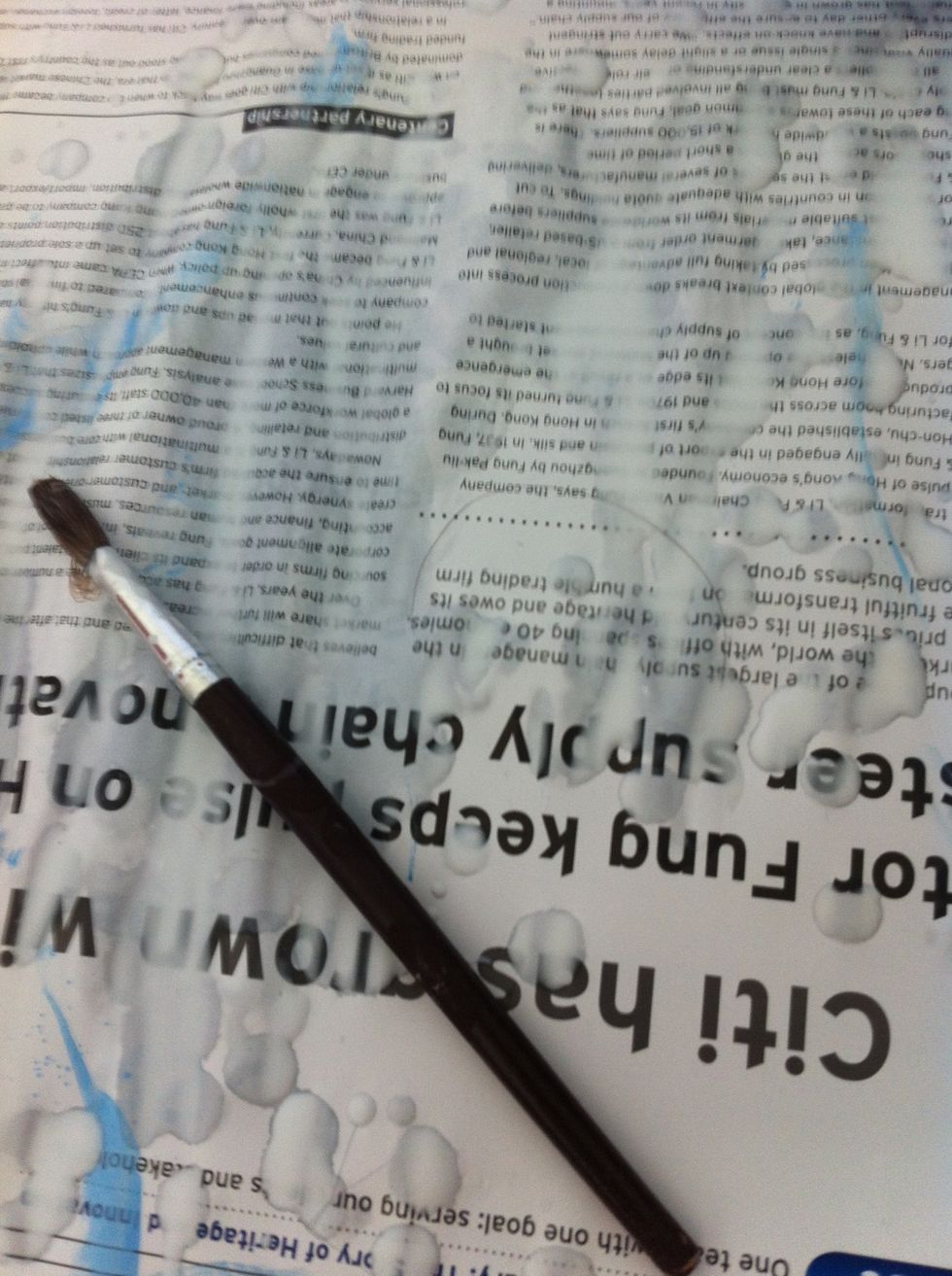 WARNING! MESSY and FRUSTRATING. Proceed at own risk. Newspaper + apron highly recommended.
How to make the bowl and crispy yarn: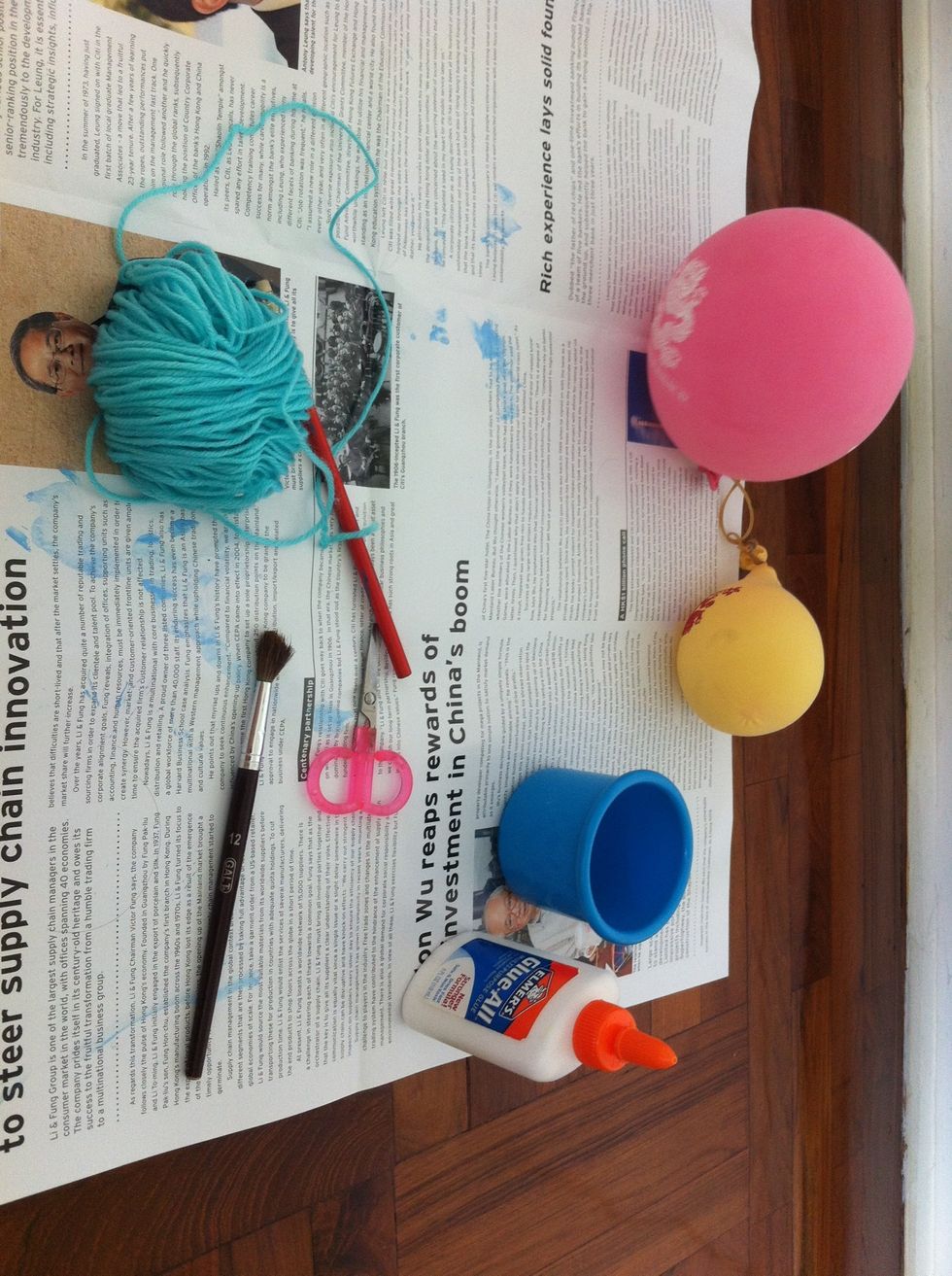 Set up your supplies.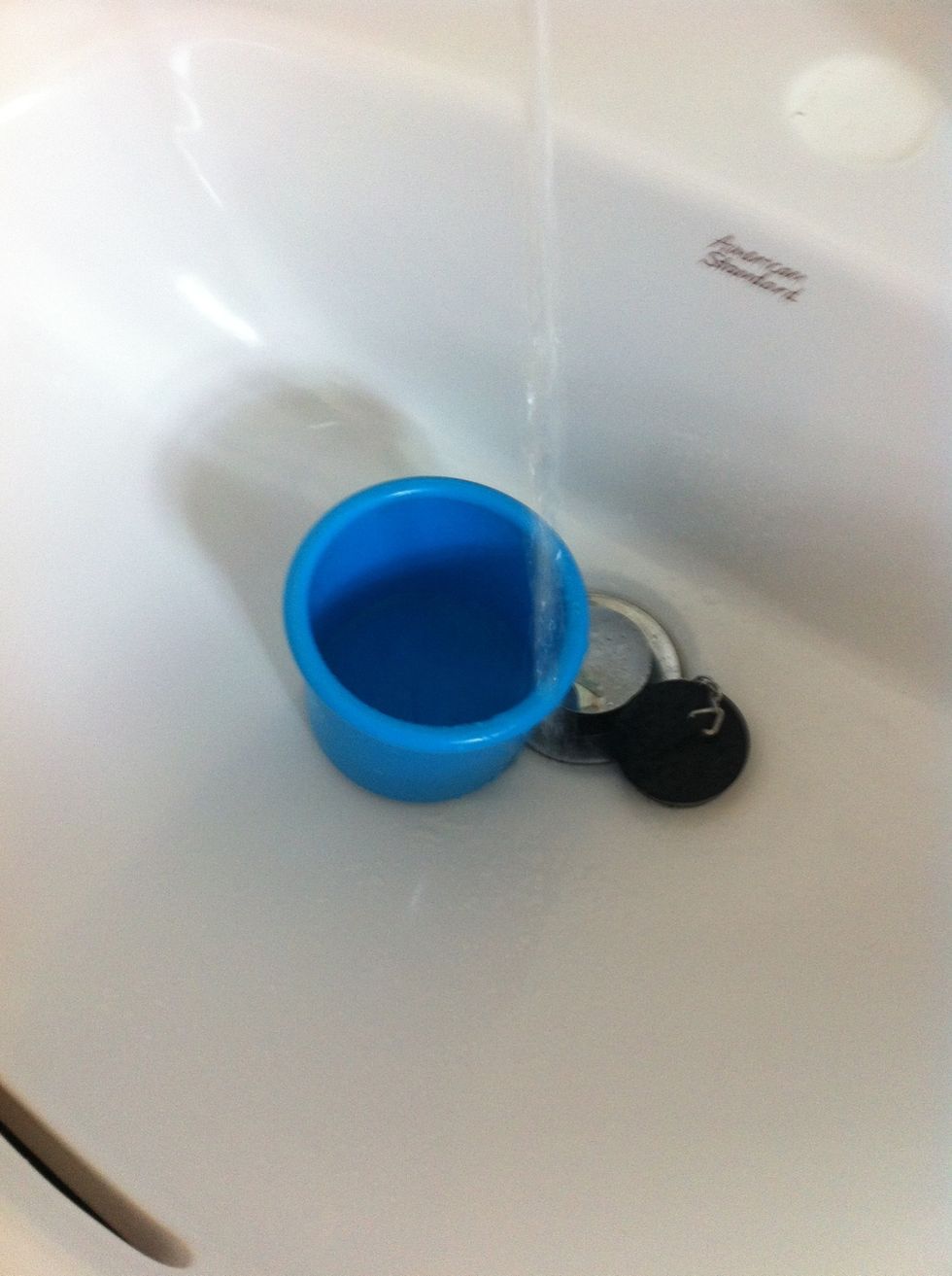 Put just a little water in your cup/bowl. We are now going to make a water and glue mixture, but we don't want it to be TOO watery!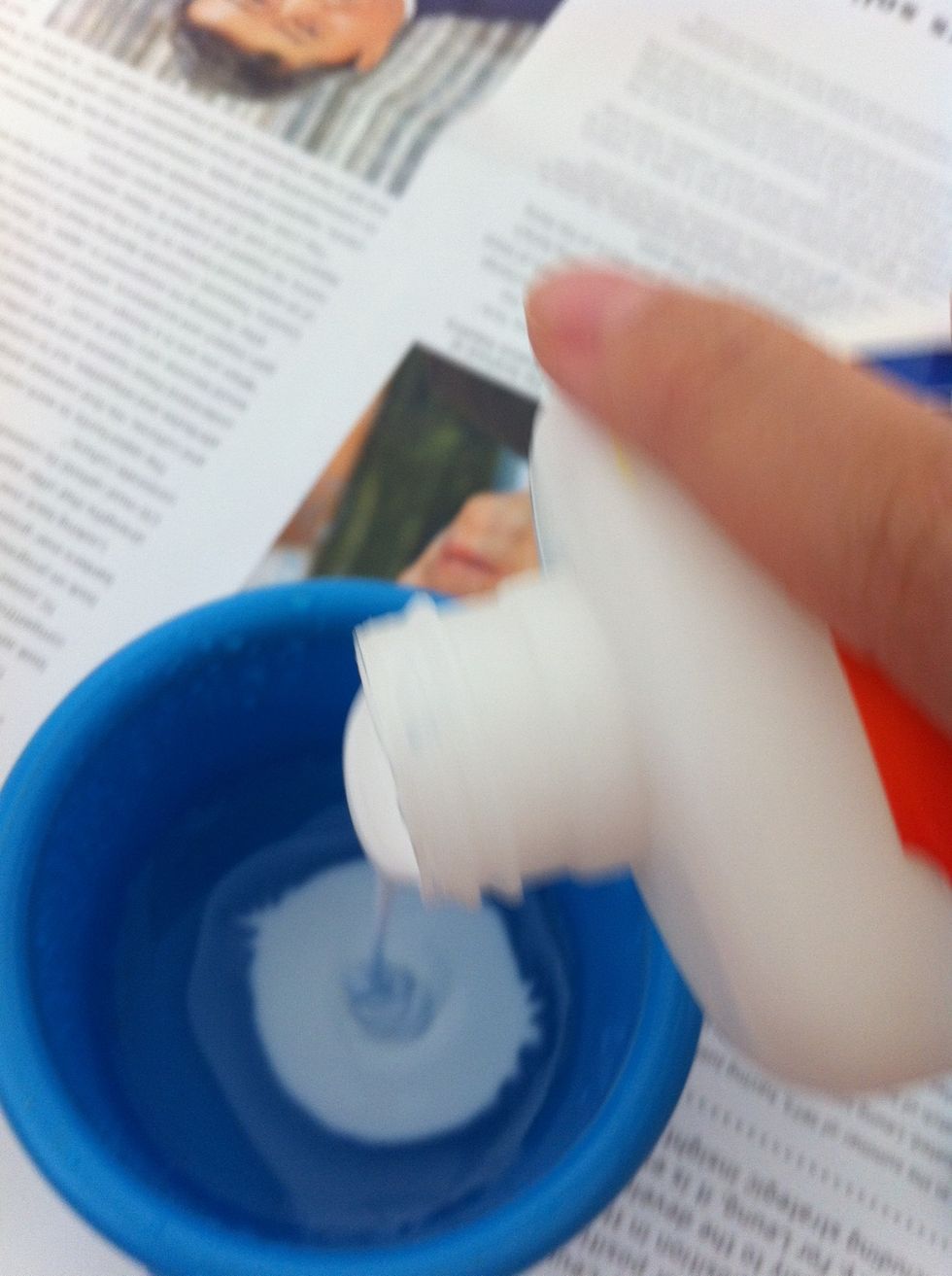 Tip in as much glue as you like, then stir!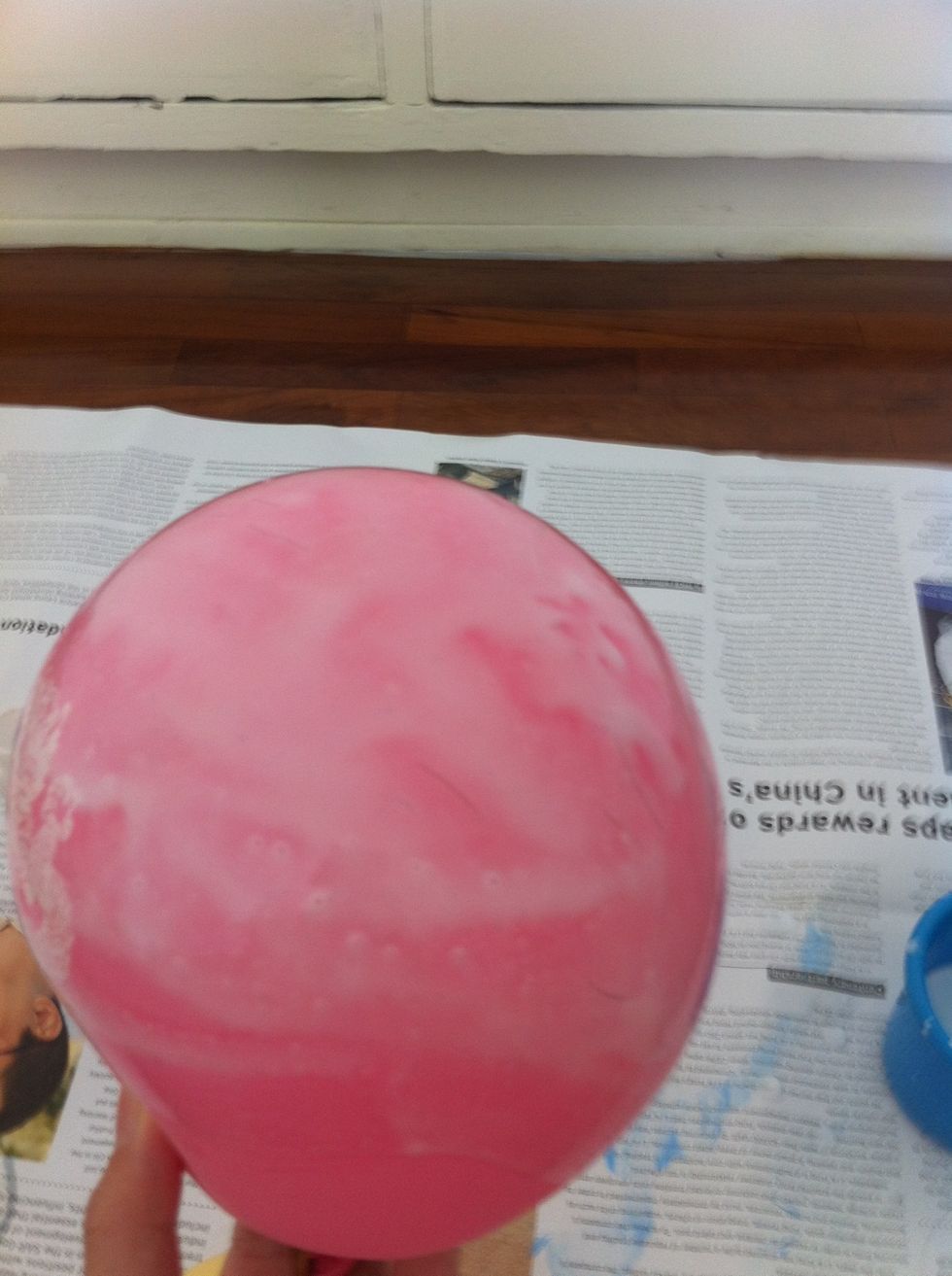 Tada!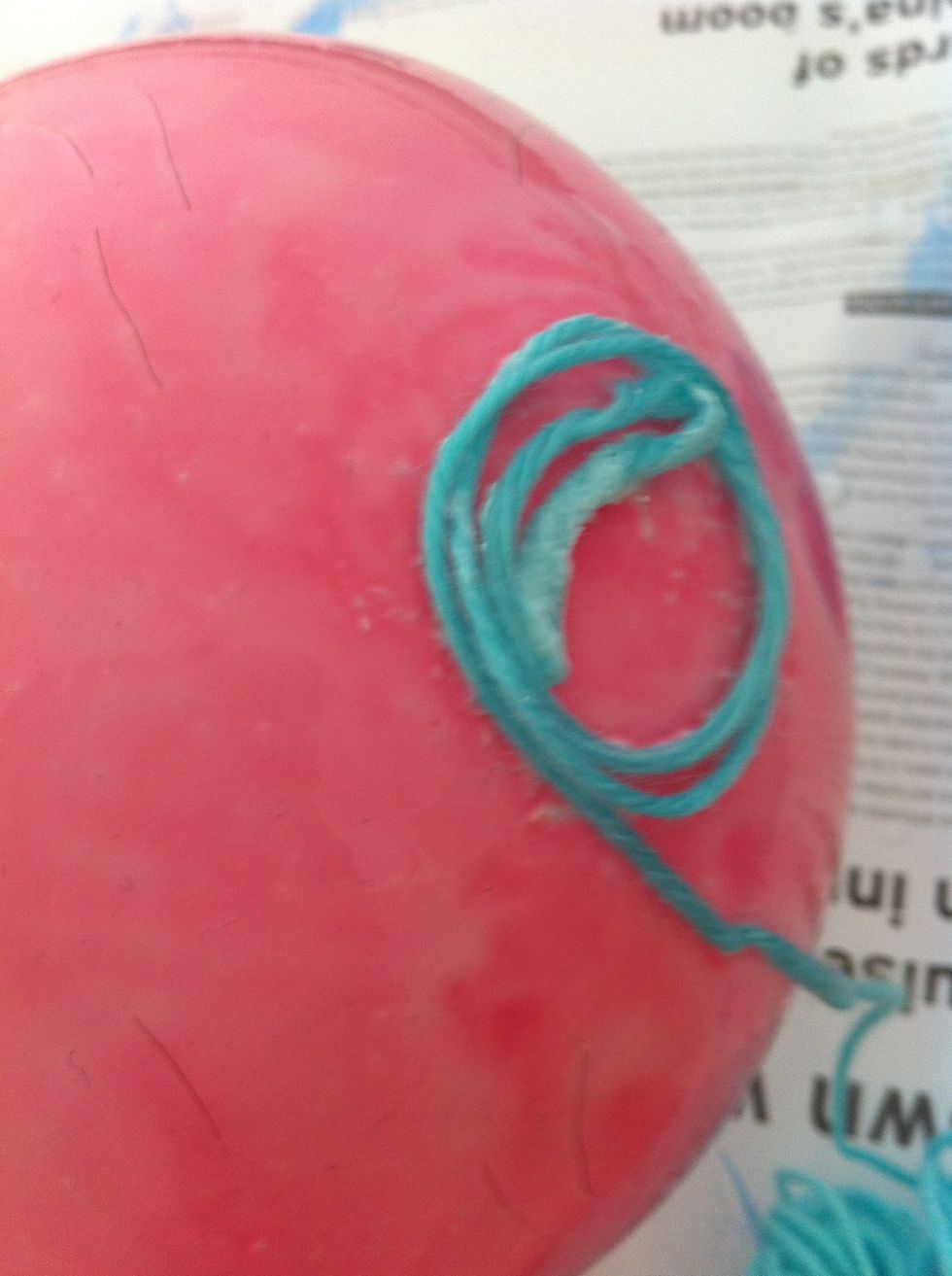 Start winding the yarn around itself. Wind it tightly. This will be the base.
Keep winding. From here you can wind it more loosely. Just remember to keep putting glue on the yarn!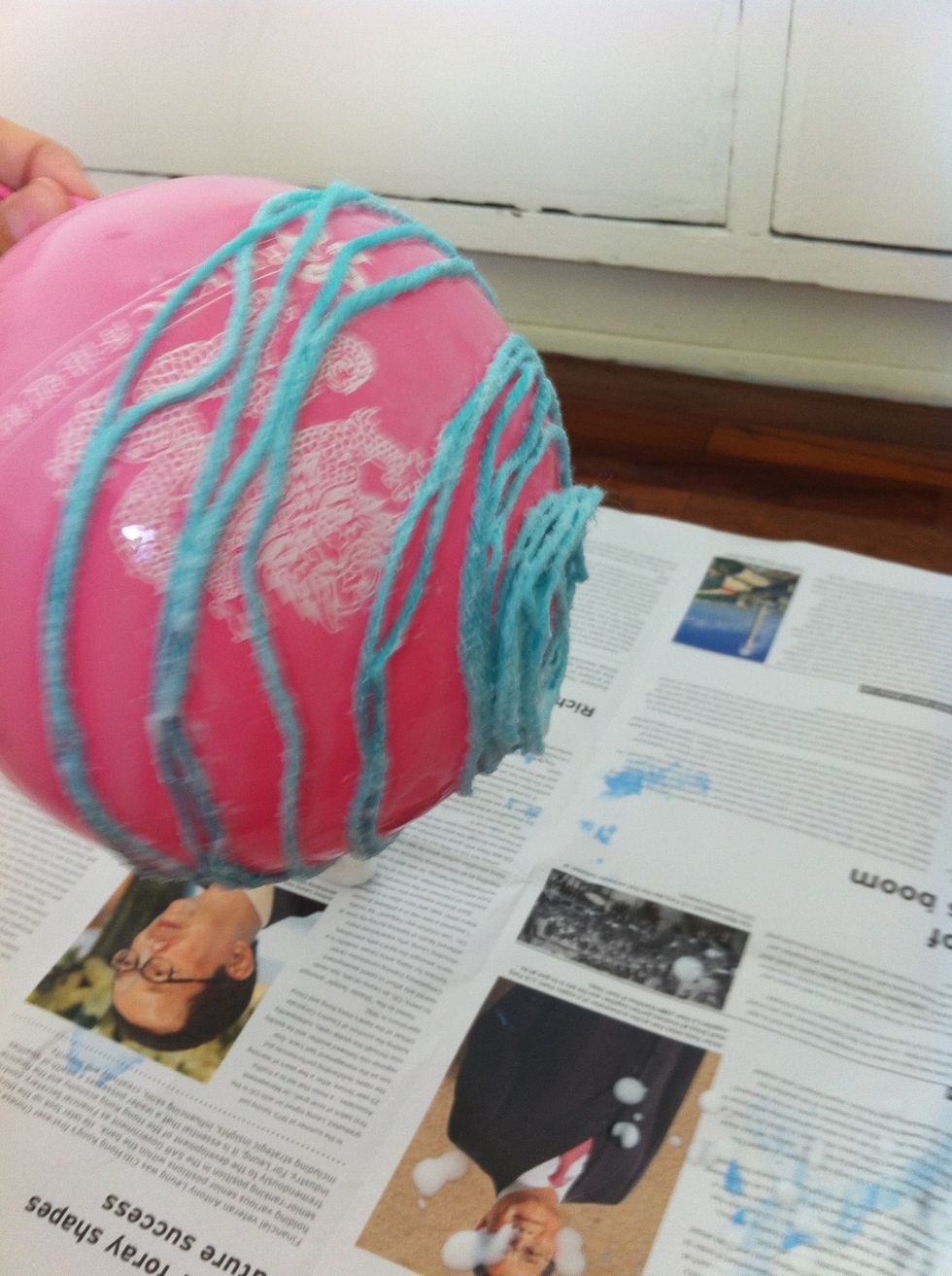 Snip the yarn and tuck in the end. Put lots of glue over the whole bowl.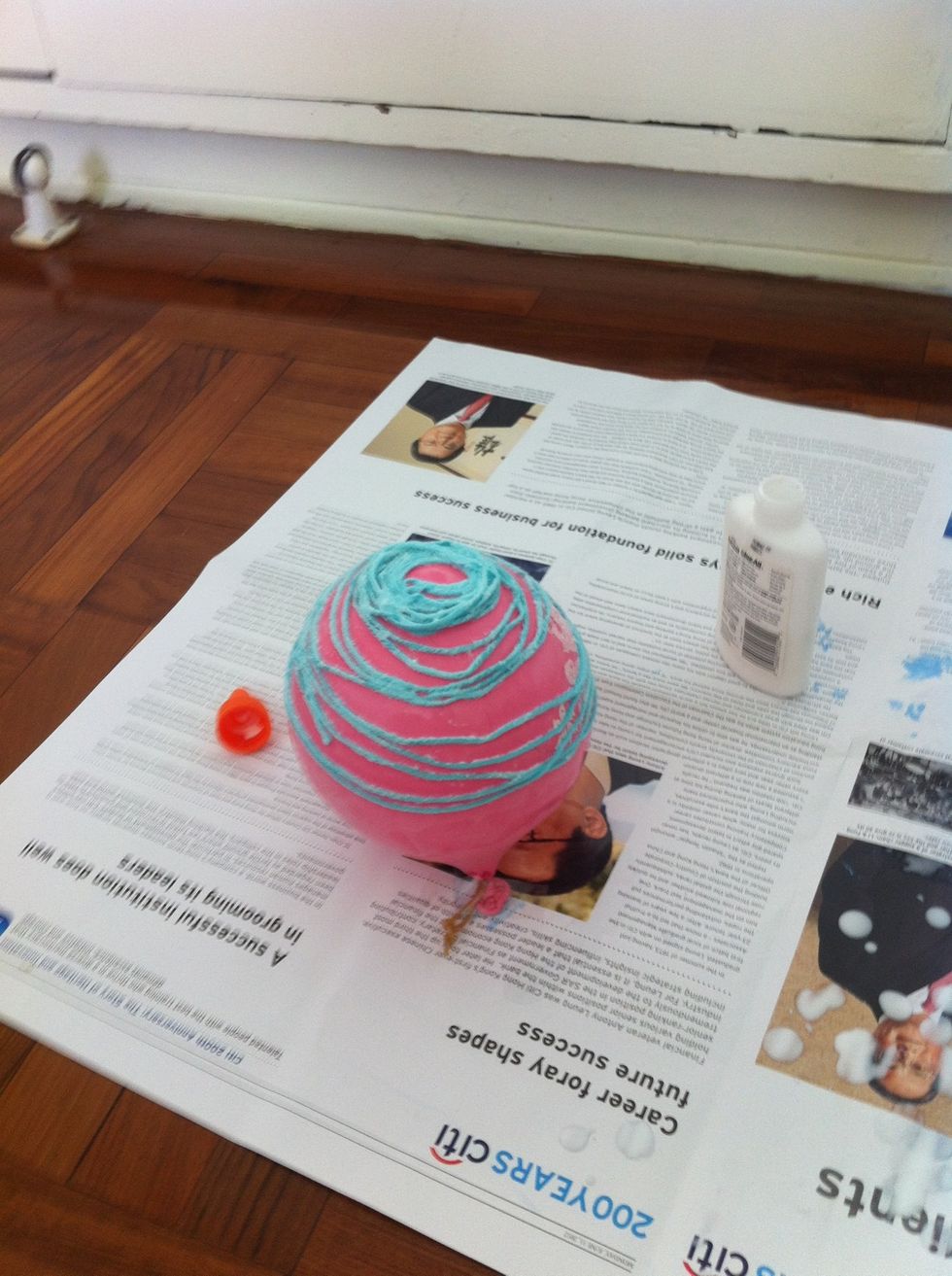 Leave to dry. I had to put more glue when it was drying because the yarn was still soft.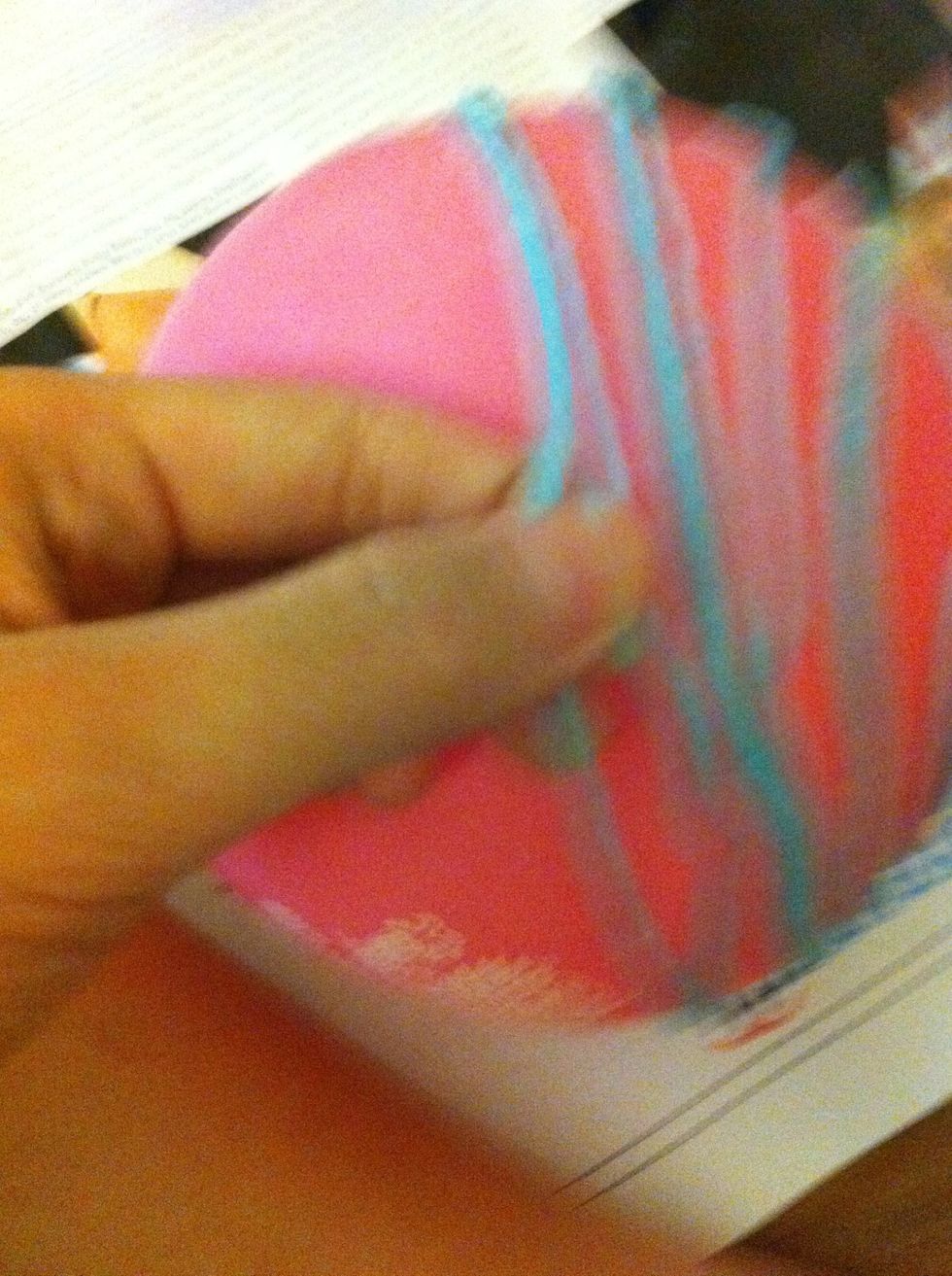 Attempt to peel crispy yarn from balloon.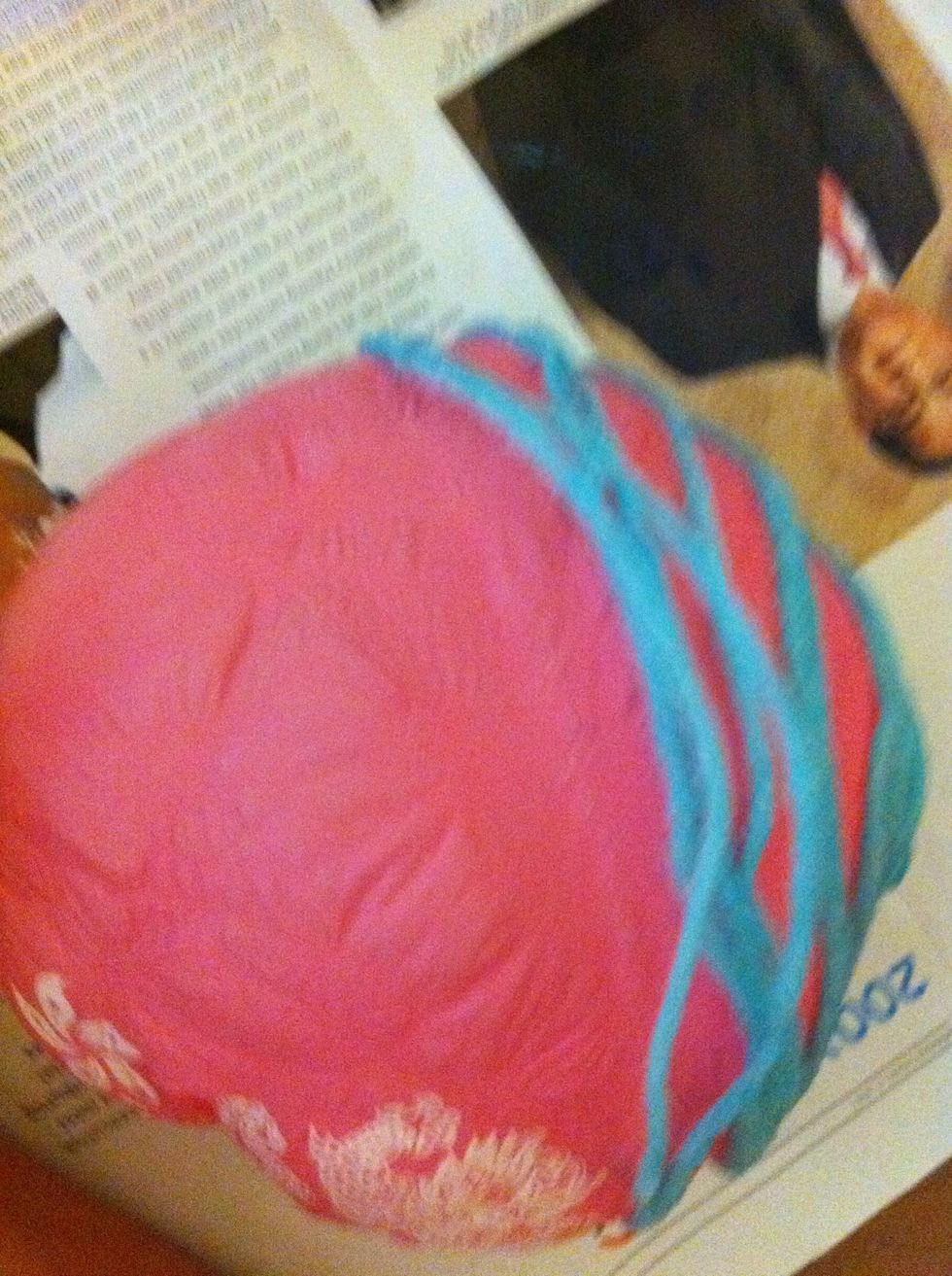 Accidentally pop the balloon.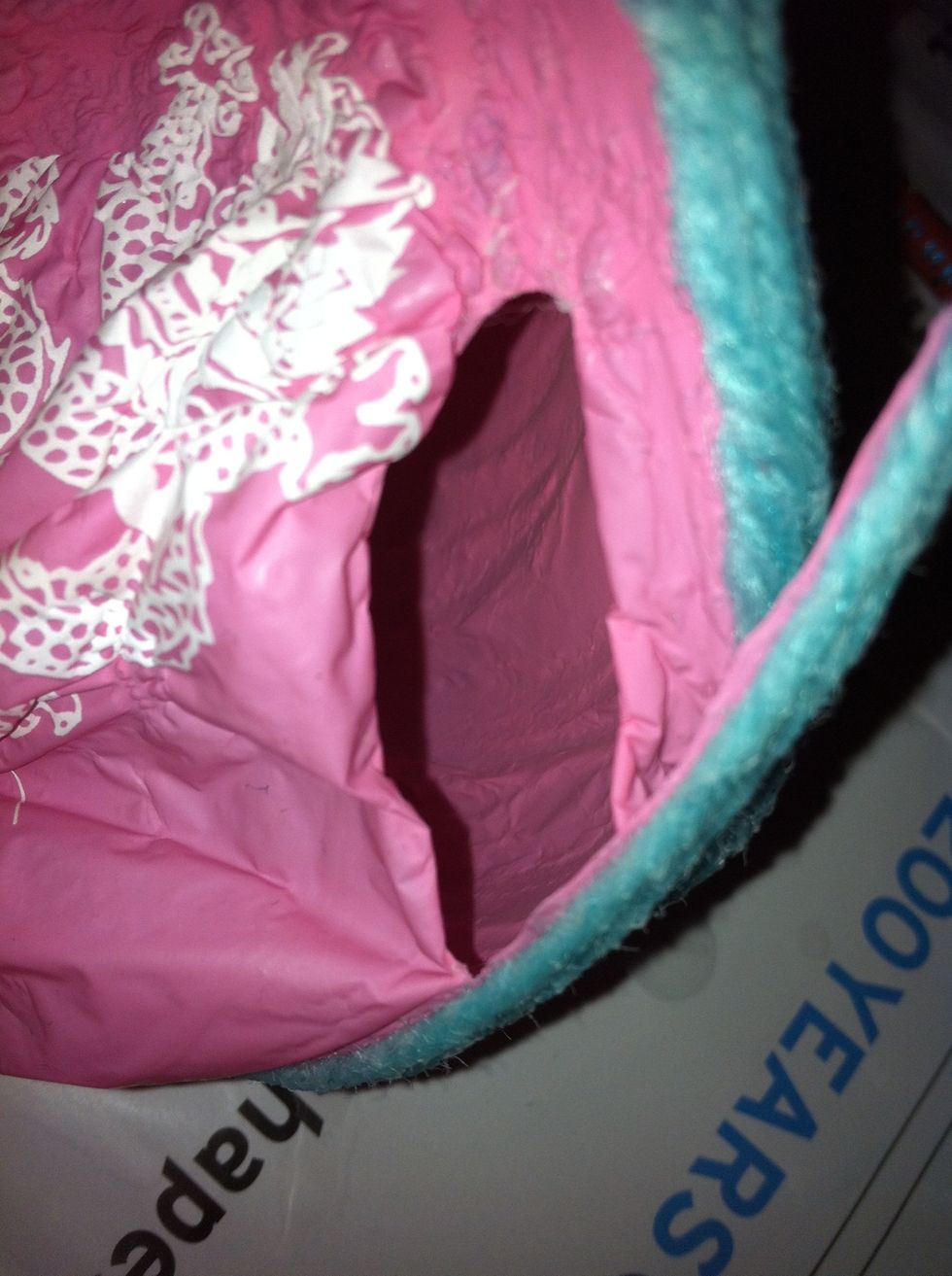 Oops.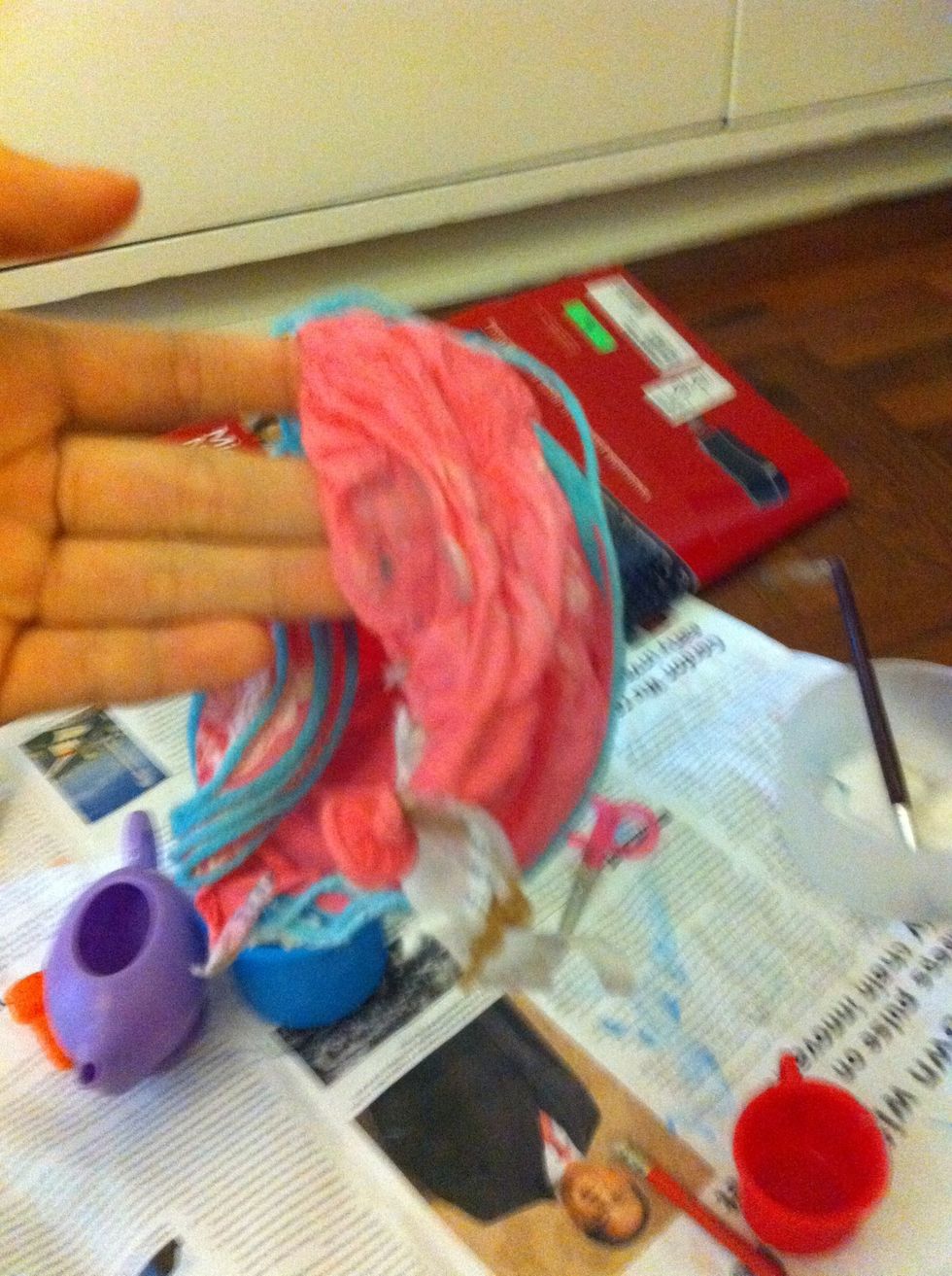 Peel the yarn from the balloon mess.
Crispy yarn!
Returning the yarn to its normal state: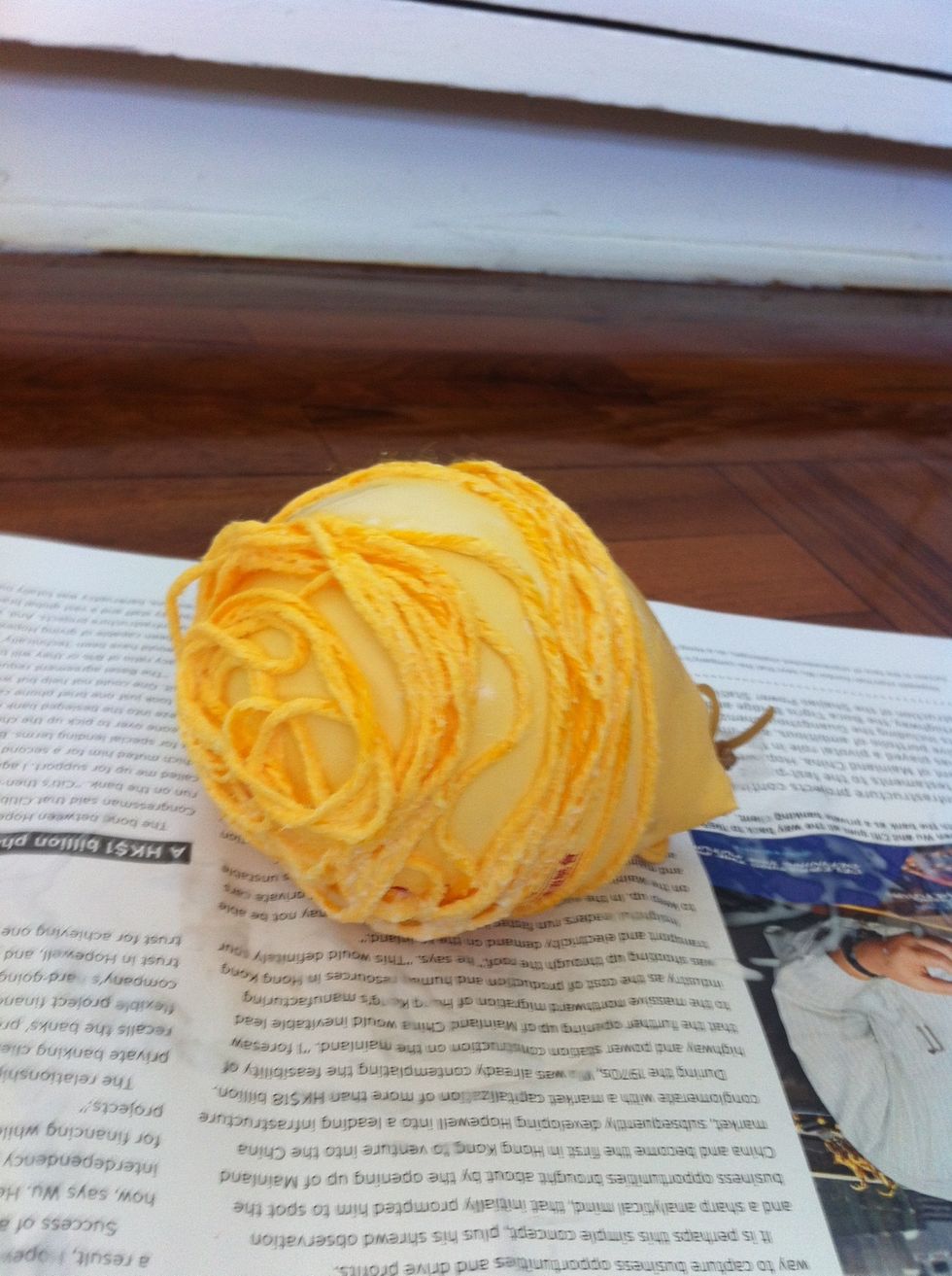 I tried to make a mini one. It didn't go so great. The base kept falling off and making a mess, and the glue didn't stick.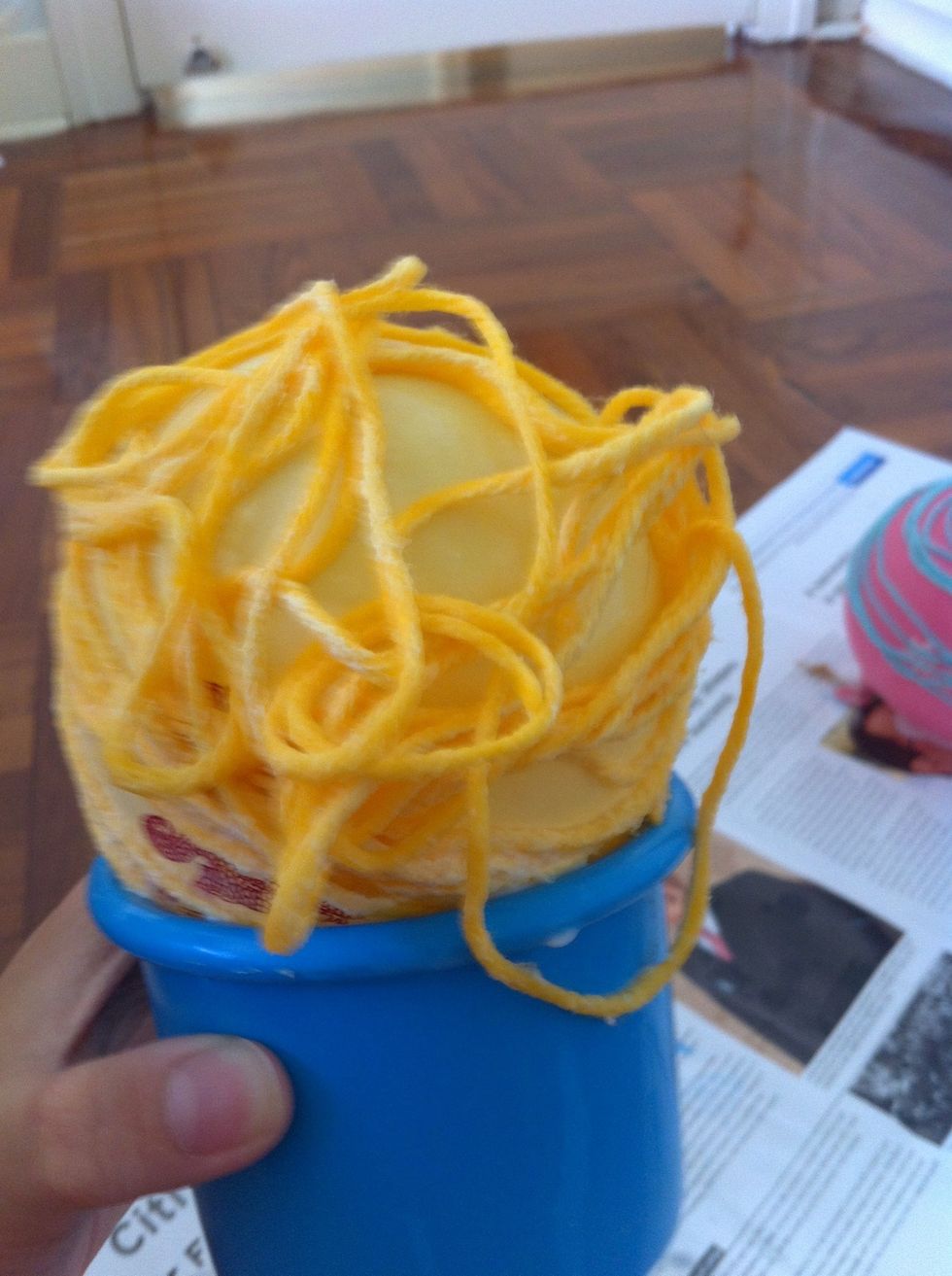 So I took the string off and soaked it in warm water until the glue came out.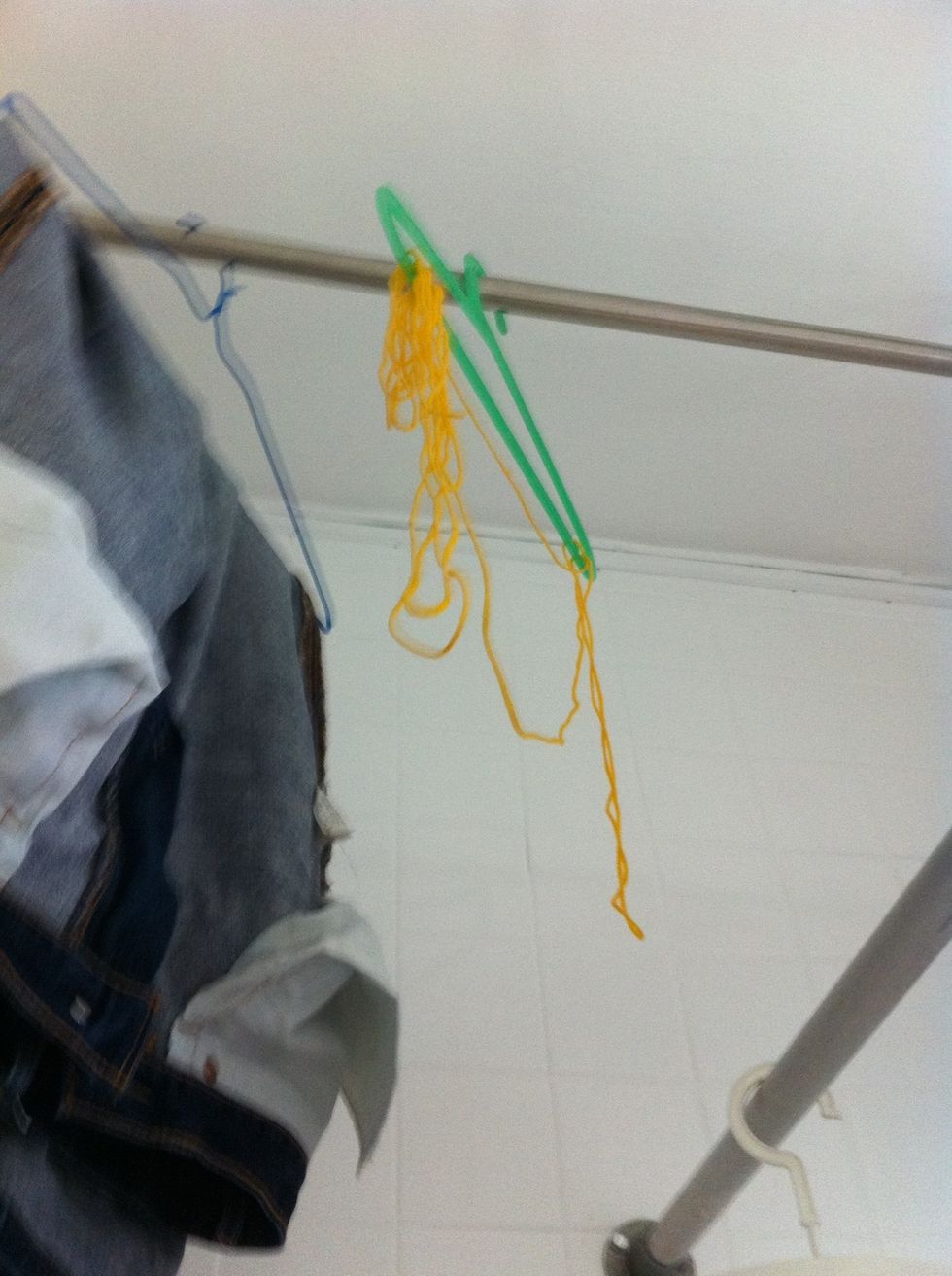 Hang to dry.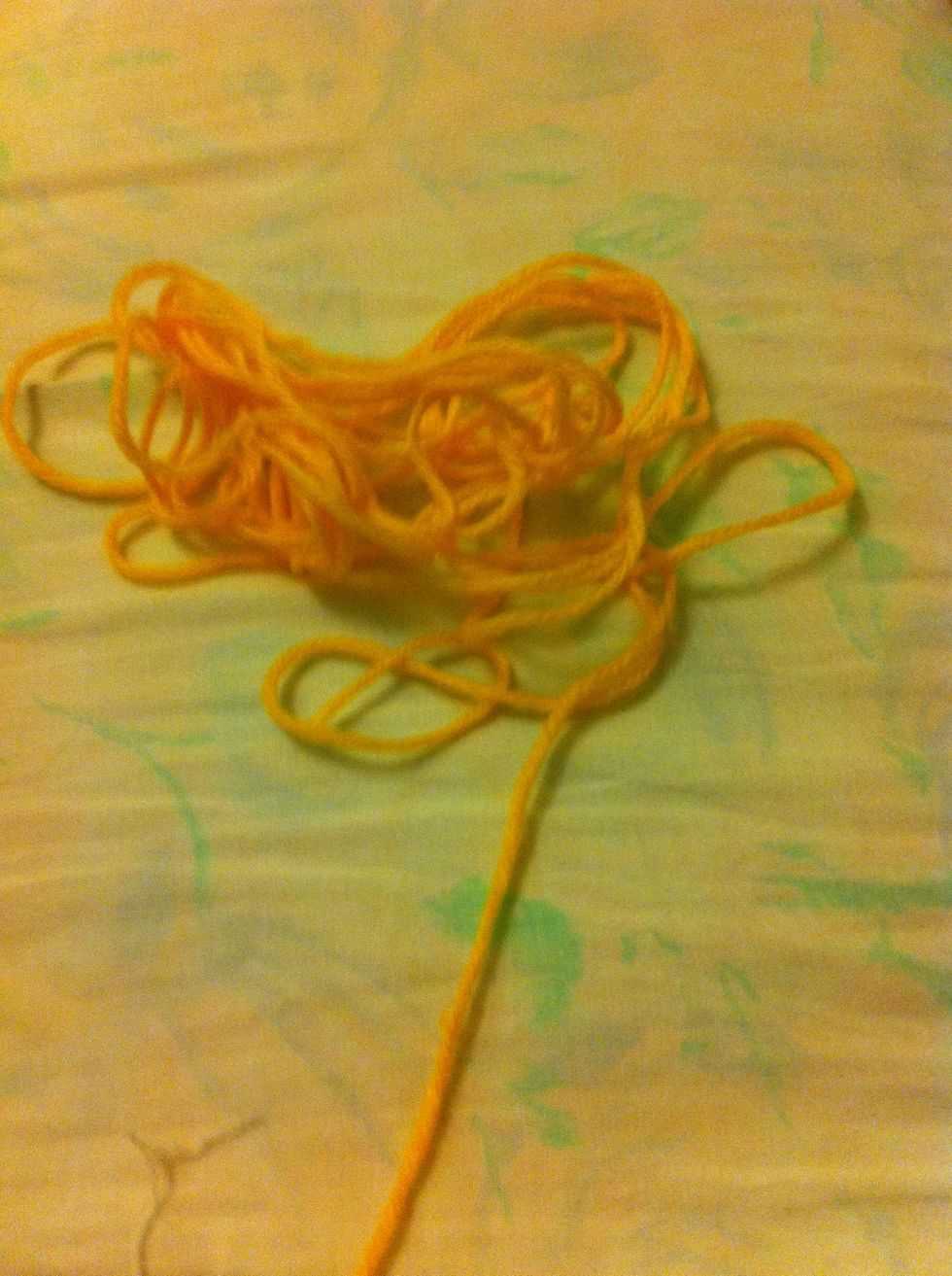 All done!
Things to do with crispy yarn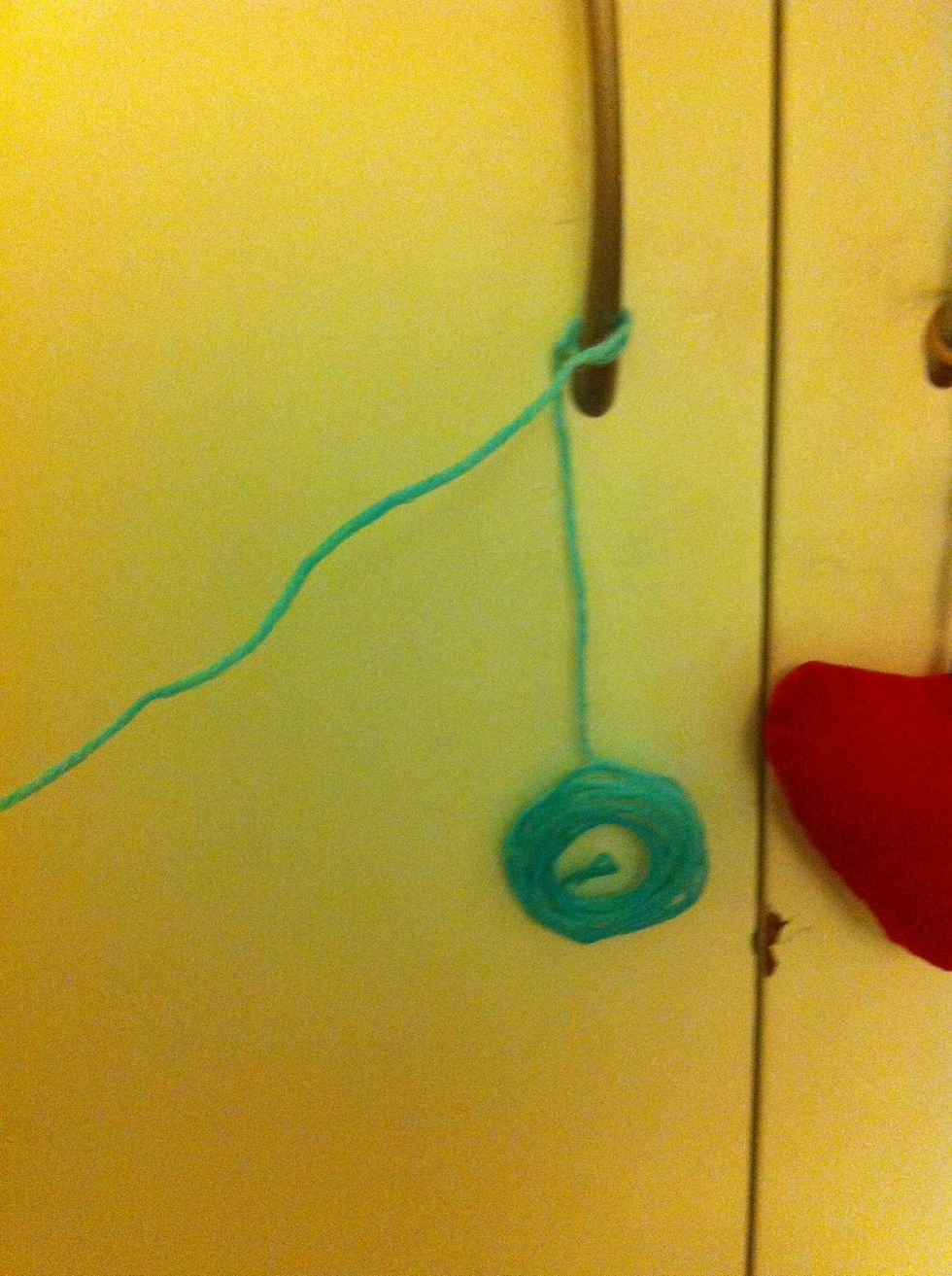 Make an ornament!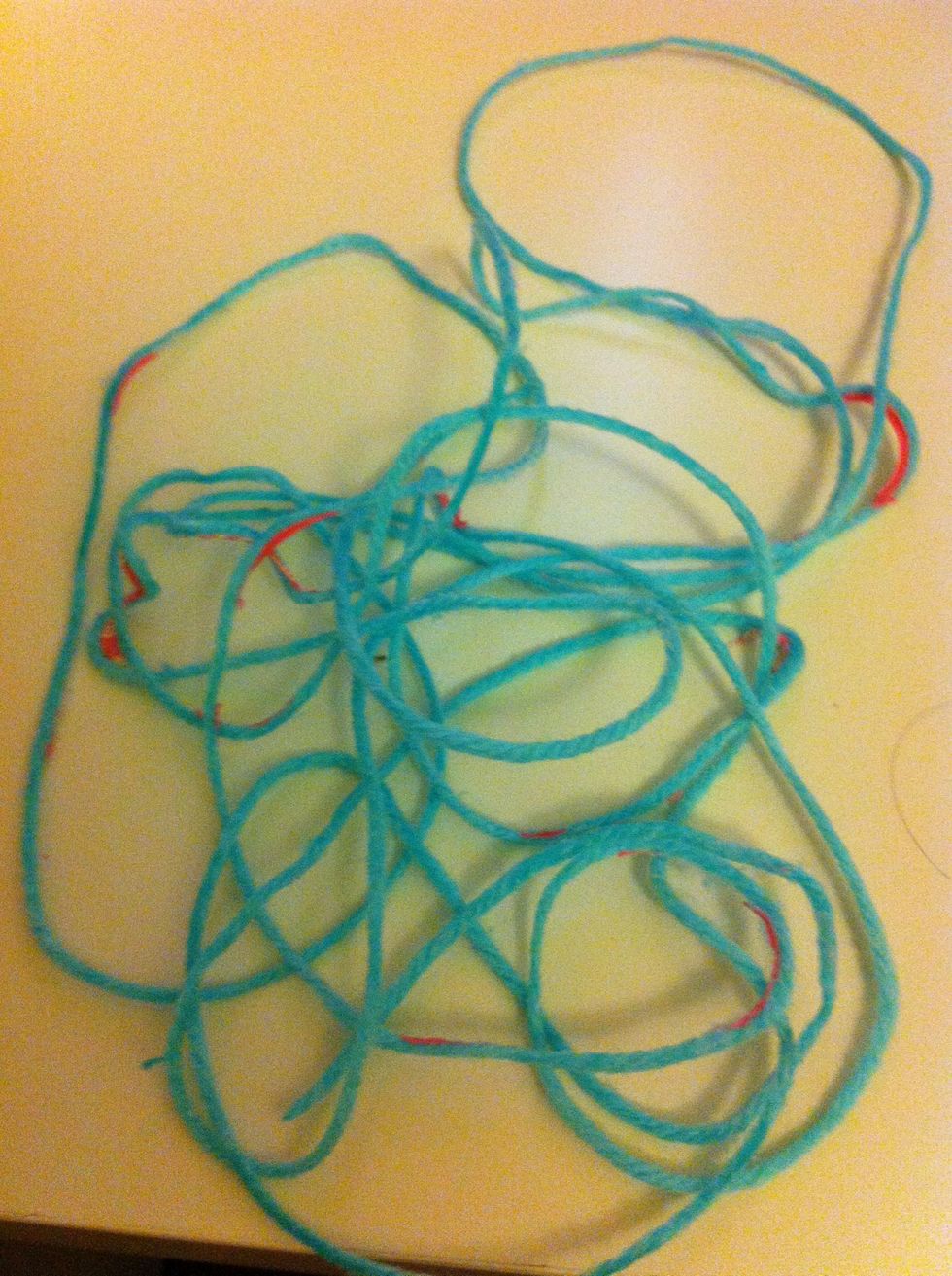 Call it avant-garde
Decorate with it
Wrap it around something and hope it looks cool!
That's the end of my fantastic failure, hopefully you can do better! Suggestions in the comments :)
Balloon
Glue
Water
Yarn
Bowl/cup (for glue water mix)
Paintbrush
Stick
Scissors
Evelyn C
I have a major sweet tooth and I'm going to sate it! I make offbeat, eccentric desserts, though I craft and make more traditional ones too.