Force perspective is a technique used to create an optical illusion or to trick the eyes/camera on the scale of an object base on how far it is placed from the specter/camera.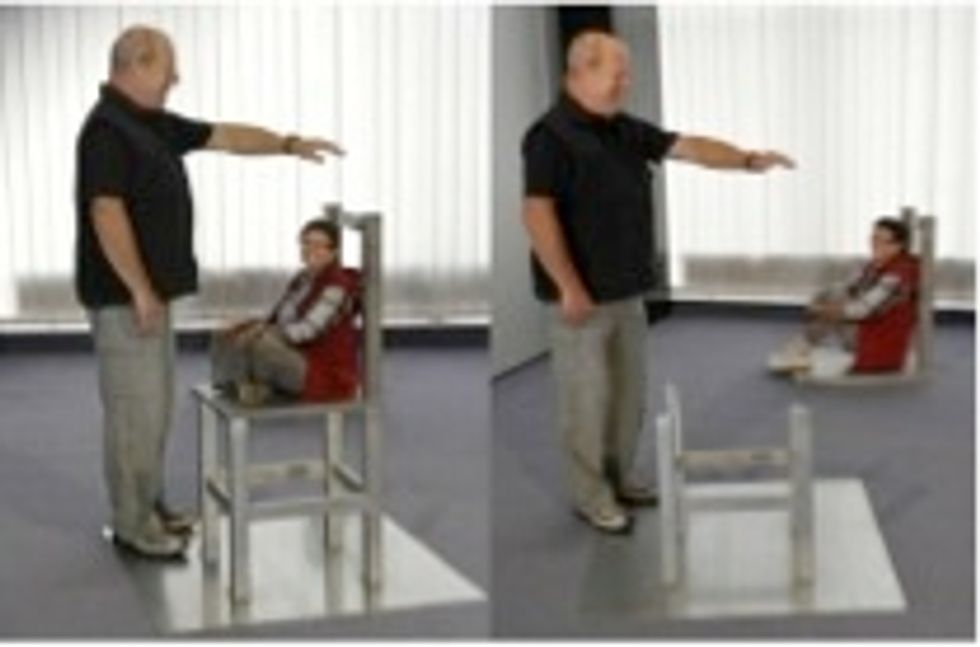 The closer the object is, the bigger it appears, and objects farther away look smaller. As you can see, the backpack looks extensively big for a person to carry.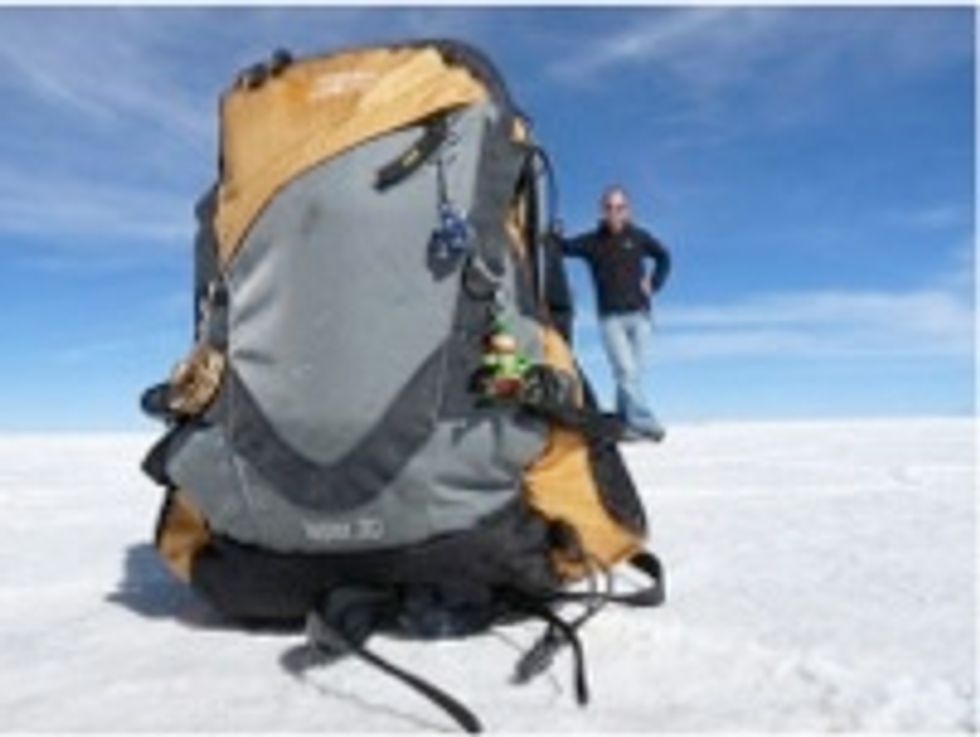 The Lord of the Rings used the principle of force perspective in motion to make Gandalf (right) seem enormous compare to Frodo (left).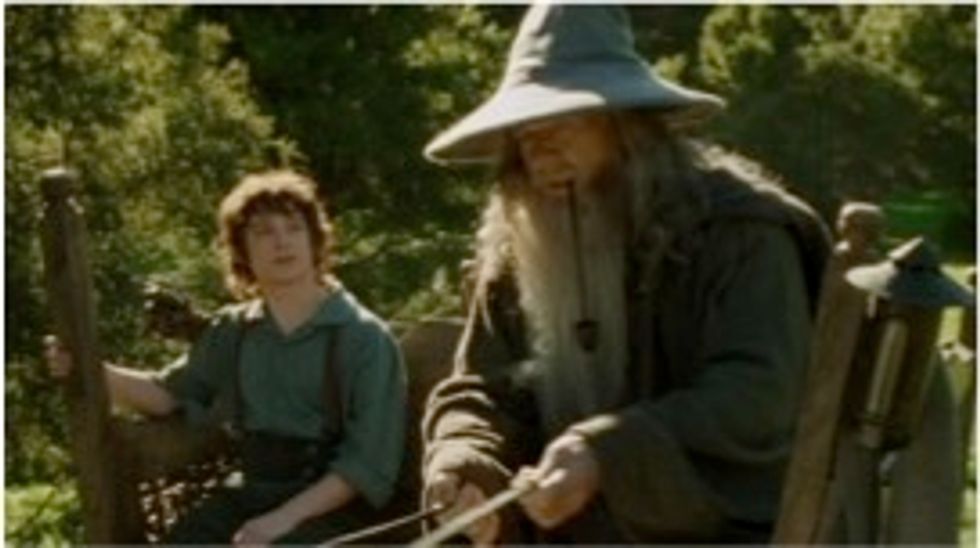 The image size of anything is inversely proportional to its distance from the camera. *To make something look 1/2 as big, you need to move it 2x as far away from the camera.

Ask visitors to pick and cut out their image. After the image has been cut out, tape a stick/skull to the back of the cutout image.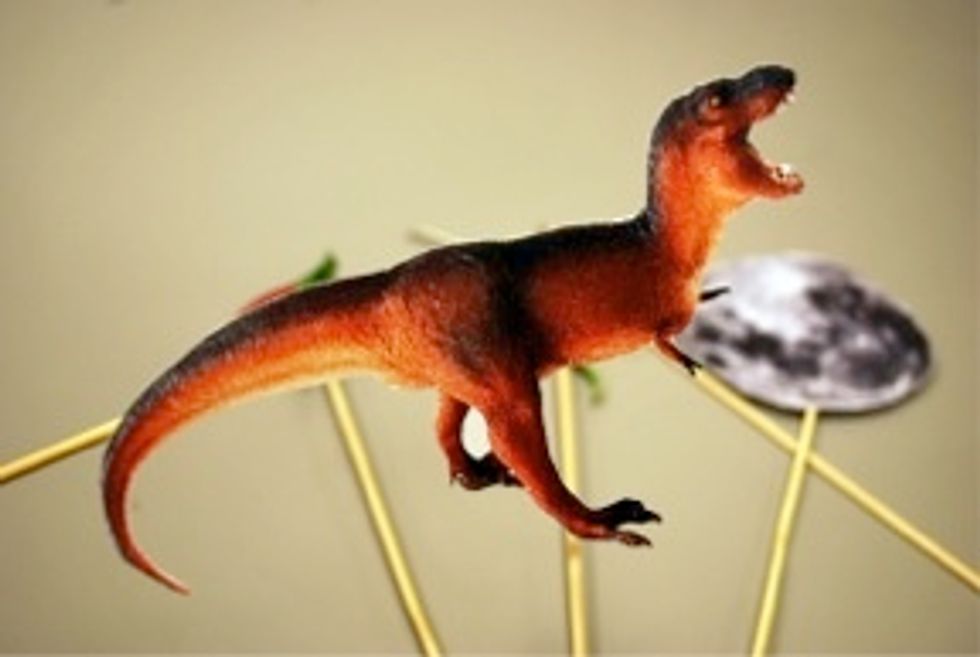 This is the step where you can ask their friends/parents to participate. Visitors can use their camera/phone to take pictures. We encourage visitors to use their phone or camera.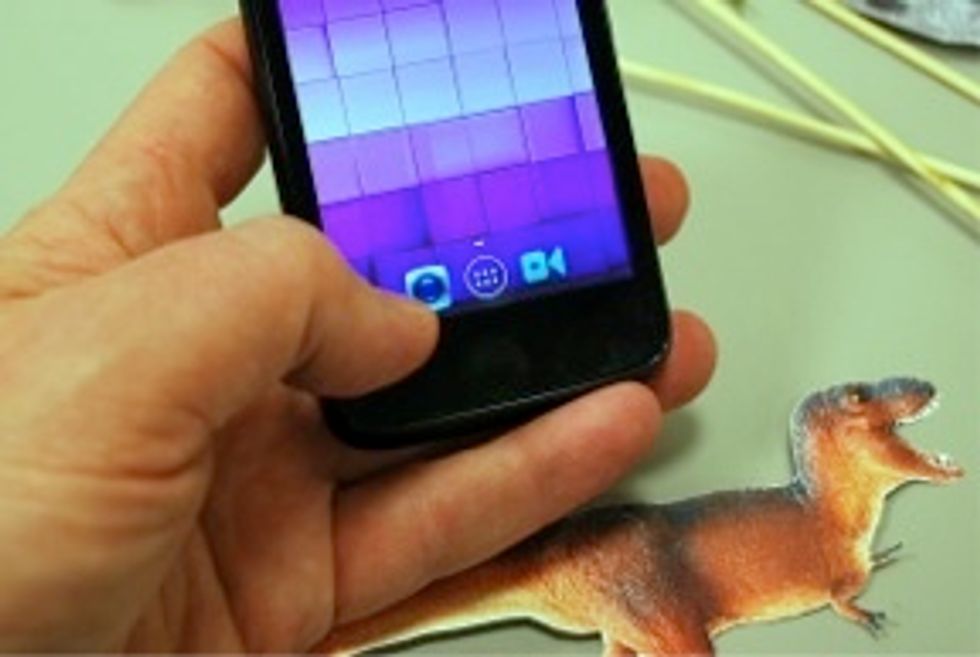 Now hold the cutout image in front of the camera/phone. Move the image back and forth to find your view.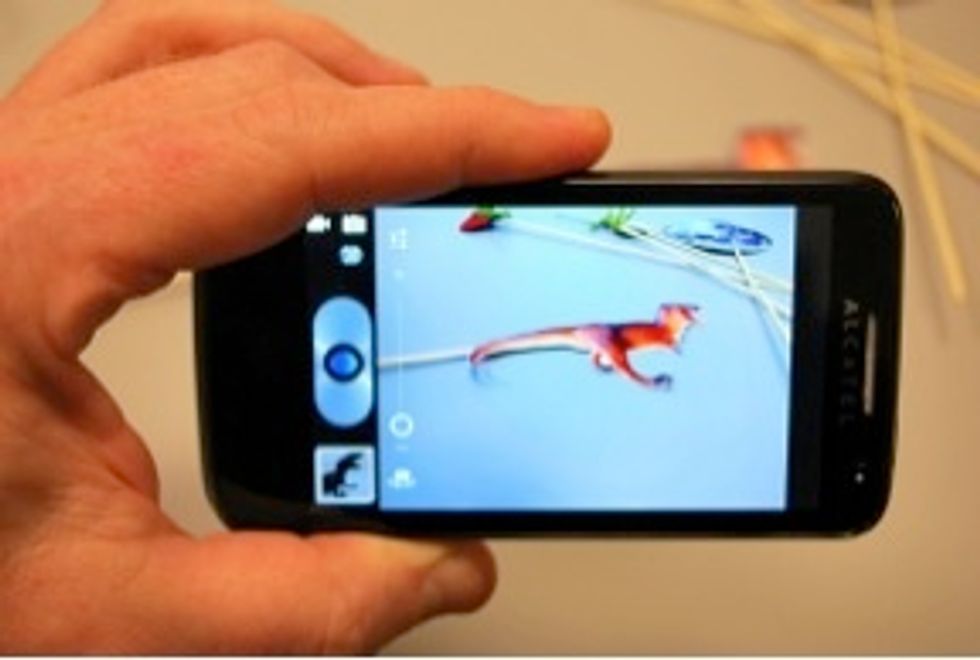 Now have the visitors pose as if the cutout image are real.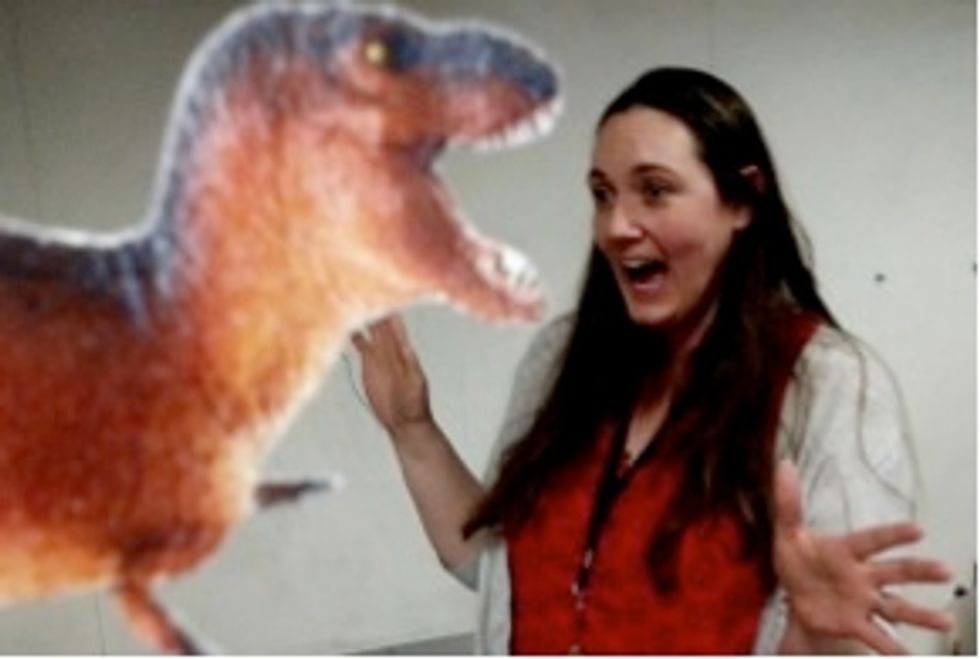 If visitors are using our phone to take picture, go to the picture and tap on it. Sign in using already save username and password.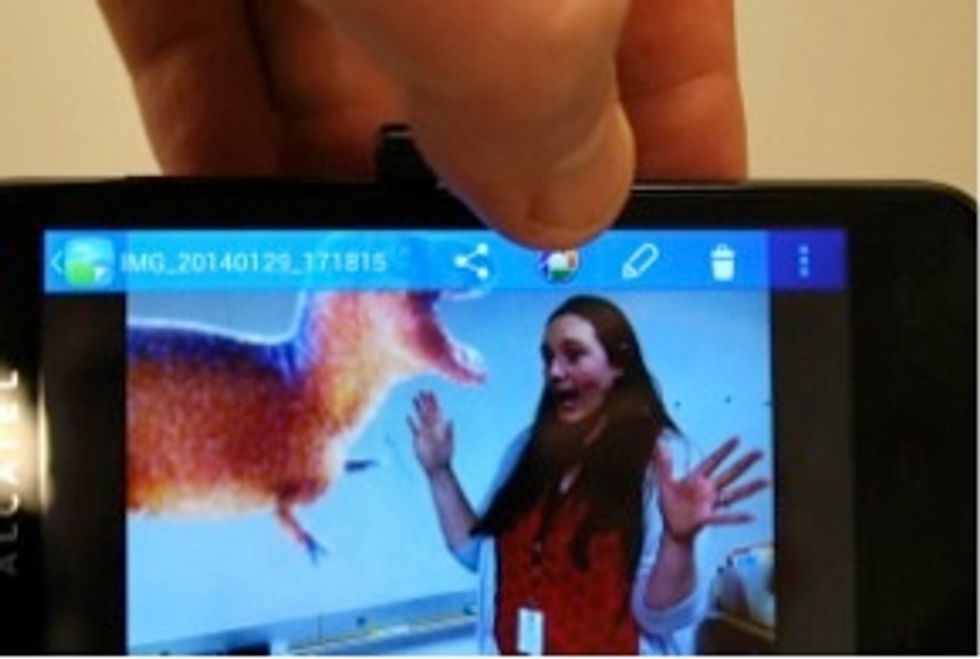 Name and upload the picture.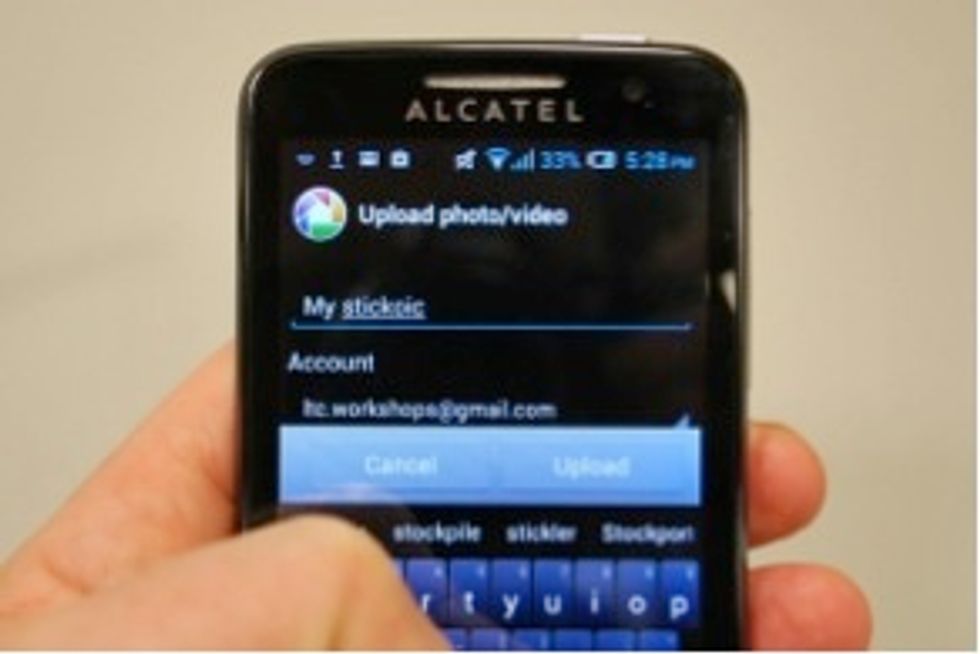 We have a link you can hand out to visitors so they can find their pictures later when they get home.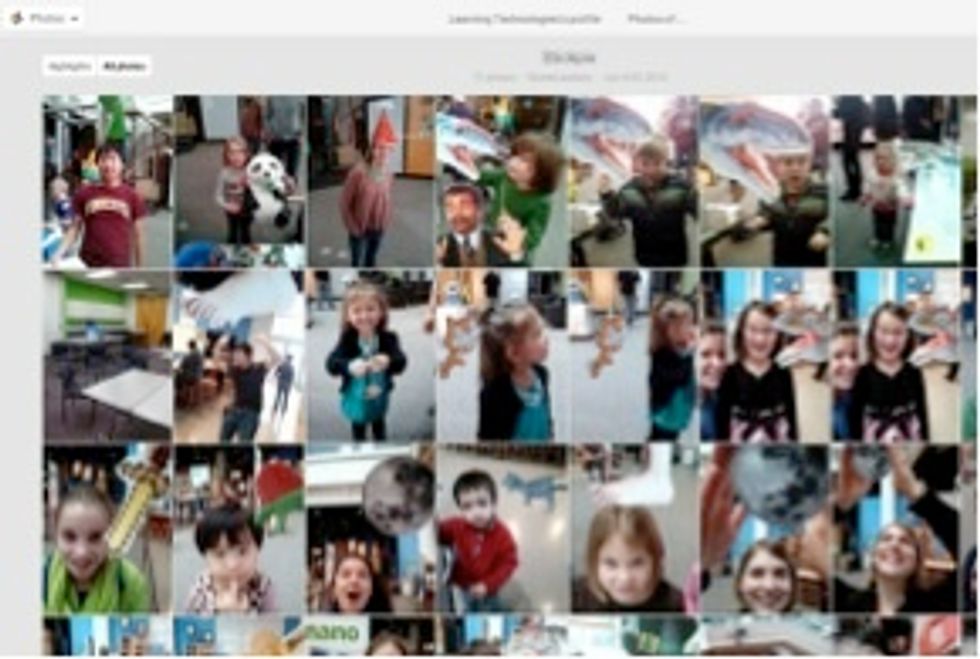 Printed Images
Camera/Camera Phone
Dowels/Bamboo Skewers
Scissors
Tape
Physical 3D objects