Remember not to add too much ingredients. You can always add but never take away! Consistency is to your liking!
Take your spoon and canister. Spoon coconut oil and place in canister. Then warm to liquid in microwave, stir.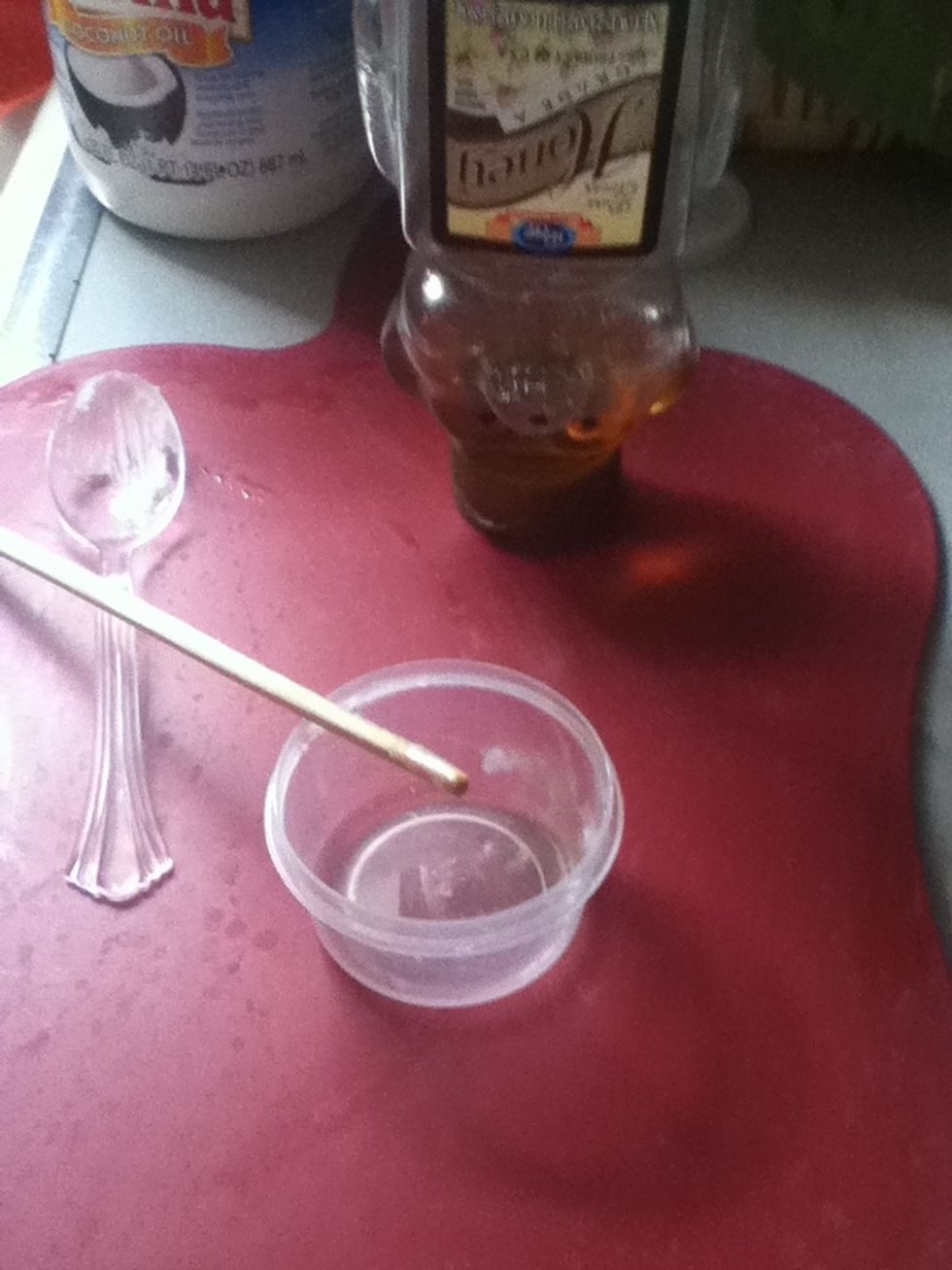 Add a LITTLE honey. Warm it up and stir.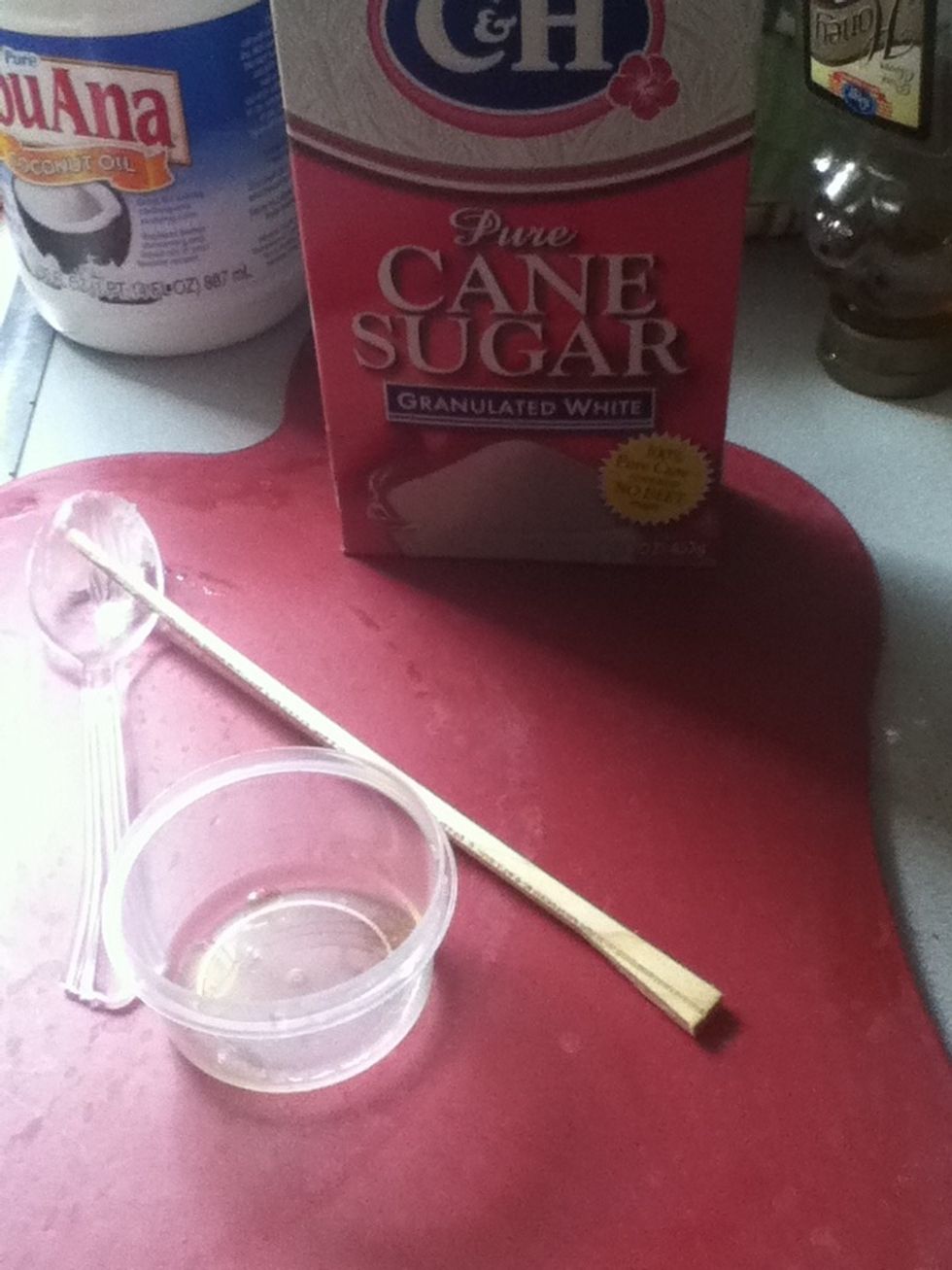 Add sugar. The more sugar you put, the thicker it will be.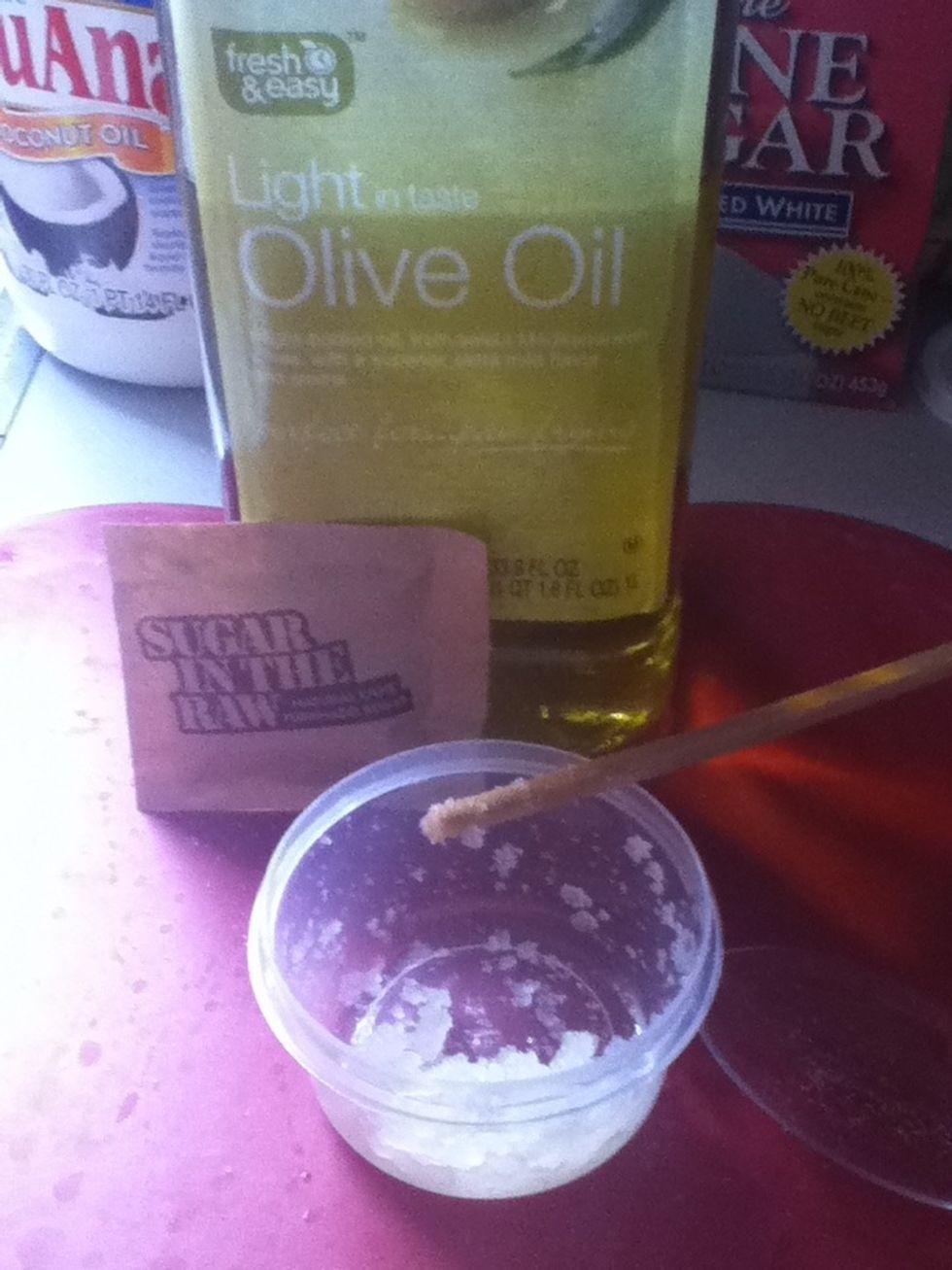 Add olive oil THEN "sugar in the raw". Again, amount depends on your likeness of consistency.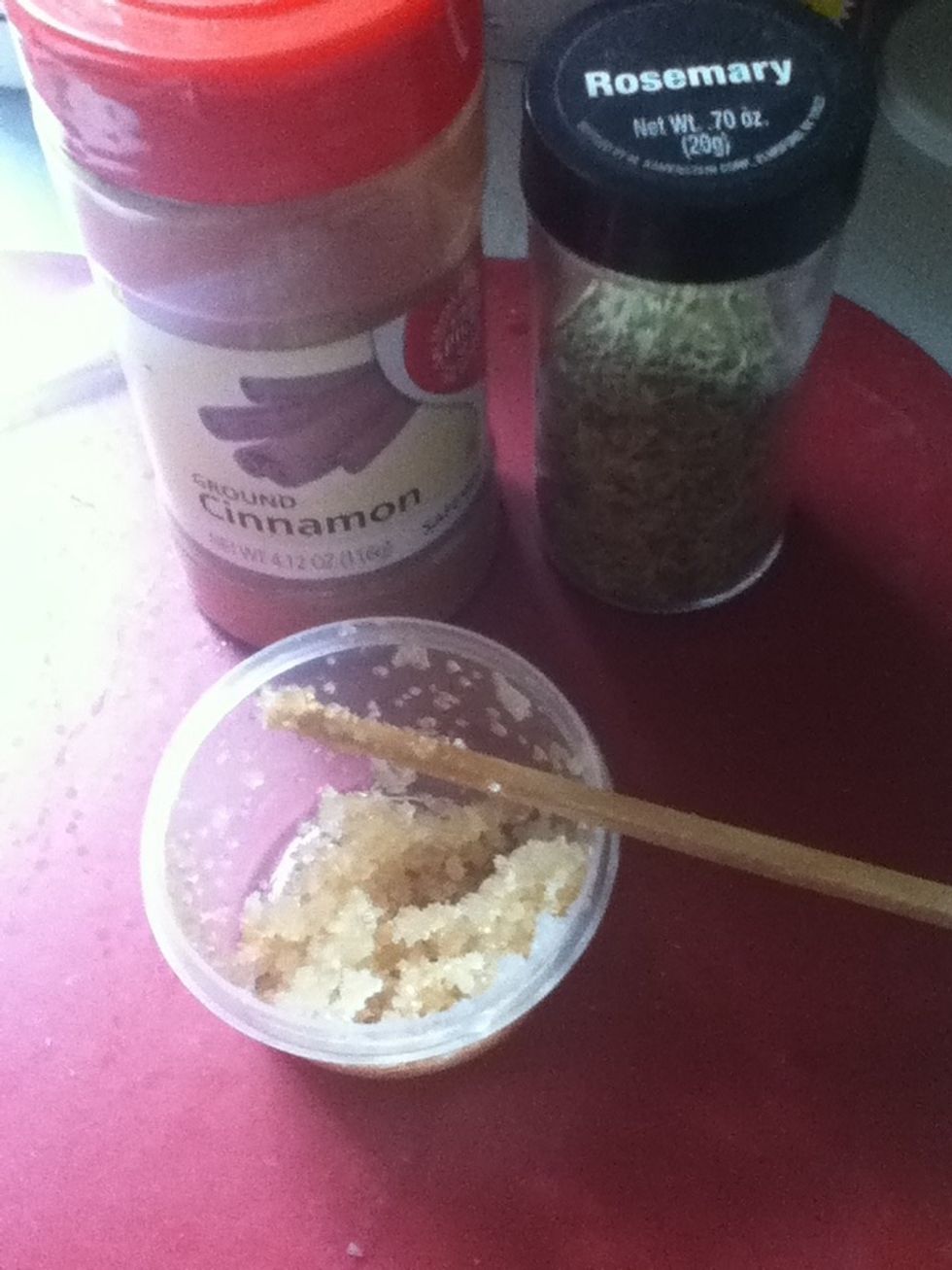 Add rosemary and a LITTLE cinnamon. Stir.
I wanted mine a little more liquid so I added some coconut oil.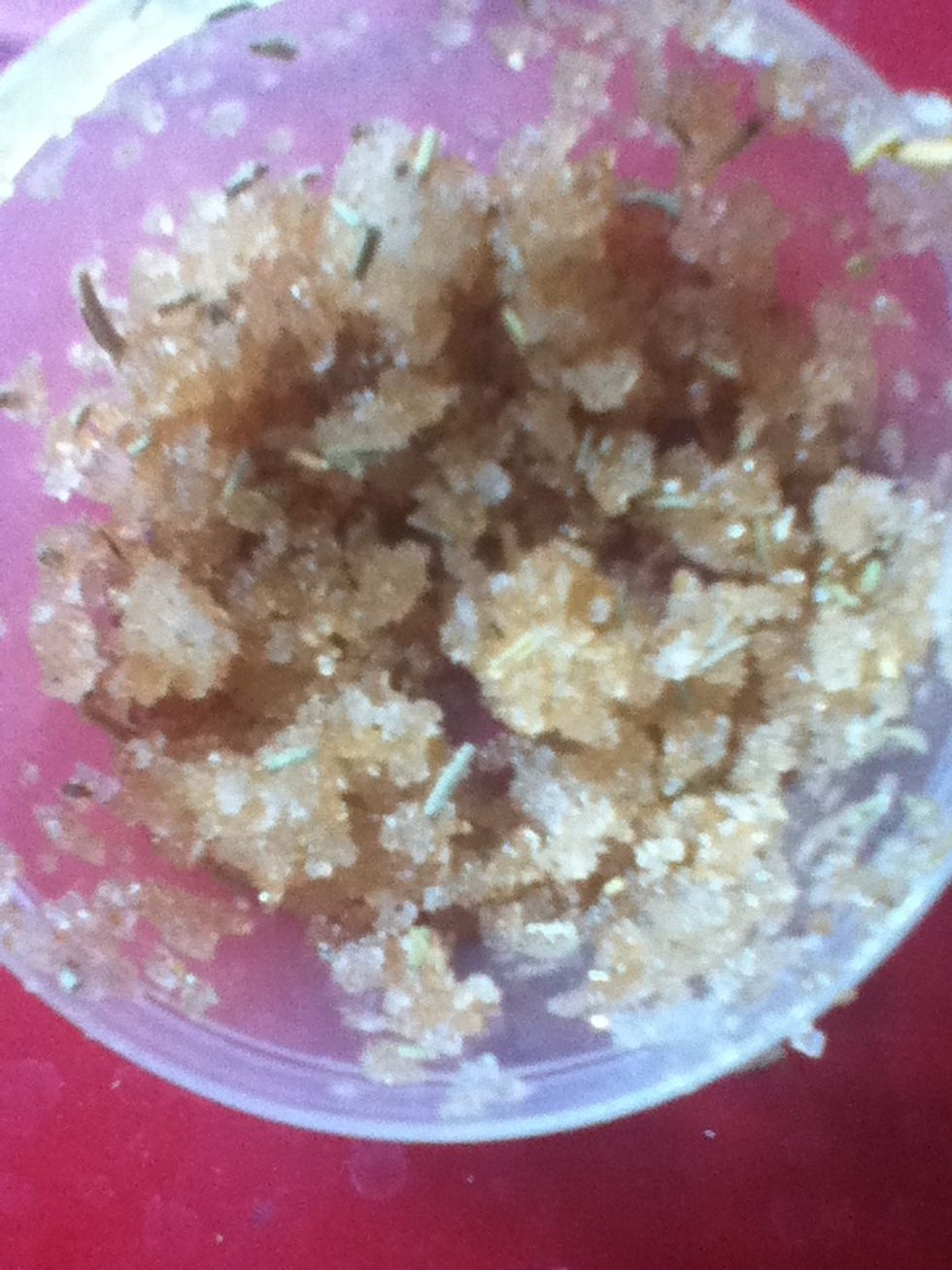 Place in microwave for about 10 seconds just to warm up and activate some of the ingredients.
Tie back your hair and wash your face with a simple face wash to clear your pores. When finished, do not dry face.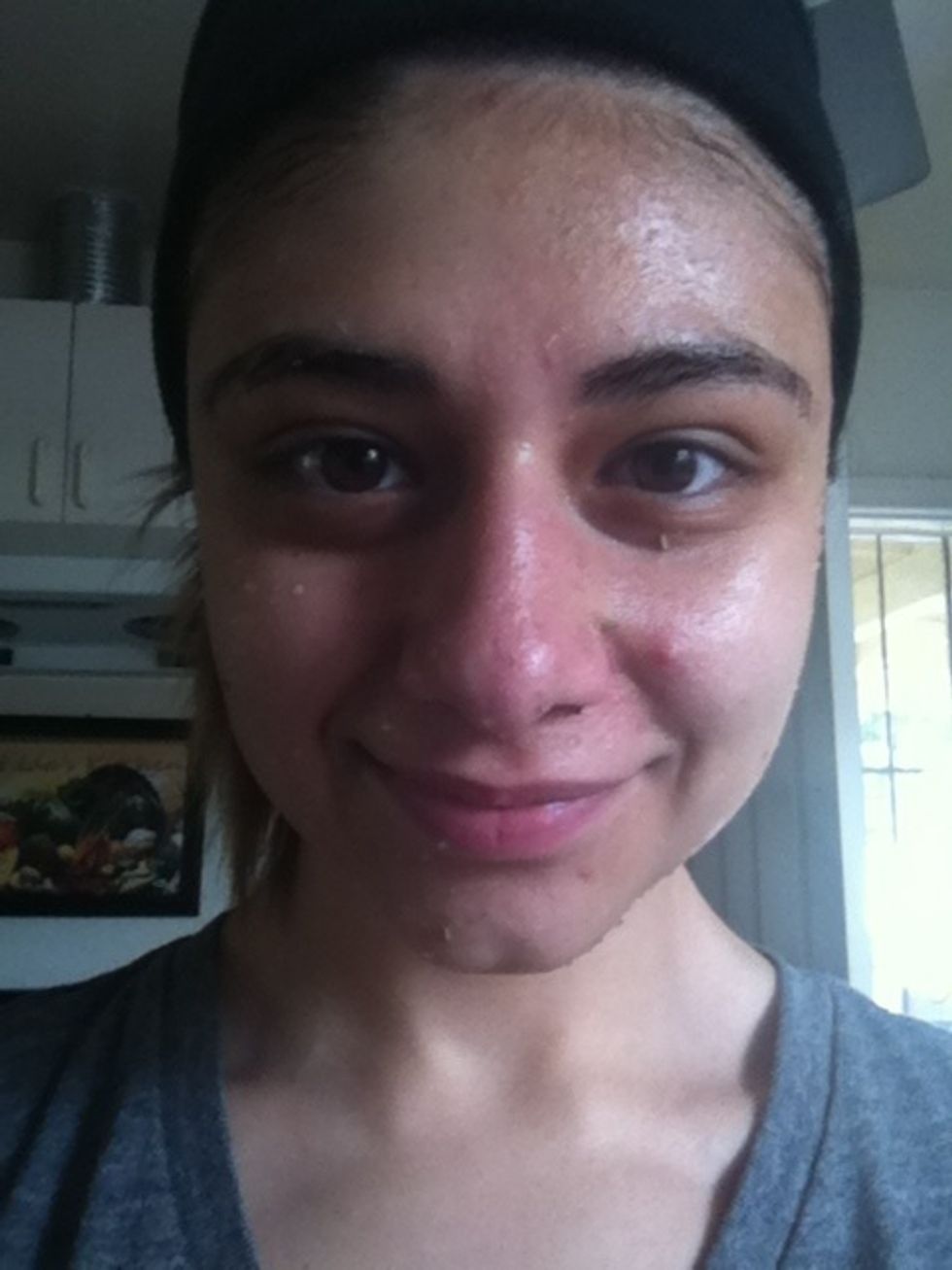 Apply to face in slow circular motions, avoiding eyes but paying attention to trouble spots. Leave on for 1-2 minutes. Can you feel the tingle?! Rinse with warm water, again using circular motions.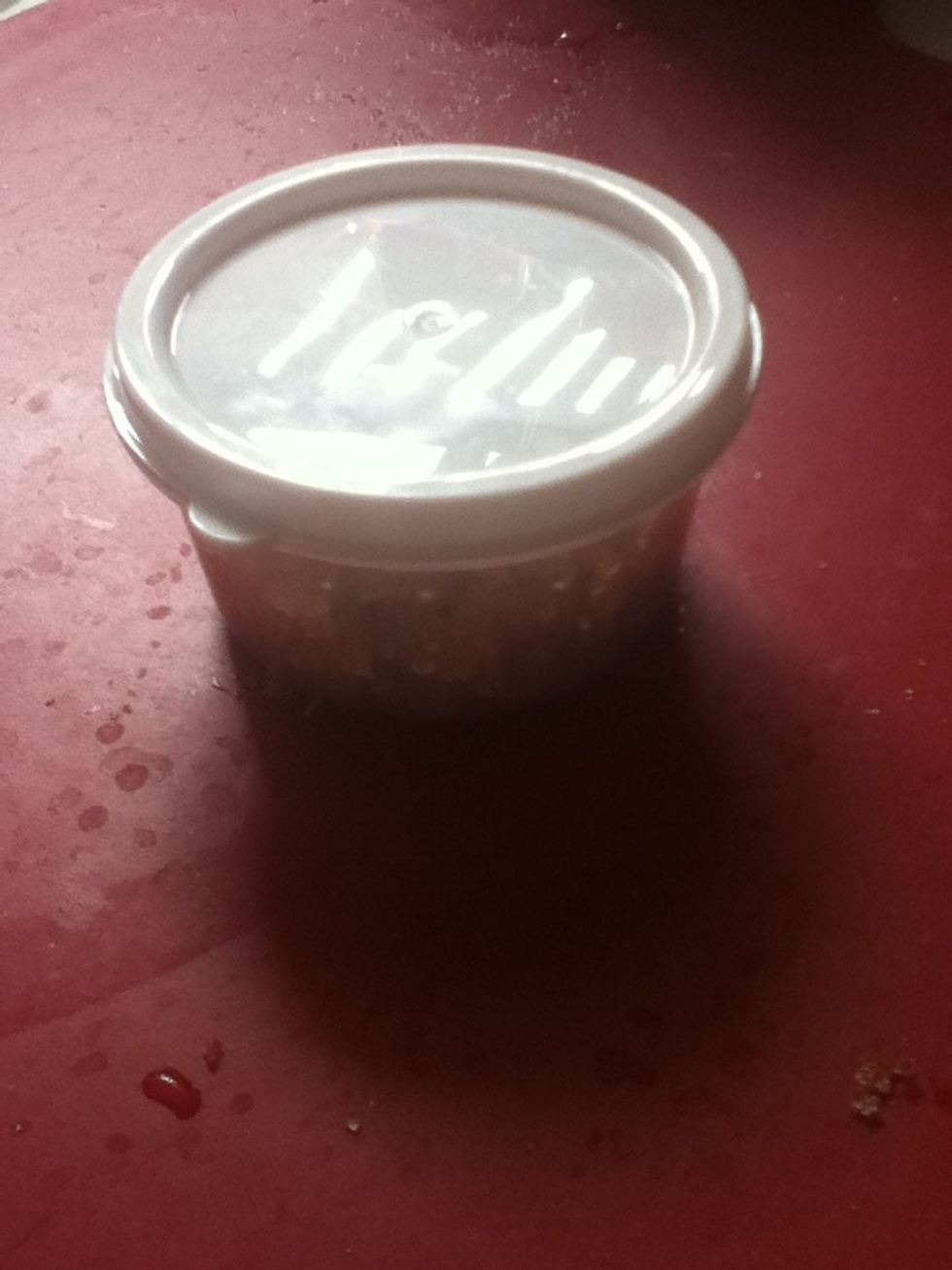 Cap and store your scrub in the fridge. Every time you use it, warm it up for about 10 seconds.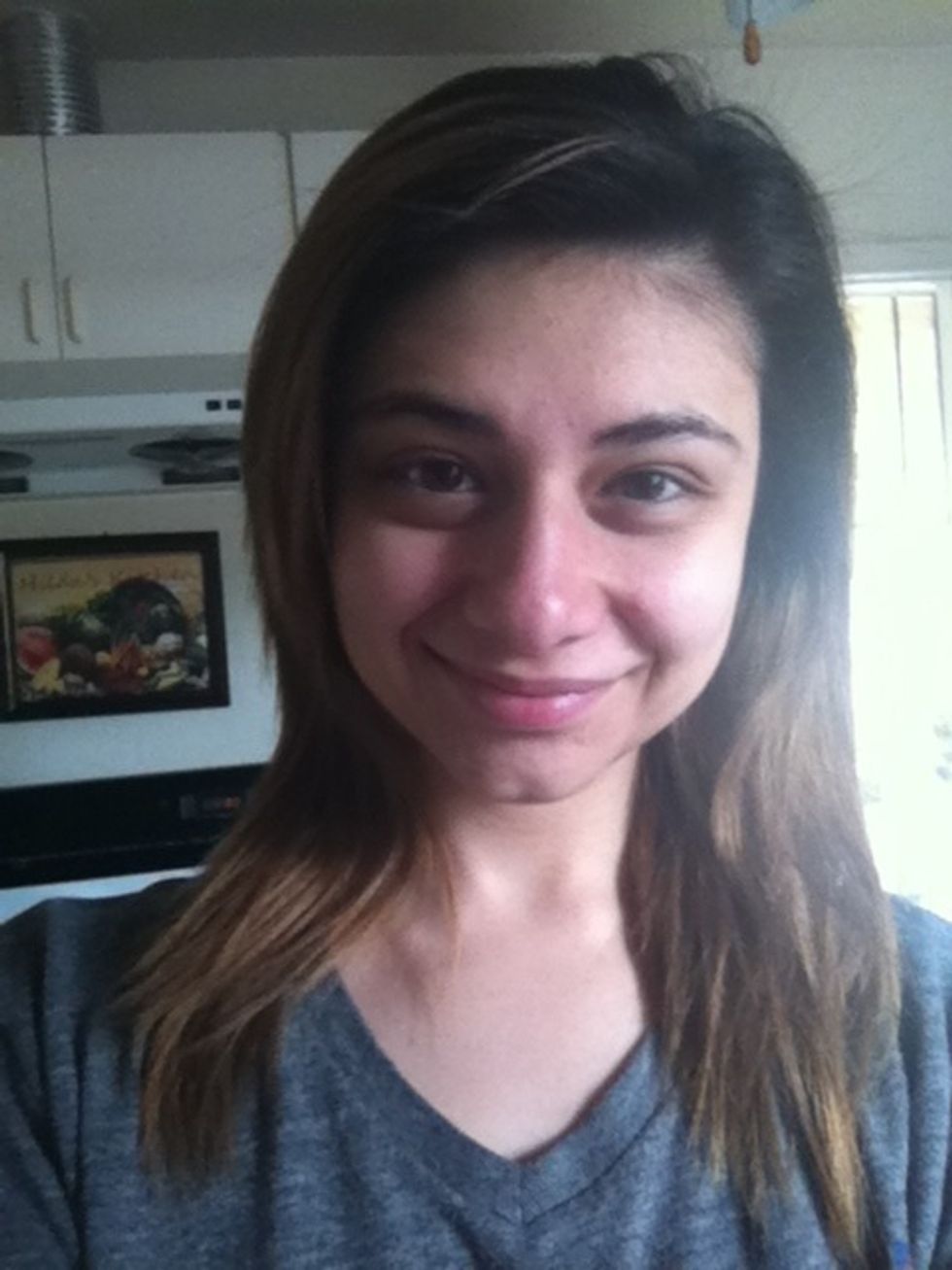 Pat dry, enjoy your soft face! **not recommended for sensitive skin** use once a week for soft skin. Thanks for reading!<3
Coconut Oil
Honey
Cinnamon
Olive Oil
Cane Sugar
"Sugar in the Raw"
Rosemary
Small canister
Spoon
Microwave
A face