Most people who either consume a nectarine by biting or cutting chunks off always leave the core with a substantial amount of flesh. I find this to be such a waste.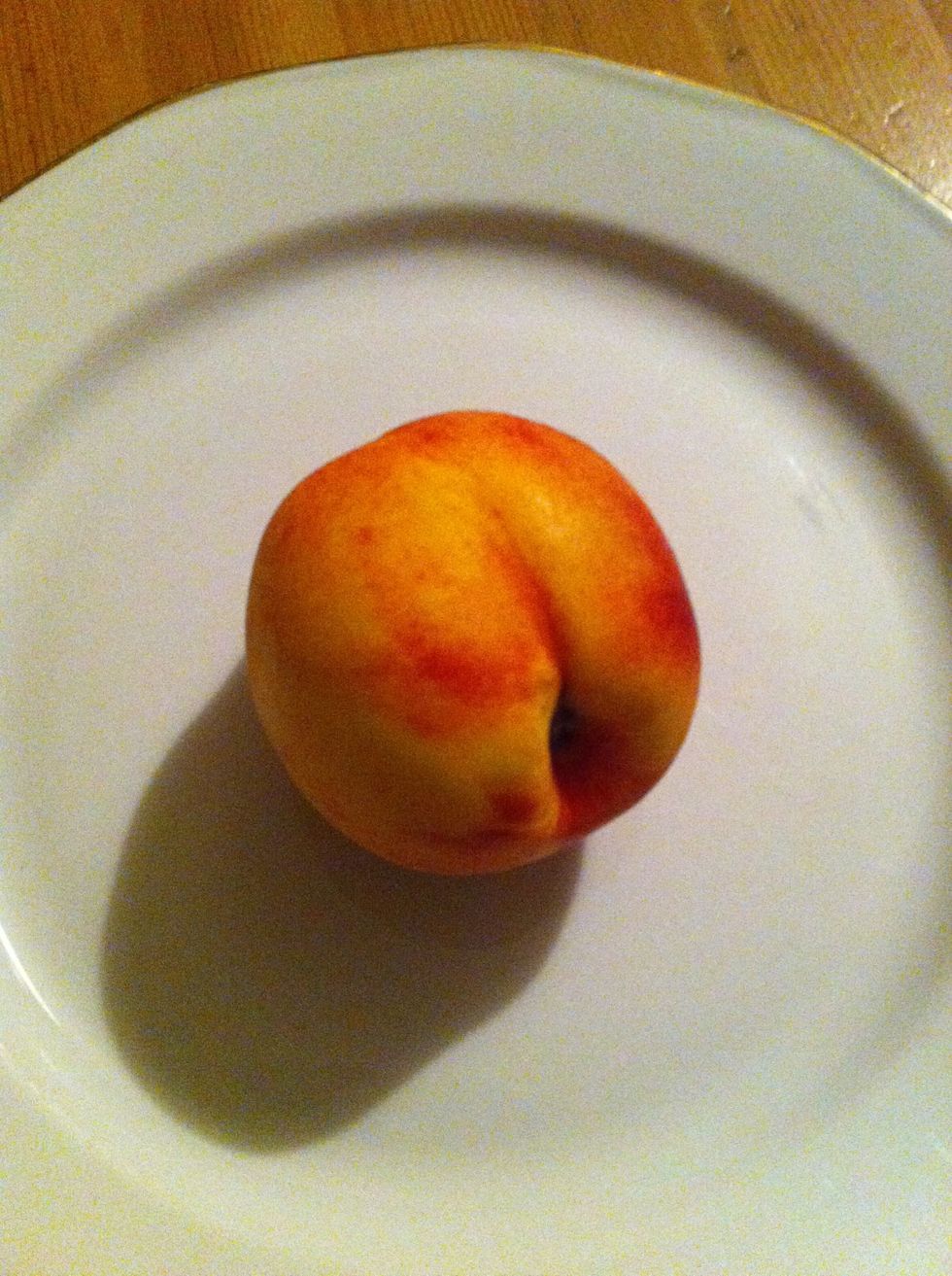 Well, obviously you're gonna need a nectarine. This works best with a firm nectarine.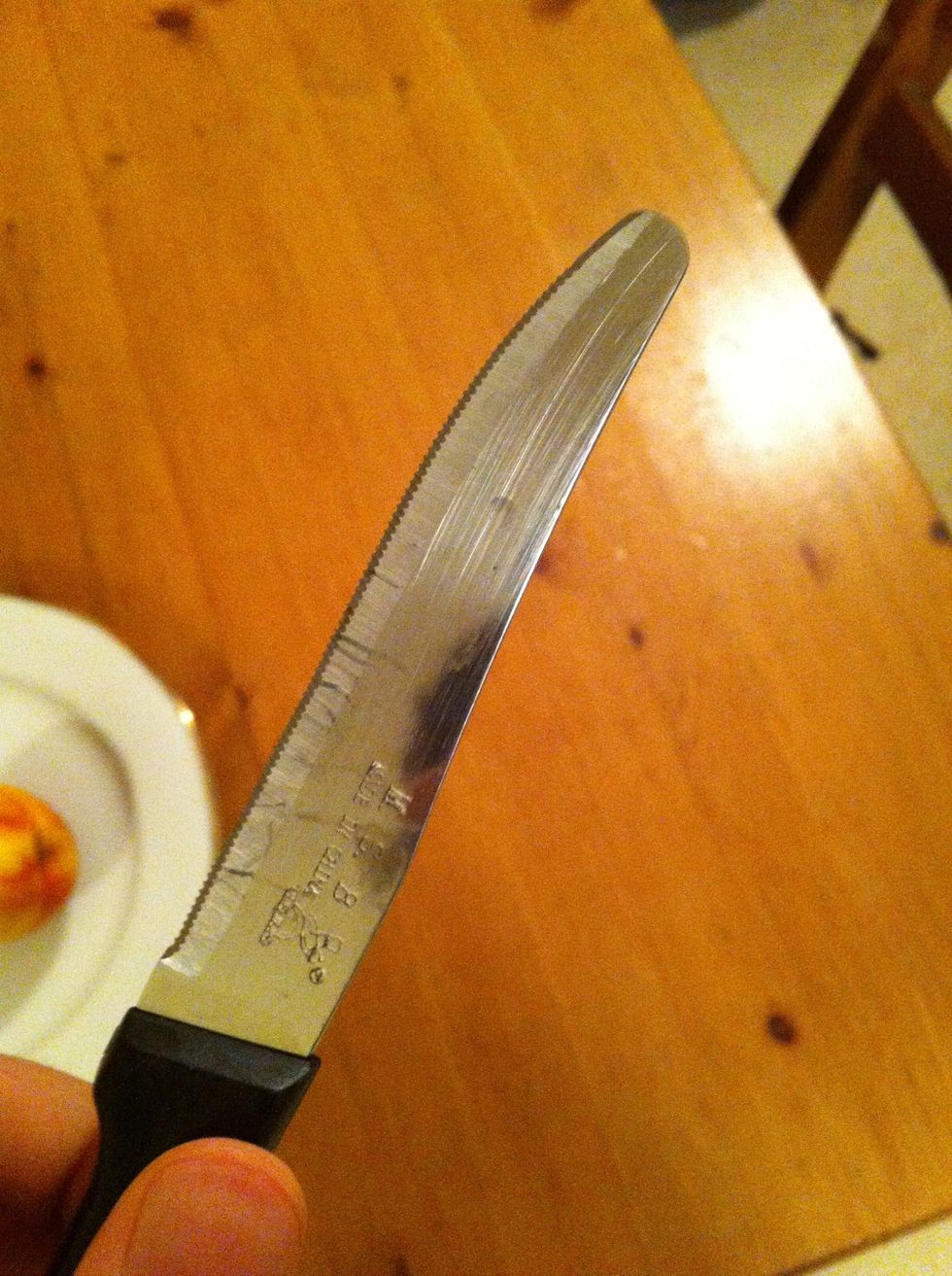 A serrated knife is preferable.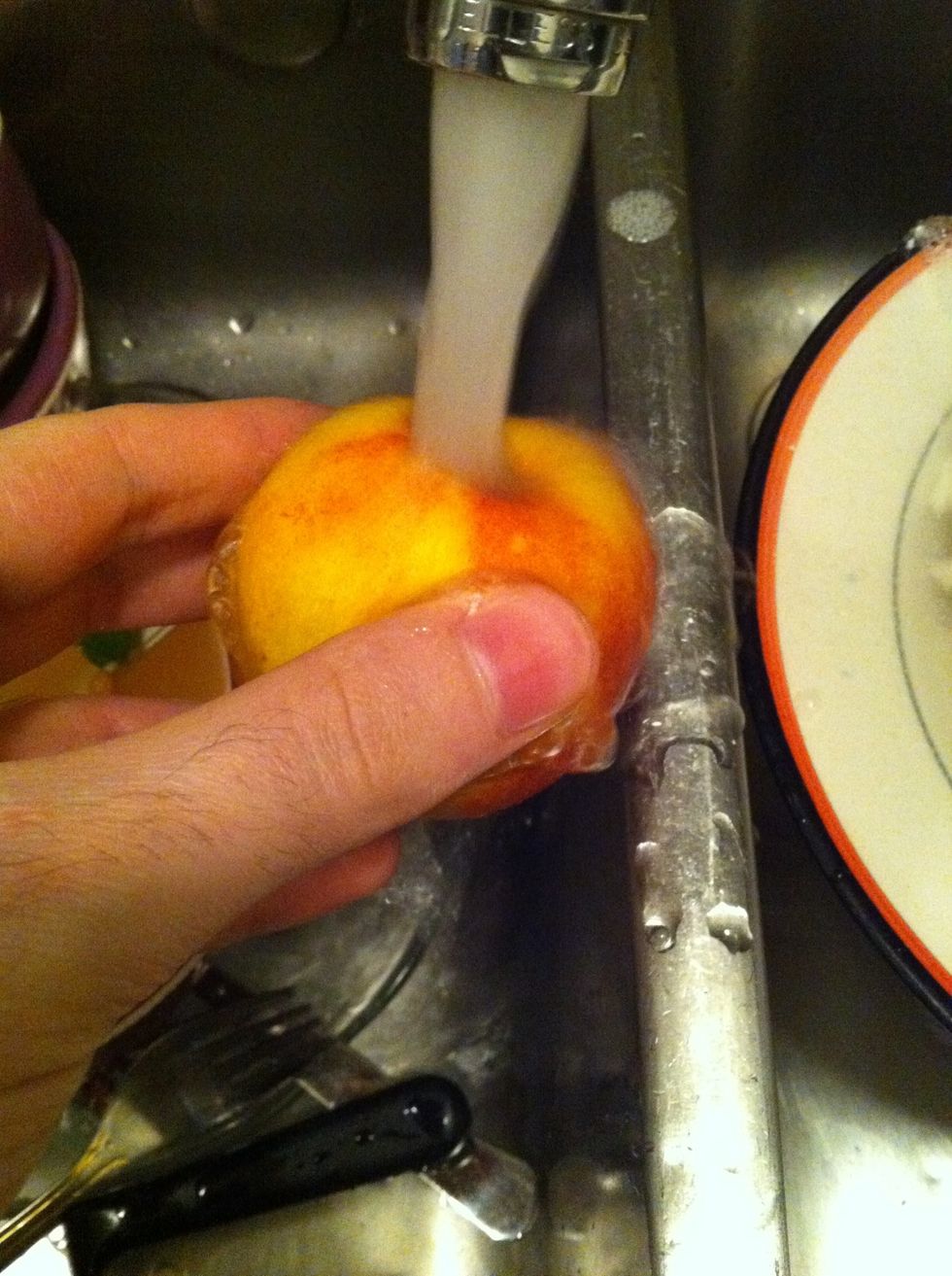 Wash your nectarine.
Once you've broken off all the pieces, you're left with a core with almost no flesh attached to it. You've extracted almost the entire nectarine, no waste at all!
Enjoy your freshly cut nectarines.
Cerahf C.
Architecture lover. Arts lover. Film lover. Graphic design lover. Wildlife lover. BIG food lover! Food is the biggest enjoyment in life.