How to - extra considerations when changing a bike tire
- Extra Considerations When Changing a Bike Tire
7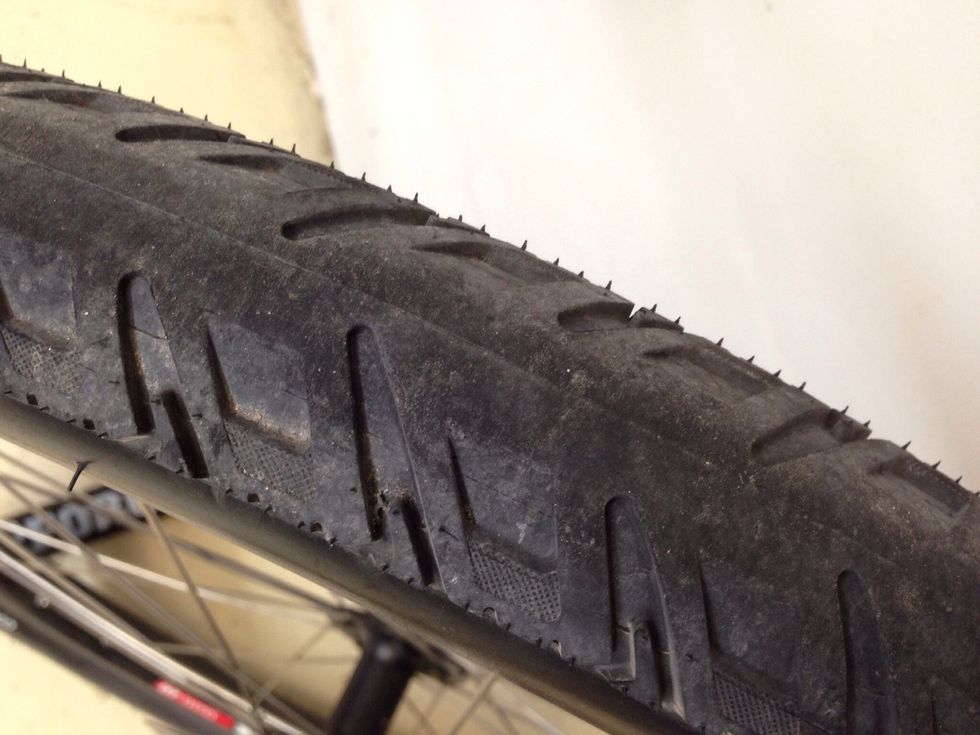 Here is the slick I am removing.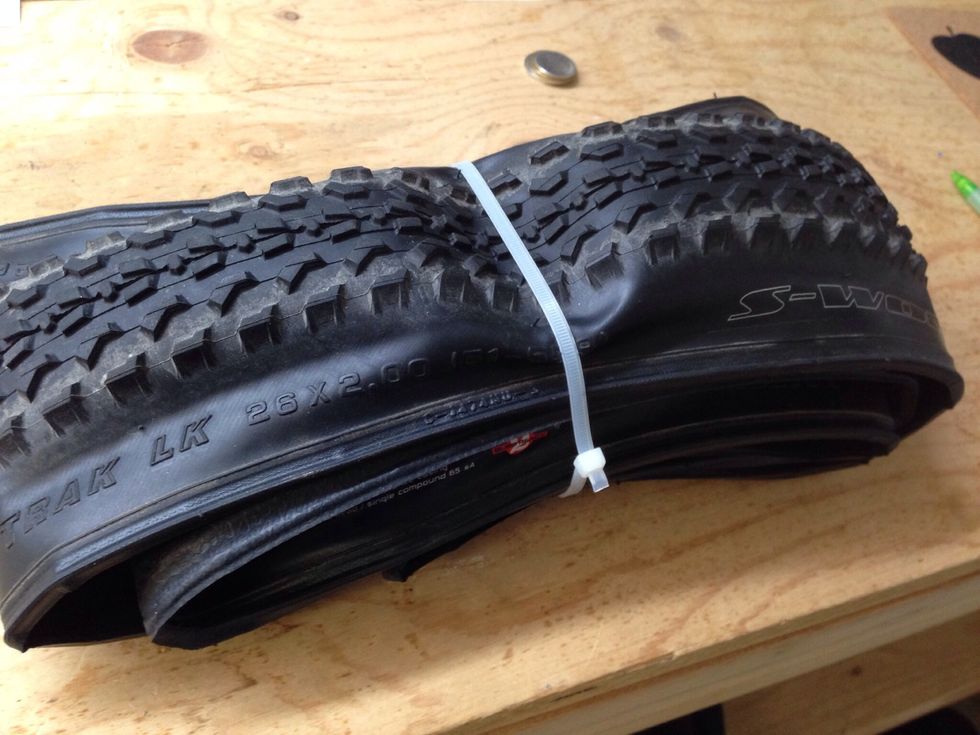 Here is my more beefy tire. You'll notice it is easily folder for storage. It is called a folding tire, it has a kevlar bead around it instead of the cheaper more typical wire bead.
Unfold it next...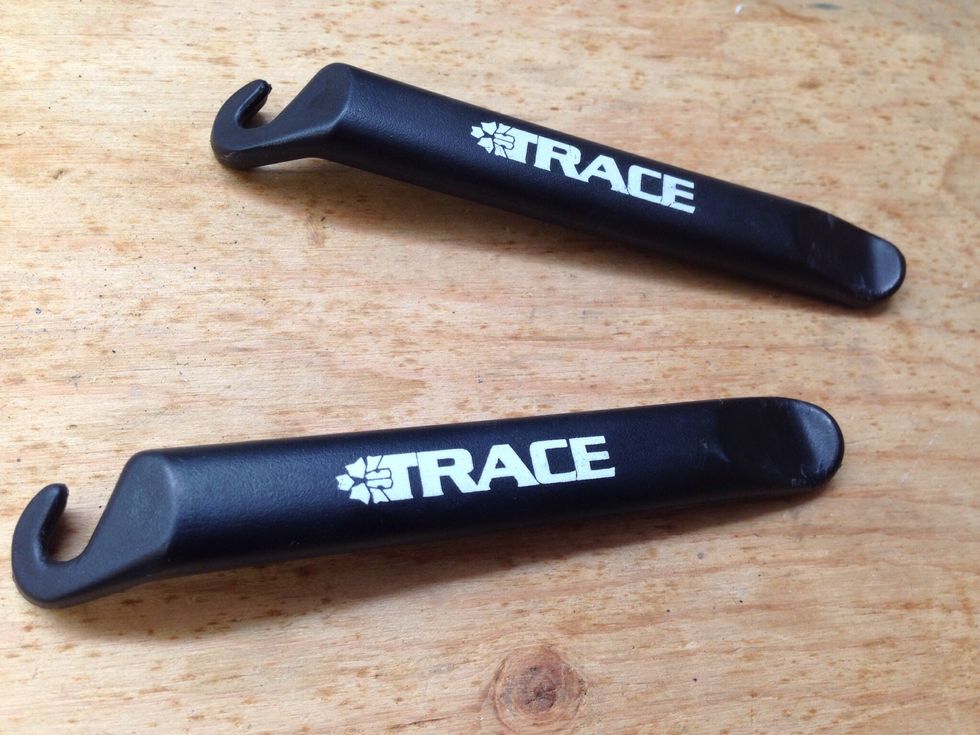 You only need 0, 1 or 2 of these to do the job depending on the tire (wire tires harder to removed) and your strength (strong fingers and you don't need these tire levers).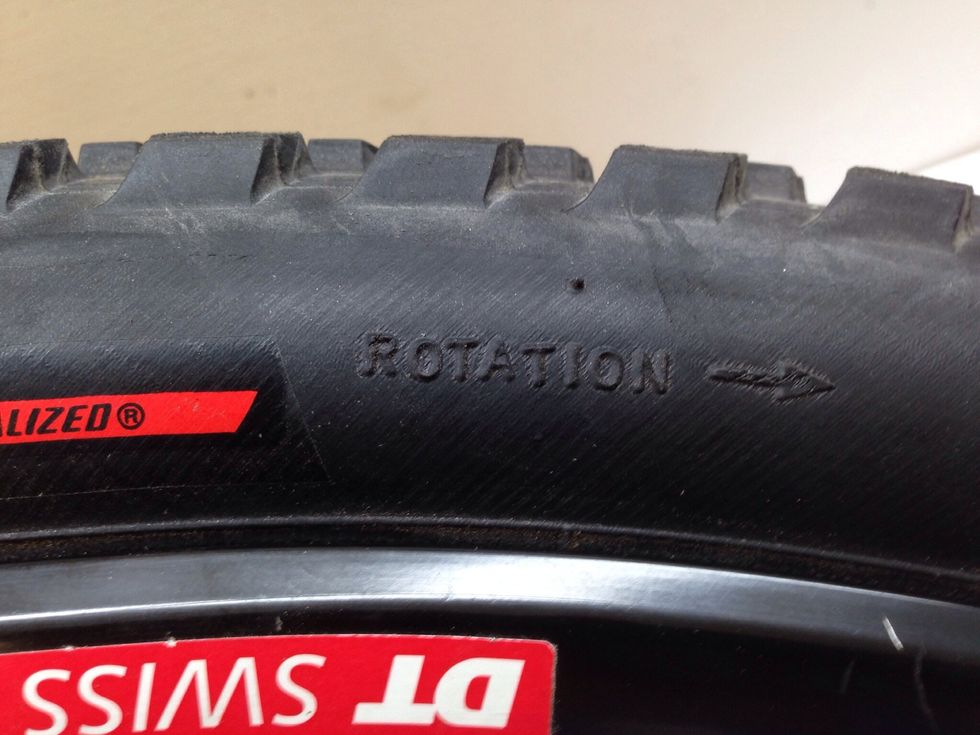 After tire/tube removal, blow a little air into the tube for shape and lightly dust with baby powder (helps to avoid pinch flats). ensure if your tire is directional, you point it the right way.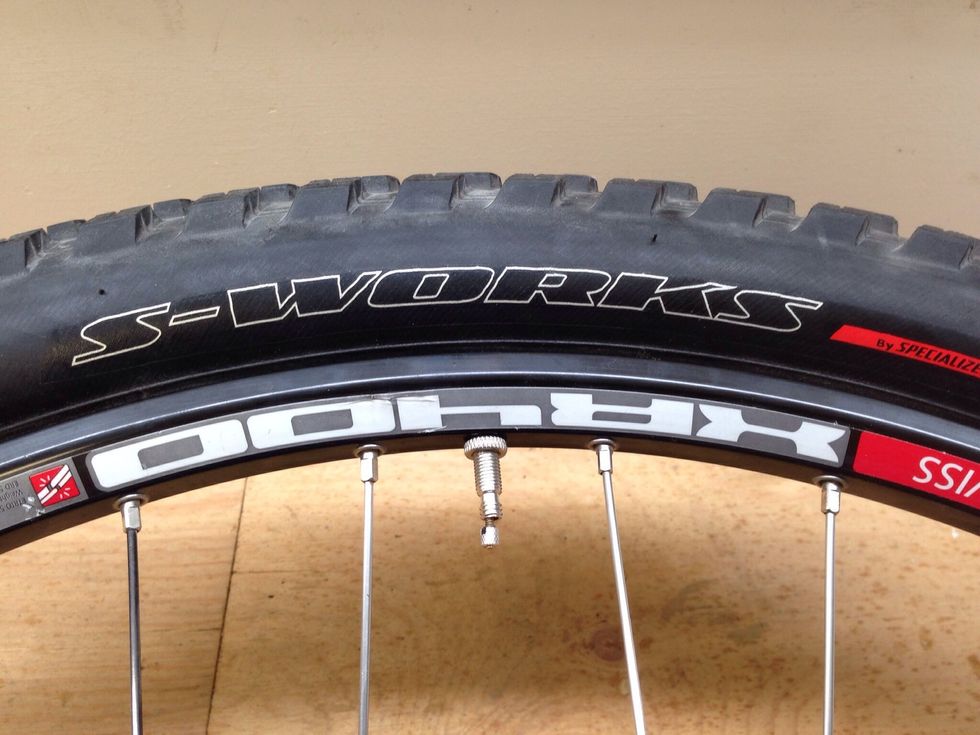 Align the center of the tire logo with the valve. Helps you locate where the puncture is in the tire in relation to the tube saving you from checking the complete tire.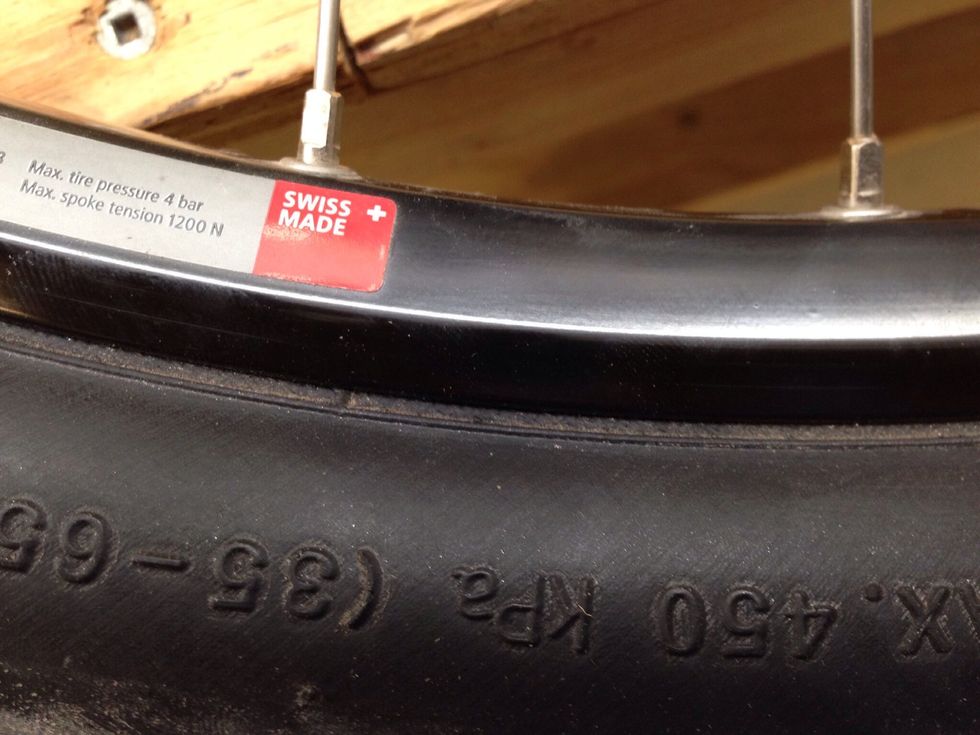 Pump up the tire 1/2 way and center the bead using both hands and thumbs. The goal is to try and get it uniform all around on both sides to center the tire.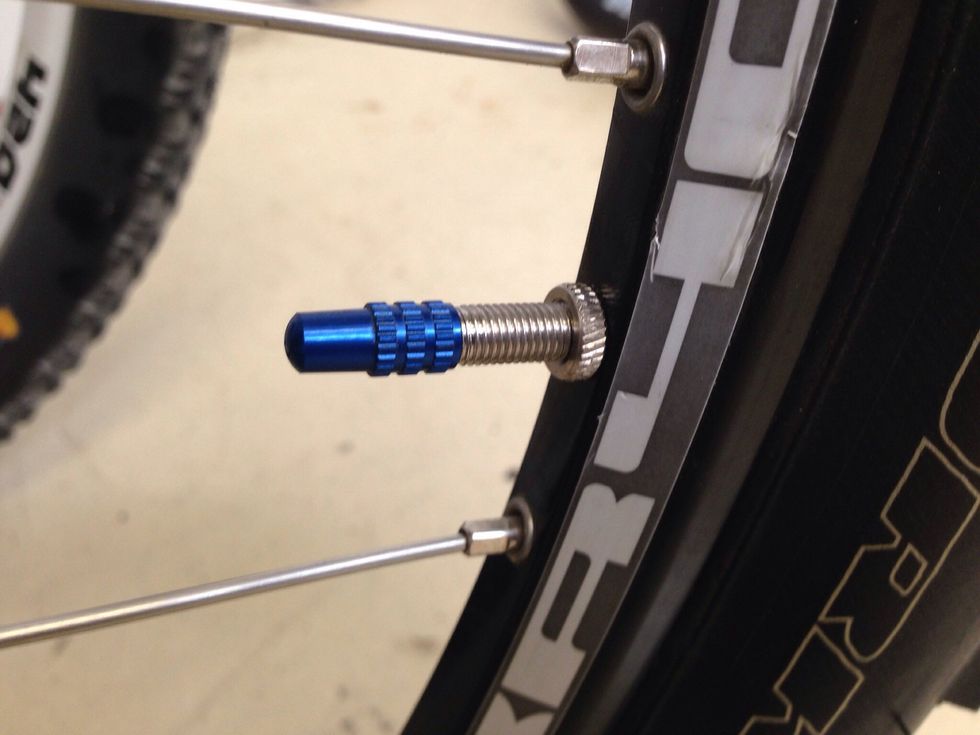 Inflate tire the rest of the way. And then put the valve cap on. Not those cheap plastic ones that come with the tubes, they crack, and then fall off. Treat your bike nice. Add some flair.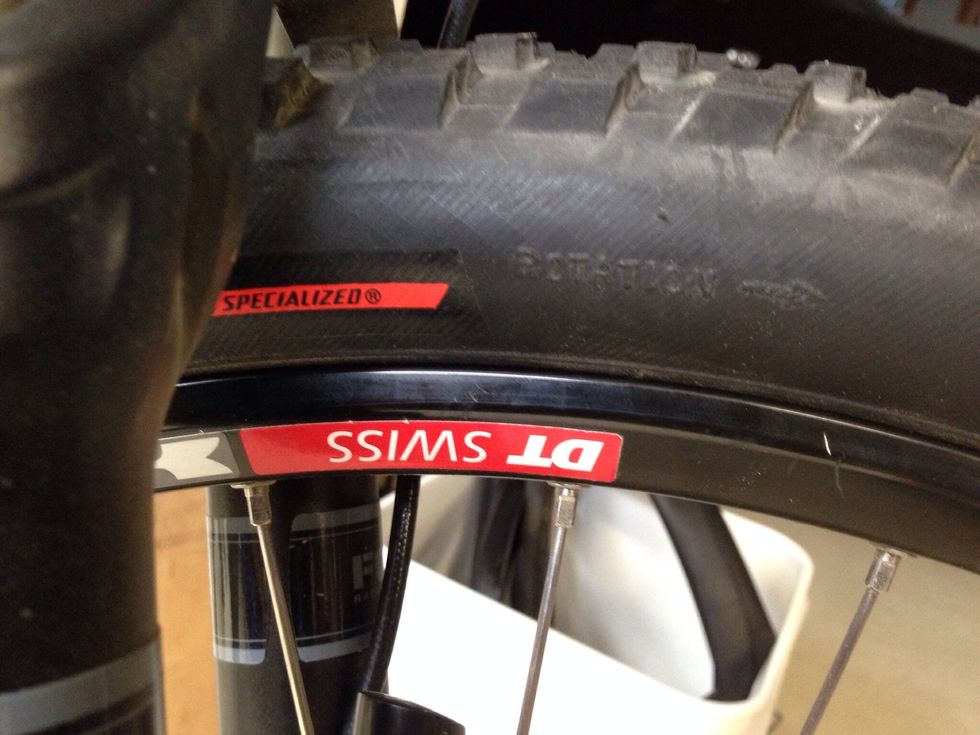 Check your work, check the direction indicator. Well, you should have done this way back...
And remember, you are only as good as your tools, get a decent pump. Now go ride.
The creator of this guide has not included tools