These are just a few simple, but effective ways of maximizing your iPhone's battery life with Apple's newest operating system, iOS 6.
67
Start off by Opening "Settings" from the Home screen.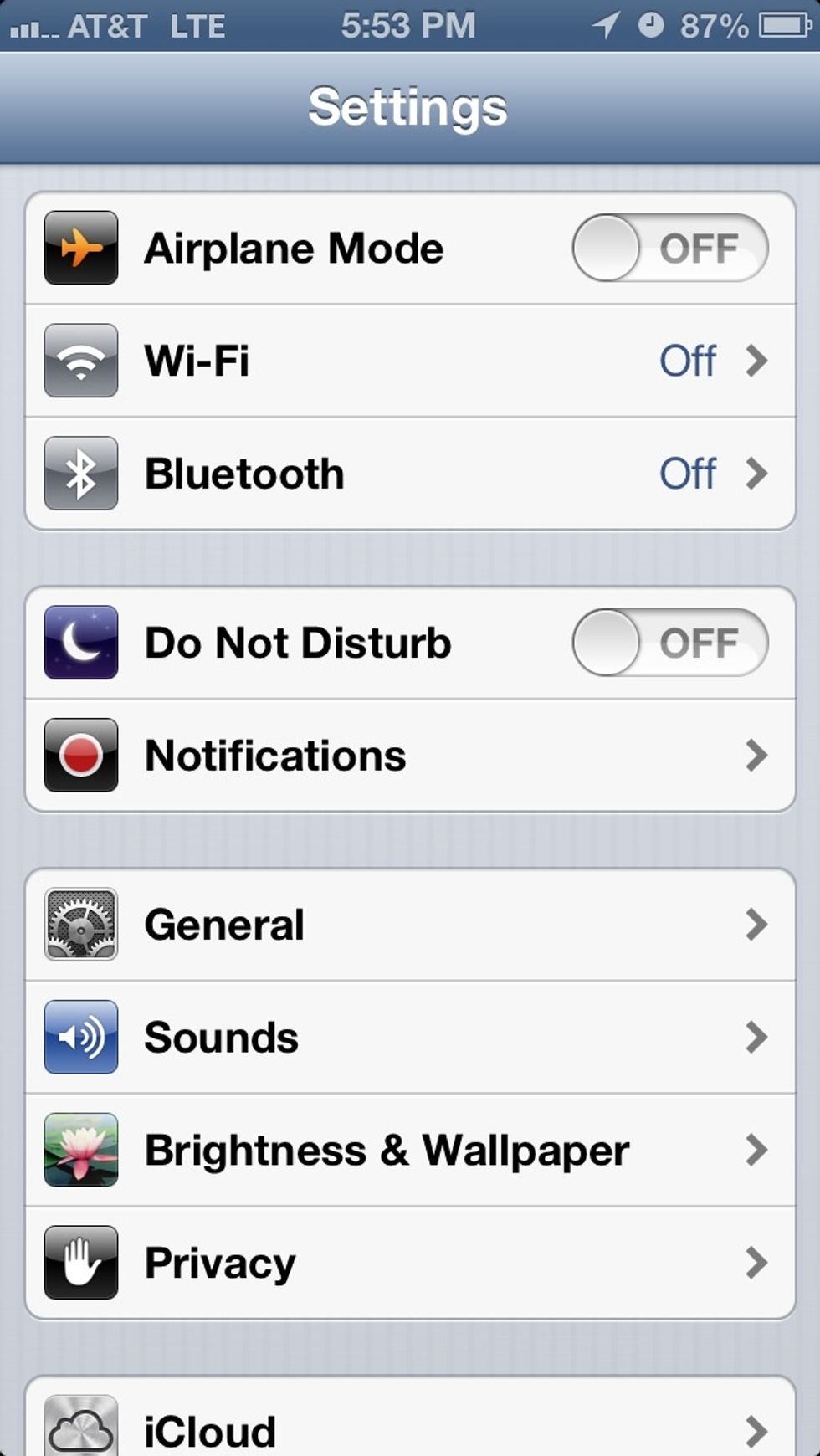 Next select "Privacy", and then "Location Services".
Next, turn off all the apps that don't need to know your location, and then scroll down to the bottom and continue into "System Services"...
Apps like "Passbook" and "Foursquare" check your location frequently so you may want to keep that in mind when looking up and down the list.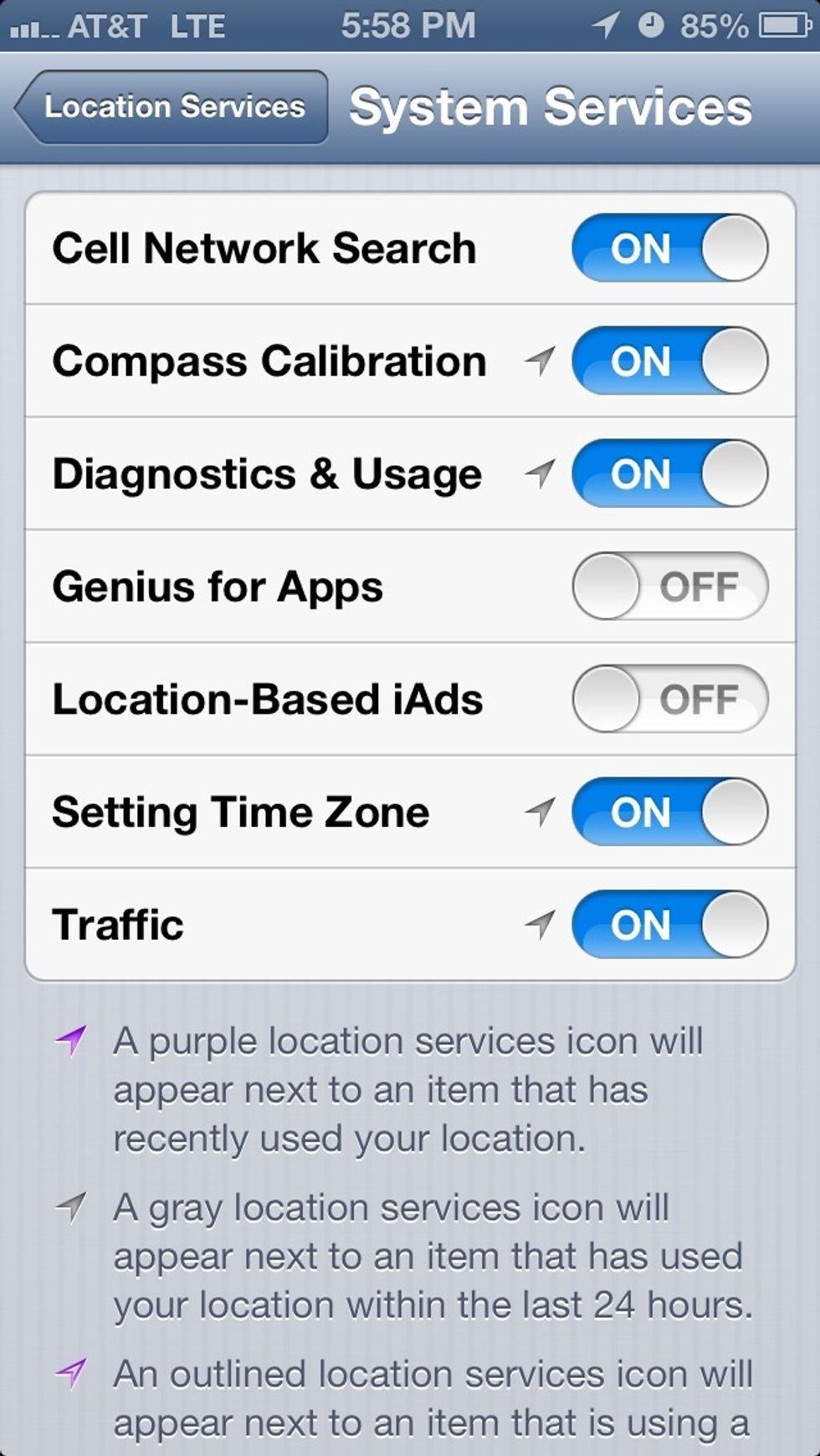 Now turn off "Location-Based iAds" and any others you see fit to have turned off. Obviously the less your phone needs to use GPS, the better off your battery will be.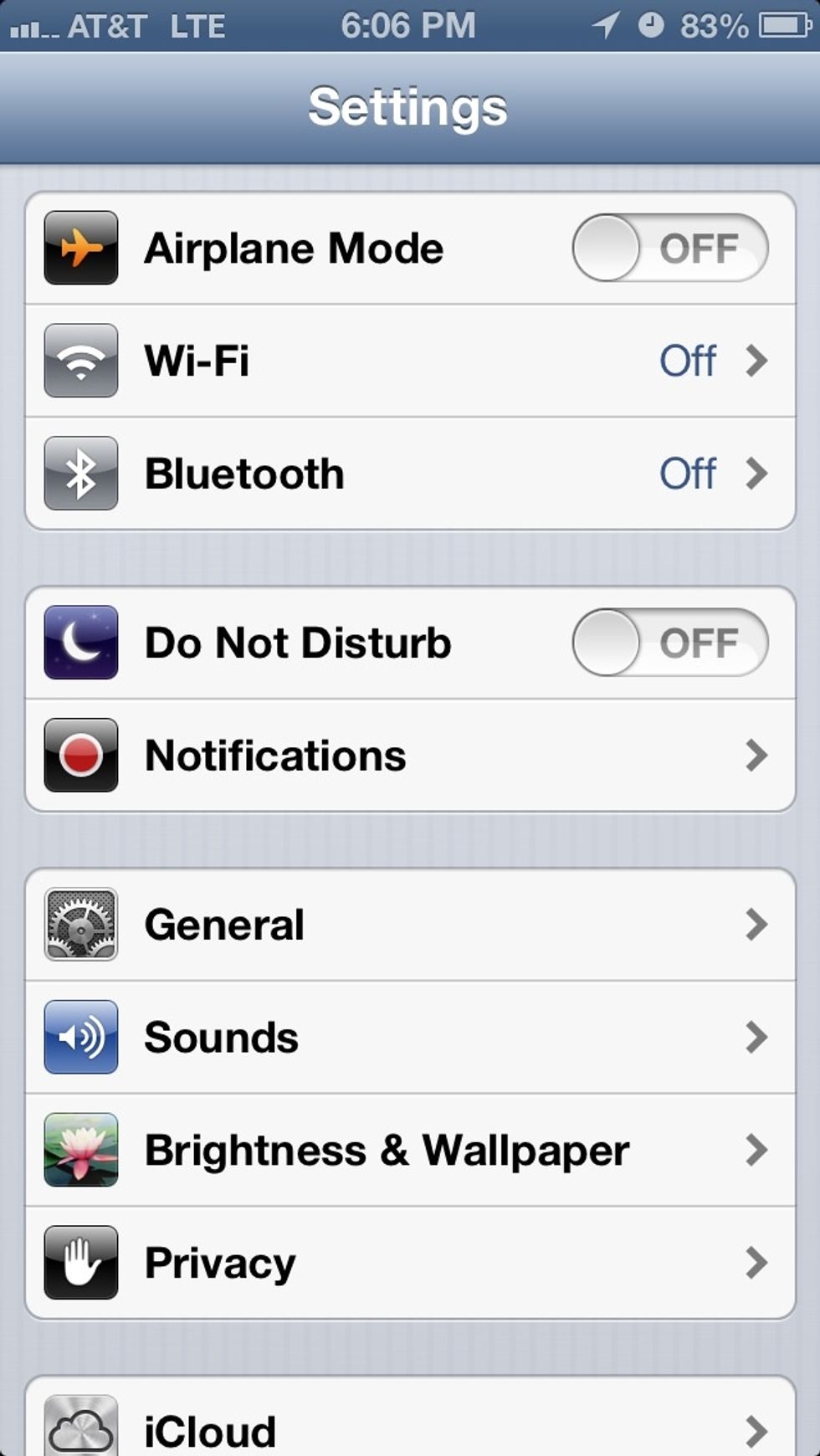 Next return to the main "Settings" page and make sure "Bluetooth" is off. (If you happen to use Bluetooth and prefer to have it on then of course that's fine. However most don't use it regularly.)
Also if you don't plan on using Wi-Fi for awhile, turning it off can be a life-saver. Your iPhone constantly searches for a Wi-Fi connection if left on.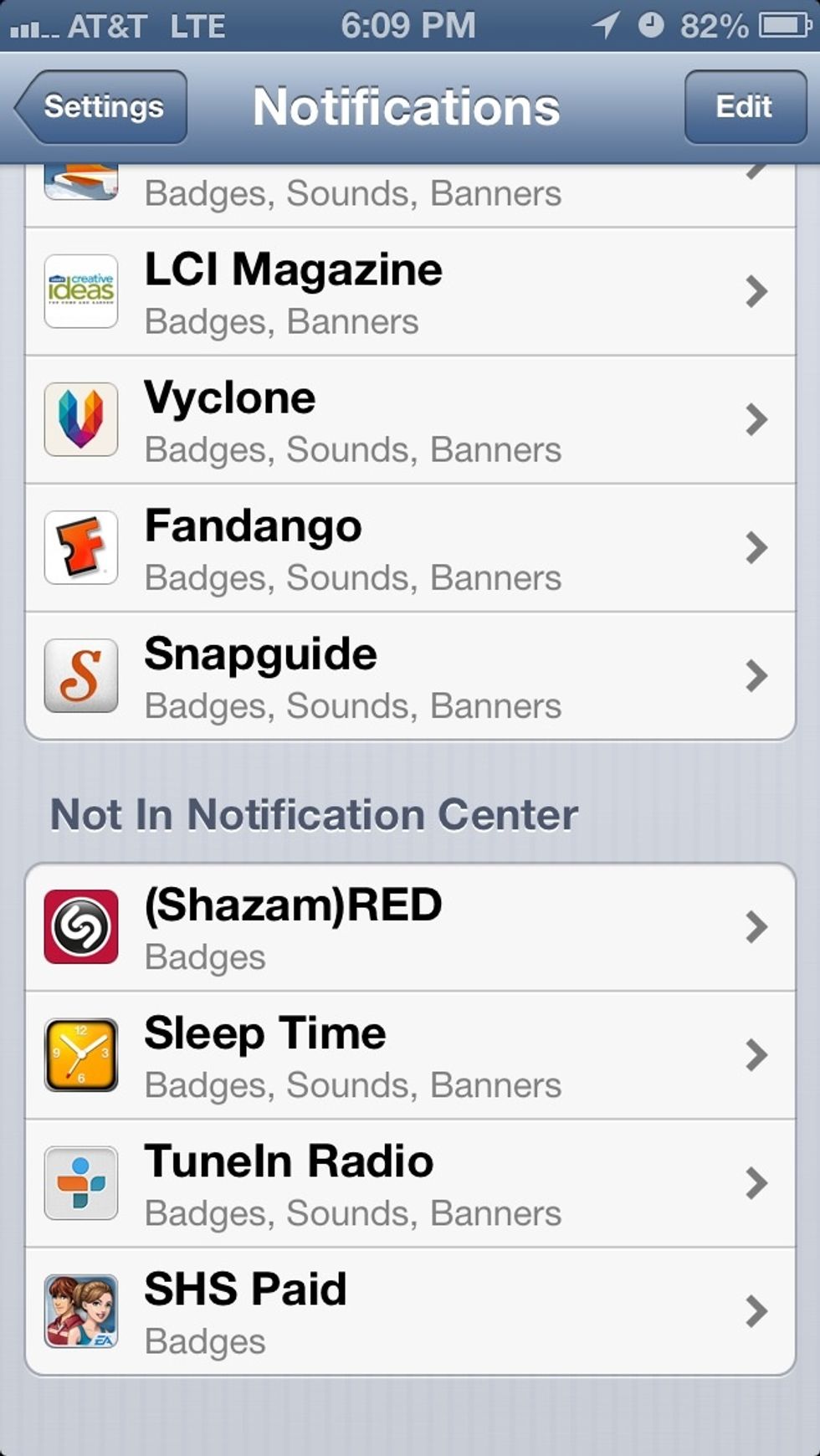 Next jump into "Notifications" from the main "Settings" page and turn off all the apps you don't need to get notifications from. (The less apps are notifying you, the less energy used.)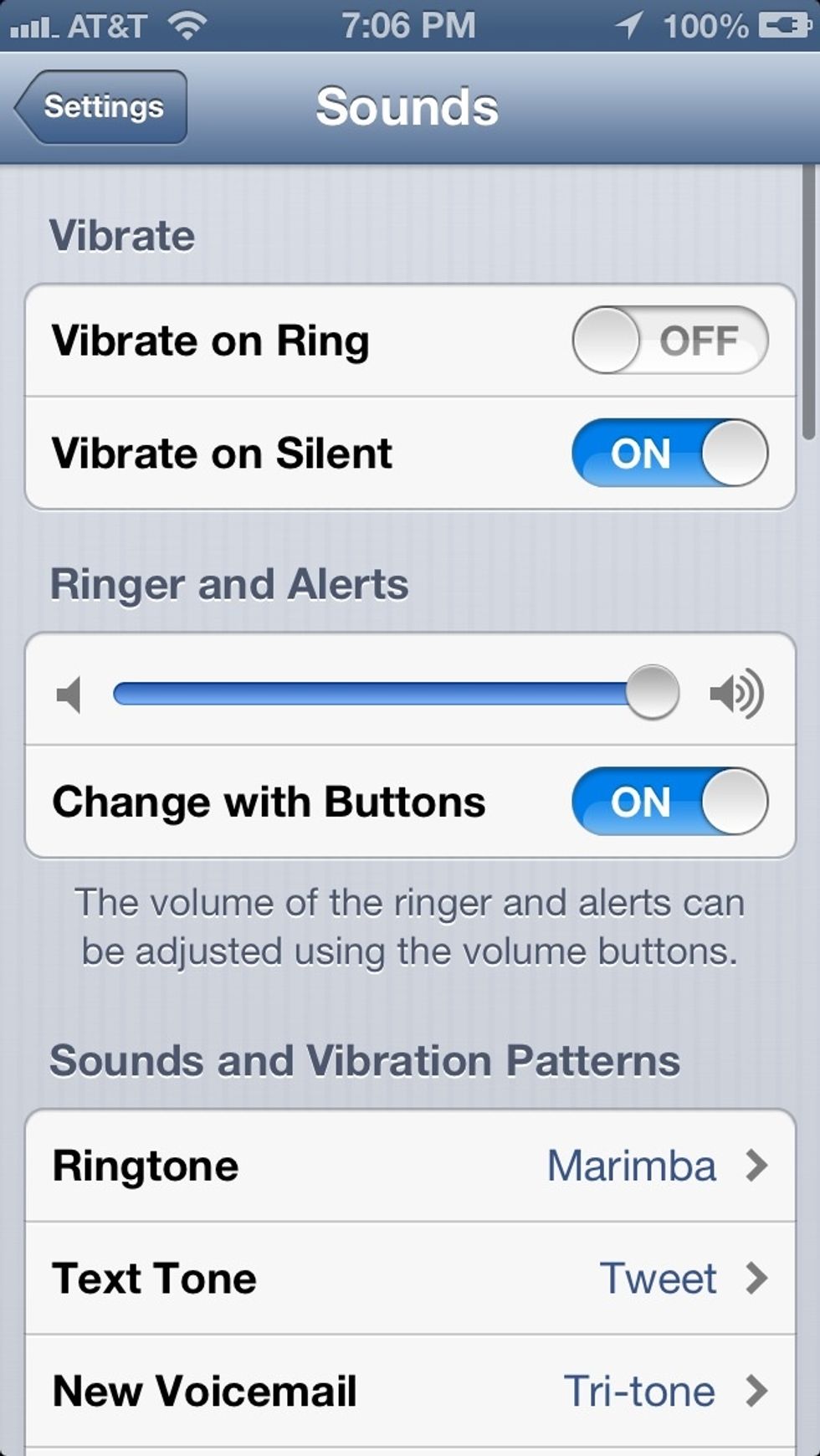 Return to the main page of "Settings" and tap on "Sounds". Now many don't know that vibrations use more energy than the ringer. So you may think about turning off vibrate when the phone is on "Ring".
Now the following step is for the iPhone 4S and iPhone 5. This step is about turning off the "Proximity Sensor", which the "Raise to Speak" feature, leaves on constantly.
The "Raise to Speak" feature uses the "Proximity Sensor" to detect when a face gets close to the screen. When one does, it turns on Siri, but turns off the screen and only sounds through the Earpiece.
It's a useful feature but can be a waste of energy if you don't use it. So if you decide to turn it off, here's how...
Go back to the main page of "Settings" and then tap "General". Then tap "Siri" and at the bottom you'll see "Raise to Speak". Slide the switch to "Off".
With iOS 4, Apple introduced Multitasking. It's a simple way to switch between, and close, opened apps. But many don't realize that never closing out opened apps leaves them running in the background.
Some opened apps keep a constant internet connection, or use GPS occasionally. Simply closing these apps can save you battery (and maybe even data).
Open the Multi-tasking tray by pressing down on the home button twice. Now you will see all the apps you have left open.
Now tap and hold on one and they'll begin to jiggle. Tapping on any of the red buttons will close the app. Don't worry, this is not deleting the apps. It is simply closing them.
You may want to get in the hang of closing unwanted apps frequently. It saves you battery, and also helps your iPhone's performance.
Now for the final tip. Return to the main page of "Settings". Then tap "General" and then "About" at the top. Then lastly, scroll down and tap "Advertising".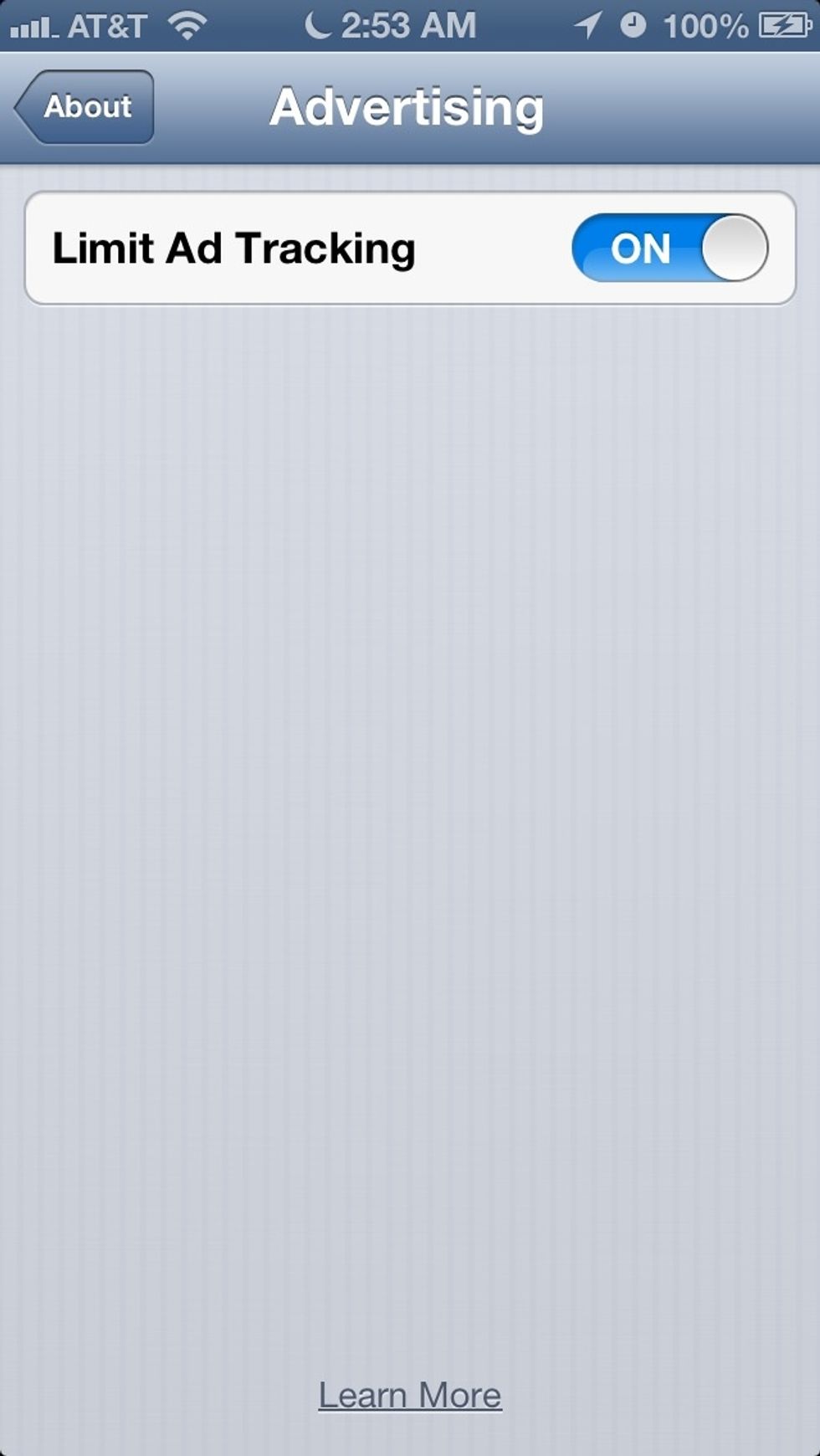 Turn the switch to "On". This will limit advertising services from tracking your location, which can be at any point throughout the day.
Obviously these are only a few ways to maximize your iPhone's battery life, but doing some digging throughout the operating system can really help you maximize your iPhone in every area.
An iPhone Updated to iOS 6