How to extend an apple network using a power line adapter
This little trick allows you to extend your Apple wireless network anywhere that you have electricity using your existing home AC wiring. If you're looking to go cheap this is not the way.
623
We used the powerline adapters to give us a wireless signal at our pier. Set up correctly with the same network name and password it works seamlessly even though it is over 200 ft from the main router
A powerline adapter, in simple terms, feeds your network onto your existing AC home wiring. In other words anywhere you have AC power (from the same breaker panel) your network is also available.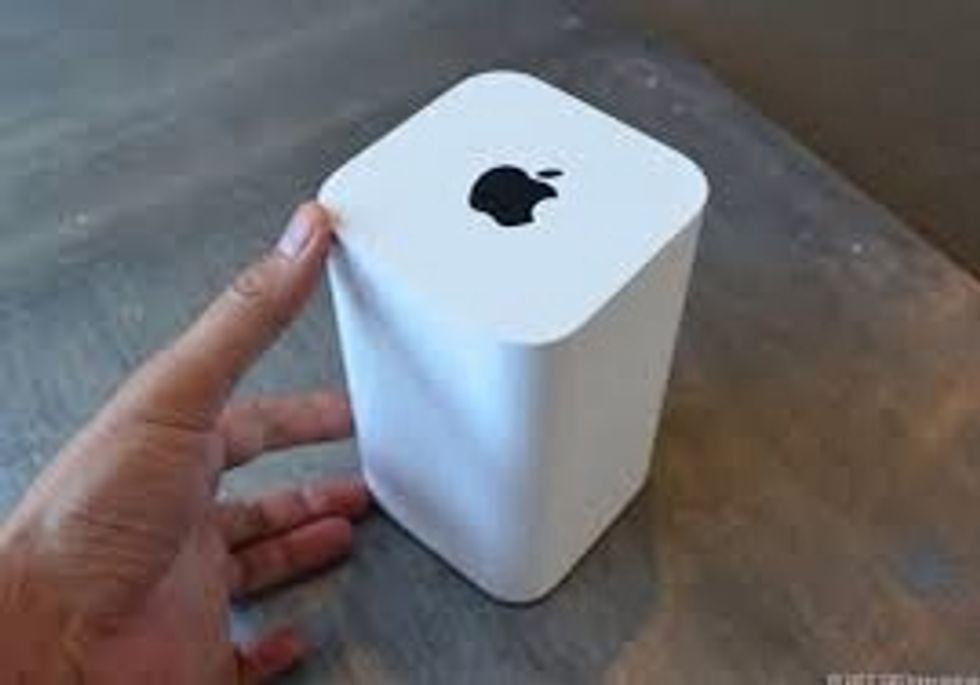 Apple AirPort Extreme wireless router. If you have iPhones or iPads you should upgrade your wireless network with one of these. It may not be necessary but will certainly simplify the installation.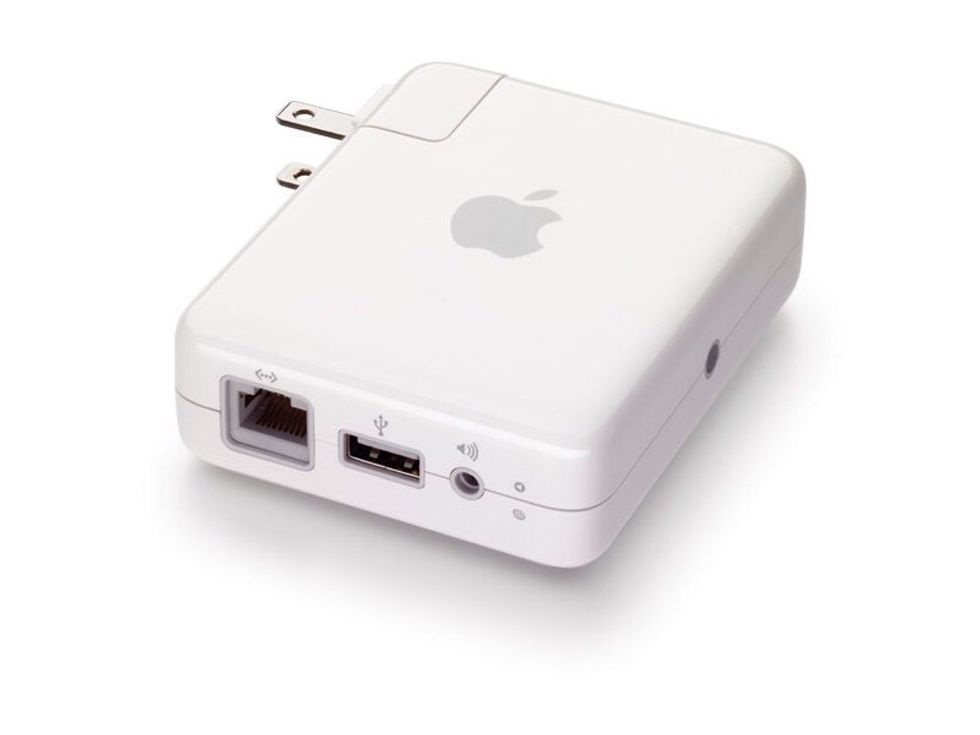 Apple Airport express. This is the device that will actually extend your wireless network at the remote location.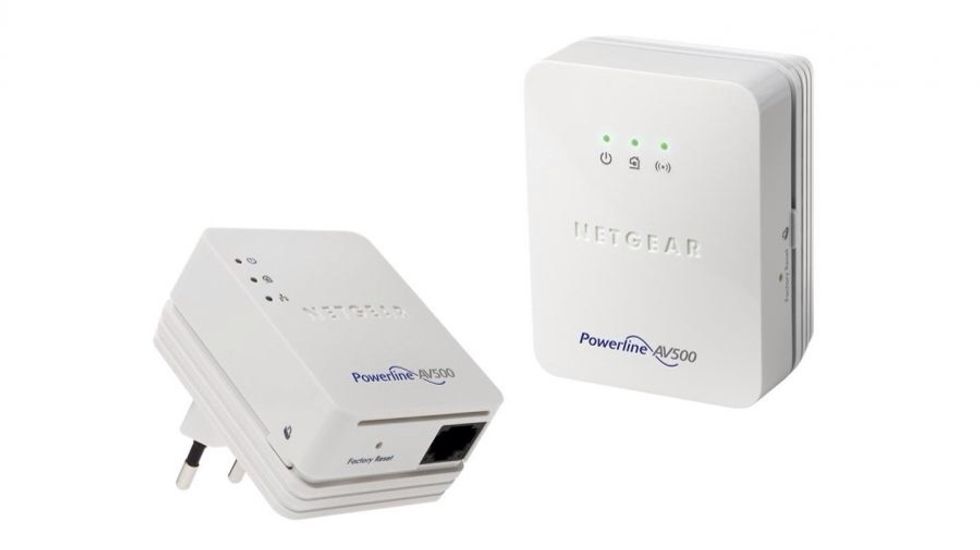 Netgear powerline adapter. This is the device between the Airport extreme and the Airport express. Each of these plugs into AC and then is plugged into extreme and express via Ethernet cables.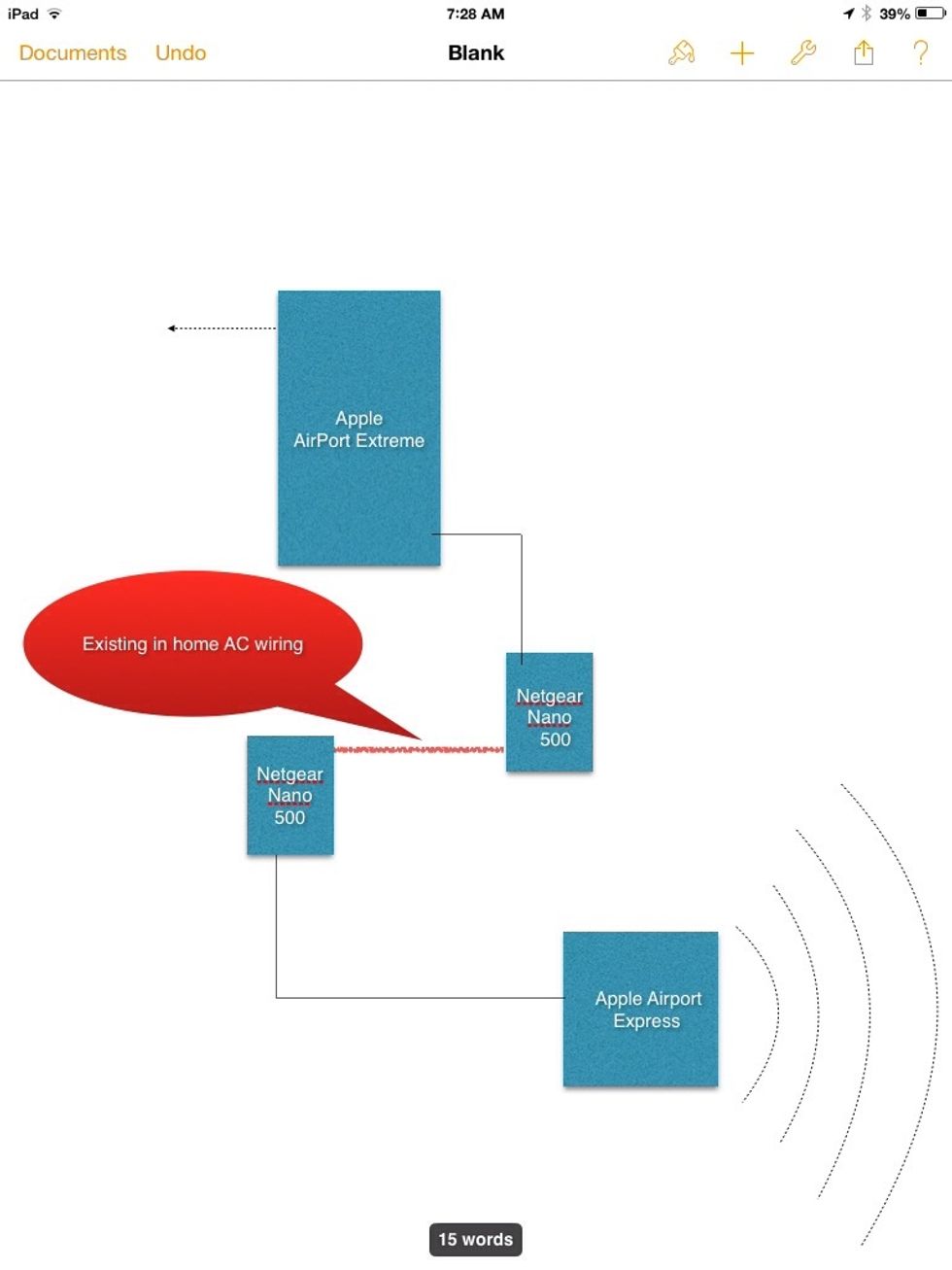 The arrangement is simple. The Extreme is connected to your modem and then the Nanos are plugged into AC outlets and connected to the Apple devices via Ethernet cables.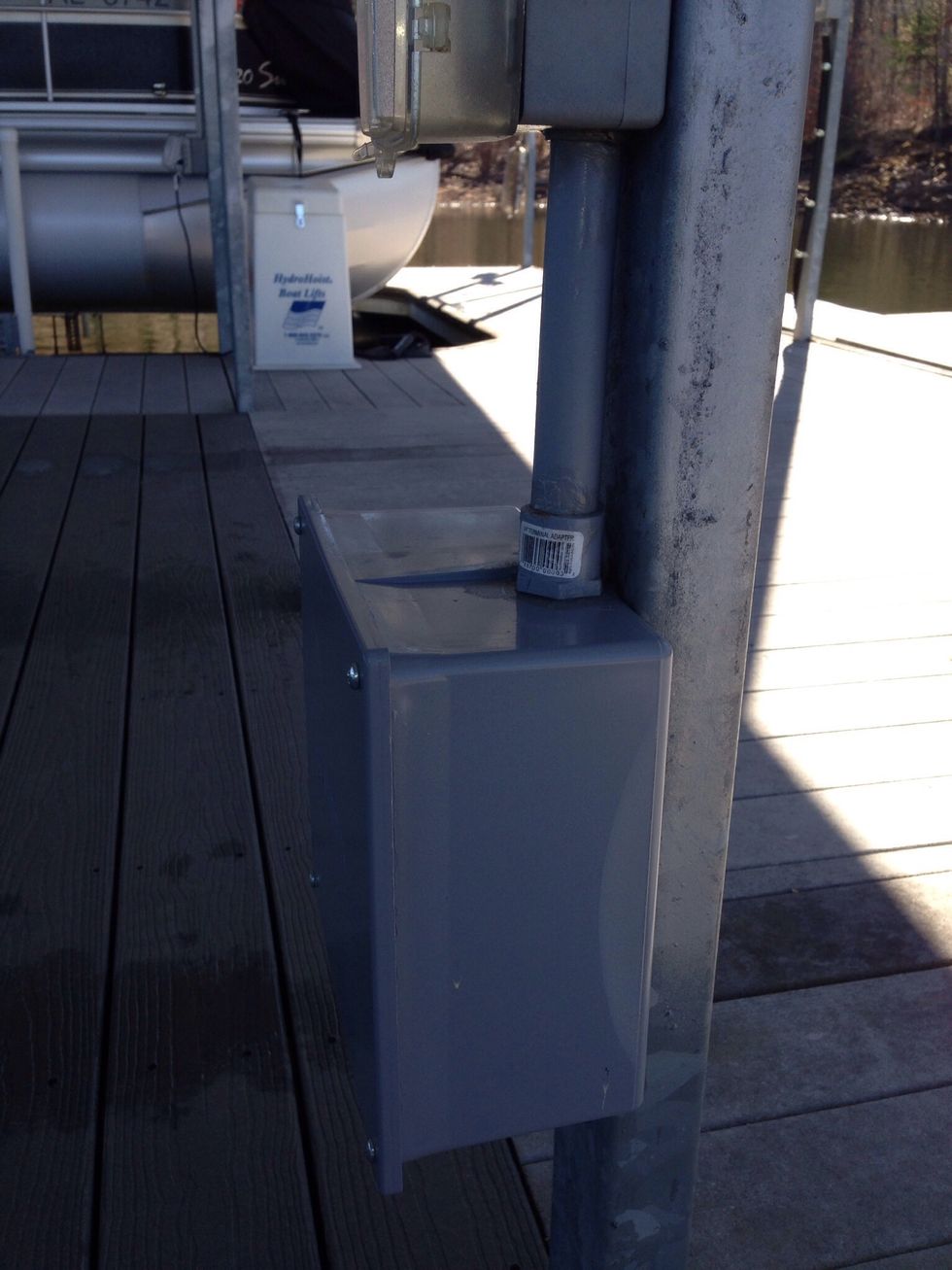 This is the remote location and the installation will be site specific, so just whatever you need. The addition here is a 8 x 8 x 6 box, and a couple of PVC fittings.
Internally, an outlet, connected to existing AC wiring (above not shown), AC powerline adapter and apple airport express. This has been installed nearly a year and still works great.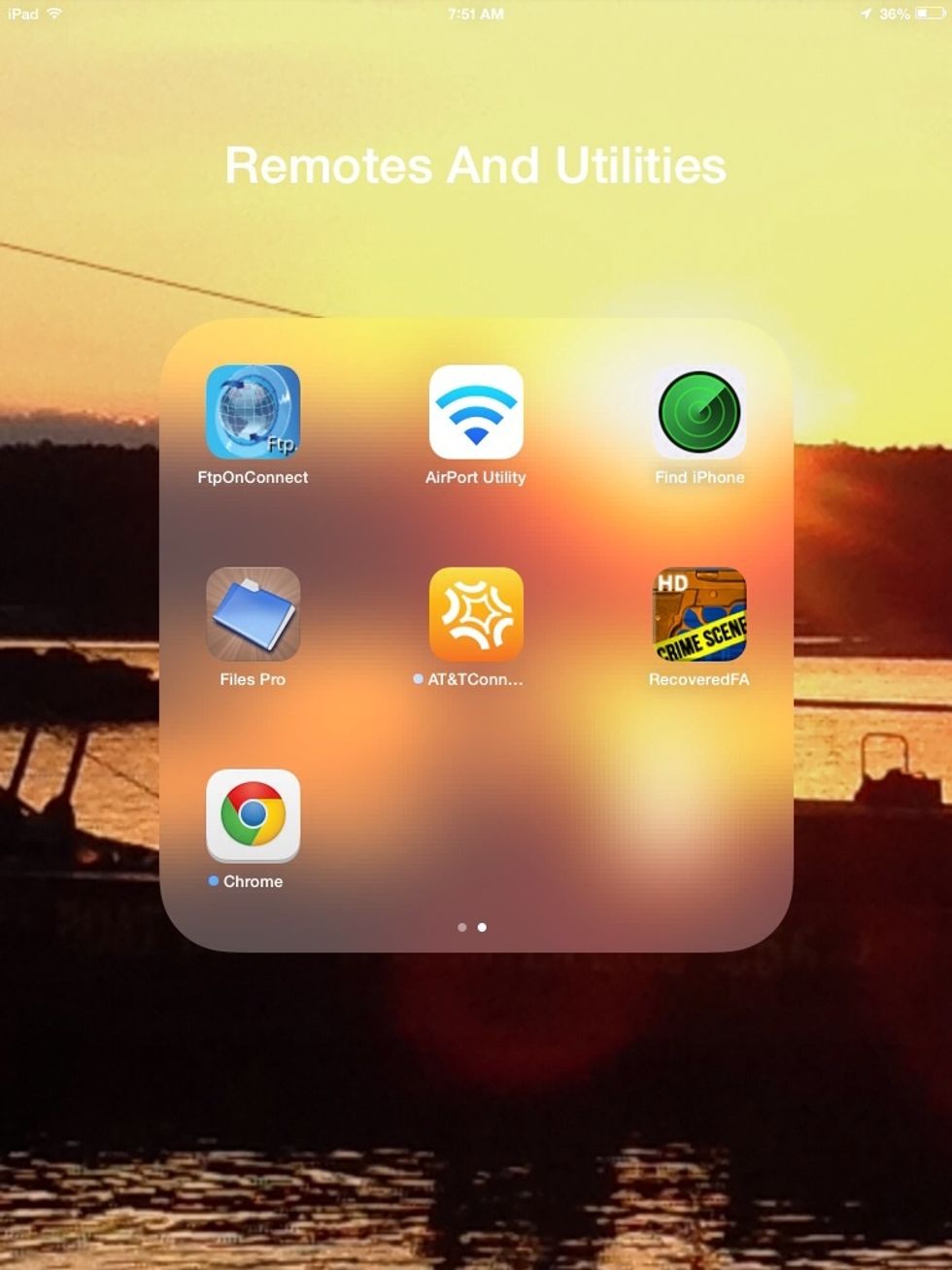 Use Airport utility to set up the AirPort Extreme first then extend the network using the Airport Express. Be sure and define the same network name on the both devices.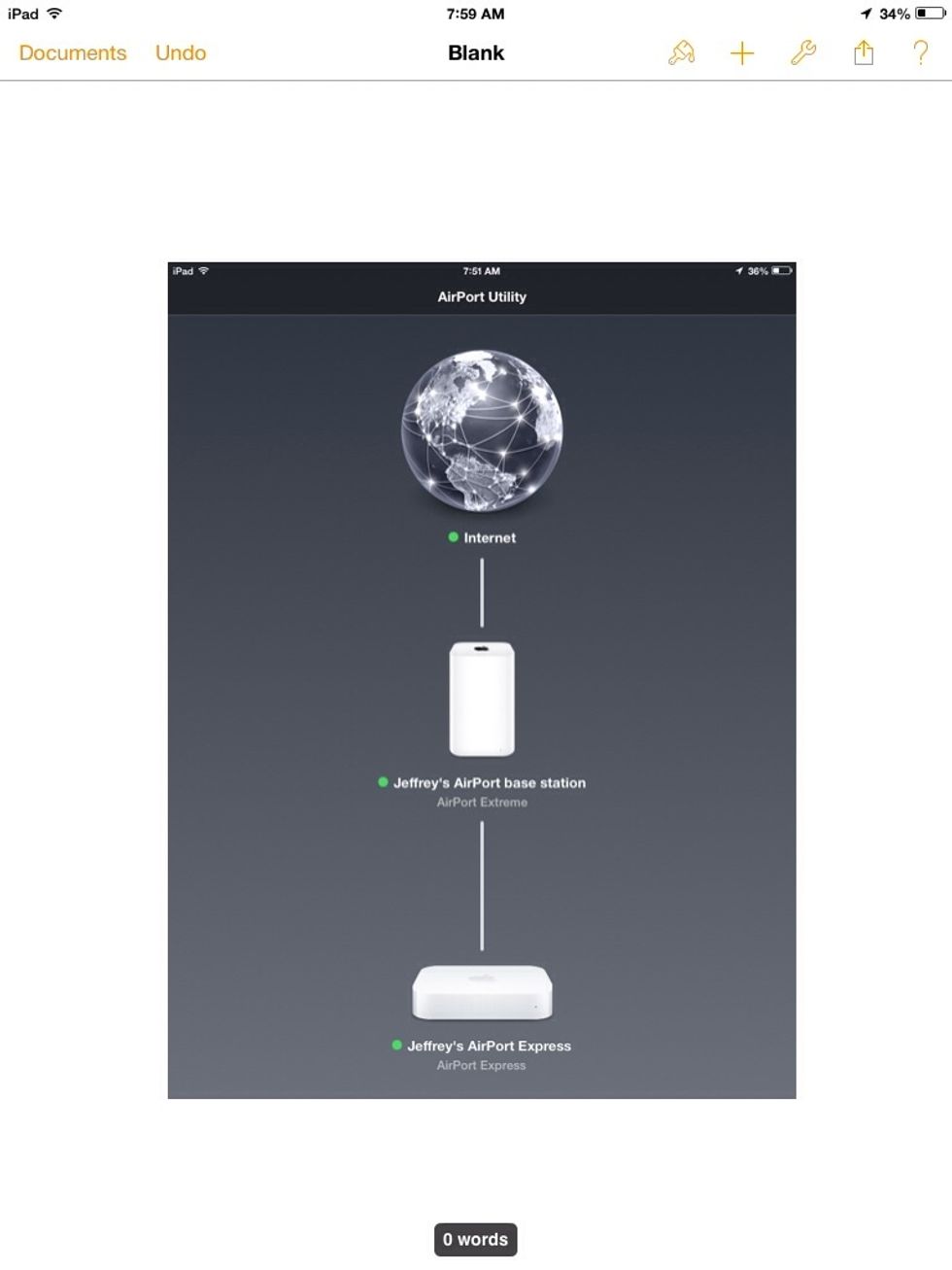 If you run into issues there are numerous articles with detailed instructions on google under "extend apple wireless networks". These may be helpful but probably won't be needed. Apple just works.
1.0 Apple extreme wireless router
1.0 Apple Airport Express
1.0 Belkin Nano 500 AC power line adapter
2.0 Ethernet cable
1.0 8 x 8 x 6 in weatherproof box
1.0 Outlet box with receptacle
1.0 Misc wiring mounting screws etc as required