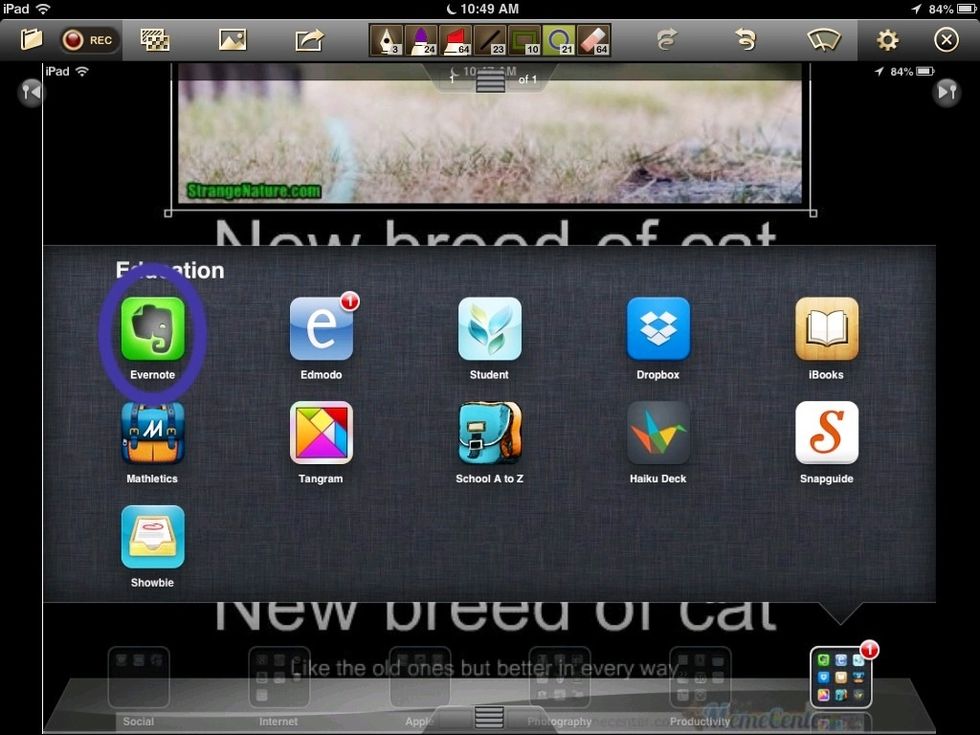 1.Go onto the app you want to export you work with in this case Evernote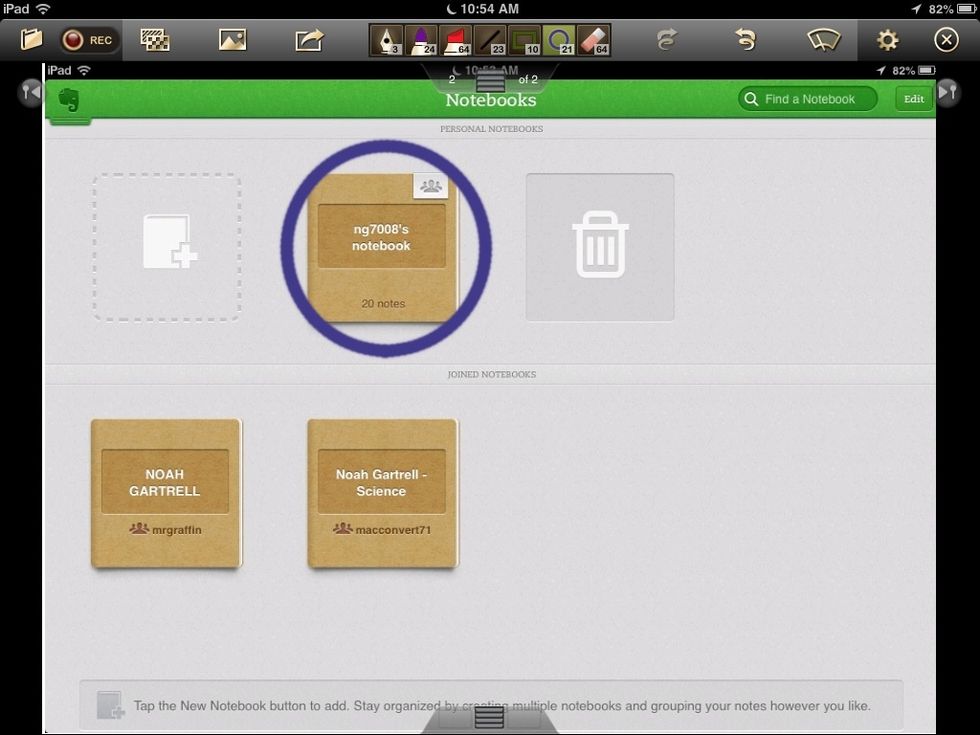 2. Go into YOUR folder, NOT the one your teacher gave you.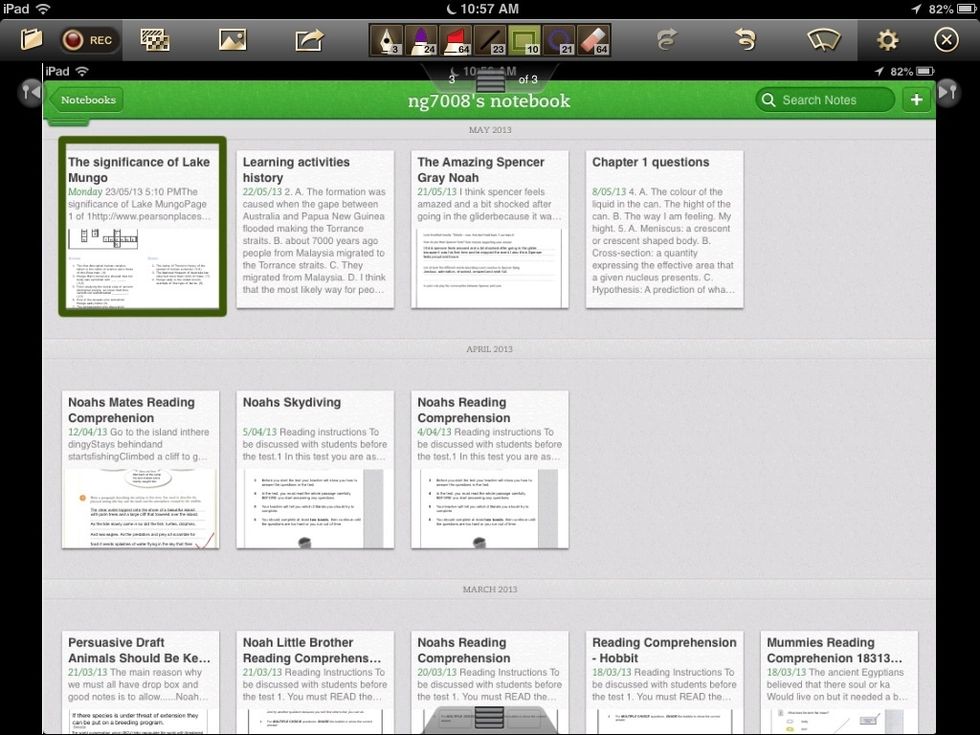 3. Select the peace of work you want to export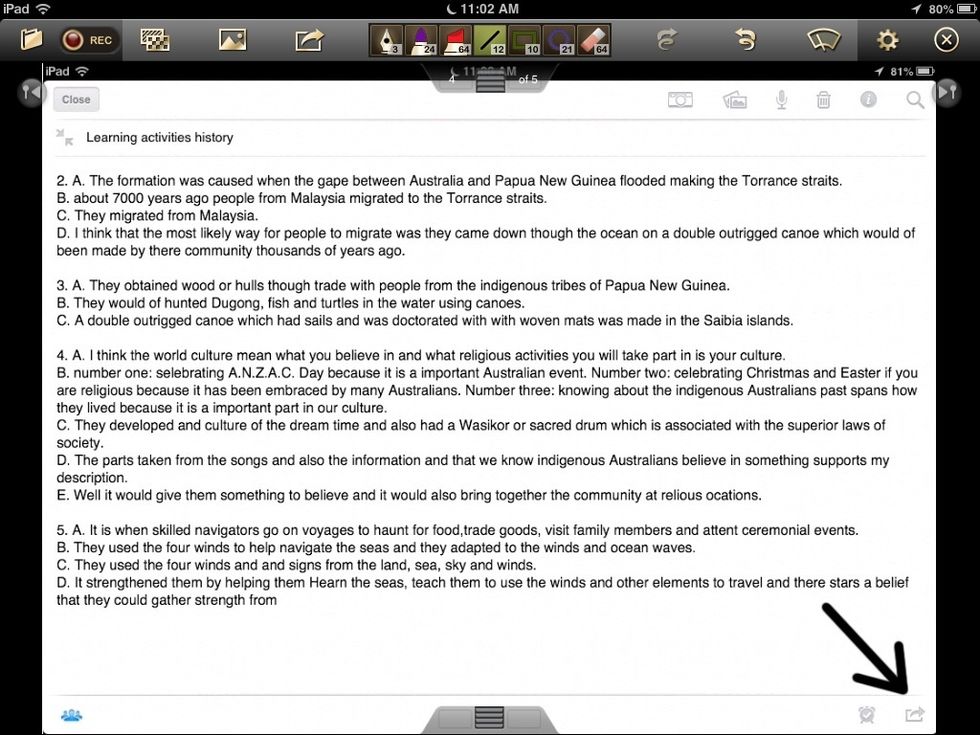 4.Once you have selected your peace of work select the export button the one I have pointed too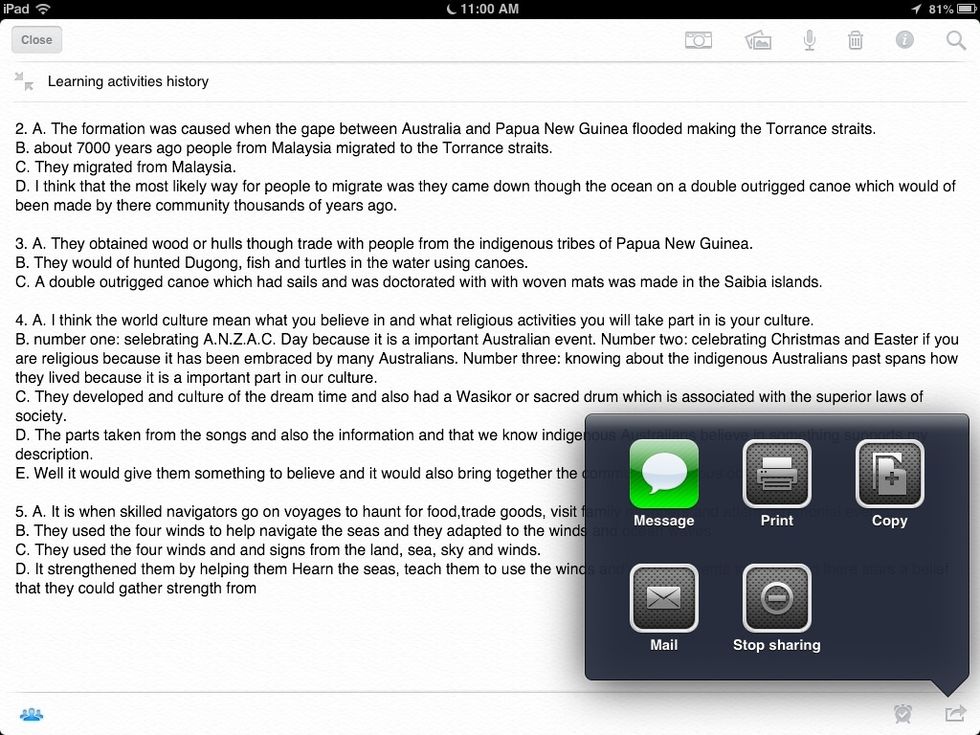 One you have done this this will come up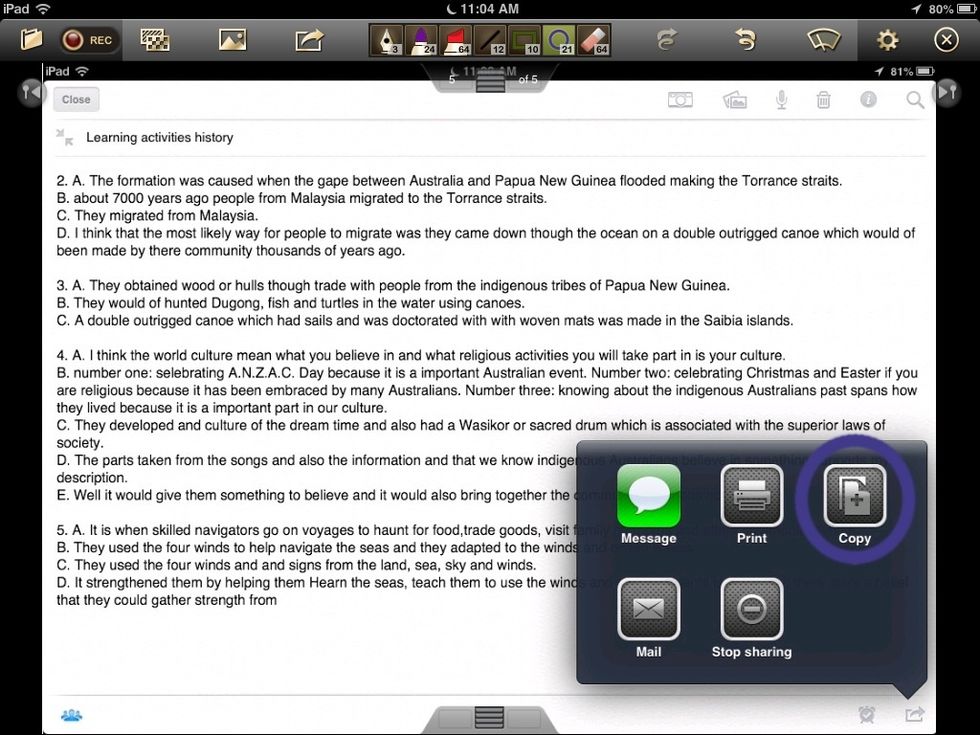 5.Select copy this will then generate a URL link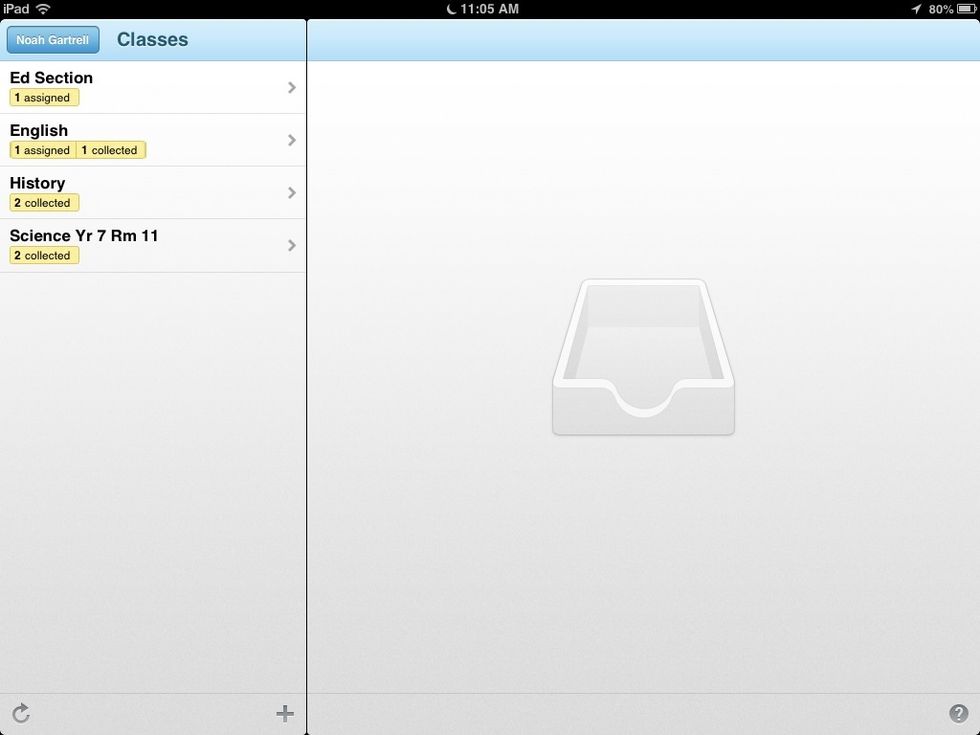 6.Then go into showbie and select your class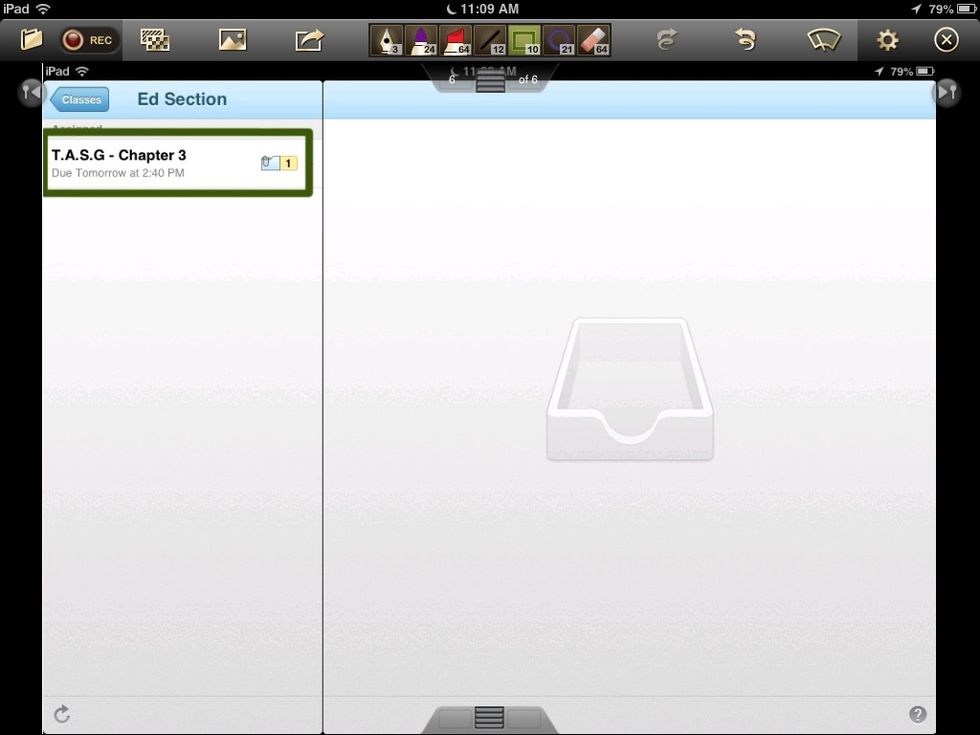 7.Then select the assignment you want to hand in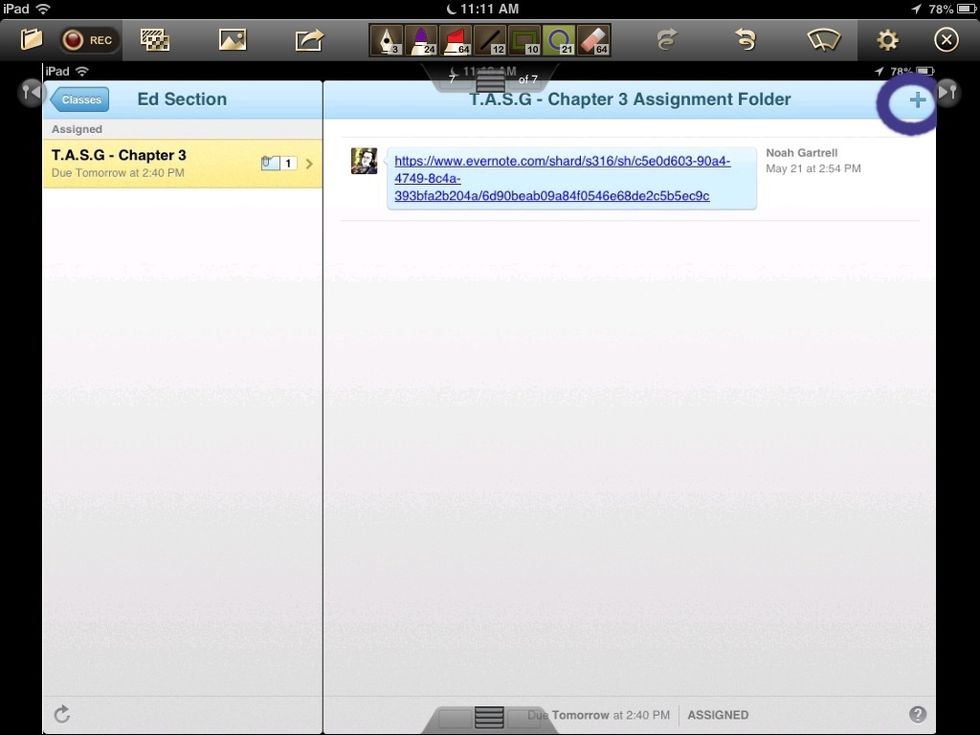 8.Then select the little add button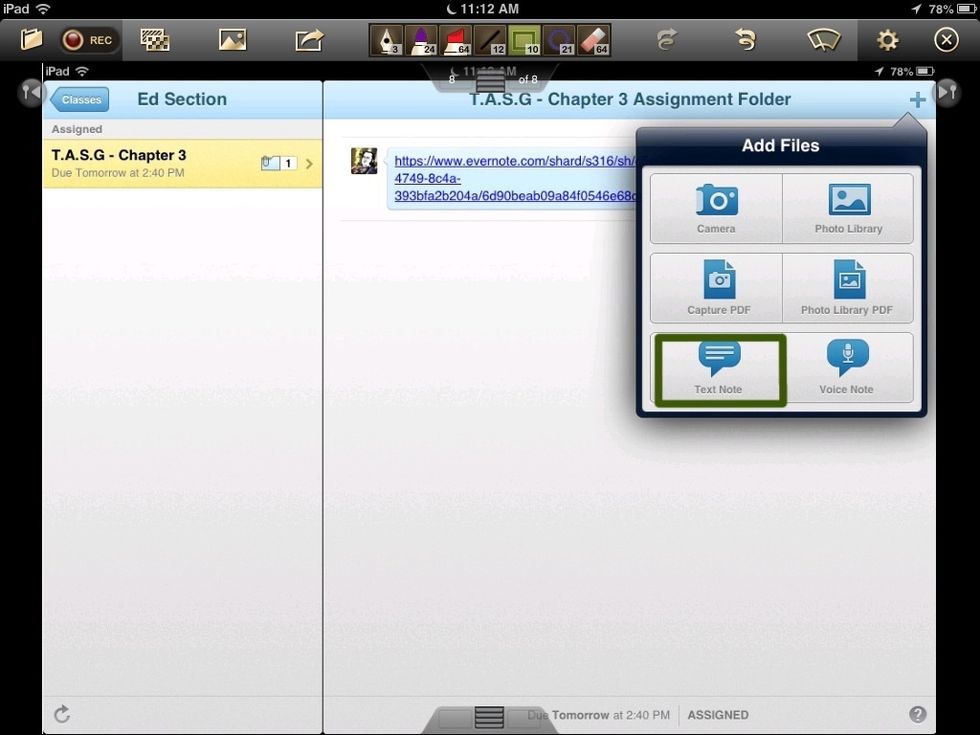 9. This will now come up. Select the text box.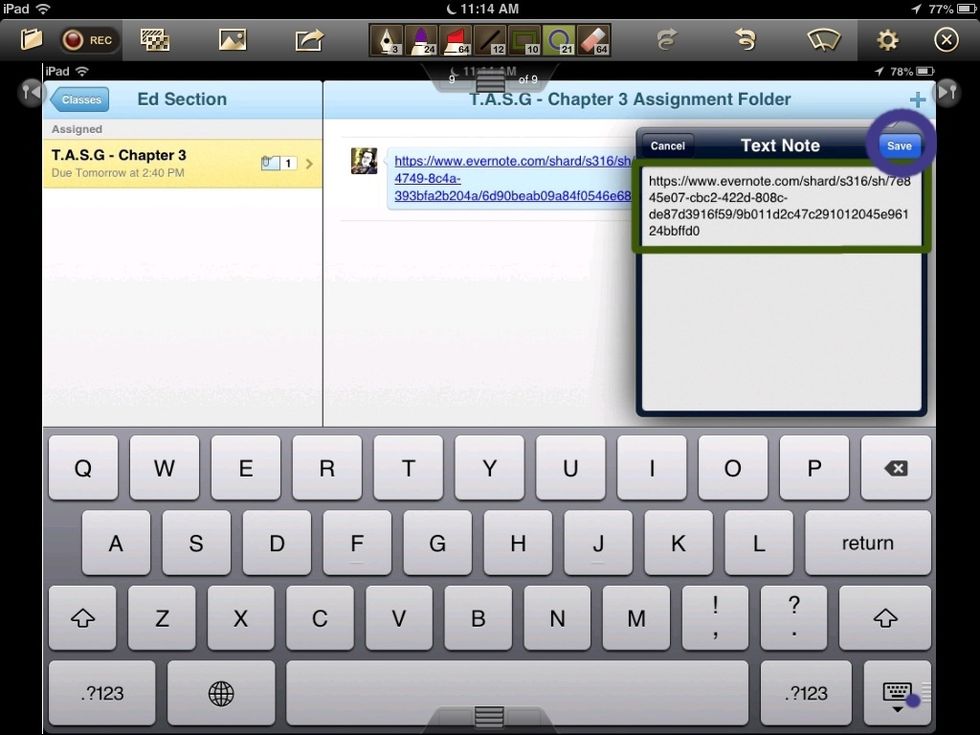 10. Copy the URL link you have already copied and select save (this has been selected with the circle)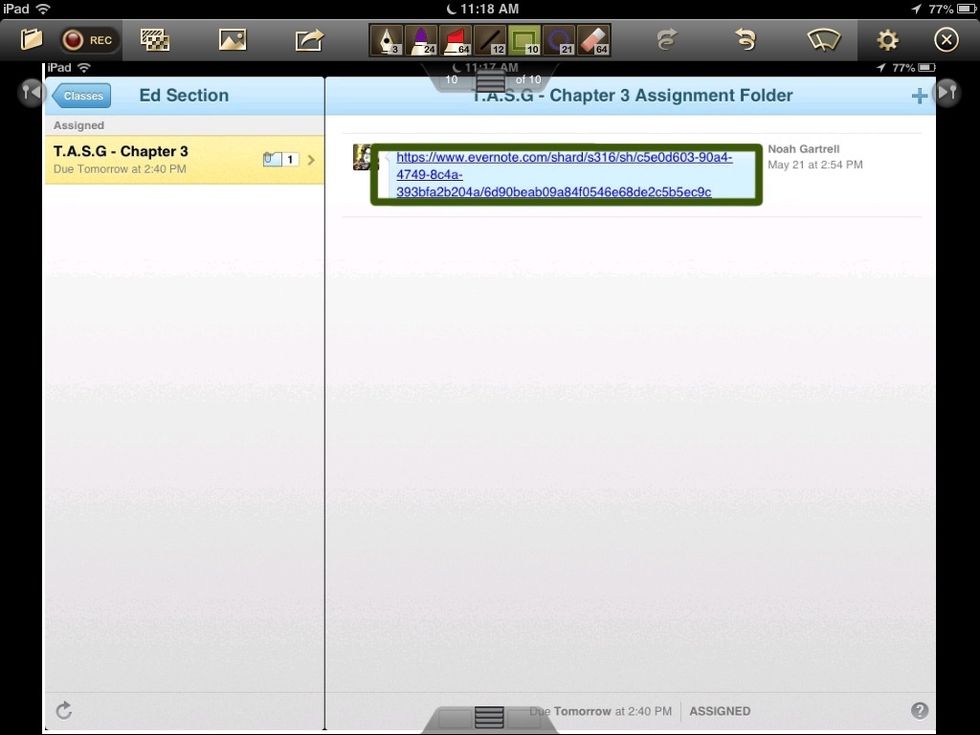 11. This will then appear this means you have successfully handed in your work. Great job!
iPad,
The app showbie
Any work from another app