How to explore the olc by connor and john m.
Explore the OLC by Connor and John M.
1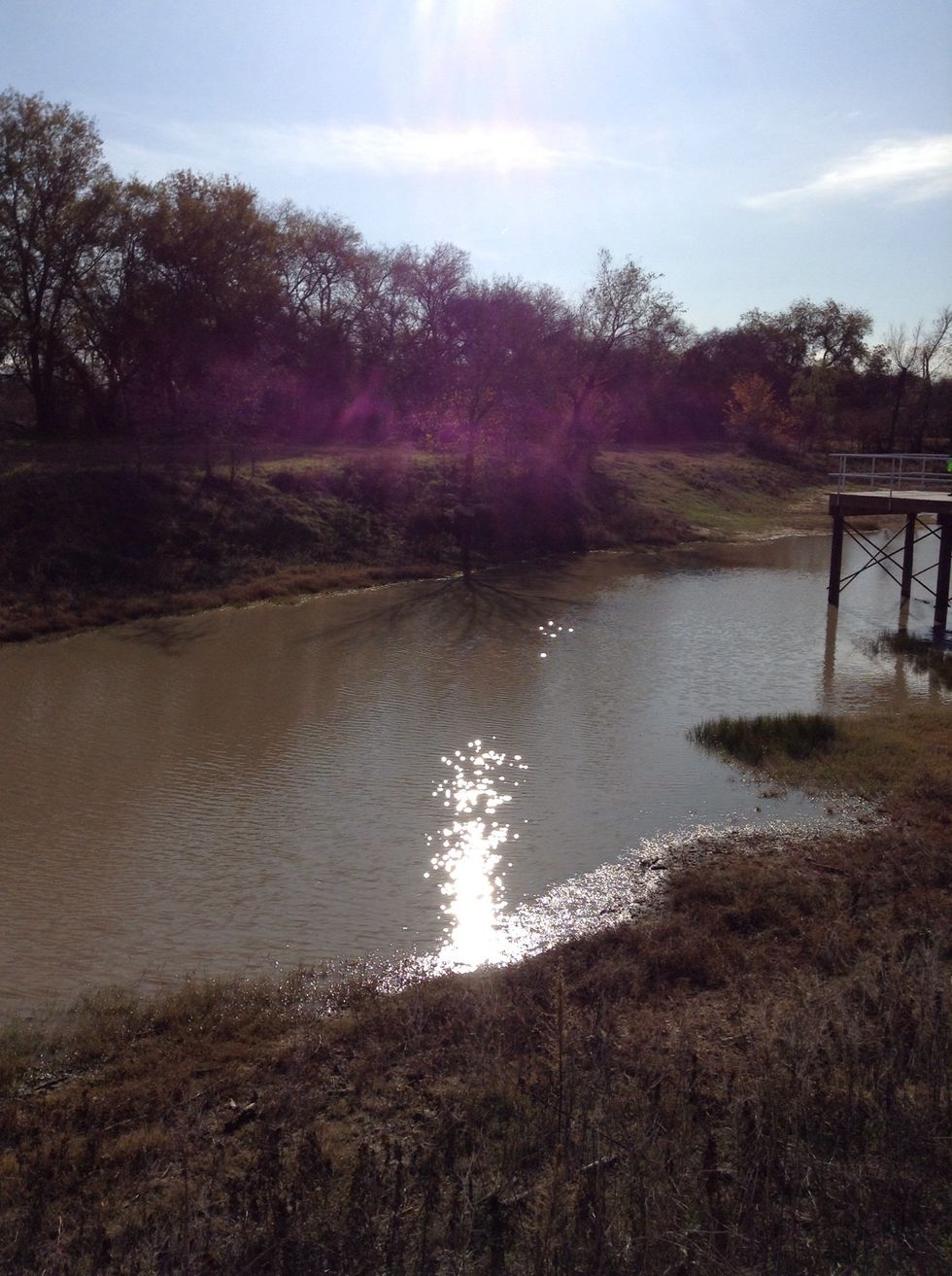 The outdoor learning center is a fantastic place to learn about nature and wildlife.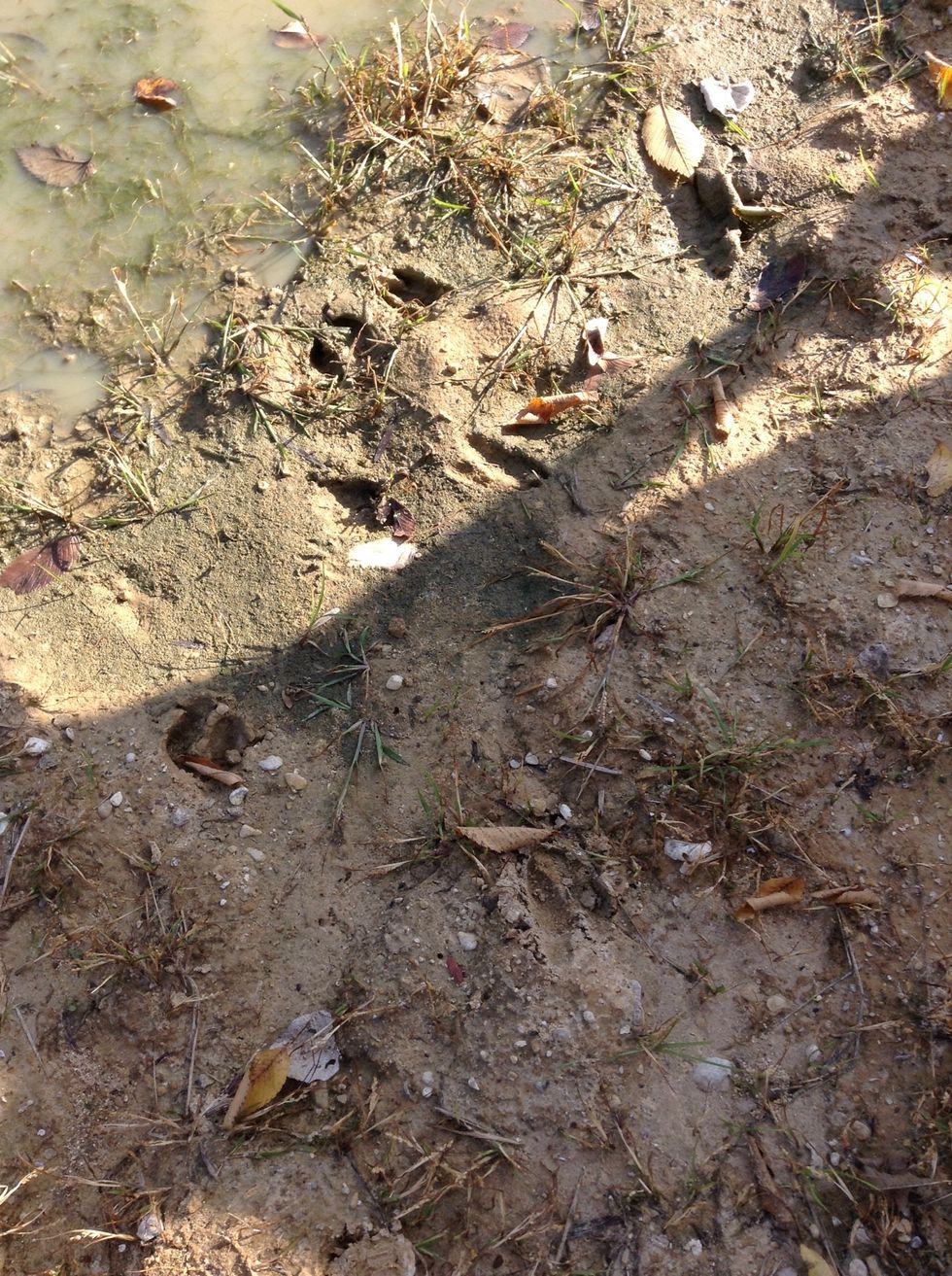 These are signs of biotic life. Our hunch is that they are deer tracks.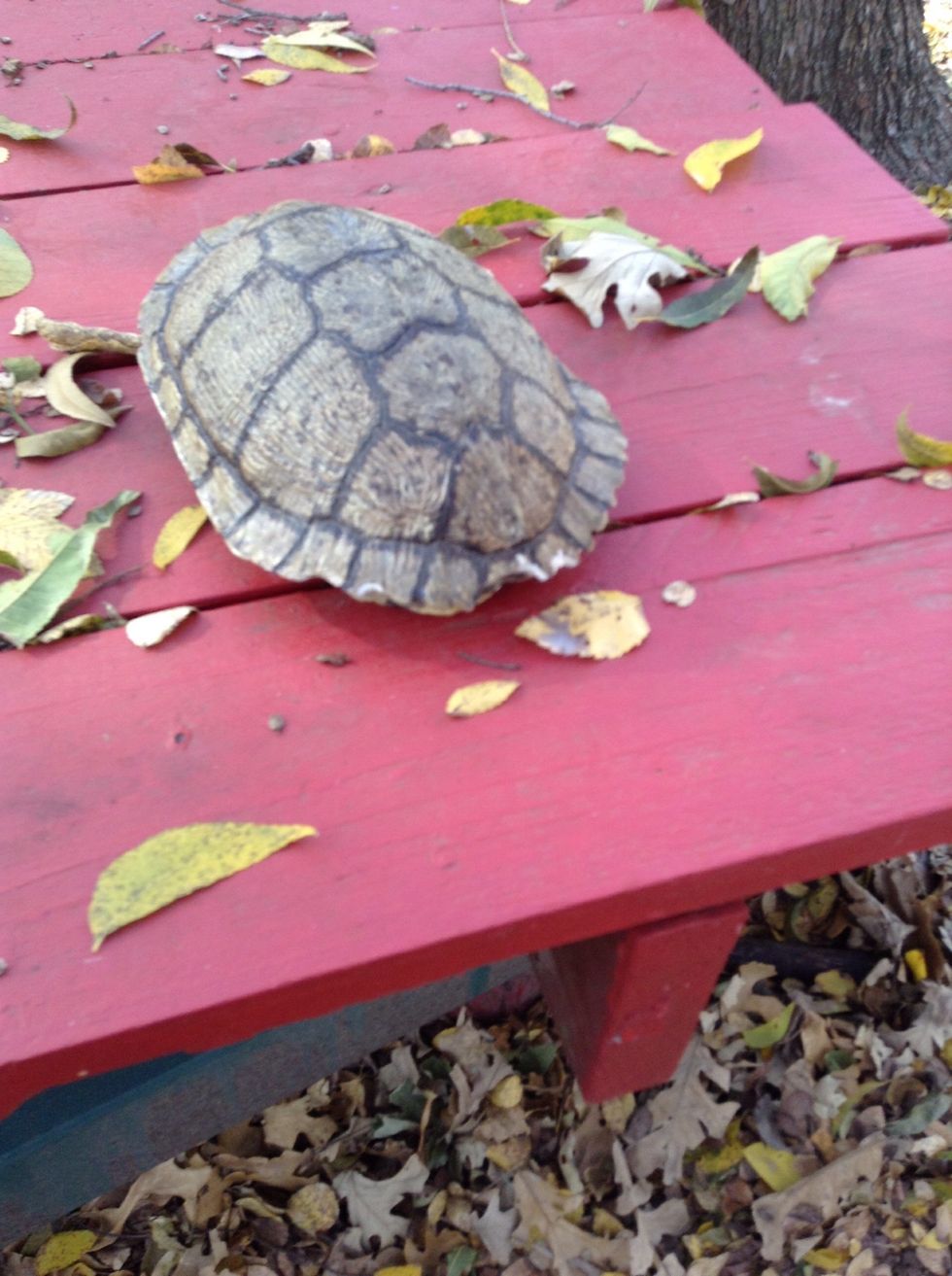 This is a abiotic organism that used to be biotic before death.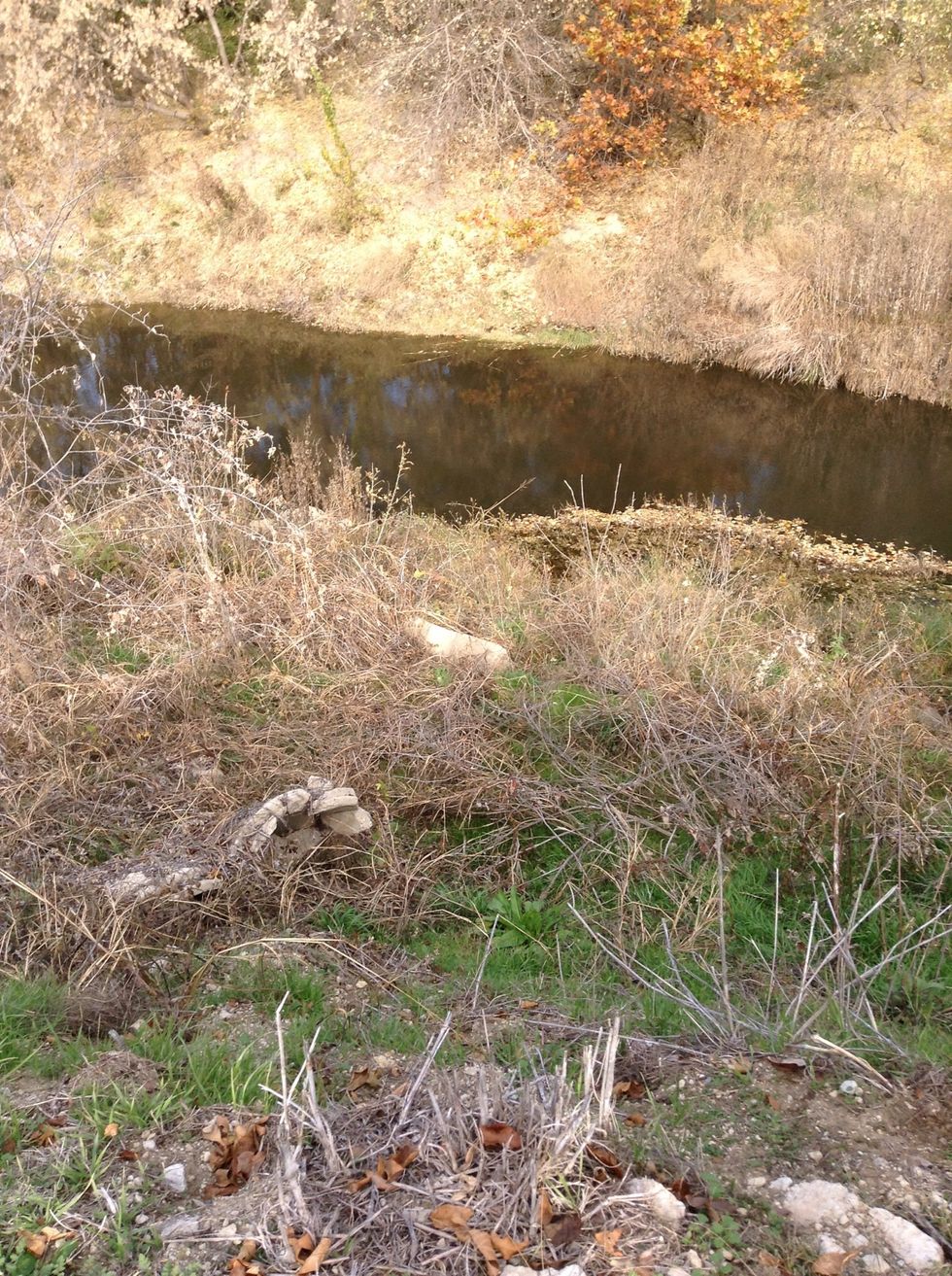 This is an example of erosion because the dirt changed the color of the water.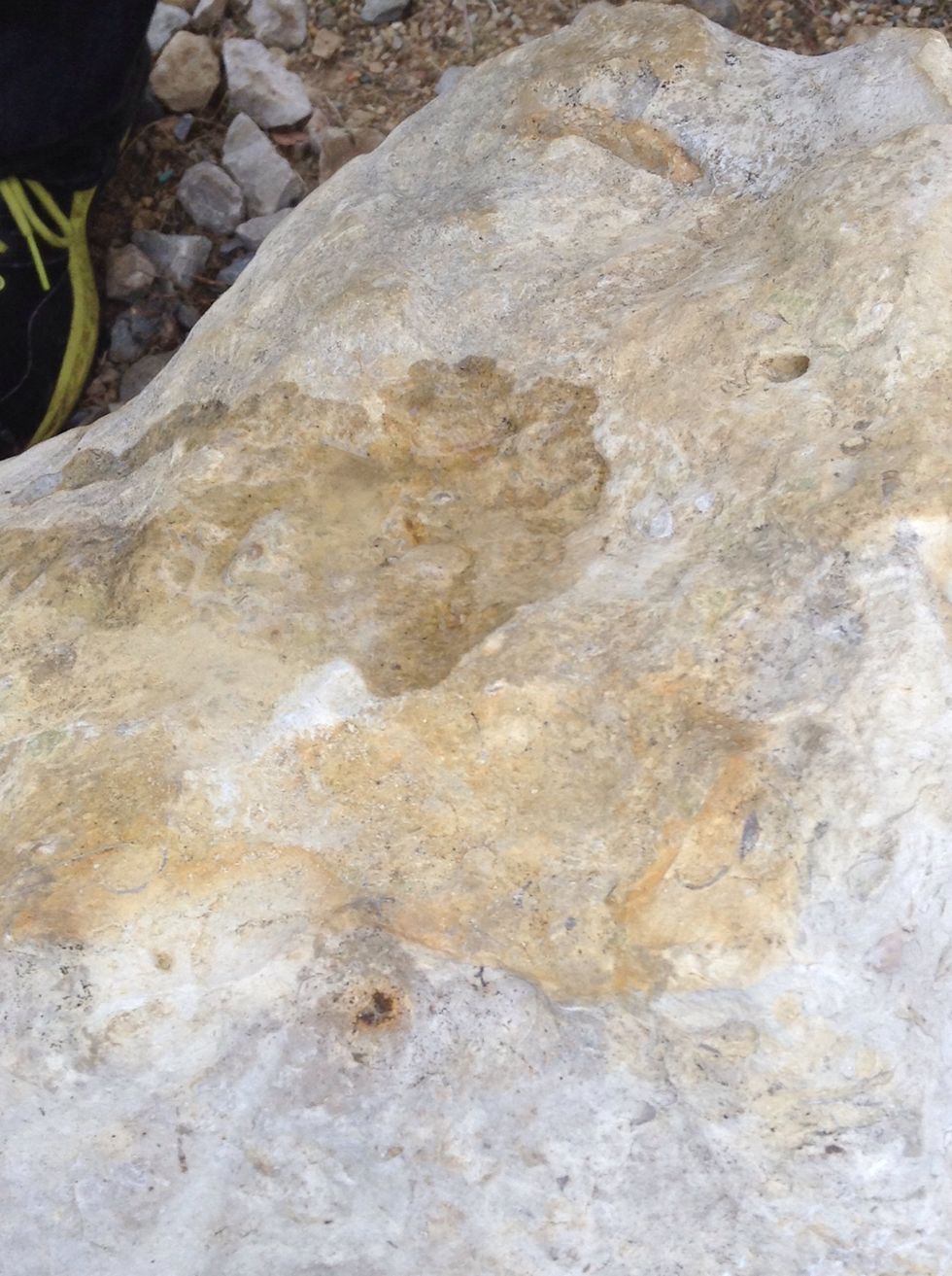 This is a example of weathering because the vinegar is eating away the limestone rock.
This is a example of a carnivore because of the sharp teeth.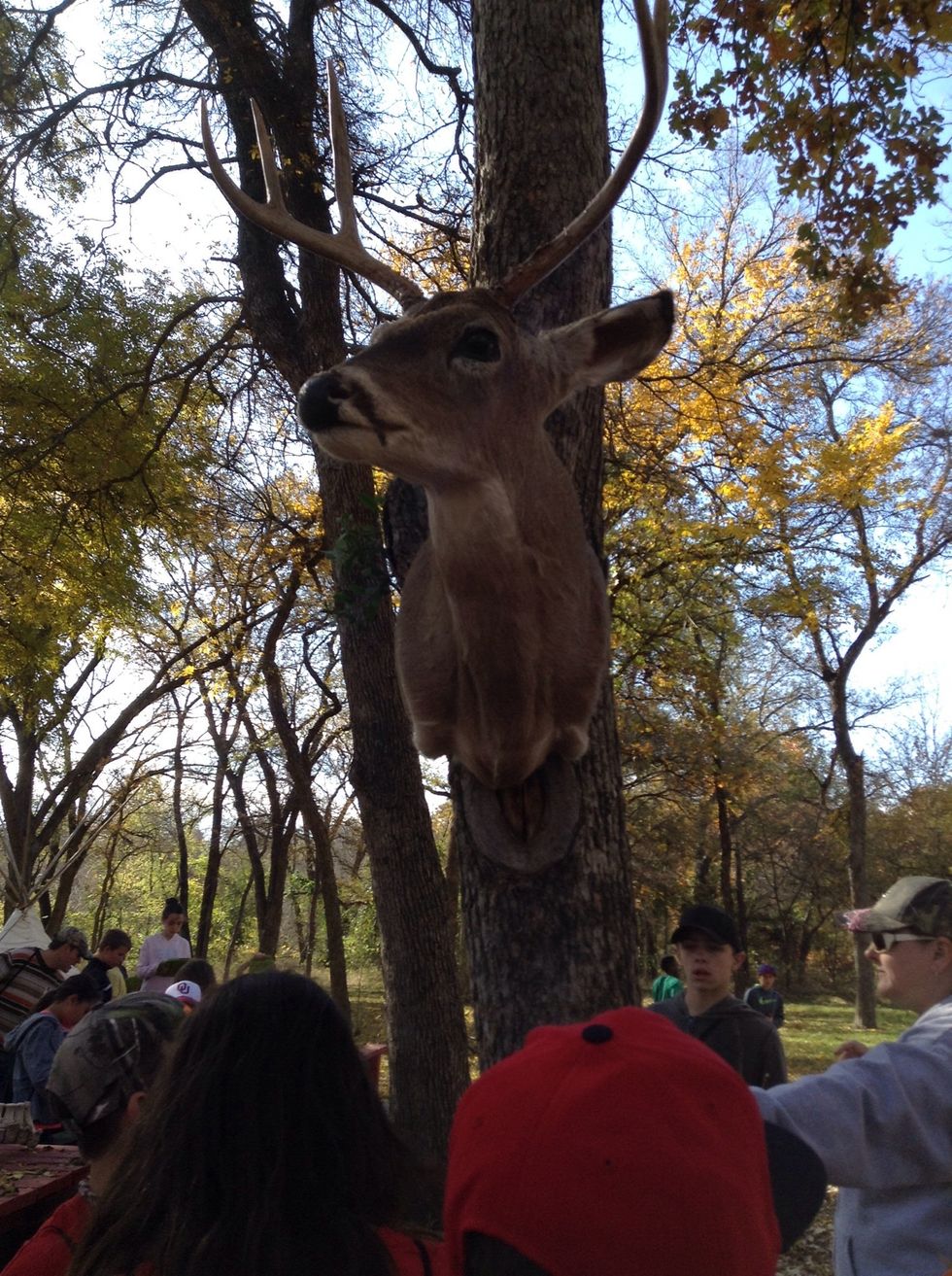 This is the head of a abiotic herbivore .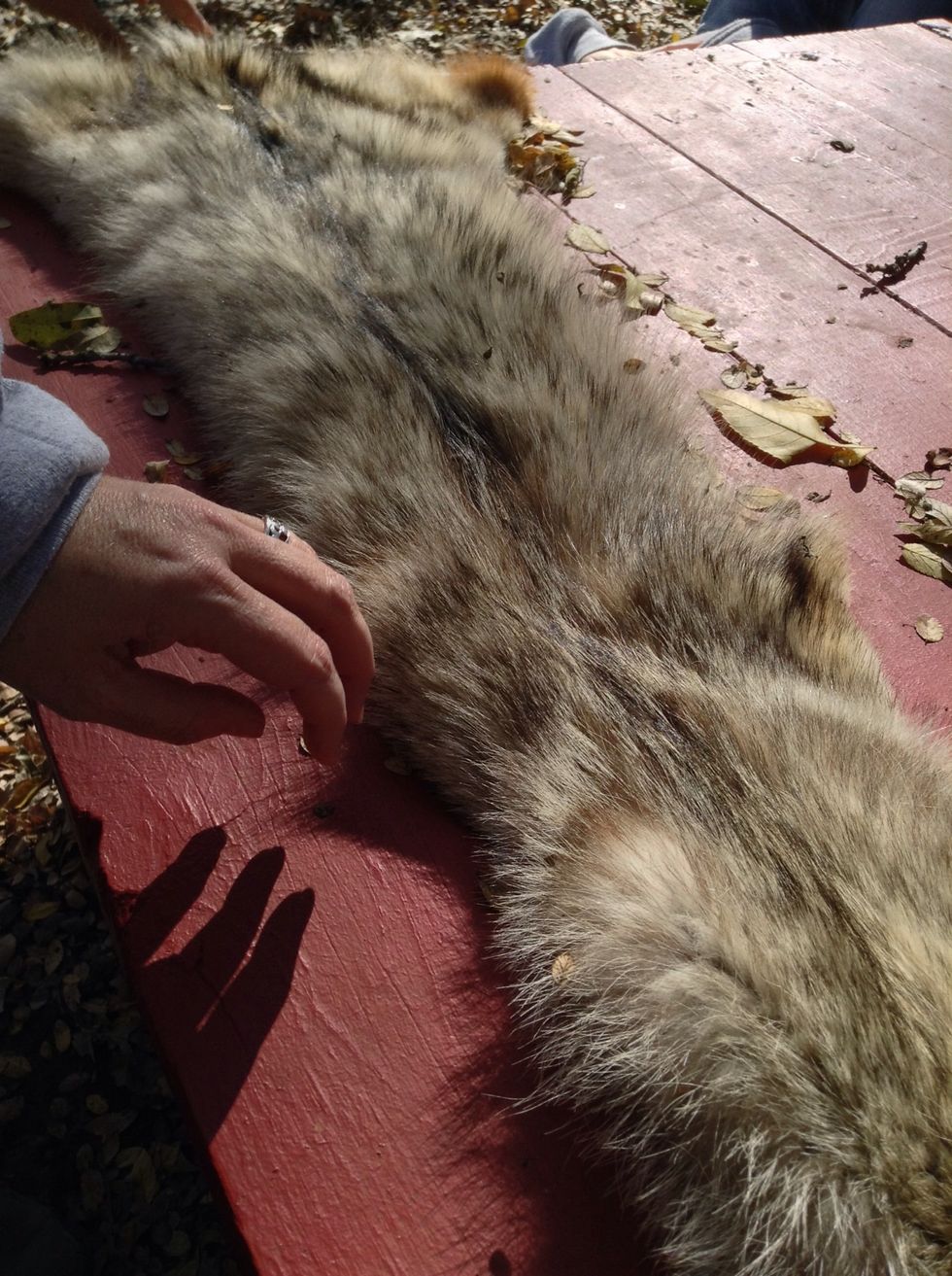 This is the pelt of a abiotic omnivore.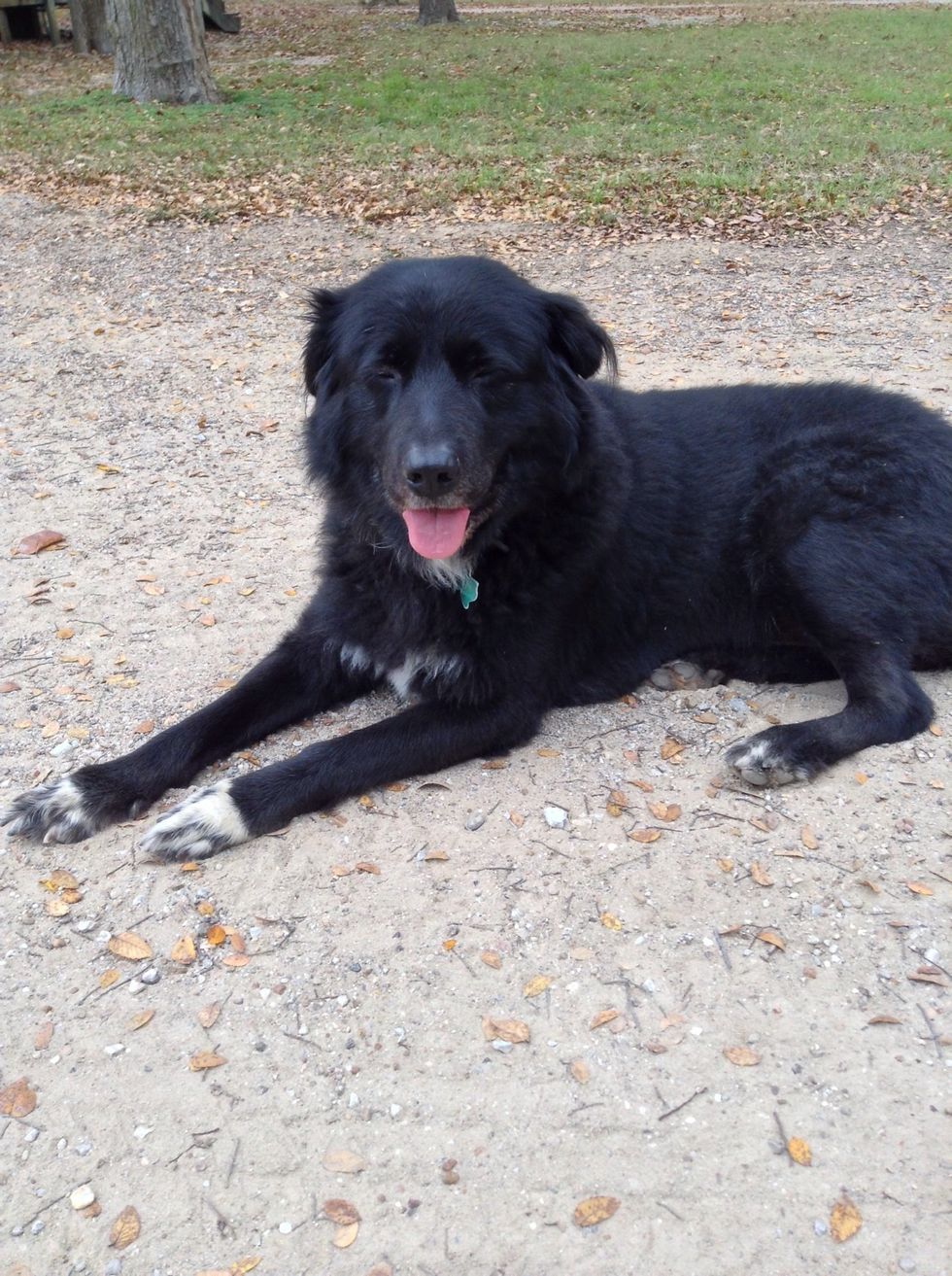 Tex says goodbye from the OLC!!!
Backpack
Water bottle
Jeans or long pants
A hat (optional)
If cold bring a light jacket