May 14, 1804 - Expedition begins from St. Louis, MO.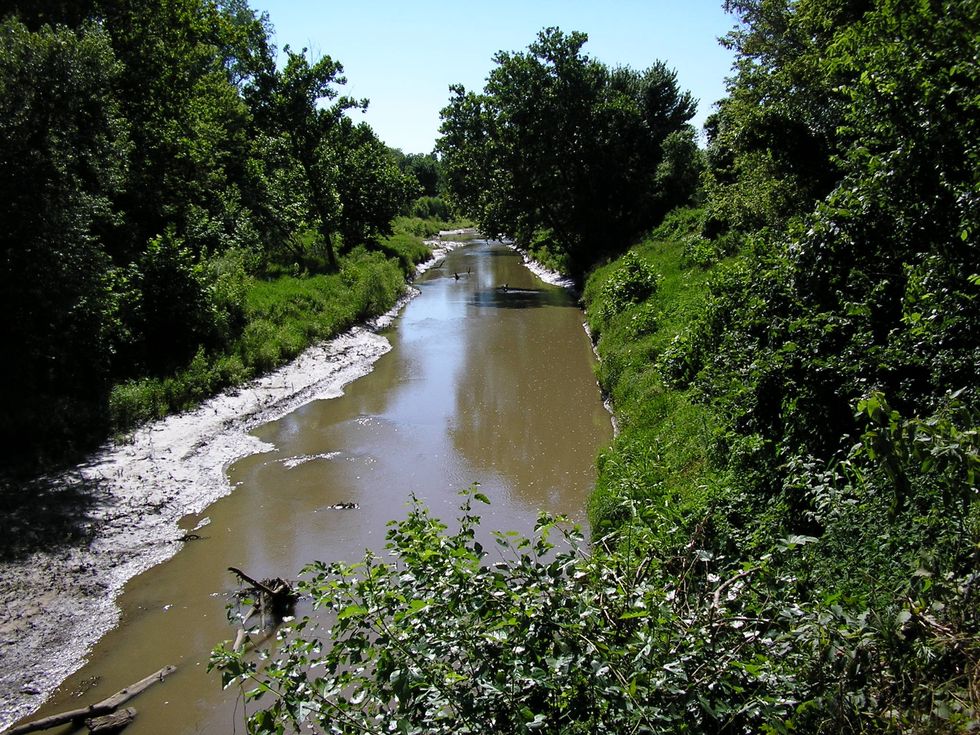 July 4, 1804 - Expedition marks first 4th of July west of the Mississippi by firing the keelboat's cannon, and naming Independence Creek.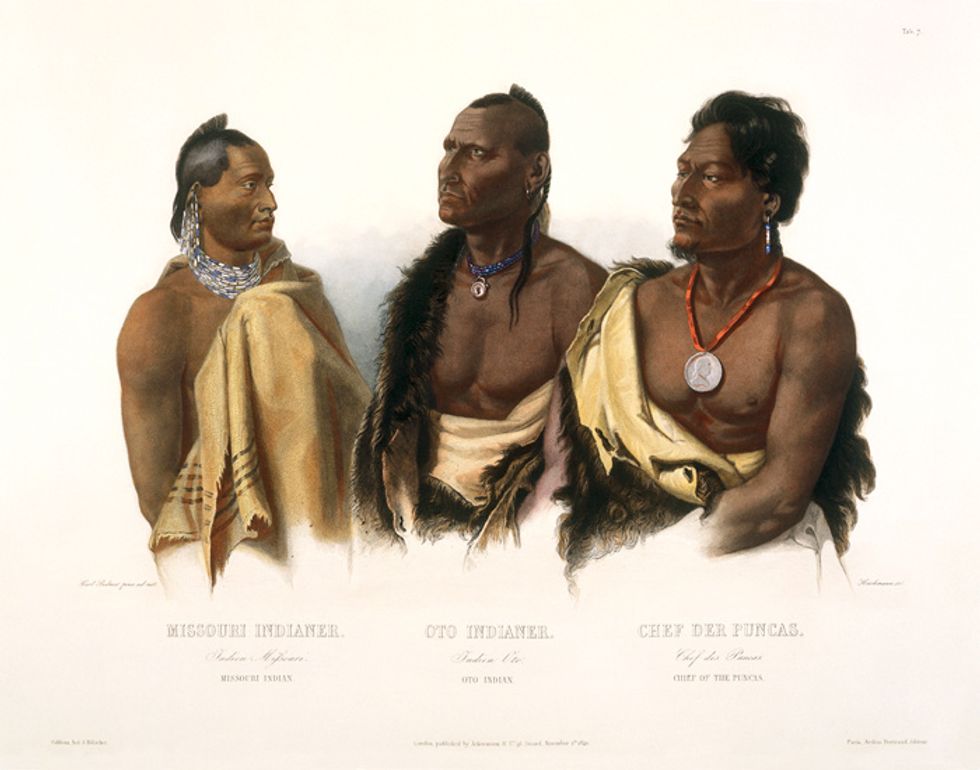 August 3, 1804 - Corps of Discovery meet with representatives of the Oto and Missouri Indians, give peace medals, 15 star flags and other gifts.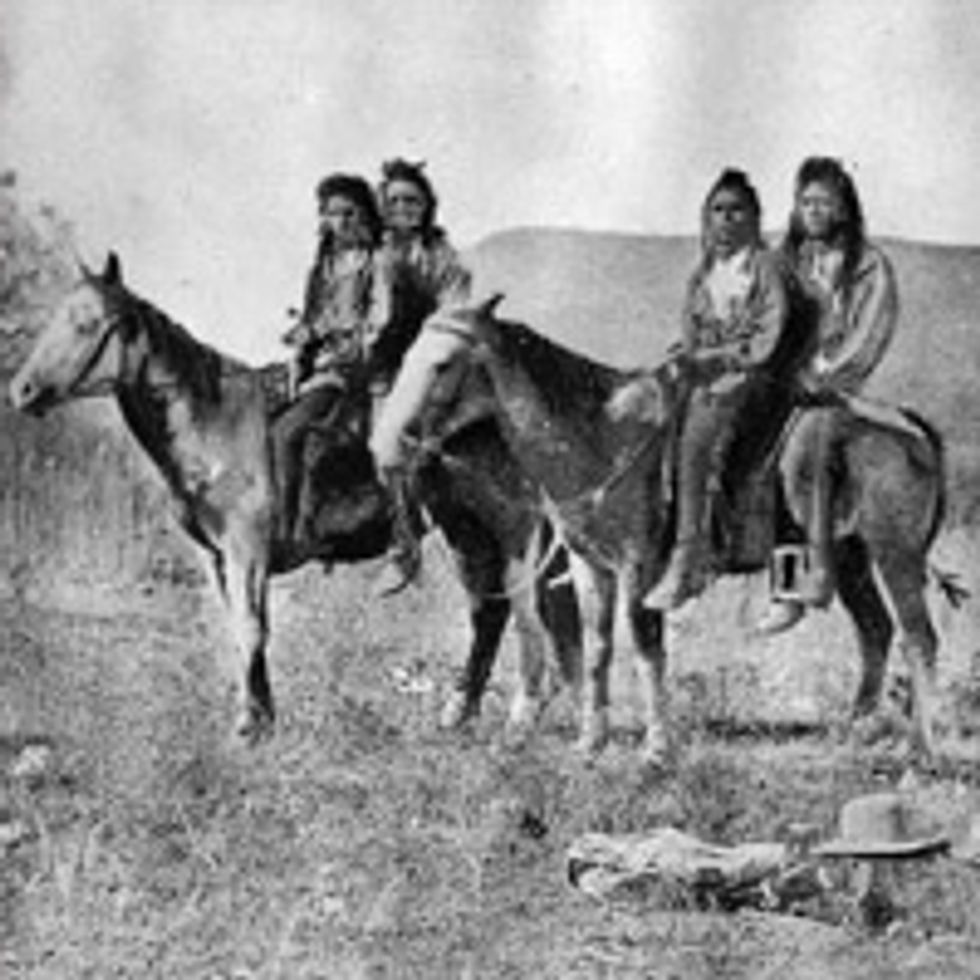 August 17, 1805 - - Lewis discovers a village of Shoshones and tries to negotiate for horses. Lewis and Clark name the site Camp Fortunate.
55.0ft Keelboat
193.0lb portable soup
45.0 Flannel Shirts
50.0 dozen Dr. Rush's "Rush's Thunderclapper" pills
150.0yd cloth for tents and sheets
6.0 sewing needles
106.0l salt
12.0 dozen mirrors for gifts
10.0lb sewing thread