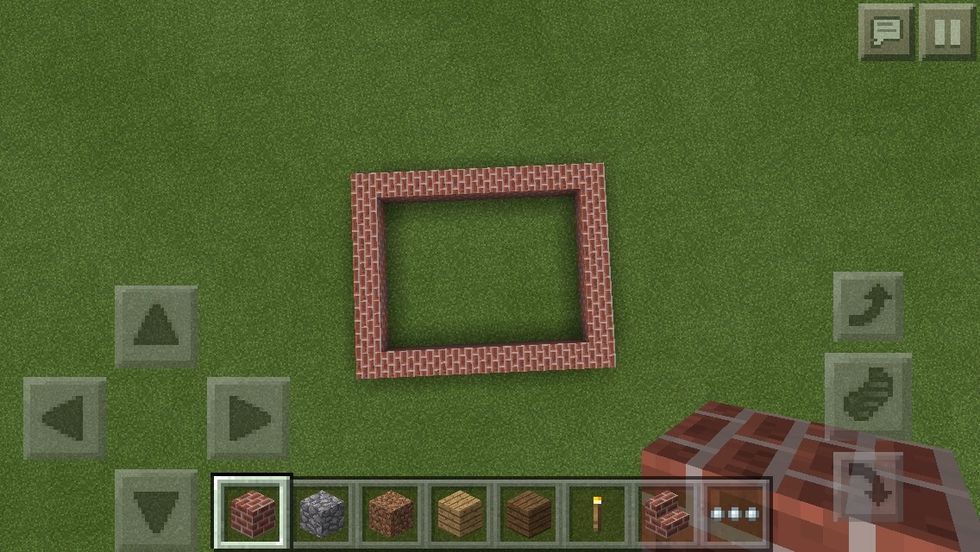 To make the exploding cottage build a rectangle with a size of your choice. This will be the size of the inside of the cottage.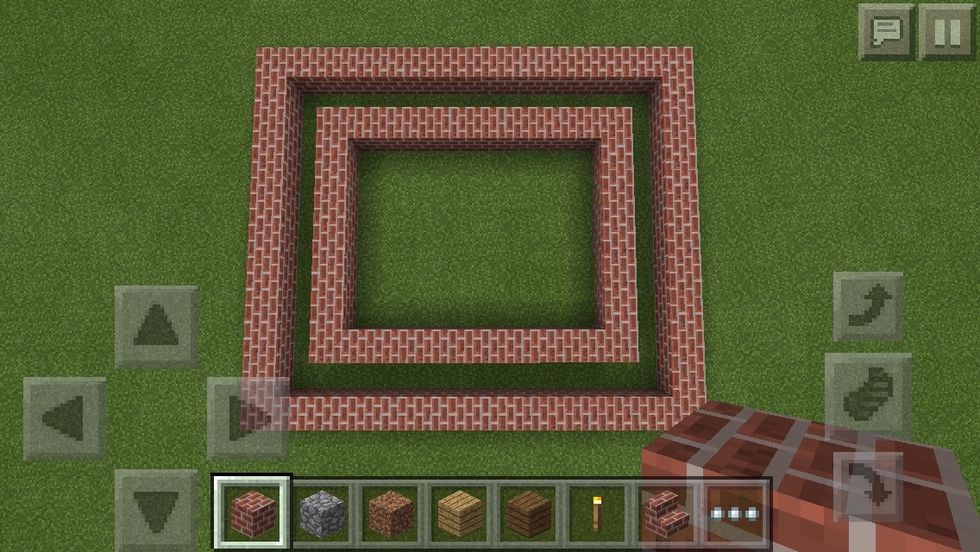 Build another rectangle around the original one leaving a space of one block in between for the TNT to go.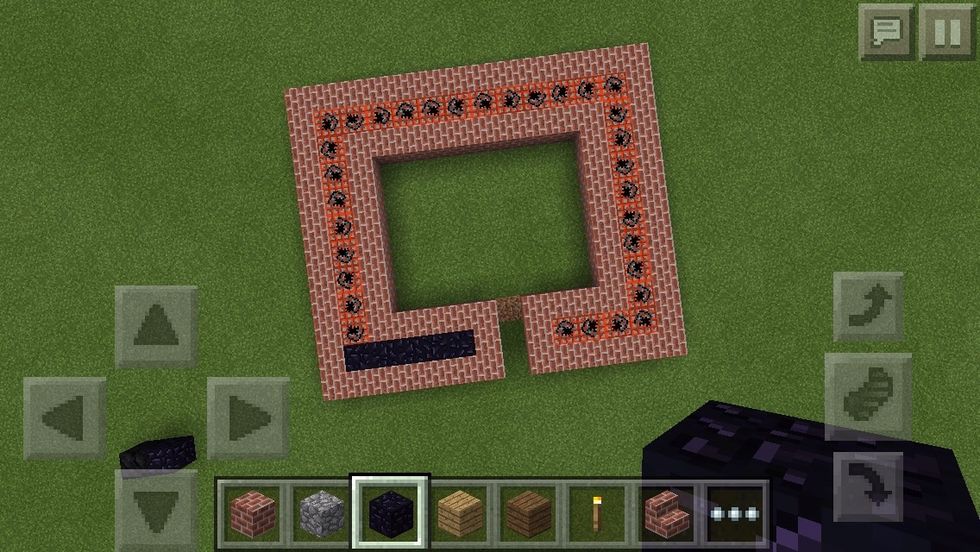 Place TNT in the space between the walls. Make sure to put obsidian in one wall so you can sell the story.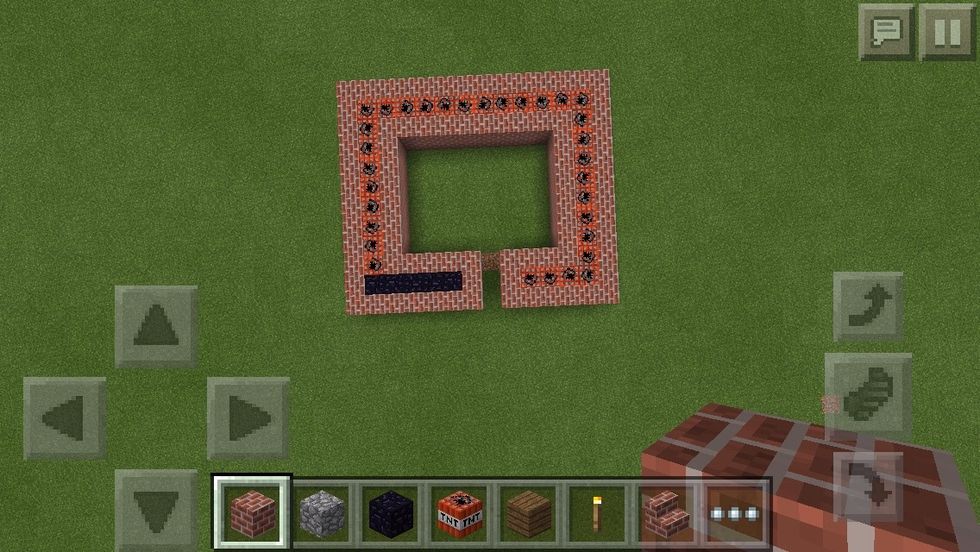 Then build up until the house is four blocks high and conceal the TNT.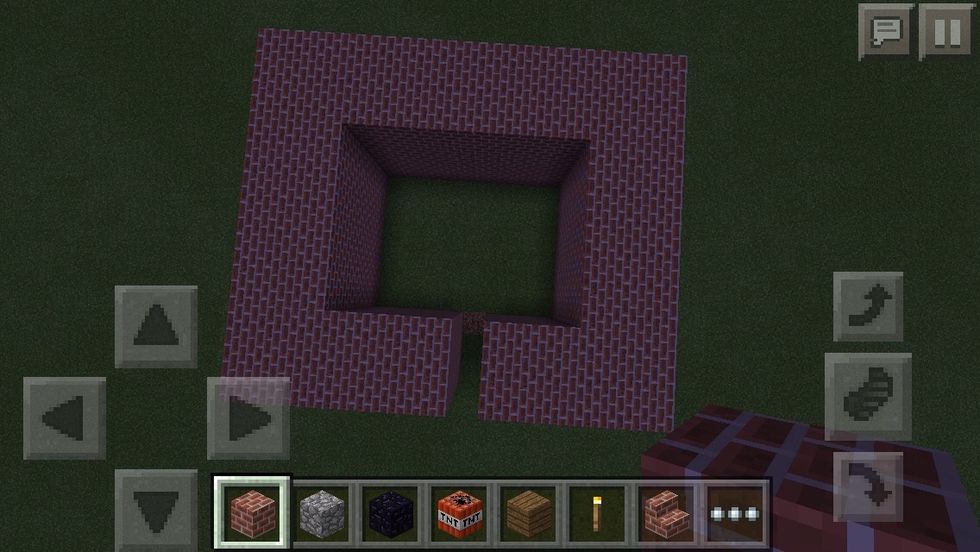 Now you can decorate the house. Remember that if you put in Windows, to put obsidian around it as shown in the picture above. This will also help the story.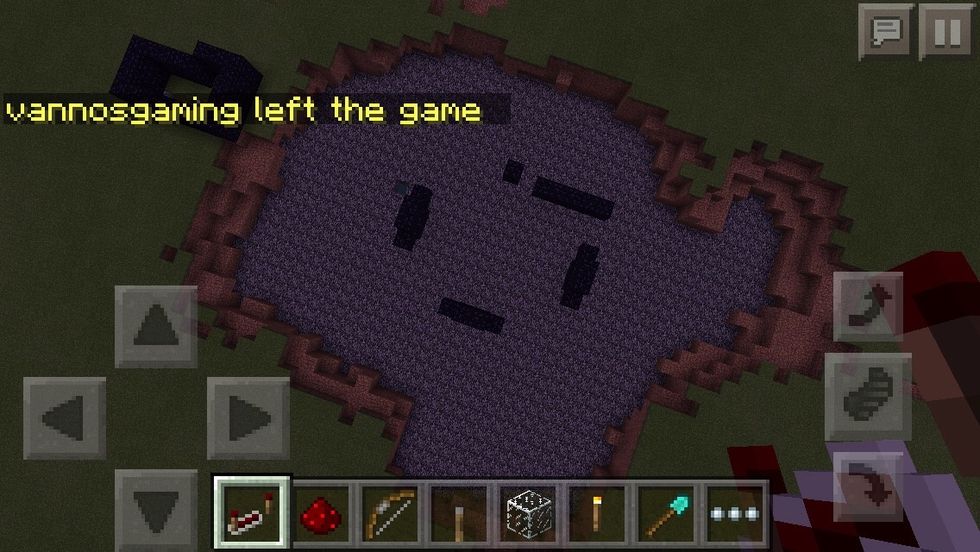 😈 Hehehe!
When you are showing them for the first time, break a block in the wall that has obsidian in it. Then it will be more believable.
The creator of this guide has not included tools
Eleanor Arnett
Person (I think) Completely Random. \nI like David Bowie and MINECRAFT! My favourite emoji is?