1. What group of people started attacking Europe? . Where were they from?. Why did they attack? The answers are The vikings attacked Europe. the vikings were from asia. For their land.
What was the land and climate like in Europe that made the Vikings want to attack? It was warm for them to setal
What type of government did the Europeans create in response to the attacks?All of the Europeans made the kingdom marked. What was this government based on? to find a King.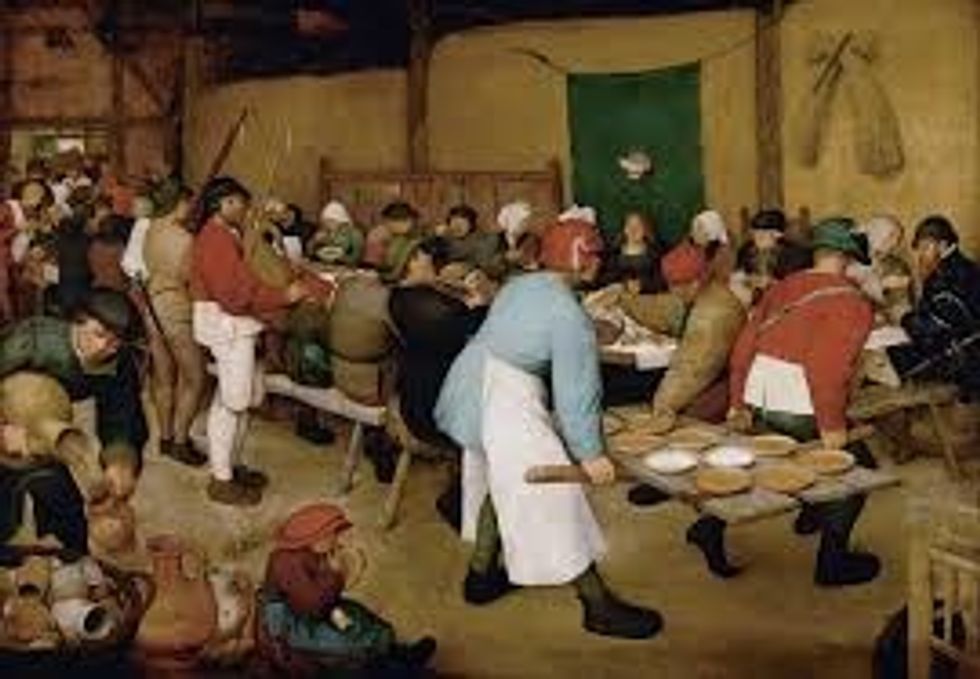 Explain the relationships between the upper classes.The rich. a fief is like a serf. Be sure to include what a fief is and why it was given.
Explain the lower class.the poor. the freemen can move without permission. The serfs are tied to the land so they can not leaving. Be sure to include the difference between a freeman and a serf.
hi I hope you learned from this snapguide you are very important so don't let people put you down and you are special to god.
2.0c music
1.0 gutar
2.0 drums