Explain the Sun, the Moon, and the Earth By: JCS
7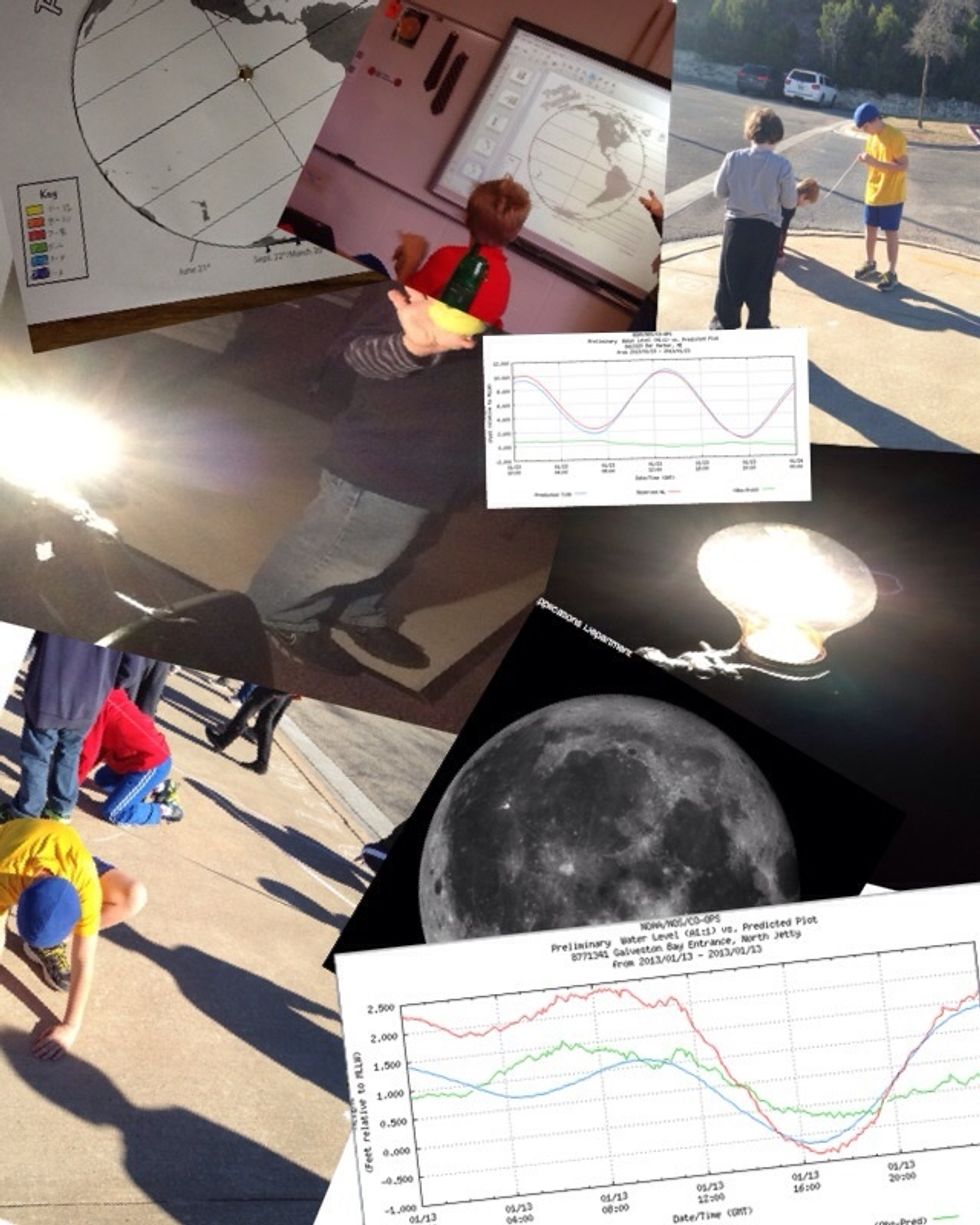 Over the past few weeks we have been working on a bunch of things including moon phases, tides, ect.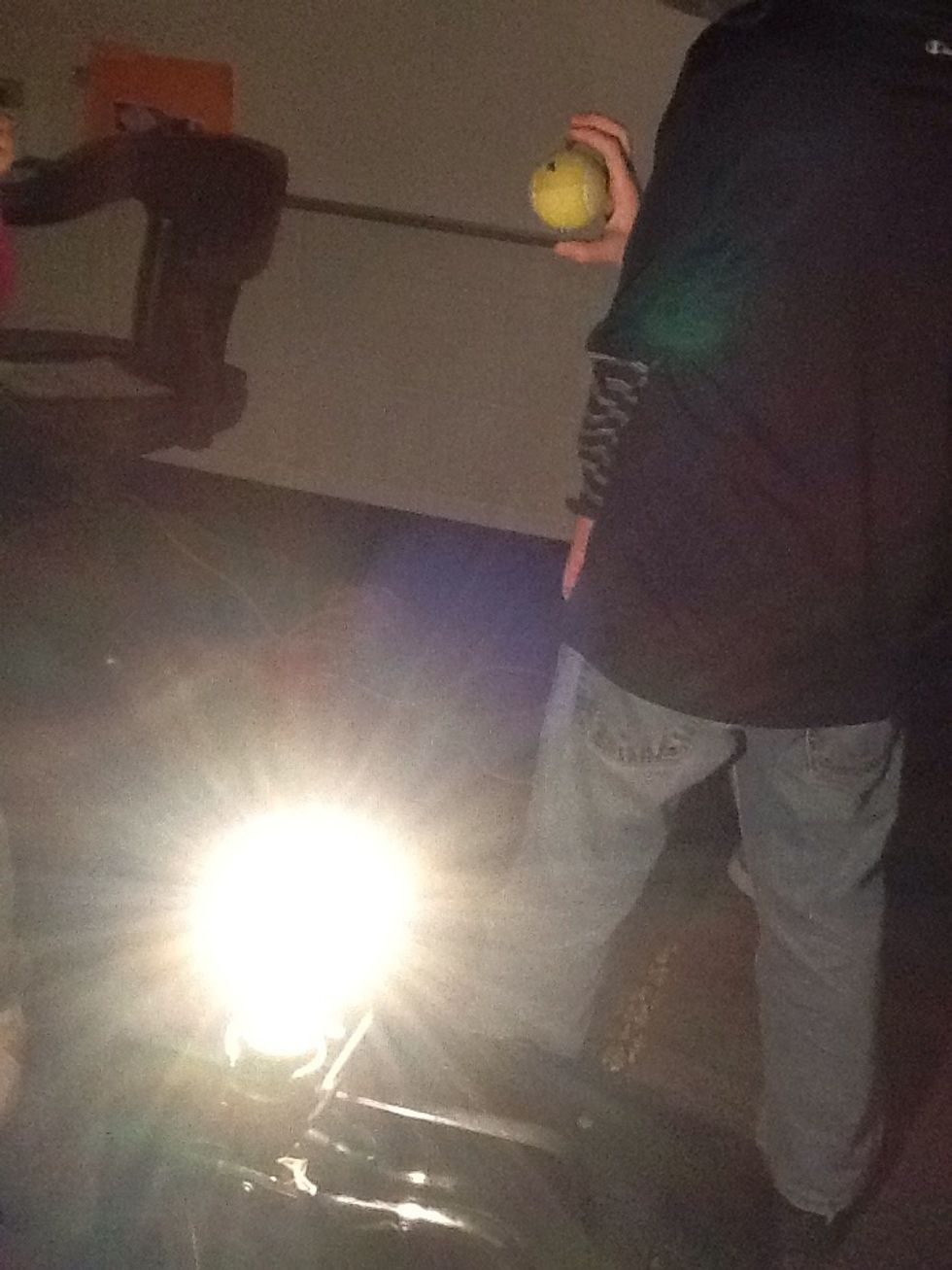 The first activity was called Seasonal Do Si Do and we went circled around the light and each rotation was a different season.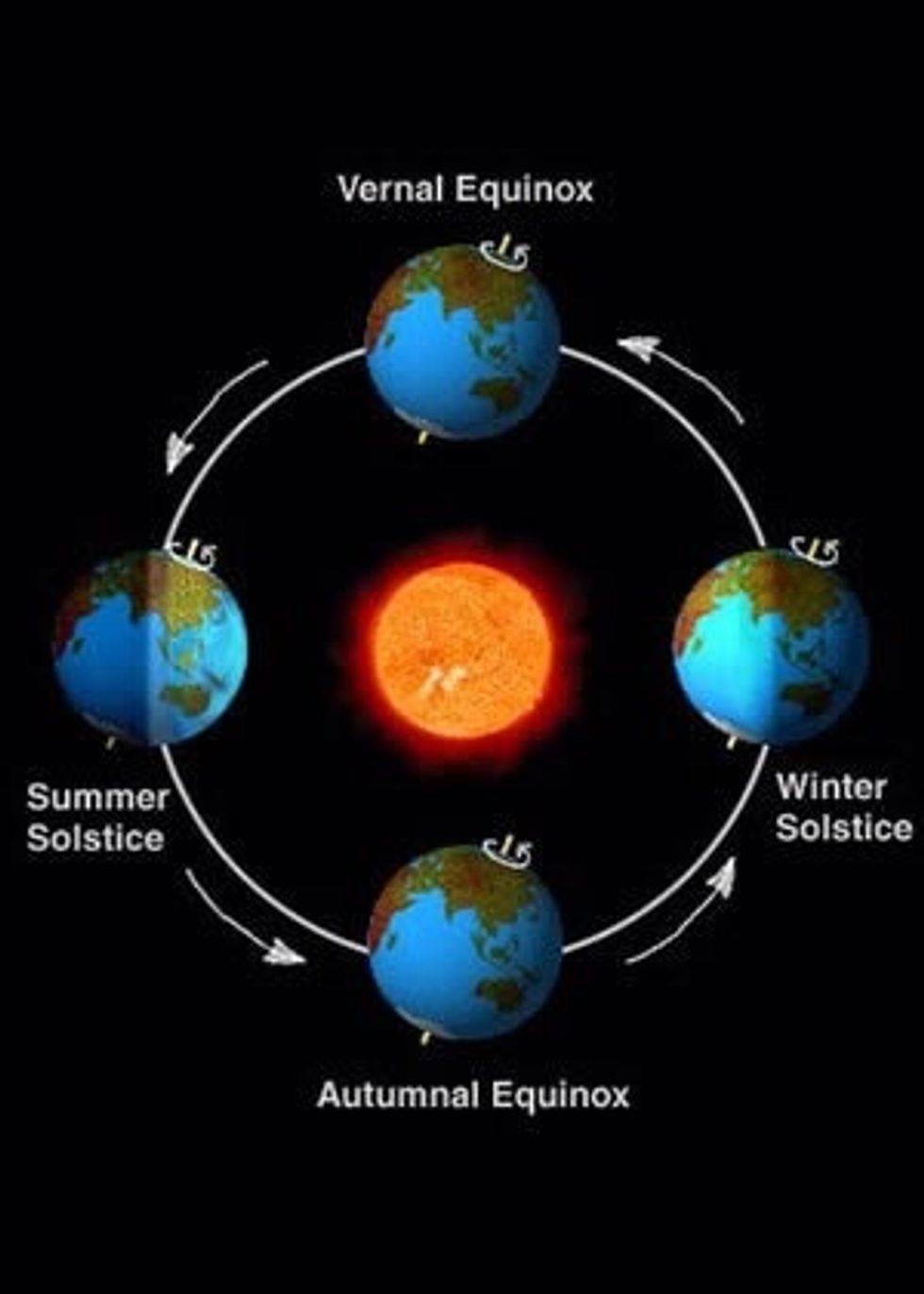 Here are what the seasons look like and what positions they are in
I got a cool picture that shows all the seasons and what they would look like.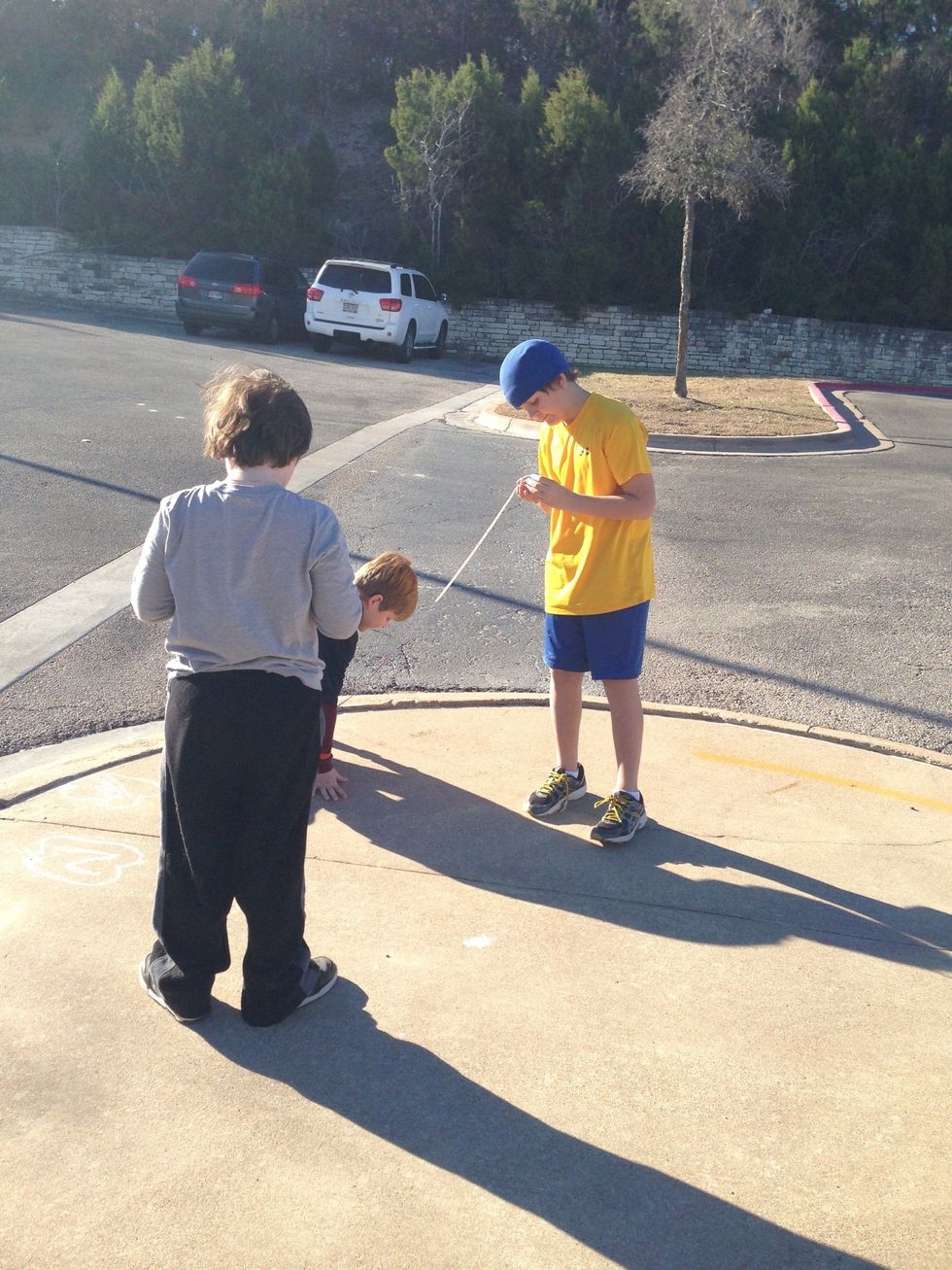 Another experiment was called me and my shadow. We went outside and made a mark to stand on all day them made a mark at the end of the shadow. We came out every hour to see our shadow.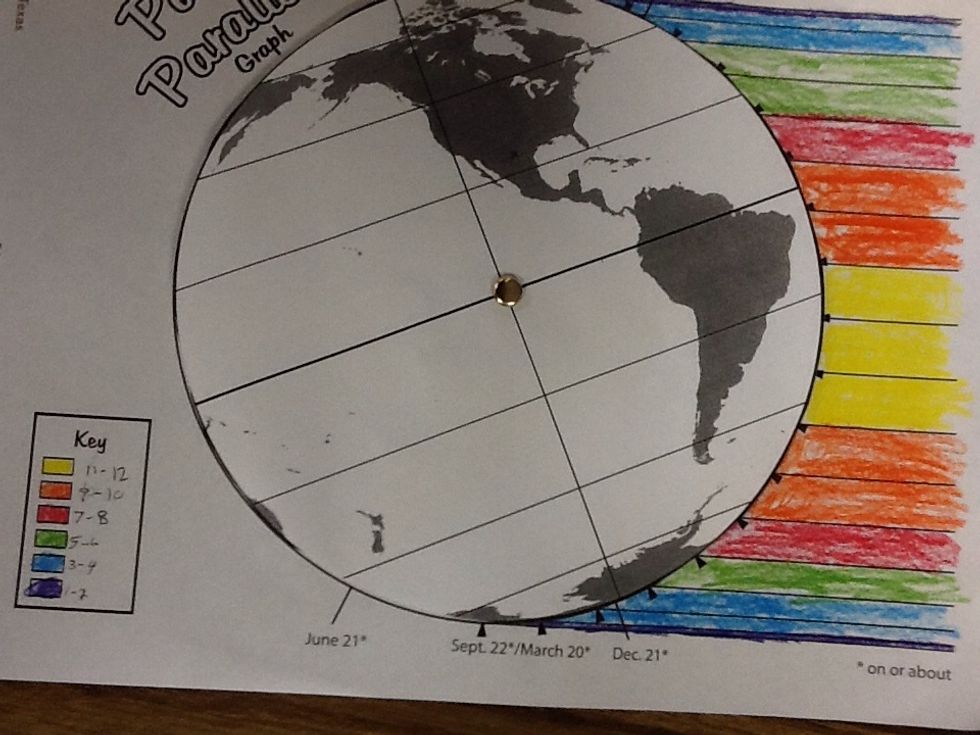 The next experiment was pasta parallels we counted how many strands of pasta fit in every section then we made a key and colored the sections according to the key.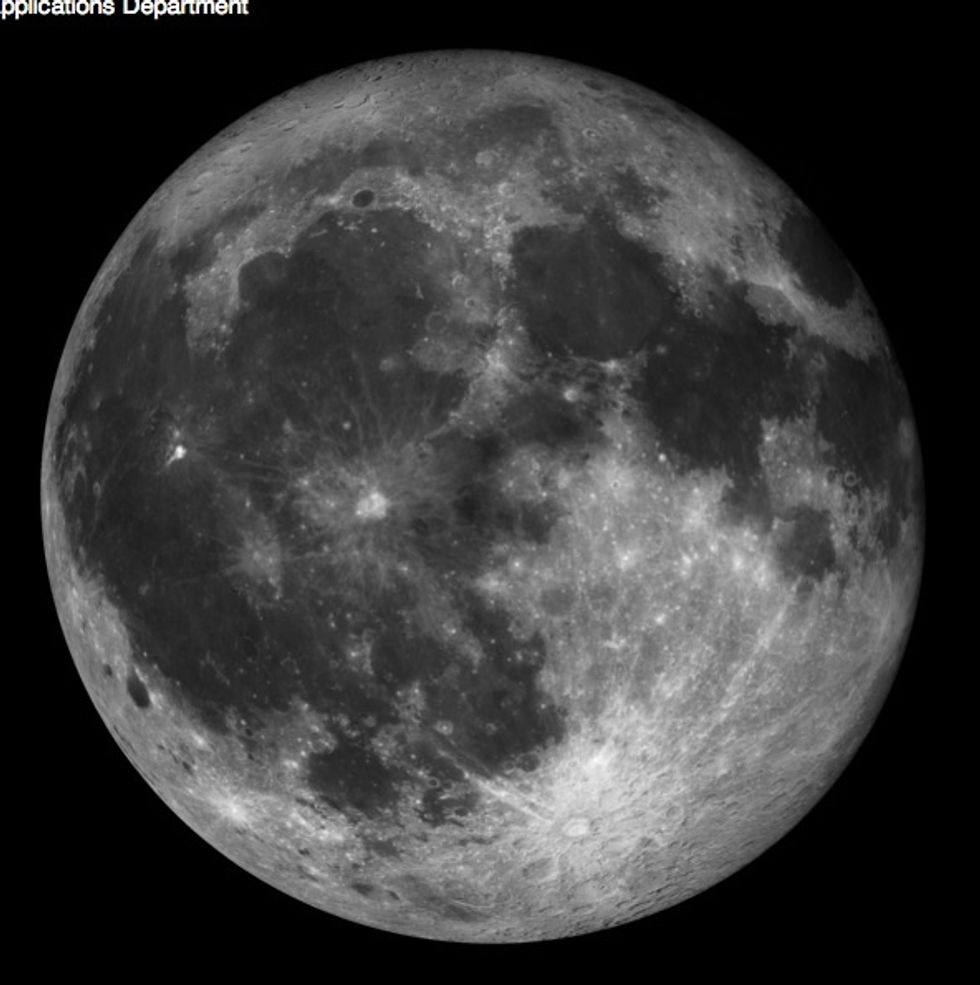 We also recorded the moon phases over the month. This one is a waning gibbous. Can you see the small sliver of darkness?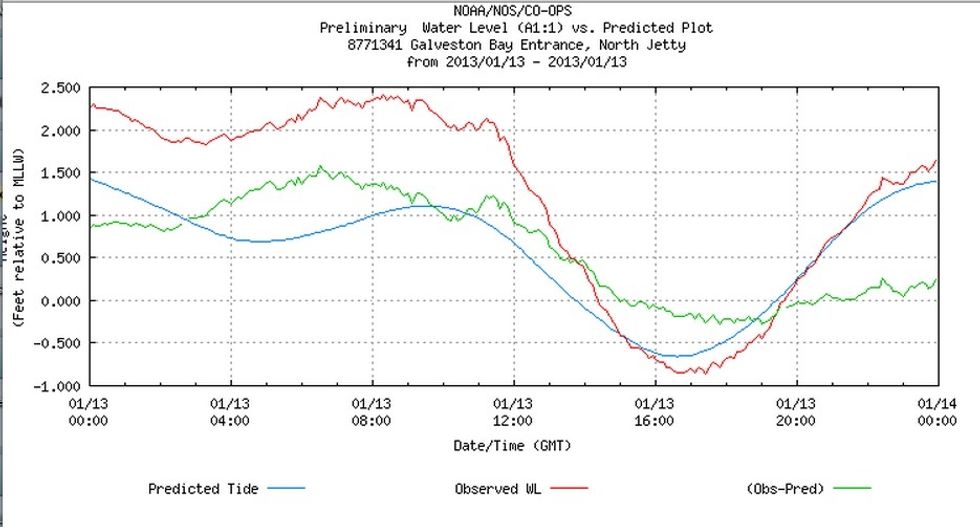 We also recorded the tides of Bar Harbor and Galveston.
I hope you liked my snap guide about the science subject for this month. :-)
The creator of this guide has not included tools