Explain the Sun the Earth and the Moon by KC
1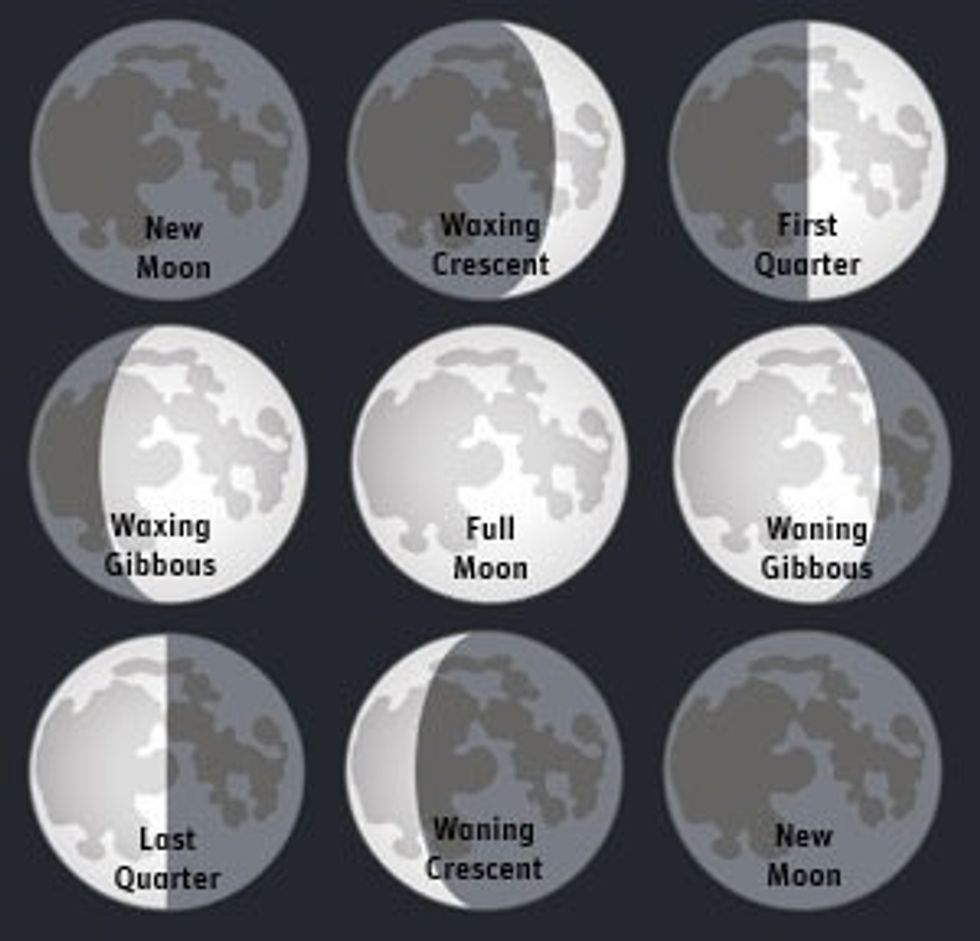 Here is the order of the moons phases!😍😊😀😃😄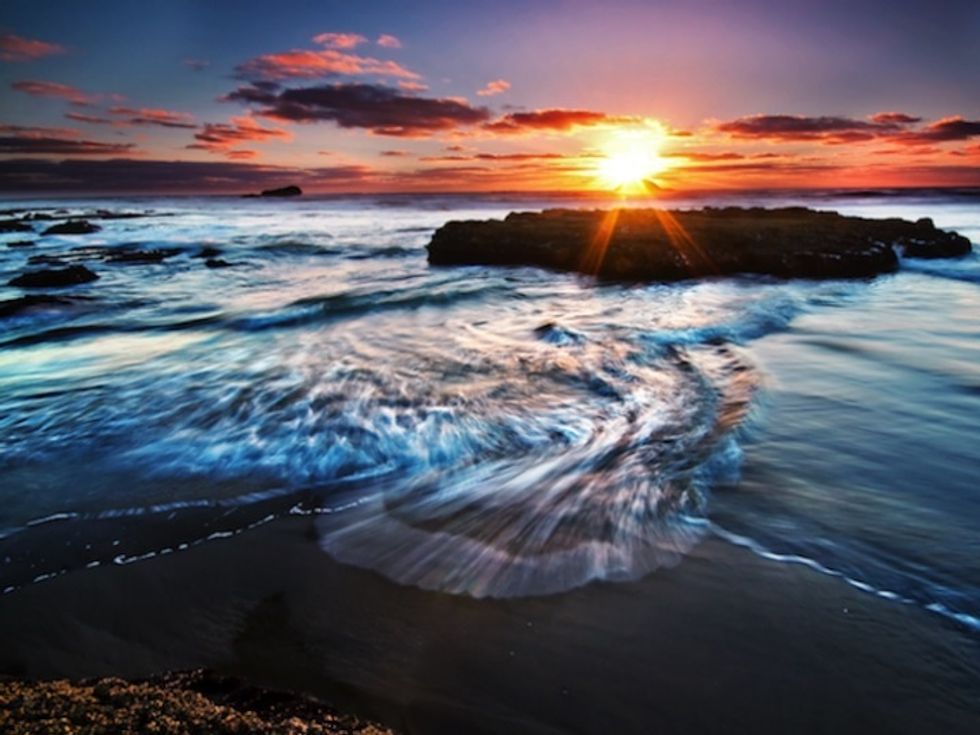 We observed Bar Harbor and Galveston Bay the past three weeks for there tides the tides were diffrent every time because the different Moon phases.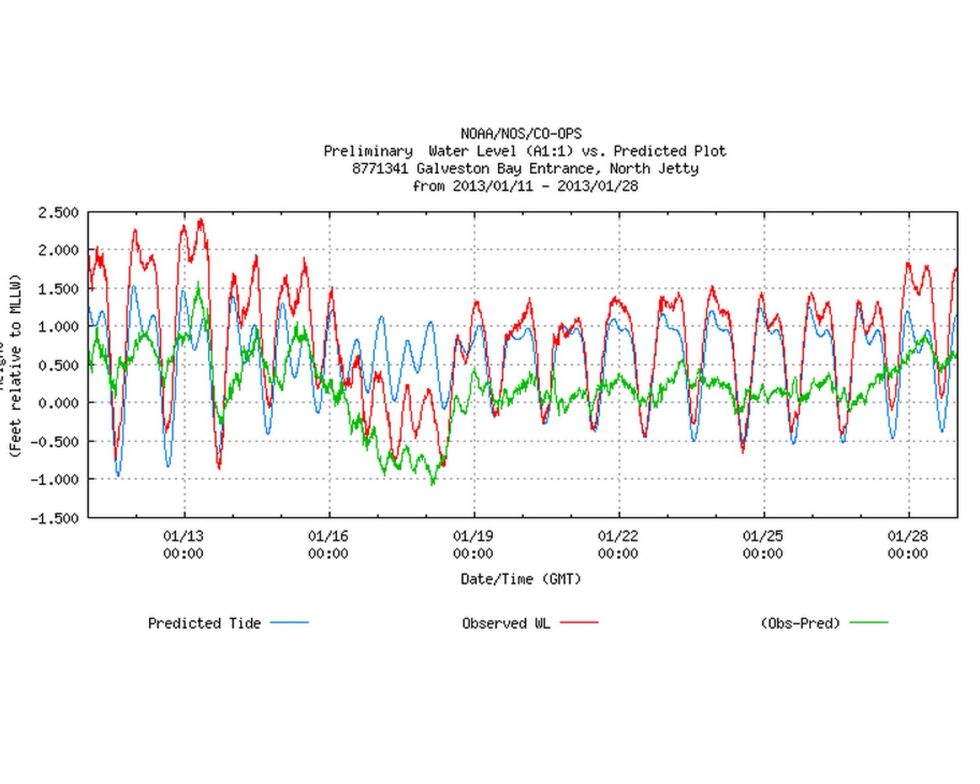 Here is Galveston bay the past three weeks.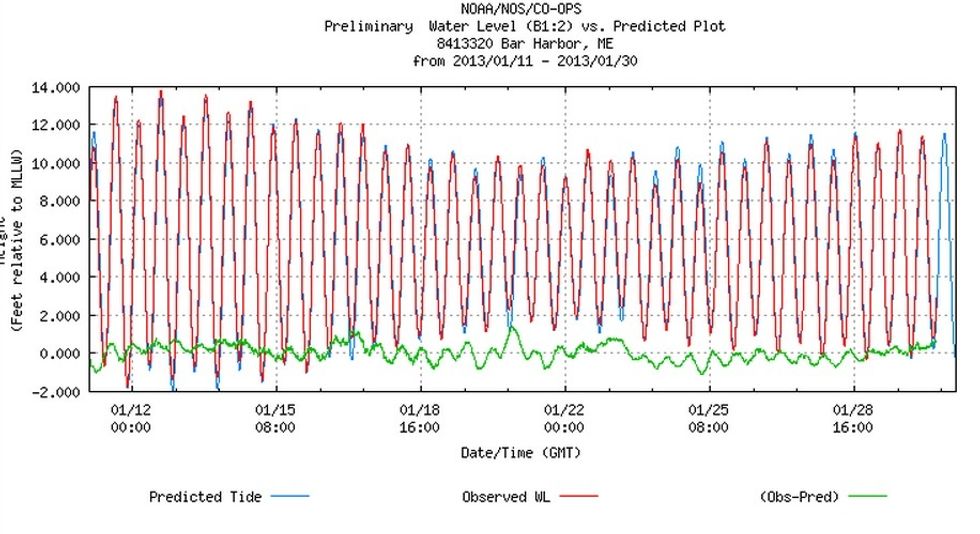 Here is Bar Harbor the past three weeks. On this chart I noticed during the new moon the waves are higher the tides go lower as they get to the FULL MOON🌝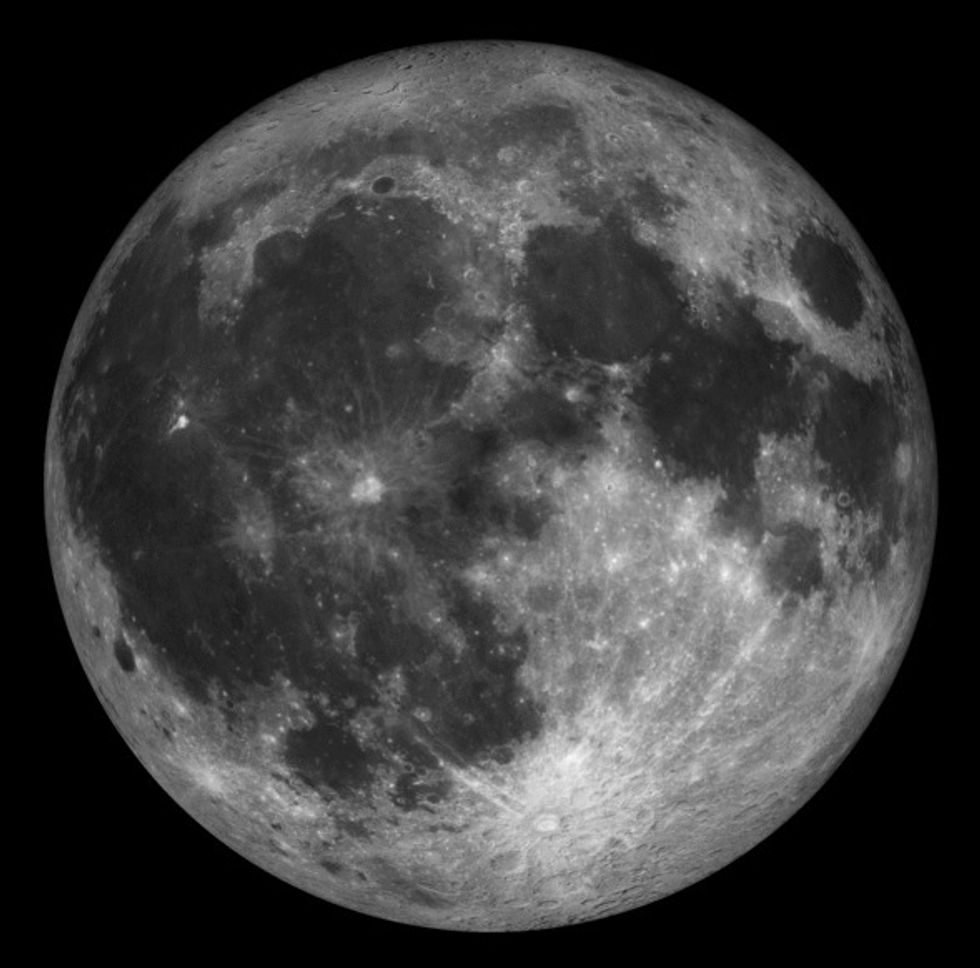 One day a long time ago a meteor hit the earth and a big piece of it came off and became our moon!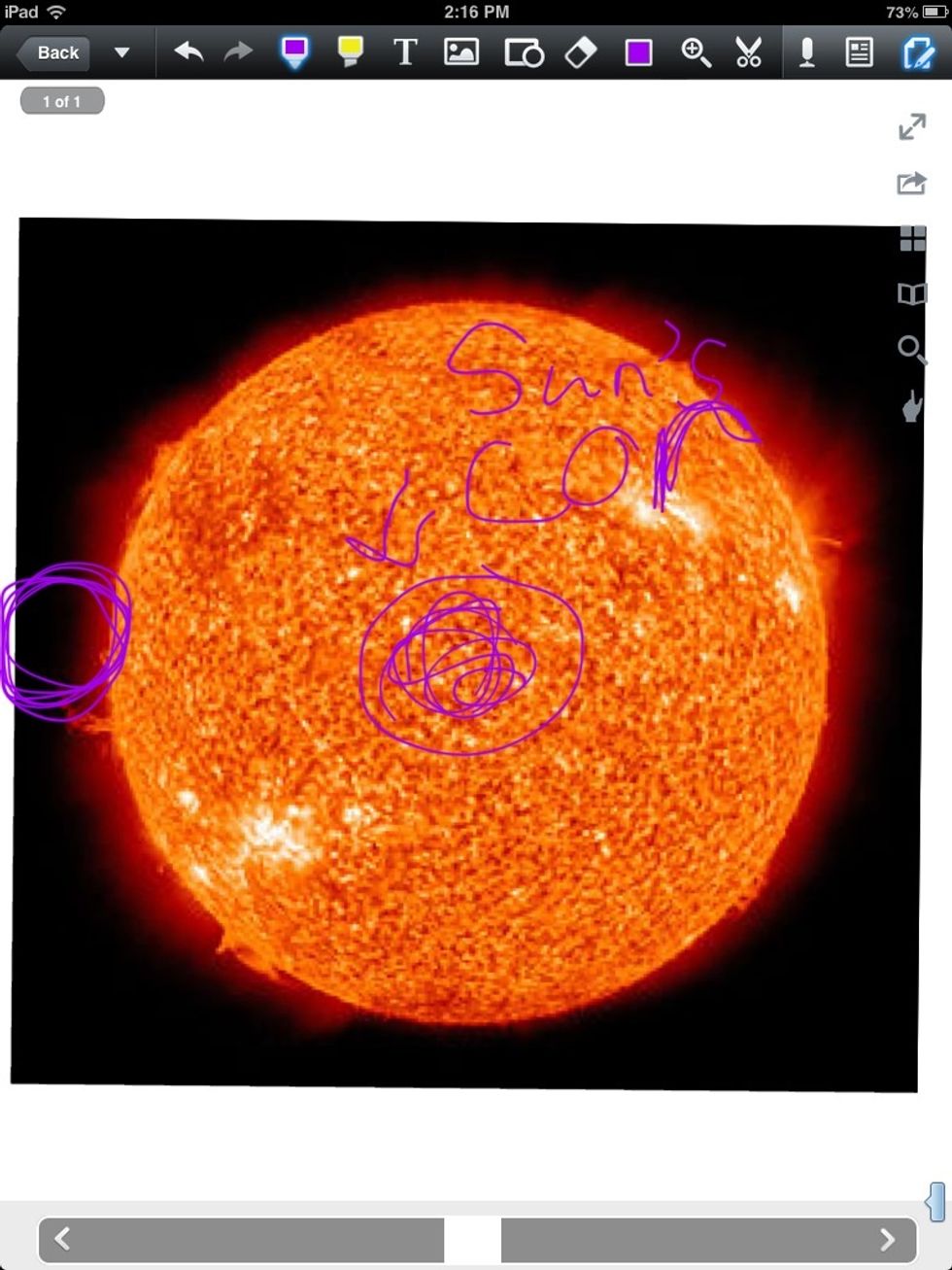 When whatever part of the earth is closest to the sun that is summer because the heat rays hit it right when it comes out of the sun!☀🌞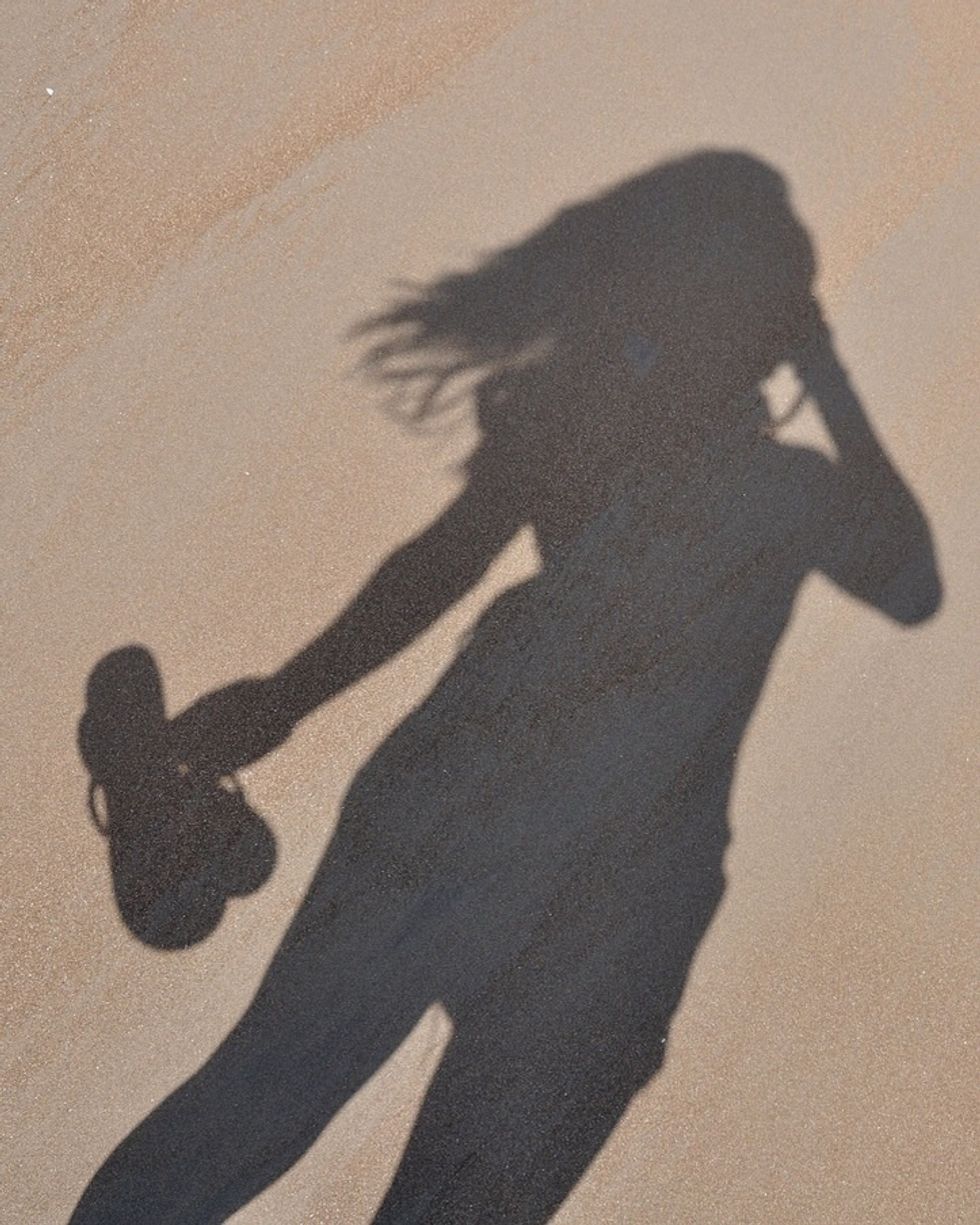 What happens to the length of my shadow throughout the day?
We did an experiment on our shadows! Every hour we went outside to measure our shadows and the later in the day the shorter we went then our shadows grew again and our shadows moved more to the side!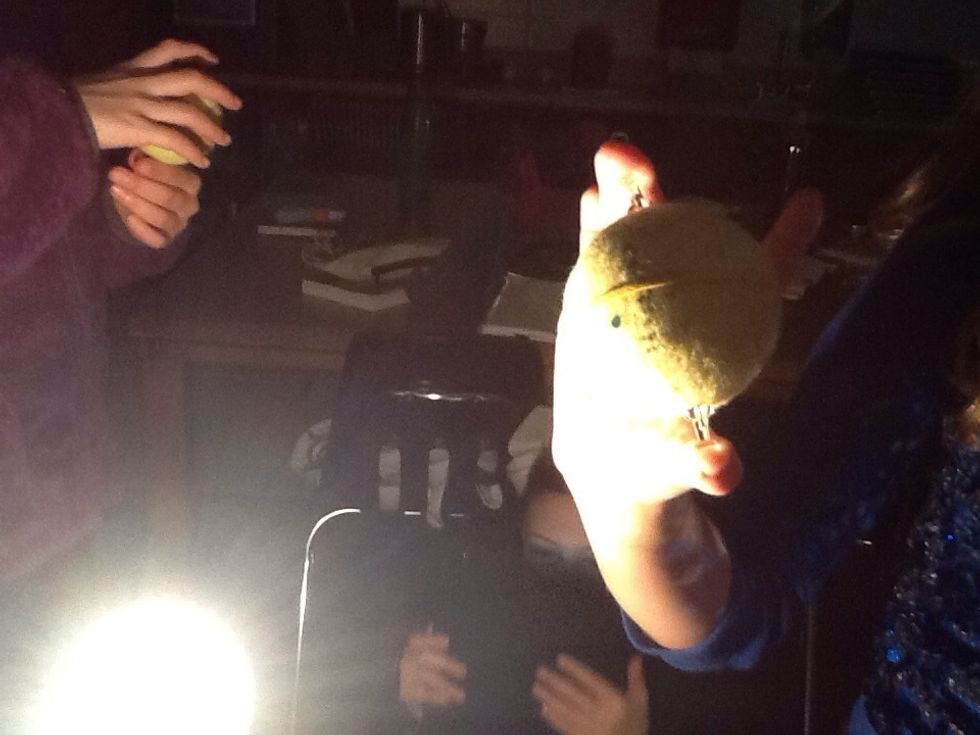 Here we did an experiment on the tilt and we stuck two tac's in a tennis ball and got a light ball and we moved around the light.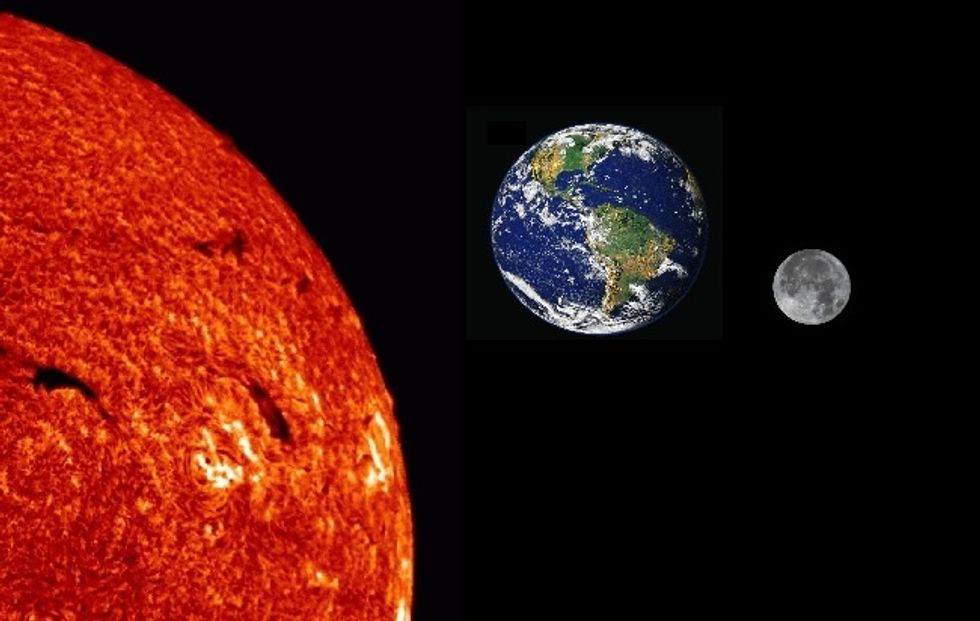 How do the sun's rays strike different parts of the earth different times?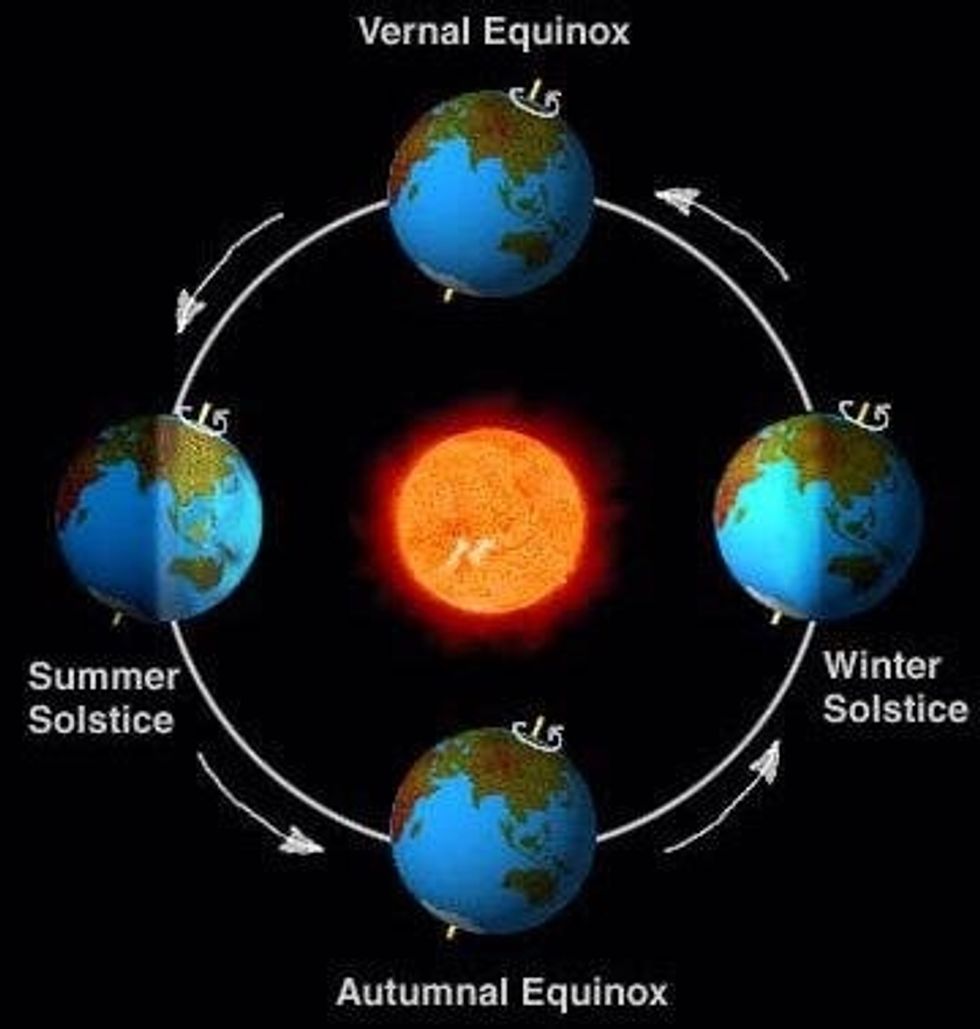 Here as you can see the earth has an orbit around the sun and so different parts of the sun's rays hit what ever side of the earth is facing it.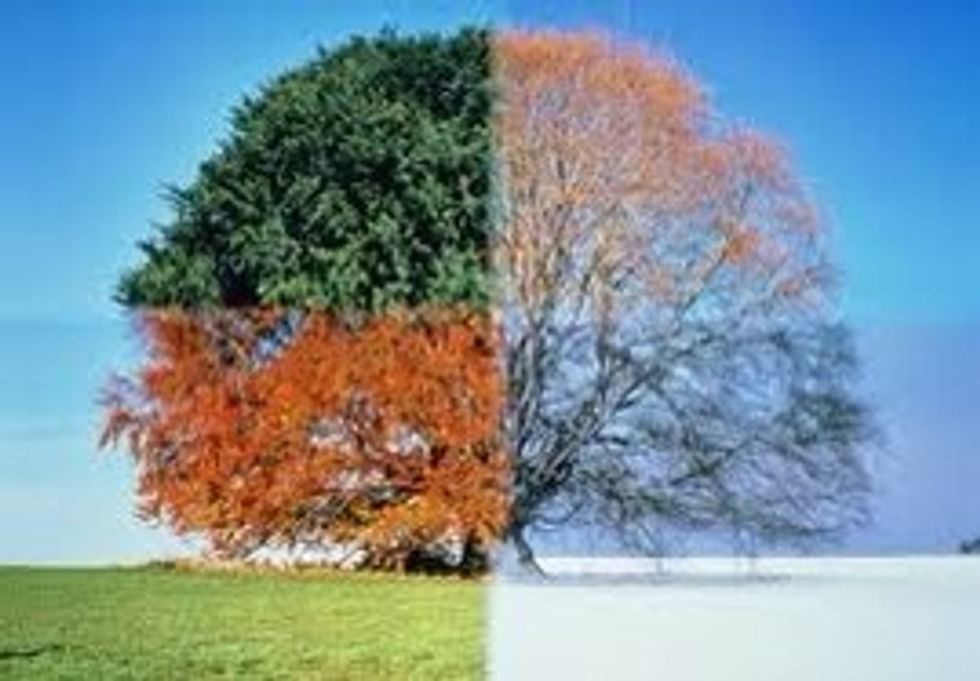 How do we get seasons?😗🌞🌝🌚🌑🌒🌓🌔🌕🌖🌗🌘🌜🌛🌙⭐🌍🌎🌏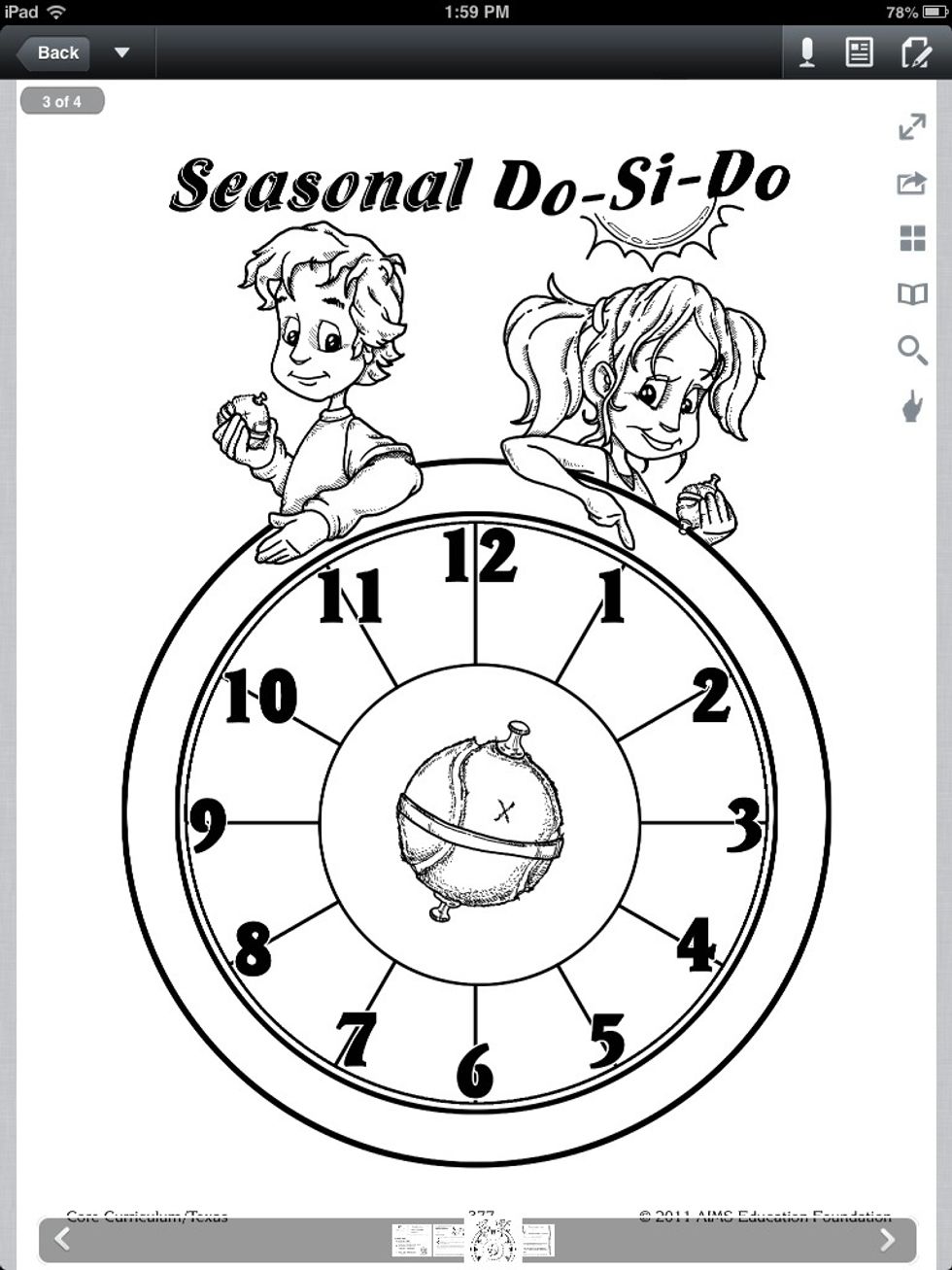 Our axis and our tilt gives us seasons. If we didn't have an axis and tilt we would have one season depending on we're on the earth your at!🌞❄☔⚡☁☀