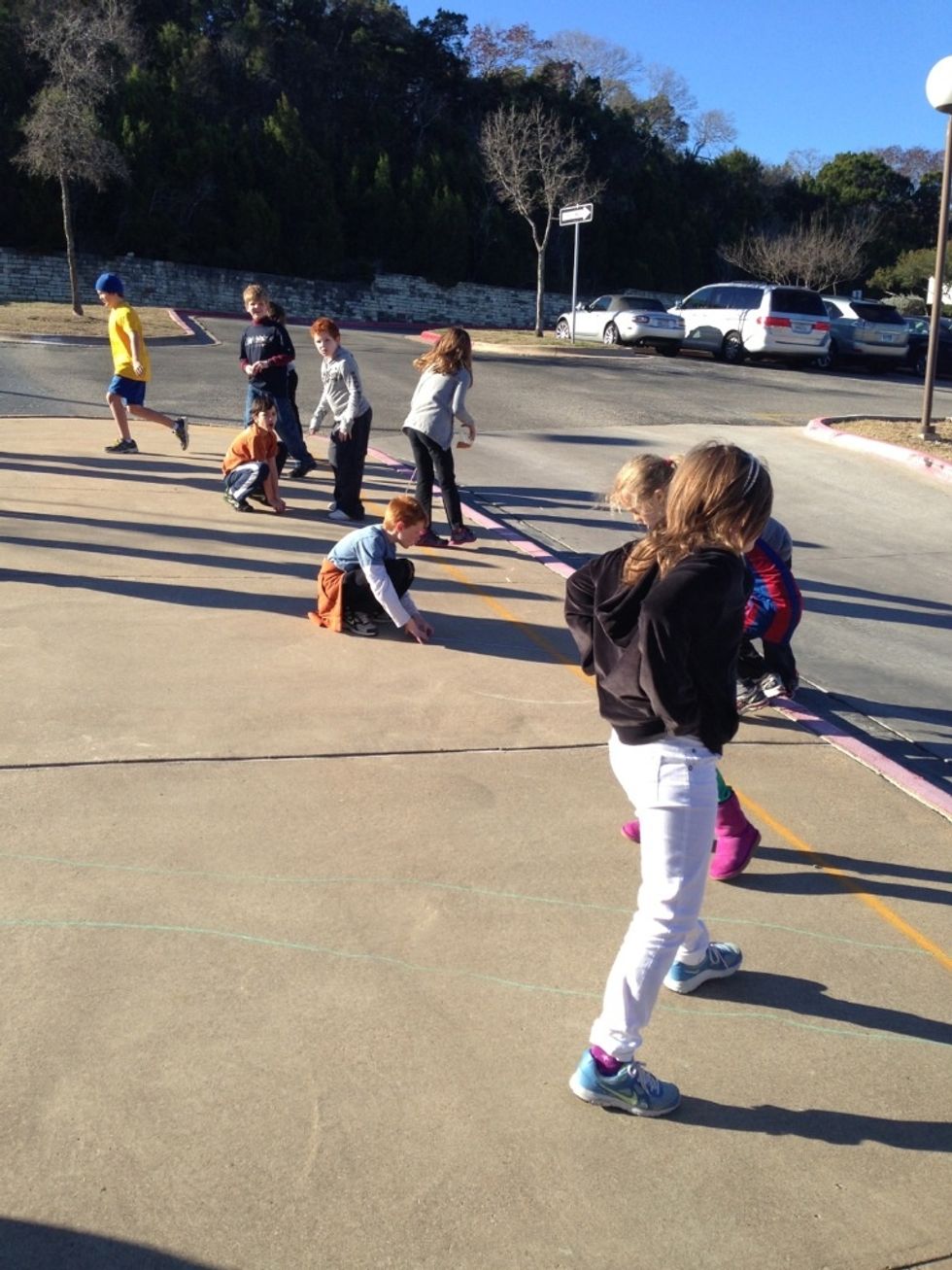 Your shadow is created because the earth is going around the sun so over the course of the day your shadow will end up in different spots.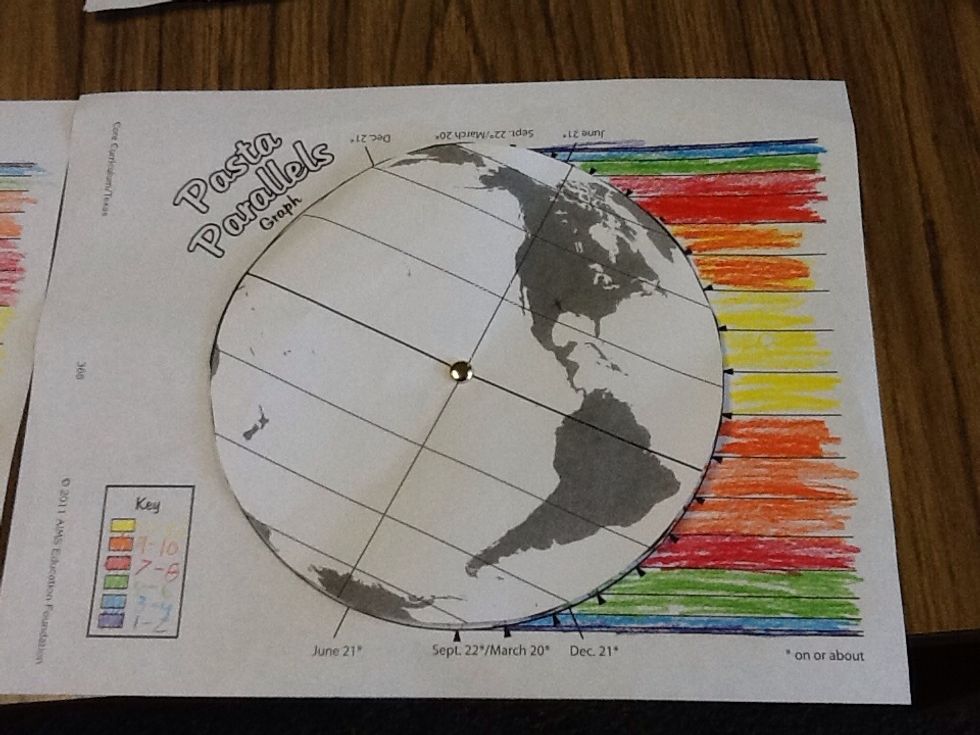 sun rays strike at different angles at different times of the year because the earth rotates around the sun. Pasta parallels is an experiment that tells you the sun rays are hottest near the equator.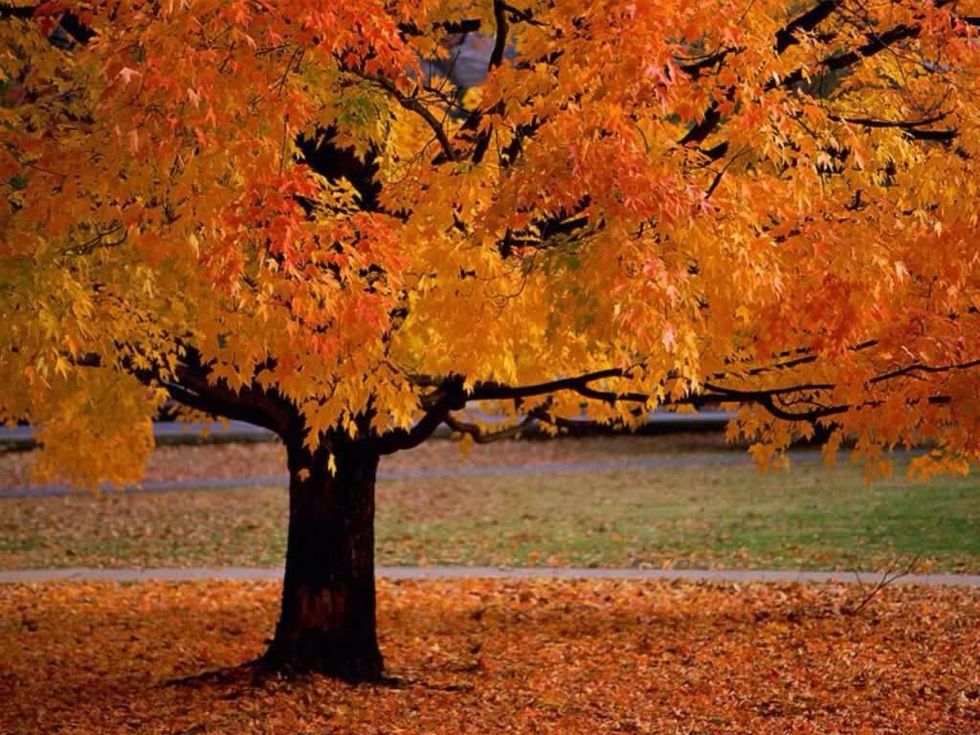 The seasons change based on the tilt of the Earth's axis and the particular regions exposure to sun at that part of the year.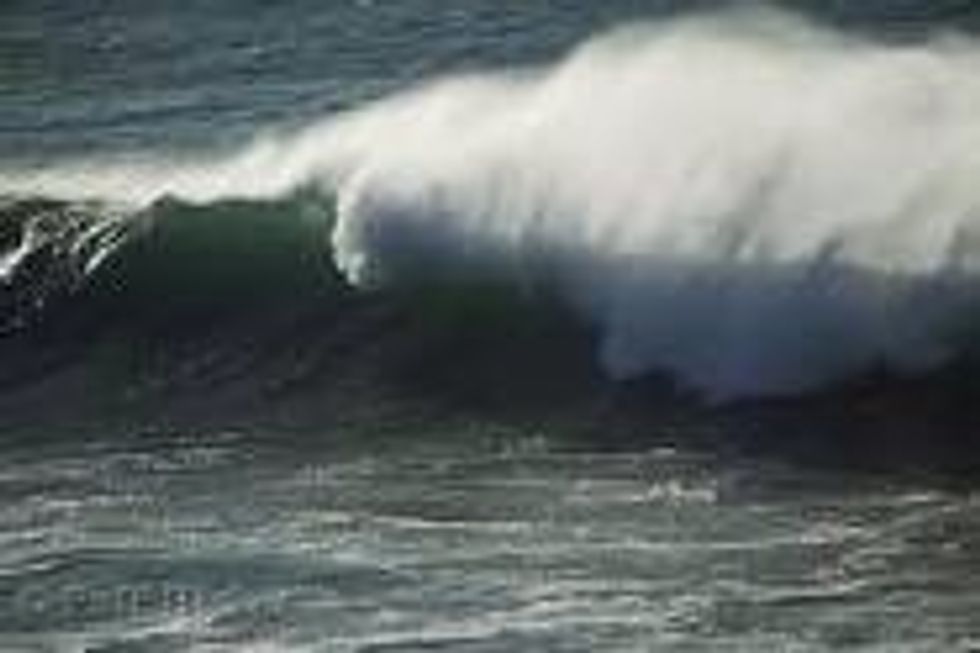 The gravitational force of the moon is one ten-millionth that of earth, but when you combine other forces such as the earth's centrifugal force created by its spin, you get tides.