Explain the Earth, Moon, and the Sun by SG
1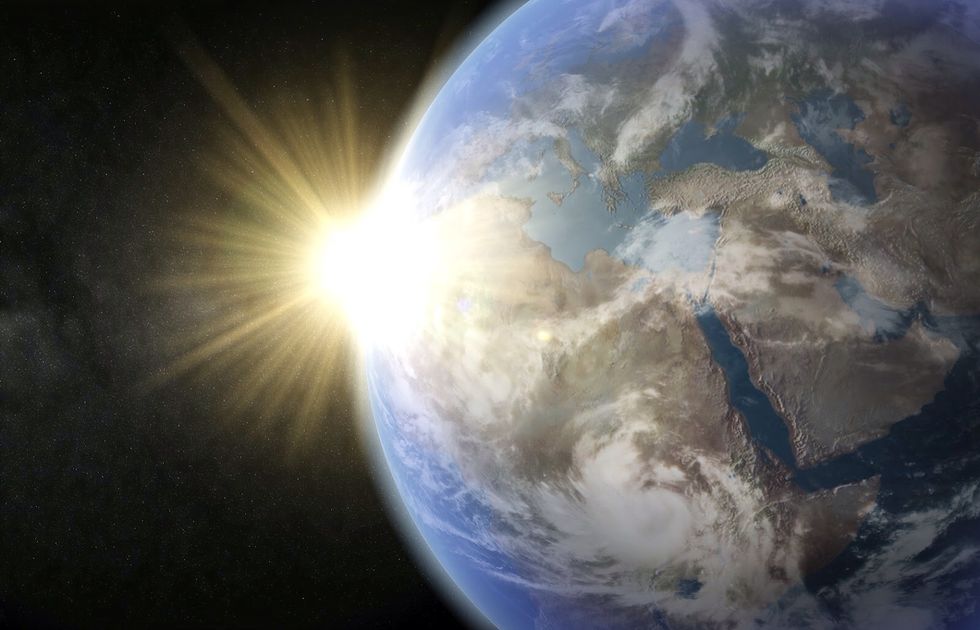 We get seasons from the suns rays hitting the earth at different angles at different times, so if it is winter in the northern hemisphere, it is summer in the Southern Hemisphere.
This is me doing my shadow, we stand somewhere and we outline our feet, then we stay there while another person in our group marks the end of our shadow then we measure from the feet to the mark.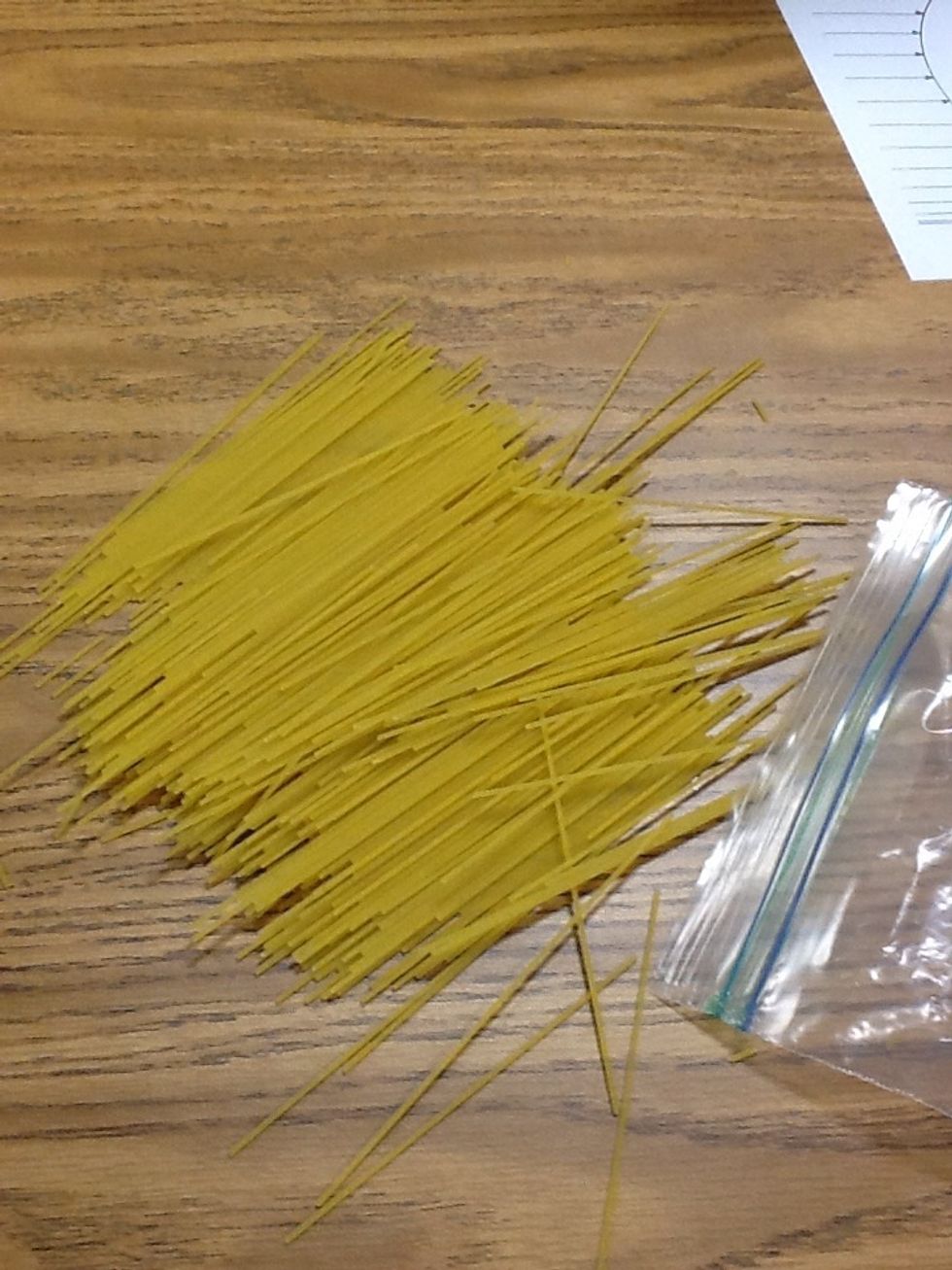 This is uncooked pasta, we did an experiment with them, Mr.Lofgren gave us these and a sun graph and we figured out how many could fit into one ray of the sun. We recorded our answer on the side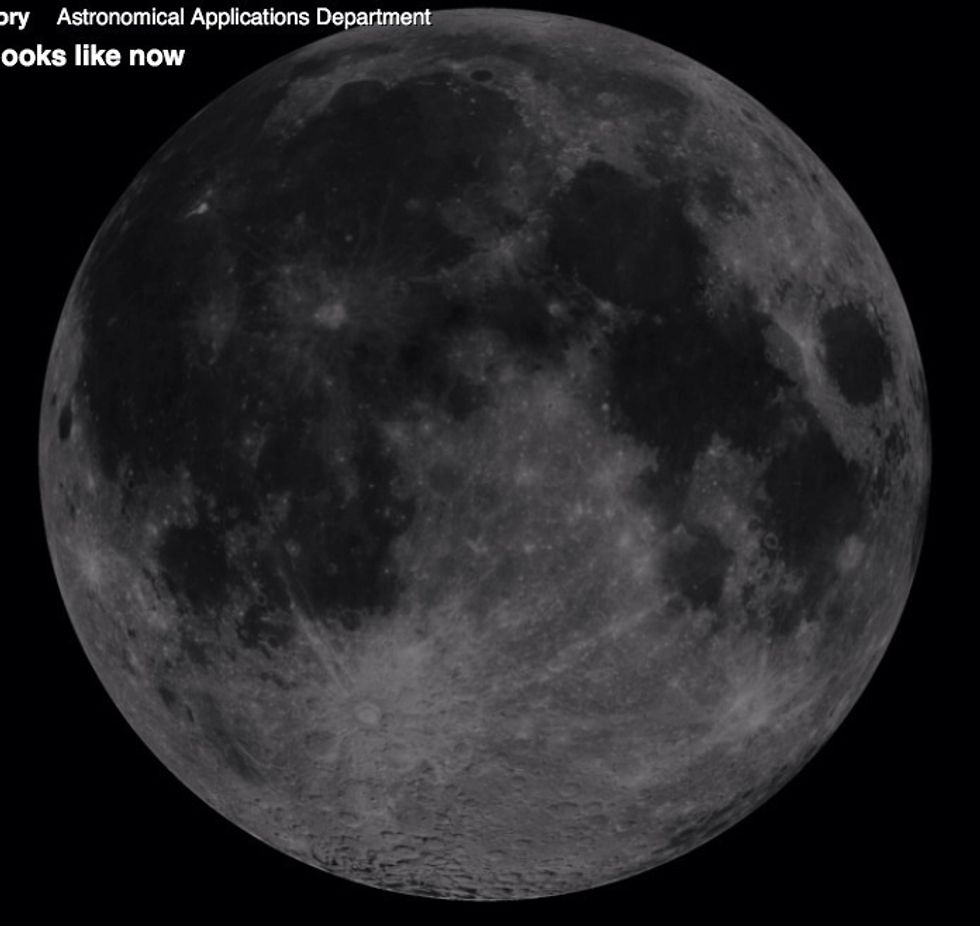 In this slide I will tell you the moon phases they are, new moon, waxing crescent, first quarter, waxing gibbous, full moon, waning gibbous,last quarter, and waning crescent those are the moon phases.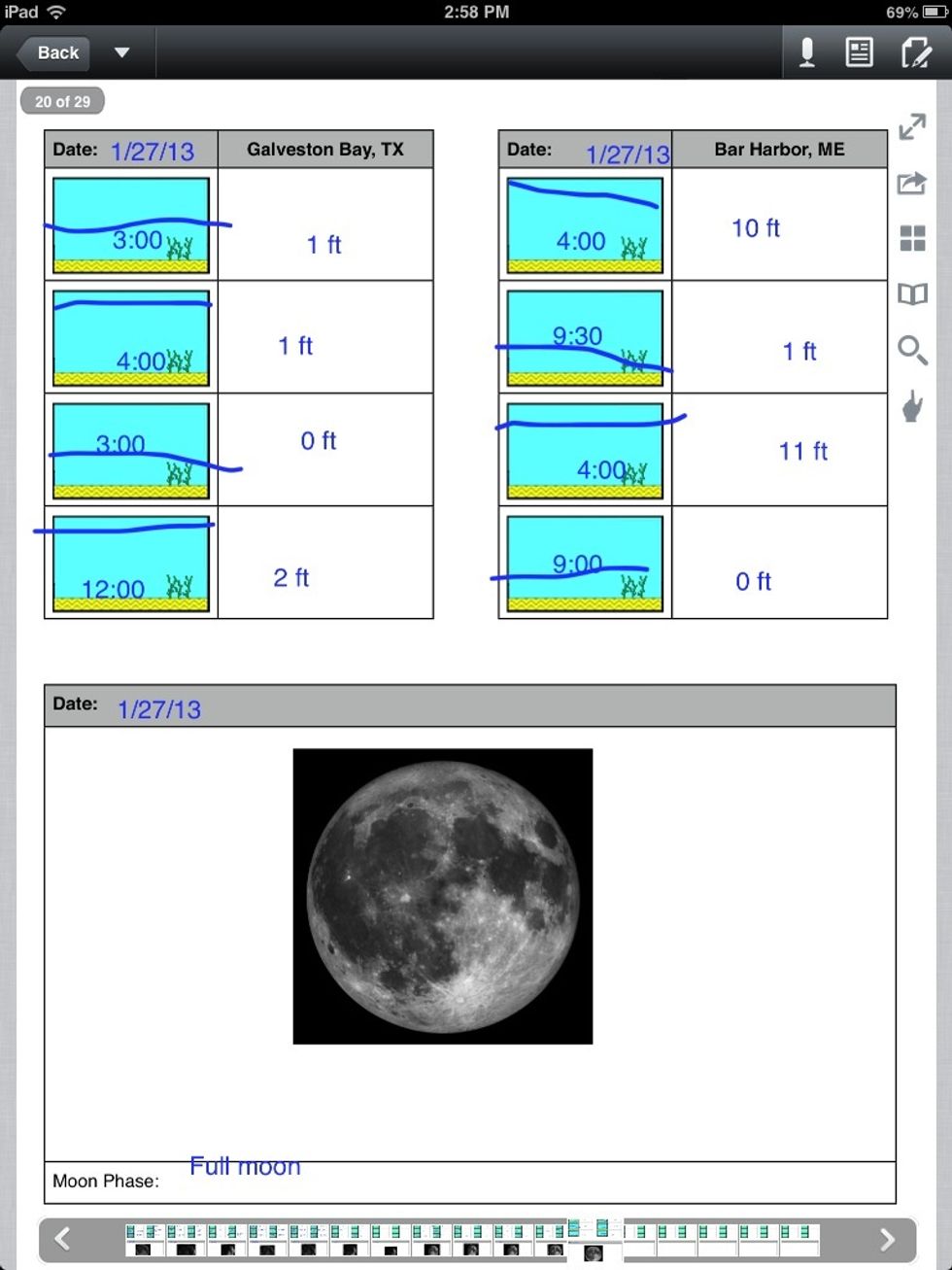 In this slide I show you my tides and they are recorded in the picture above it also shows you what time the tide took place, we have done more tides than that but I could not put them all in one page
Uncooked pasta
Measuring tape
Chalk
iPad