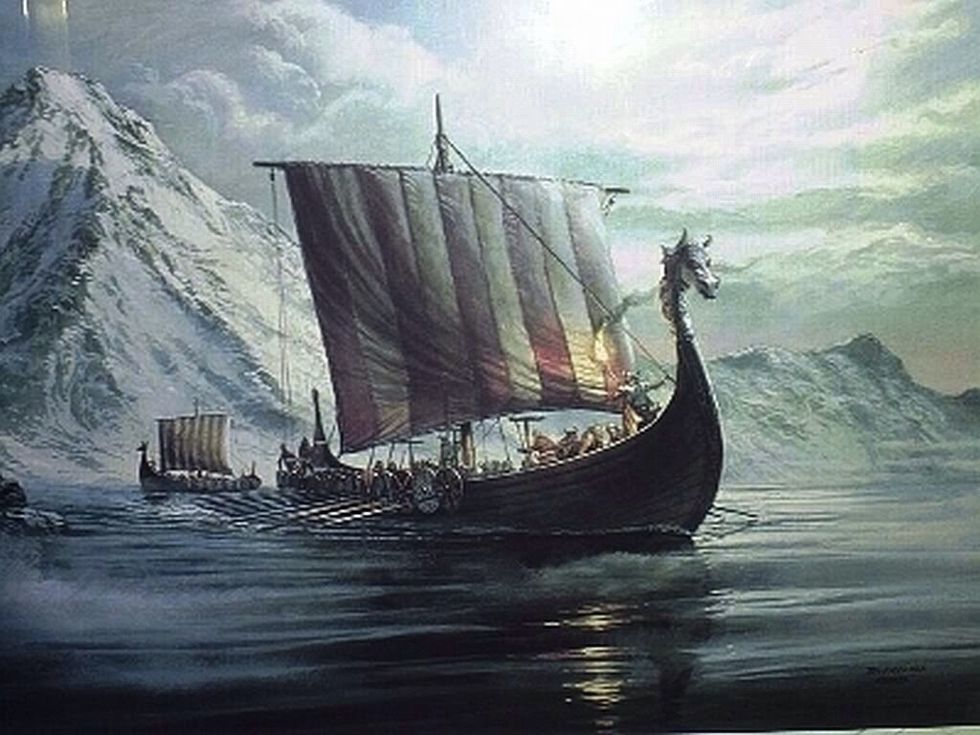 Barbarians were mean looking people. They were from Norway. They attacked because they needed supplies.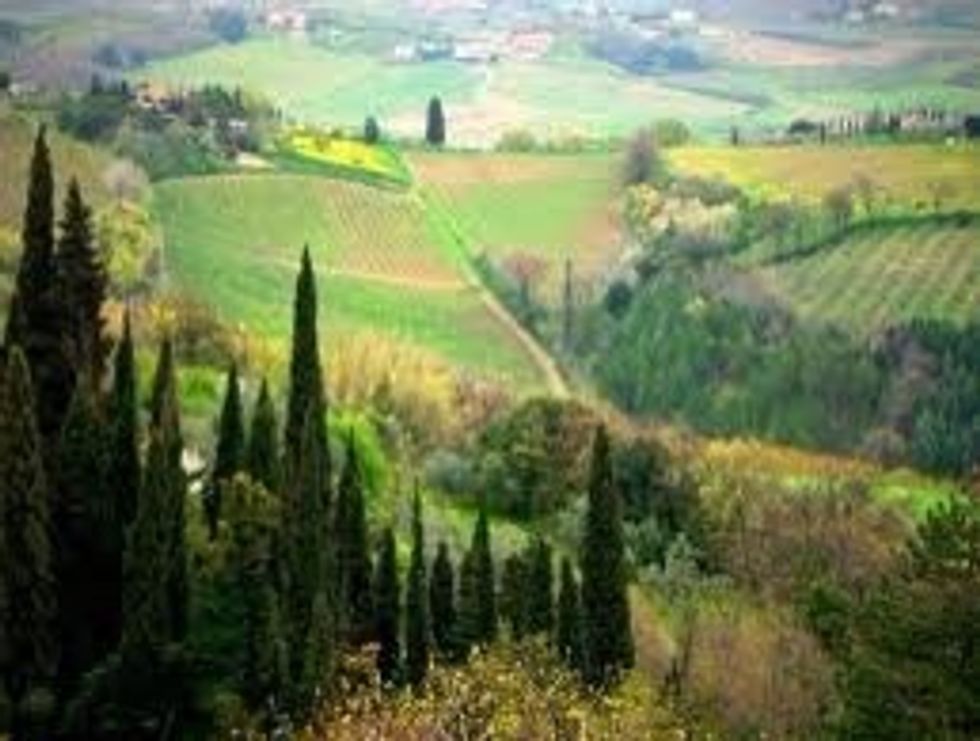 Good farming soil. Towns were small and stuff that barbarians needed. Thats were they liked to attack.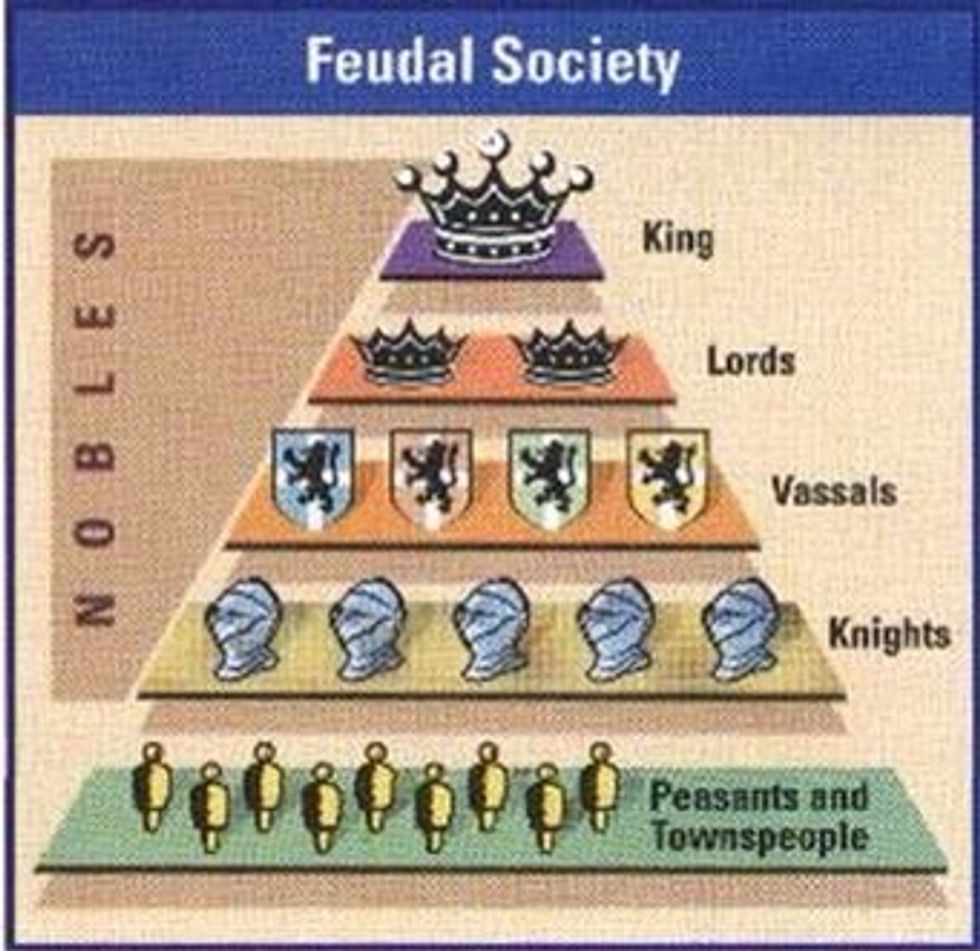 The Europeans exchange of land for loyalty. Fiefs where land that people gave out. You could be in the upper class if you owned a lot of land.
The upper class was known as the nobles. They were the people who owned a lot of land. A Fief is a piece of land that was given out.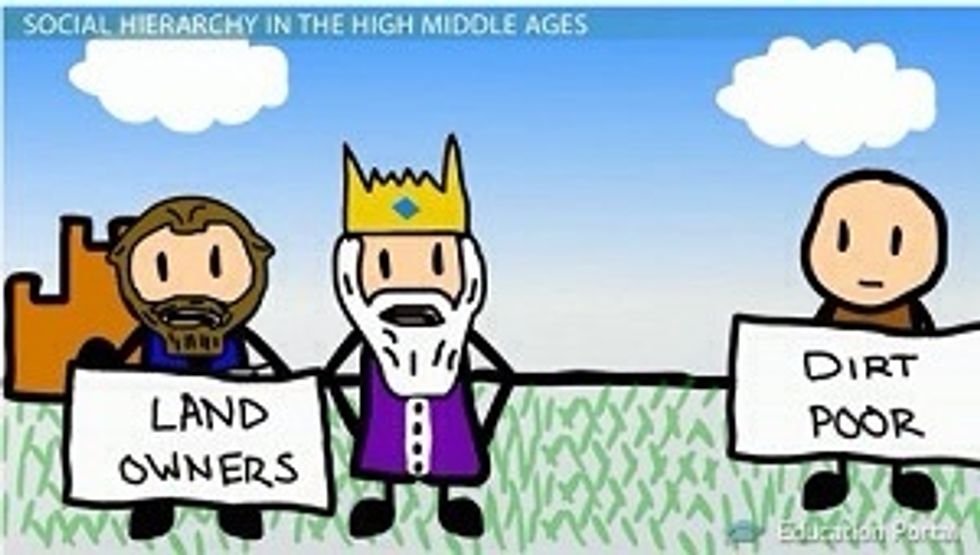 The lower class people were poor. They were divided into two groups freeman and serfs. the Freeman's could move around and they were not protected. The serfs had to stay in one place they were safe.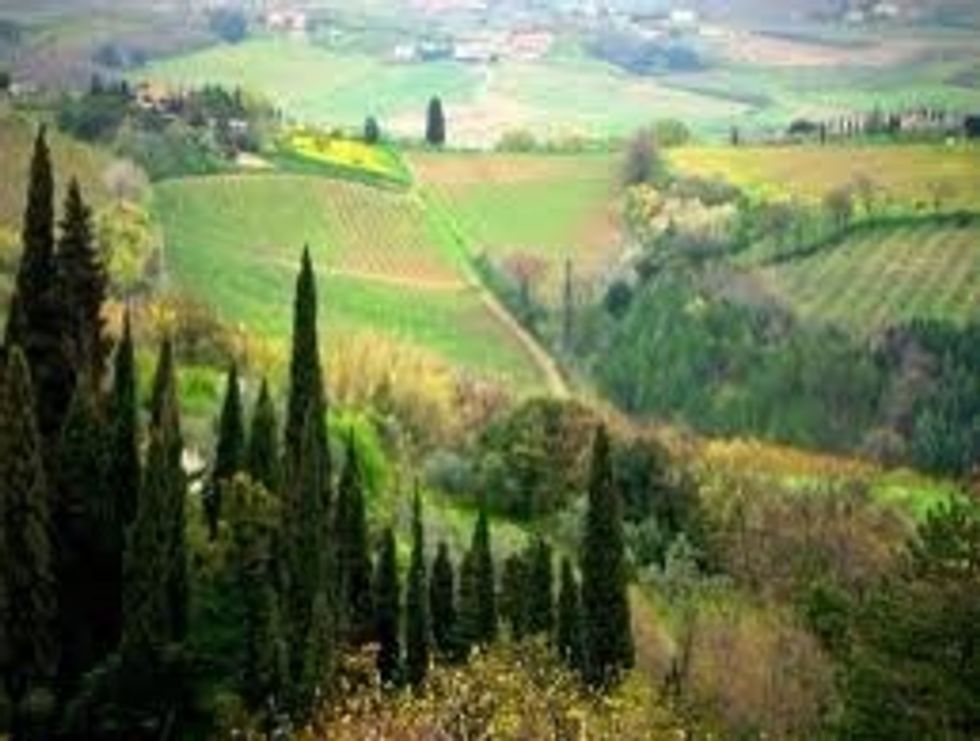 Over all the Feudalism system in Europe didn't last long. It was during the Middle Ages. Feudalism is the exchange of land for loyalty. With the loyaltypeople were also offered protection.
The creator of this guide has not included tools