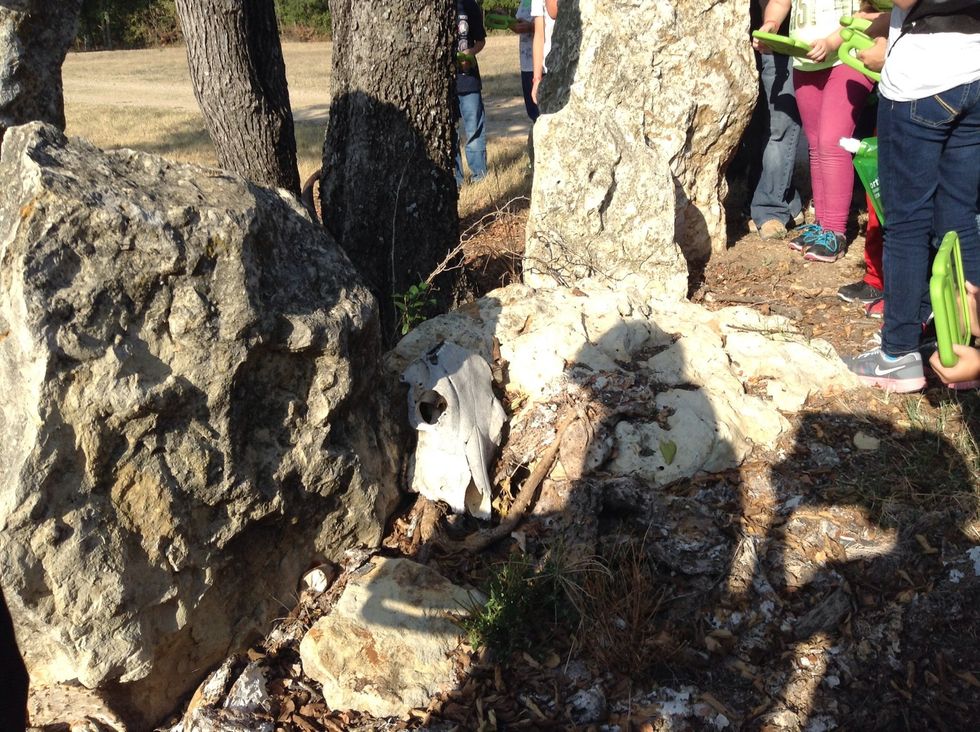 We saw a skull of a animal on the ground.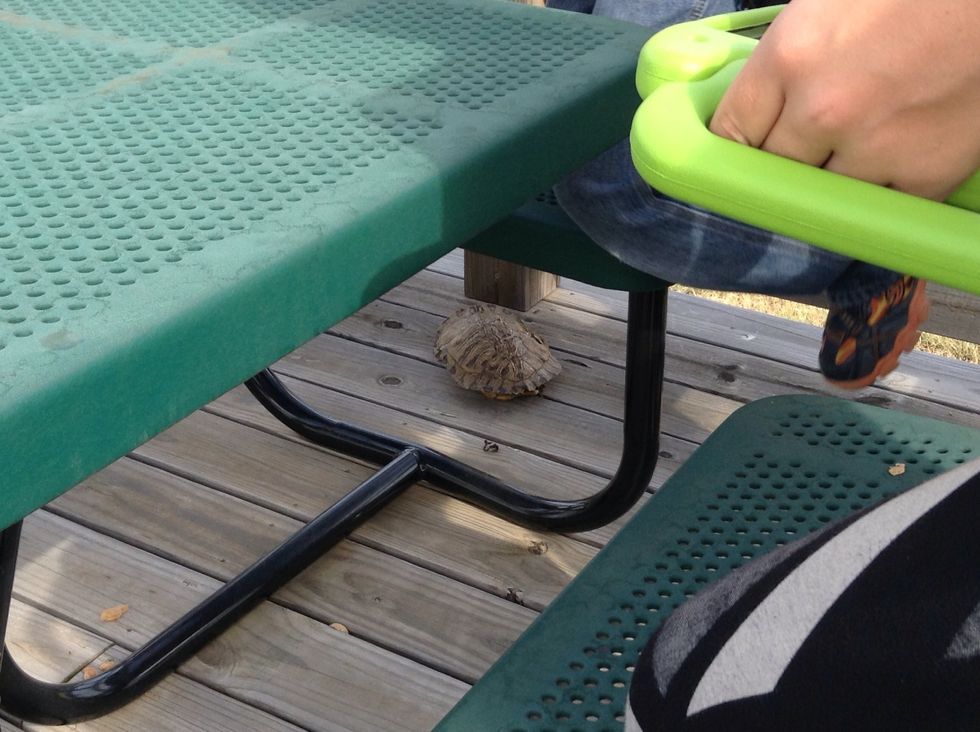 Why is the turtle not in it's shell? The turtle shed it's shell because the turtle was growing. http://animals.pawnation.com/mean-turtle-sheds-3001.html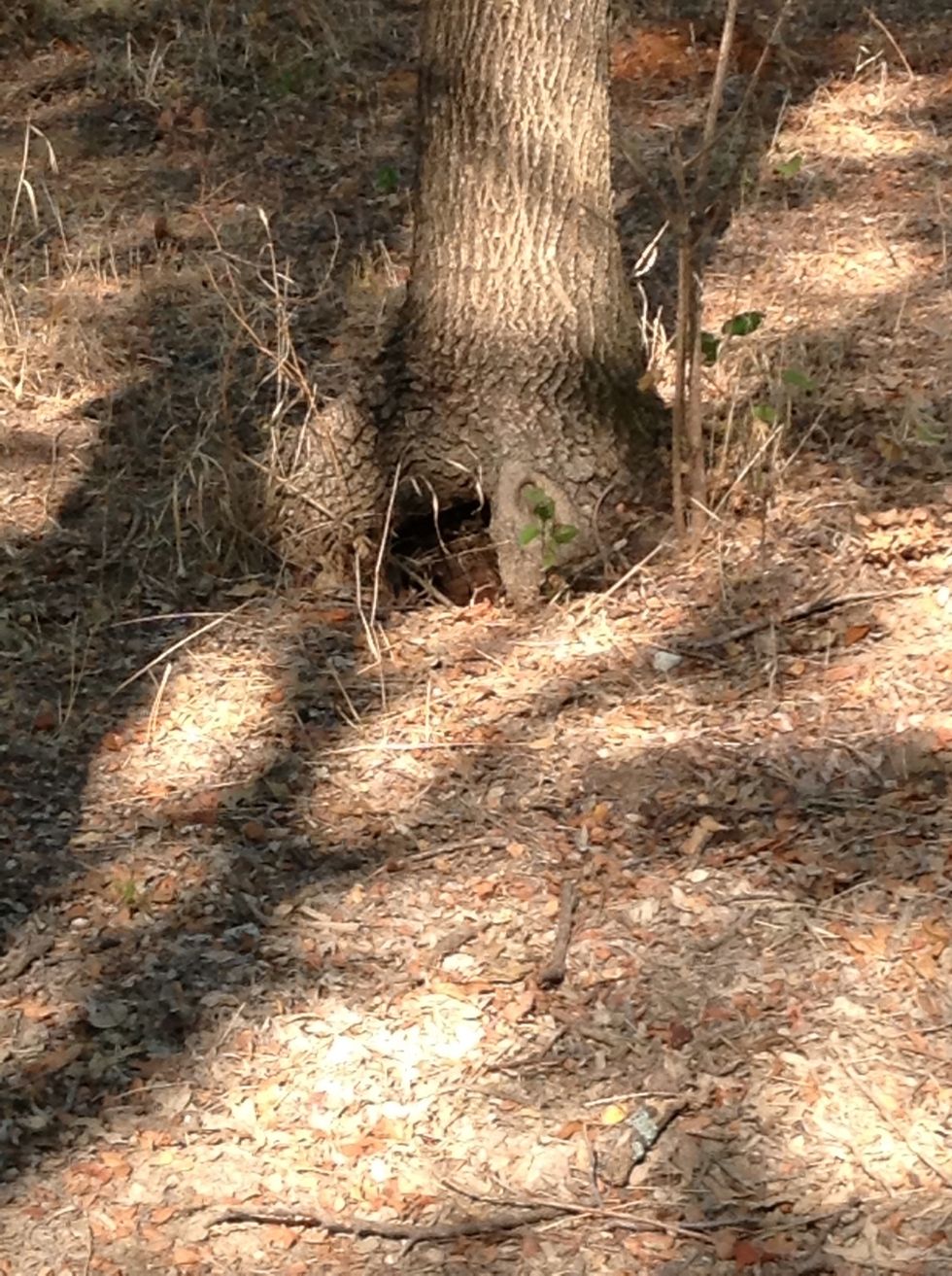 I think I found a borrow!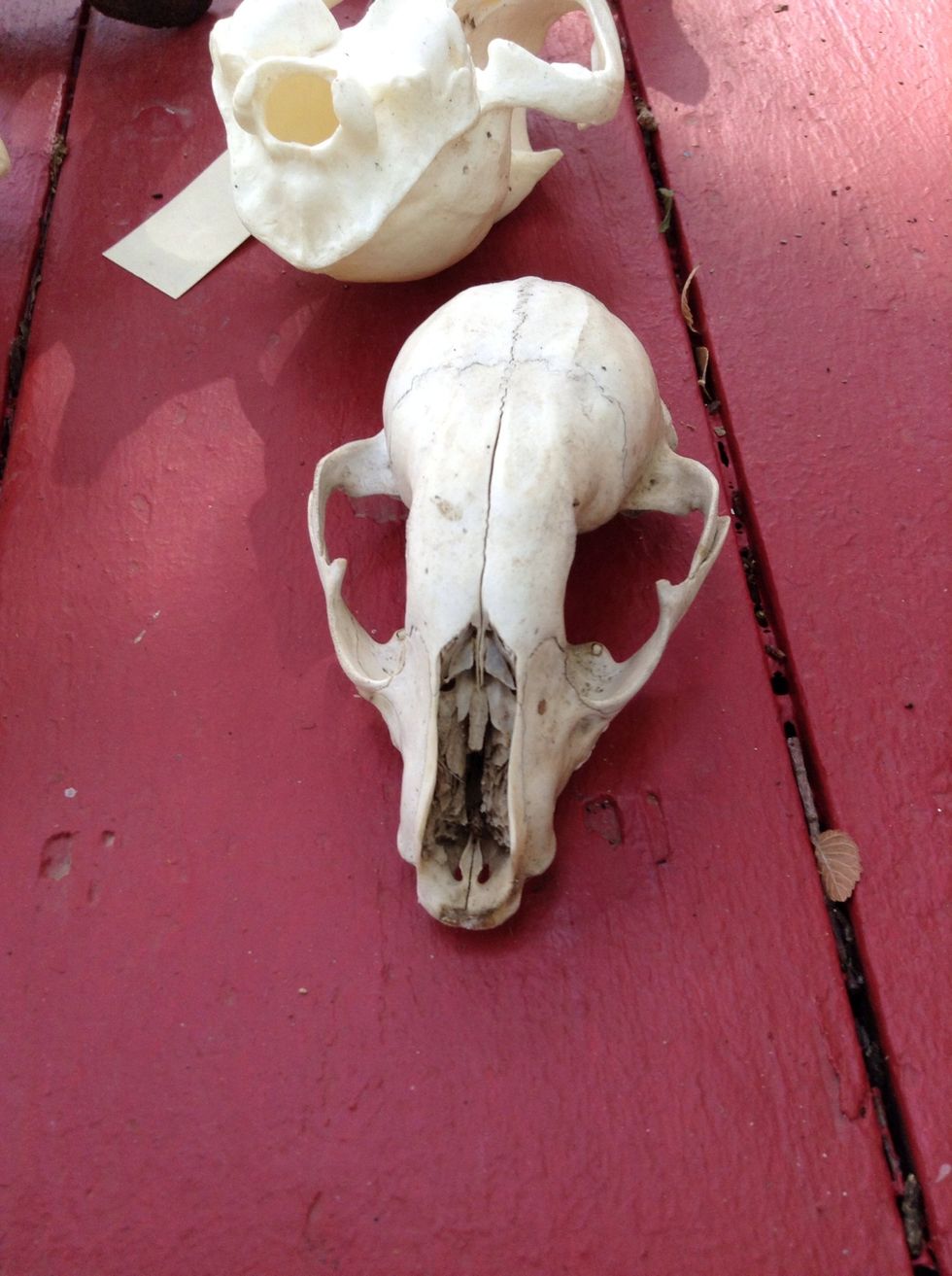 This skull is really small.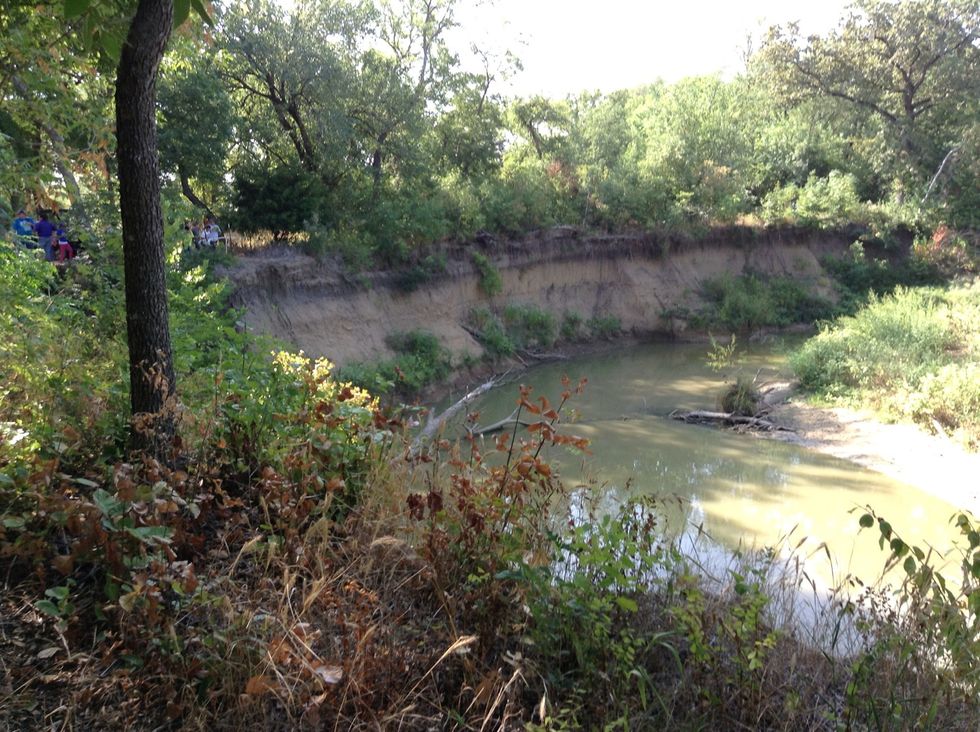 The water is extremely low.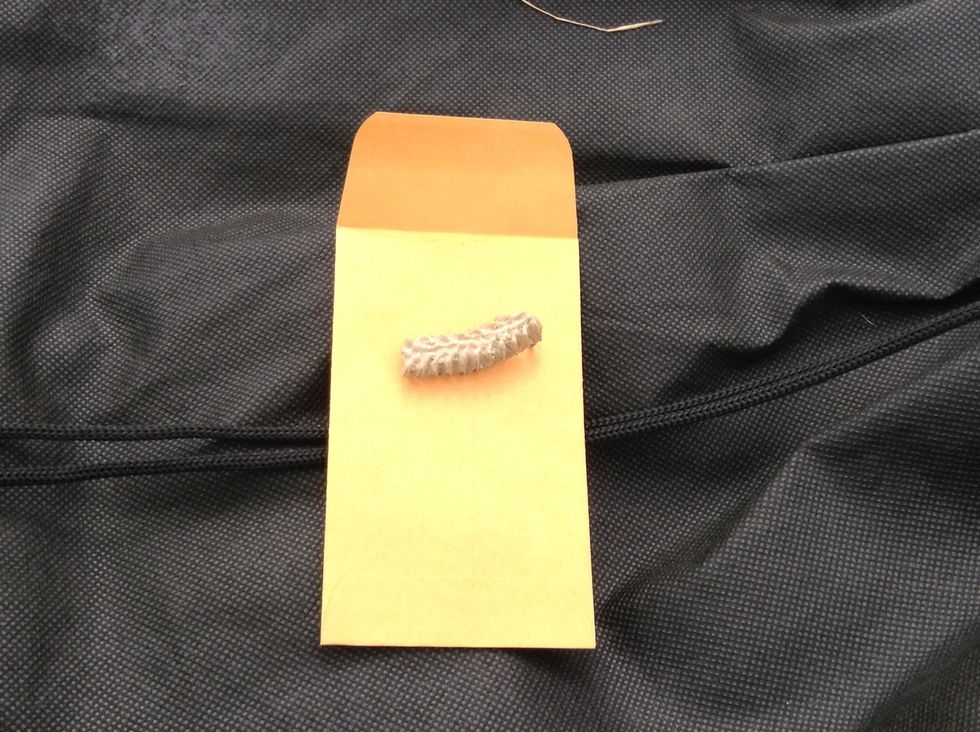 This is the fossil that I found.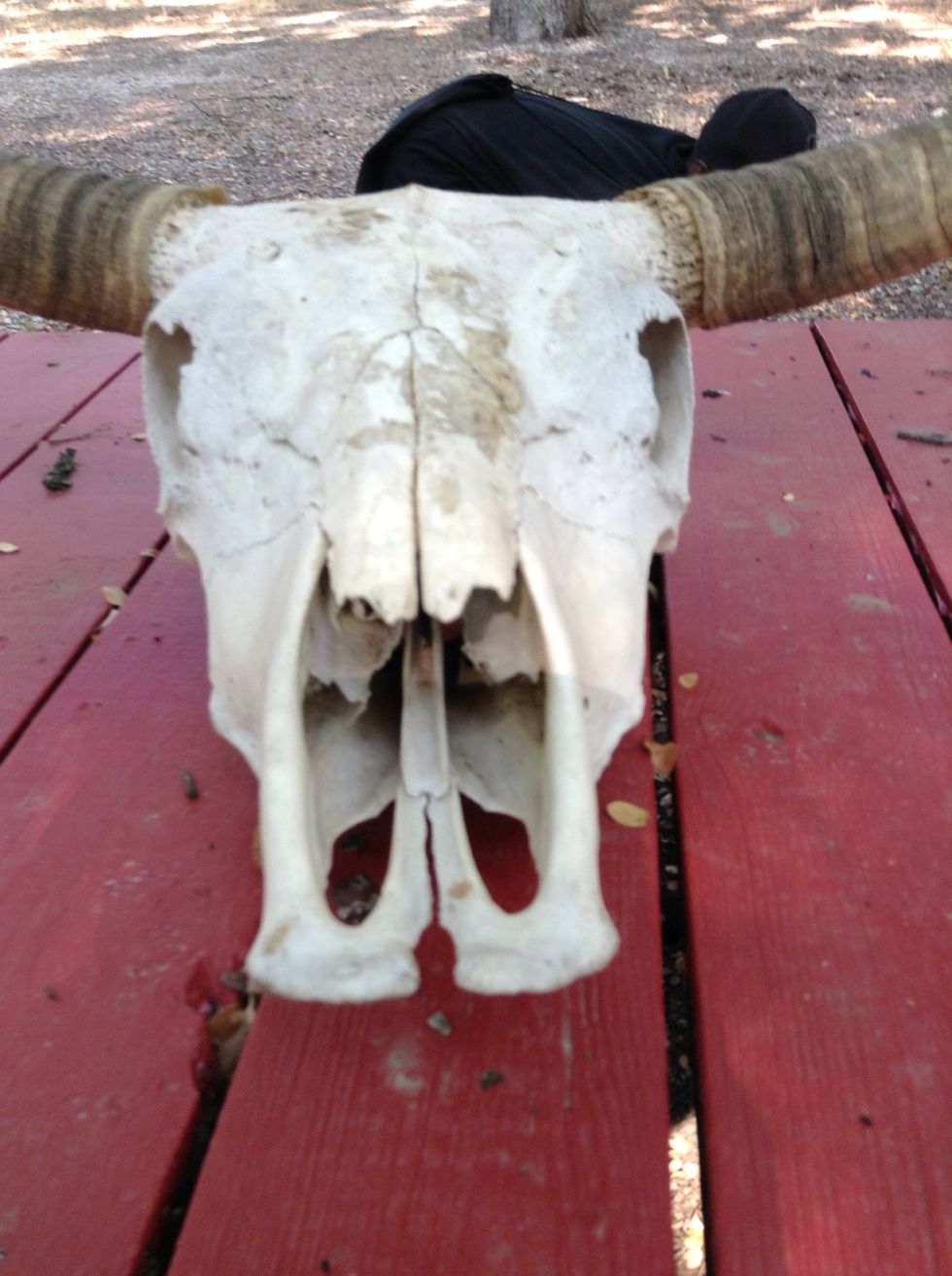 Such a big skull!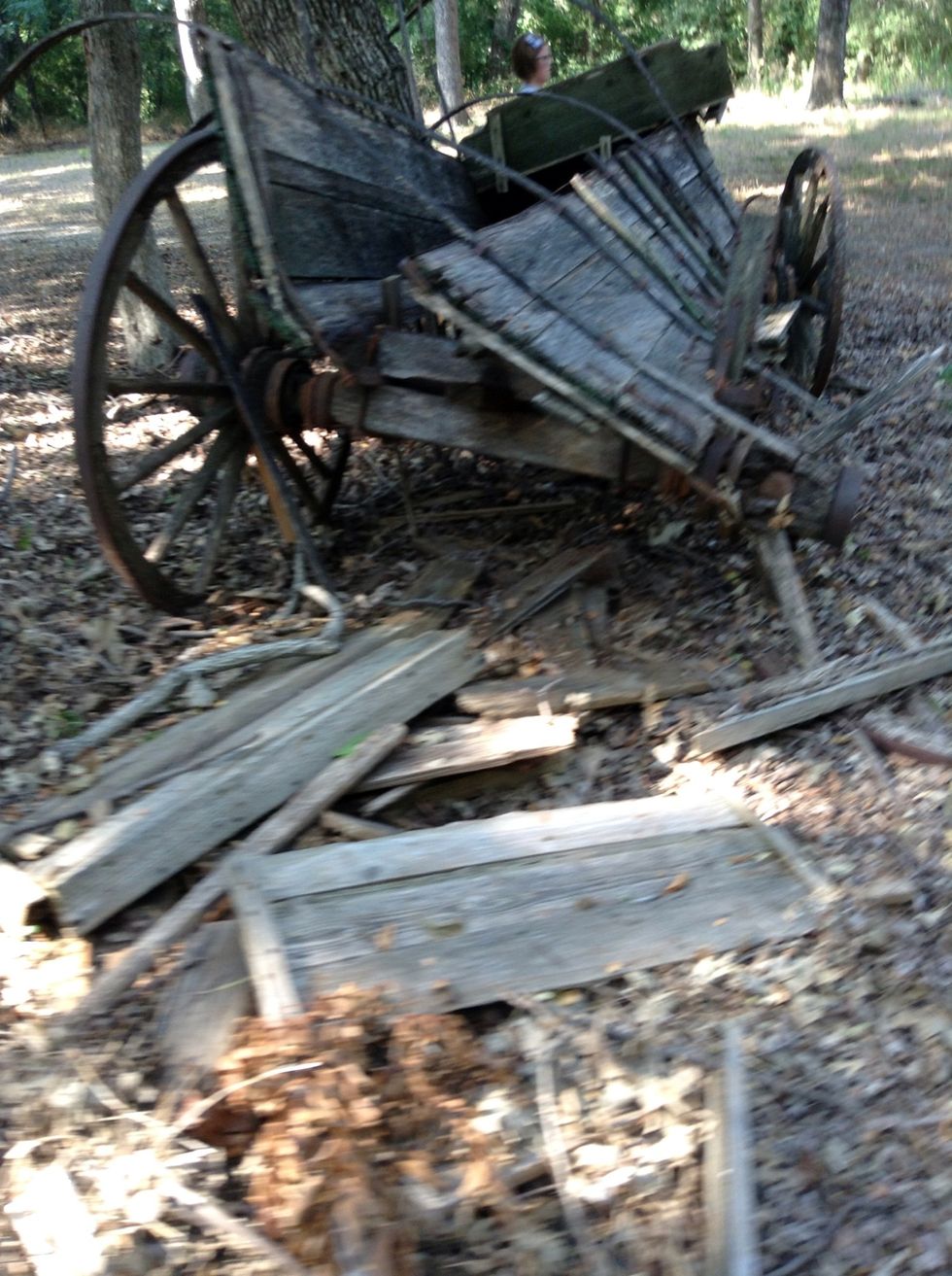 The wagon had a ruff time.
1.0 iPad
1.0 Water
1.0 Black bag
1.0 Long pants
1.0 Closed toe- shoes
1.0 Safety googles