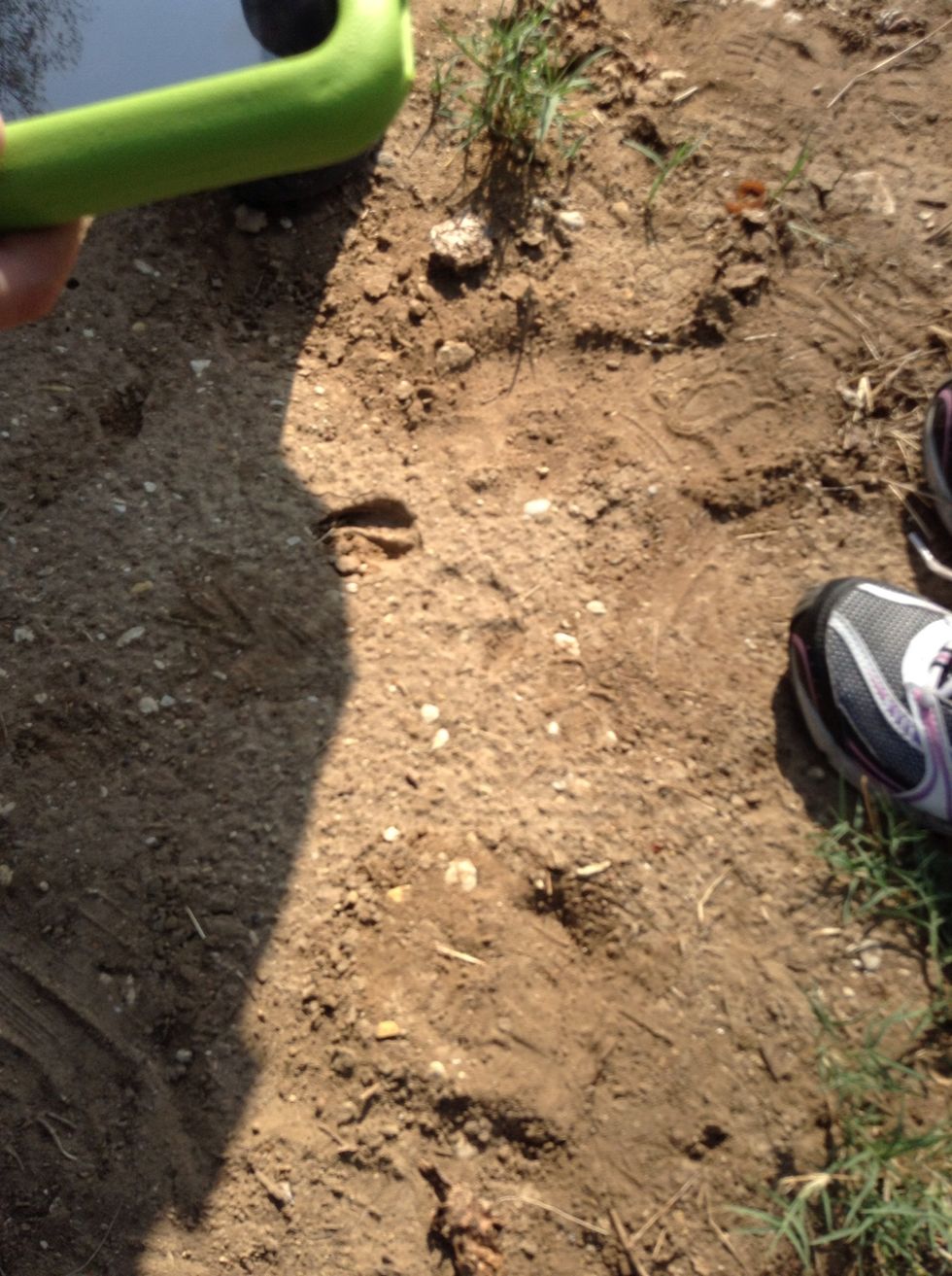 This is either a ground hog or a deer print.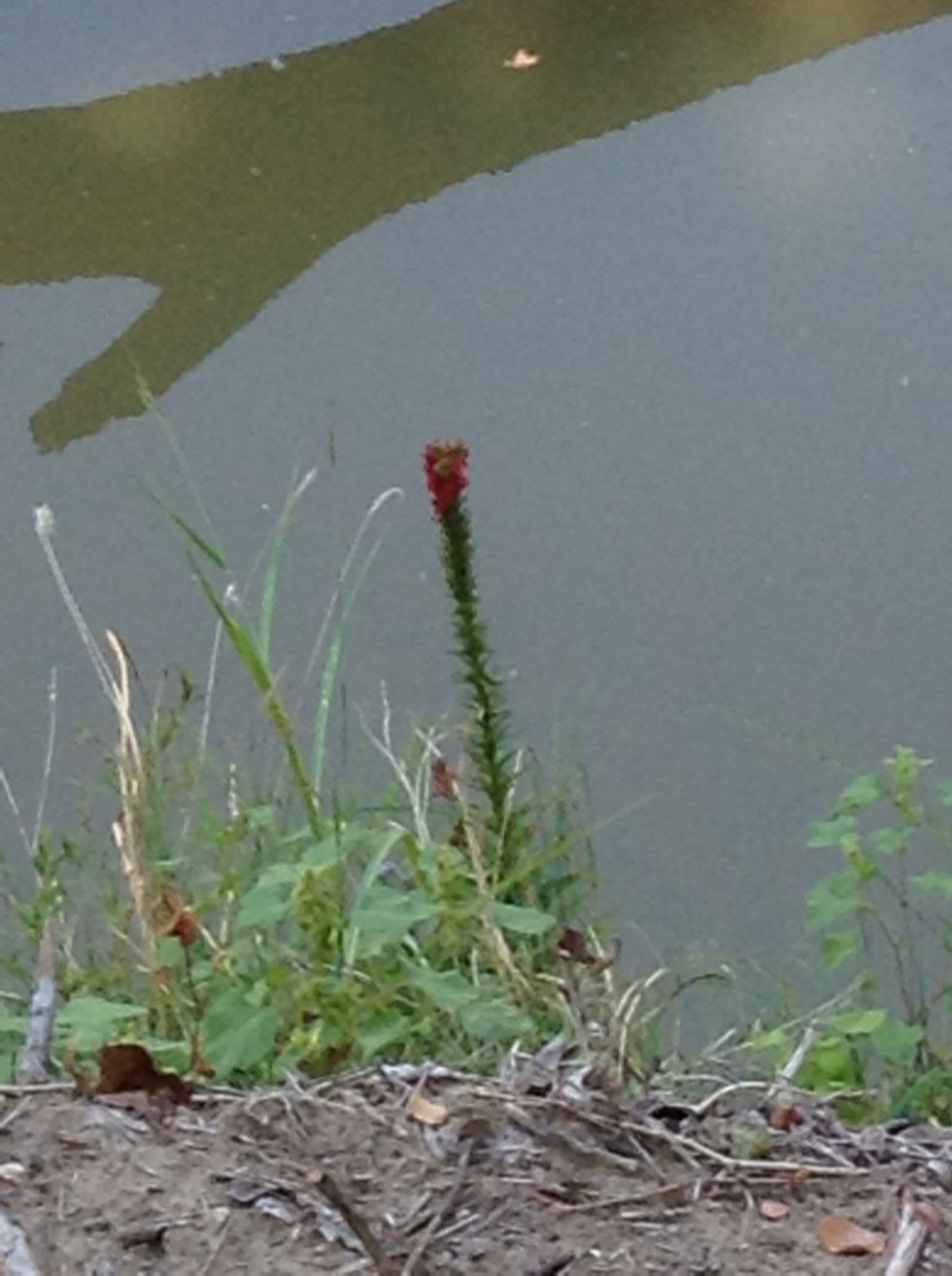 Look at this nice little flower I saw near the creek.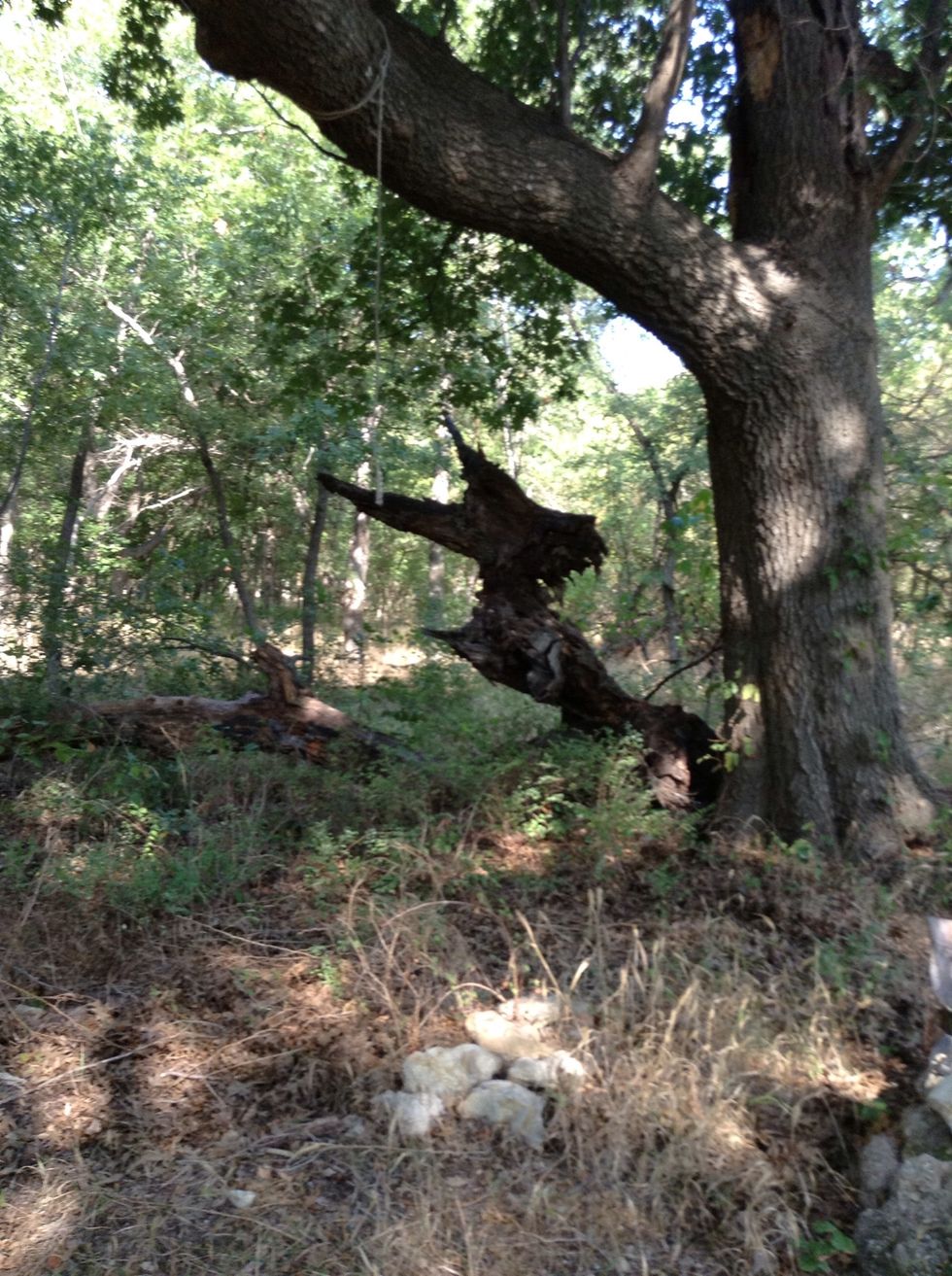 This is a top of a tree that fell from its original tree do to hot weather and the tree not getting enough water,doesn't it look like a witch!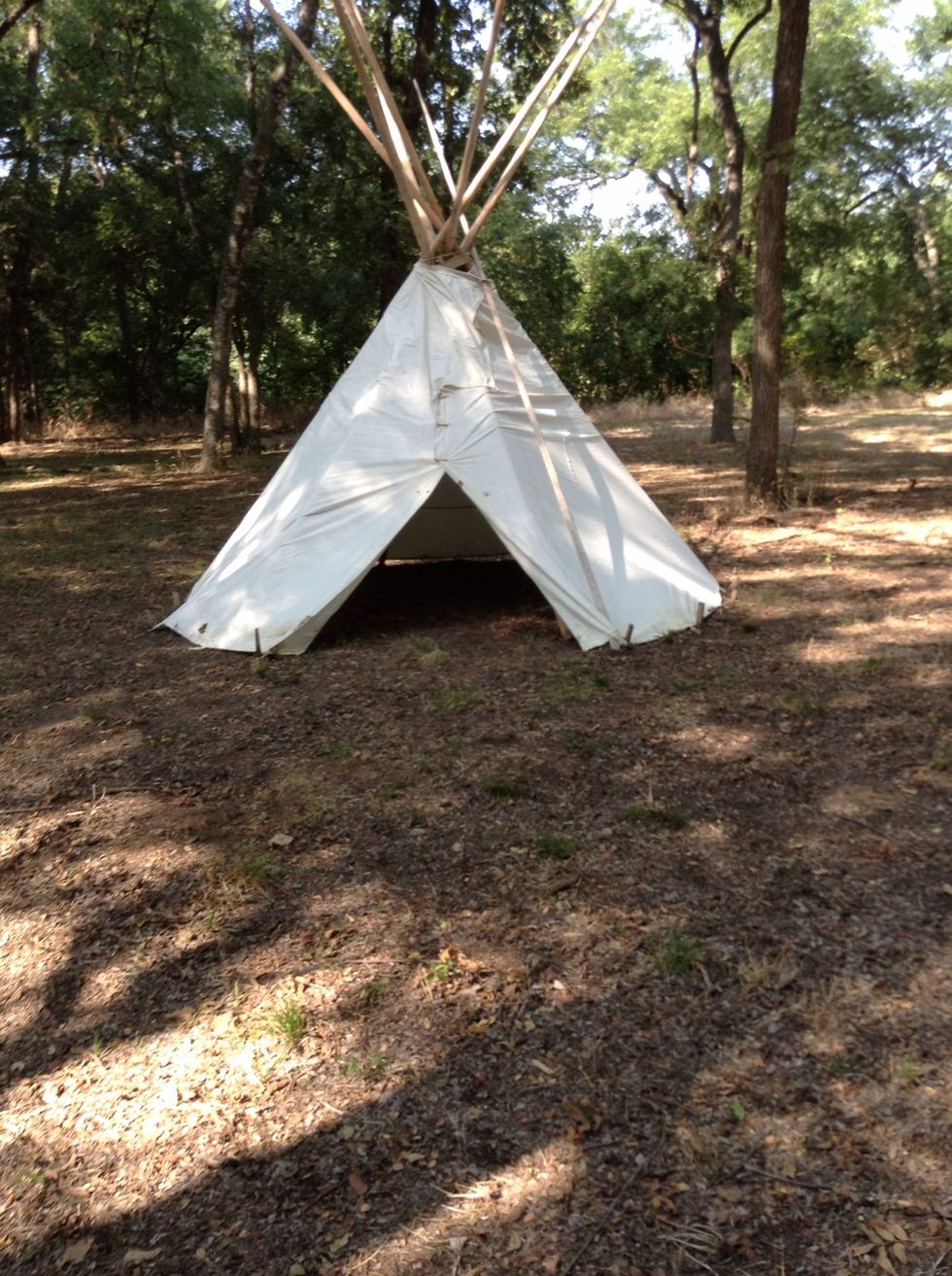 This is a model of a Indian teepee normally the white would be leather or buffalo hide or the fur of a animal.
I wonder how Indians could build such a sturdy teepee?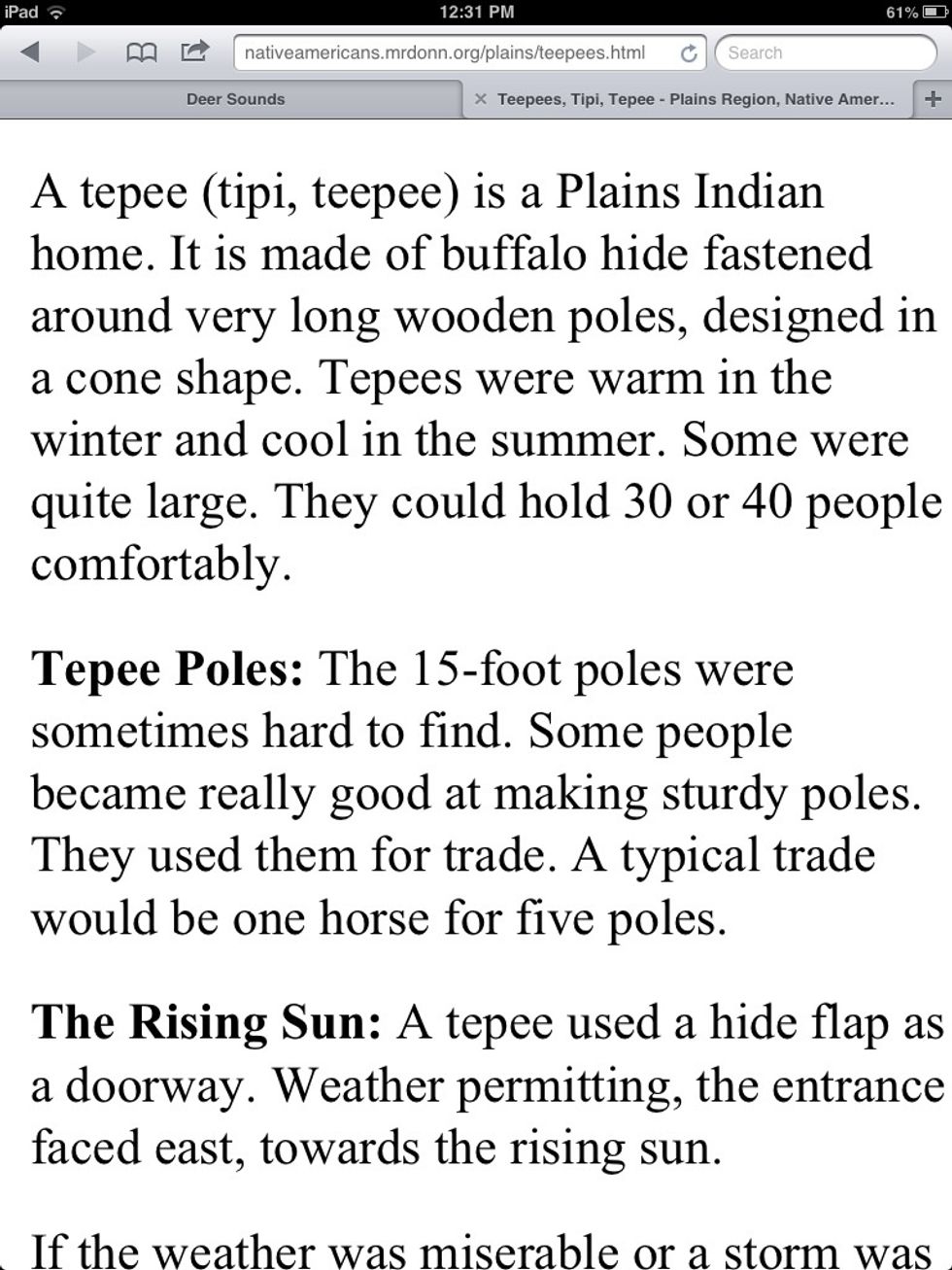 Found the answer Source:http://nativeamericans.mrdonn.org/plains/teepees.html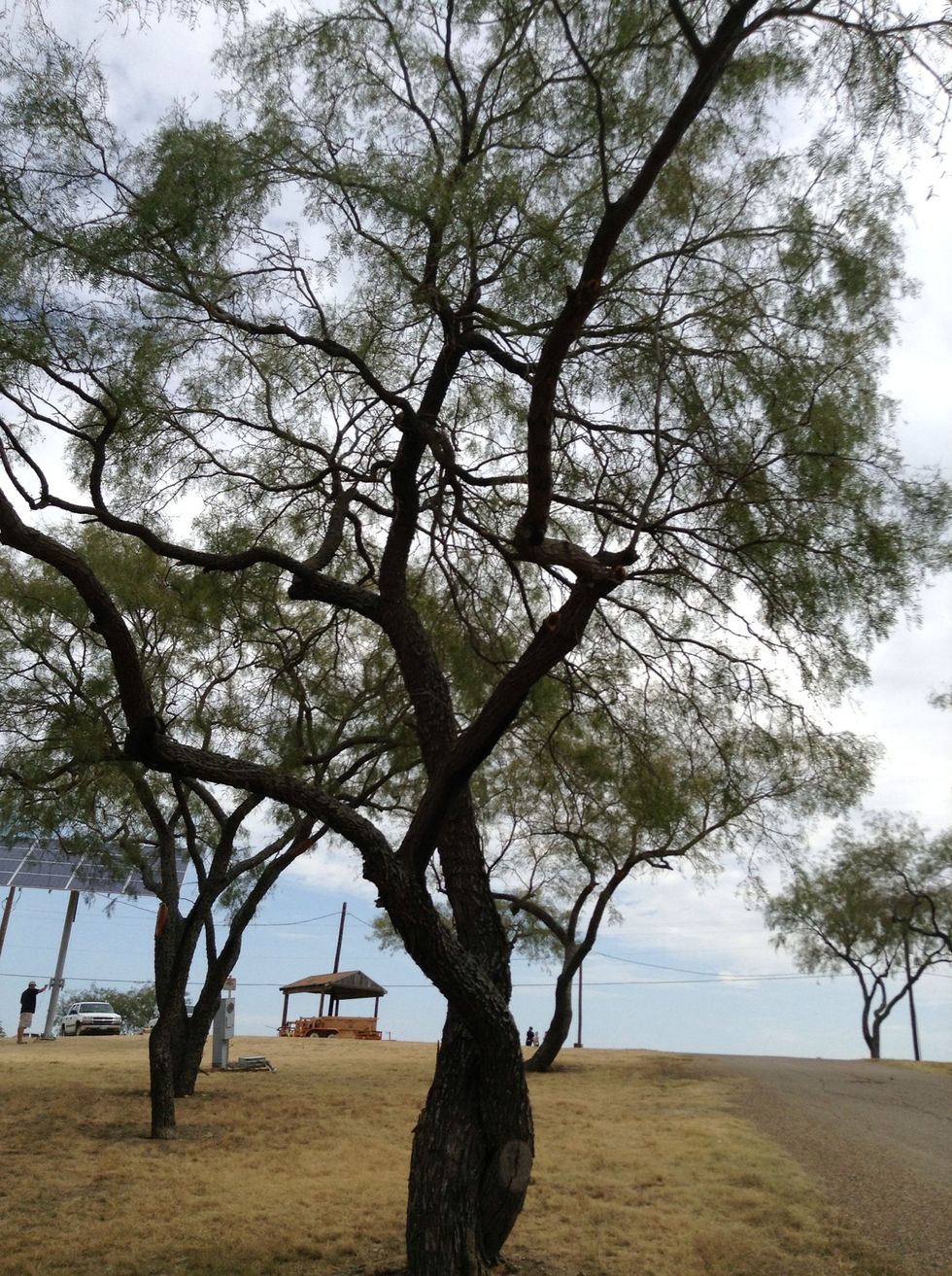 Do you know what kind of tree this is? If you don't then I'll tell you it is a mesiteqte tree you know how some charcoal says it has mesiteqte in it now you know where it comes from.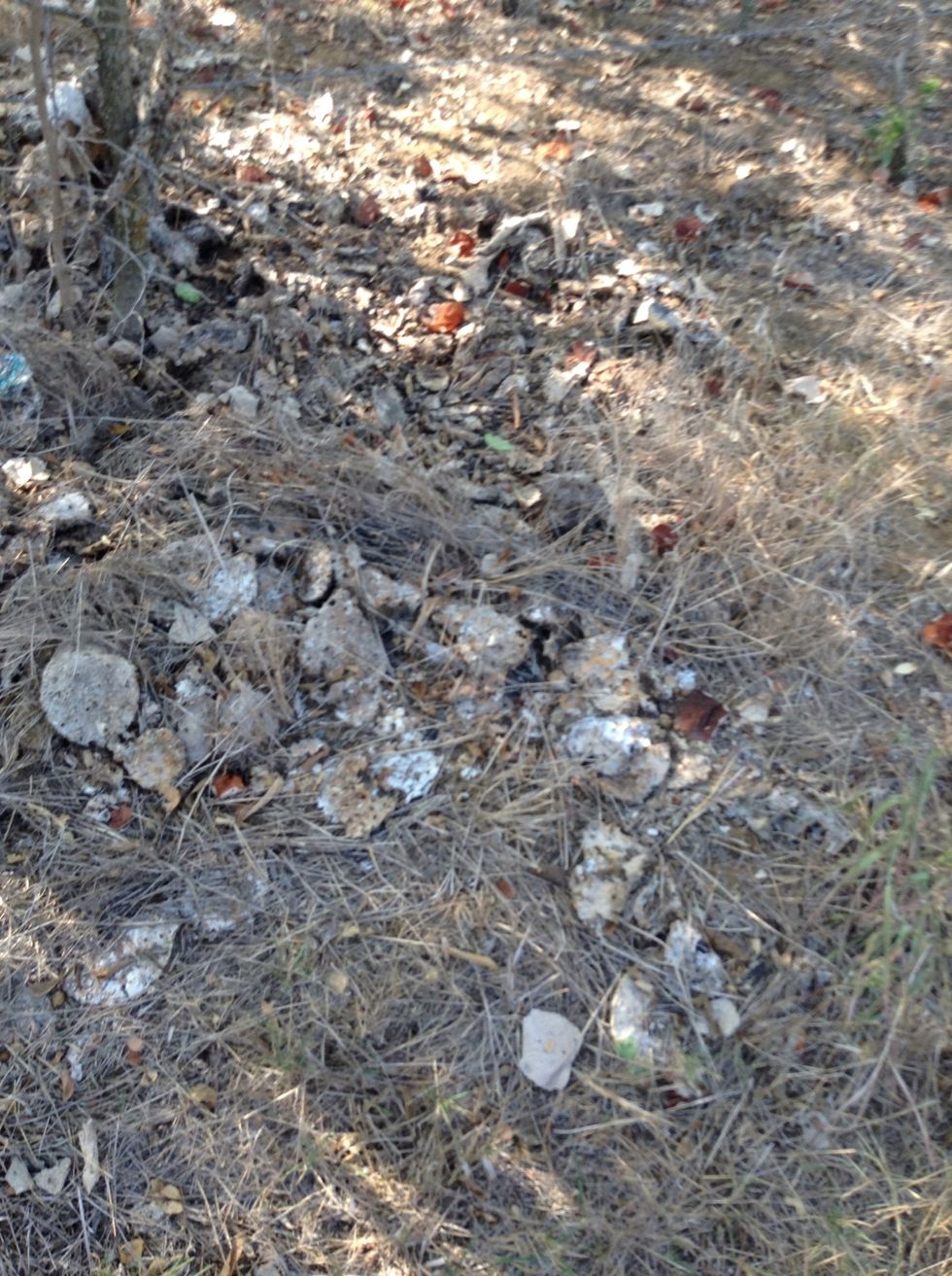 I saw a ton of dead cactus that looked like this when we started the first day what a great first impression.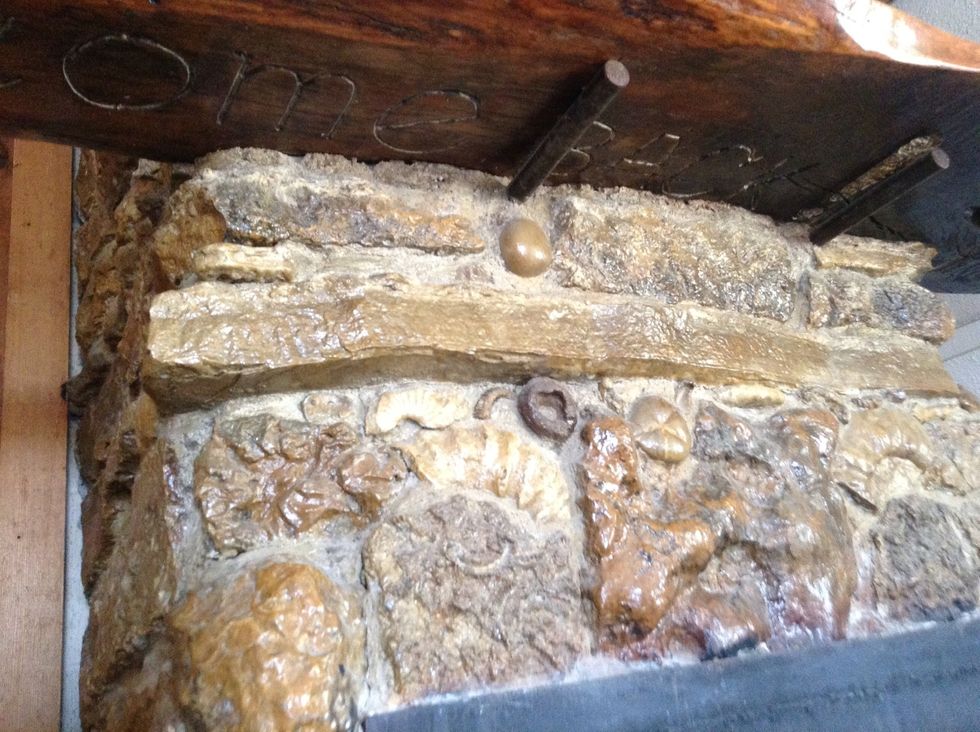 Look what I found while geocashing on the second day. creepy!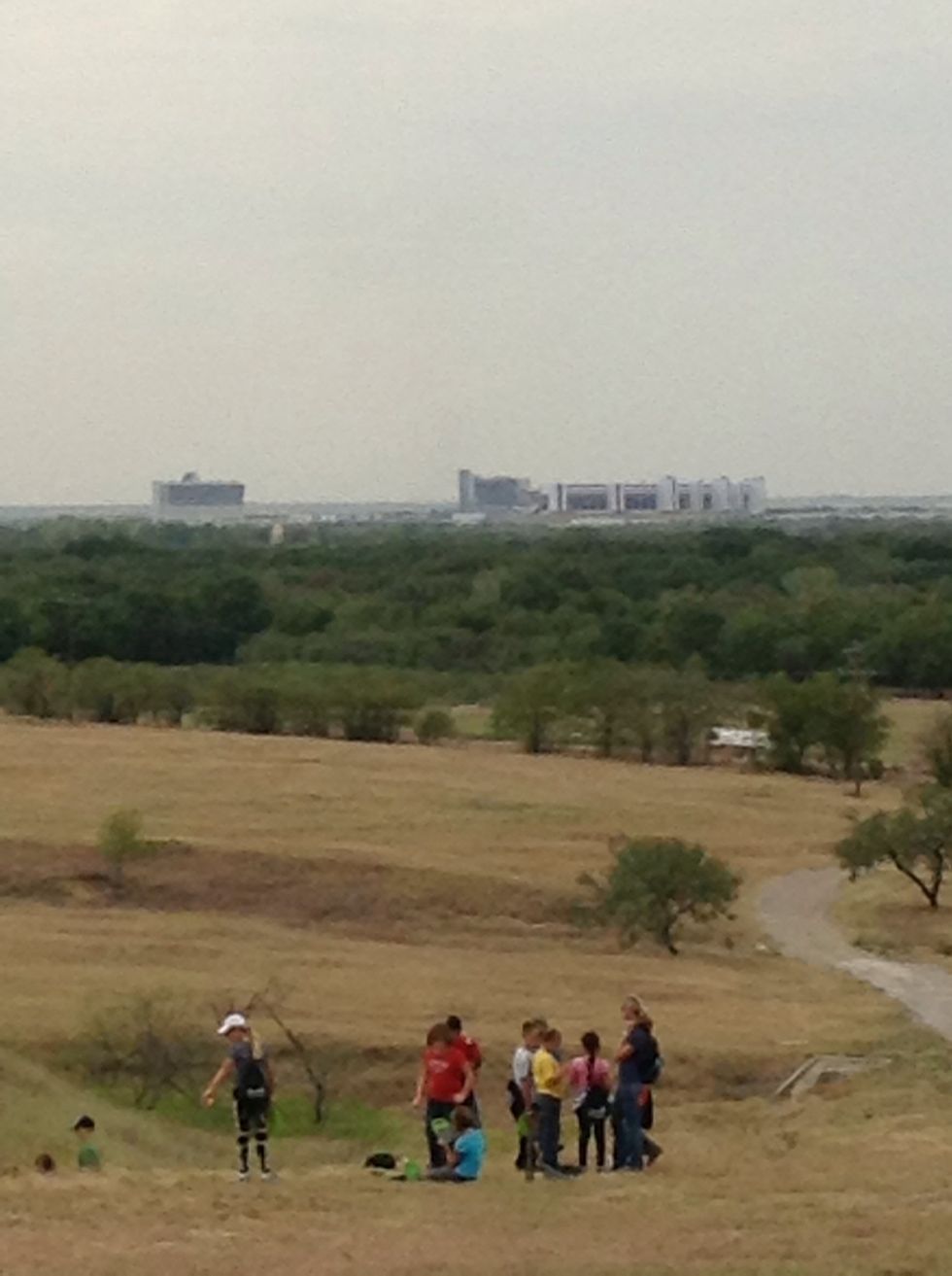 Look at the view I could see while geo cashing!!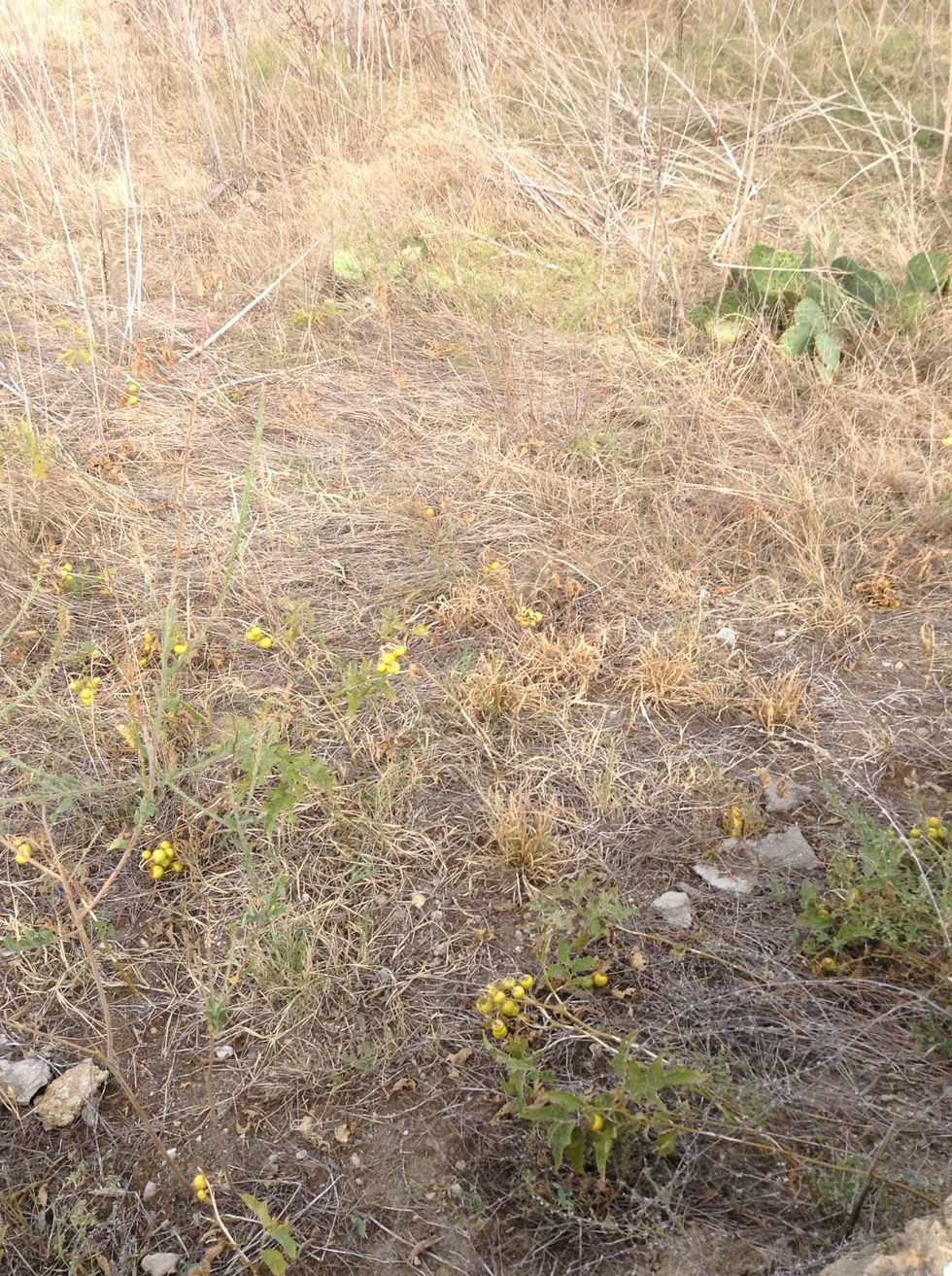 Look what I found I don't know what there called let me do some research...
iPad minis
Closed toed shoes
bottled water
Shovel
Backpacks
Long pants
Seed bulbs
Sticks