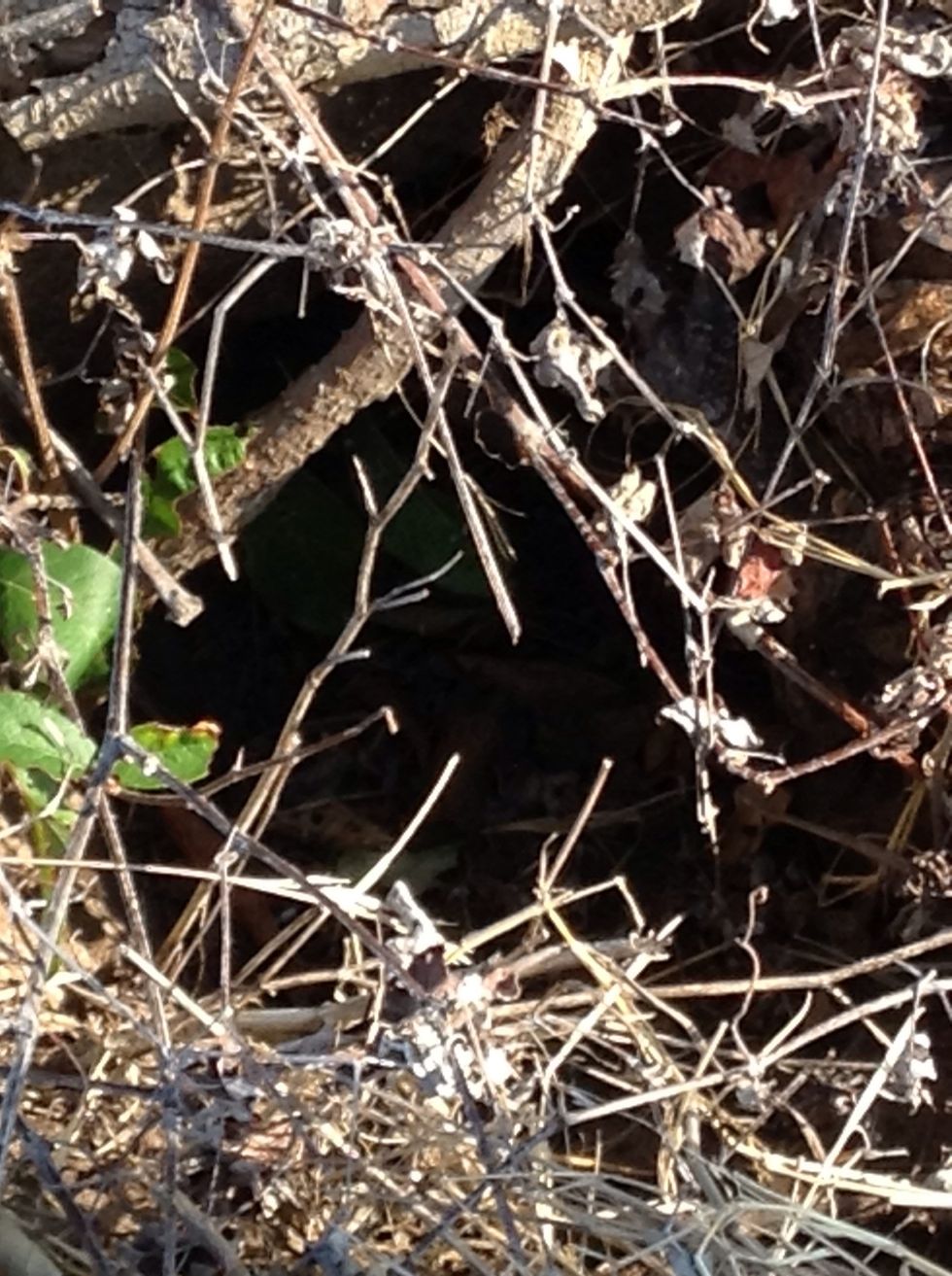 Does a bunny live here?(day 1).I was on a trail when I fond this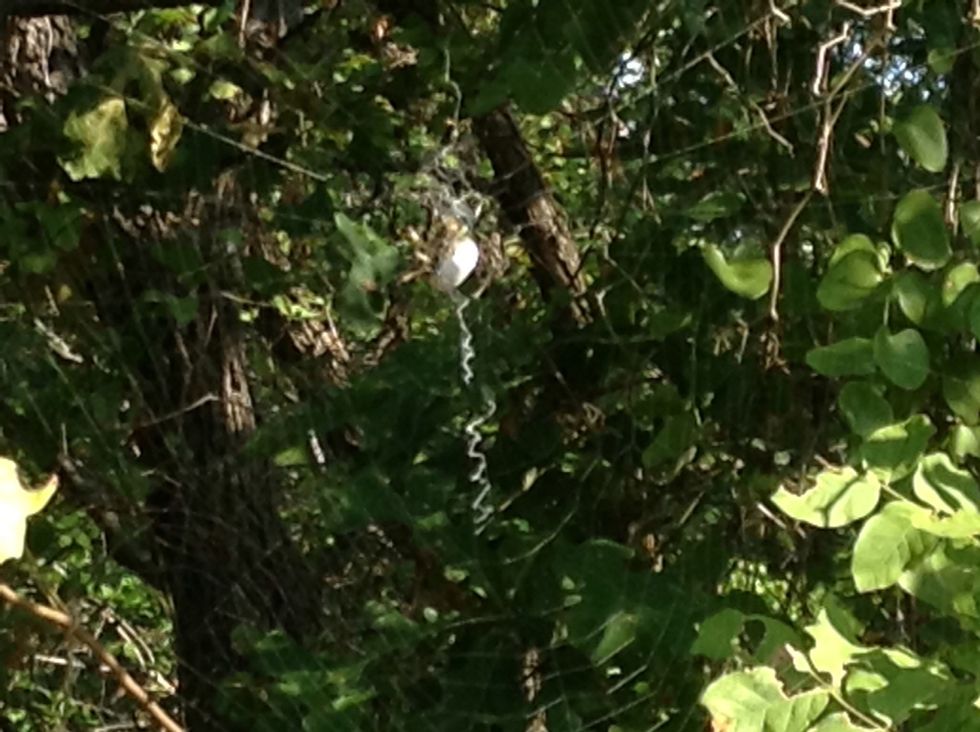 Spider eating lunch (day1). On time I saw it eating lunch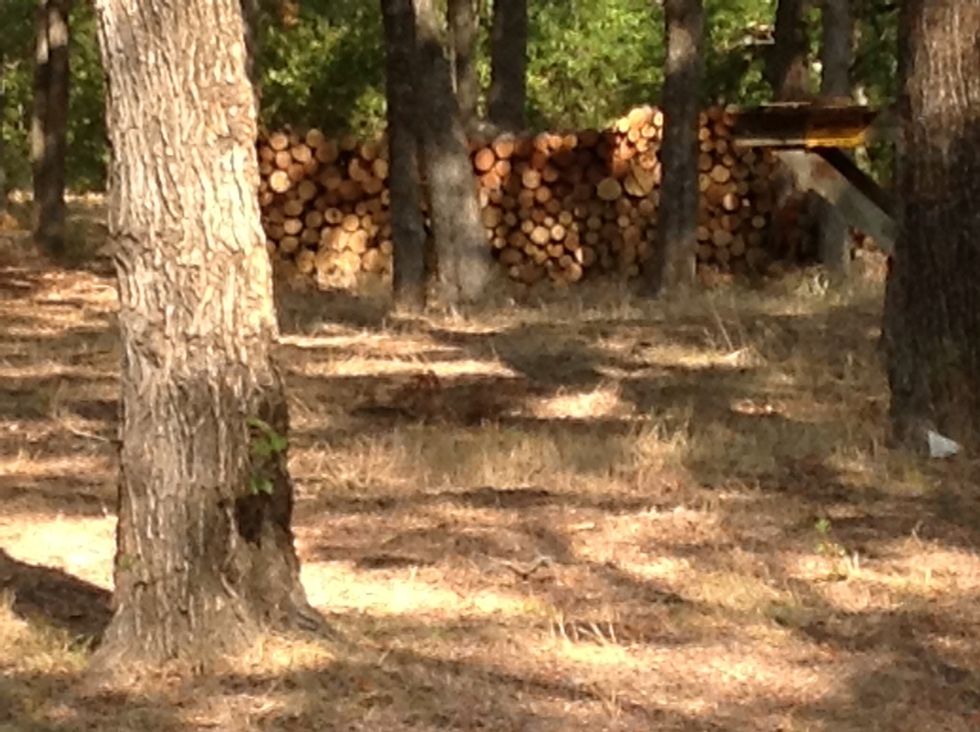 Looks likes people need wood to start a fire ( day 1).I walk right passed it then my friend tolled me "look over there".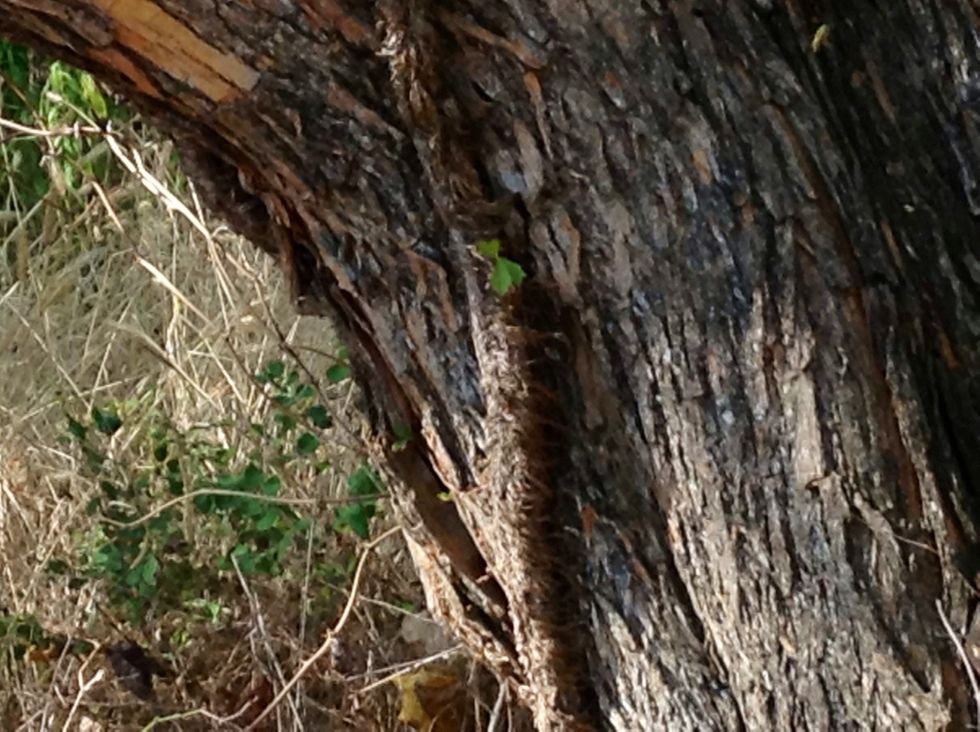 Virginia creepers (day1).My teacher said "everybody look at the Virginia creepers".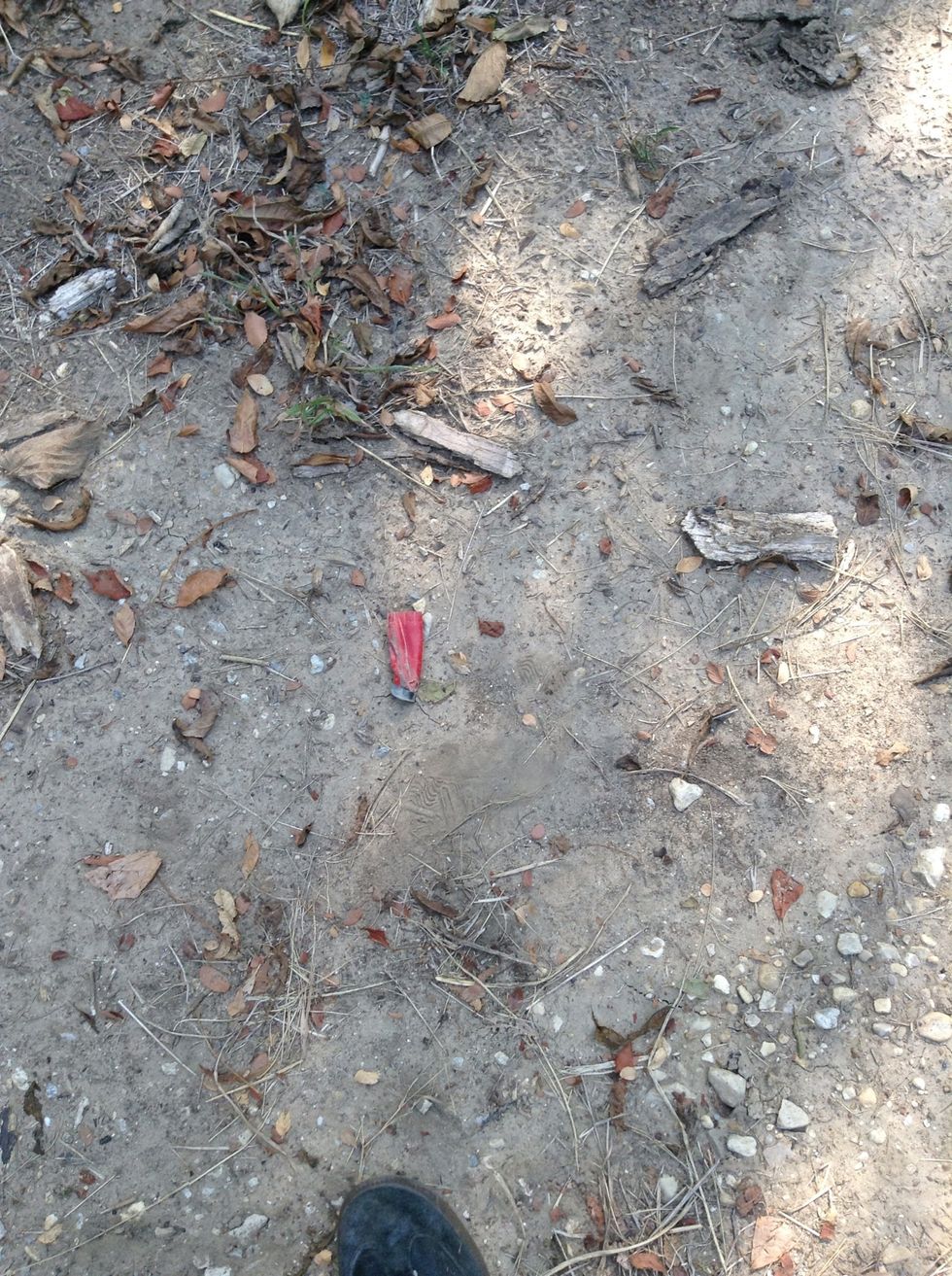 Shotgun Bullet (day1).My Friend told my a Shotgun bullet.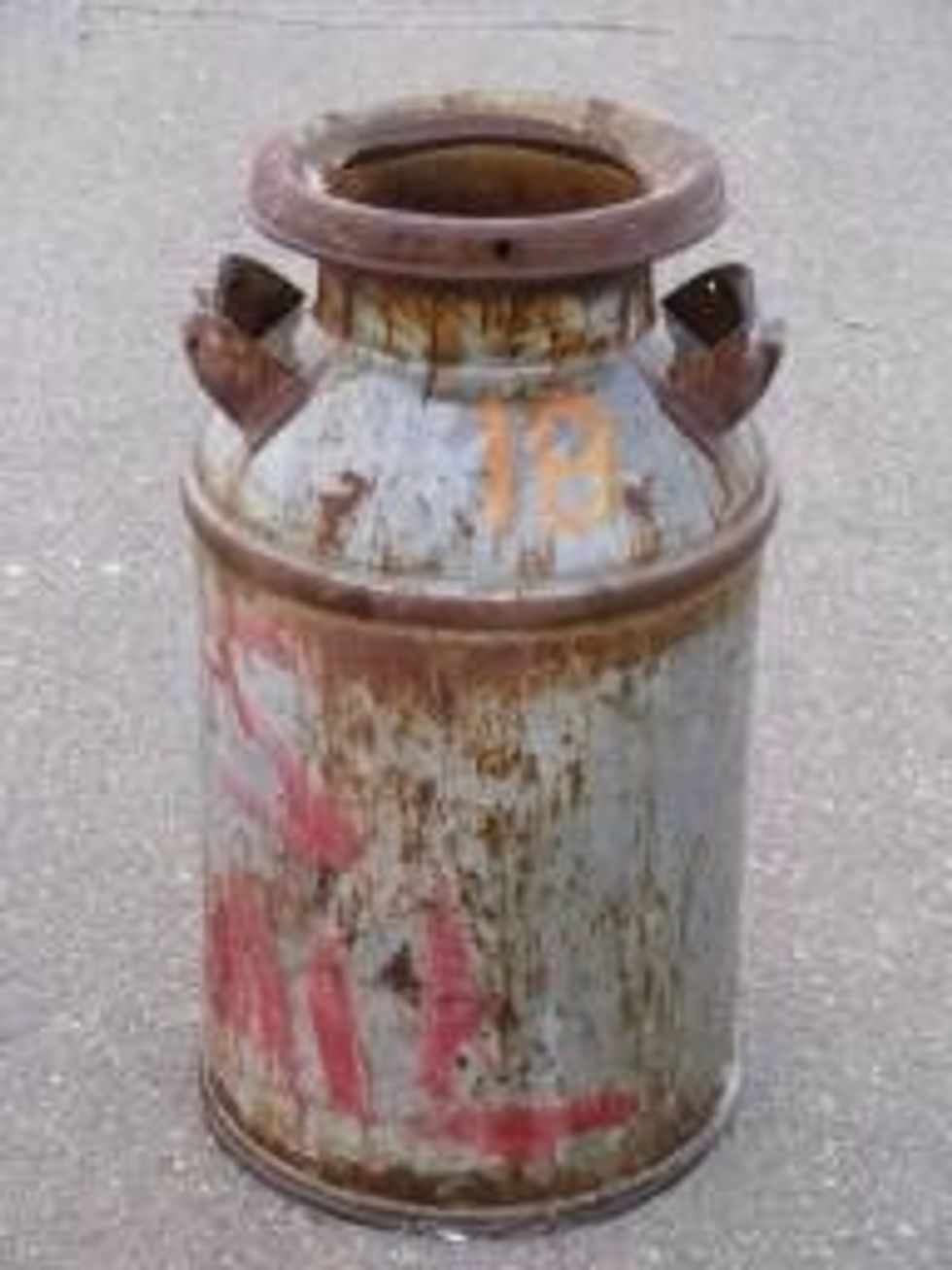 Old milk gouge from long ago(day1).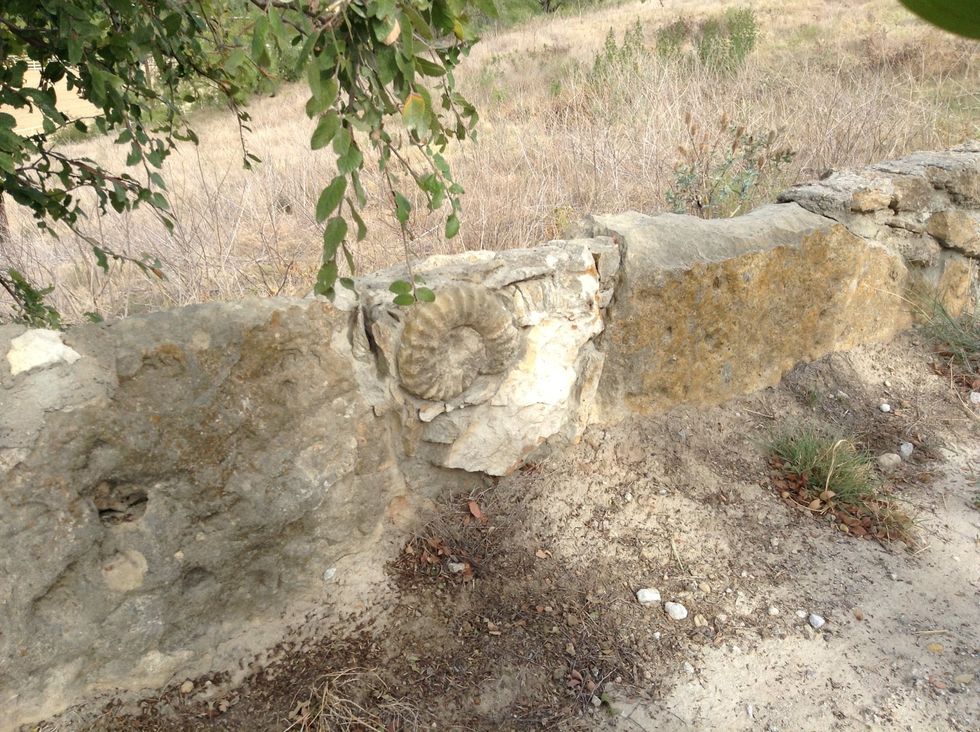 It's a Random Fossil from way back ( day2). We were all GOKcashing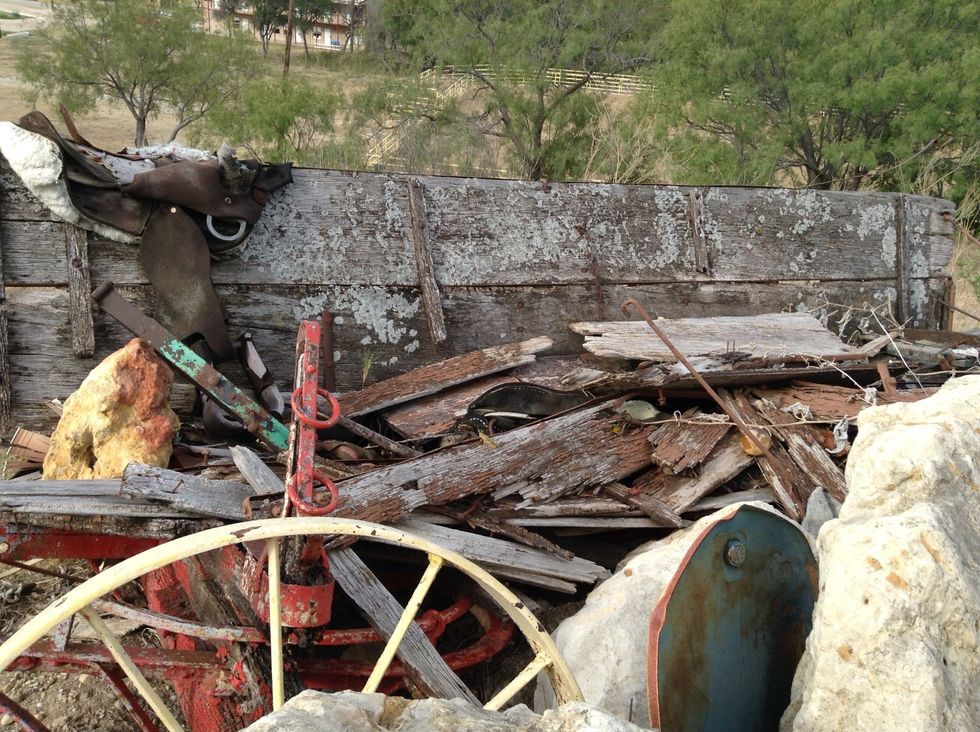 A wagon from long ago that Pilgrims used(day2). We were GOK casking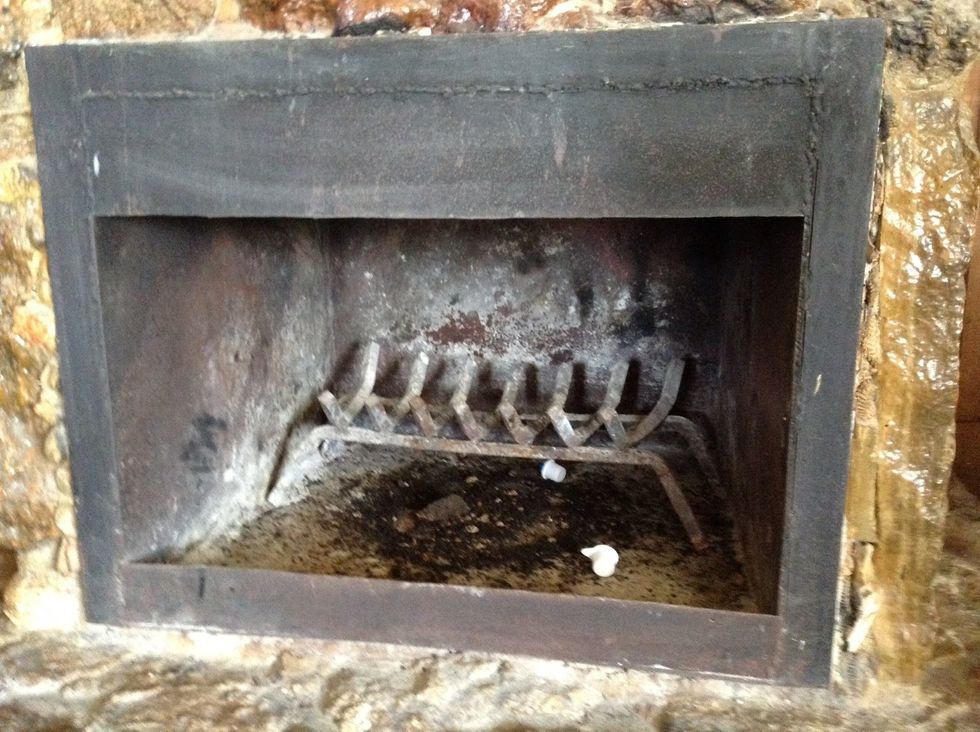 Fire place that as a thing that holds wood (day2). We were Inside a house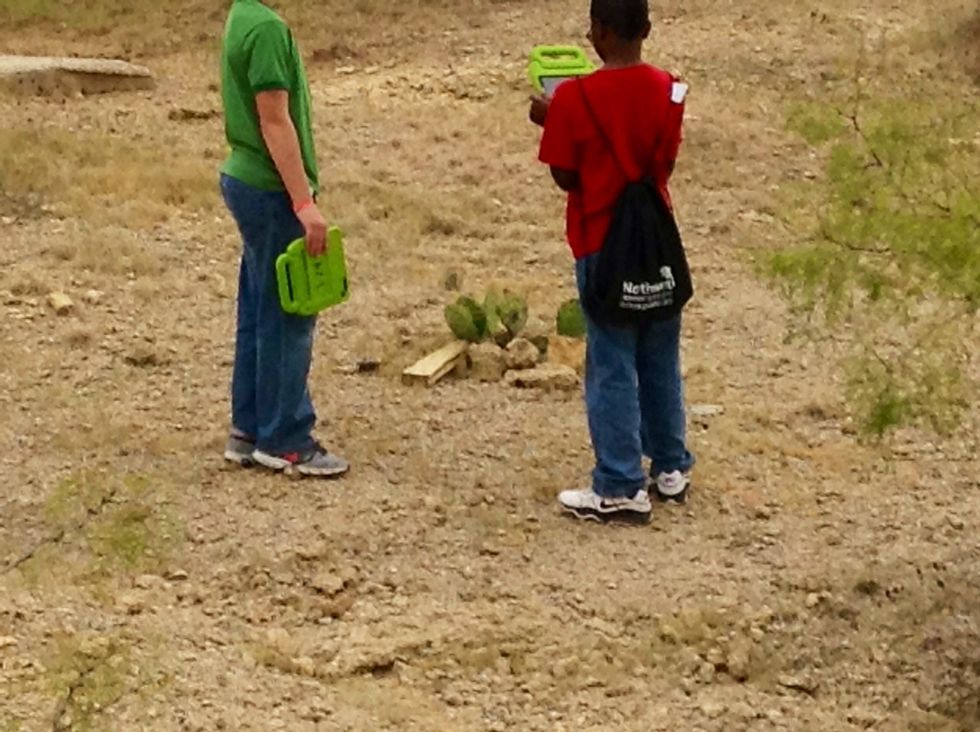 That is a cactus (day2). We were looking for Fossil
Any cows At the OLC… NO Cows at the OLC.
Any dogs OLC … Yes TEX(name of the dog).
Any Fossils at the OLC… Yes we found fossils there.
Do any animals die if they don't have water ...Yes and no?
Are rocks dirt ... It terns into sand. Most of them I research
1.0 I pads
1.0 Water botle
1.0 Shovel
1.0 Backpack
1.0 Long pants
1.0 Bulbs
1.0 Sticks