We went to the Olc mon . We had to a get bracelet And they talked to us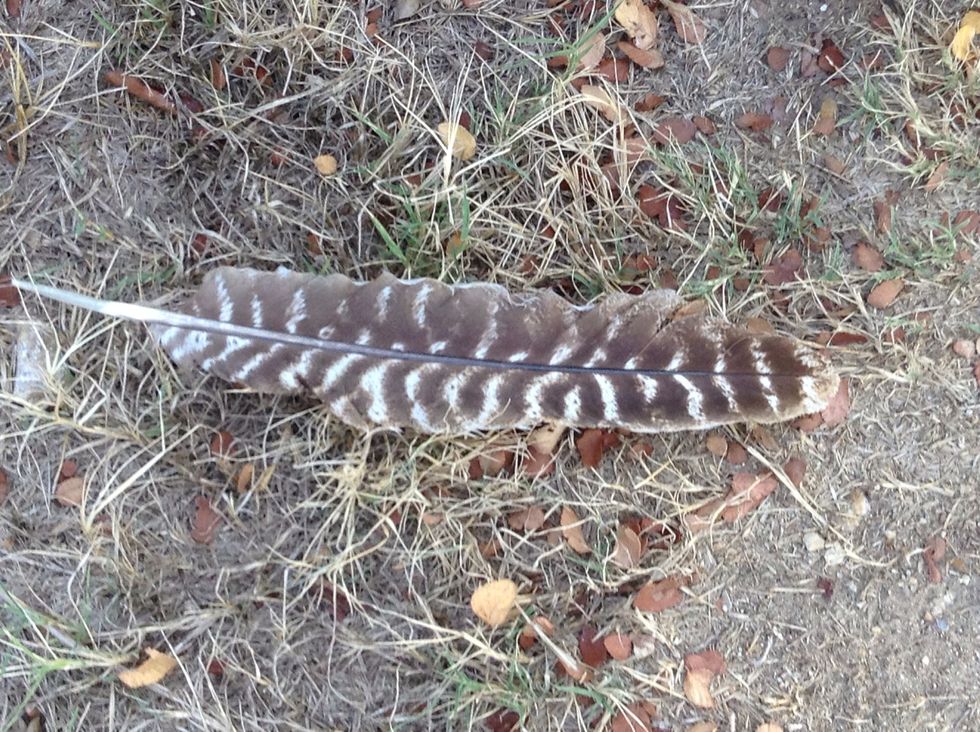 This Is a turkey feather
We walked around and saw fossil And trees.
The 2nd day we went around the Olc And and scavenger hunted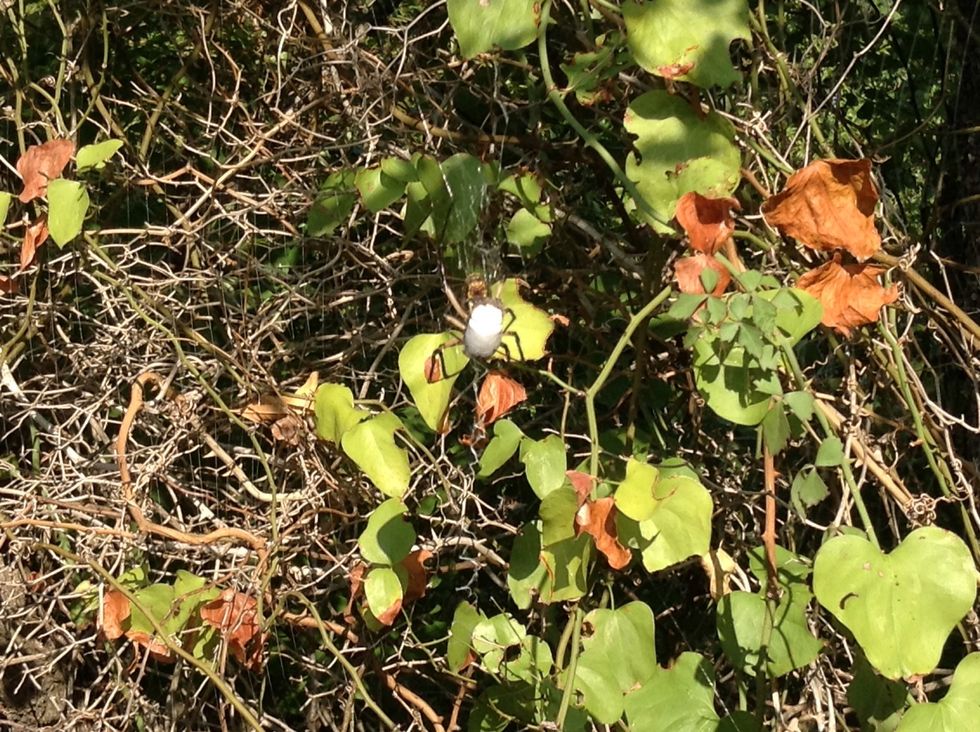 The spider is eating its prey.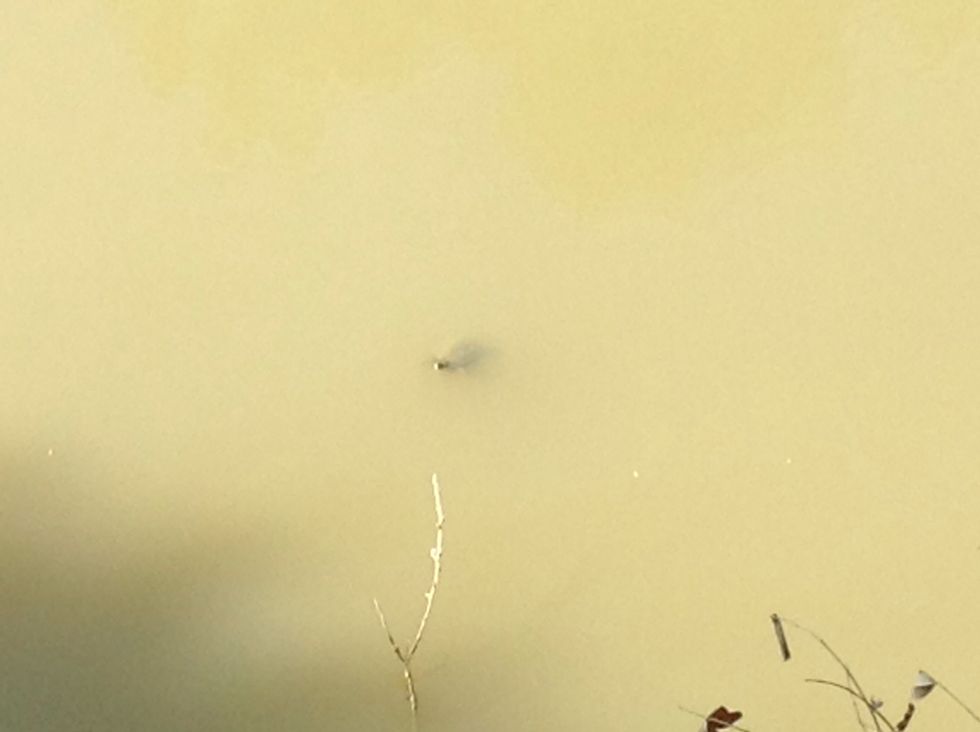 See the turtle.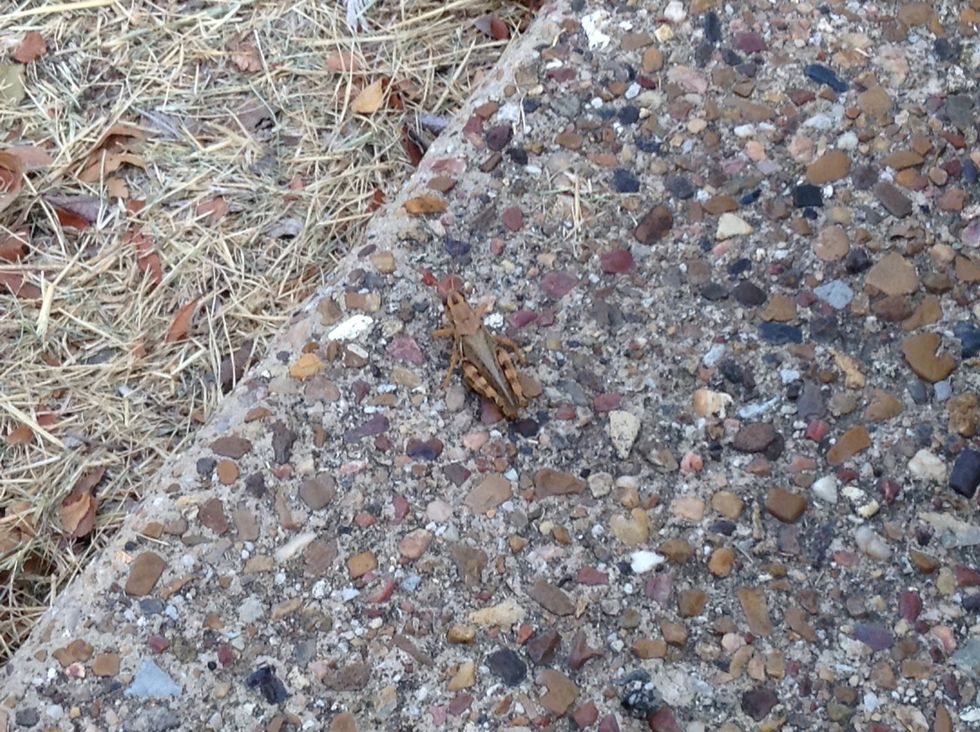 Young grasshopper!!
The cactus it's grown up I think it's a jumping cactus it. They Don't jump It shoot its. Spikes.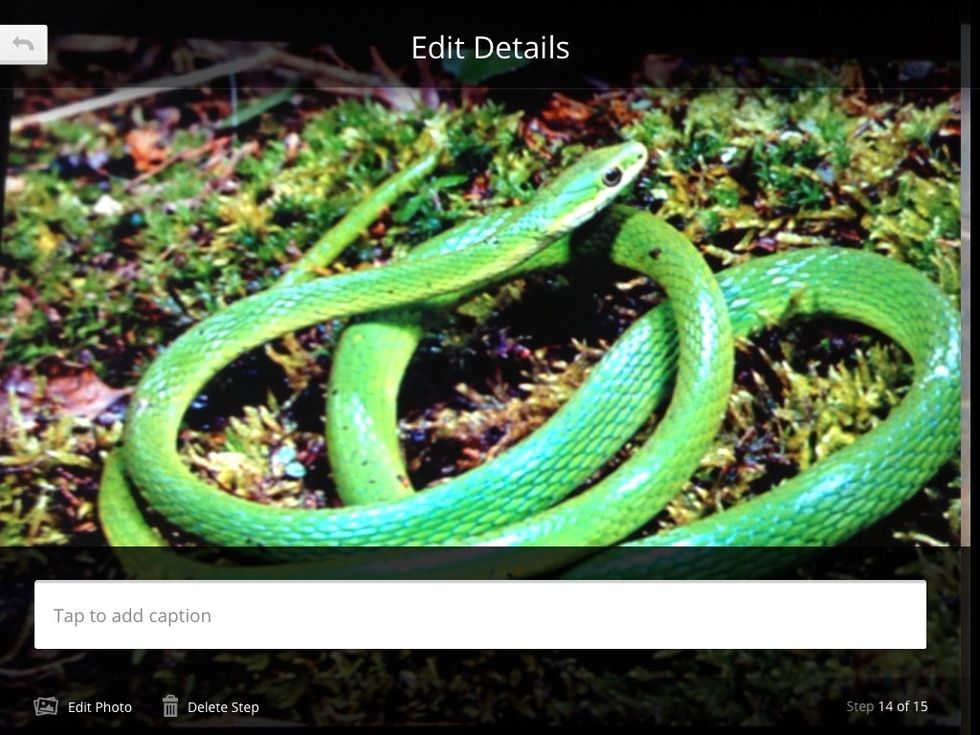 It's awesome I would want to Keep it as A pet. it's a grader snake. It's a google pic.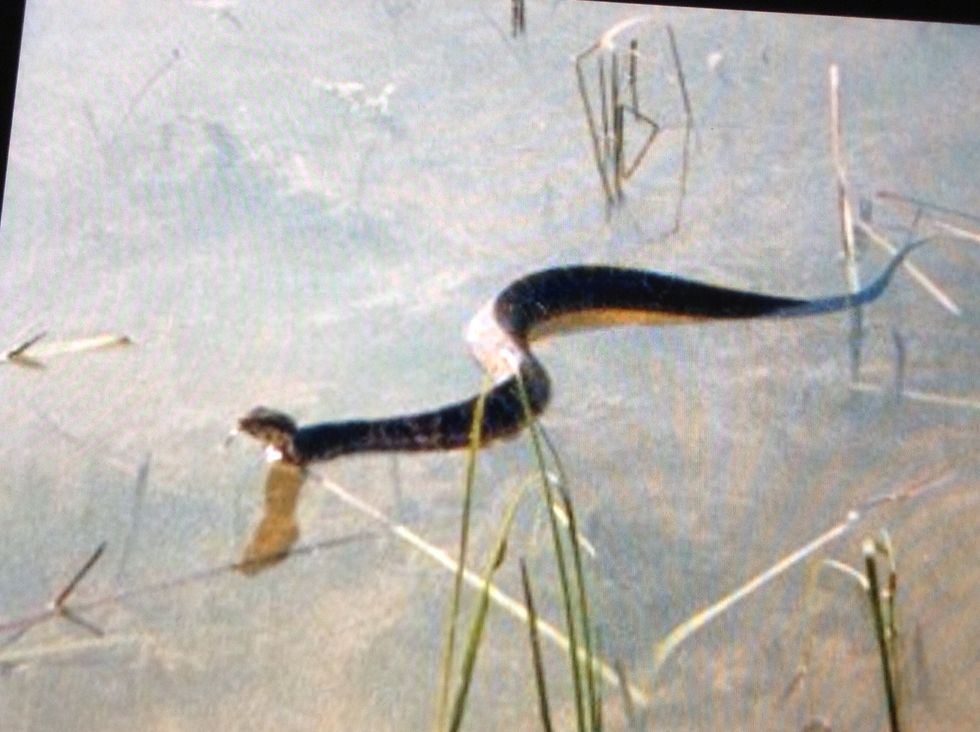 This is a water moccasin your looking at its venomous.
5 qustion for you. What do you think the feather is : What are the snakes : What is favorite : what is the spider eating guess: how old is the Olc
Answer:turkey feather. Water moccasin and grader snake The spider was eating a fly You have to answer your Favorite.
Thank you for watching good night
Back pack
Bulb
Water
1/4 Rluler
Long pants
Sun screen
Glasses
Hat
iPad