How to experience the olc by: dontavius and scott
Experience the OLC BY: DONTAVIUS and SCOTT
1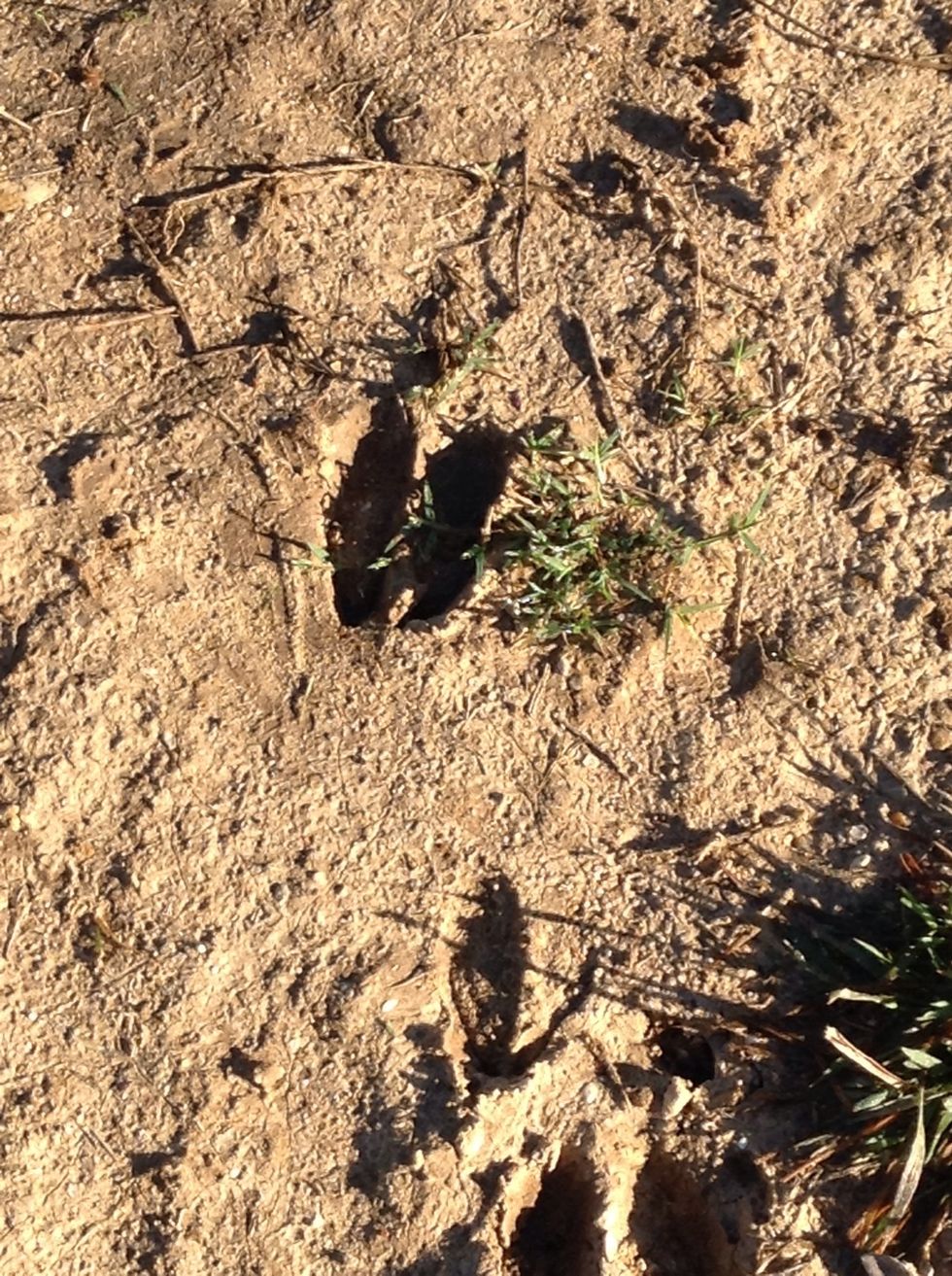 This deer track is fresh and we know that because it's not crumbled.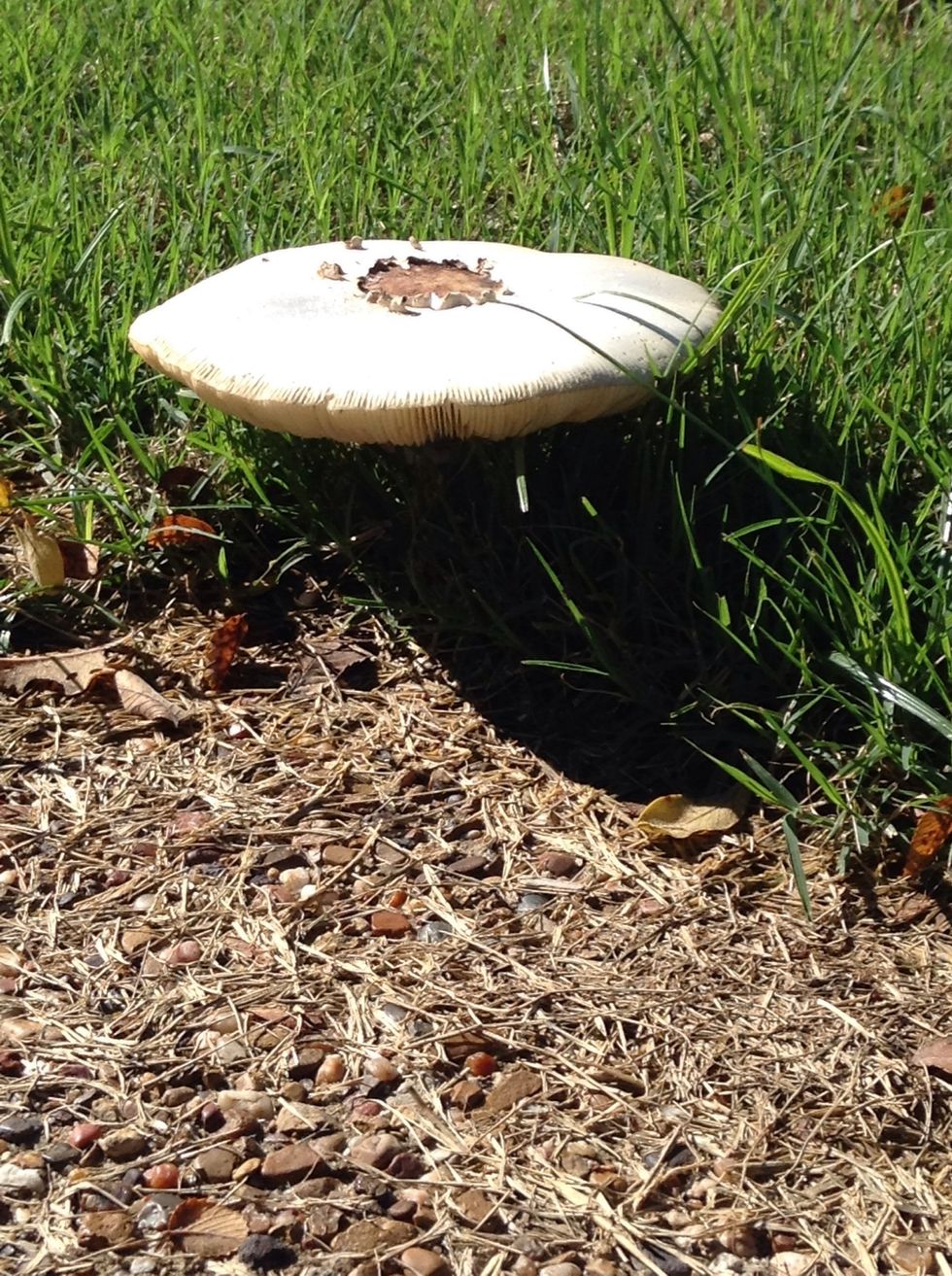 We found some mushrooms(and by we I mean me, Scott) and got some pretty cool pictures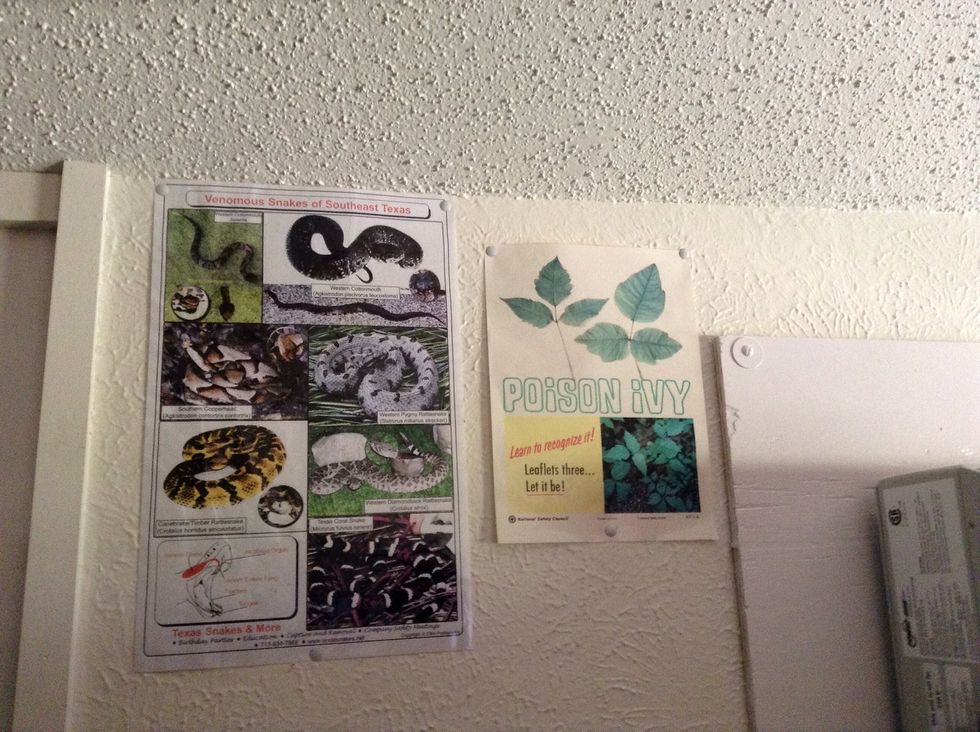 Watch out!These snakes are poisonous but are rarely seen and poison ivy can lead to days of horrific itching.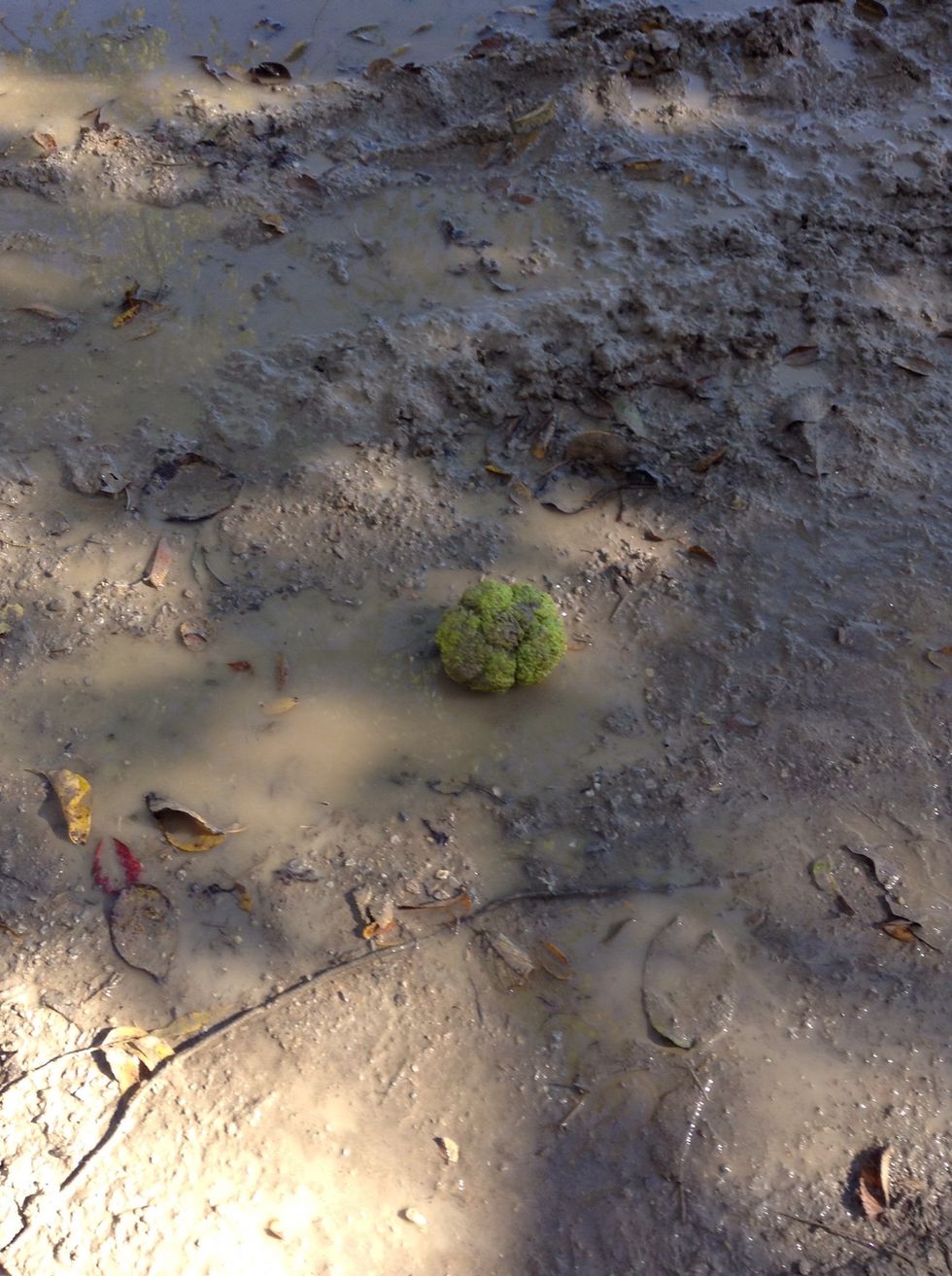 Q: Why do you think this is called a horse apple? A: It is called a horse because horses love them and what is the first fruit that pops into most people's head: an apple.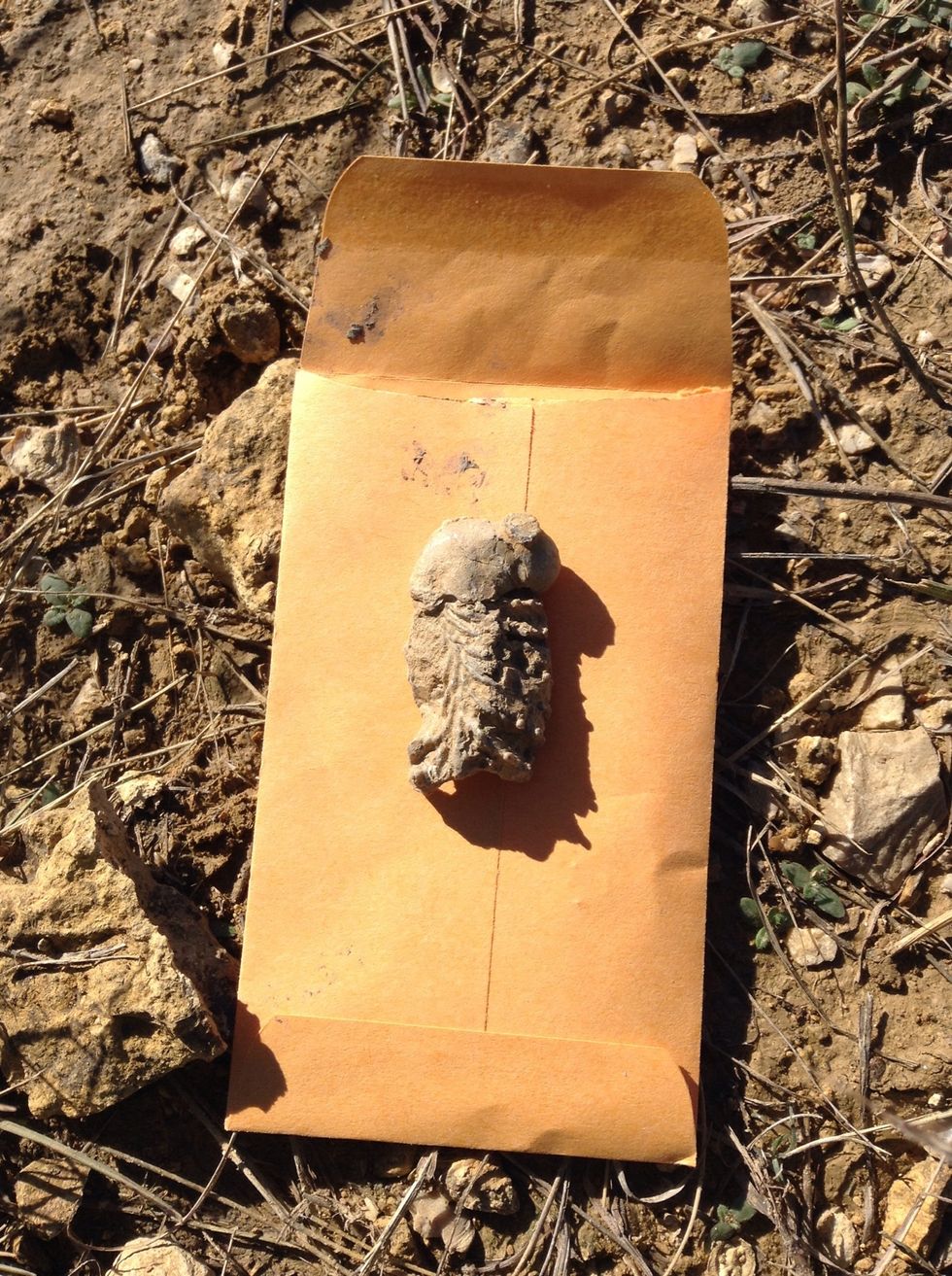 We found this fossil at our second station.I wonder what kind of fossil this is?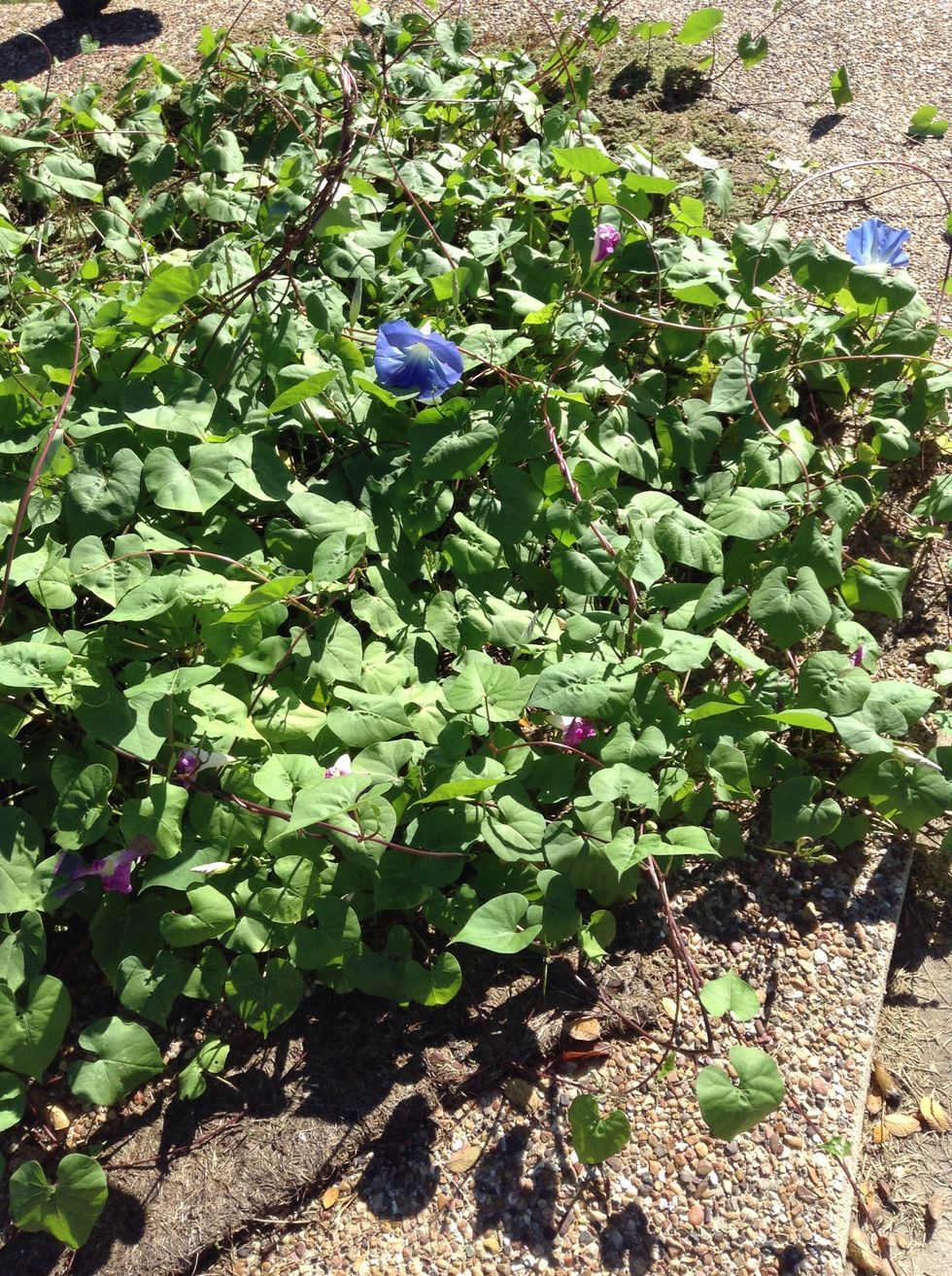 I (Scott) took a picture of this plant. While it would normal creep up walls it is just growing in the middle of a dirt area.
Long jeans or pants
Hiking boots
Water
Note pad
OLC backpack
Camera
Coat or sweater
Sunscreen
Bugspray