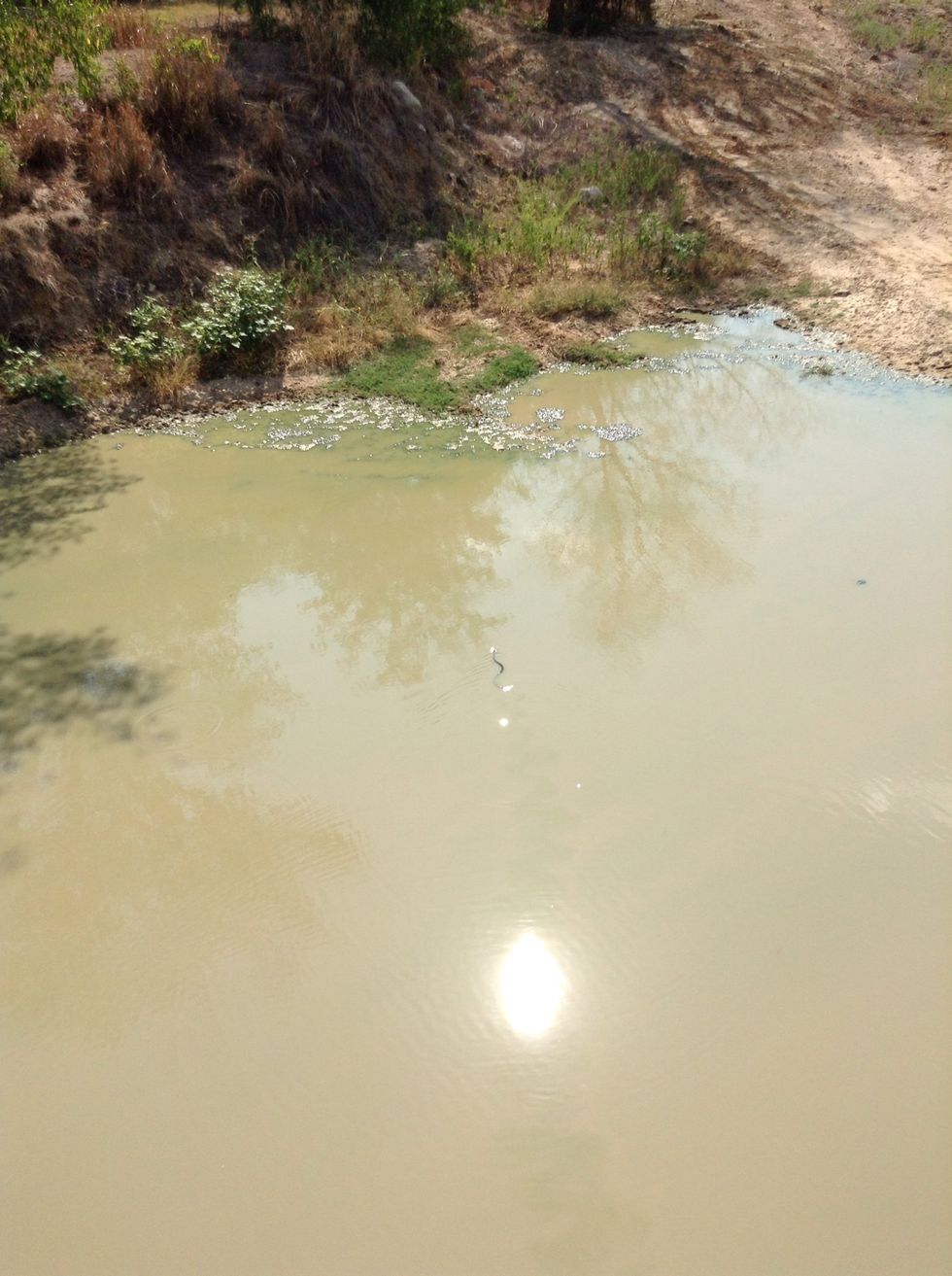 The snake was the best thing ever the snake I think it was a water mocsen.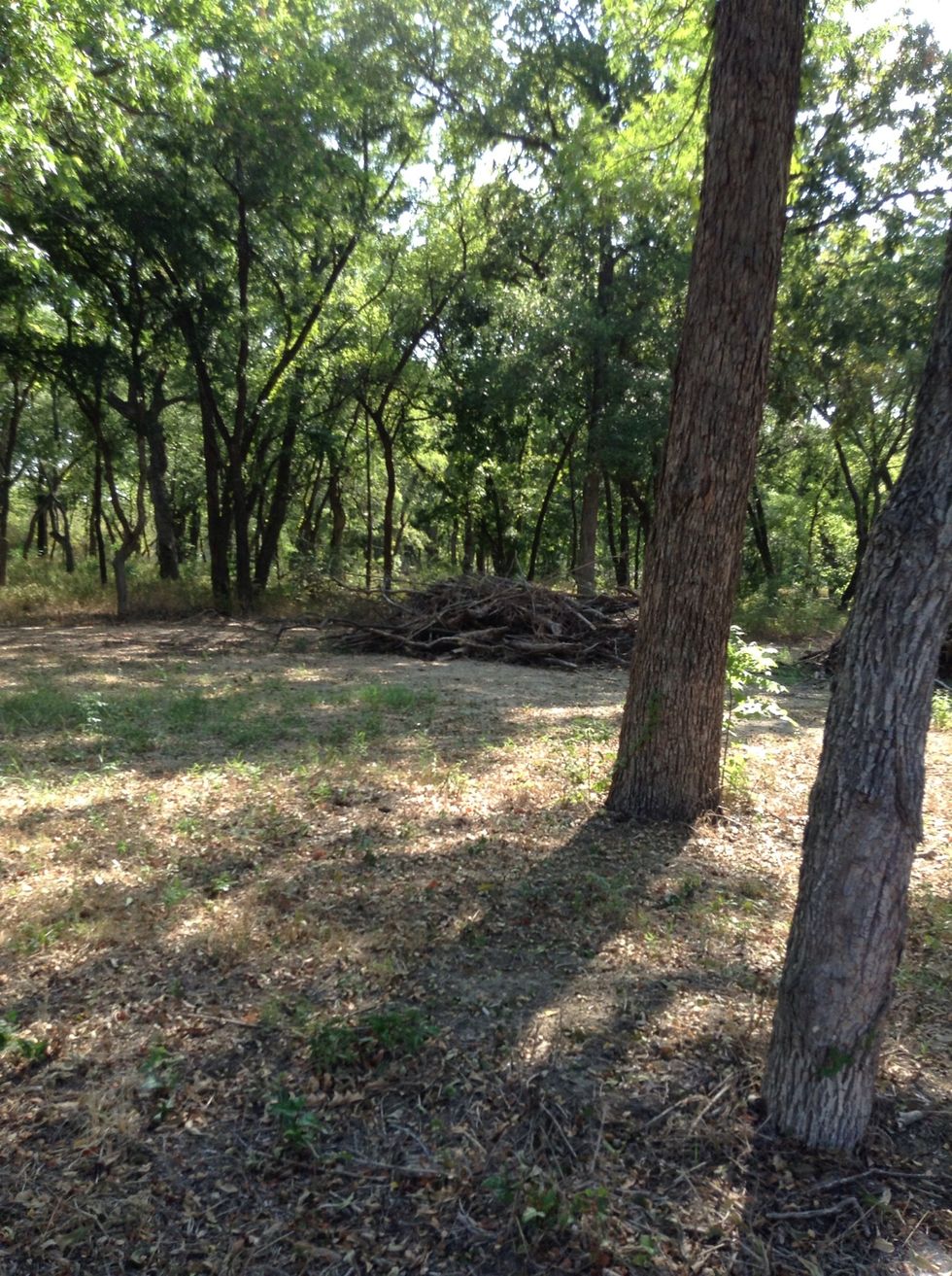 There where trees evry were.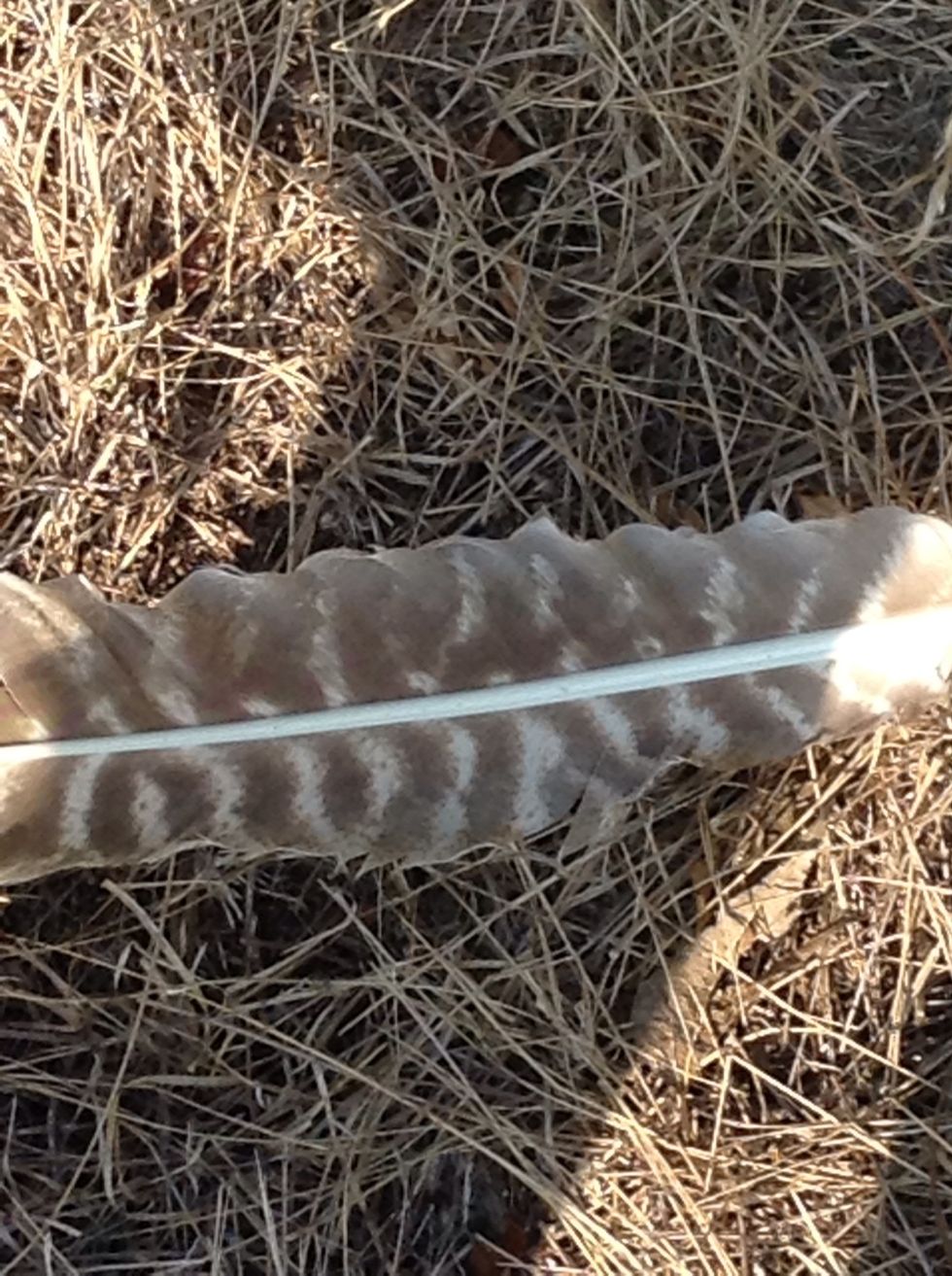 There was a feather.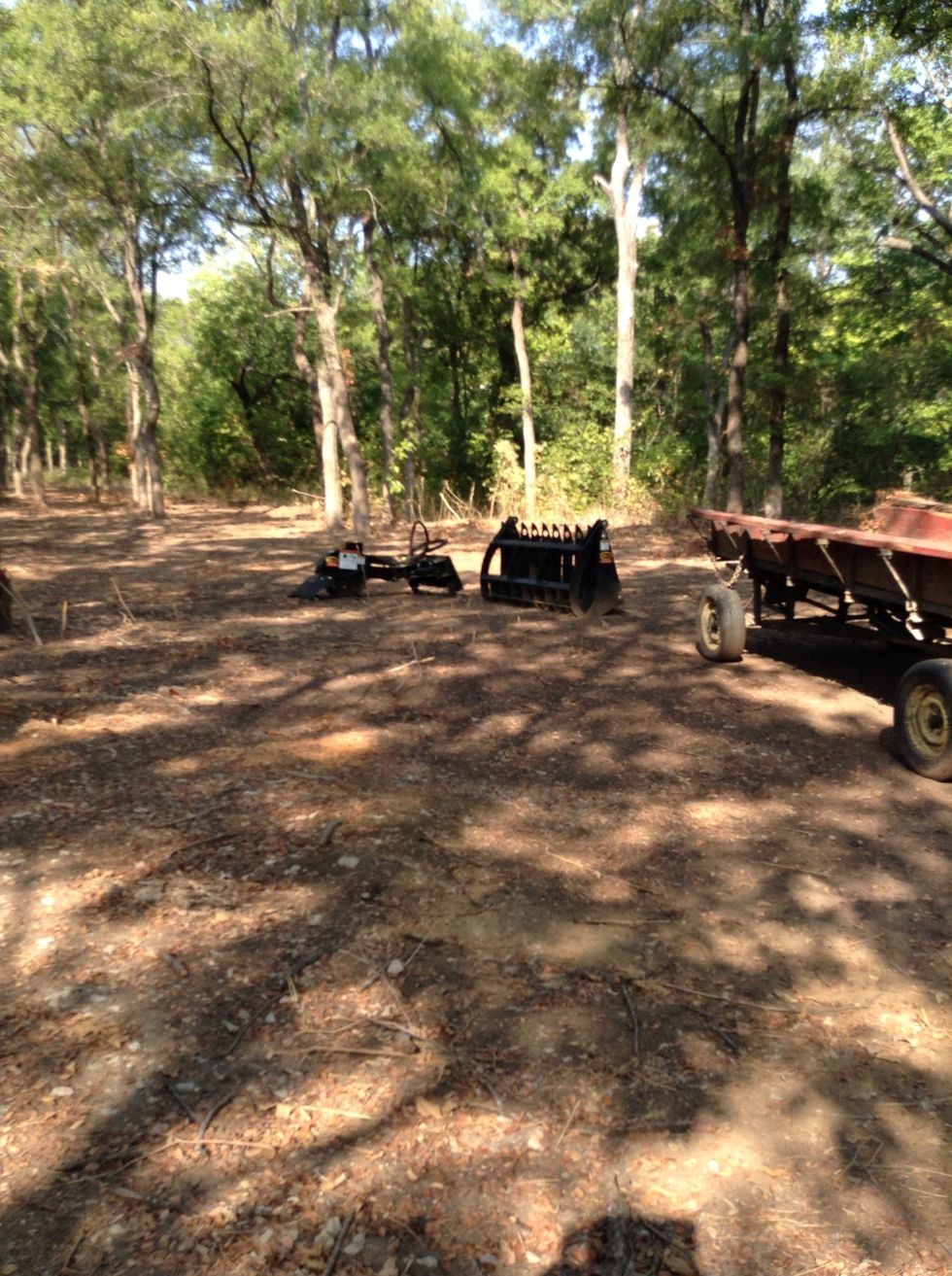 There where wood some places.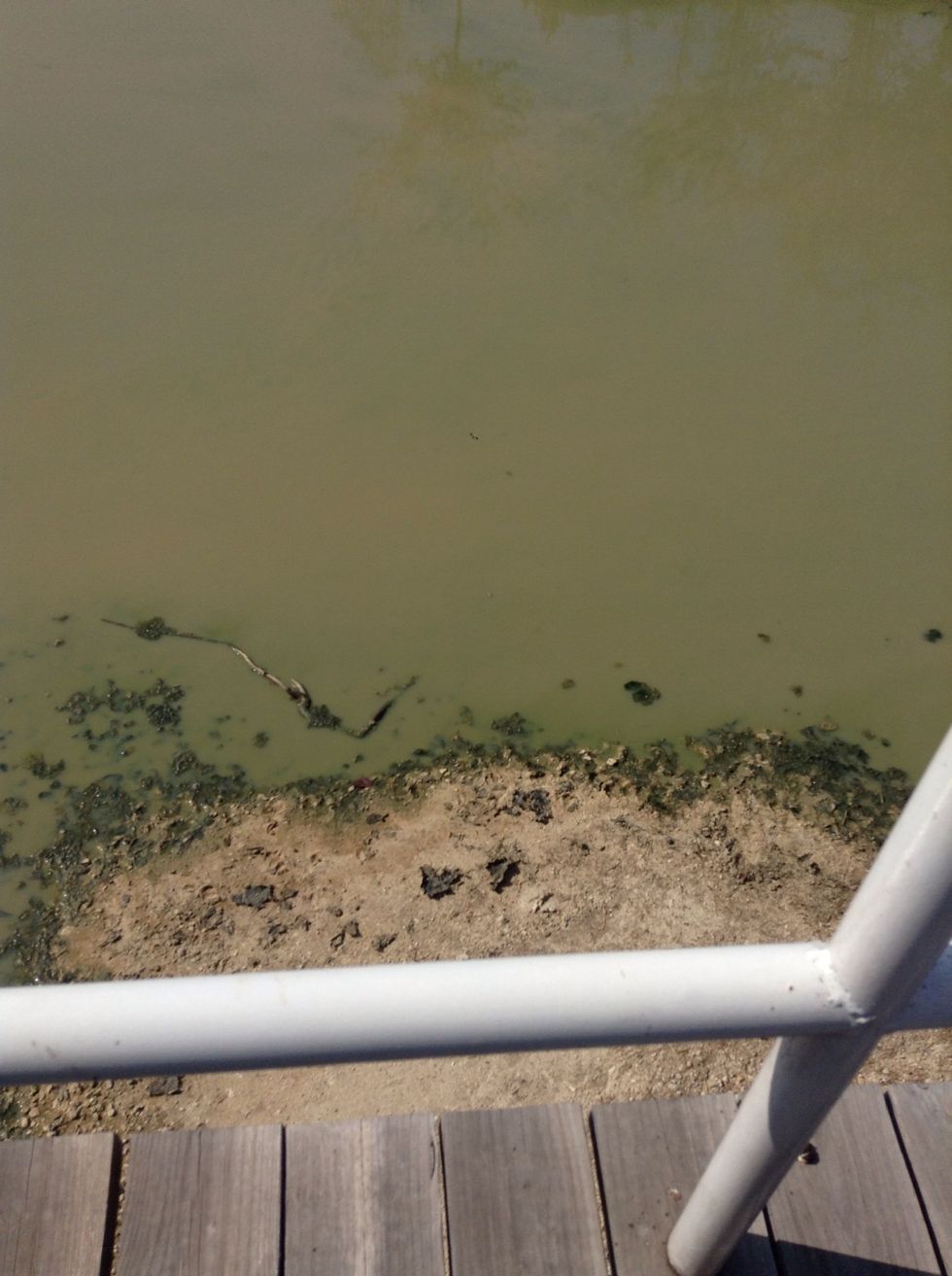 There where bars.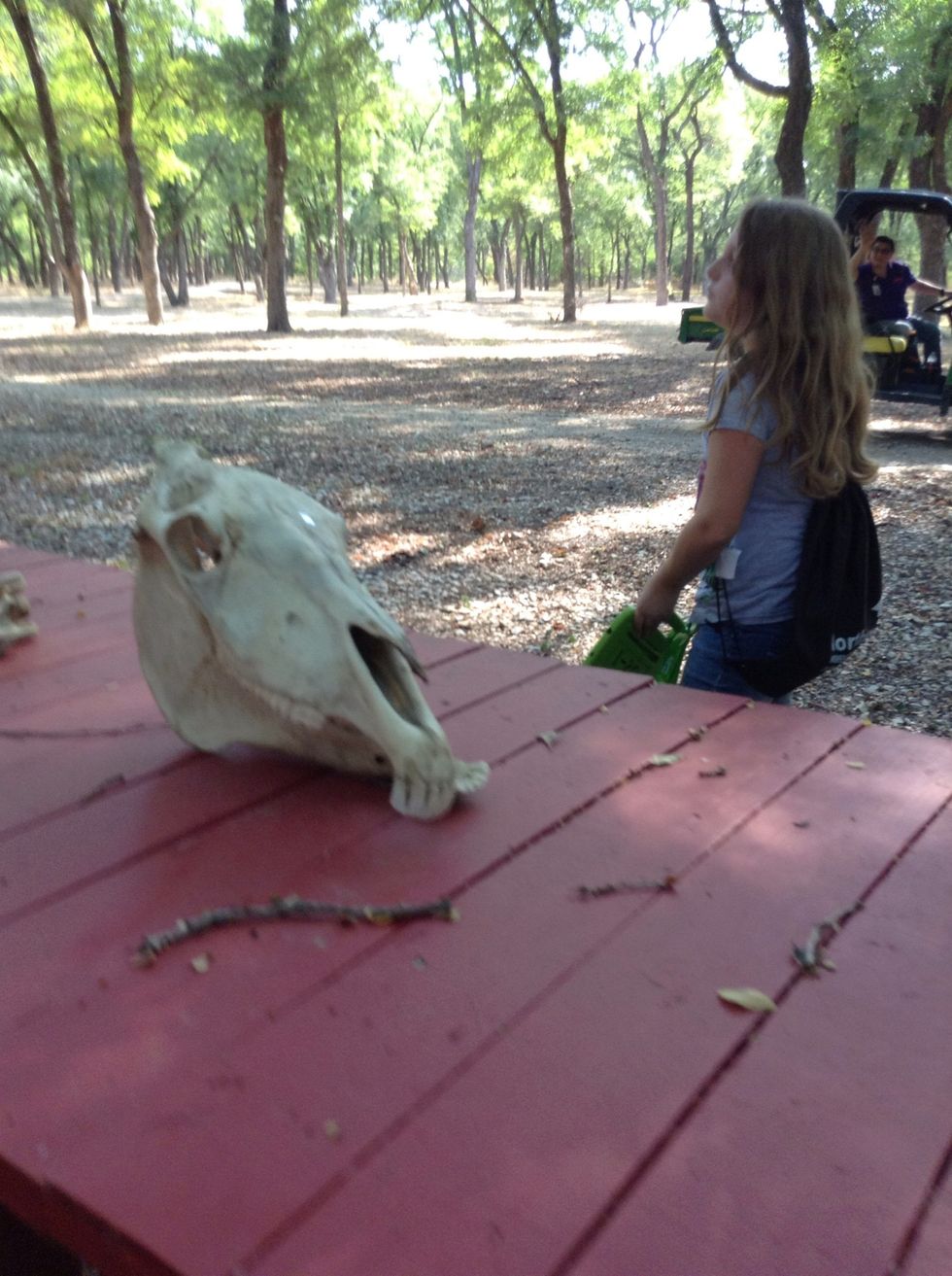 There where sculls on the tables.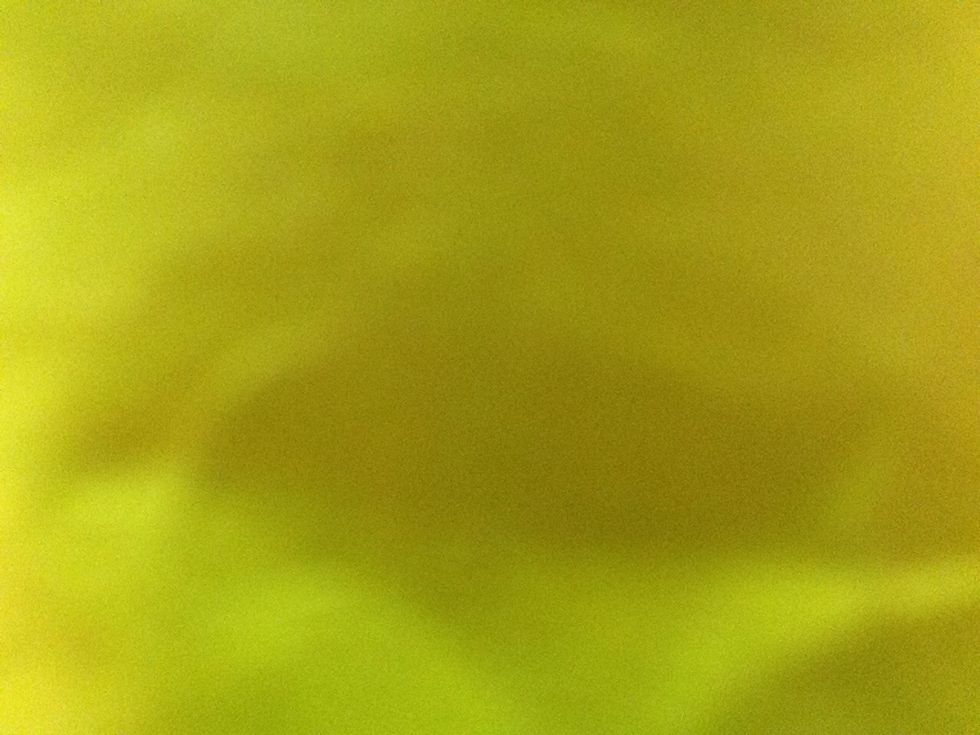 We needed risebands to go to the out door lreaning senter.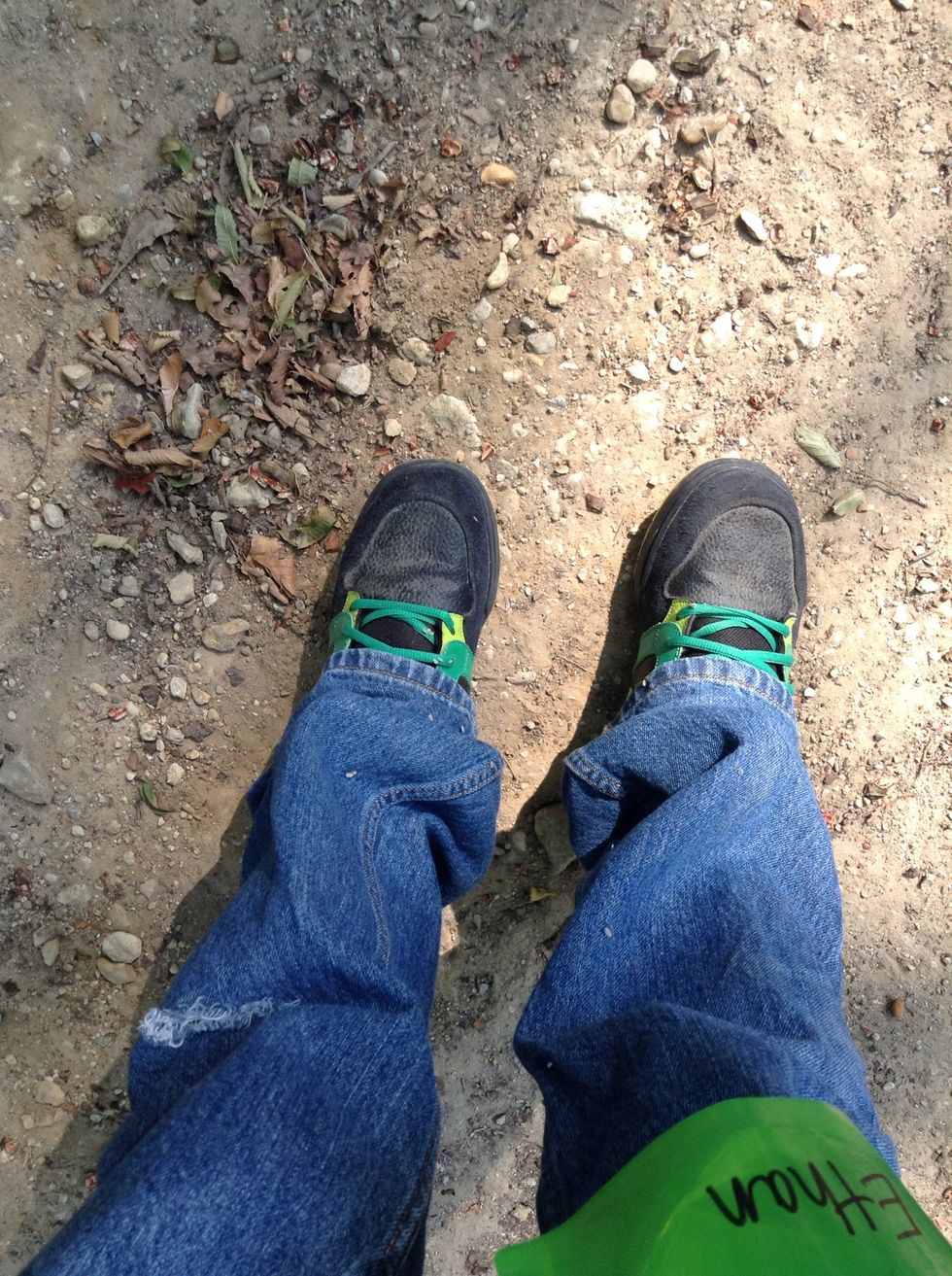 You half to ware shows and jeans.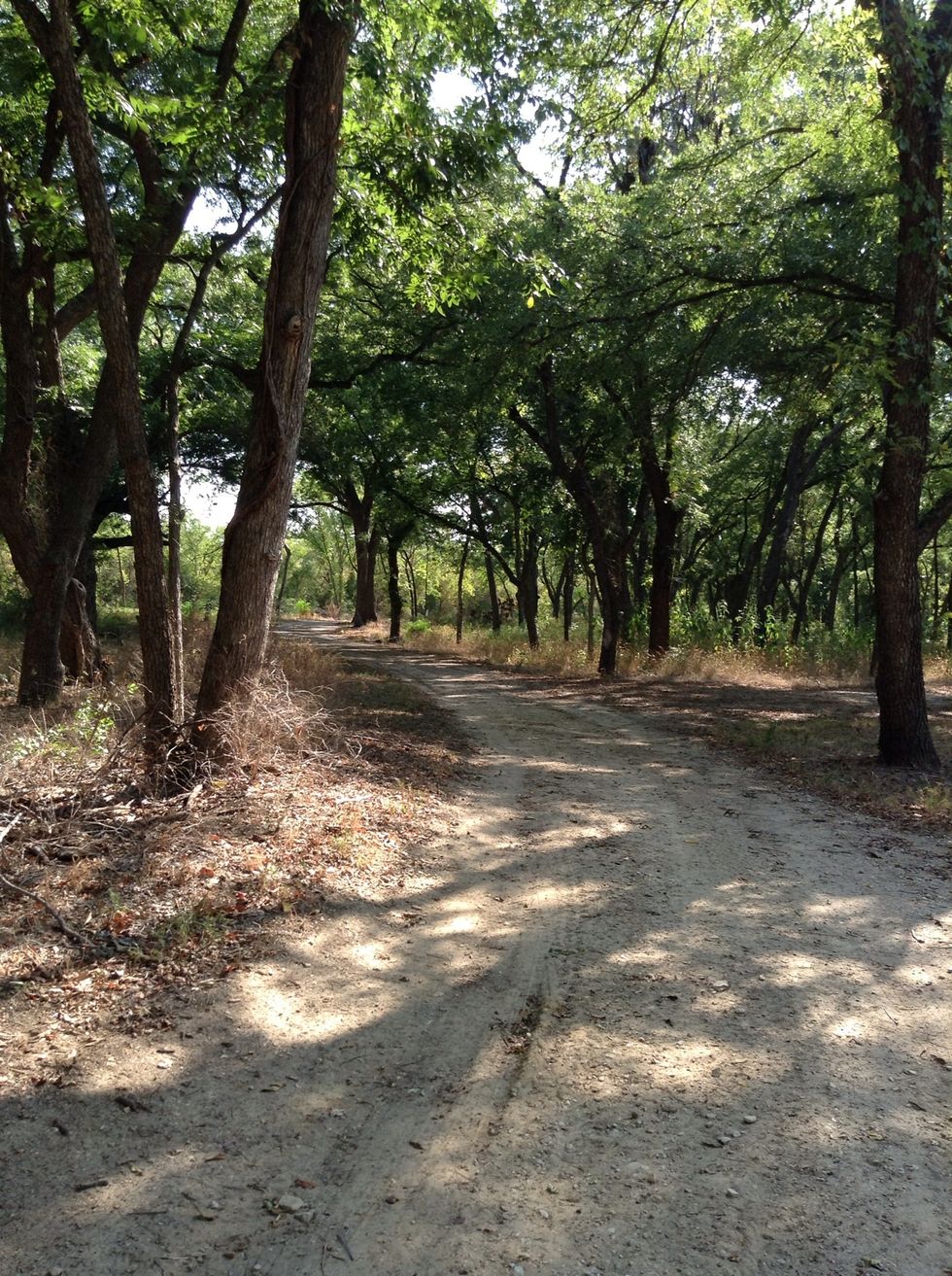 Some trees where fat some where not fat.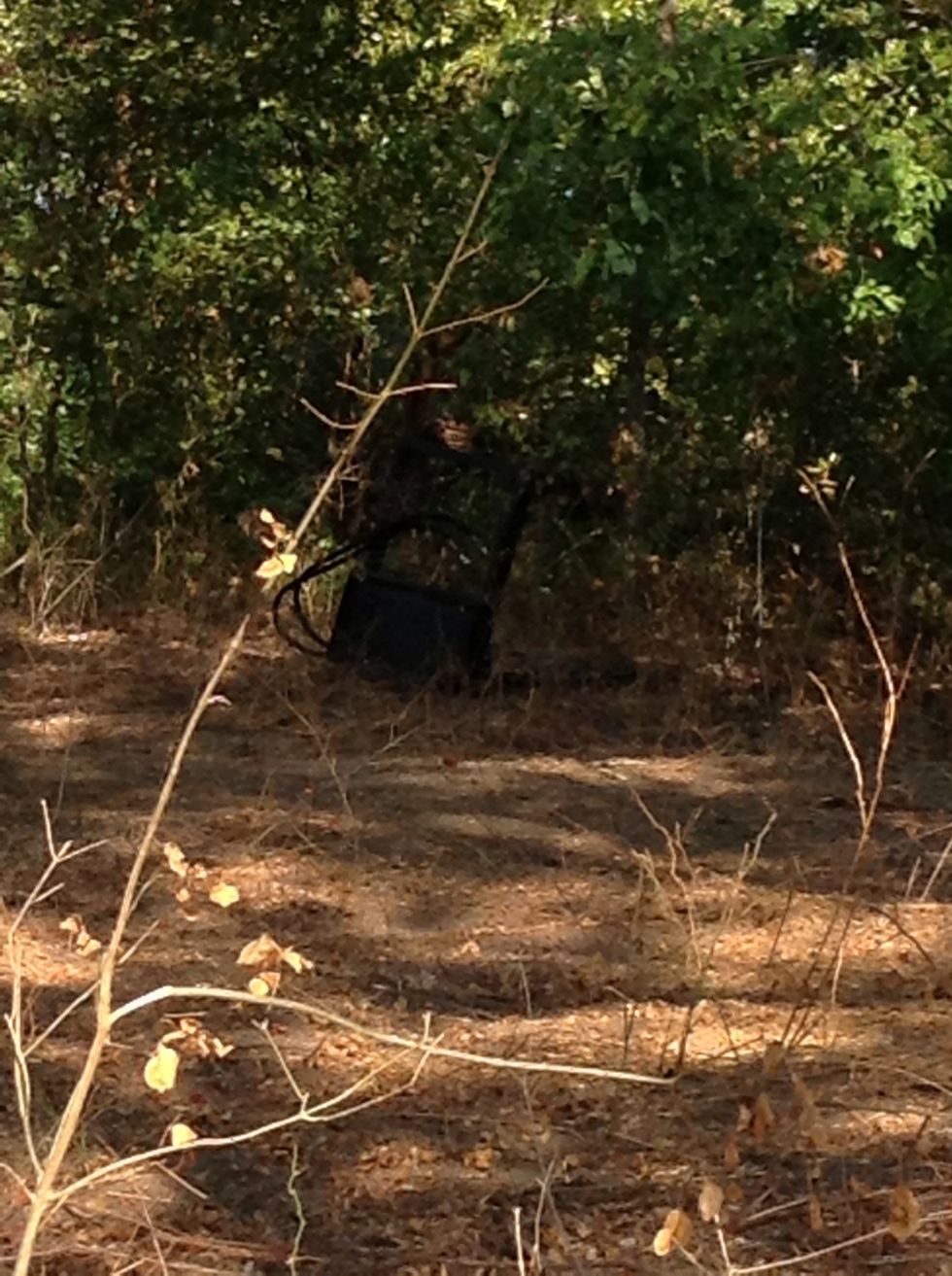 There where some random things lefted there like a chair.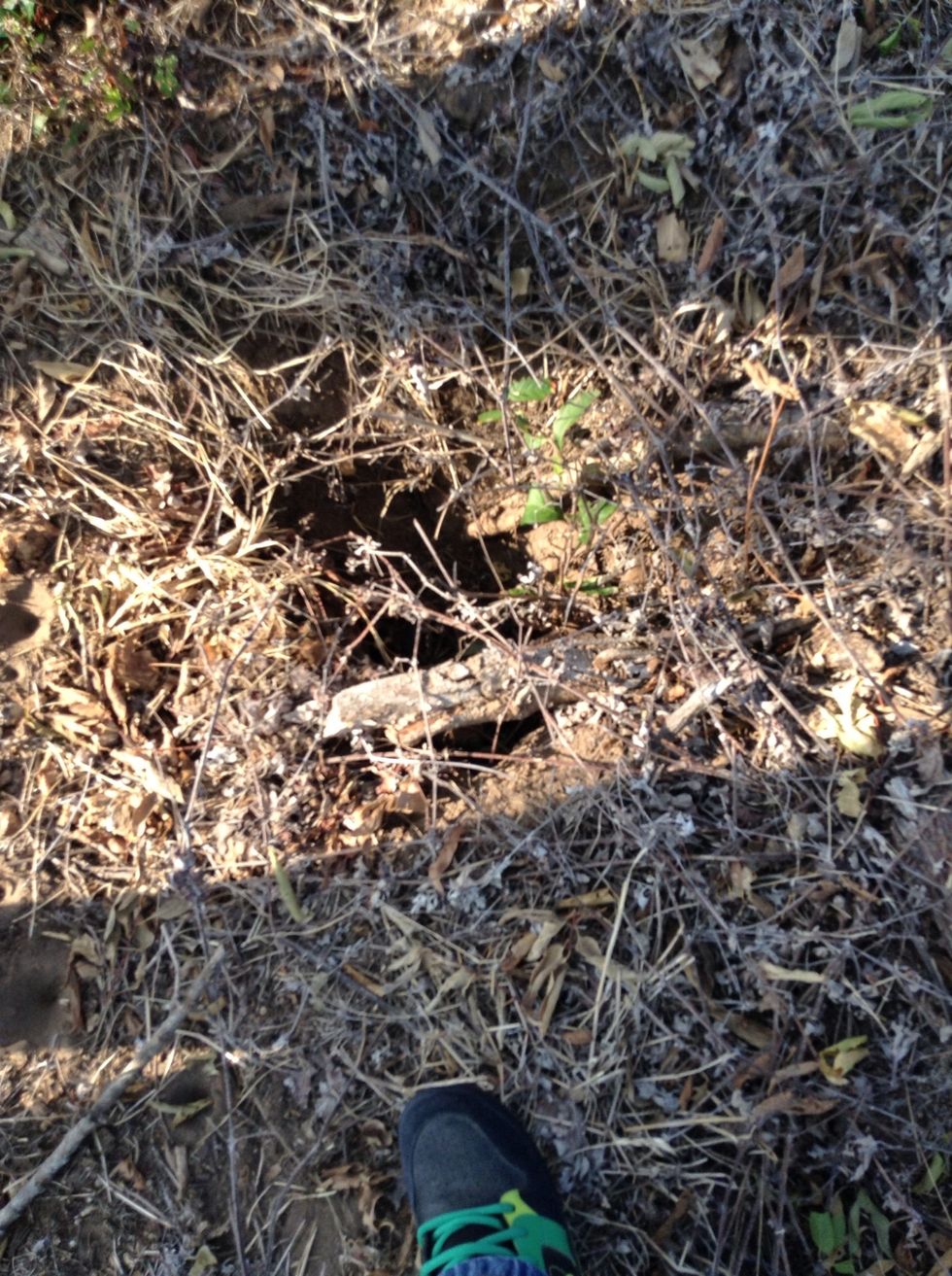 There where ditches and holes at the olc.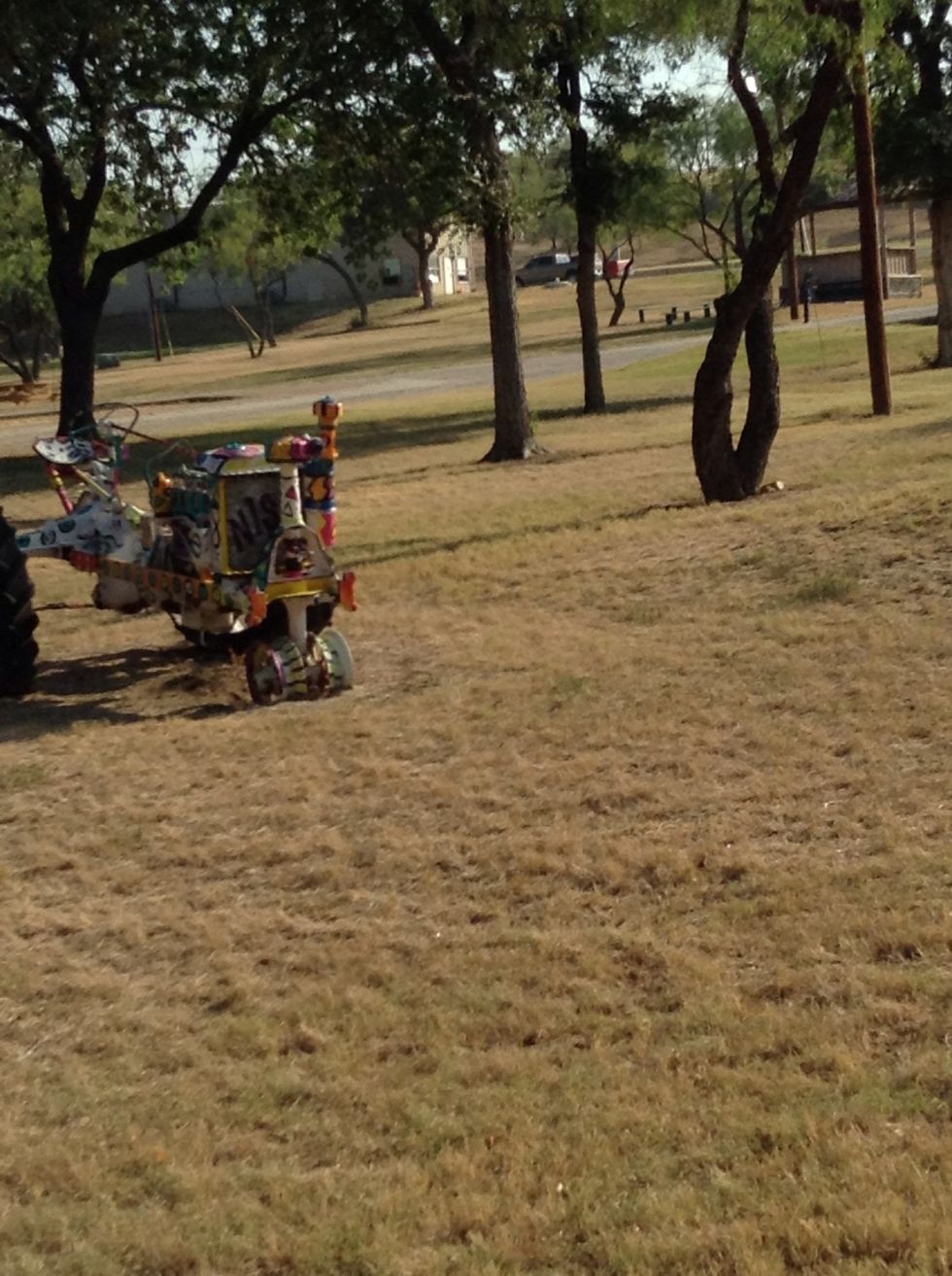 There was a tractor.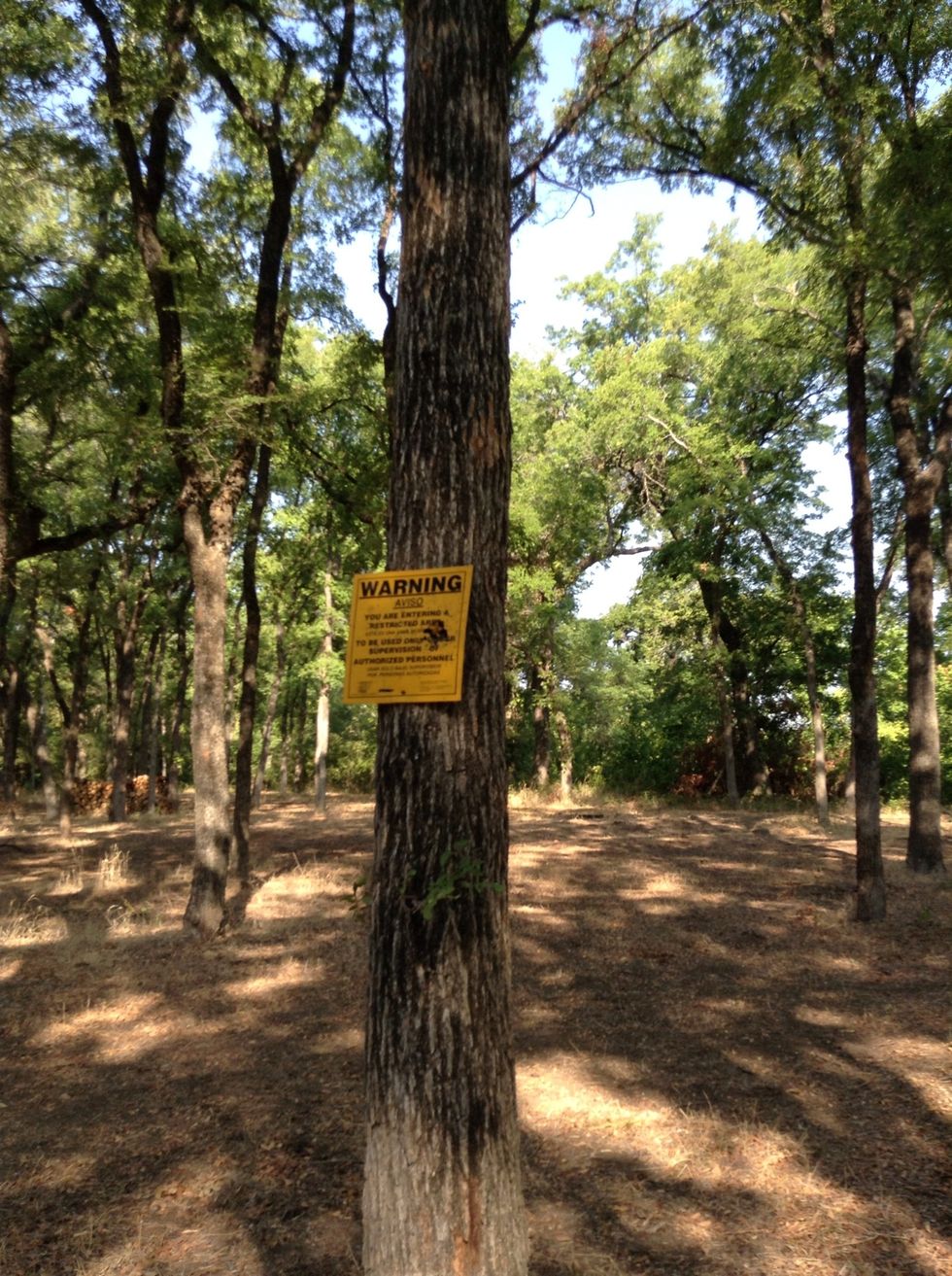 There where warning signs in some places.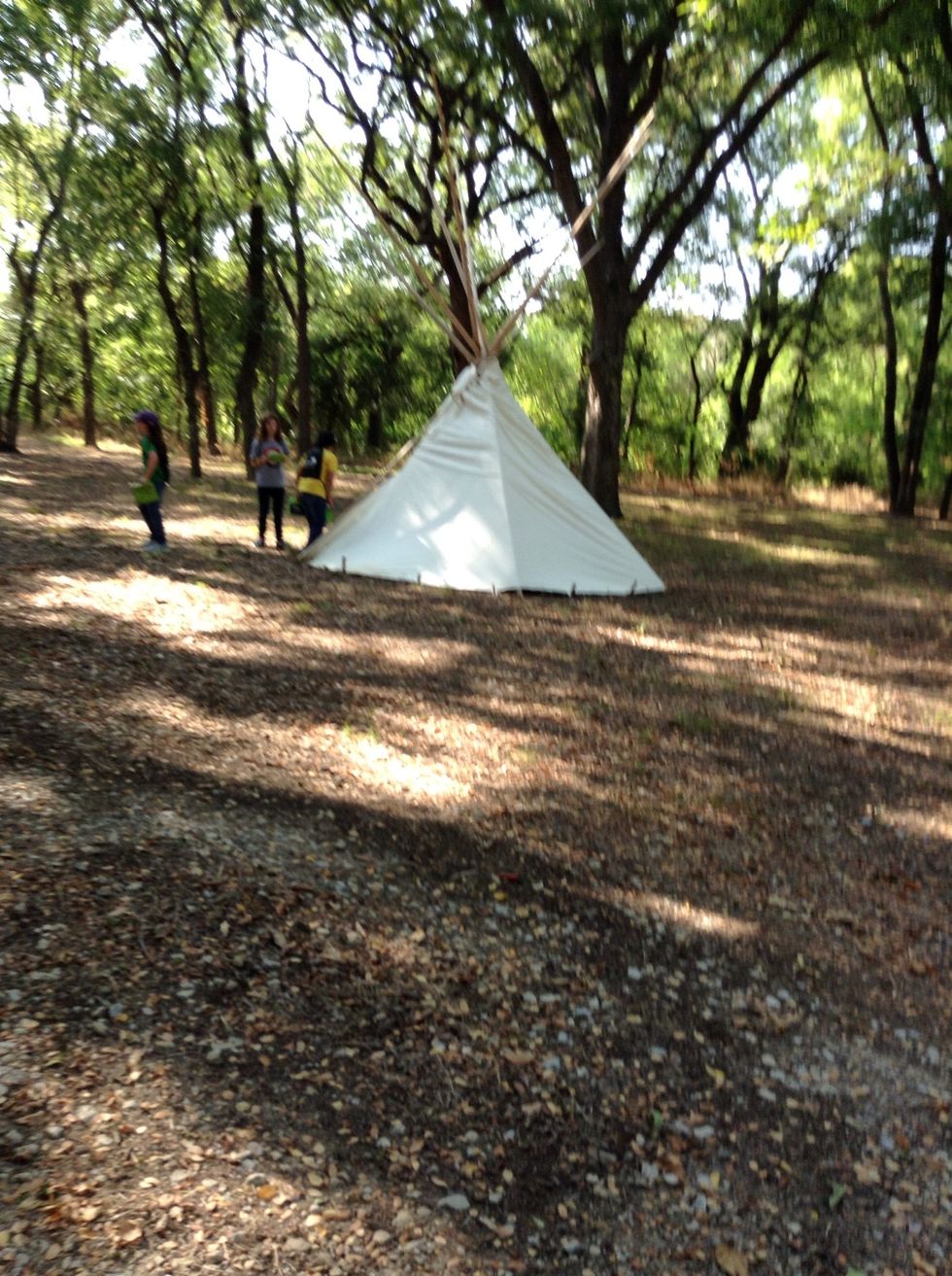 There was a tent in a random place.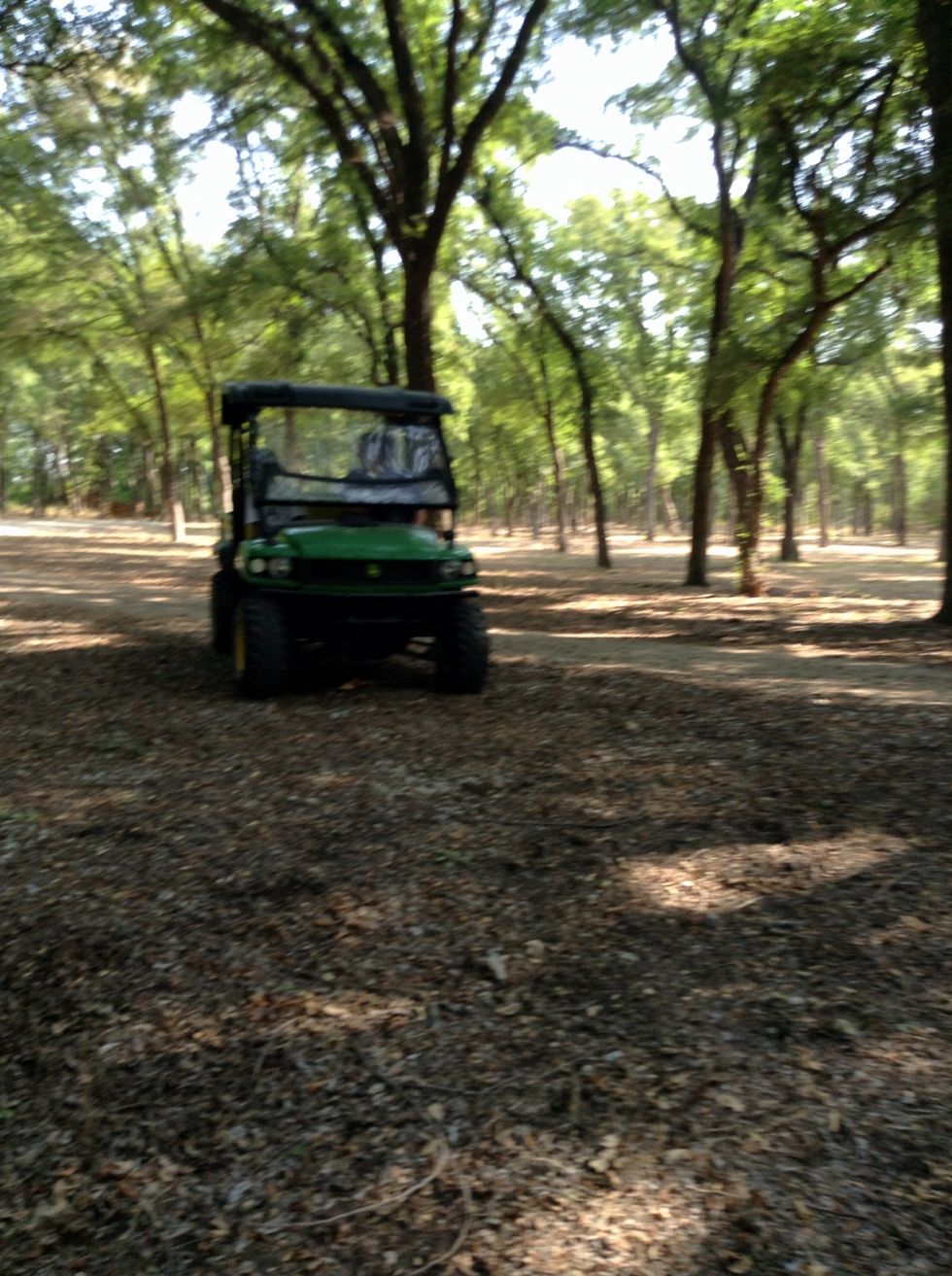 There was another tractor fallowing us with people in it.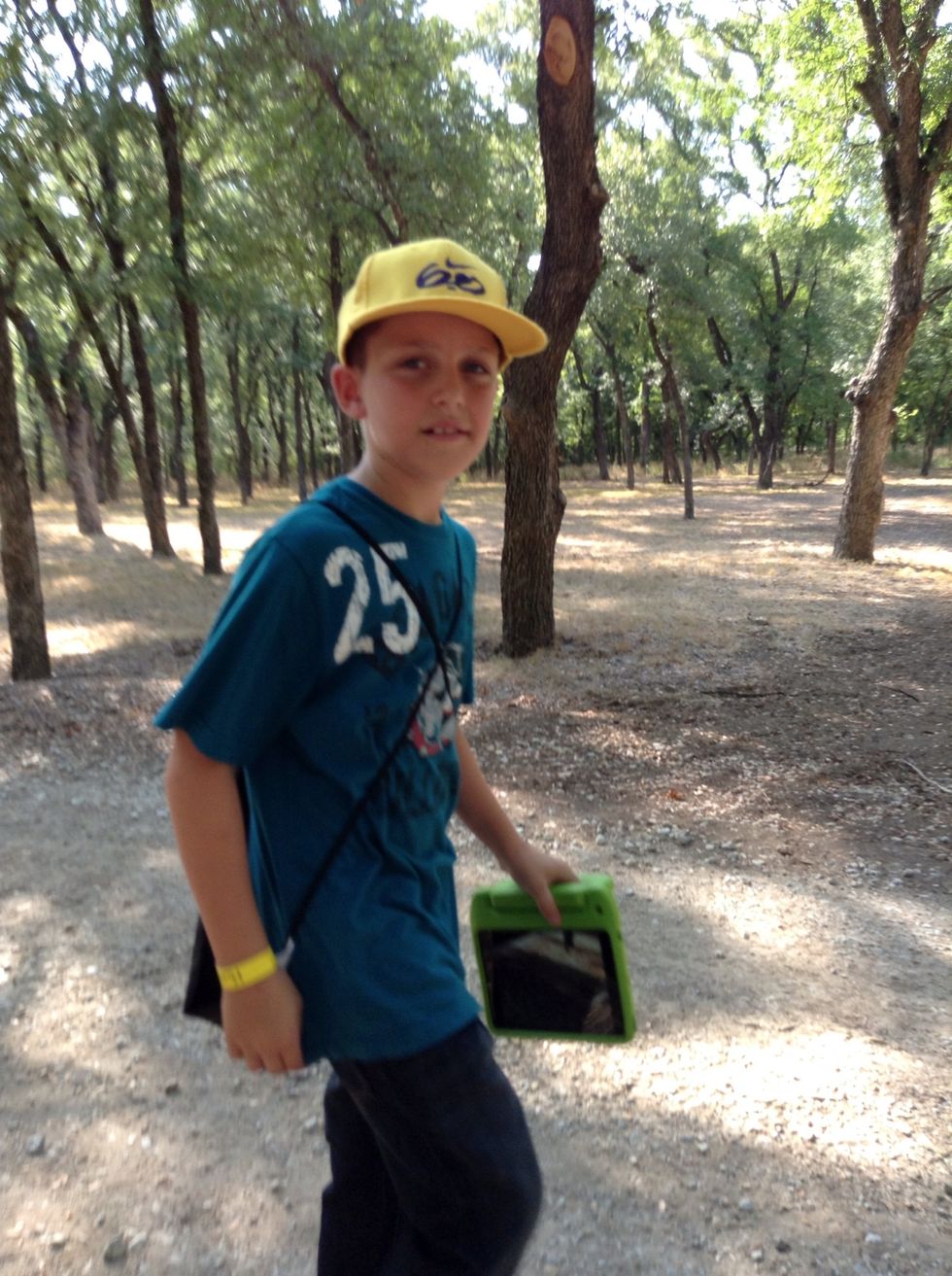 Are friends where there to like the whole 5th grade.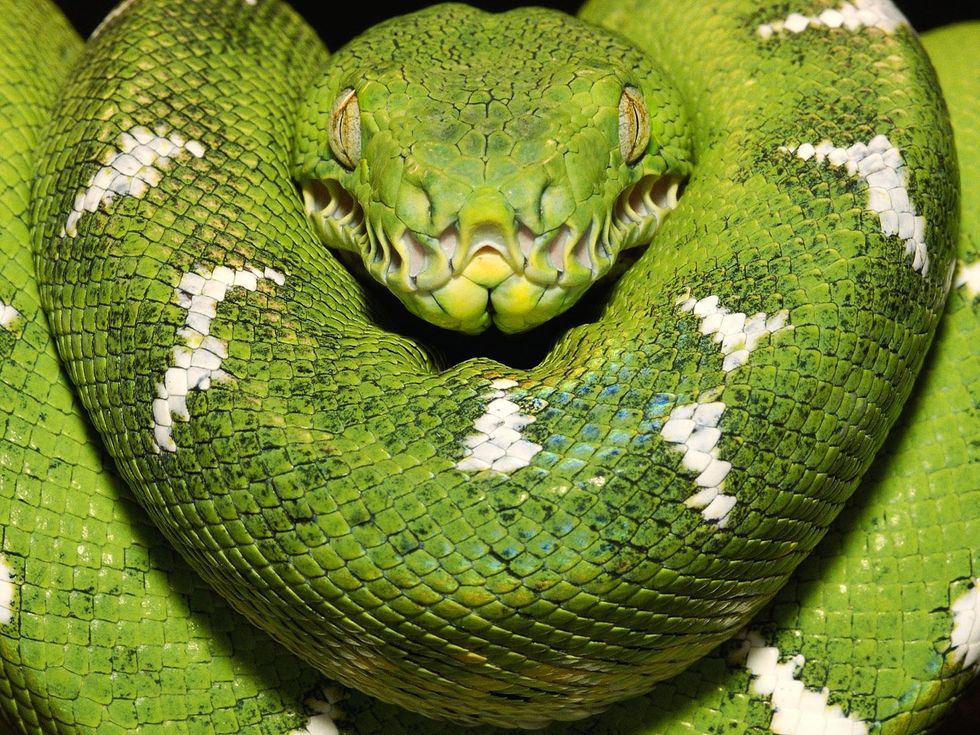 I found this picter on google images.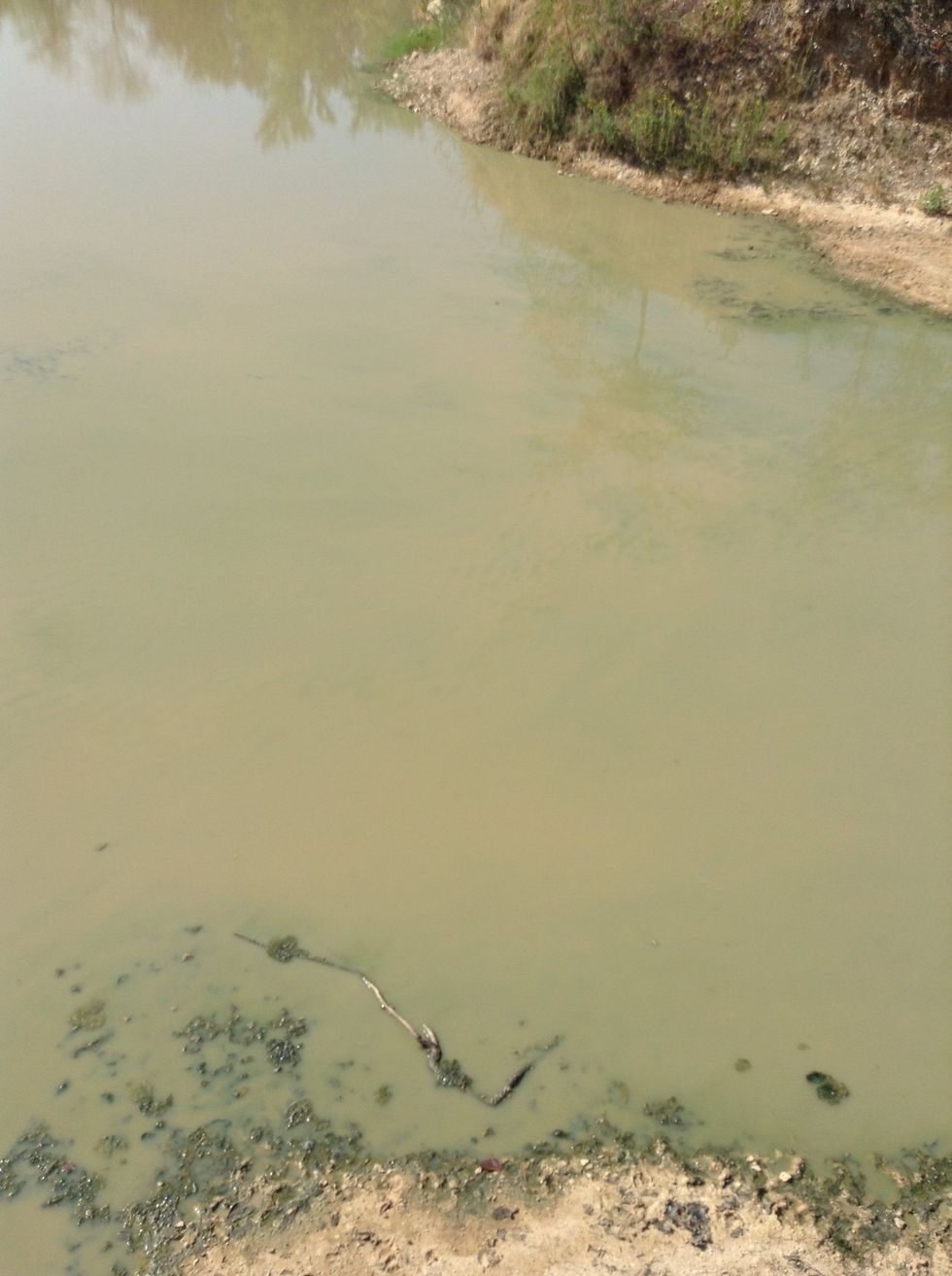 Qesten time qeshten 1?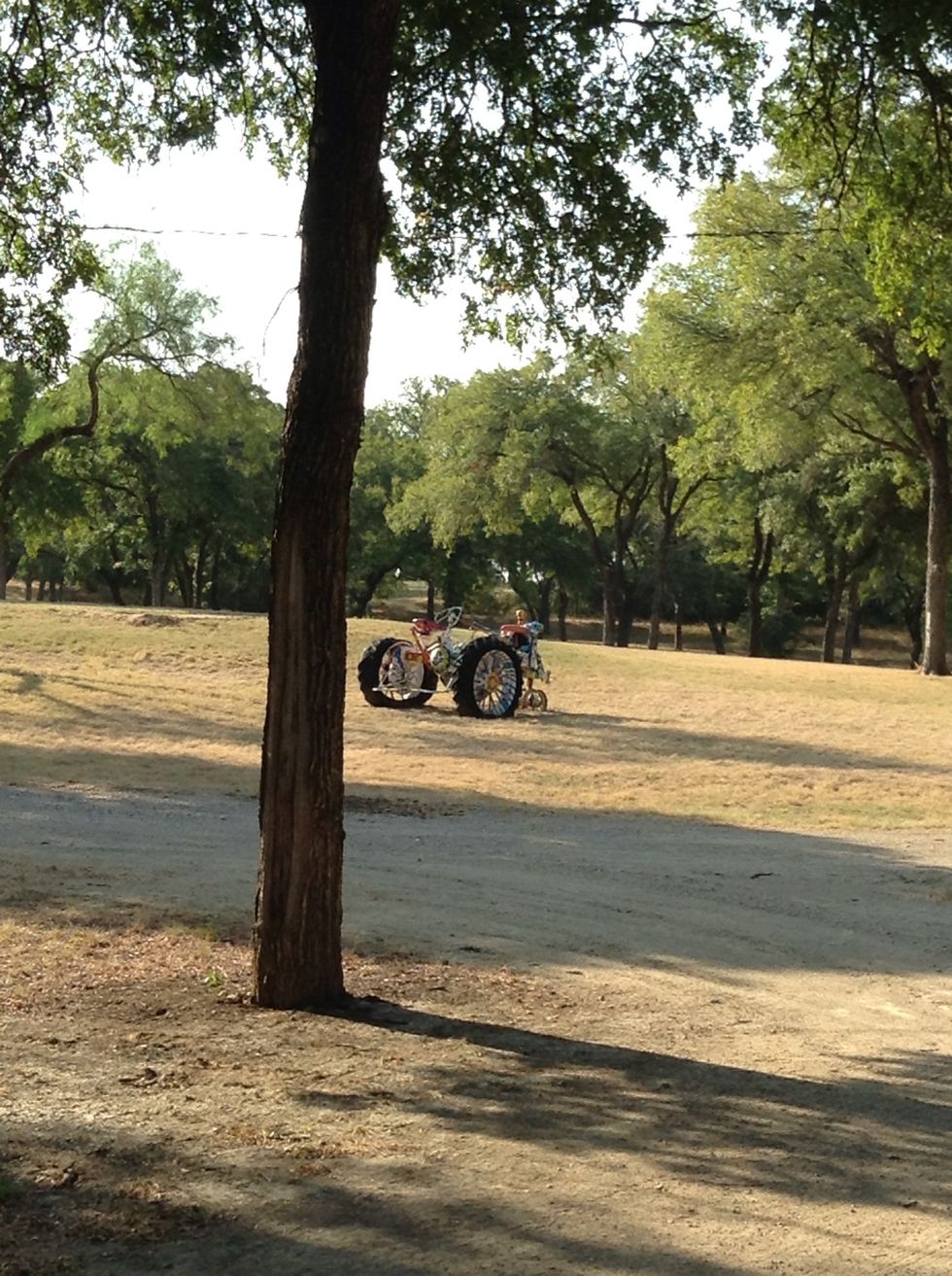 Animals that live in the grownd like rabbits gofers and grownd dogs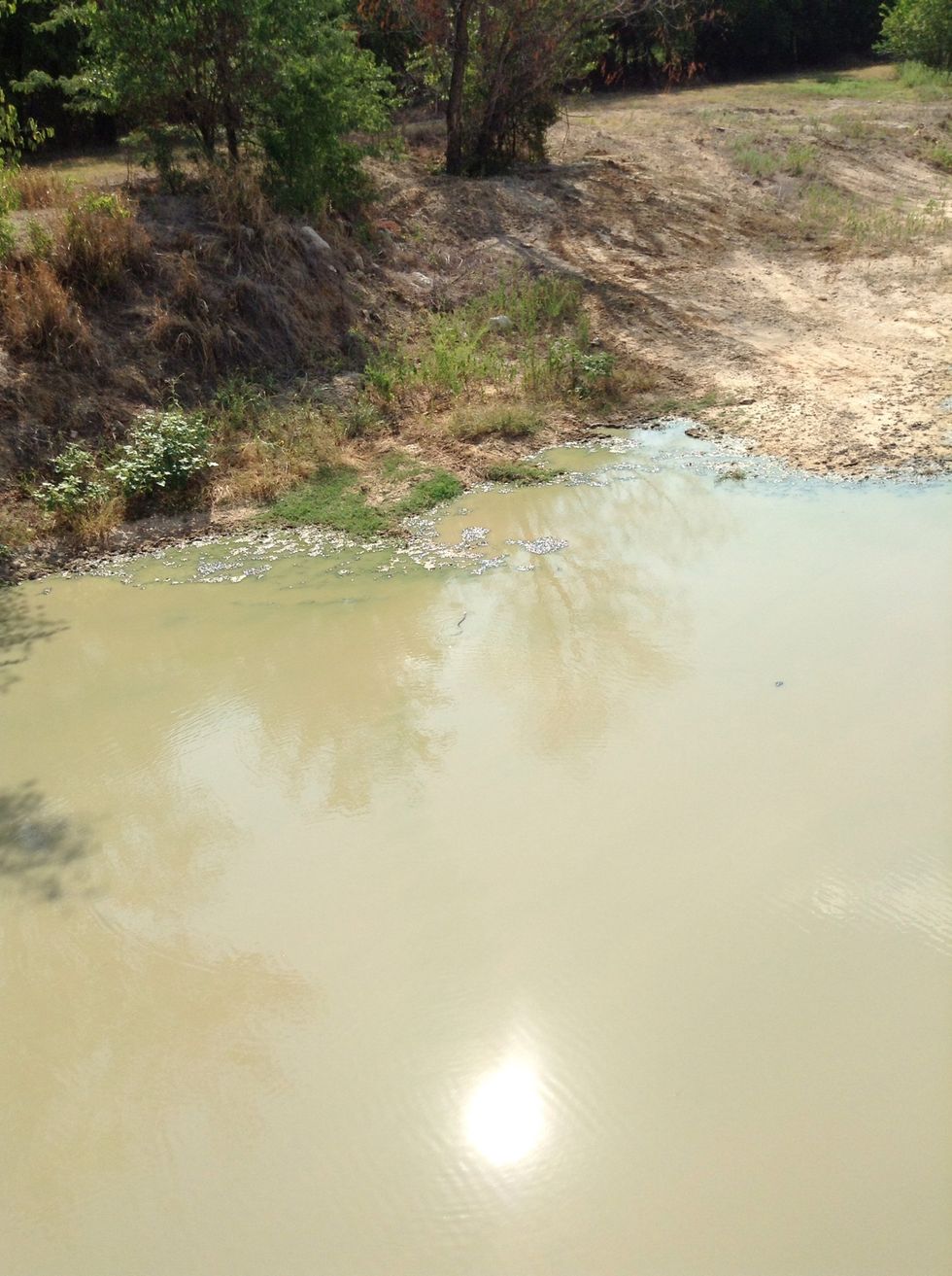 Qshten 2?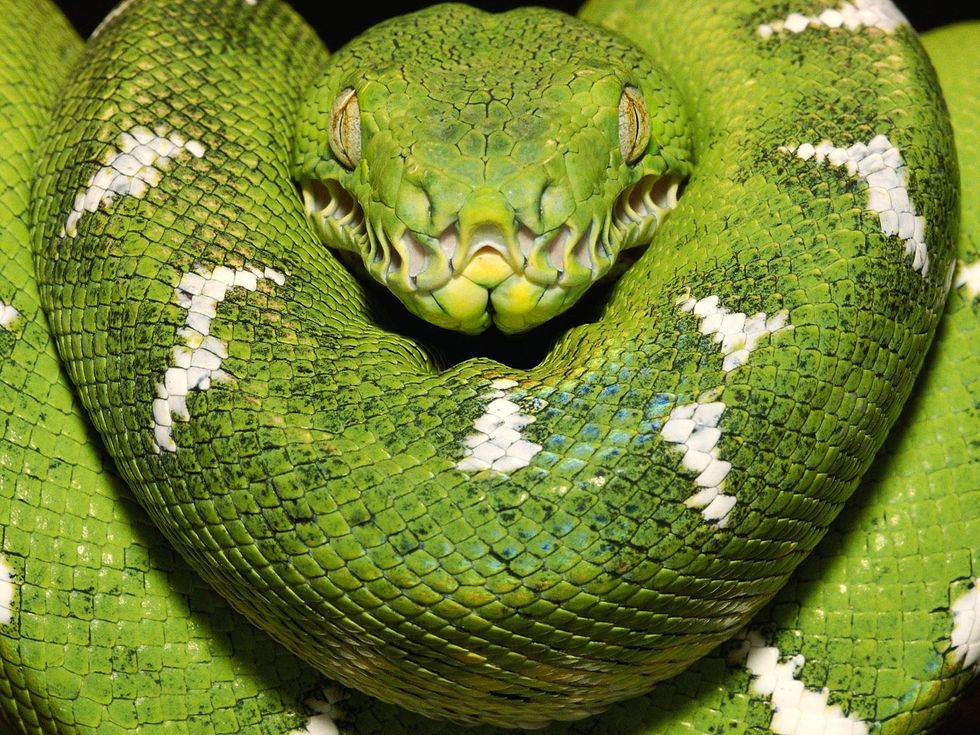 Are there things that go in the water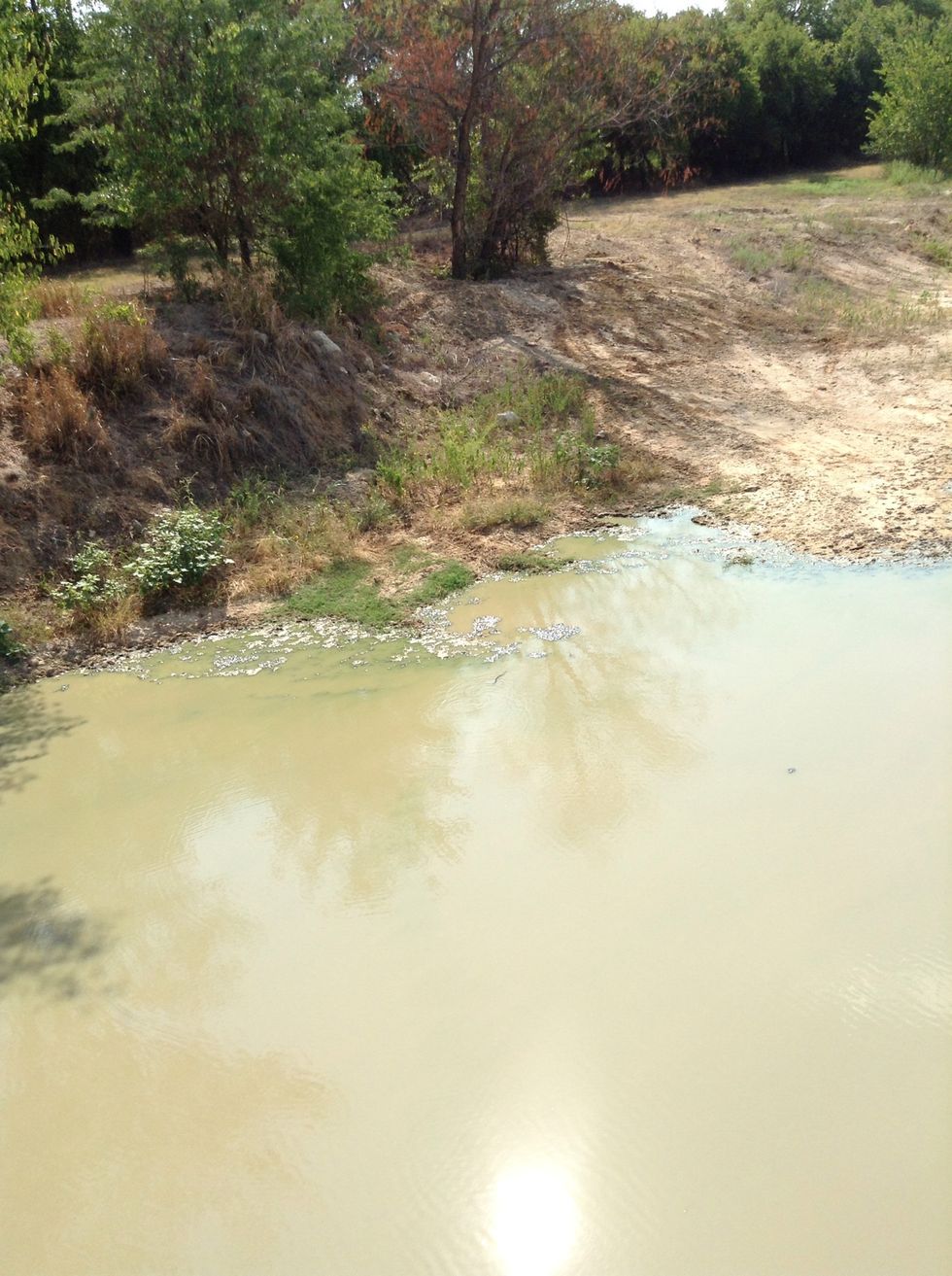 Qeshten 3? Is the snake going to land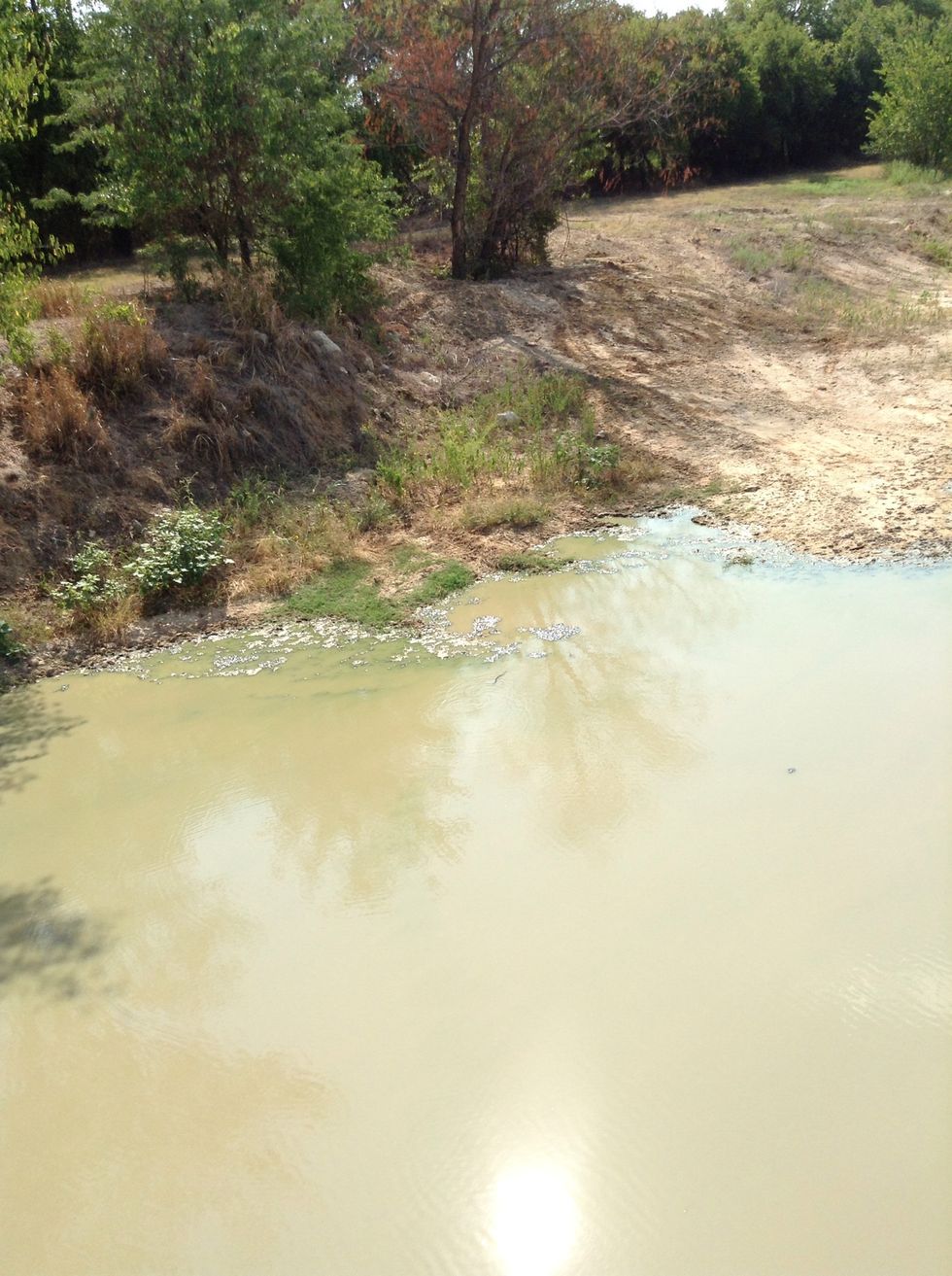 Qeshten 4? Are there fishes in the water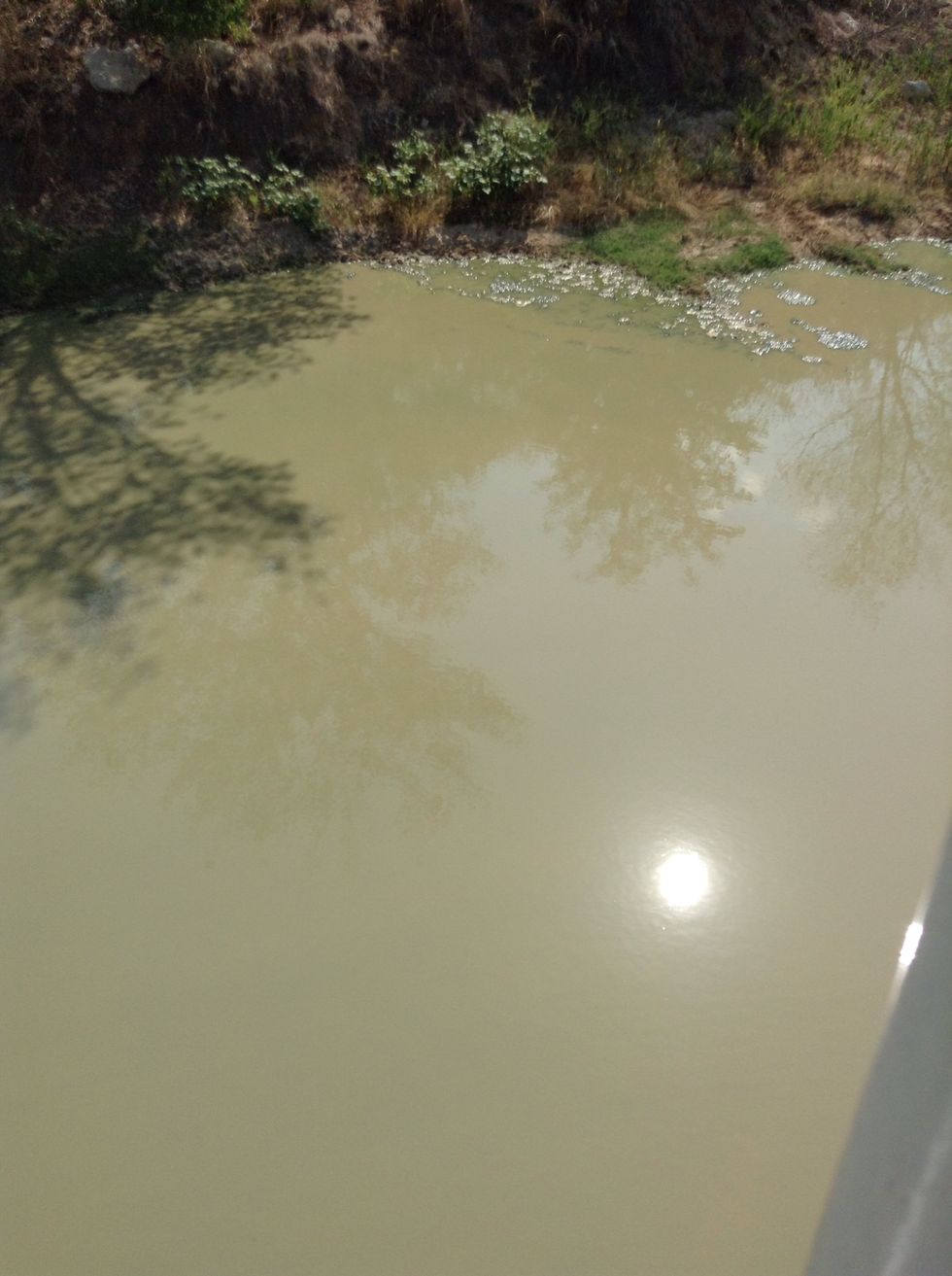 Qeshten 5? Are there dragon flys flying around the water
iPads
Backpacks
Water bottle
Long pants
Tenes shows