First of all, thank you for viewing my guide. I hope it is effective.
This guide should teach you how to expand your vocabulary. I am going to introduce many ways, because different people have different styles of learning.
#1-Most smartphone app stores have a free dictionary app. It looks like this.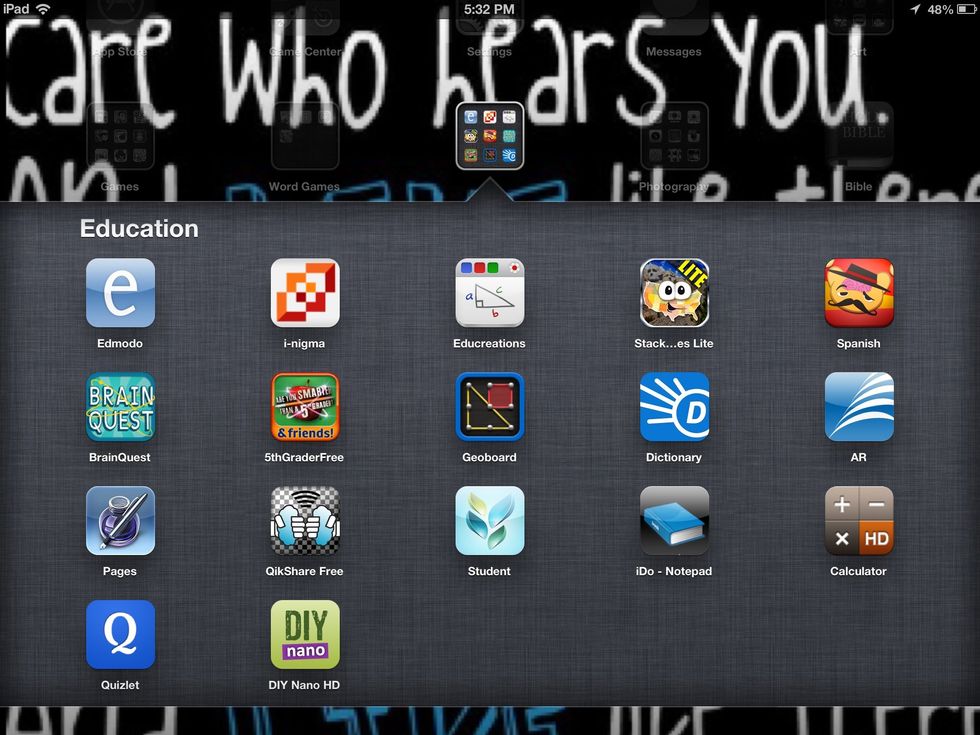 Do you see the blue app with the D on it? This is the Dictionary app.
Once you have this app downloaded, go into it. Enable the "word of the day" feature. Everyday, a word will pop up in your notifications.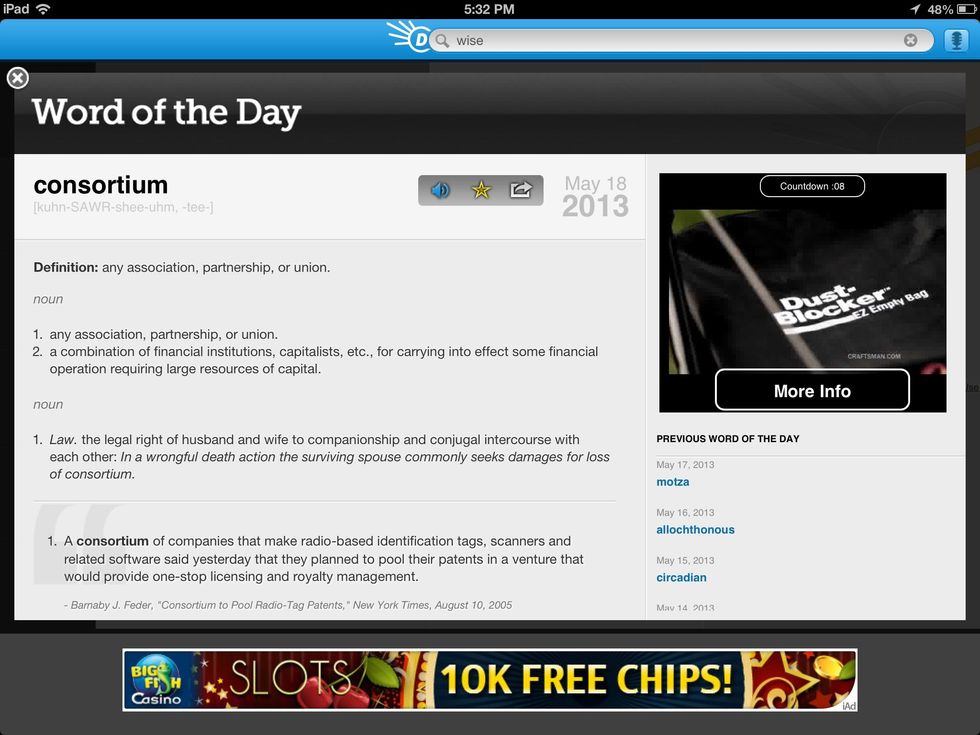 An example word-of-the-day.
Learn the word. Read all of the definitions of it, and try using it in a sentence. Good job! You just learned a new word!
If you do this for a year, you have learned 365 new words!
#2-Have you ever been reading a book, and you found a word that you didn't know? Don't just leave it! Figure out what it means!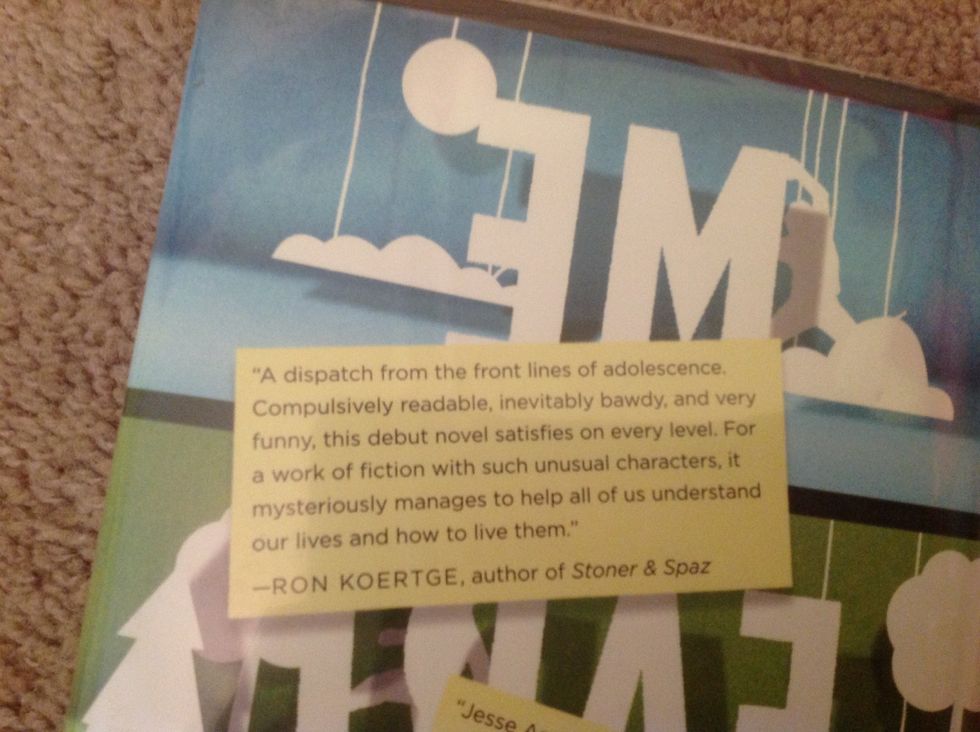 Read this paragraph.
Do you see a word in this paragraph that you don't understand? If you find one, look it up. Learn the meaning, and use it in a sentence. Good job! You just learned a new word!
Reading helps your vocabulary tremendously! It will strengthen and expand it! You don't have to read constantly, but try to read a chapter of a book at least everyday.
I hope this guide helps. If you have any questions or comments, feel free to comment them!
The creator of this guide has not included tools