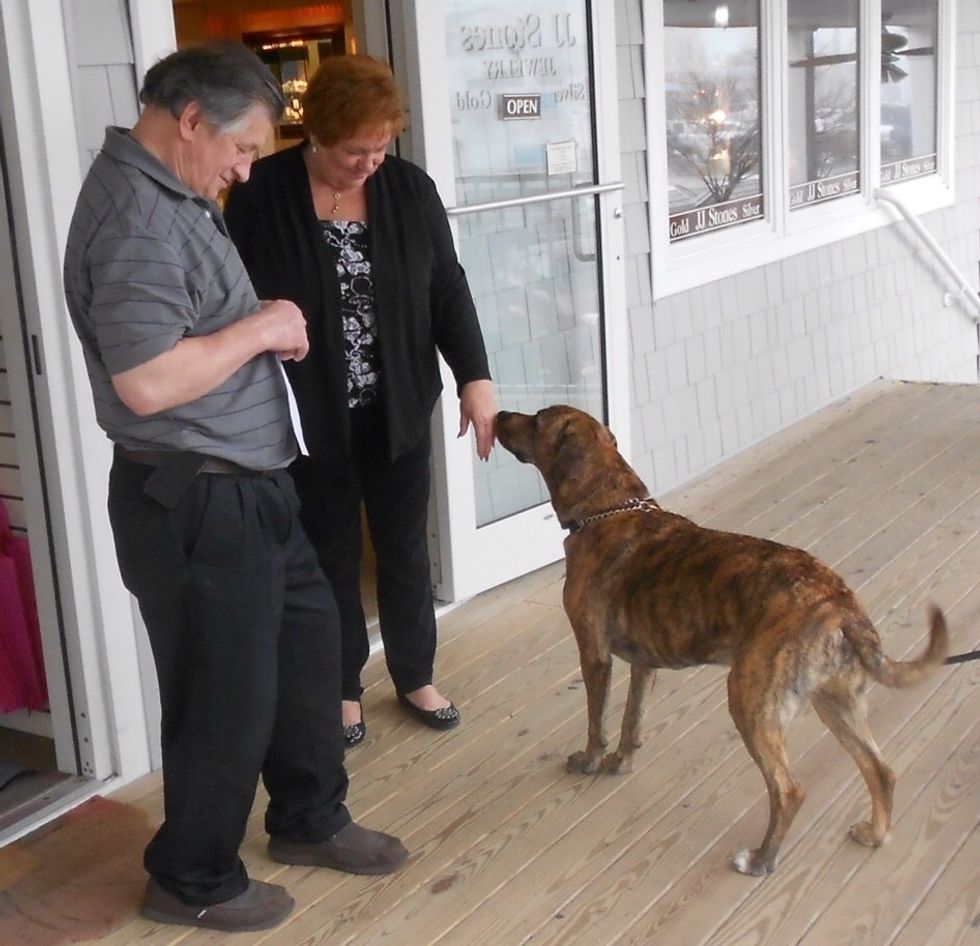 When I talk about discipline or obedience I am not talking about dominance over the dog. What I am talking about, is a basic framework for the relationship between me and my dog.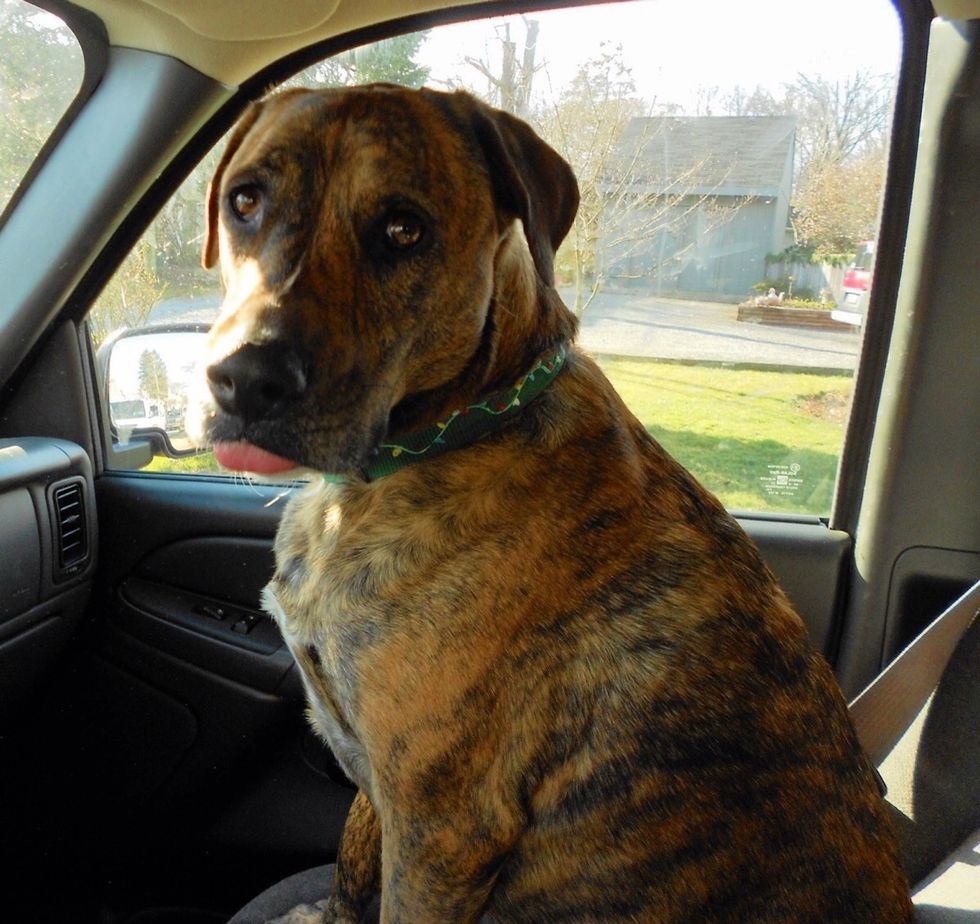 For that relationship to develop and flourish the dog has to respect and trust you. Obedience training is an important component in that process.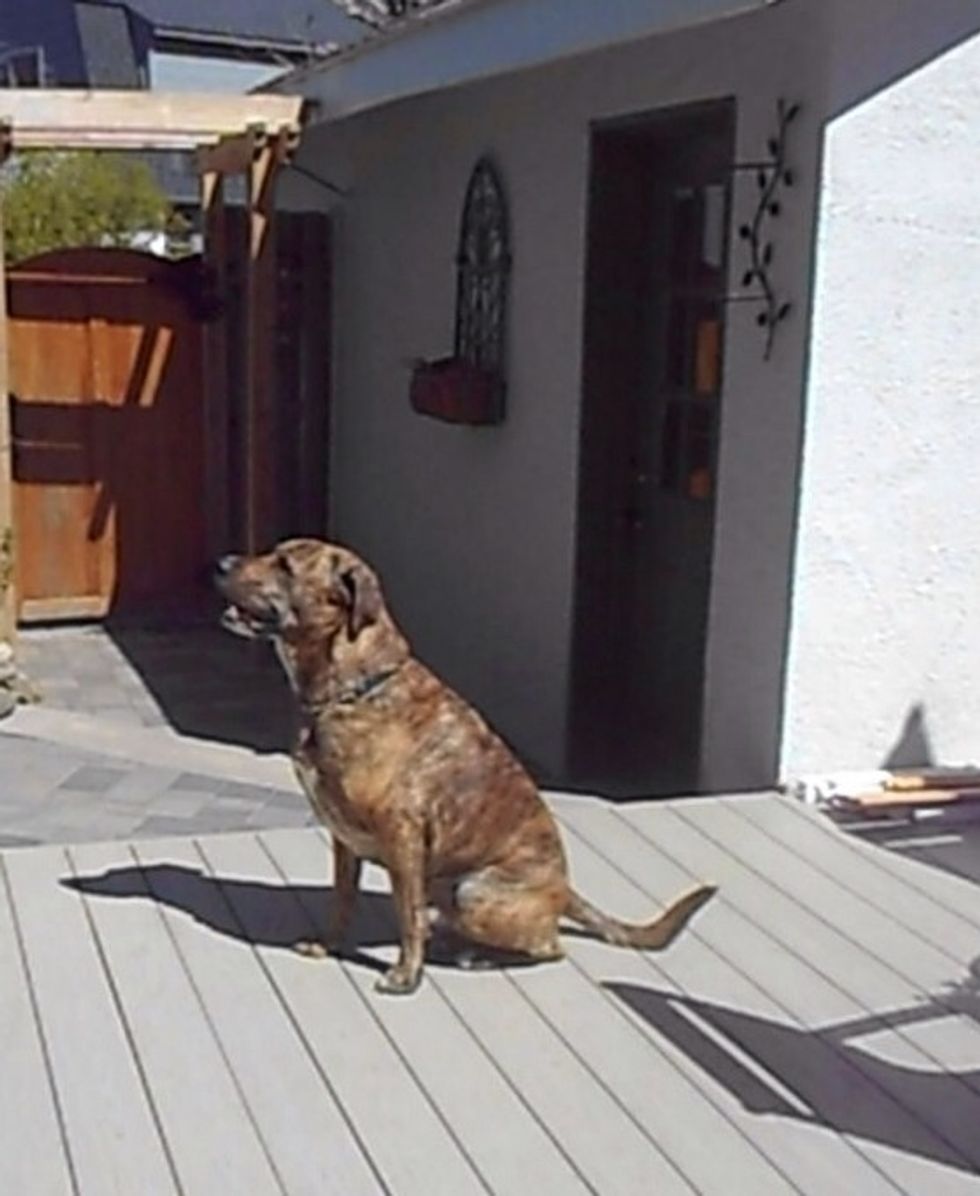 In this guide we will focus on teaching the sit. In a proper sit your dog sits squarely on his hindquarters and remains there looking at you until released.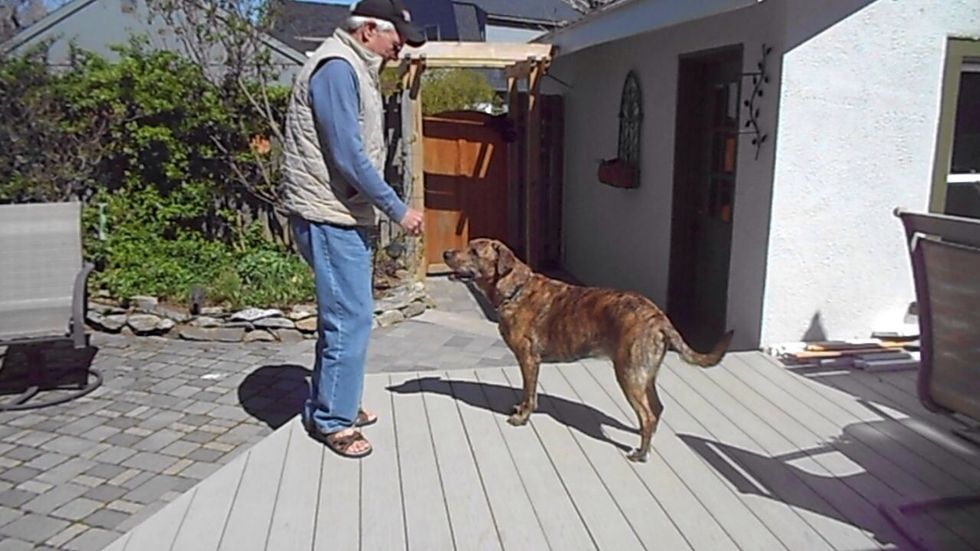 Begin with your dog standing in front of you. Take a treat in your hand and show it to your dog.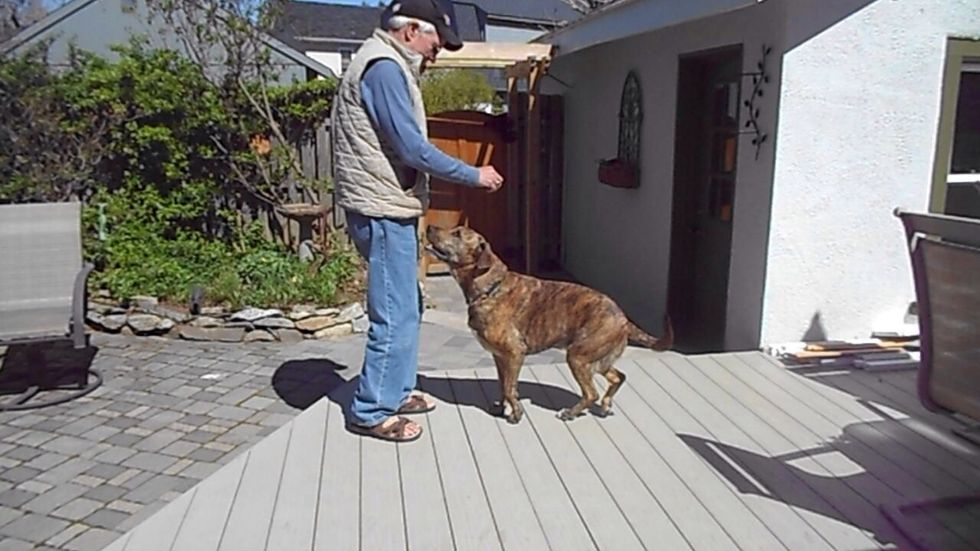 Keep her close to you and continue the up and back movement of the treat. Use the cue.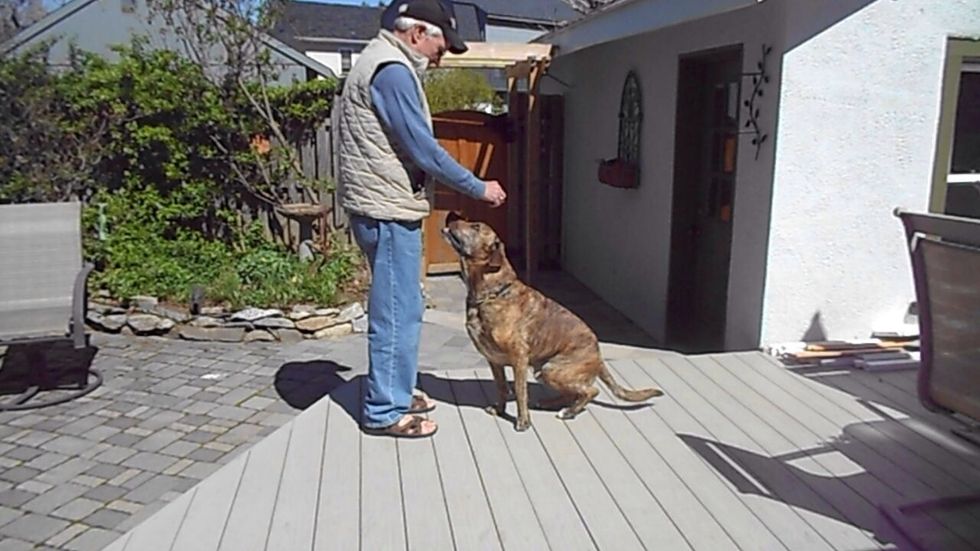 If you are close to your dog and he is looking at the treat his legs should come together and his rear end will touch the ground as he looks up.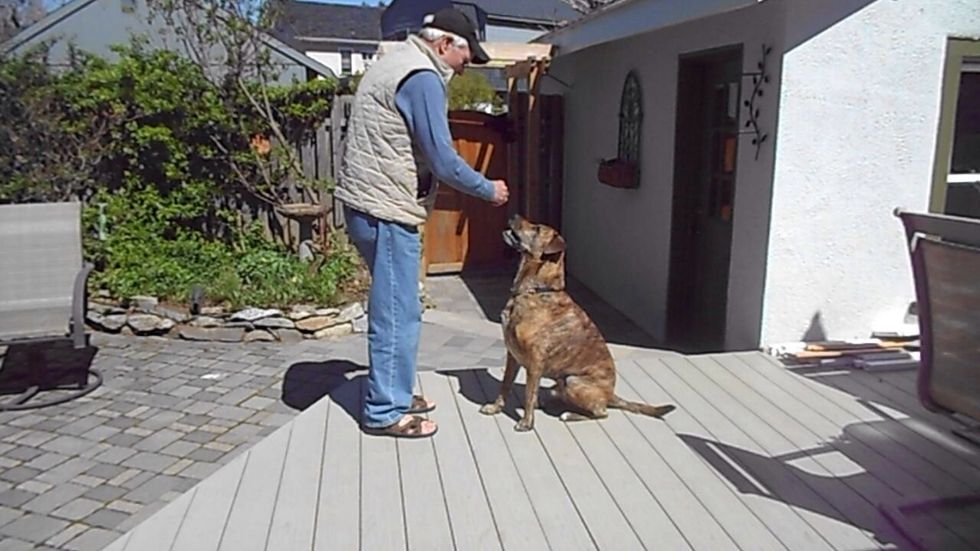 When her hindquarters touch the ground give the verbal reward and the treat. Maintain eye contact at all times. It is important that the reward is given when the hindquarters touch the ground.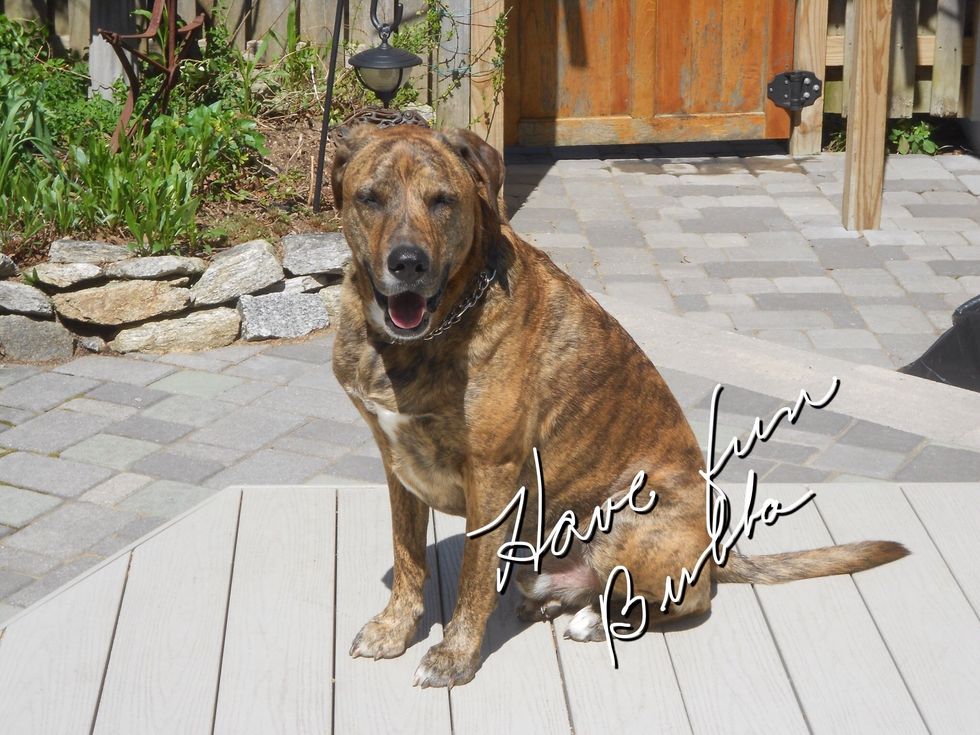 Next time we will work on the down and stay. Come back and visit, or better yet follow Bubba and I. Go ahead and take Bubba's advice try it and have fun.
Patience and a few treats
A quiet place to work
Emlyn Jones
I am a retired West Chester University professor. My passions are working with my dog, cabinetmaking, cooking, and teaching.\n\nI hope you enjoy these guides.
West Chester, Pennsylvania