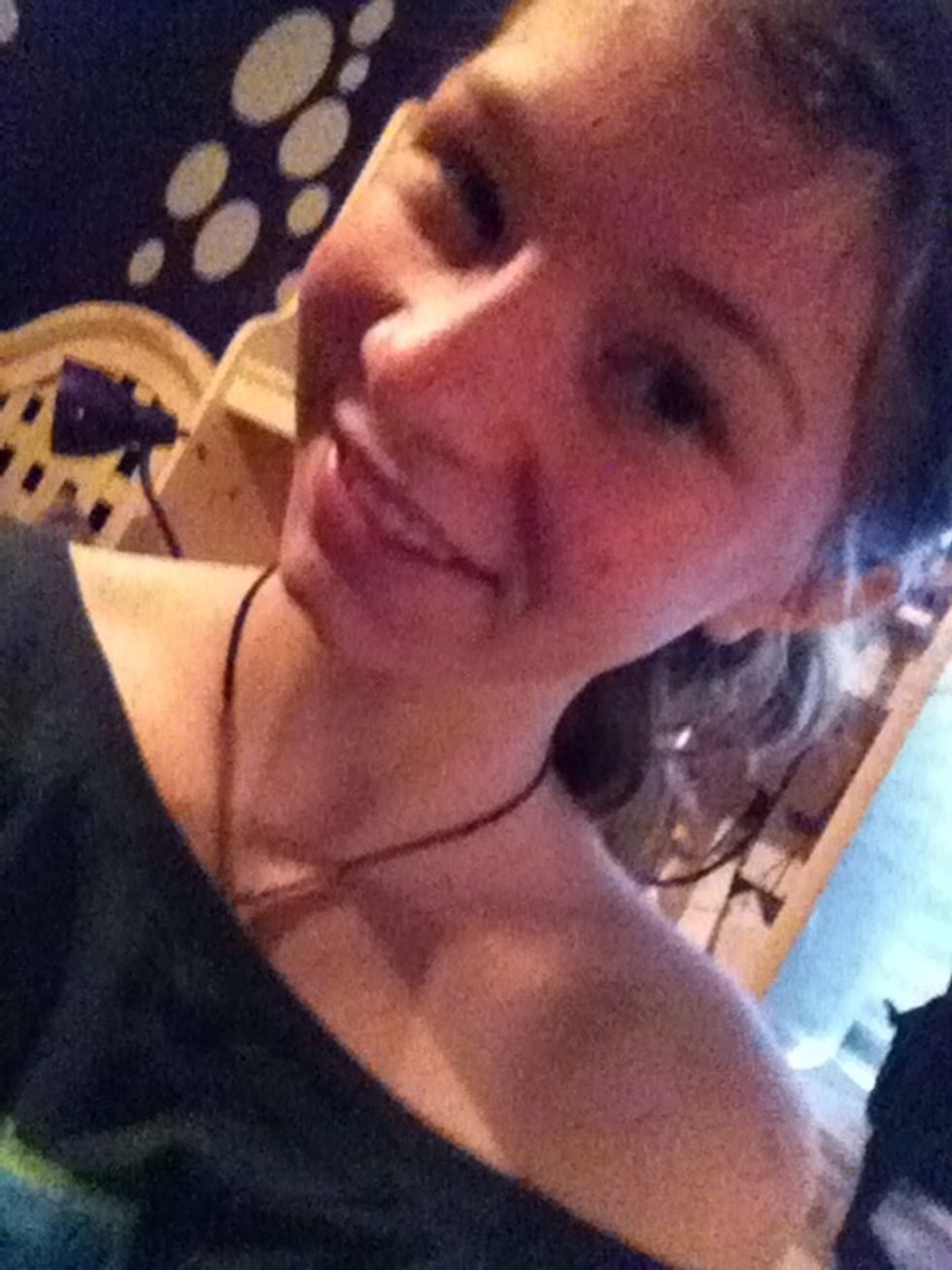 Start with a clean, fresh face!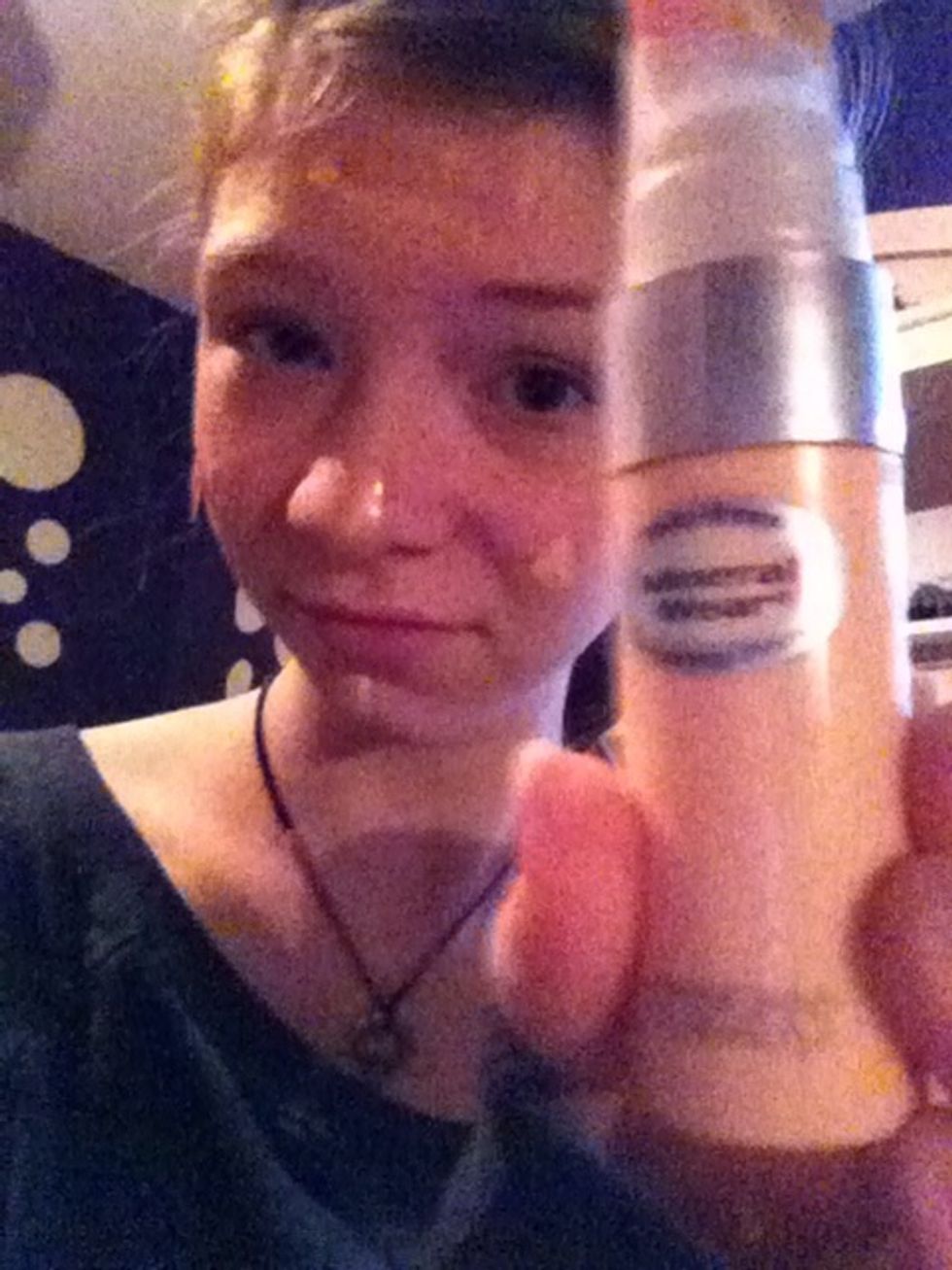 Apply a primer, I'm using one by Physician's Formula(: apply it in dots around your face, and blend in thoroughly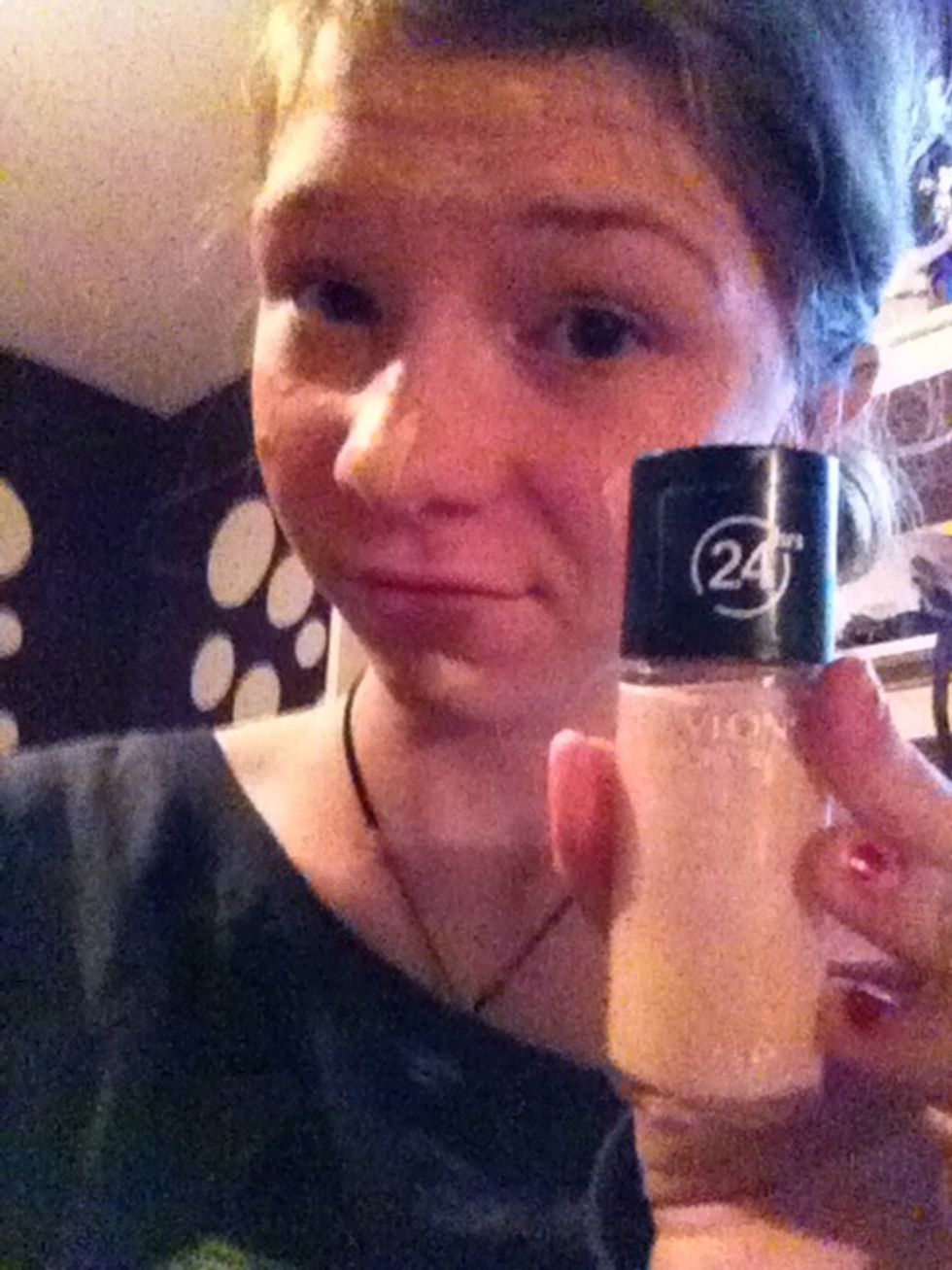 Next, place dots of foundation on your face as well and blend in using a brush, sponge or your fingers. This is the Revlon Color Stay in 110 Ivory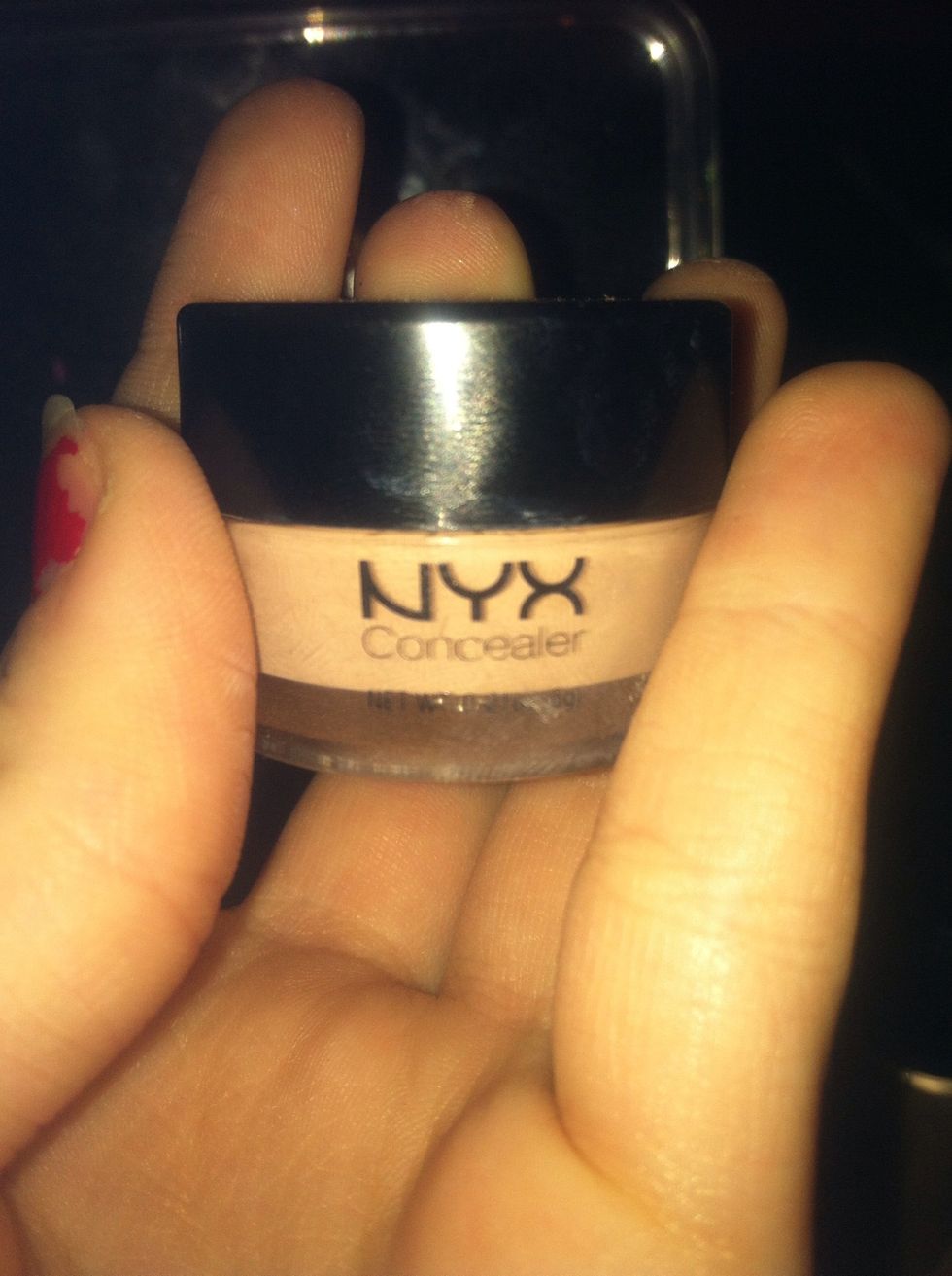 Cover any remaining blemishes or under eye circles with a concealer (:
BLENDBLENDBLEND
Set your makeup with a translucent or tinted powder to make your makeup last and prevent shine!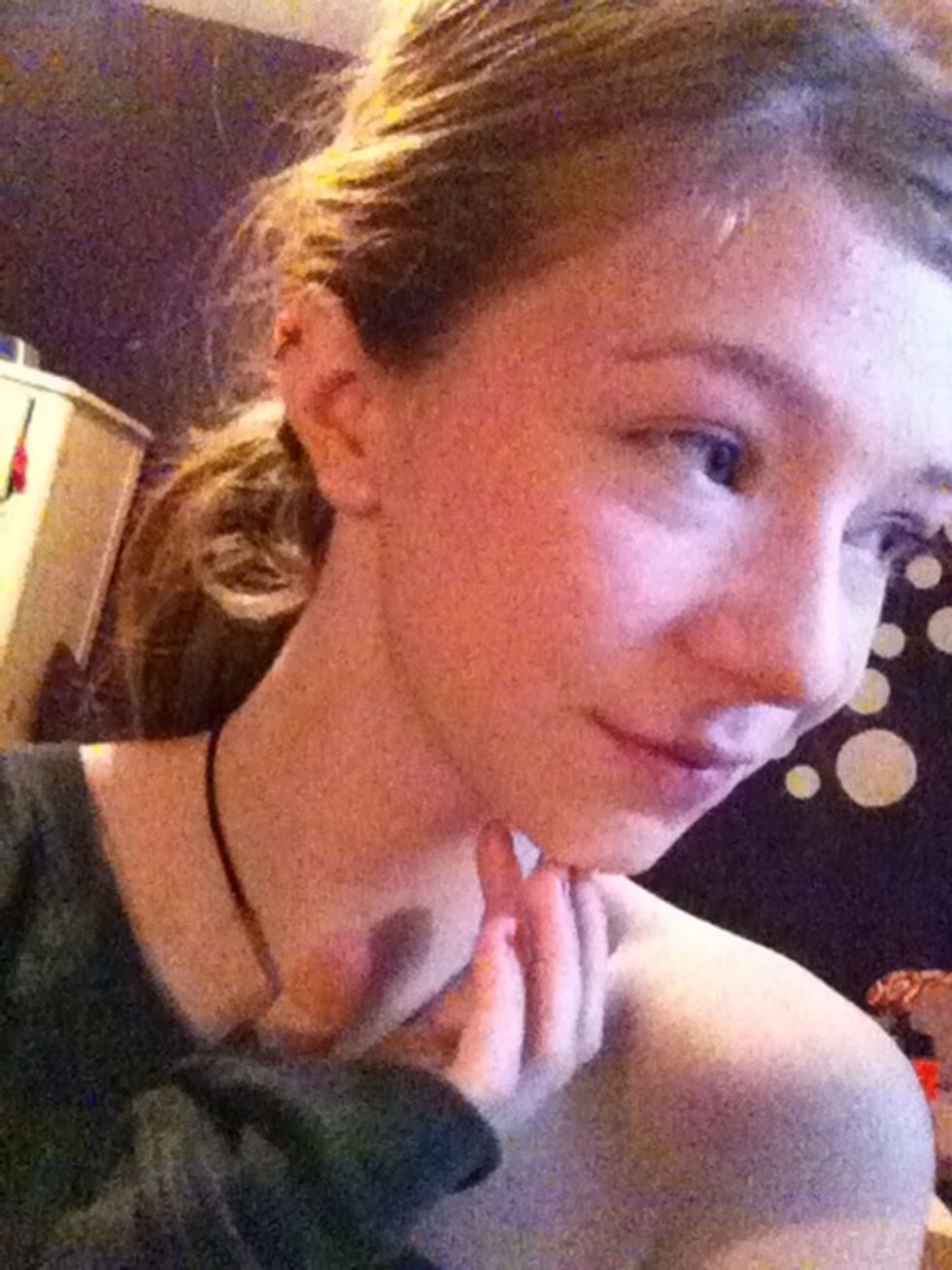 Apply blush from the apples of your cheeks and blend it towards your temples(: I used one by cover girl in a light pink shade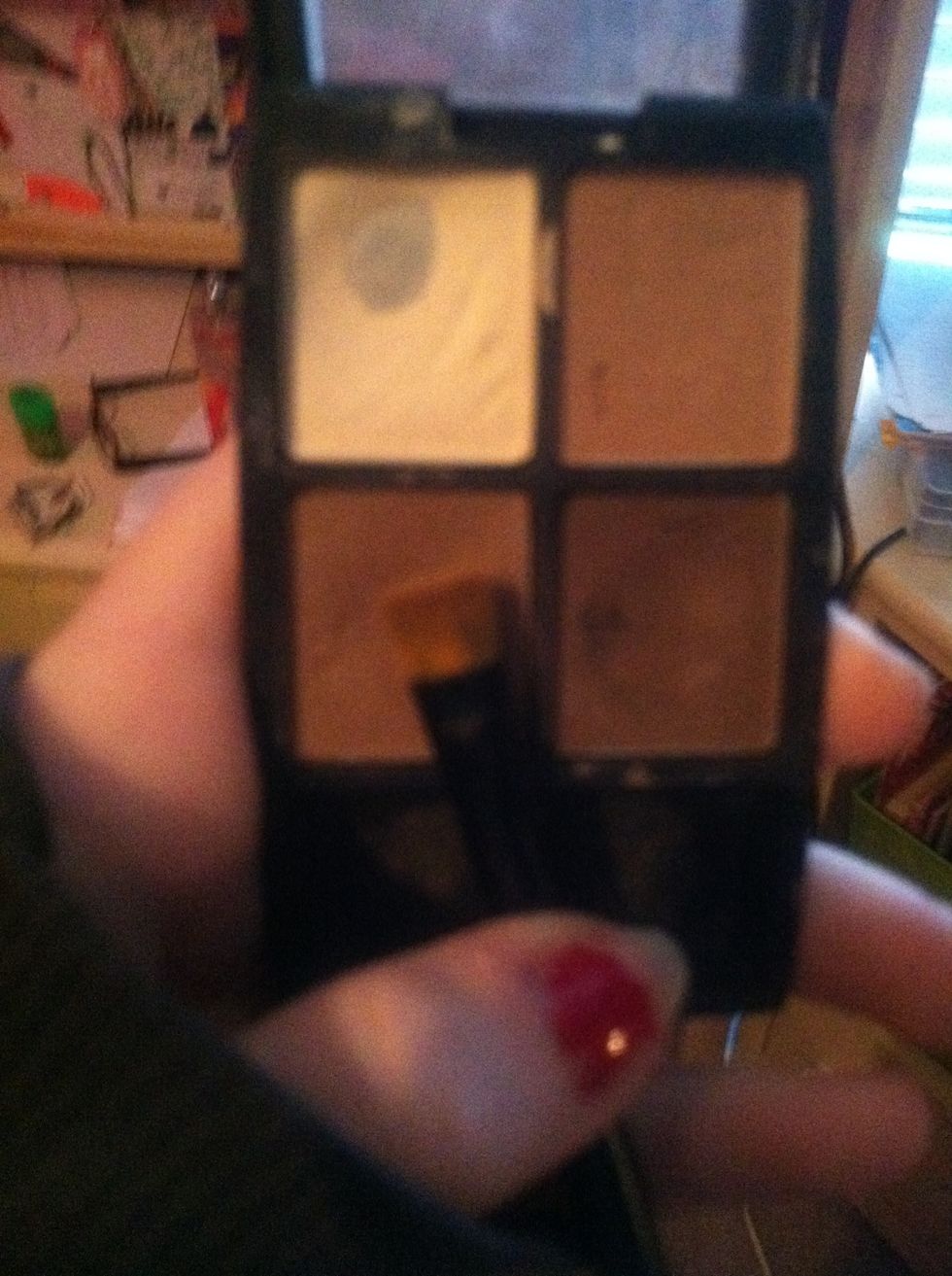 Fill in your eyebrows with a shadow. For blonde hair, use a shadow one shade darker. For dark hair, go one shade lighter (: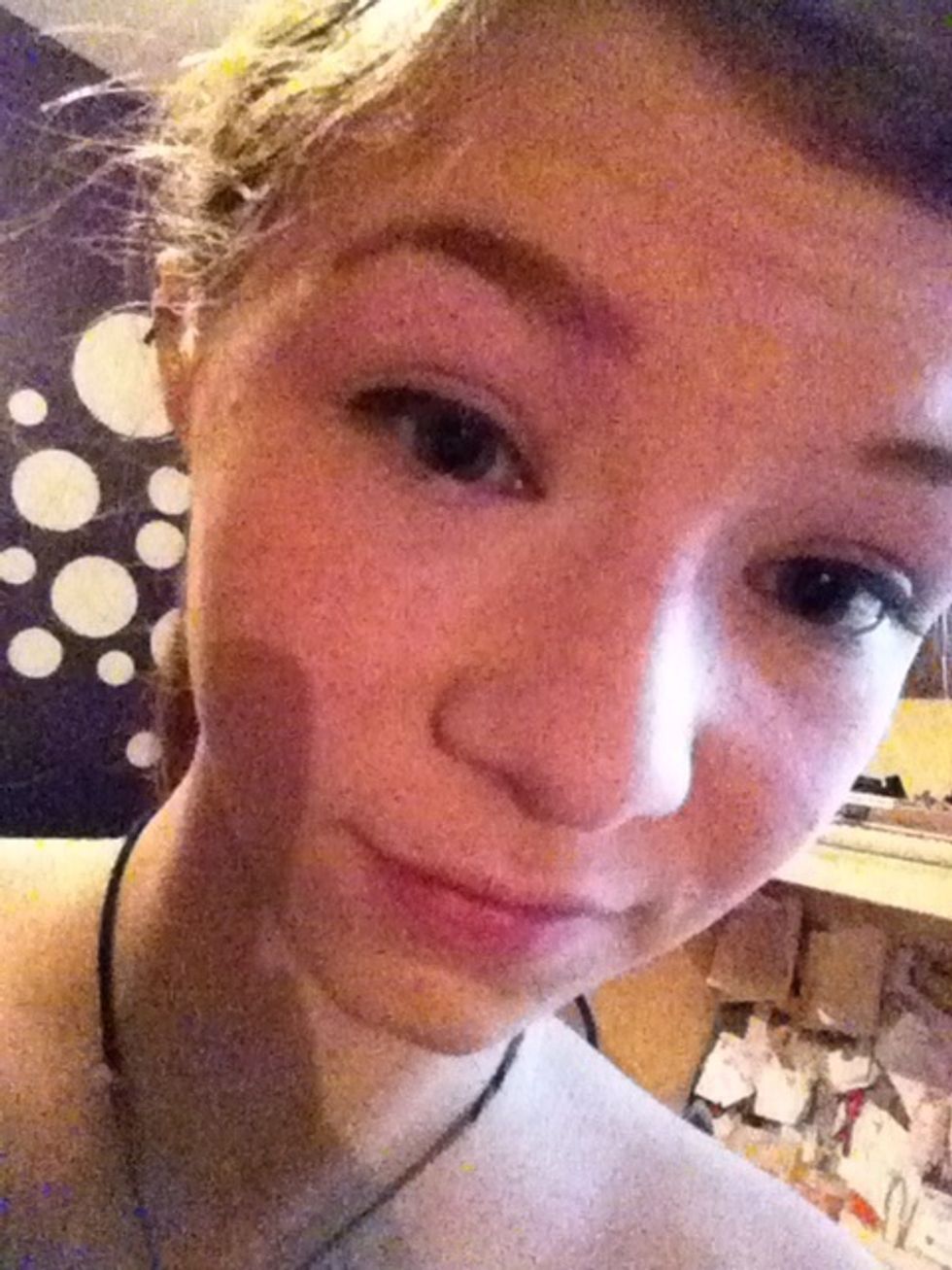 Using a gel eyeliner, tightly line your upper lashes, starting thin and the inner corner and getting thicker at the end (: this one is by Rimmel London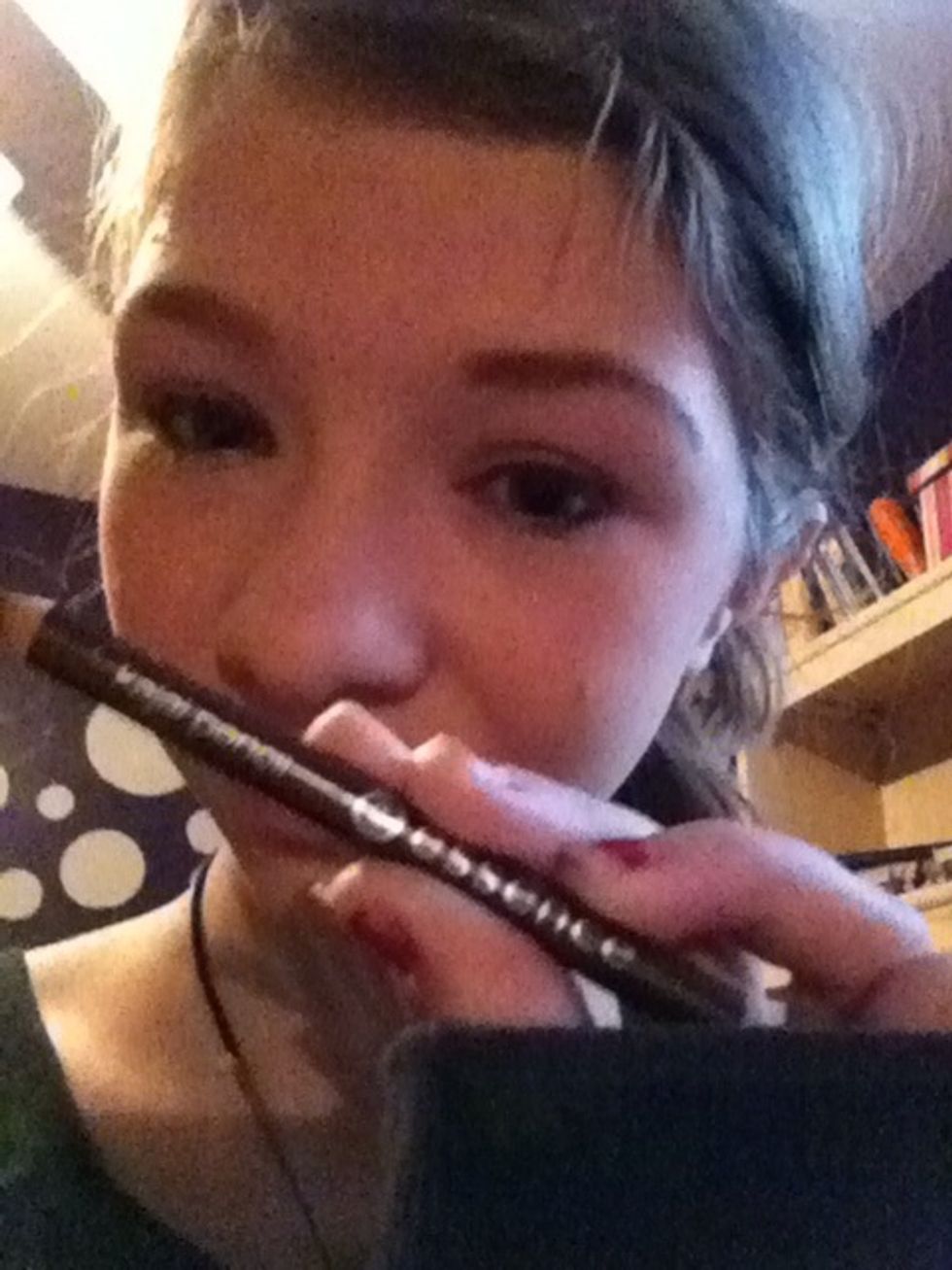 Using a kohl pencil liner, line your lower water line! This one is the Kajal pencil by Essence(: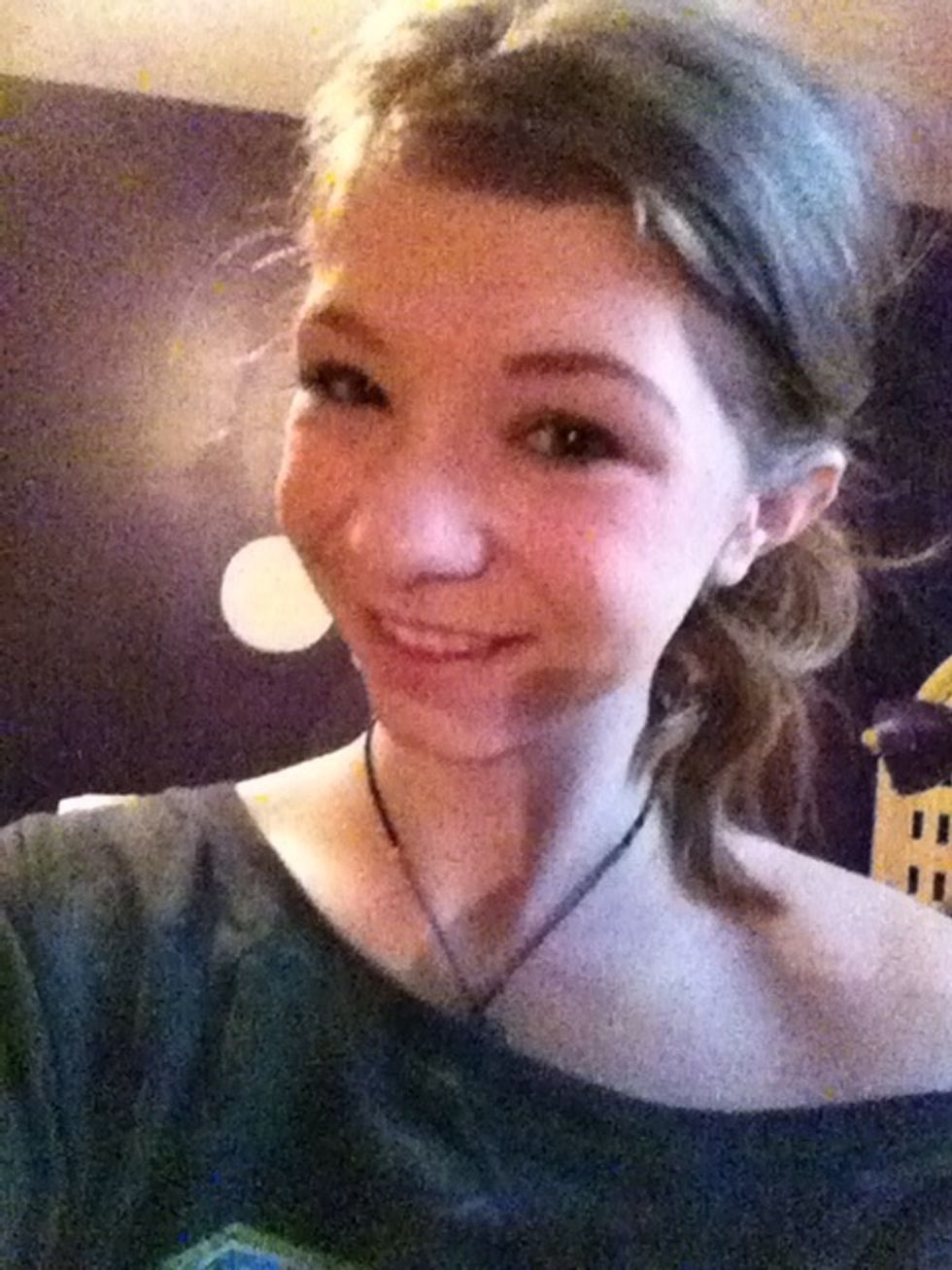 Set the eyeliner with a eyeshadow in the same shade on both the upper and lower lash lines to smoke it out and prevent smudging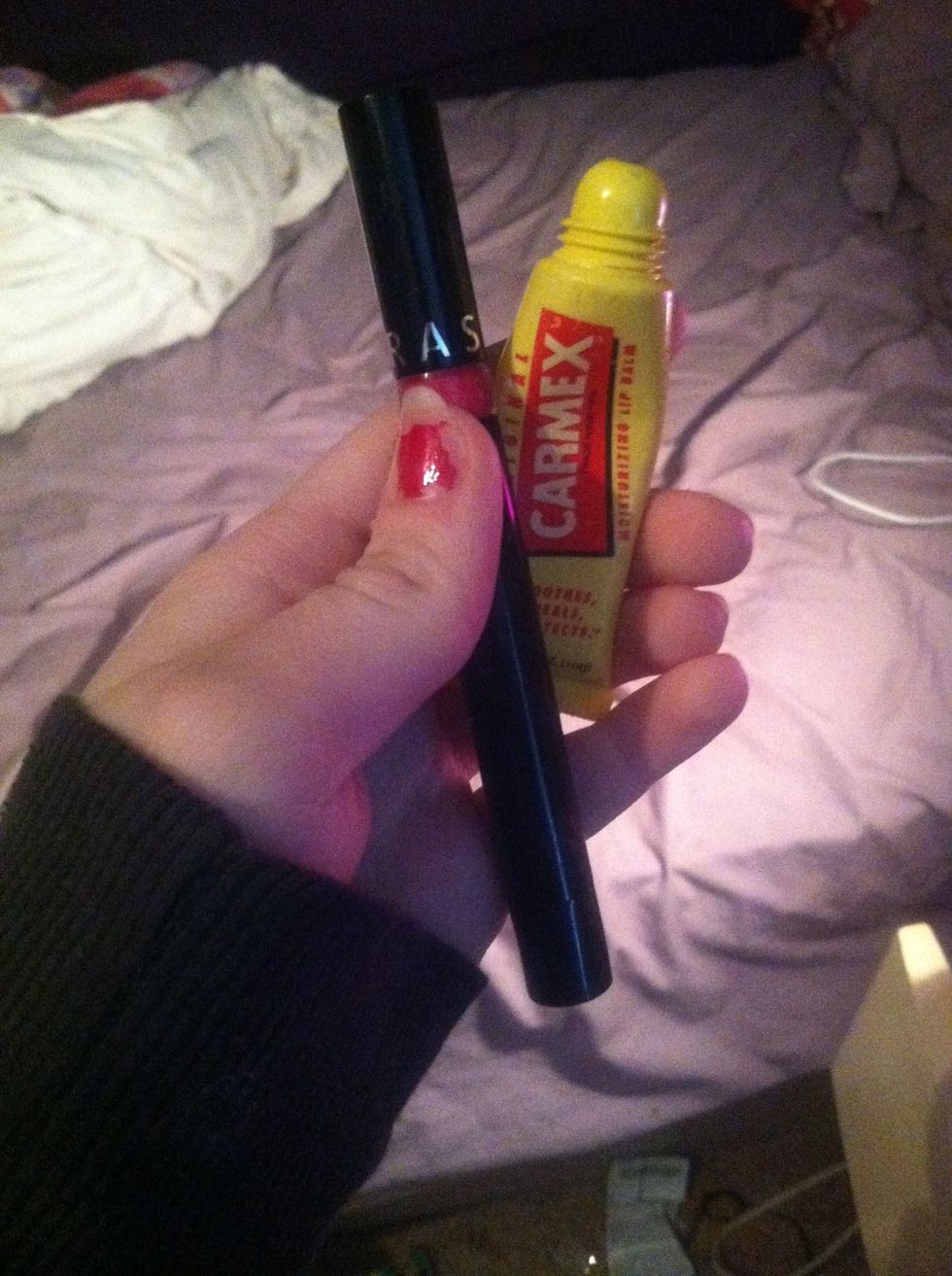 Finish off the look with Chapstick and your favorite lipgloss!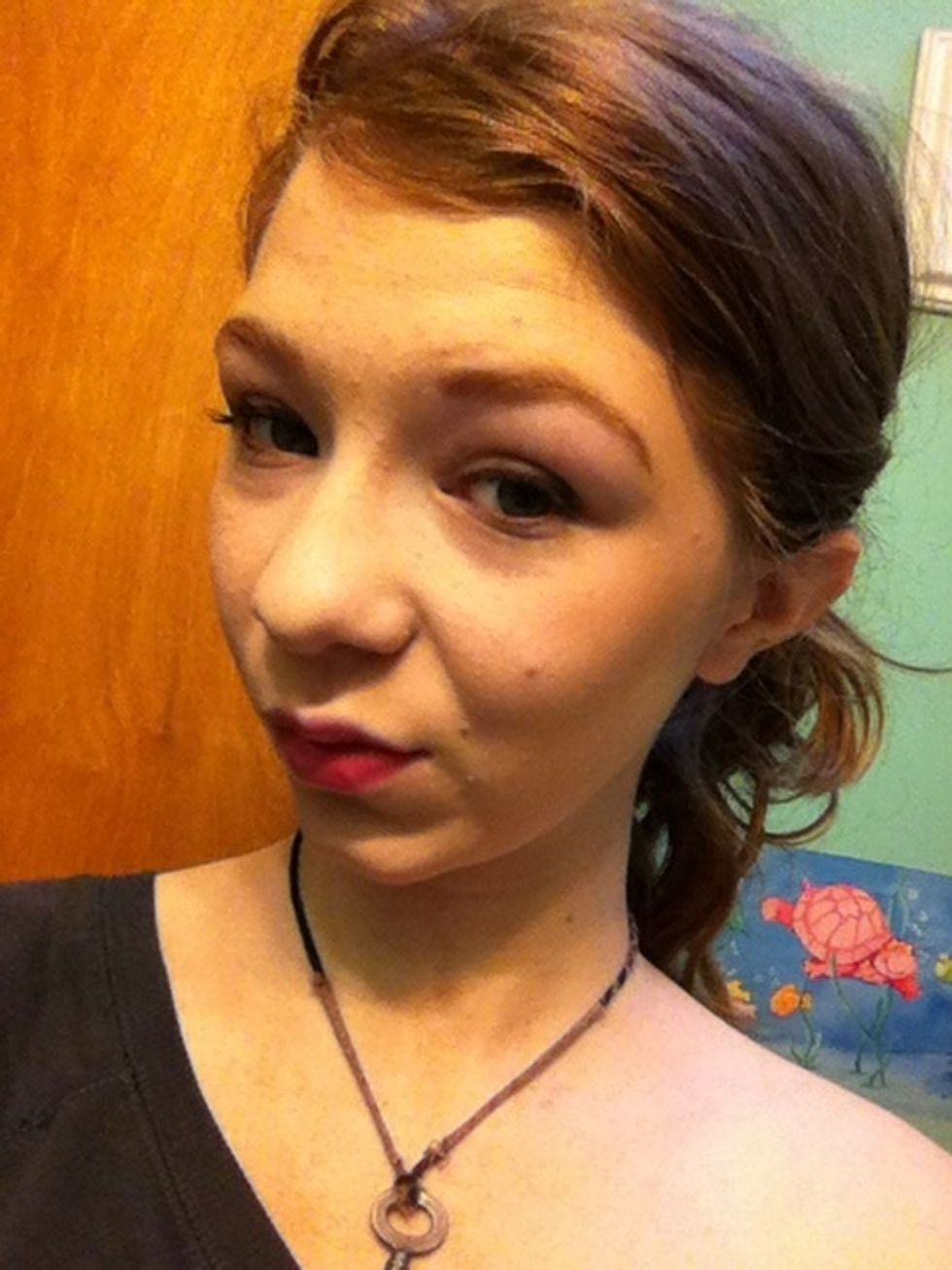 Ta-Da! (: the finished look
Thanks for viewing (: I appreciate all your likes, comments and requests! (:
Primer
Foundation
Concealer
Powder
Blush
Eyeshadow
Mascara
Eyeliner
Chapstick
Lipgloss