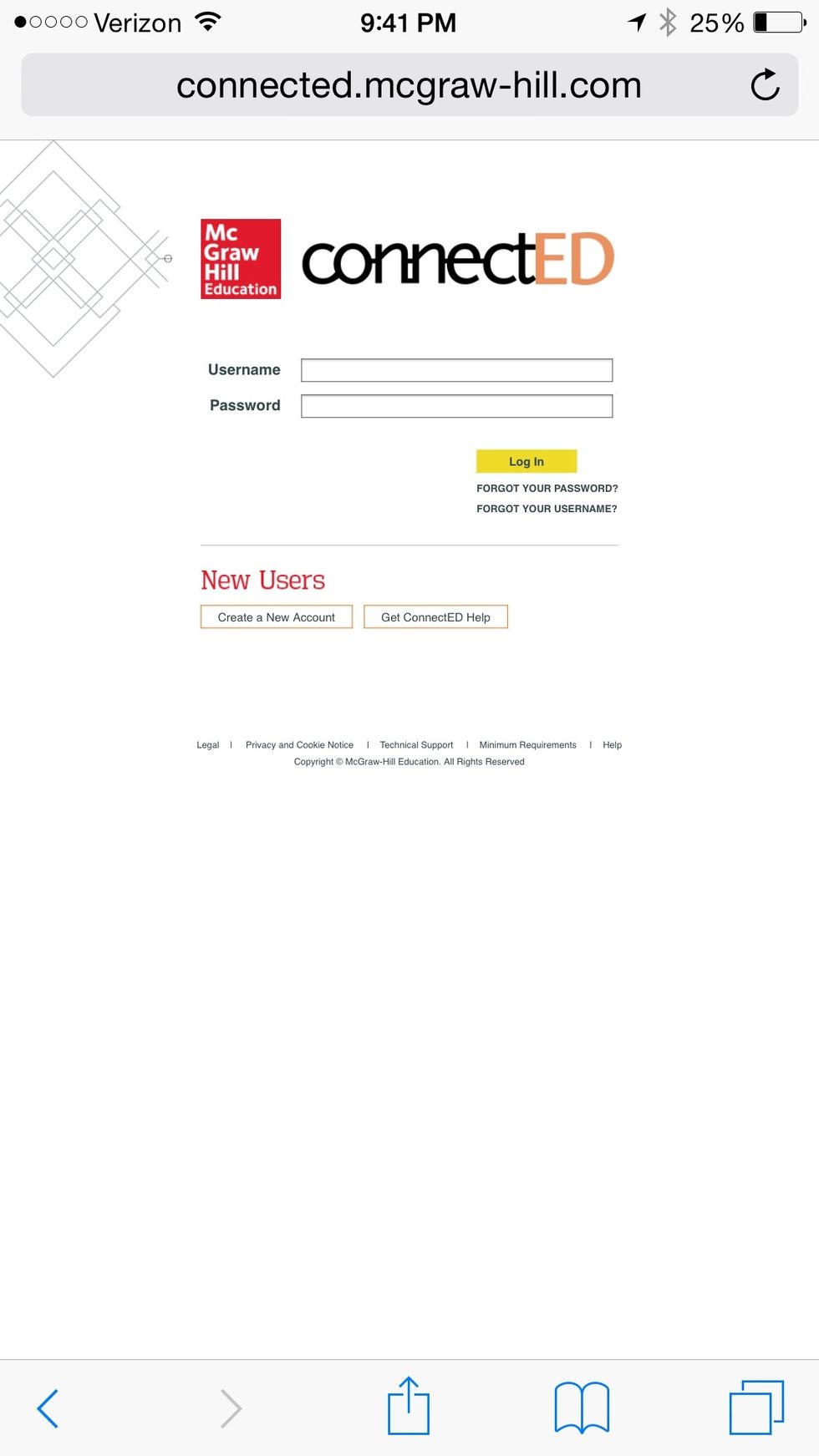 Login in to your ConnectEd account.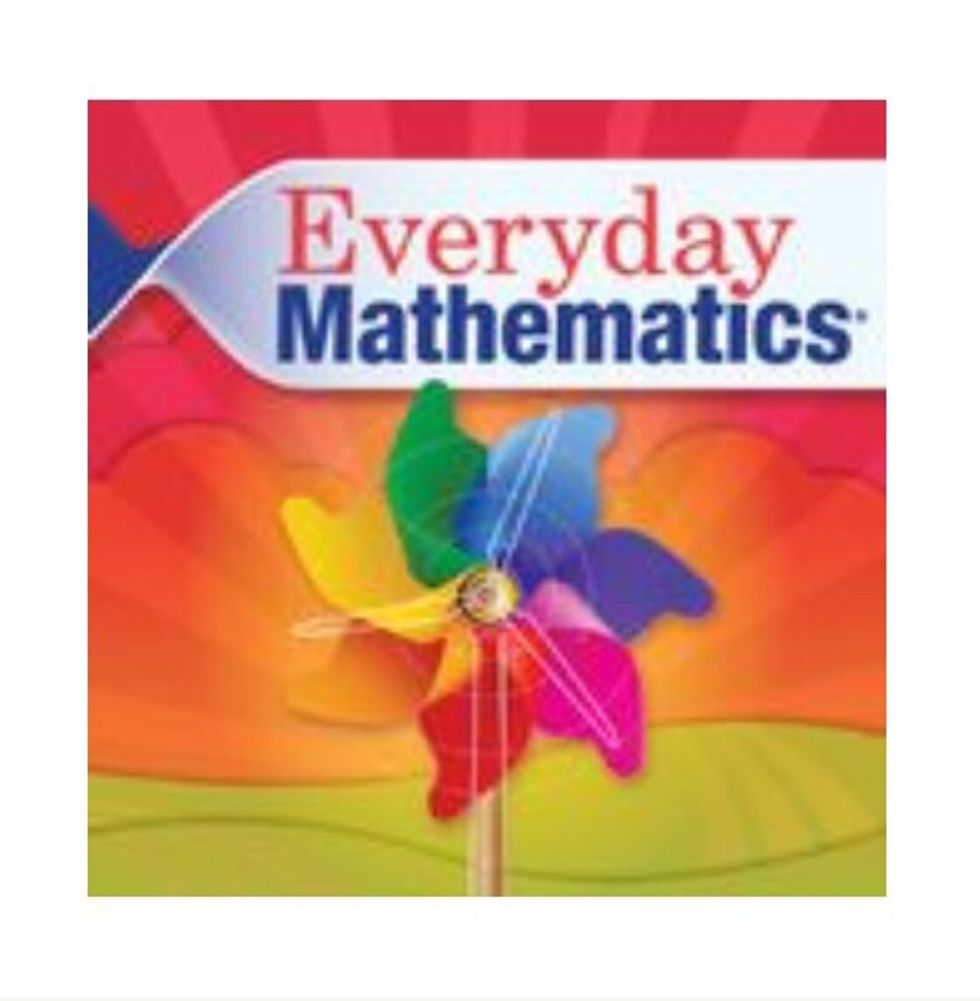 Select the Math teacher's guide.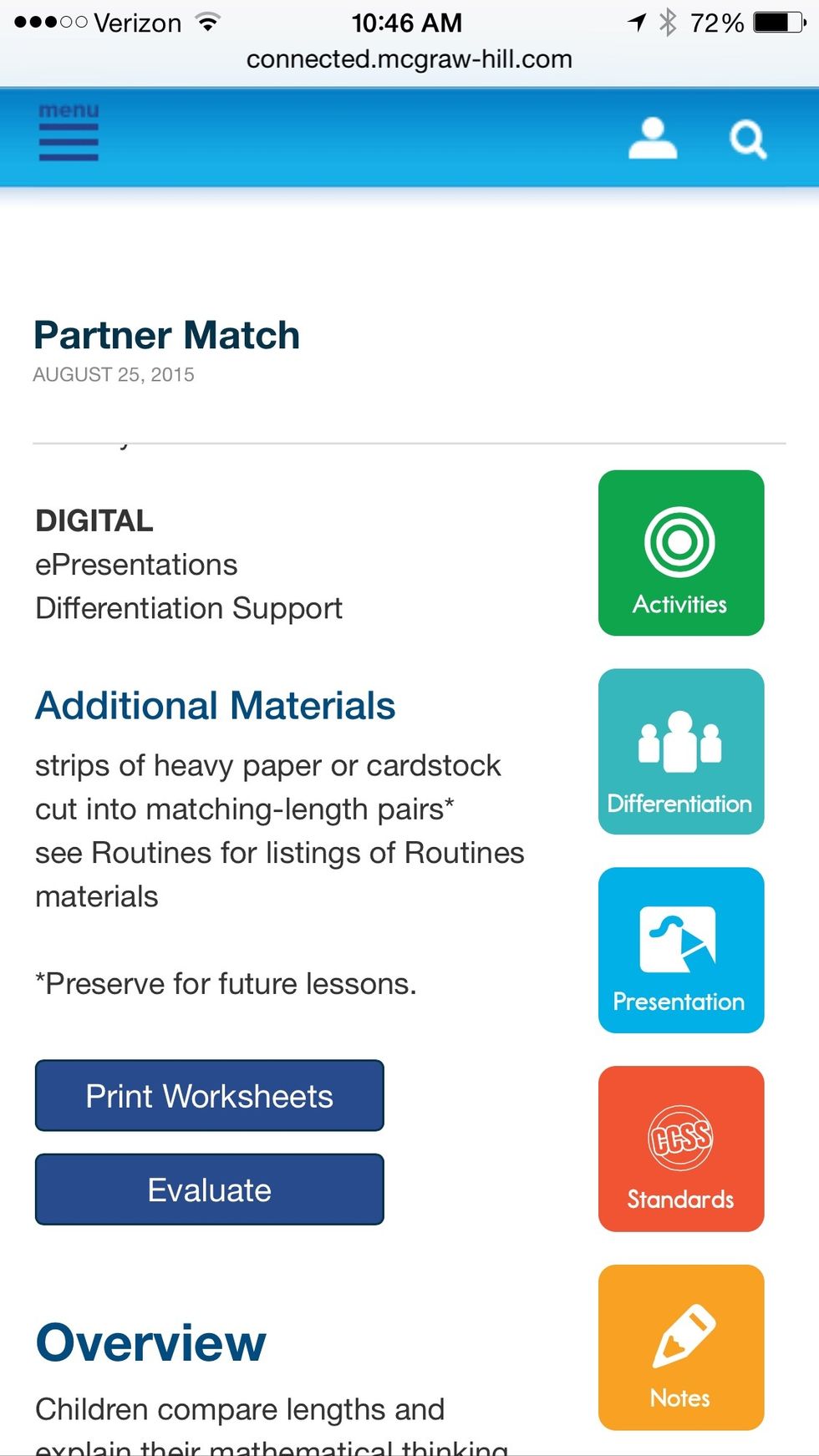 EVALUATE -scroll to the bottom of the lesson and choose EVALUATE - This is not available for all lessons.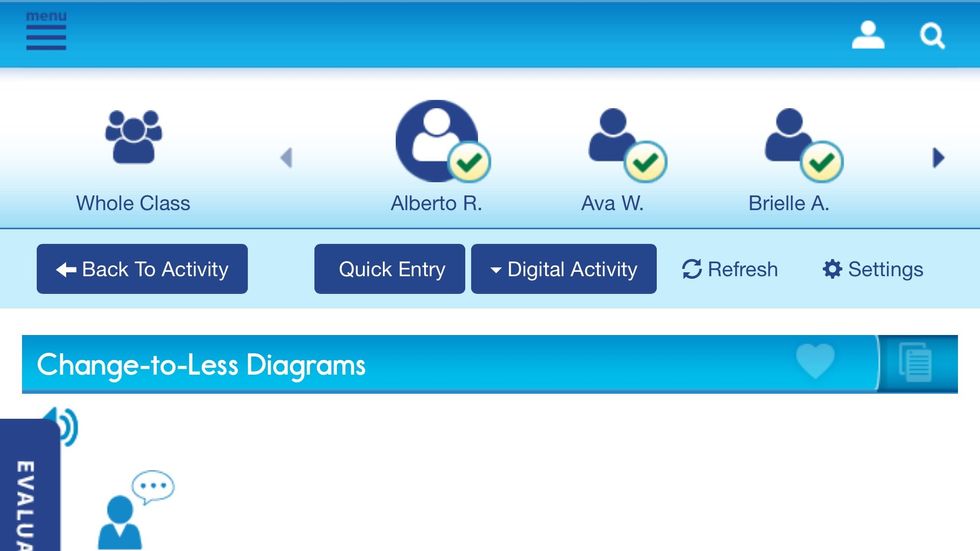 Select Quick Entry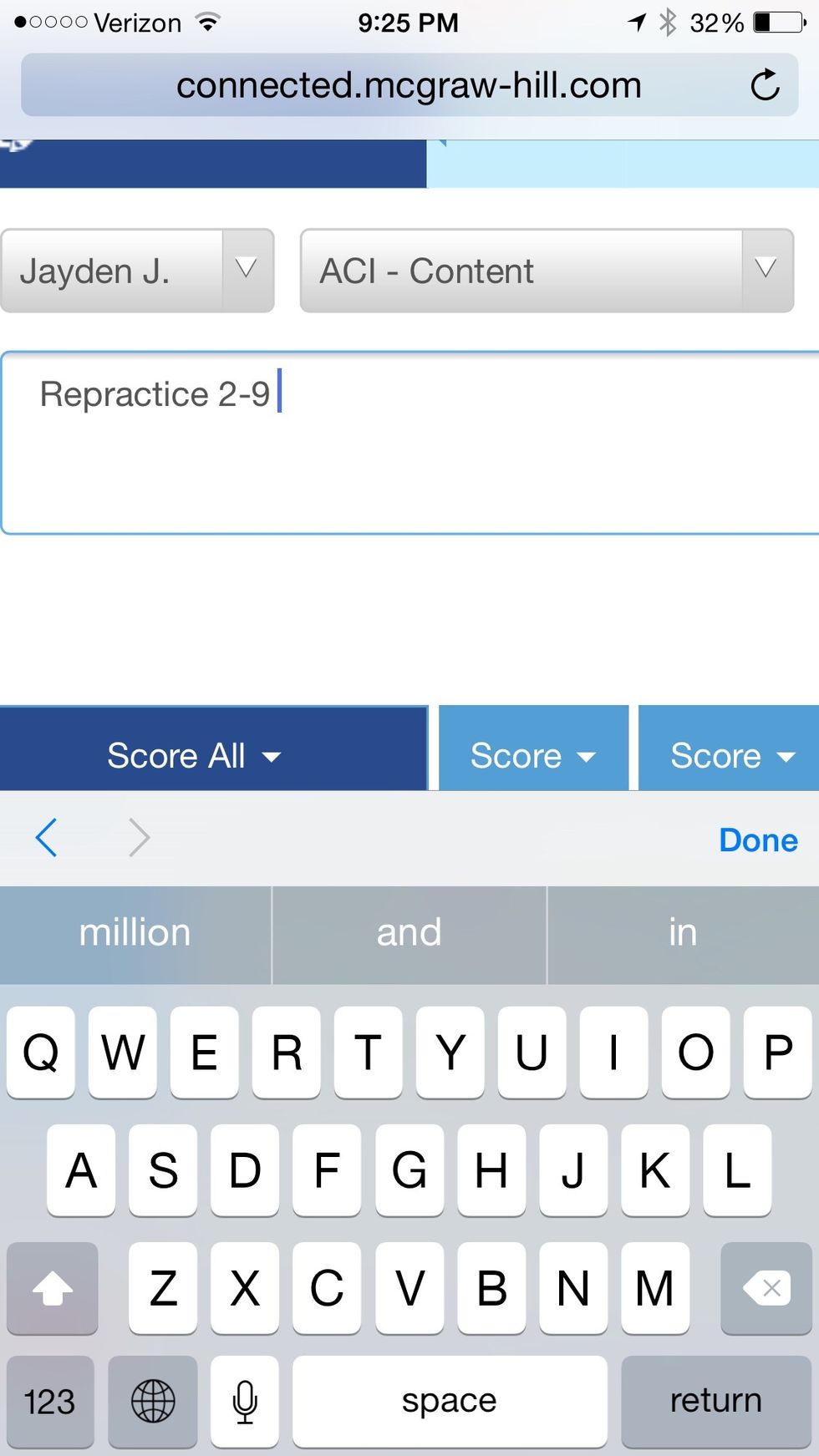 Select 'Score All' and temporarily choose M+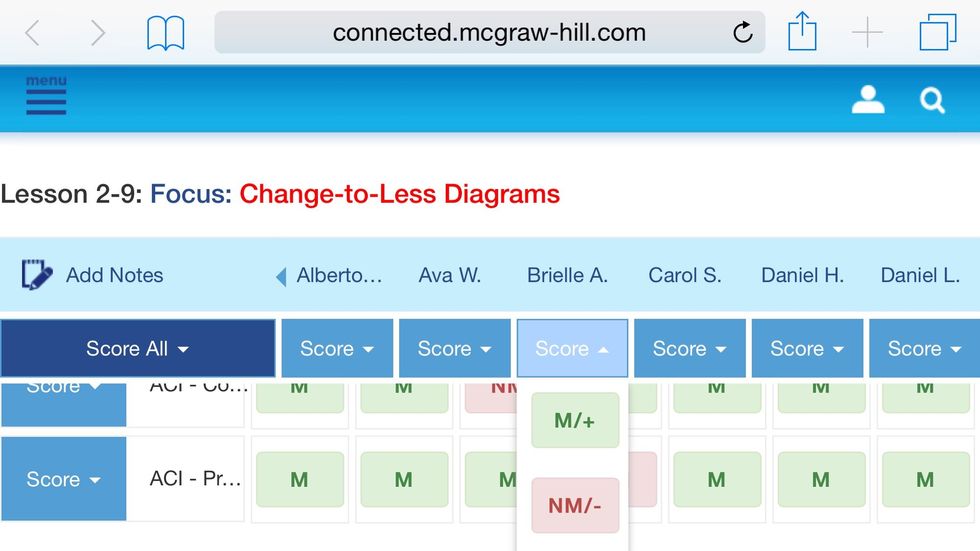 Unselect M+ for absent students or students not meeting needs. Just tap to change the score.
Take quick notes for more detailed progress monitoring.
Dictation button for quick note taking. This is only available in iPad 3 and newer. Dictation setting found in - >settings, >general, >keyboards, >Dictation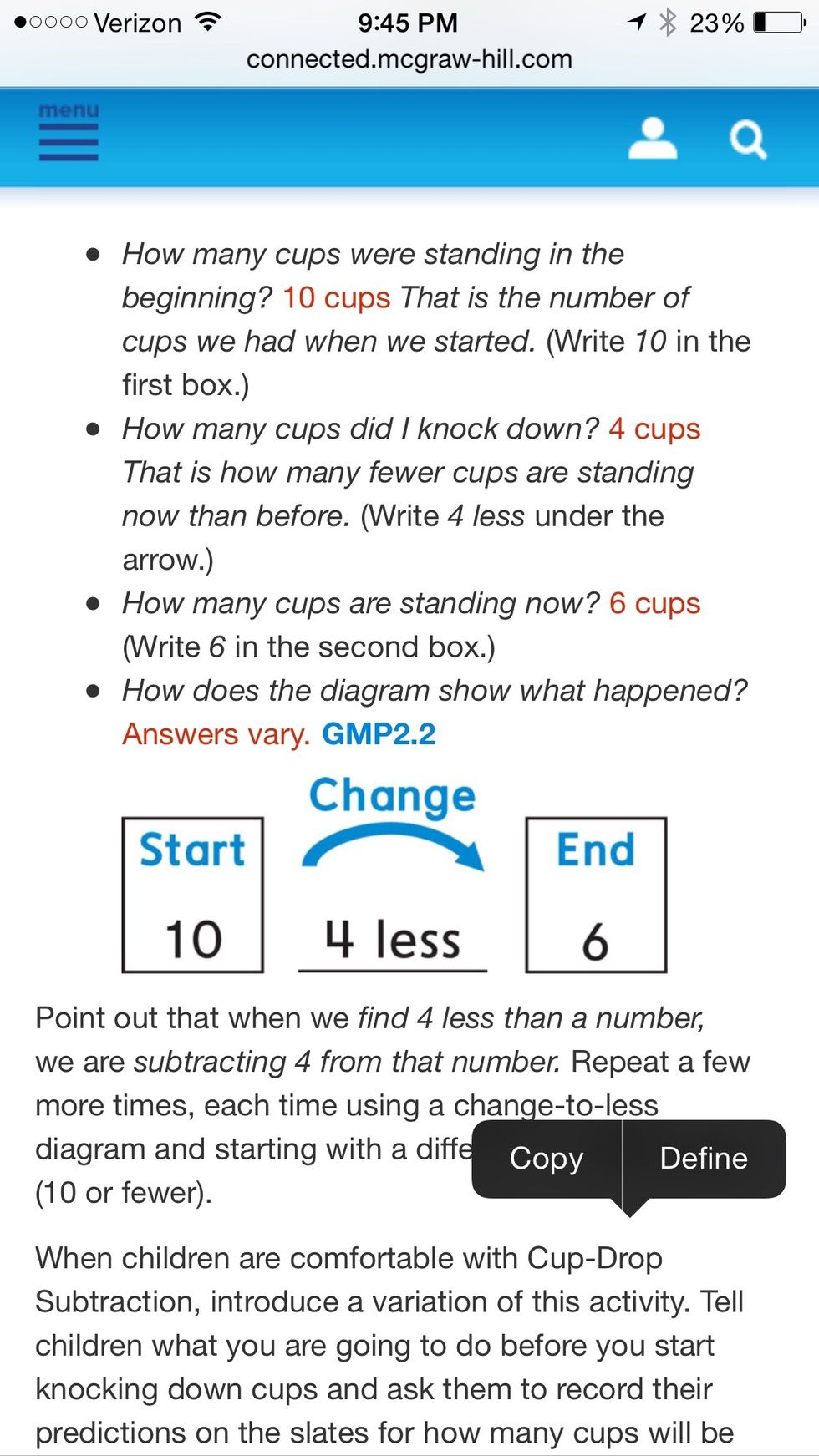 Quick evaluation can be glancing at student devices or a paper copy on their desk. Remember, It's ok to use a device even when your students are not.
The creator of this guide has not included tools