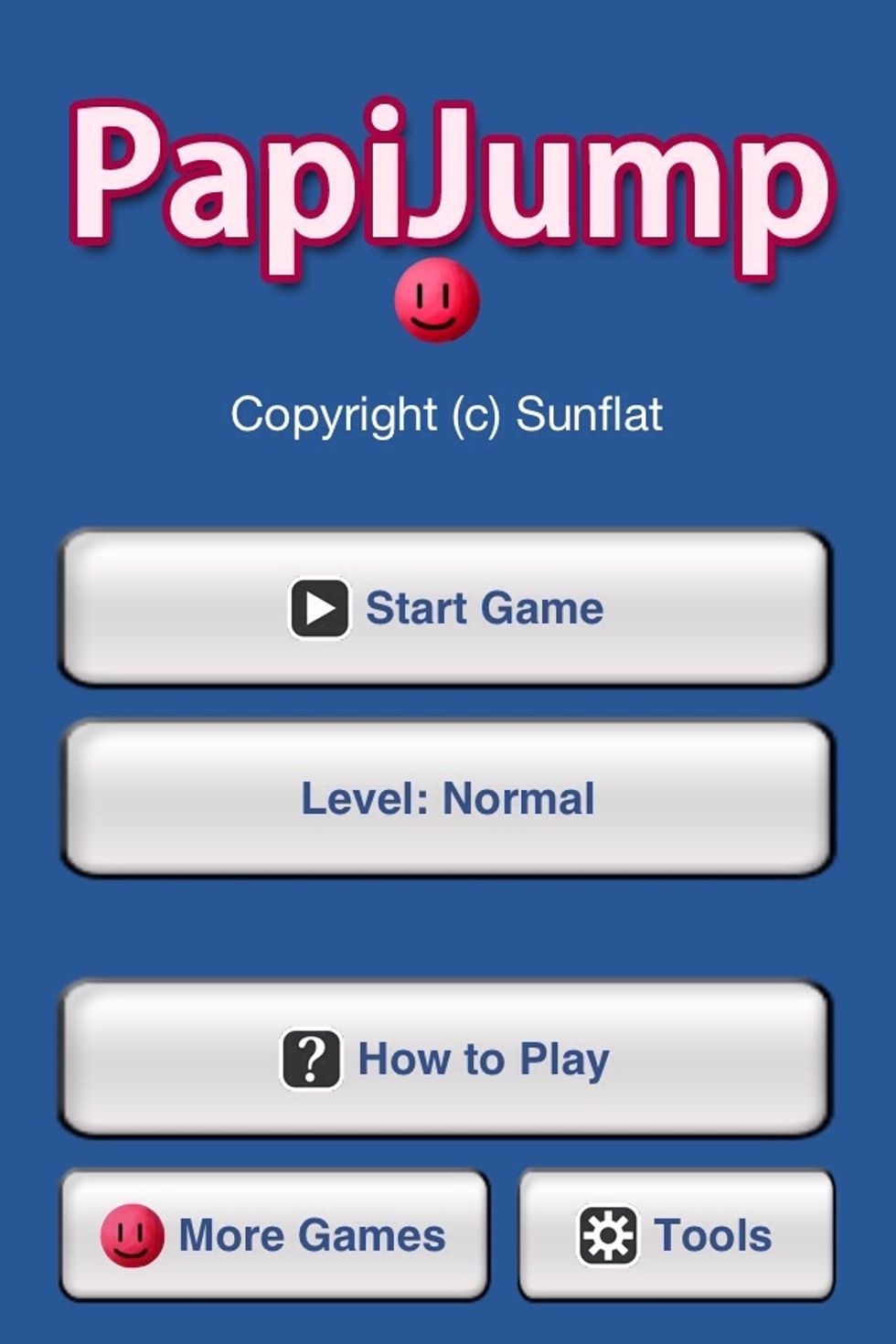 Papi Jump is an App that could be quite useful in an OT evaluation process. It is a fun, action game that can be scored, graded, and easily altered to facilitate skills that need to be addressed.
The purpose of the game is to bounce the red ball (that continuously bounces) higher and higher to raise your score.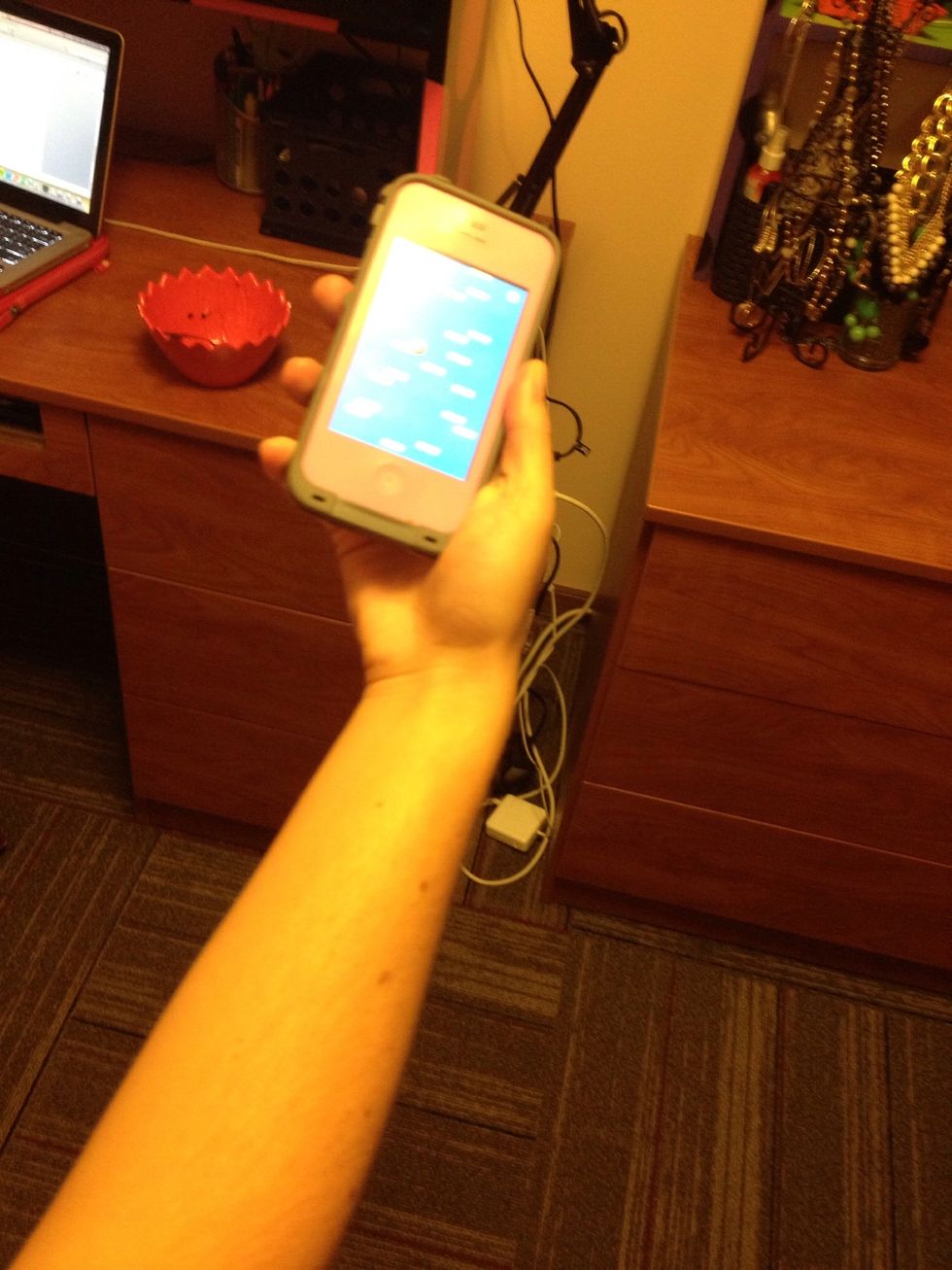 The red ball must land on a green platform to be propelled higher on the screen. To move the ball left and right, client must tilt the screen in the direction they want the ball to go.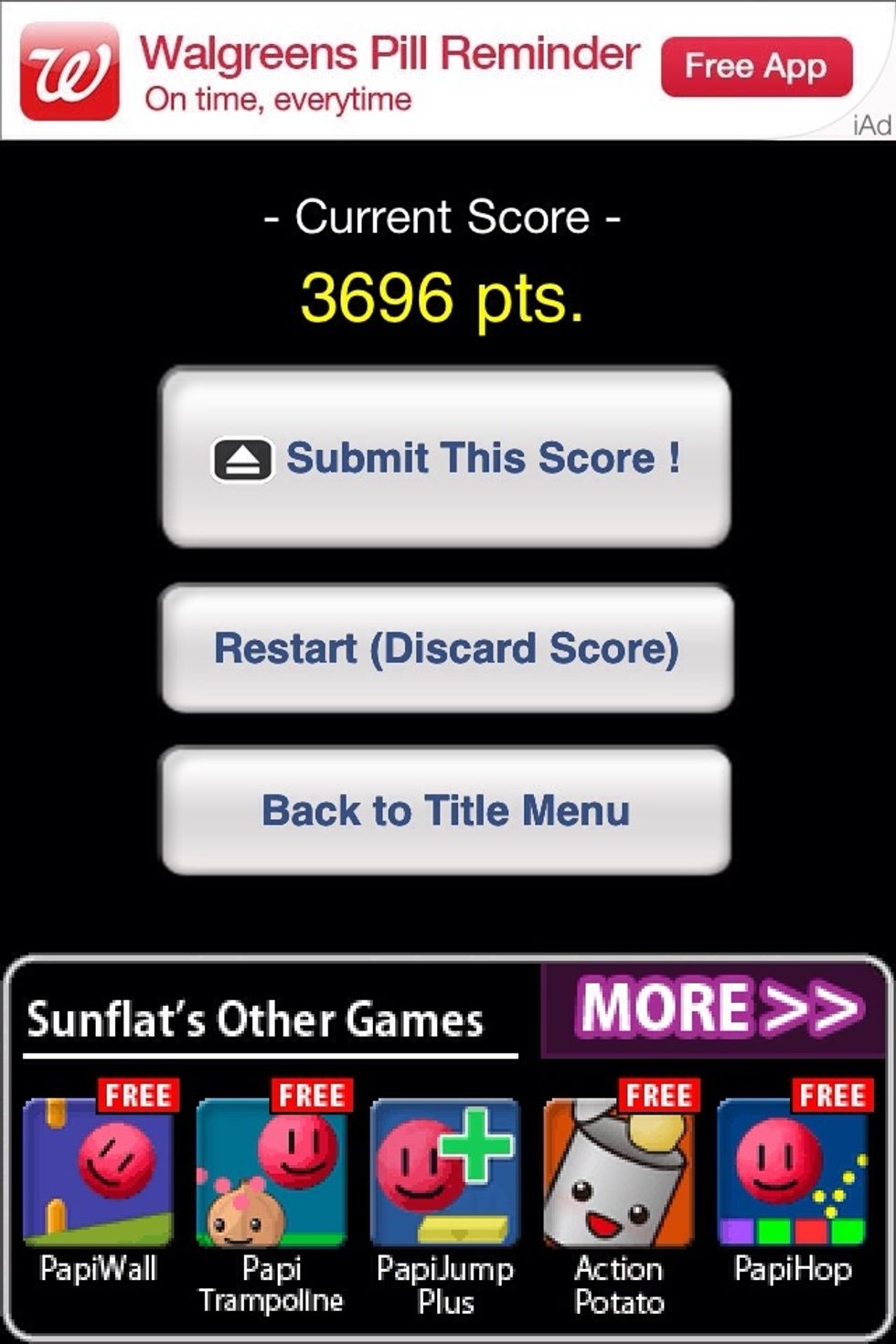 After each attempt or trial, the therapist would write down the score received to see if there was any improvement in further evaluations.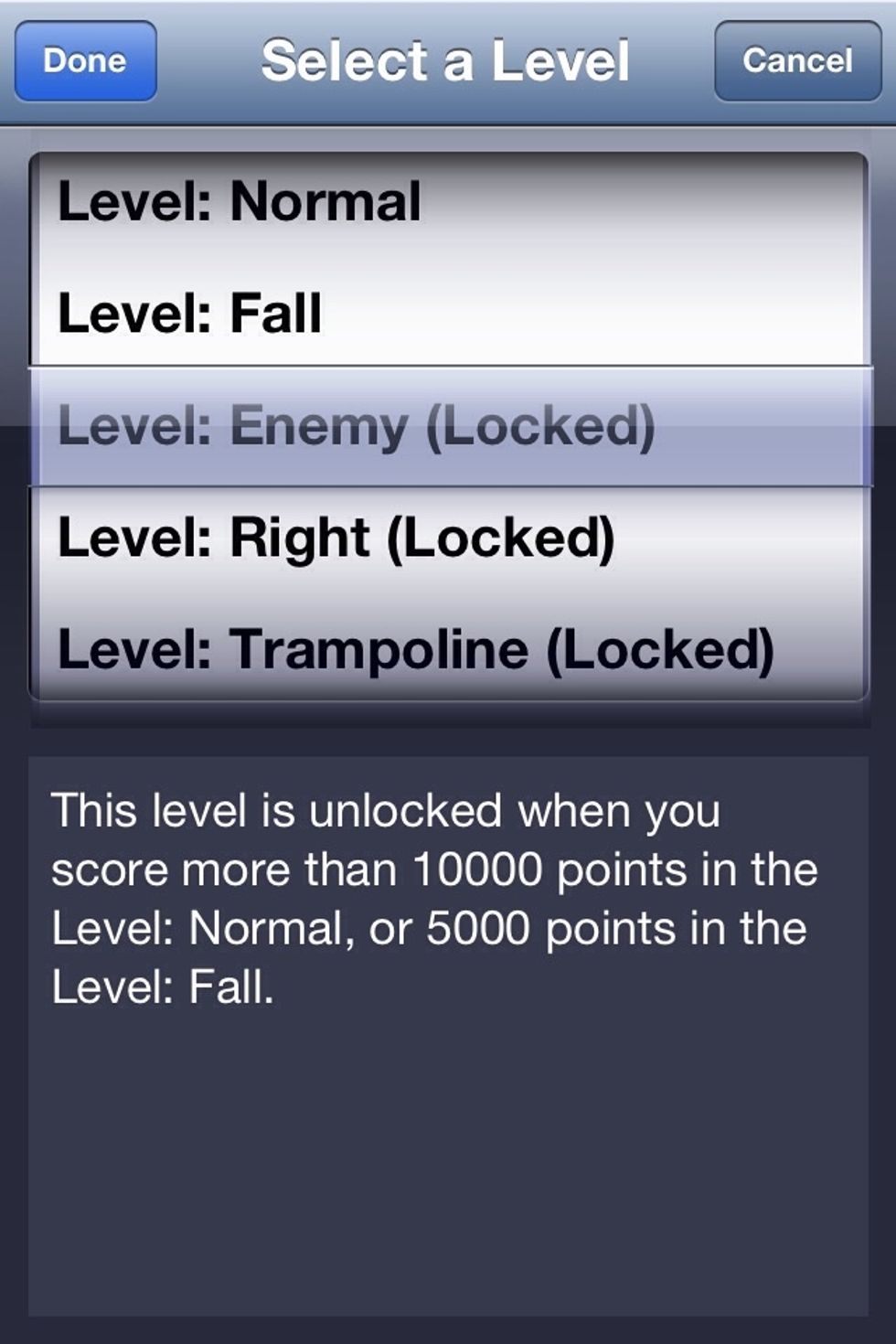 Papi Jump can also be graded due to the fact that it has multiple levels. Each level becomes progressively harder, but the OT would decide when the client is ready to move onto the next level.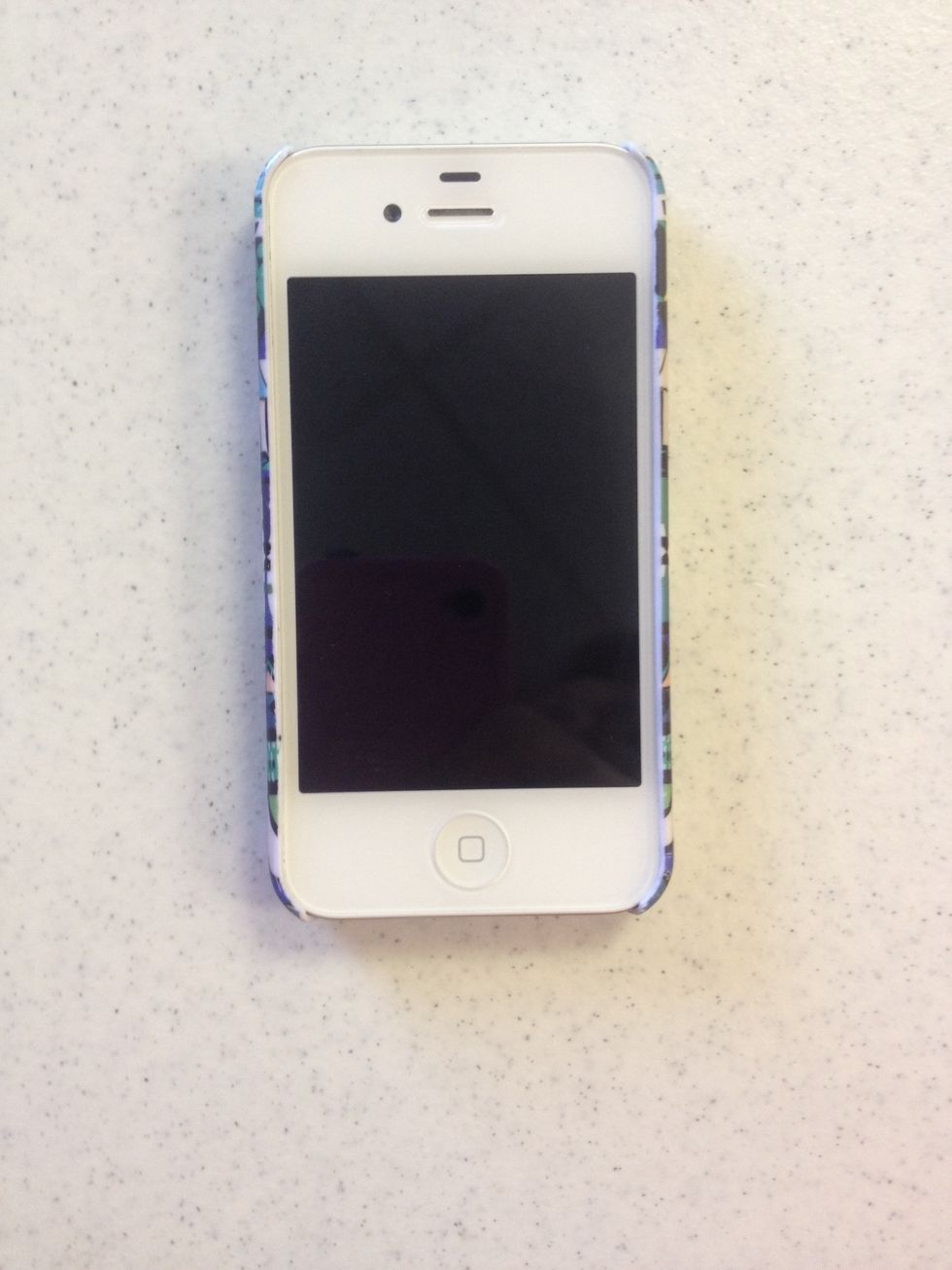 For the purpose of Papi Jump being used as an OT evaluation tool, Papi Jump would need to be operated on an IPhone for maximum control of one hand.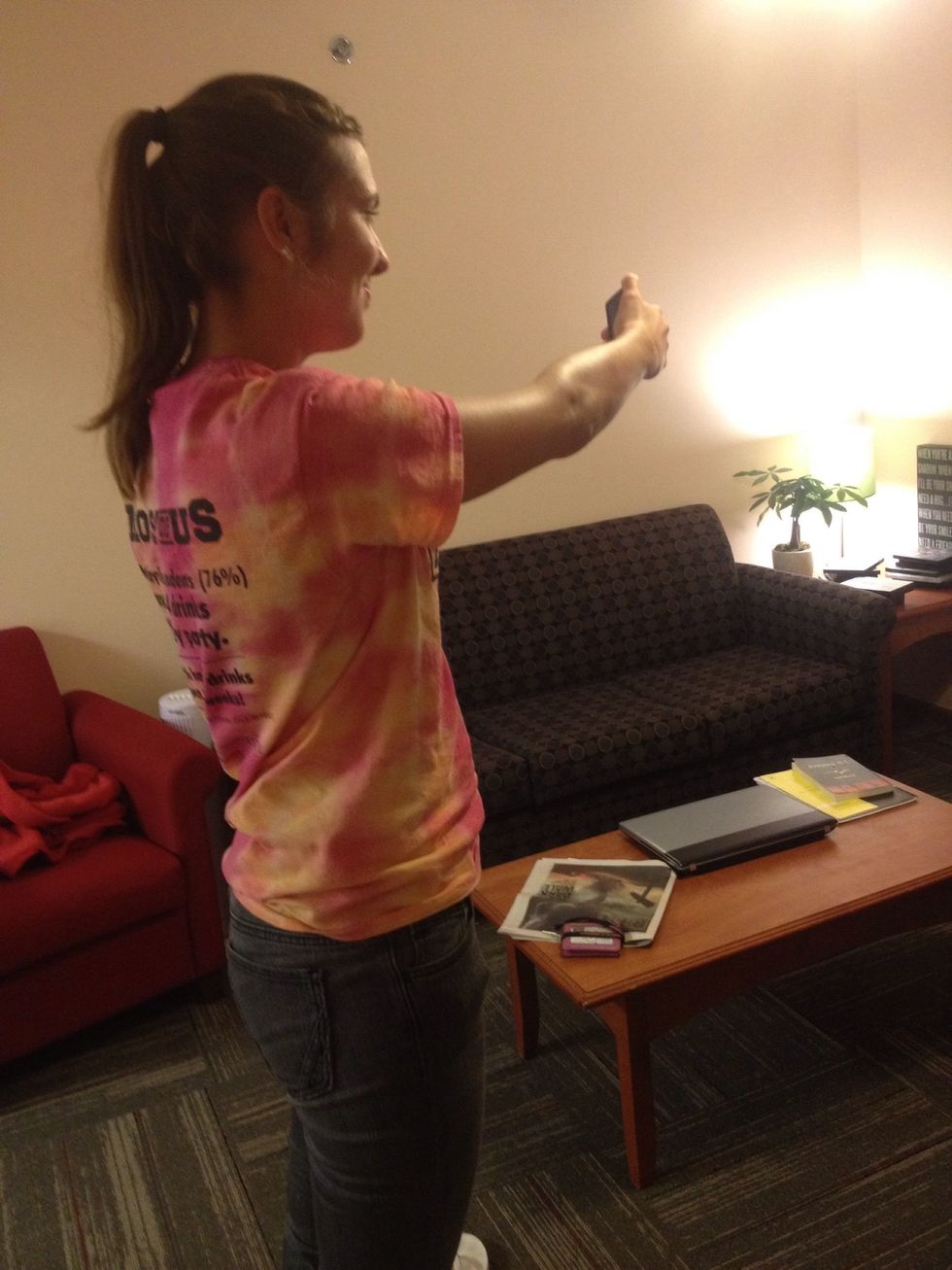 An OT may administer this tool, and ask the client to completely horizontally adduct their affected arm while holding the IPhone to assess the skill of movement across midline while playing Papi Jump.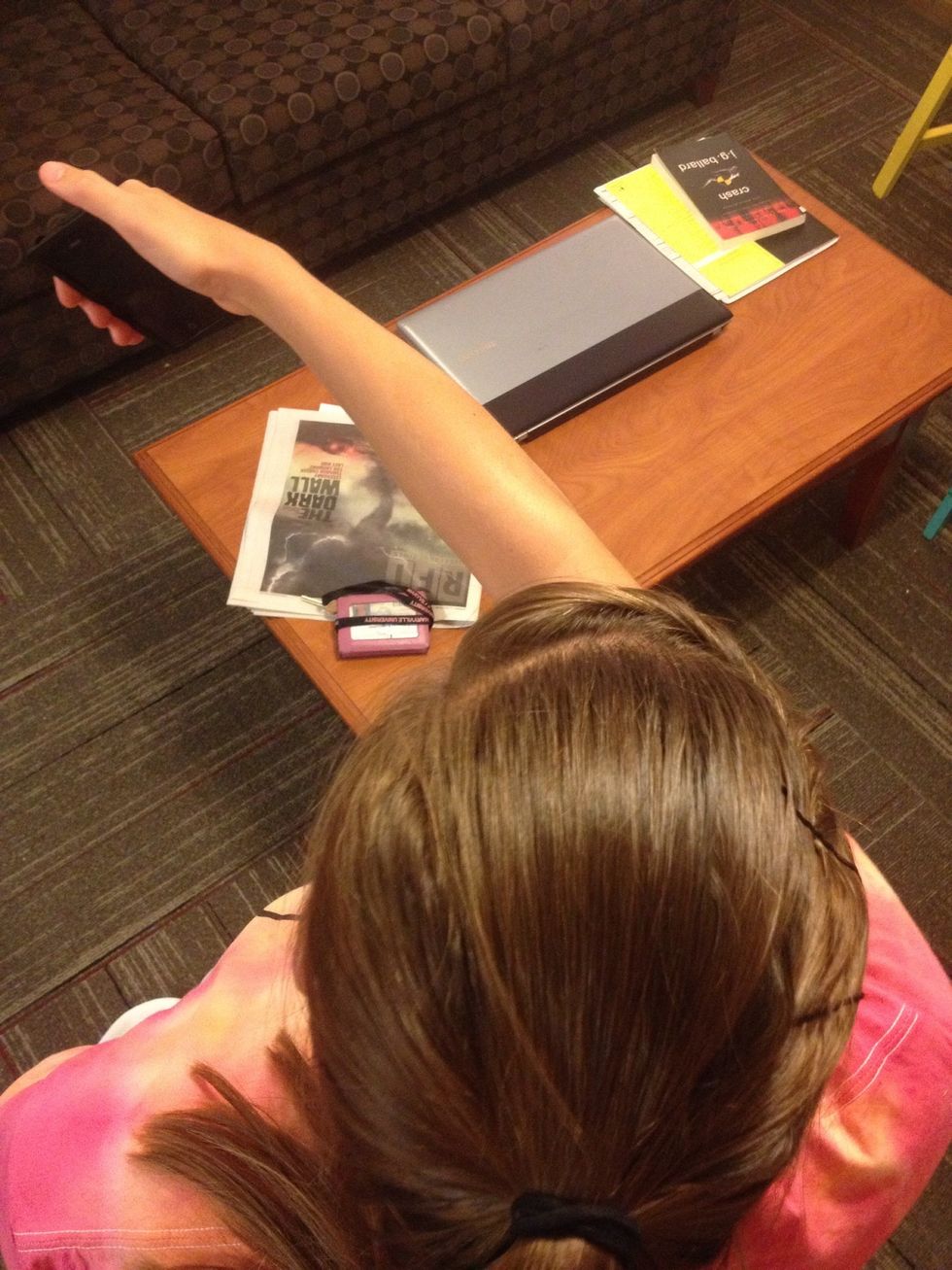 This skill is important to look at when dealing with clients with history of CVA or TBI.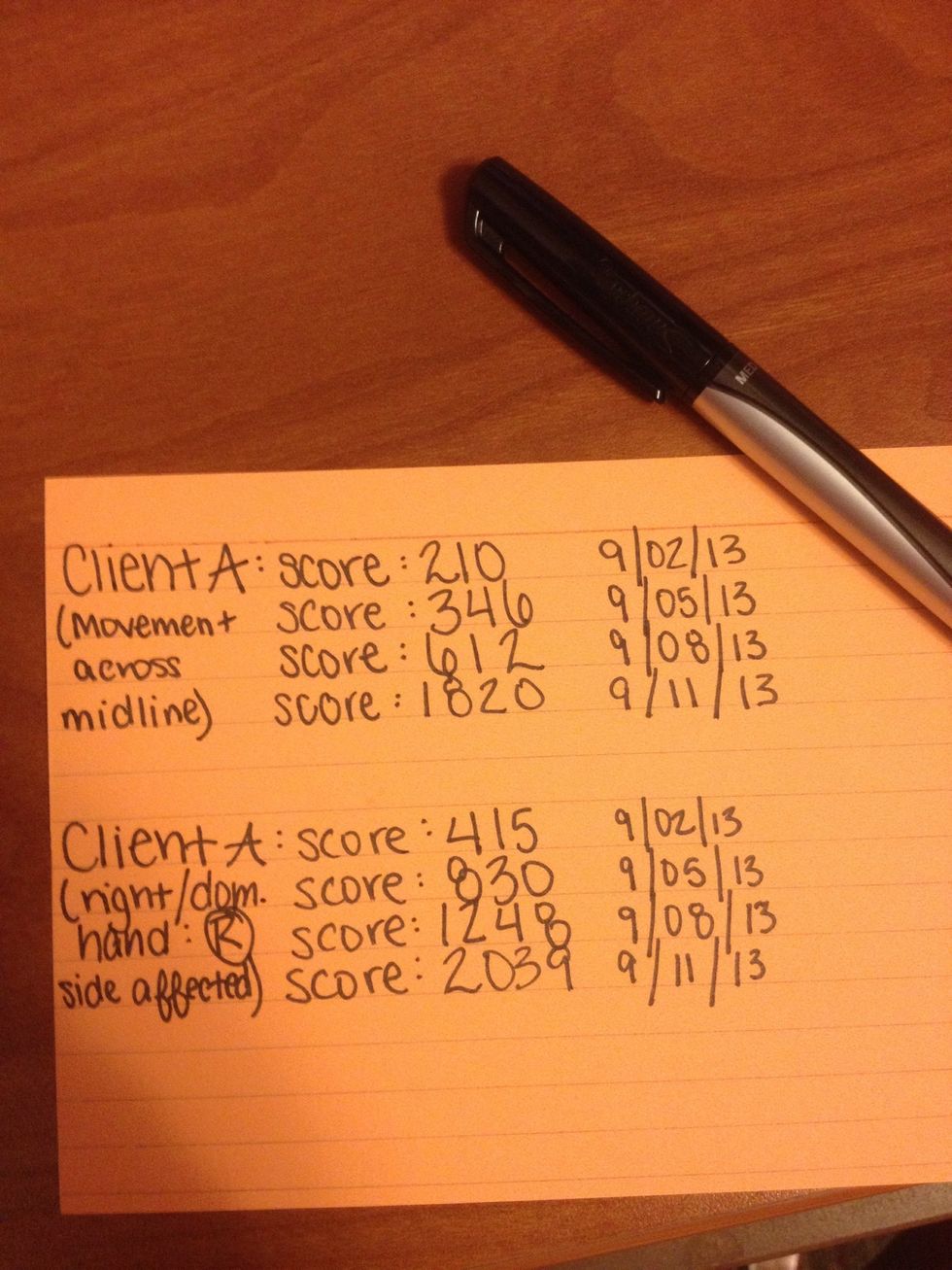 After much research has been conducted, the therapist could look at the results and compare then to what could be considered the "Norm".
One IPhone with the Papi Jump App installed
One notebook
One pen or pencil