When choosing to buy a car there are many important things to take into account. ~gas mileage *good brand of car ~is the car in good condition ~clean carfax
~driving performance *amount of room in car ~price * visibility when driving
Gas mileage is important
The Scion TC I recently purchased gets 23 city/30 highway MPG. I typically fill my car up once a week and it is $40 to do so.
Scion's are a Toyota brand. My first car was a Toyota when I sold it it had almost 300,000 miles on it. I have high expectations for my Scion since it's made by Toyota, which I believe is a good brand
When buying my car, it was in very good condition inside and out. There was slight wear on exterior such as little scratches. The interior was in perfect condition.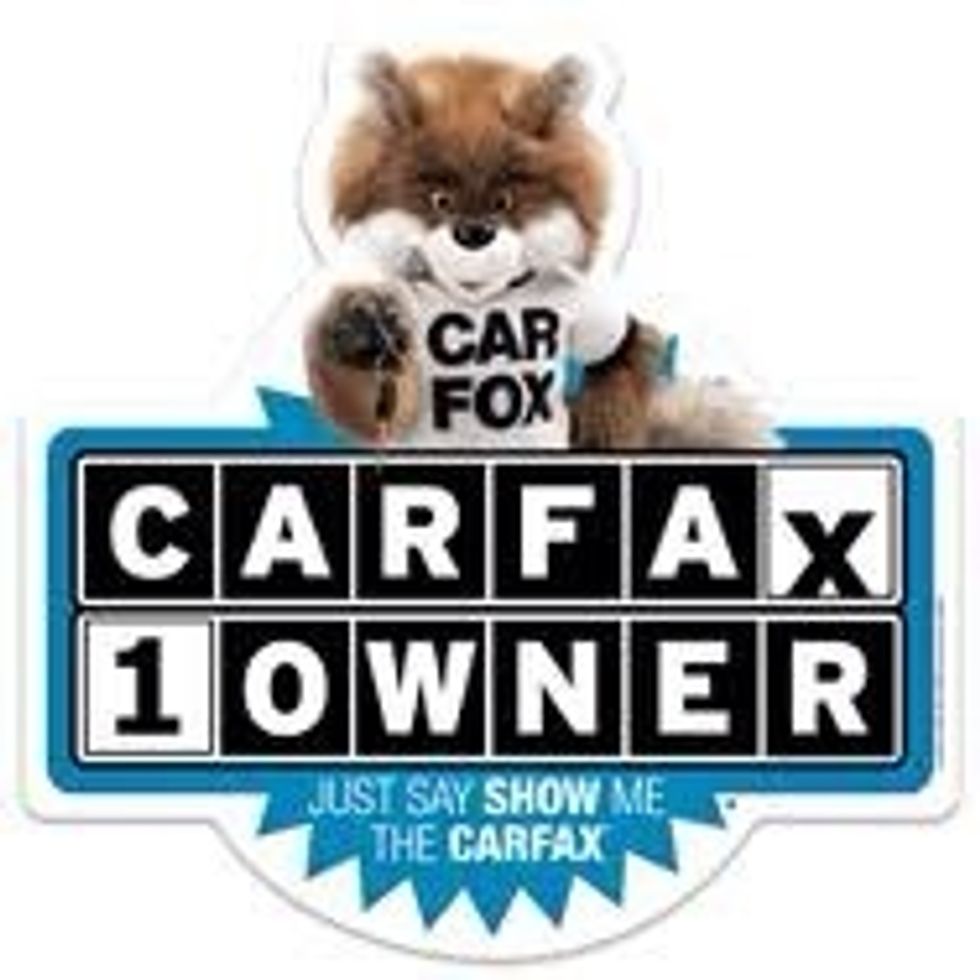 Car fax is very important to see previous history of a used car
When I carfaxed my car it no major issues had been reported so that told me that the previous owner did not have any problems when owning it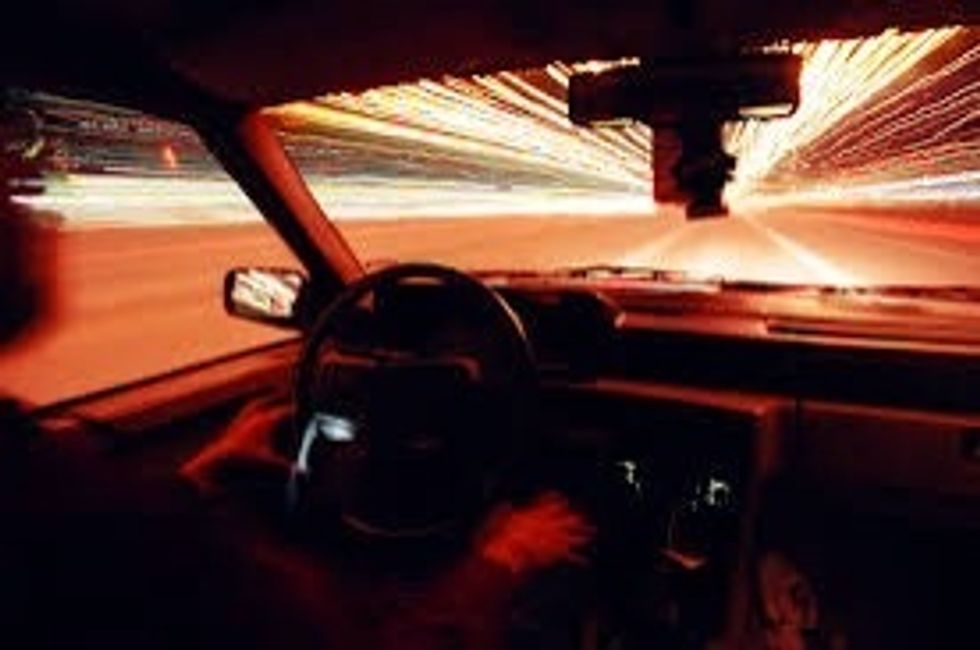 Driving performance is very important, you do not want a car that drives poorly
The driving performance is very good for 2006 scion TC. This car shifts very well, drives extremely smooth, you hardly know the car is running it is so quiet.
The amount of the room is fair. It is a coupe so for a 2 door car it has a good amount of room. The hatchback trunk is slightly smaller than a regular trunk would be.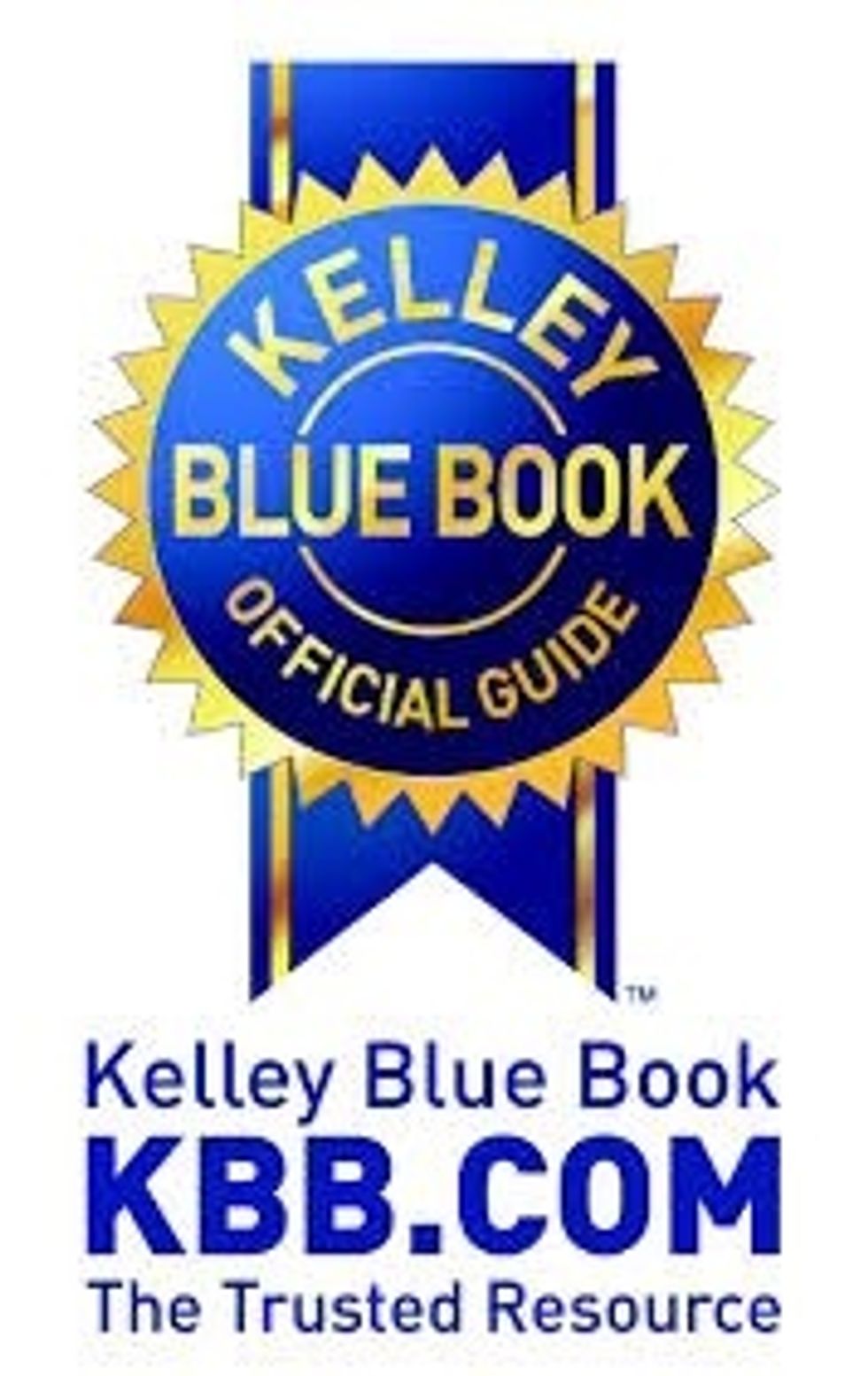 Kelley blue book tells you how much your car values at
My car is blue booked for 10,650. When I bought it I payed 8,000 for it, which is a good chunk under the blue book value. So this was a good deal for me.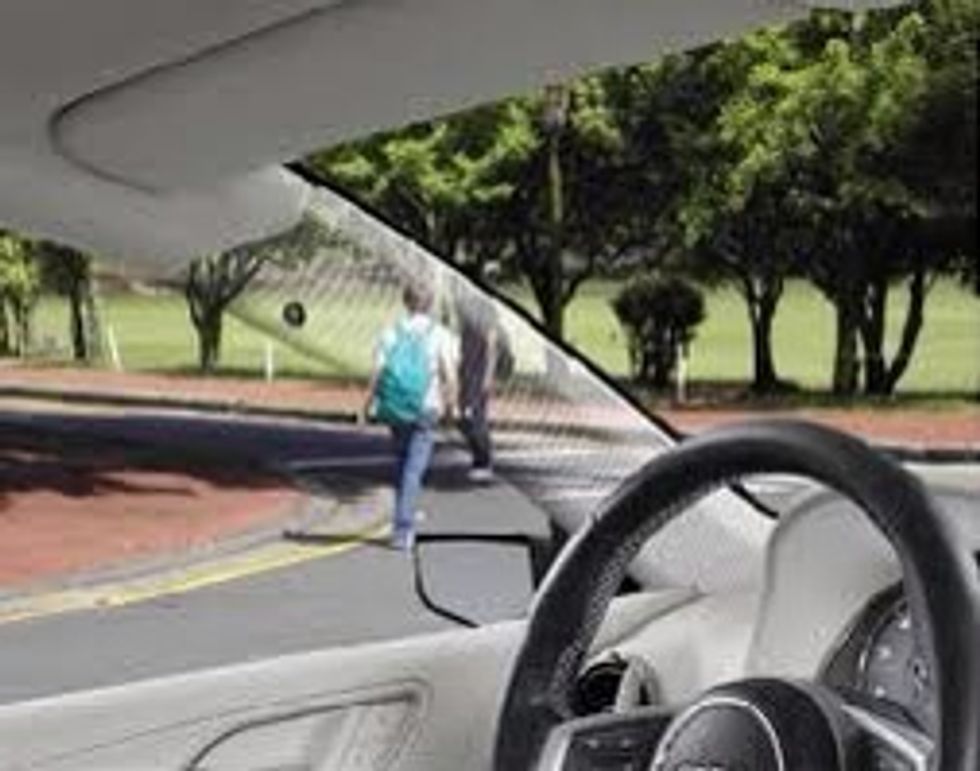 Blind spots are bad!!!! They lead to hitting people or cars if you do no pay close attention
The visibility when driving is a little difficulty to adjust to. It has very bad blind spots and makes it difficult to see when switching lanes and backing up.
I personally love this car!!! I love that it is a Toyota, I love that is sporty but not a tiny car, I love the performance of it and so far I have seen no problems with it.
I do not like that the blind spots are as bad as they are because it does make it difficult when driving also the gas mileage is not very good.
Overall I would recommend this car. It is sporty, spacious, looks good, runs well and is a decent price.
The creator of this guide has not included tools