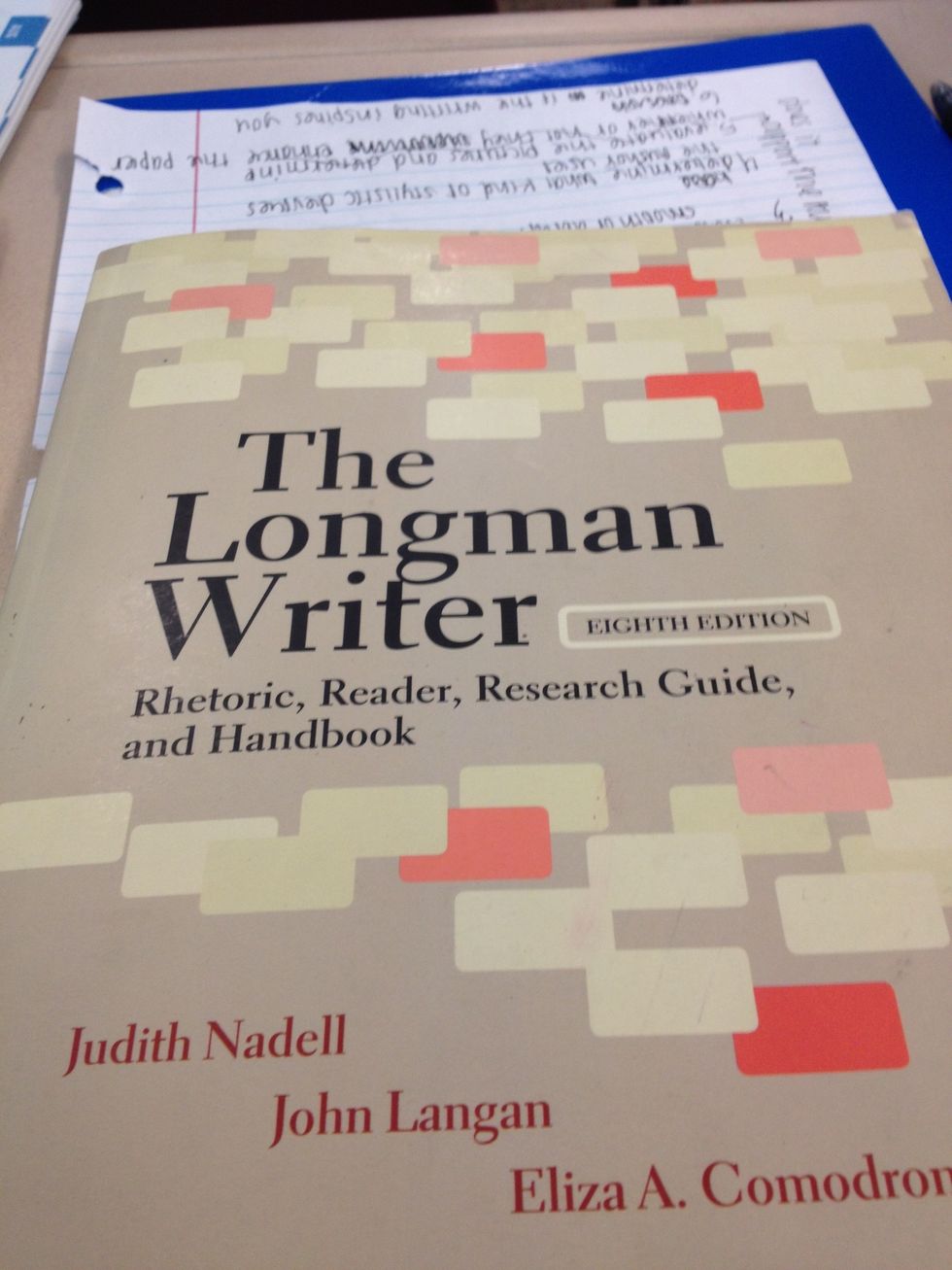 How to evaluate a selection! 📖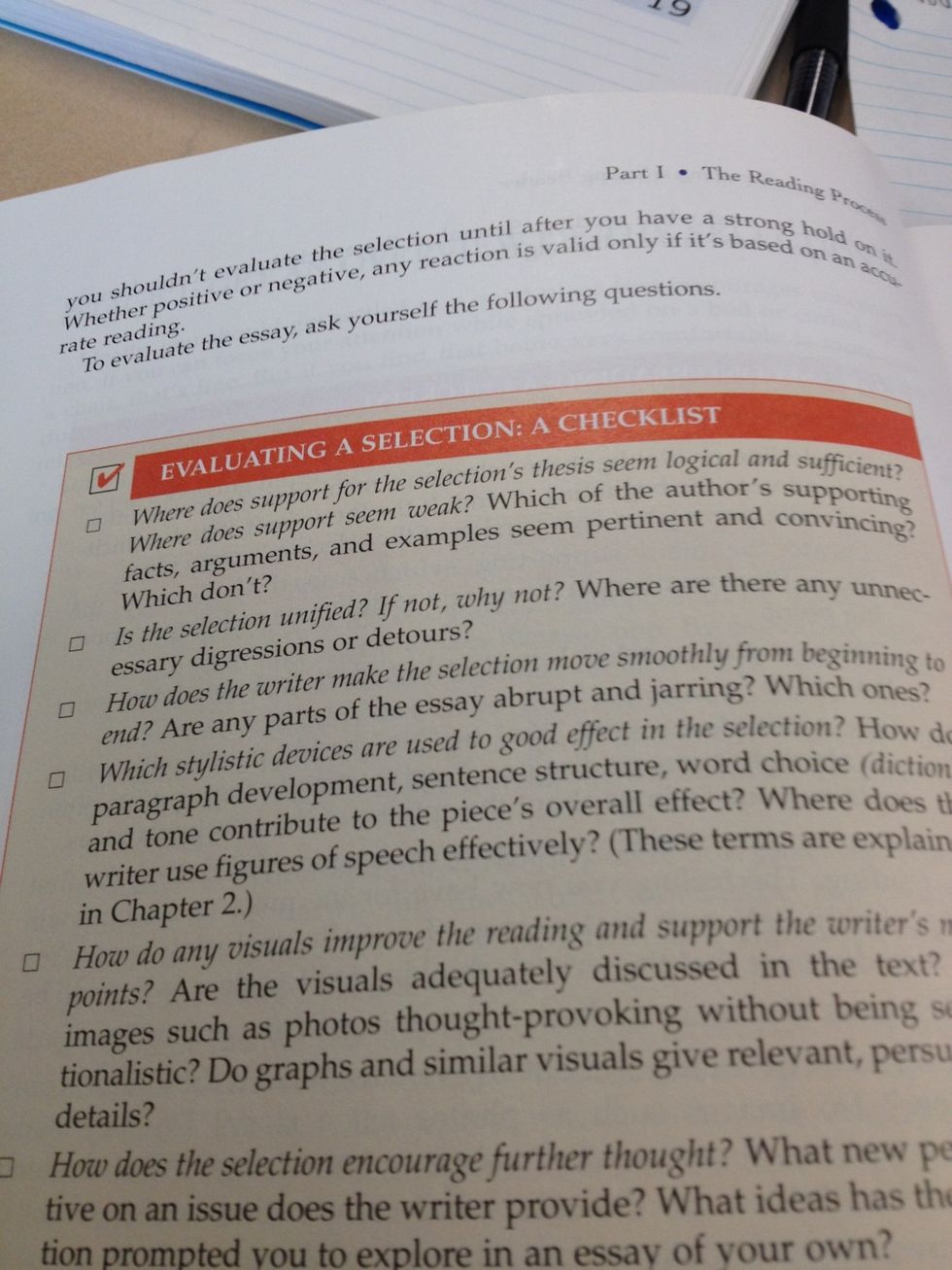 Let's begin!
1. Determine which facts are important 👍and which are not important 👎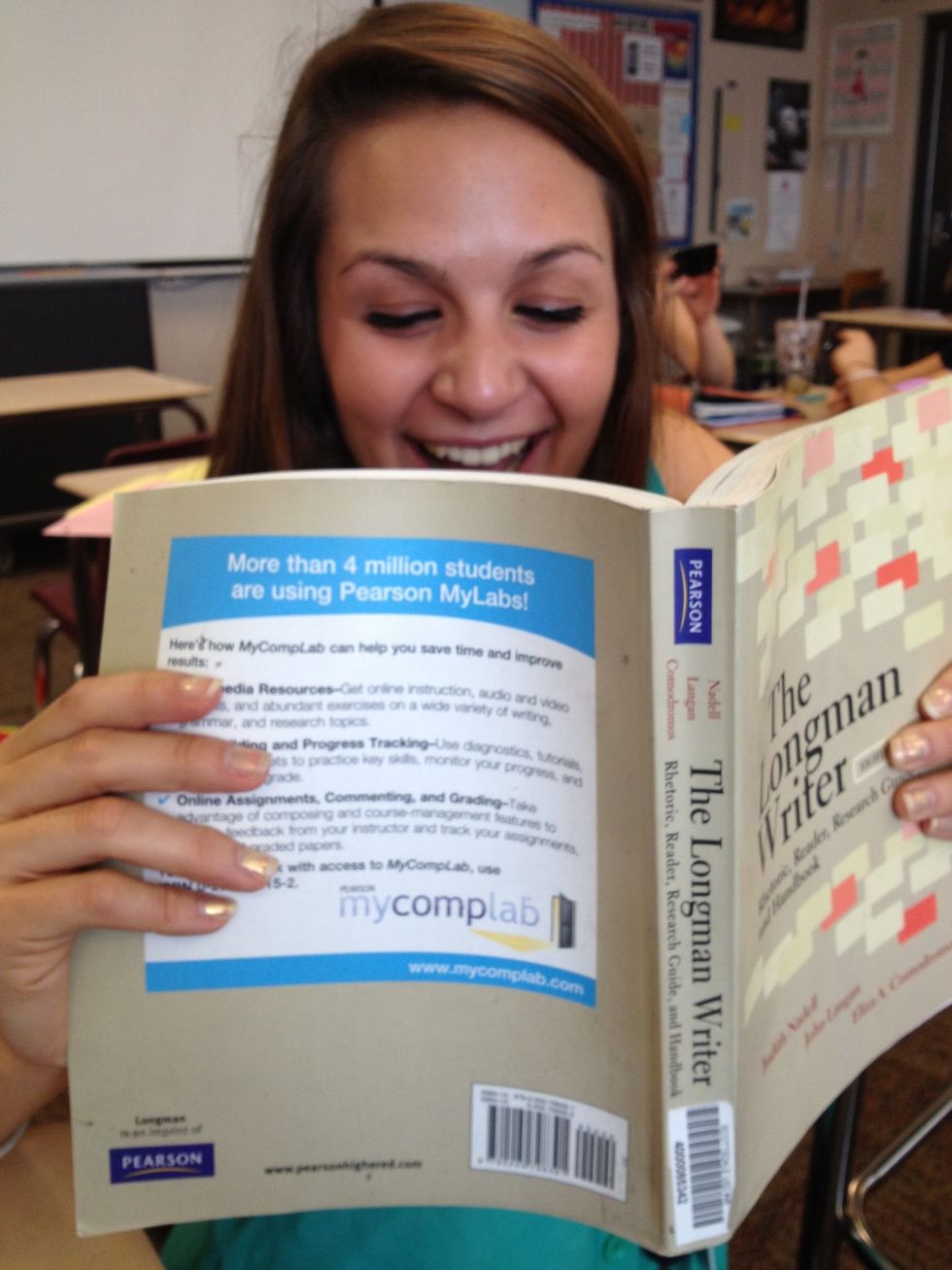 2. Determine if the author stays on topic! 👏
3. Evaluate the transitions! Are they smooth or abrupt? 📝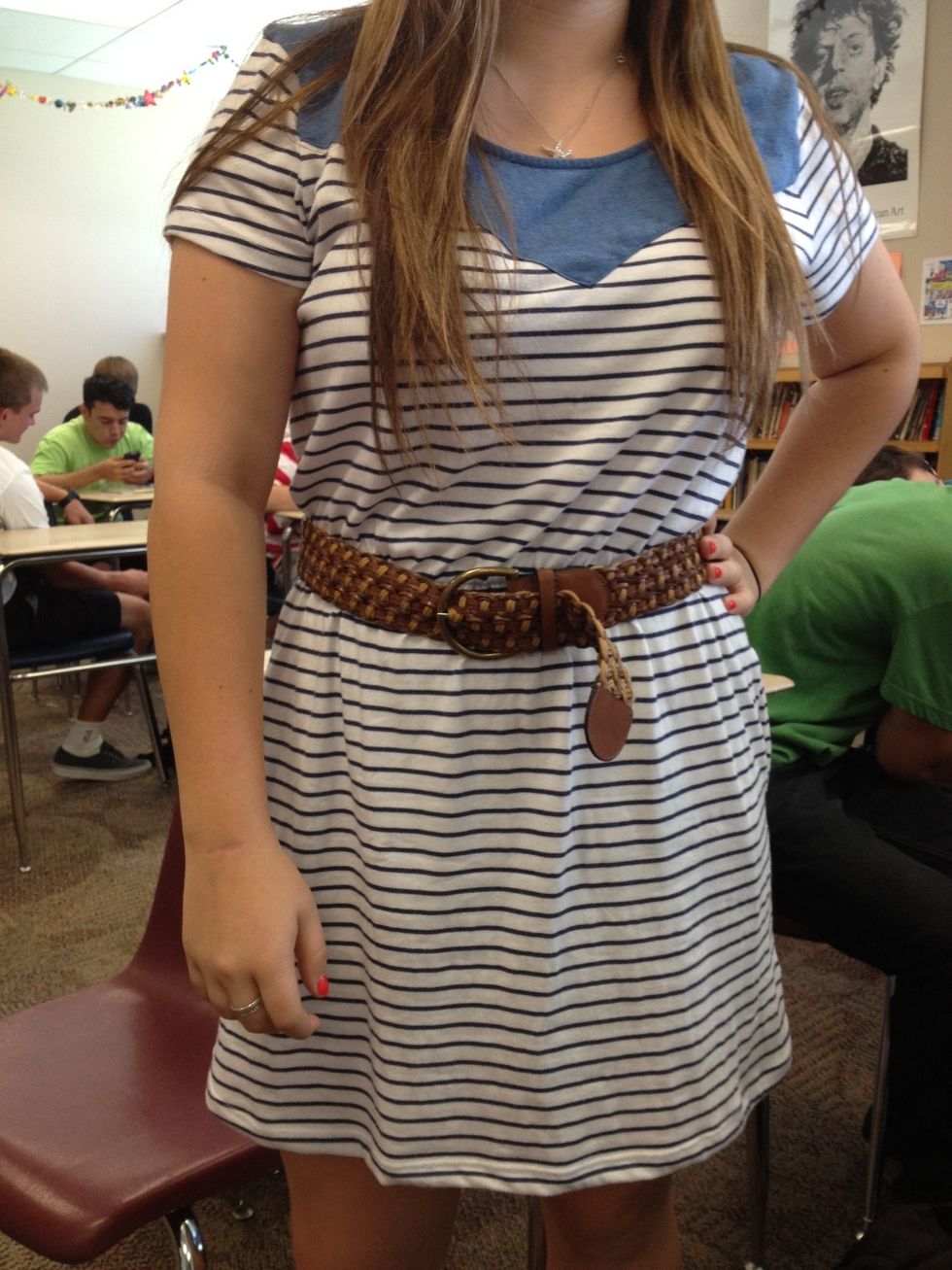 4. Determine what kind of stylistic 👗👠 devices the author uses!
5. Does the paper support the author's main point? 👱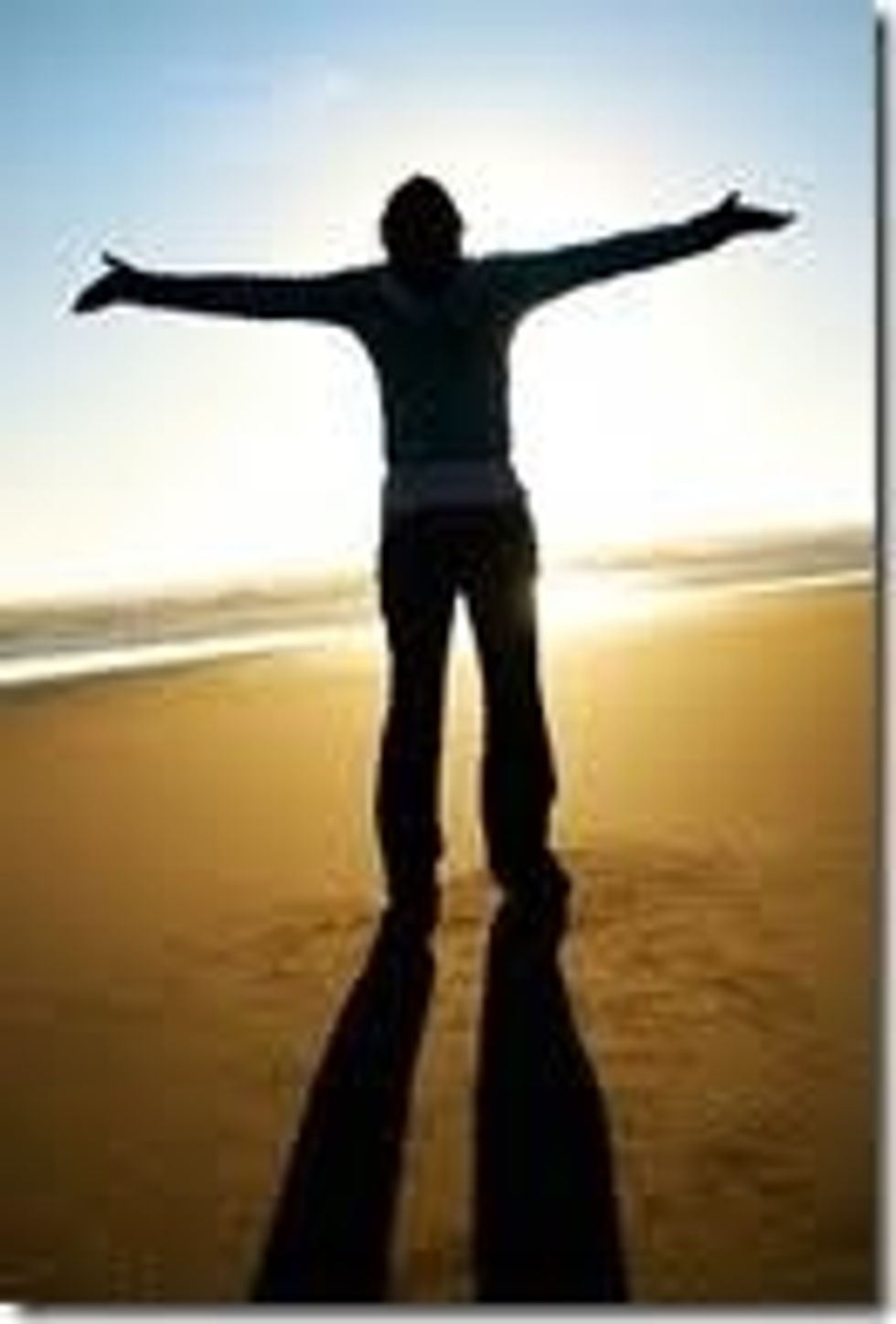 6. Determine if the writting inspires you! 💡
The creator of this guide has not included tools